We do not have to have similar personalities, as long as we complement each other! Pravin and Michelle proved this right. Pravin is a very bubbly and extroverted person. He is perfectly comfortable being in the limelight and is very much a people person. He is definitely a hopeless romantic! As for Michelle, she is more of an introverted person who shies away from the limelight. But her extroverted side comes through when she is with people who are close to her.
If you wonder what their first impressions of each other were, Pravin said, "Michelle is very sincere, genuine, and warm." For Michelle, she said: "His deep sexy voice!"
Scroll down to see how Pravin and Michelle celebrate their special day at St. Thomas More Church in Subang, and the Intercontinental Hotel in Kuala Lumpur.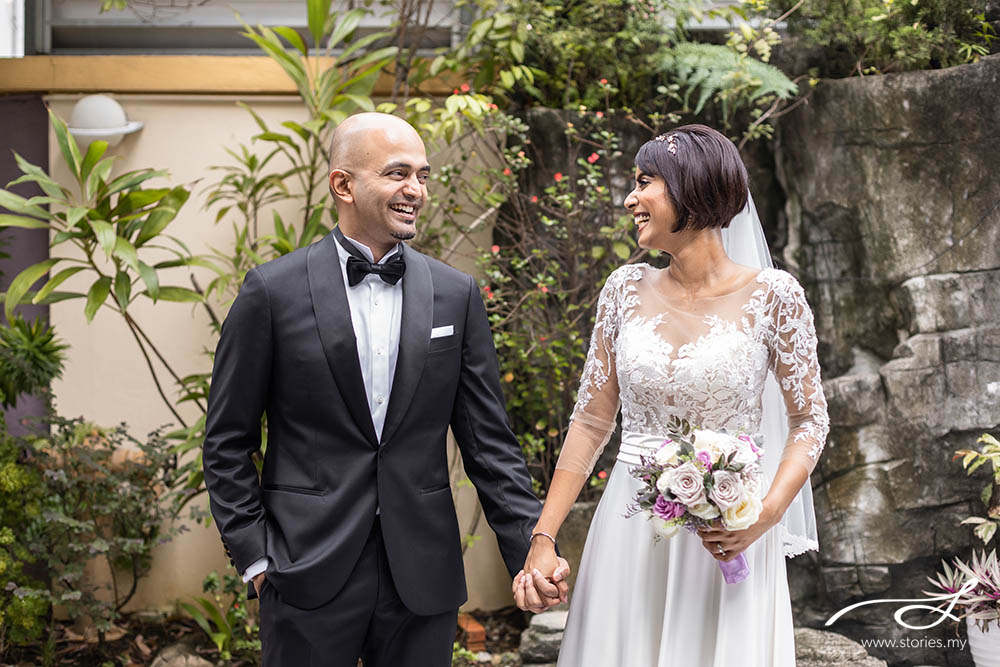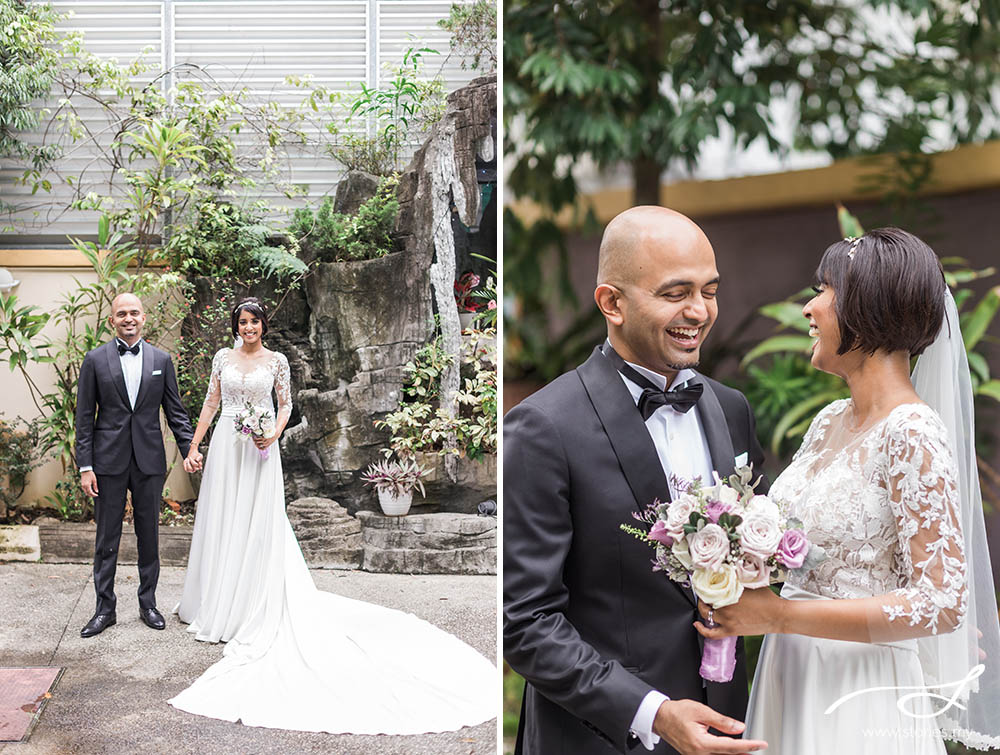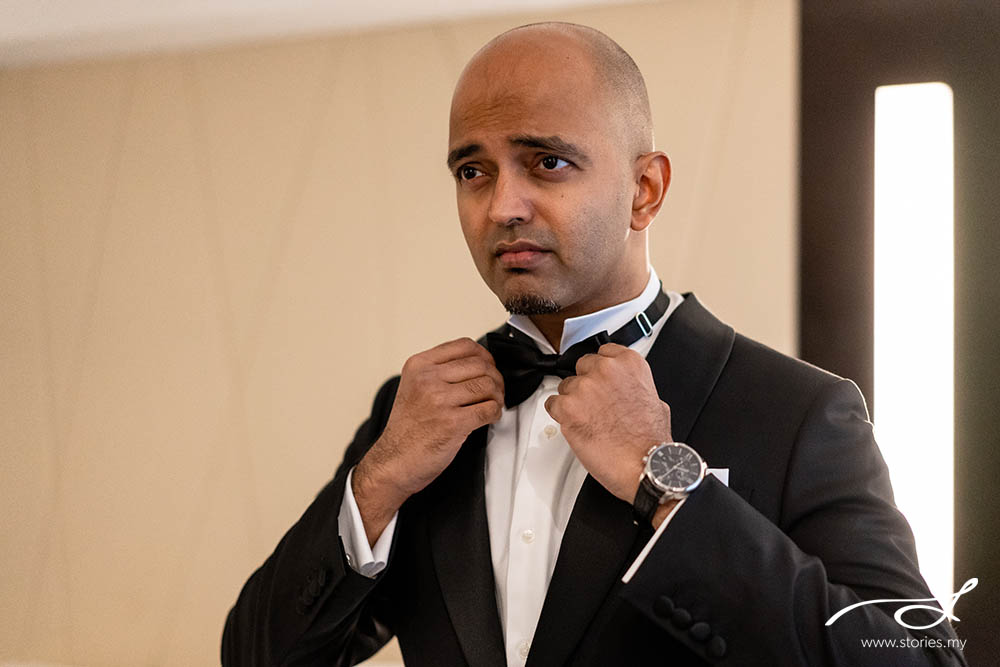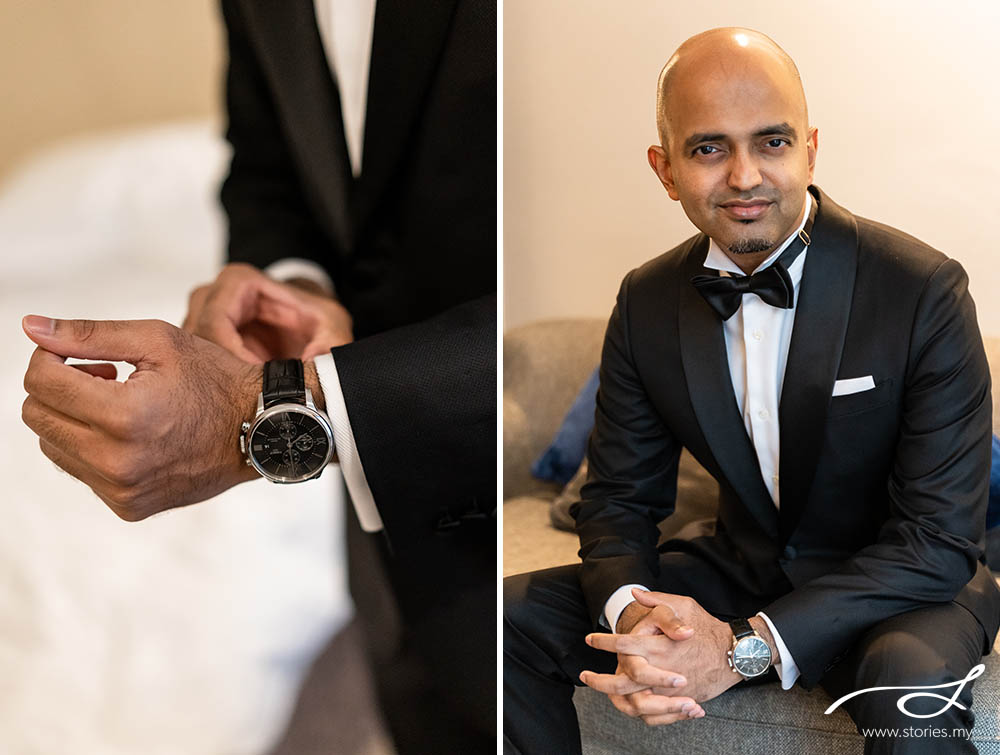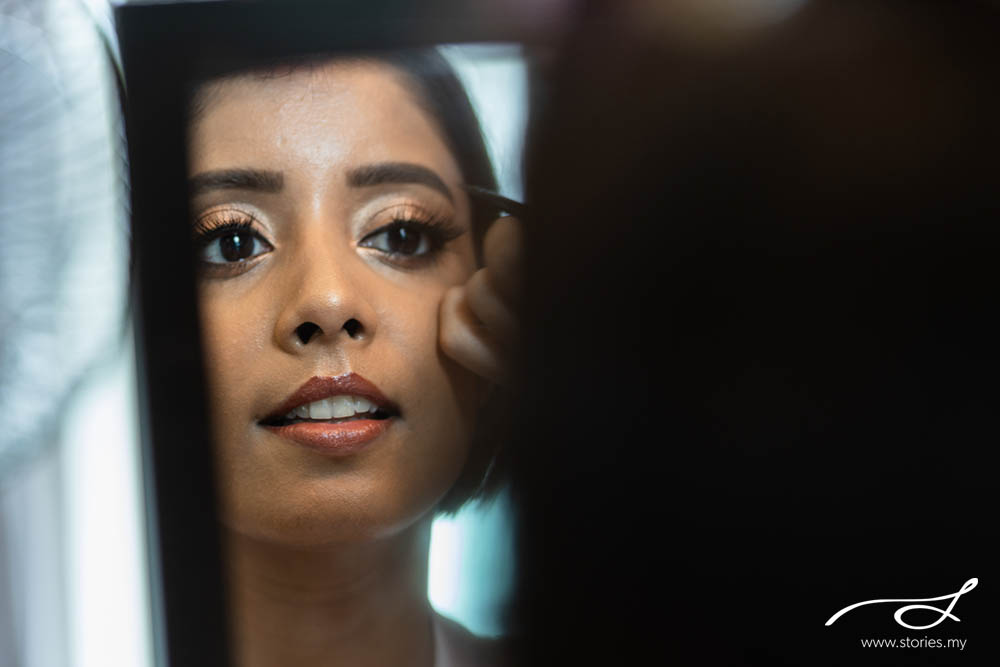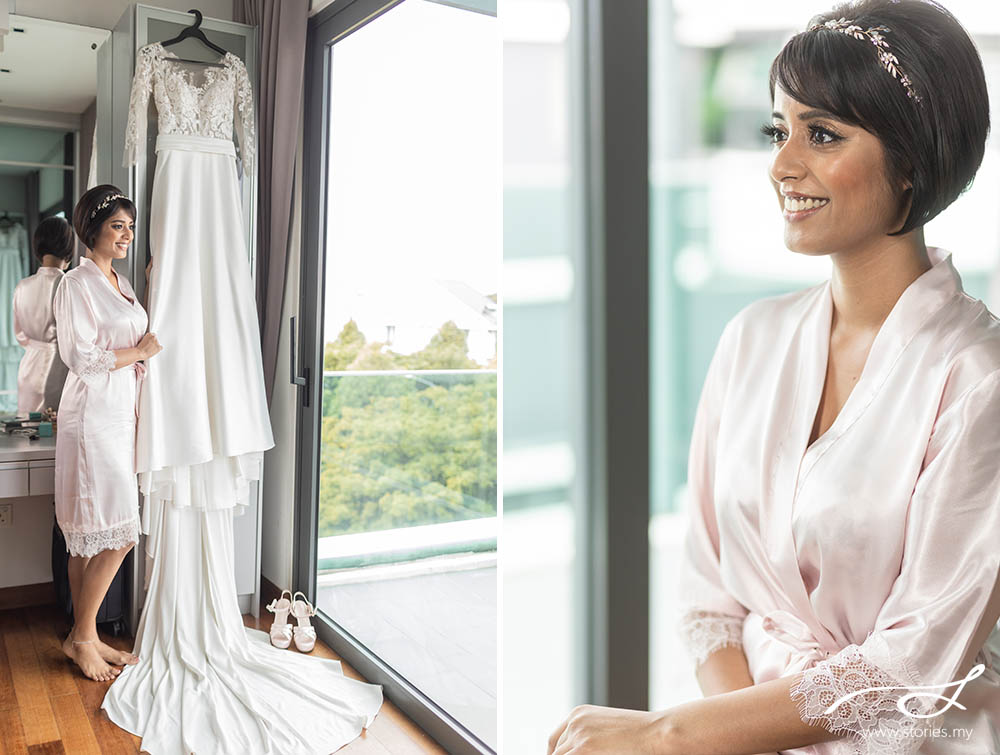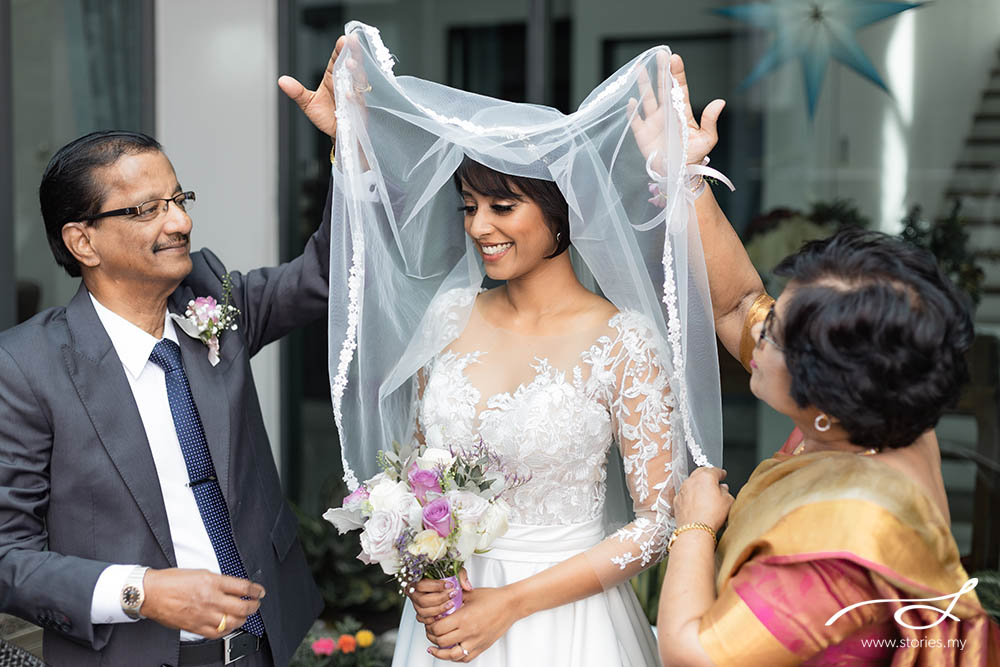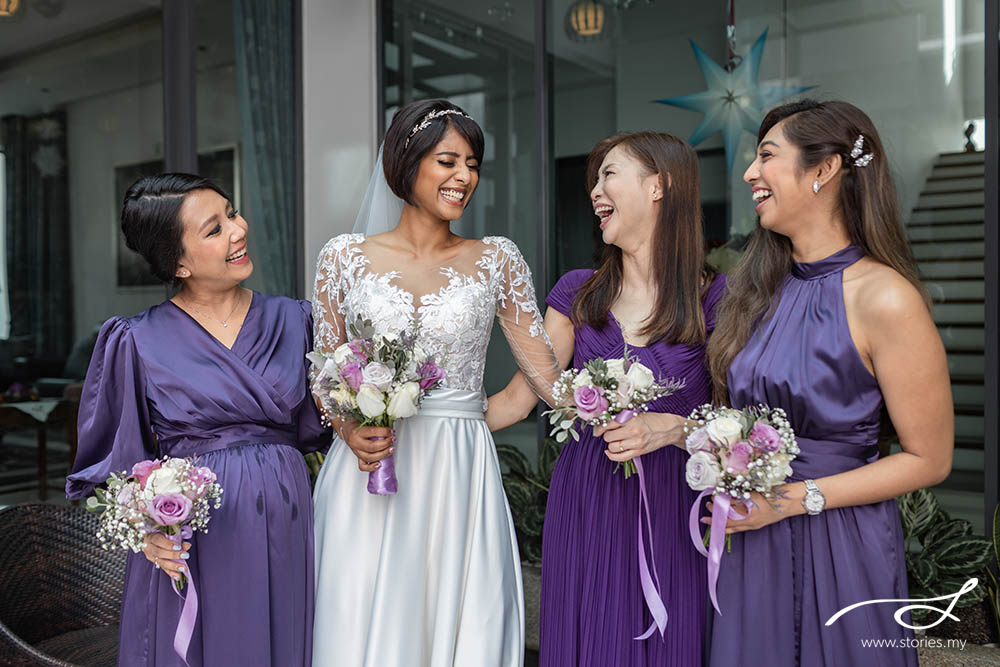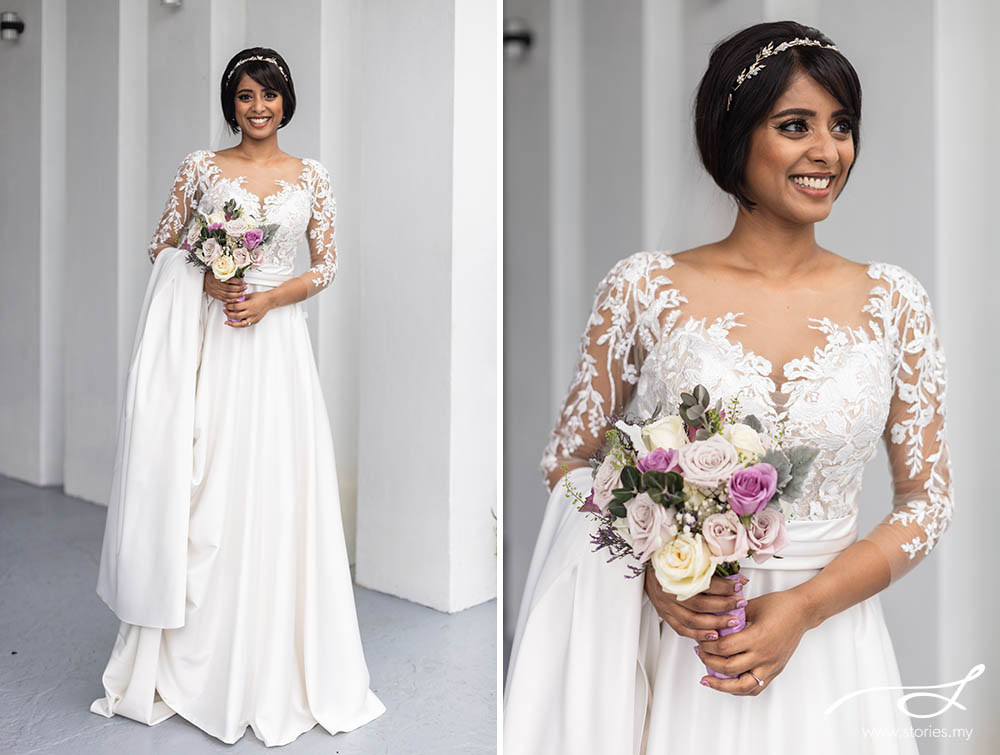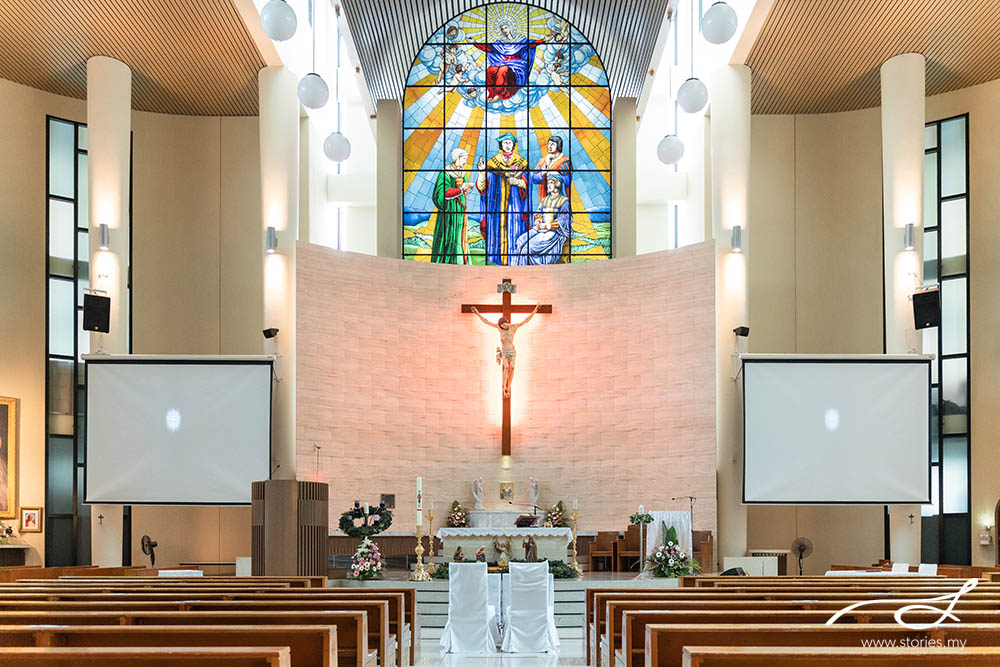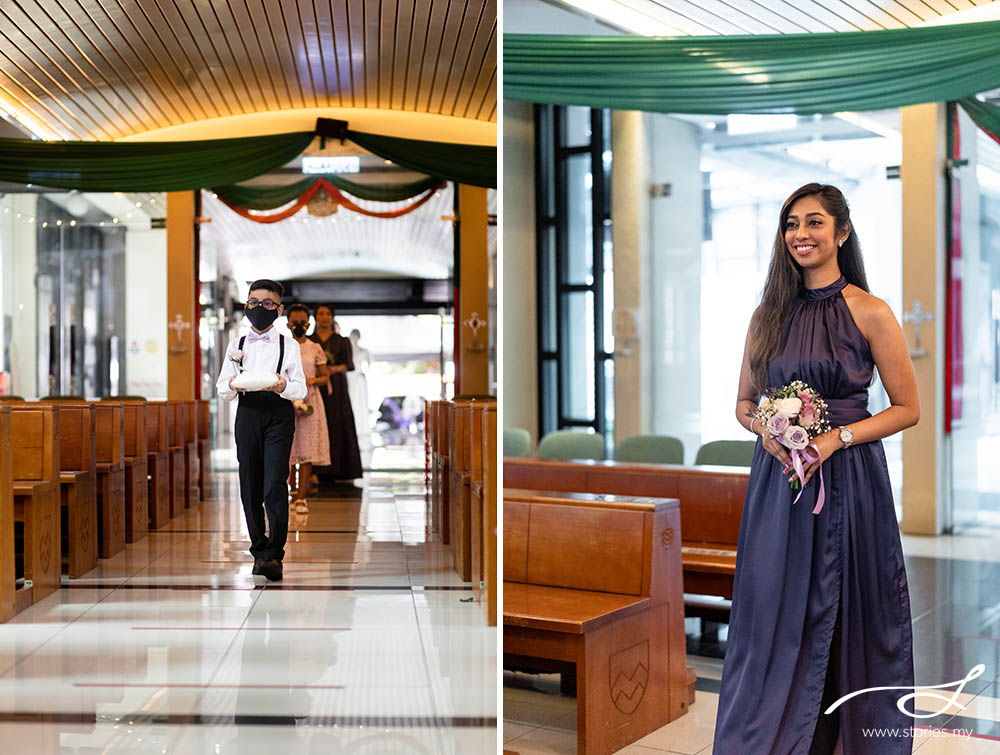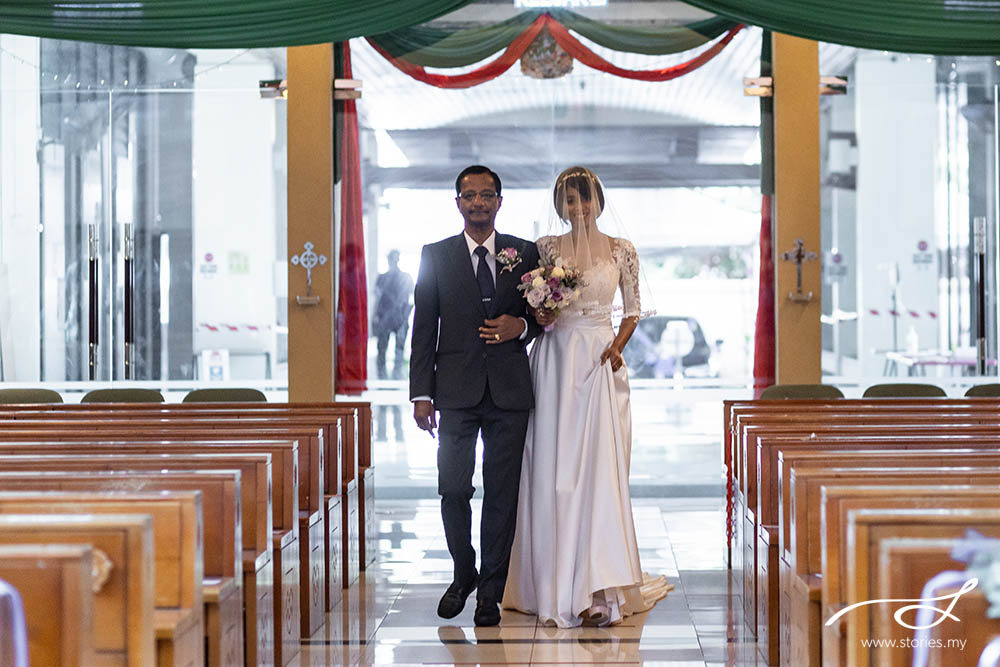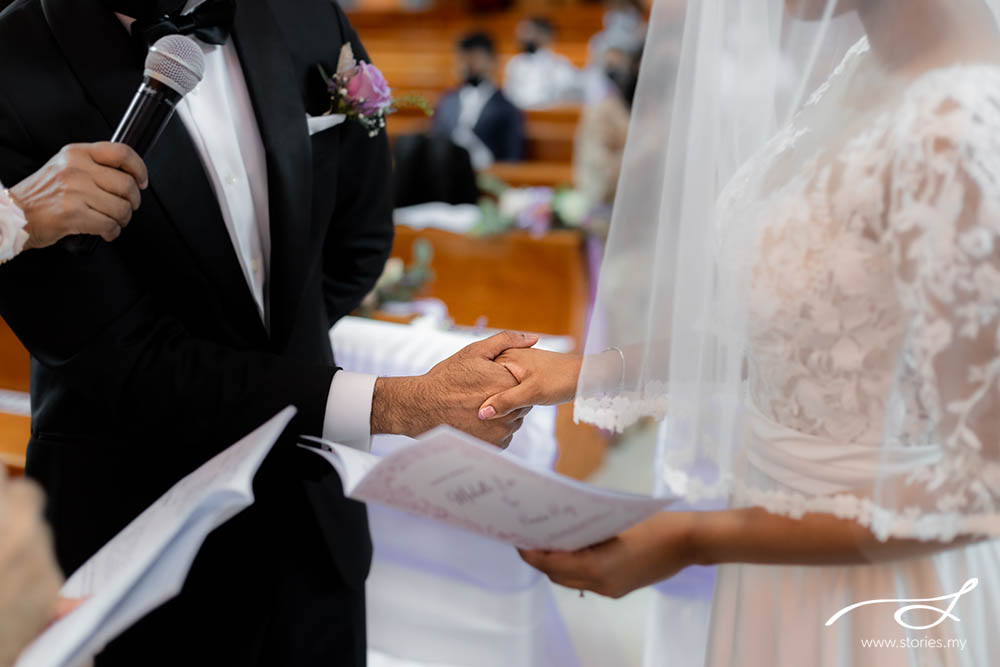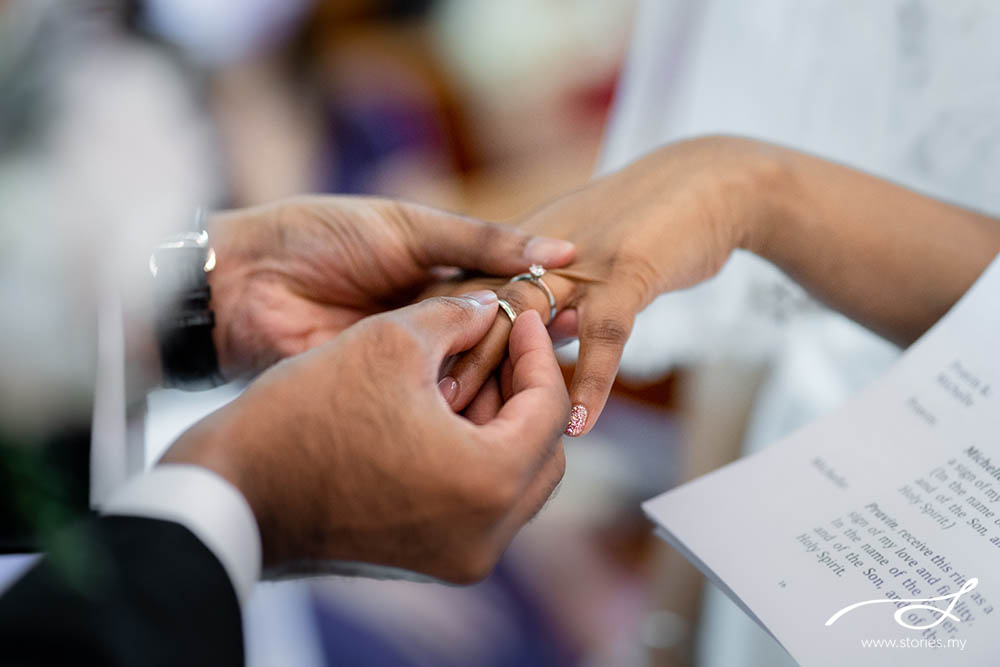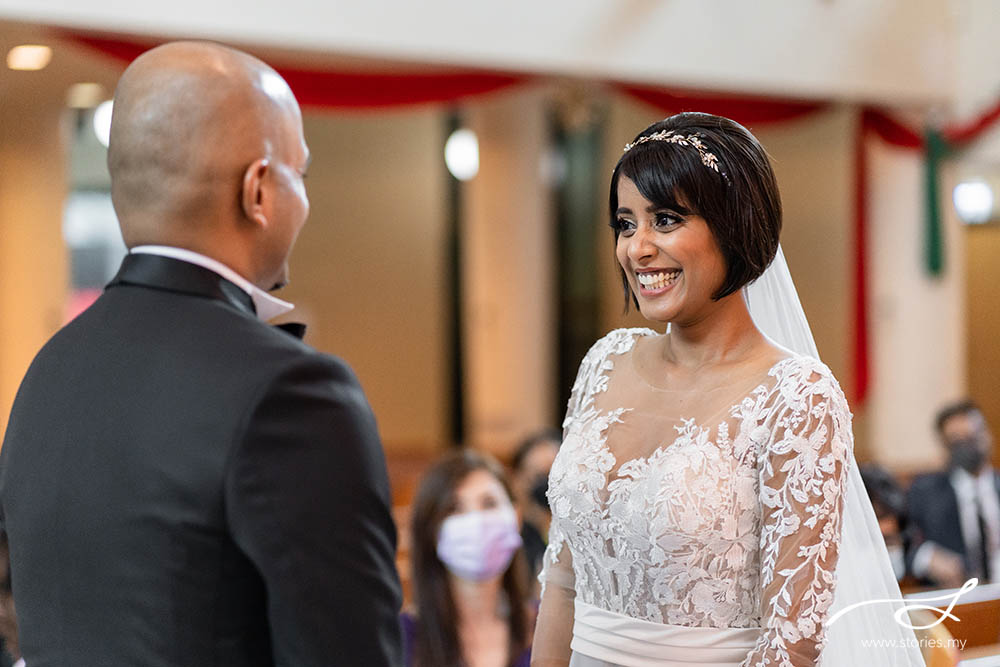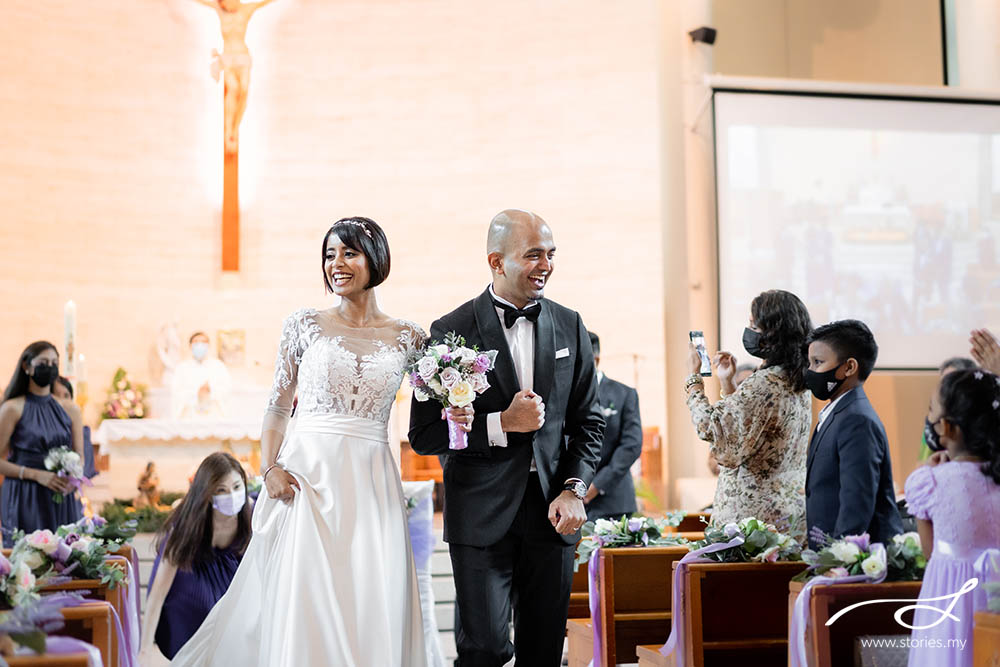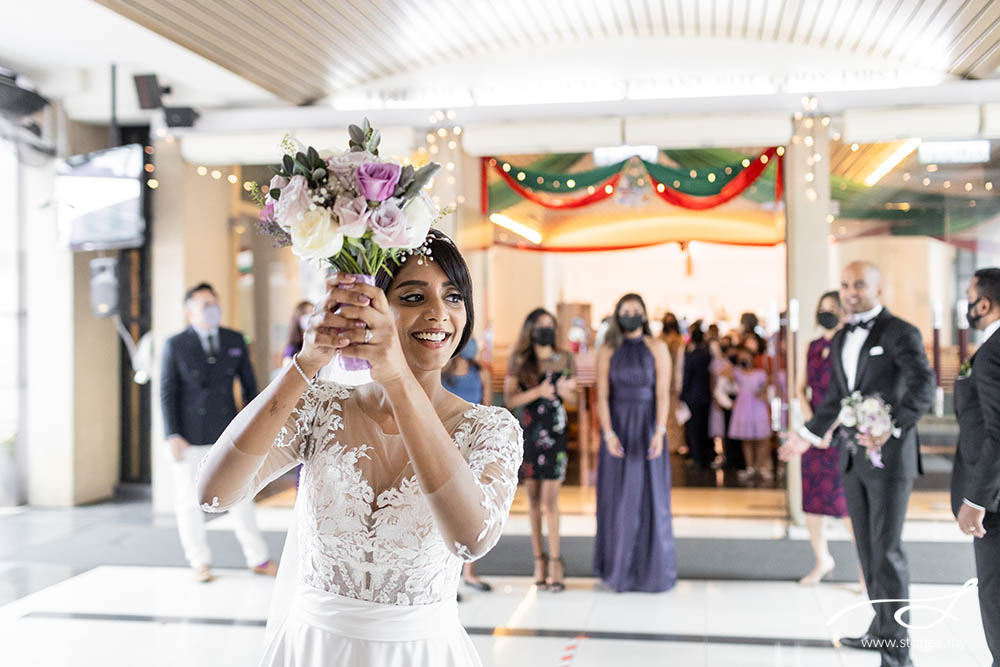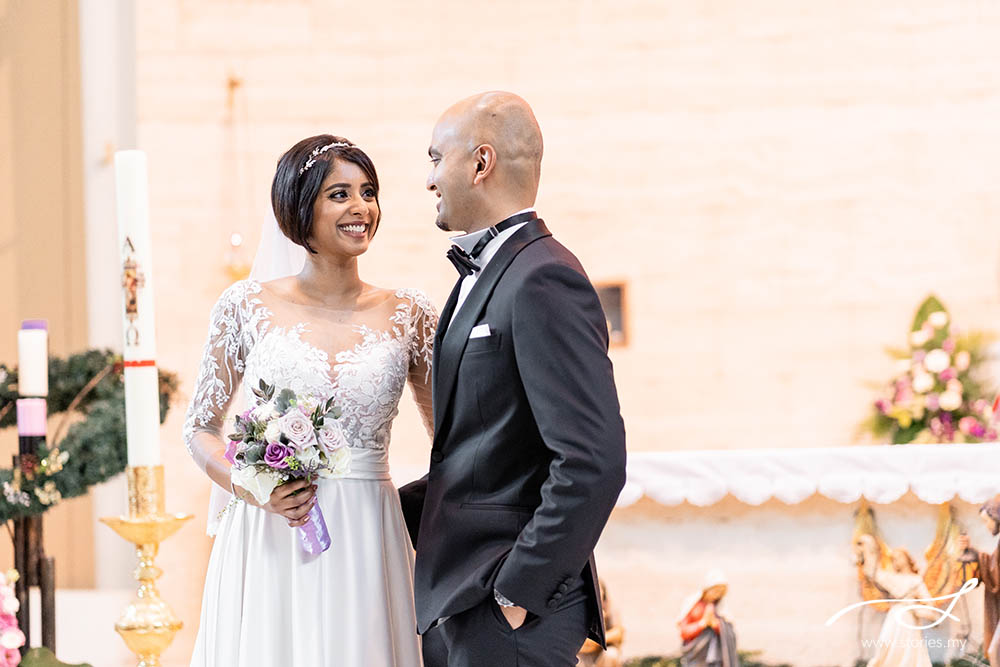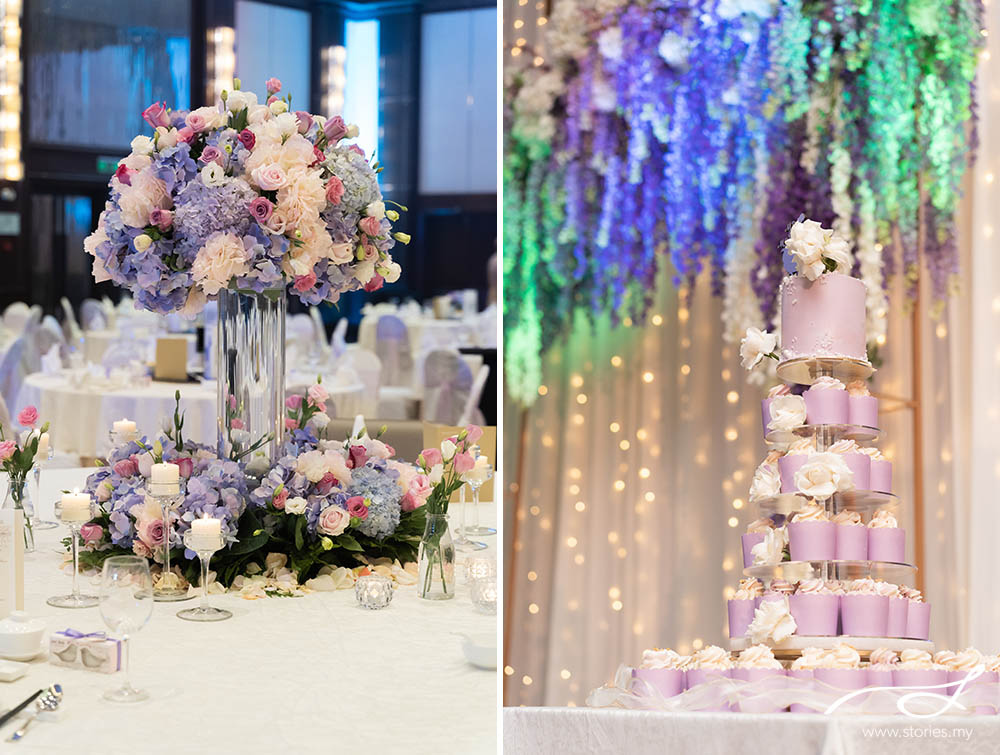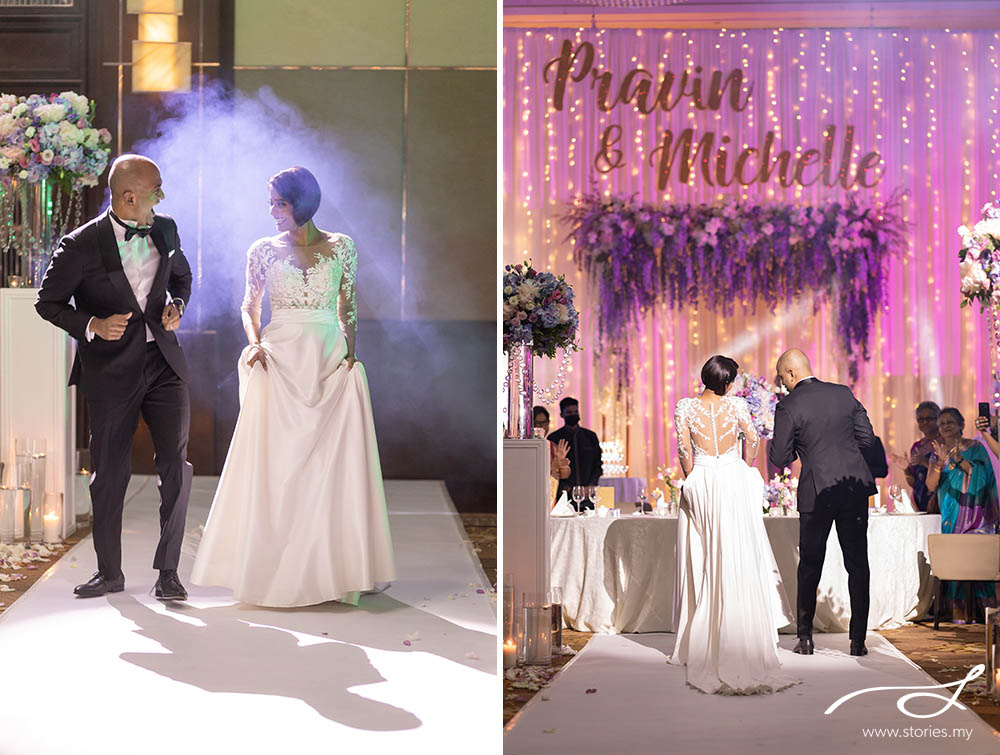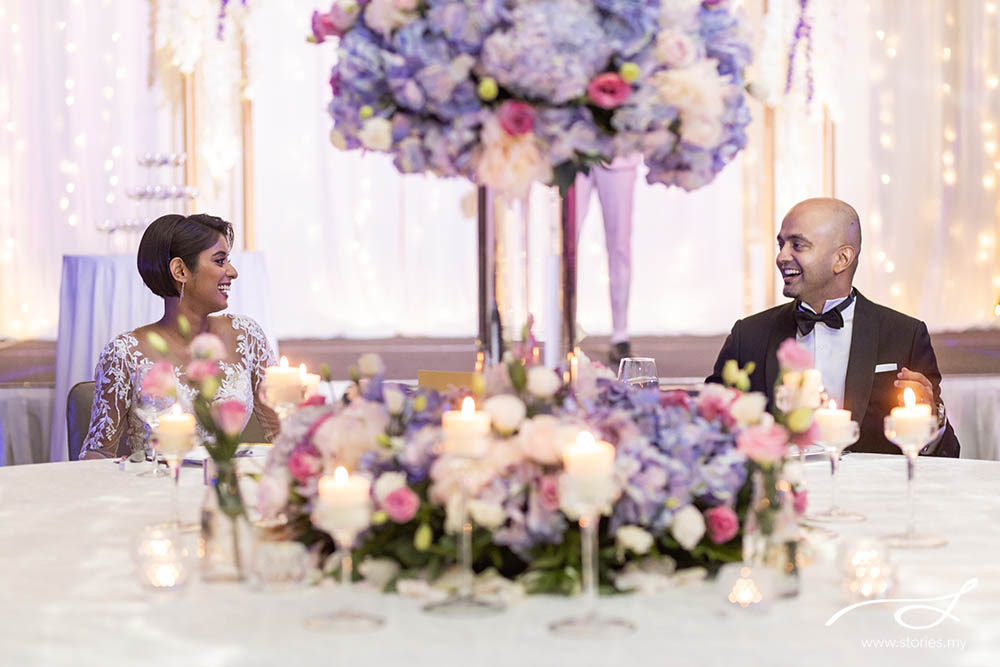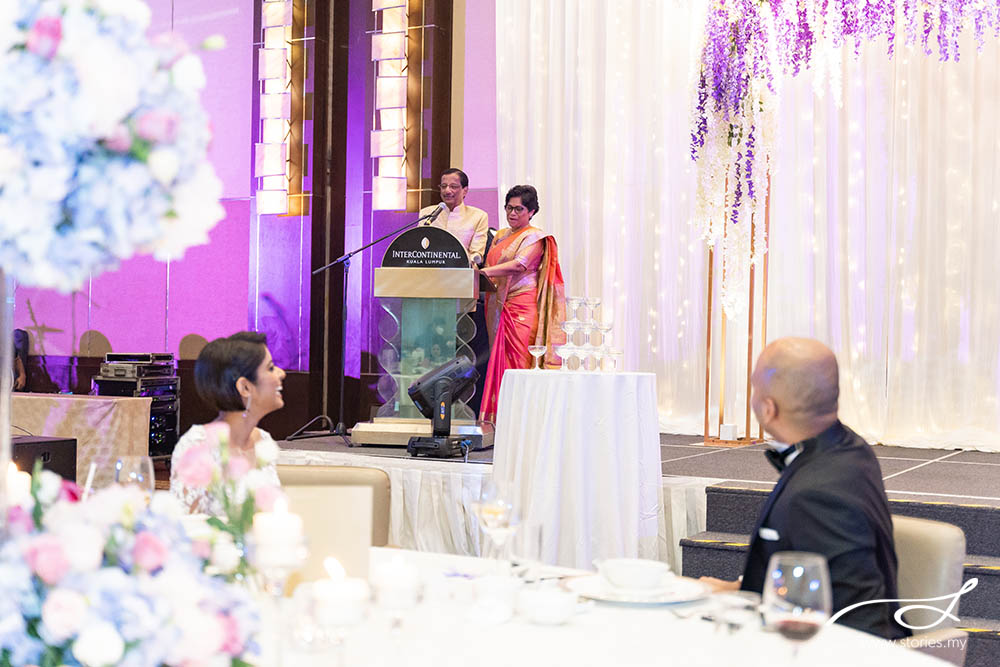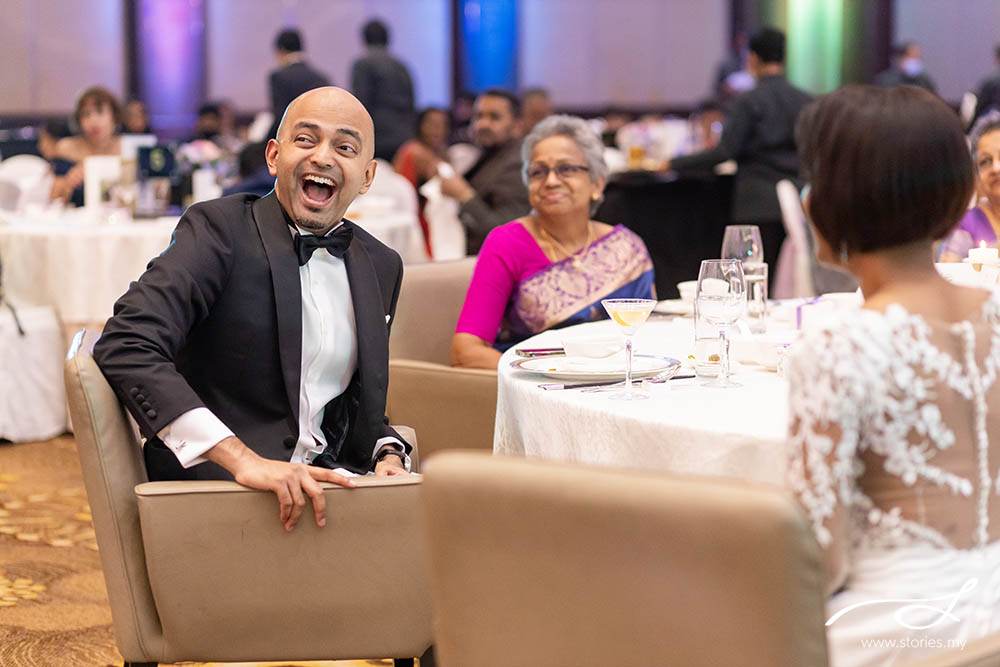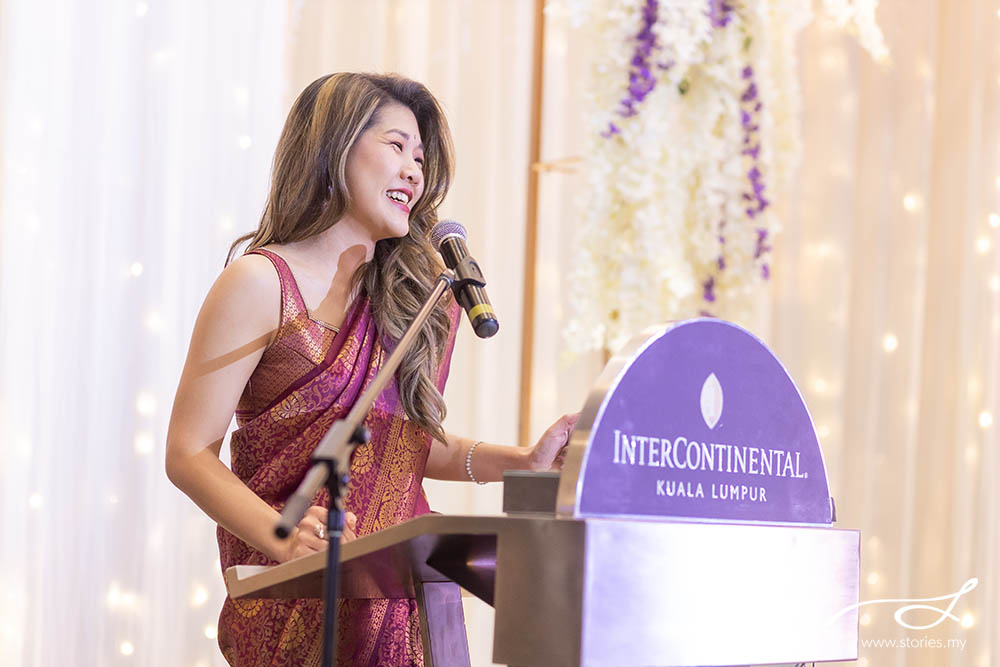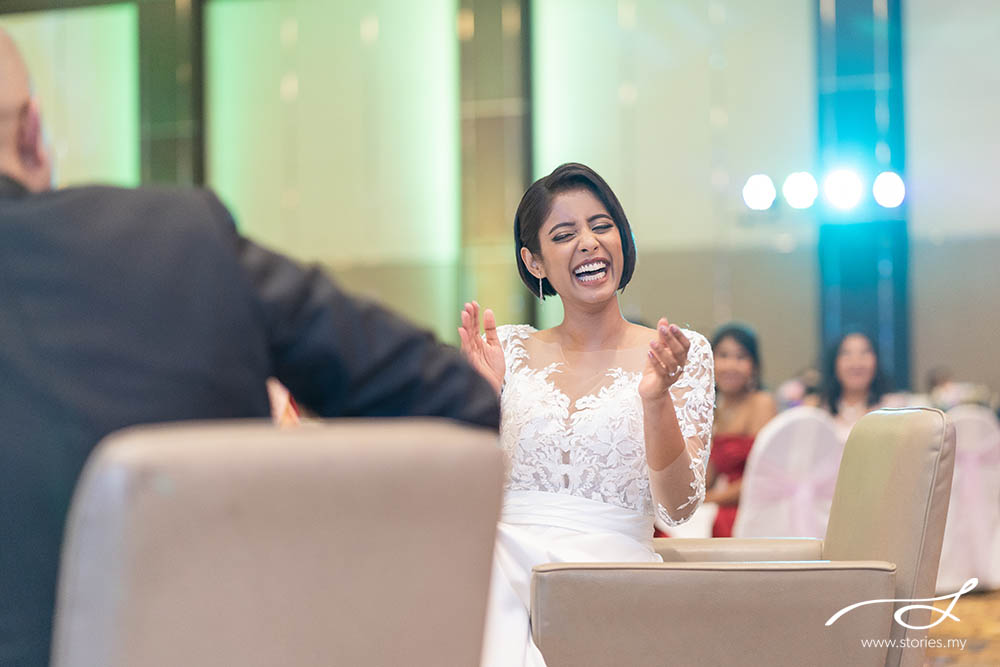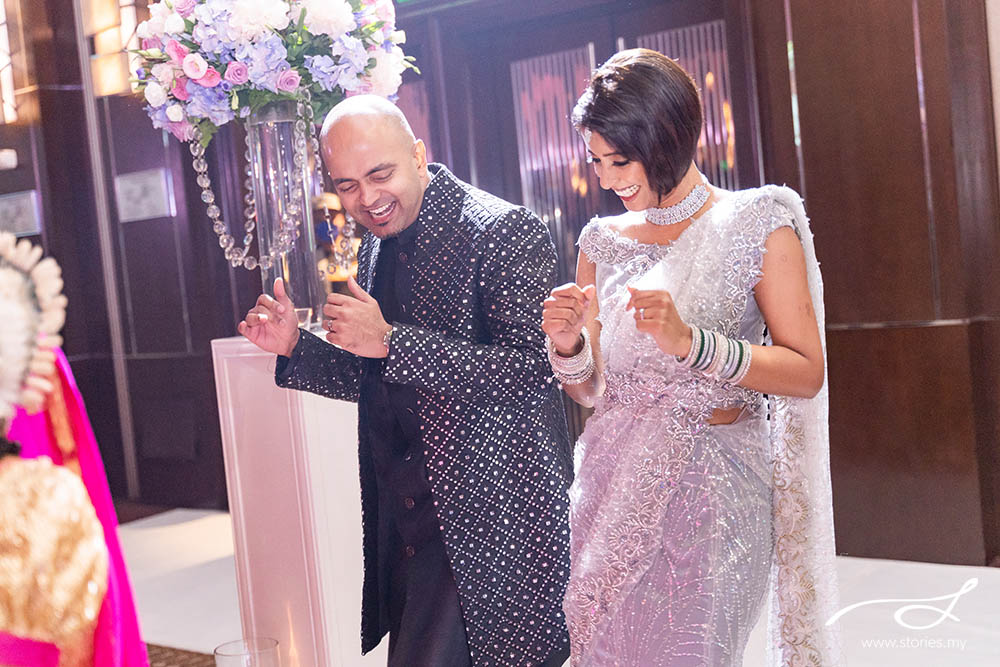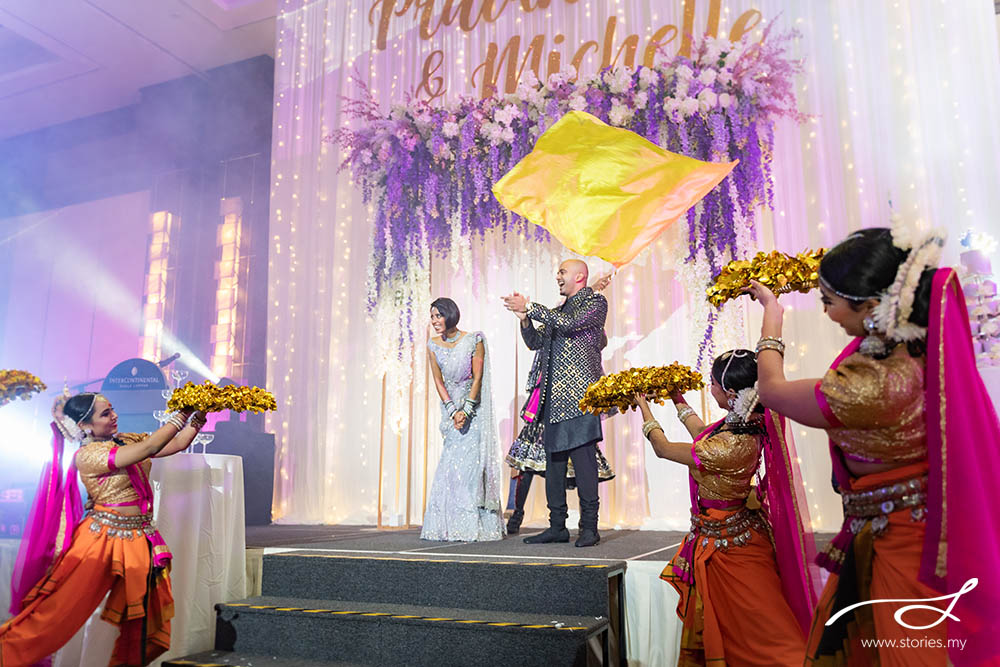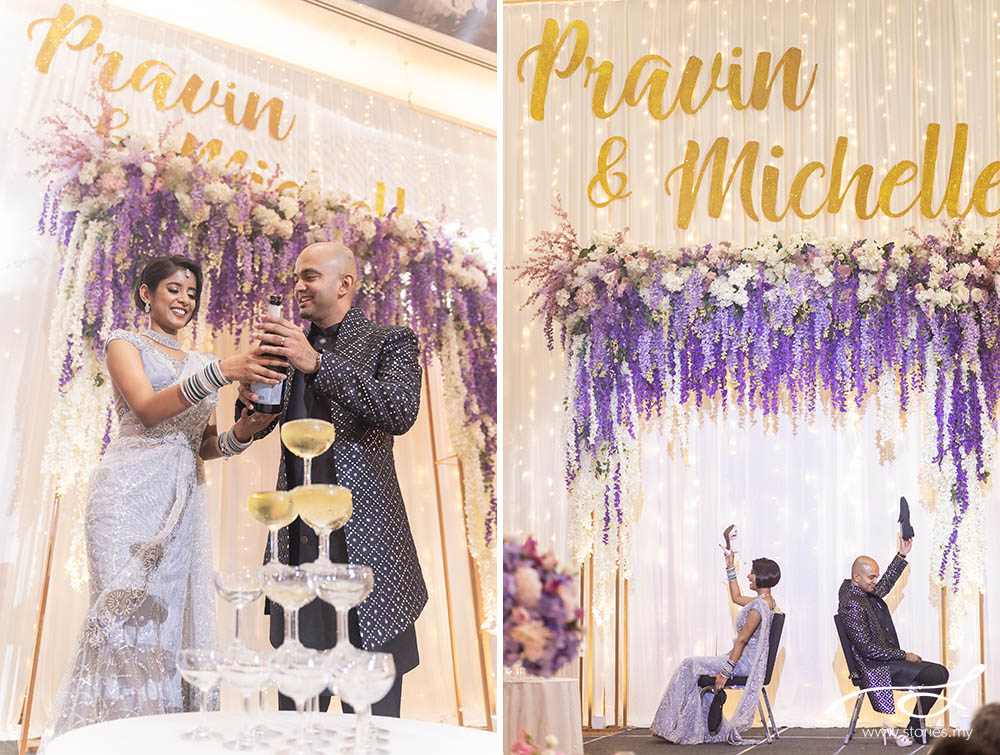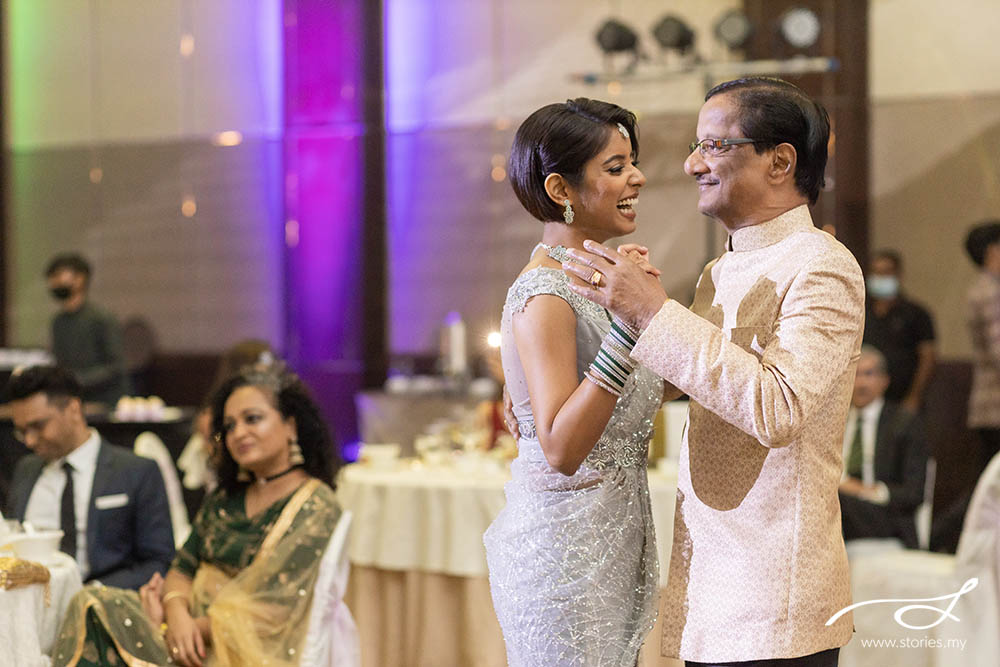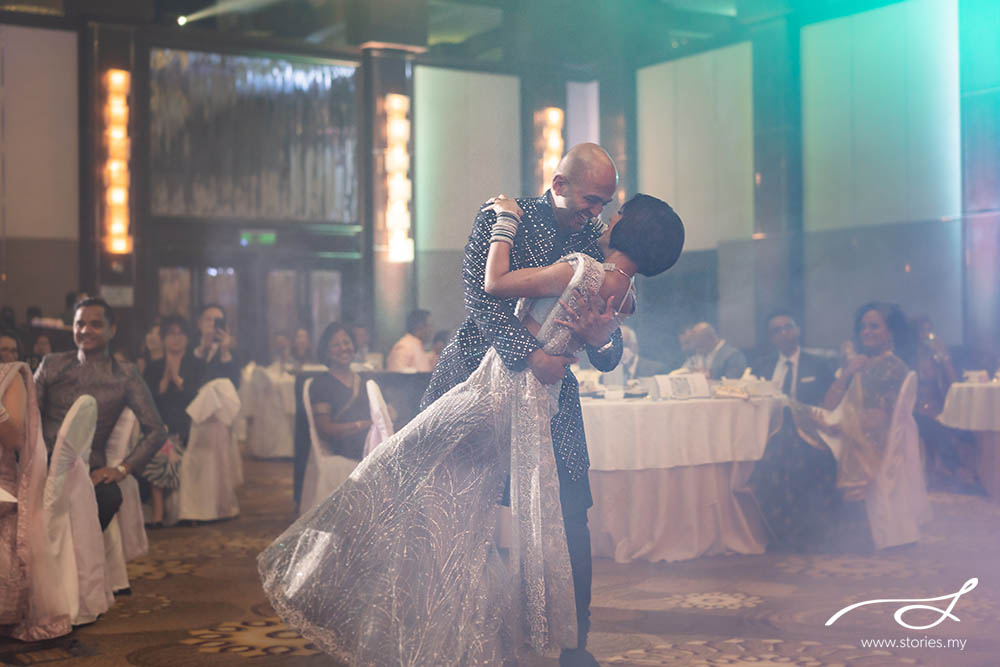 Credits
Photos and Videos by The Stories Team (Chi Yin & Stephen)
Ceremony Venue: Tamil Methodist Church Brickfield
Dinner Reception: Dorsett Subang