We have heard many love stories from couples over the years, but we just couldn't get enough of them.
Here's the story of how Simon and Belinda met.
"I spent 6 years living in Shanghai. After moving to Malaysia, I would regularly travel to Shanghai to meet my friends. Then on one trip, I met Simon for the first time. Between my work schedule and being based in Malaysia, his love for travel, we both didn't really think that we would be more than just friends.
As months went on, Simon was the first to start affirming that "us" is what he wanted, and his commitment really made me feel like despite all the uncertainty and obstacles, we could work. Fast forward to 5 years of long distance communication and trips, we are now getting married, and he's moved to Malaysia."
We love Simon and Belinda's story, and we are truly grateful to have had the opportunity to capture their wedding day.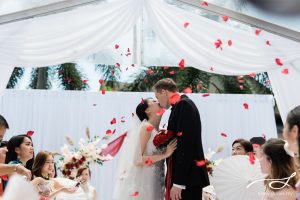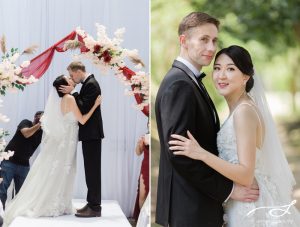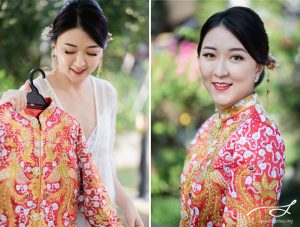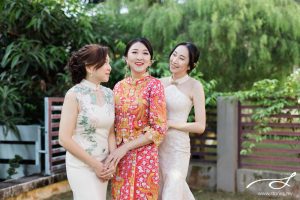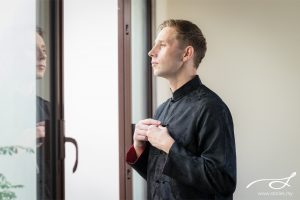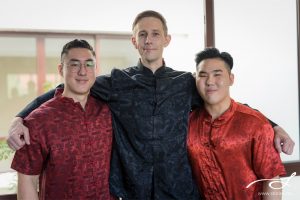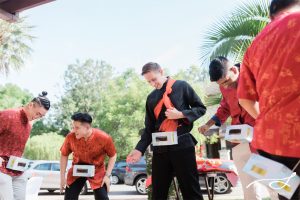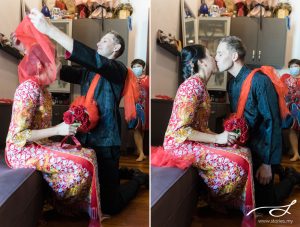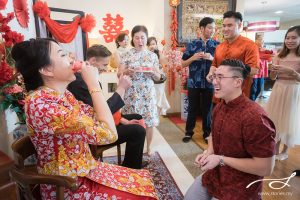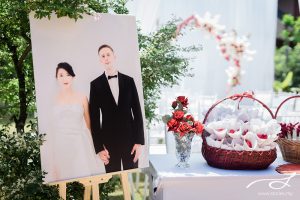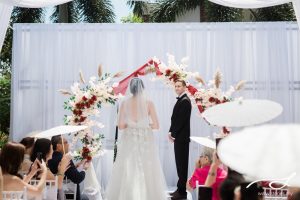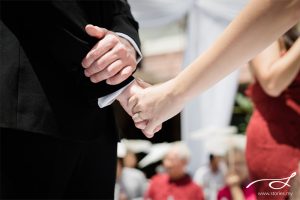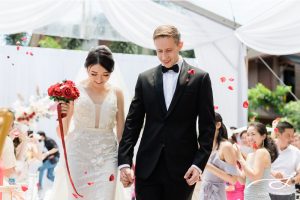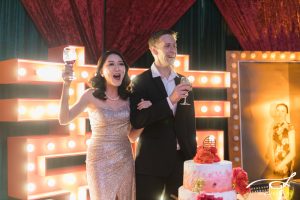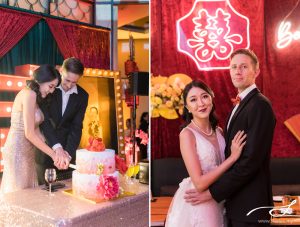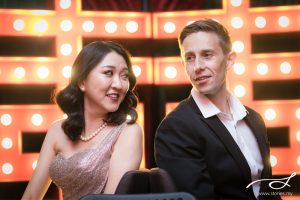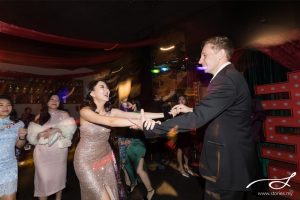 Watch their cinematic wedding video highlight here:
Credits:
Photographers & Videographers: Stories Team (Chi Yin, Stephen, Nathanael, Abel)
Wedding & Evening Gown: GlamEdge
Makeup & Hair: Tale Makeover Studio
Shoes: Christian Louboutin
Decorations: Canopy Rental Expert Malaysia and I Heart Party
Stationery: The Paper Papers