Planning to have a family portrait session and not sure what to expect? What is the usual flow for a family session? Would it work if we have kids, grandparents, and other smaller families in the same photo session?
Here is some information on what to expect in a family photo session:
1. Start the photo session with the important photo:
We frequently recommend beginning with a few of the larger family photos. It's best to capture them first when everyone has the most energy. Also, we want to get them done before the kids get too tired or restless! Unless you have a different priority for the shoot, let us know!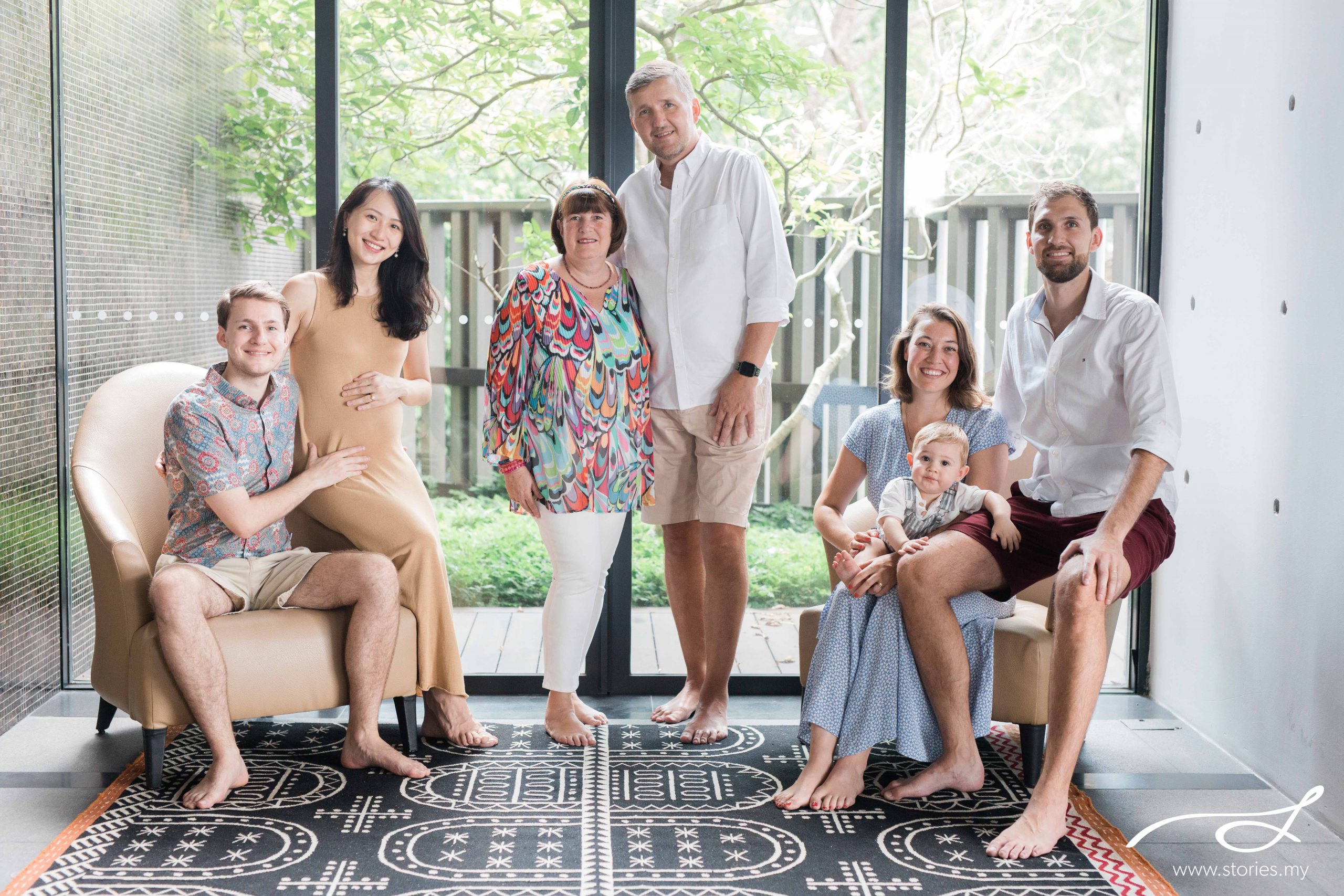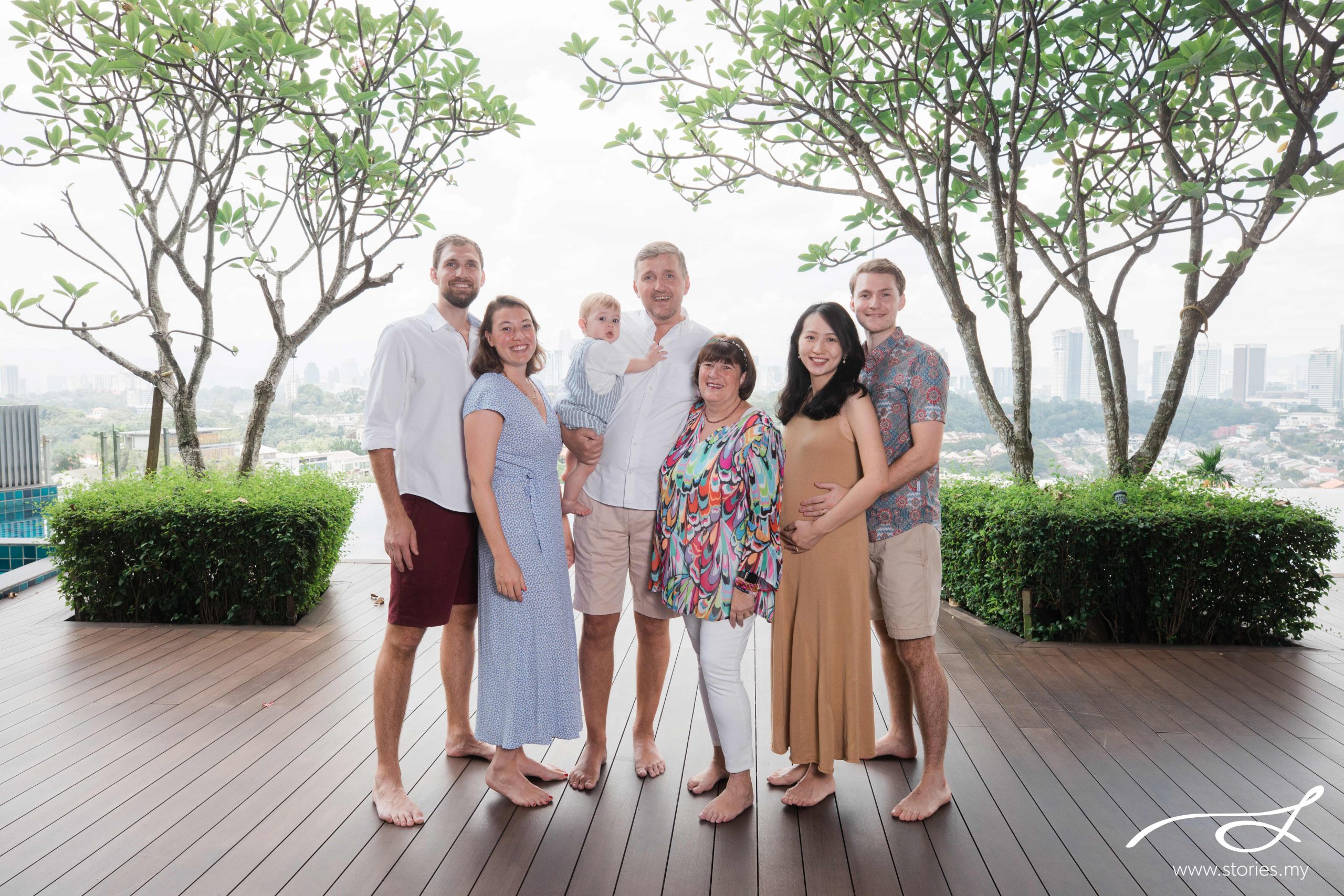 2. Smaller group
After the big group photos, we can continue with some smaller group photos. We also try to prioritise kids first as they might get tired or distracted easily from the photoshoot session. We suggest getting most of their photos taken first – pictures of them with parents, grandparents, uncles and aunties, and also individual shots!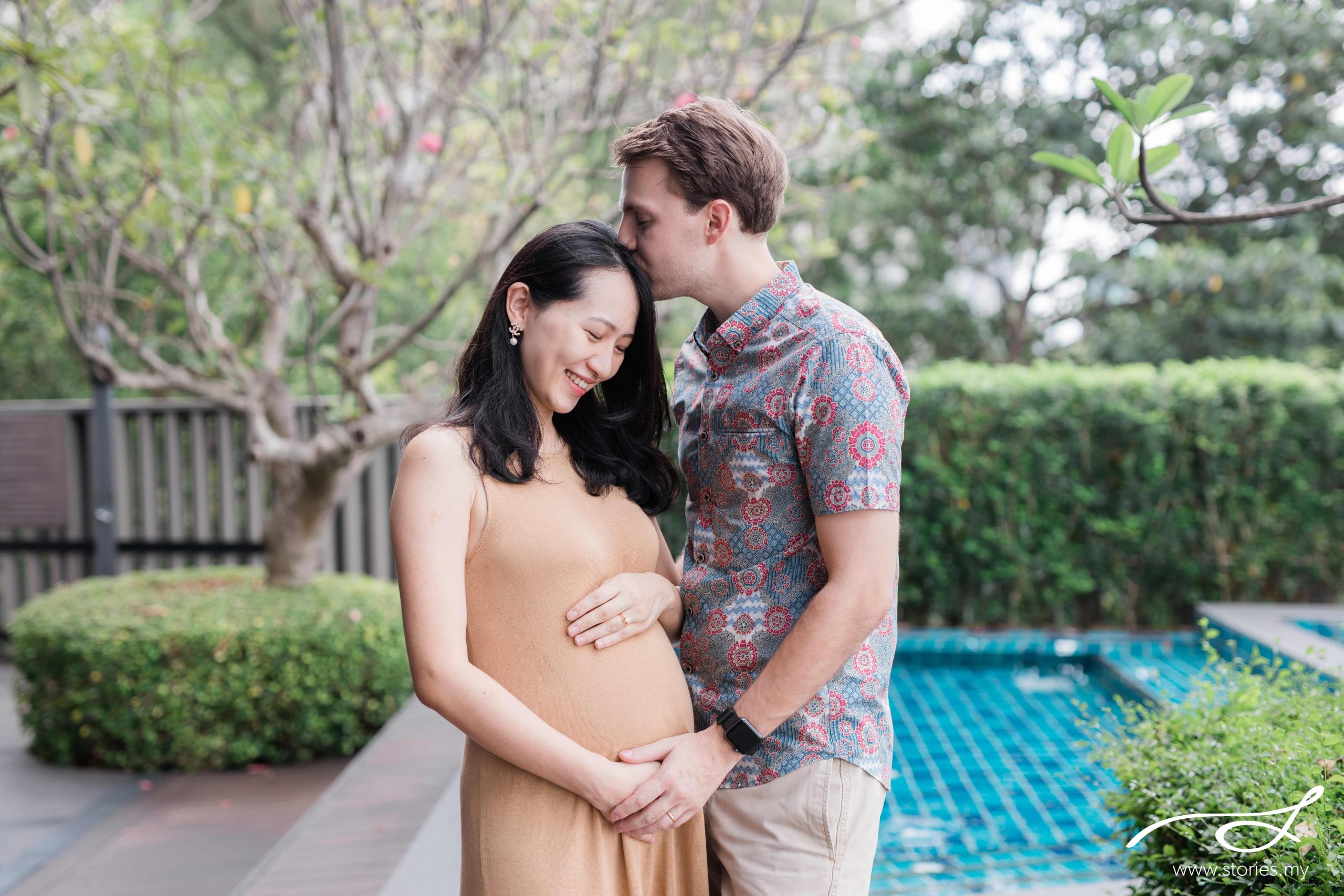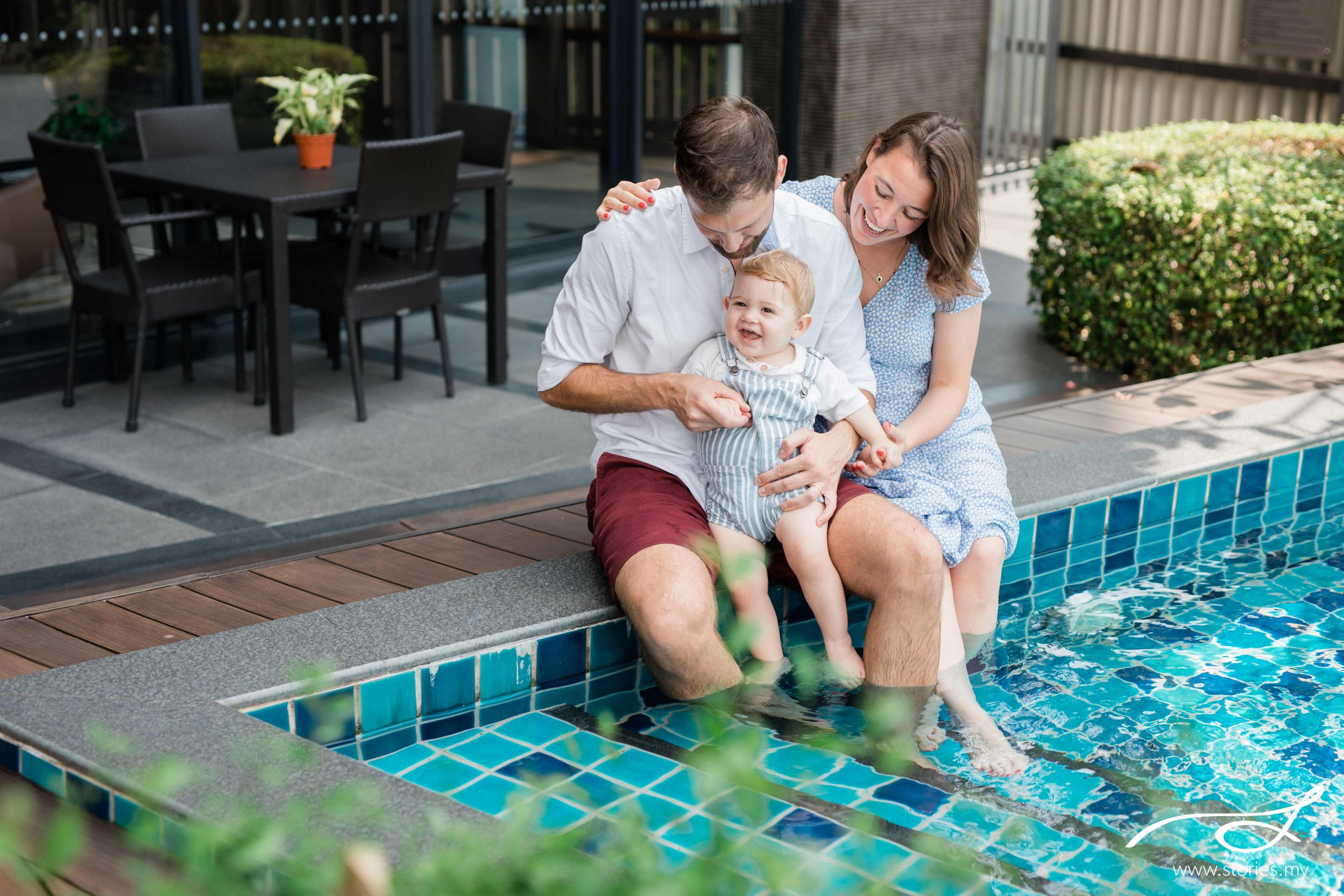 3. The elderly
We also want to make sure the photo shoot session is easy for the elderly. After the photos with the kids, we have their photos taken next so that they get to relax as soon as possible.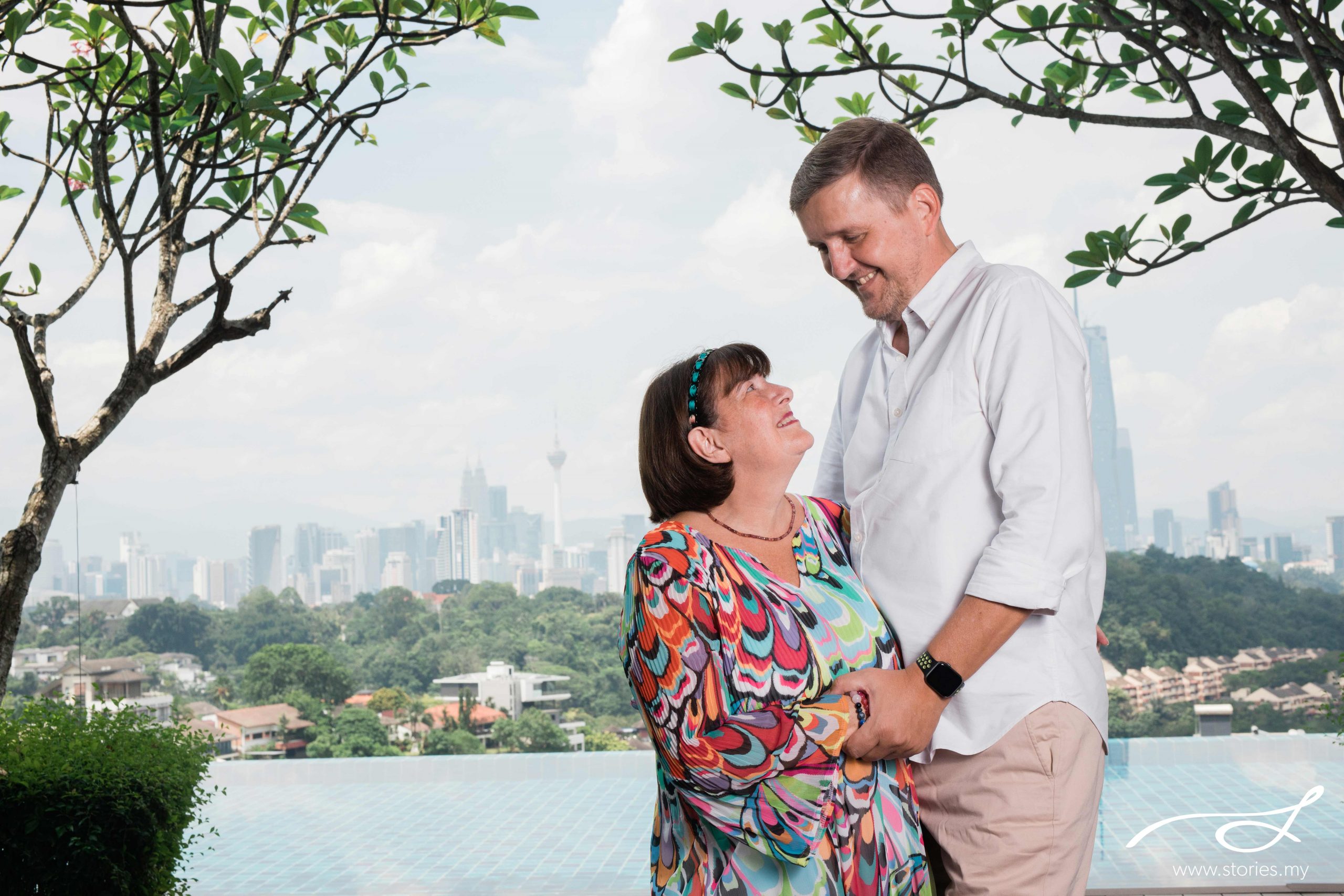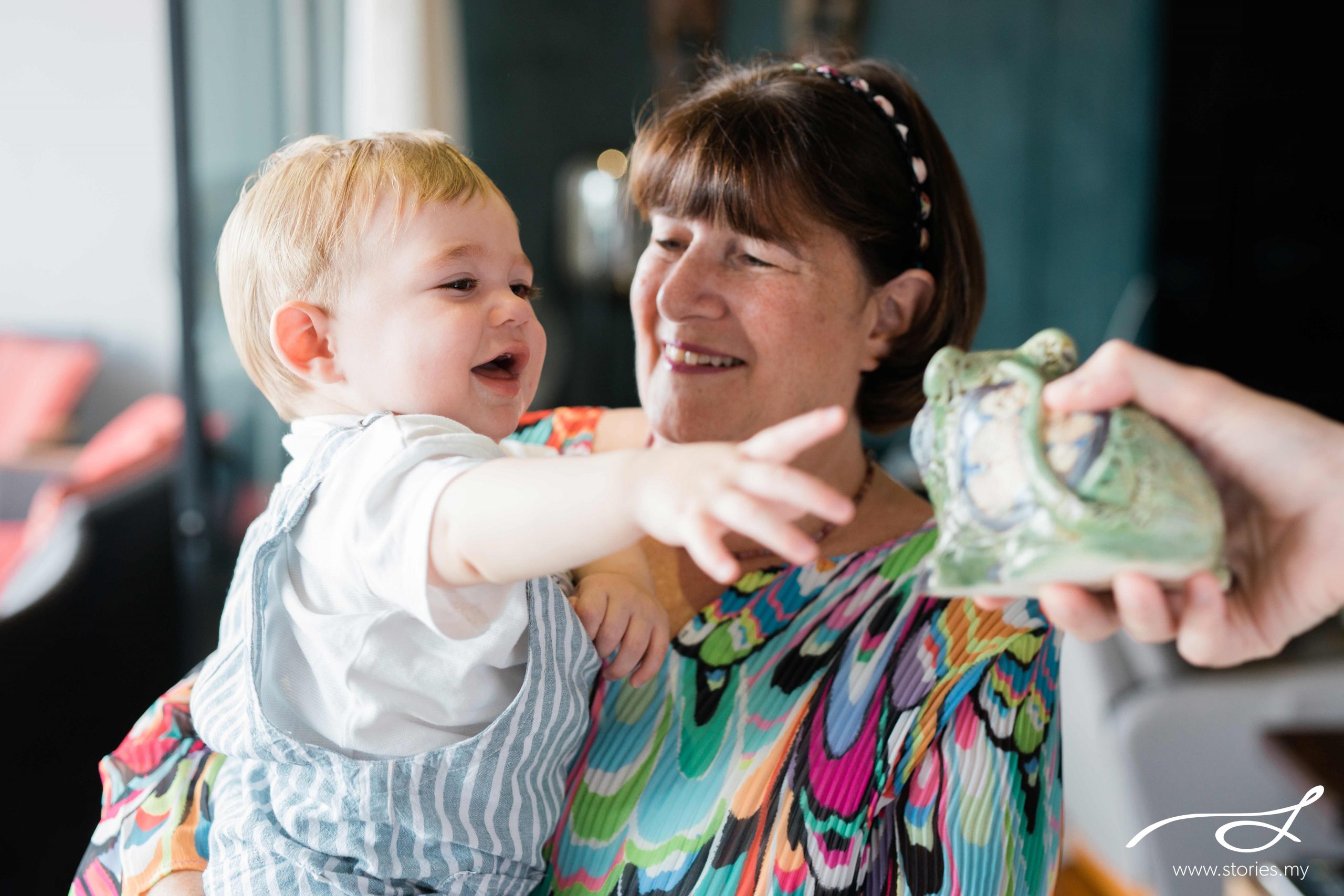 4. Some activities/playtime
After all the more formal parts are done, everyone can chill a little and enjoy the time with each other. We love seeing all the little interactions between family members and each other, so we might propose little activities and we might capture the natural part of the family. Sometimes we would not even give direction and just let the family be themselves, and we would just capture some candid moments.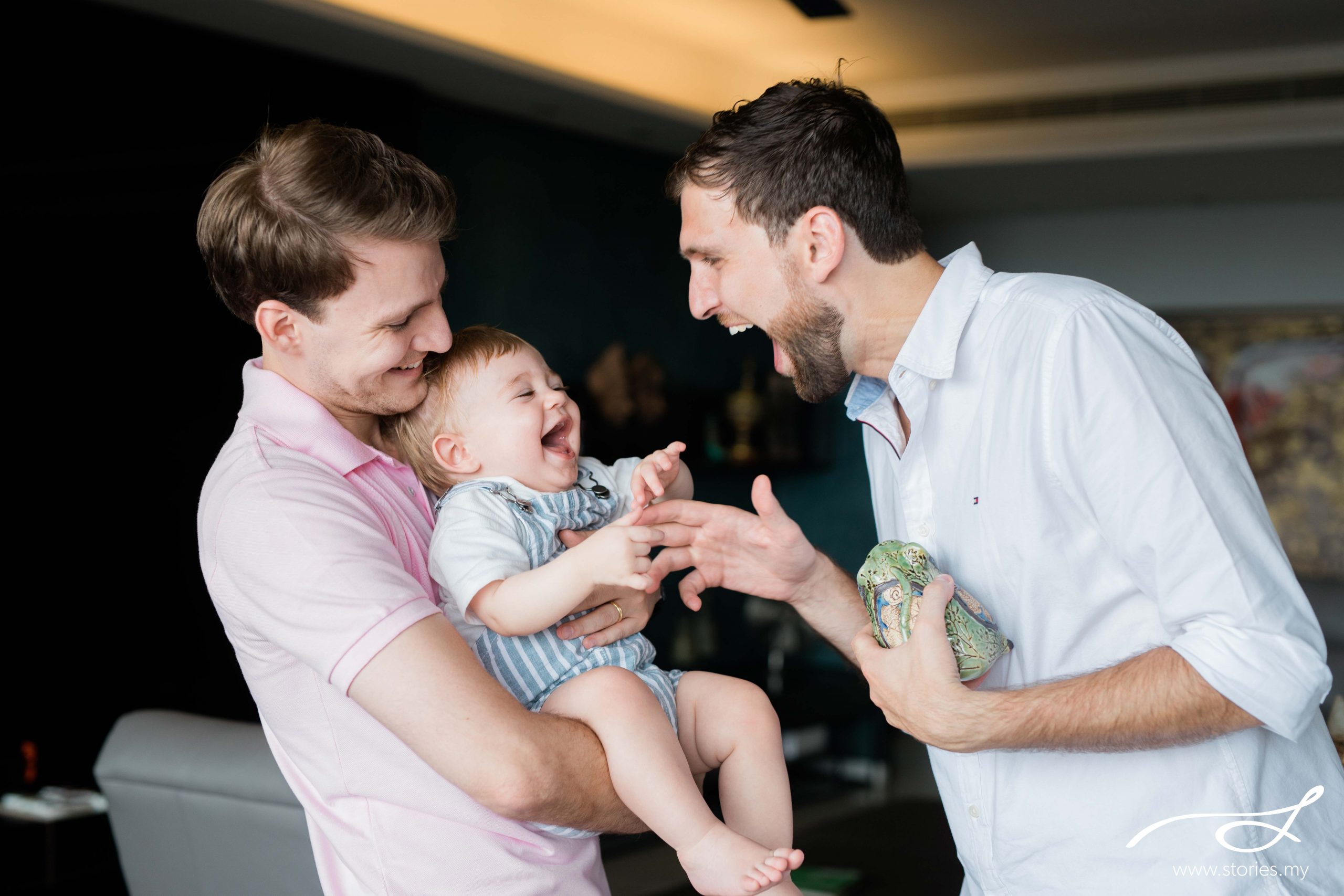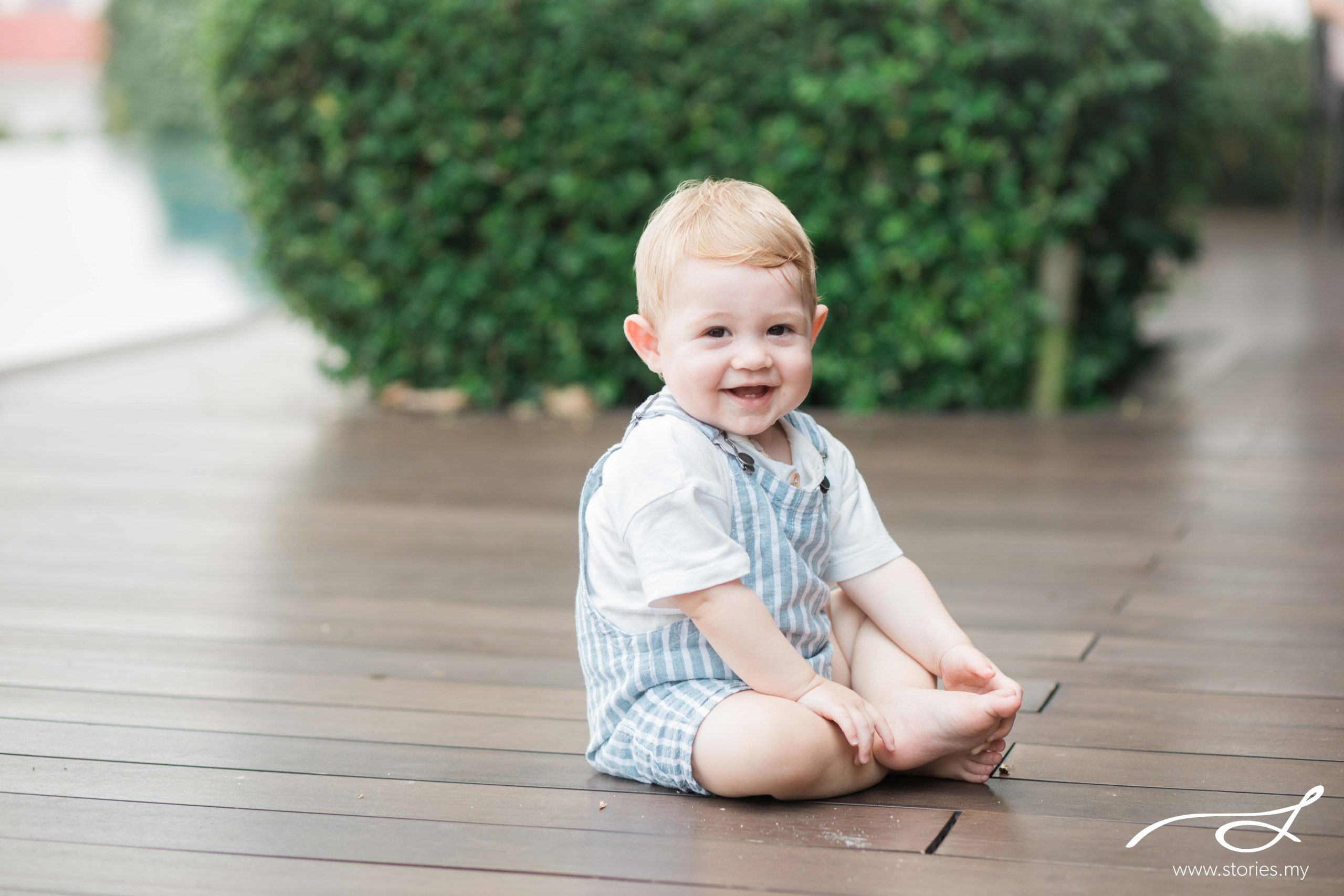 We hope this gives you some ideas of what a family portrait session will be like. Let us know if you have other questions in mind!