Your pre-wedding photoshoot should be just as important and meaningful as your wedding photoshoot. It's more than just "pictures you put on display for your guests on your wedding day". These photos will be cherished forever and will be a reminder of the true emotions and memories that you and your partner shared. With that said, here are the top few things you should take note of as you're planning for your pre-wedding photoshoot.
1. The Best Time
As we know our Malaysian weather can be intense, so we would always recommend mornings for outdoor photoshoots. We don't want sweaty shots now, do we? Besides that, the lighting from the morning sun gives an overall better look to the photos as there would be no harsh spots. Also, it is recommended to do it on a weekday to avoid crowds and people getting into your shots. So try to schedule a weekday early morning pre-wedding photoshoot with your photographer if you want the morning glow and a smoother session!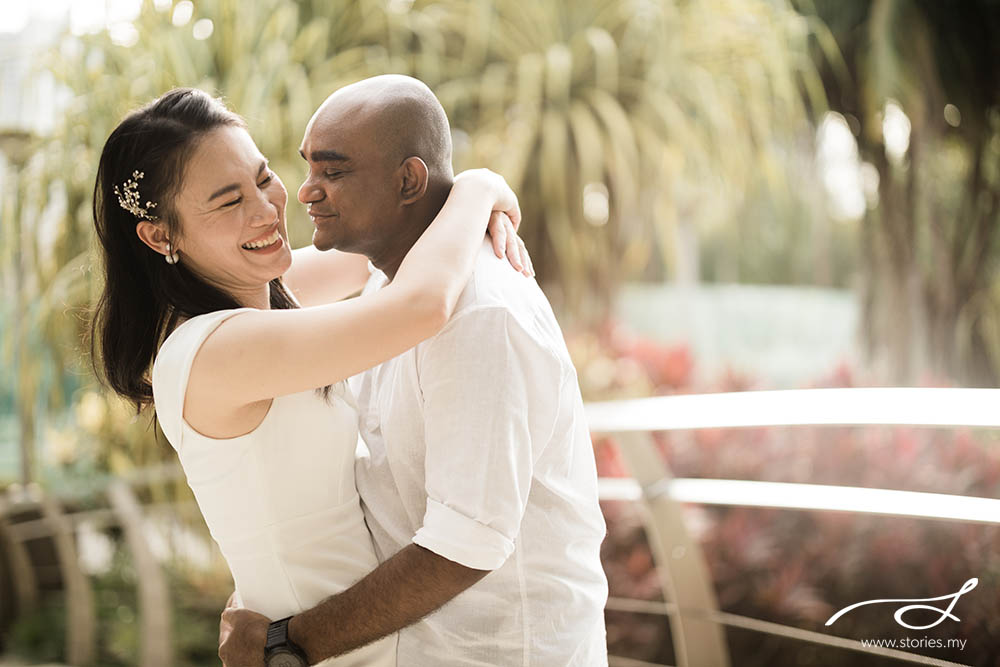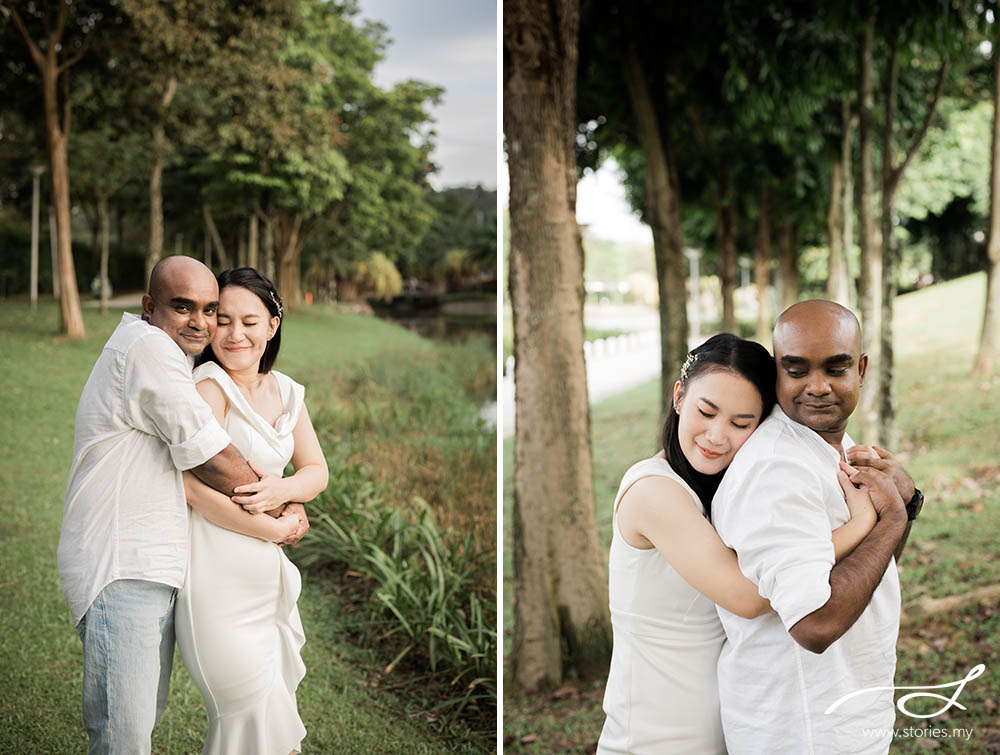 2. The Best Location
The location you pick should be based on your preference and budget. Thankfully we have a wide range of locations to choose from that are mostly free of charge. For example, parks, beaches, the city and more heritage places like Melaka and Penang. The only thing you need to arrange for is transportation. Parks are always a popular choice among couples because who doesn't love nature? Plus, our parks are actually quite beautiful and easily accessible. But if you're looking for a unique pre-wedding destination with chilly weather, may we recommend Resorts World Genting? Our partnership with them (ends in 30th June 2023) gives you exclusive access to the theme park before it opens. That way, we'll have the whole theme park to ourselves! Imagine that.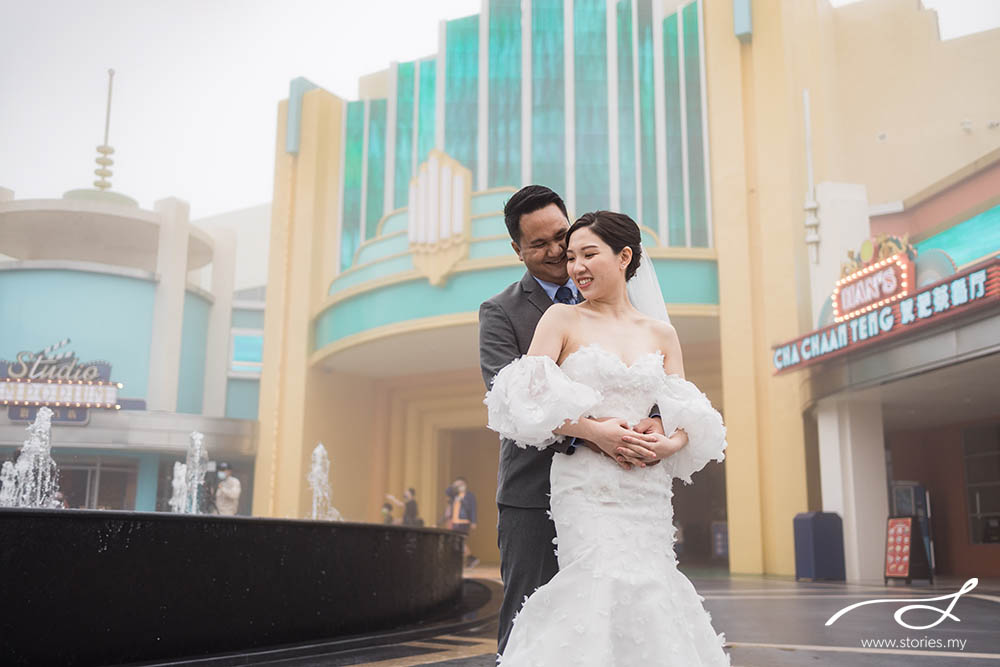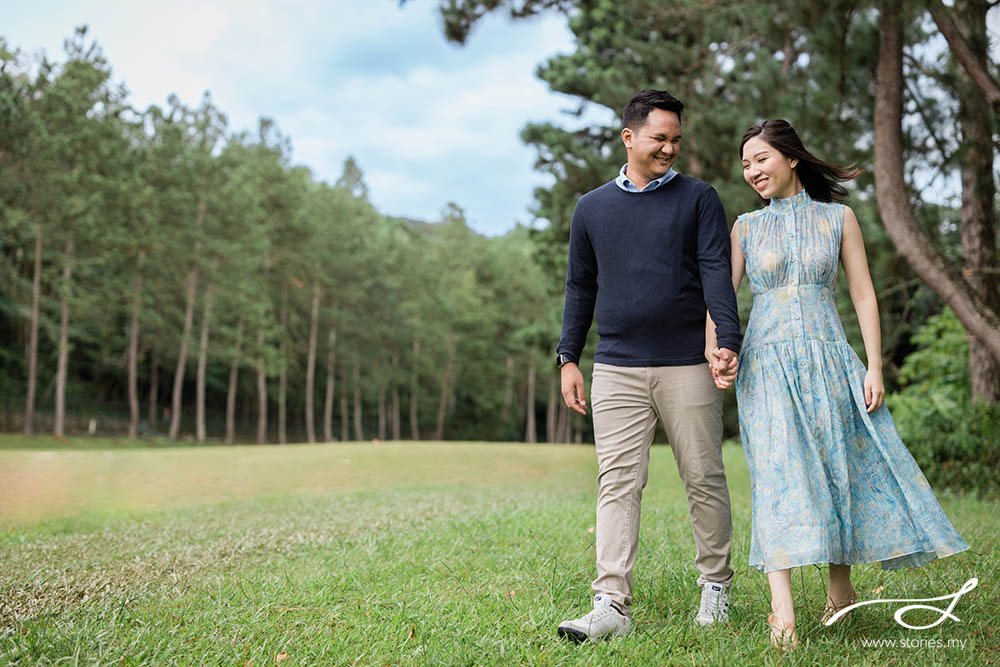 3. What To Bring
Here's a checklist of the items you should bring along,
Engagement Ring

Flower Bouquet/Veil (Optional)

Water to keep you hydrated

Electronic fan/umbrella for when it gets too hot!

A pair of comfortable shoes for when your feet gets sore from wearing heels

Insect repellent if the location is in a park or somewhere with a lot of nature

Tissues or facial blotters to keep your face from looking too shiny on photos

Mini make-up kit for touch ups 

Snacks to keep you energized because it can get tiring 

A friend/family member is optional but greatly valued, to assist and help you whenever needed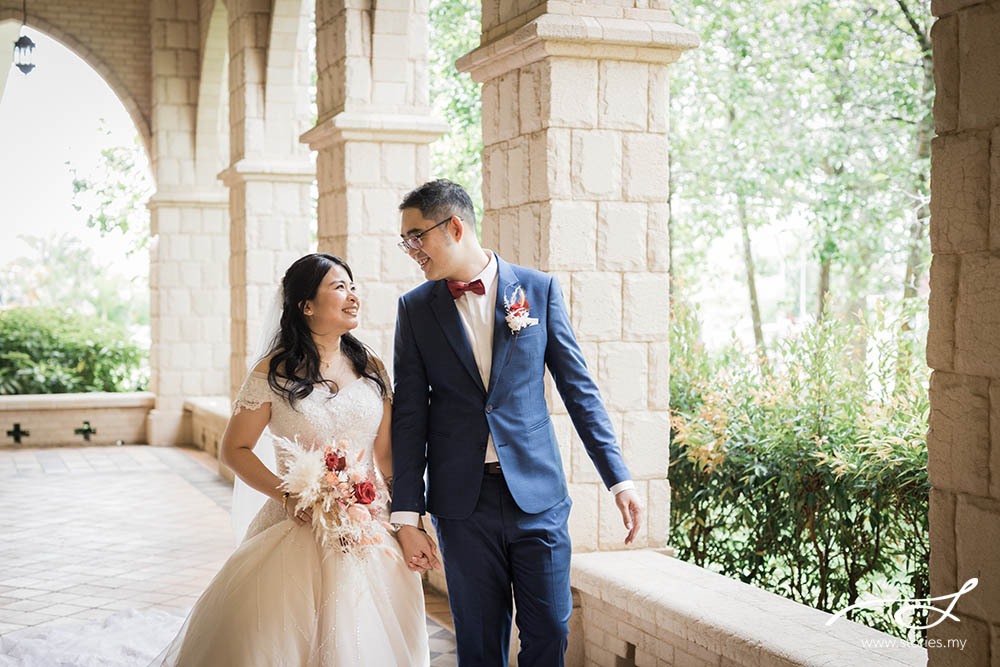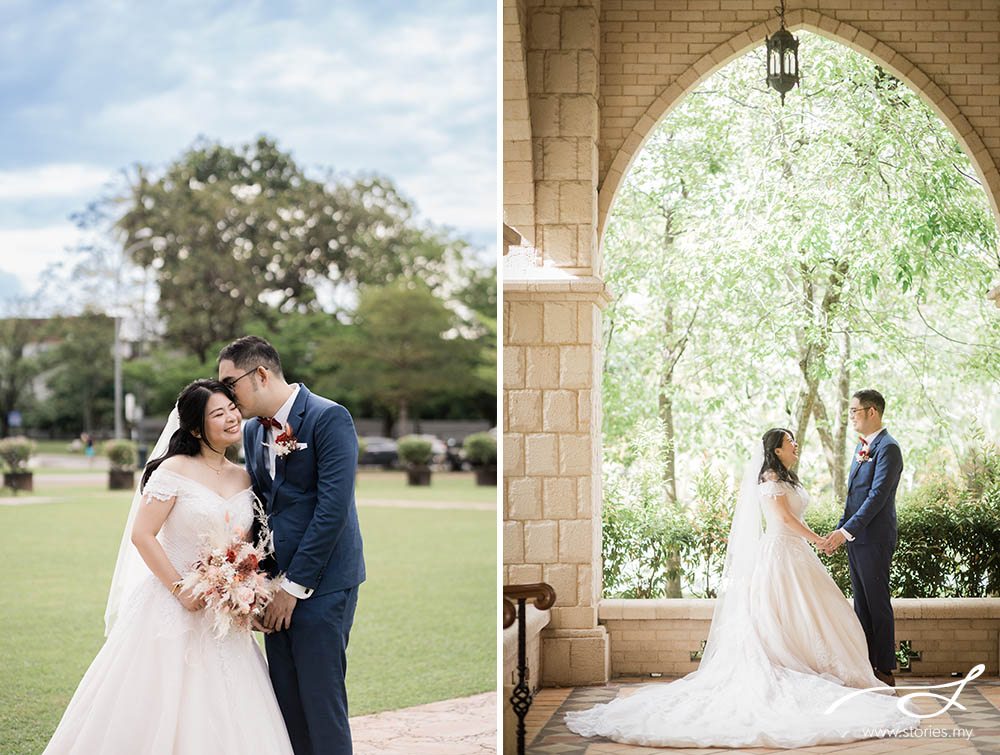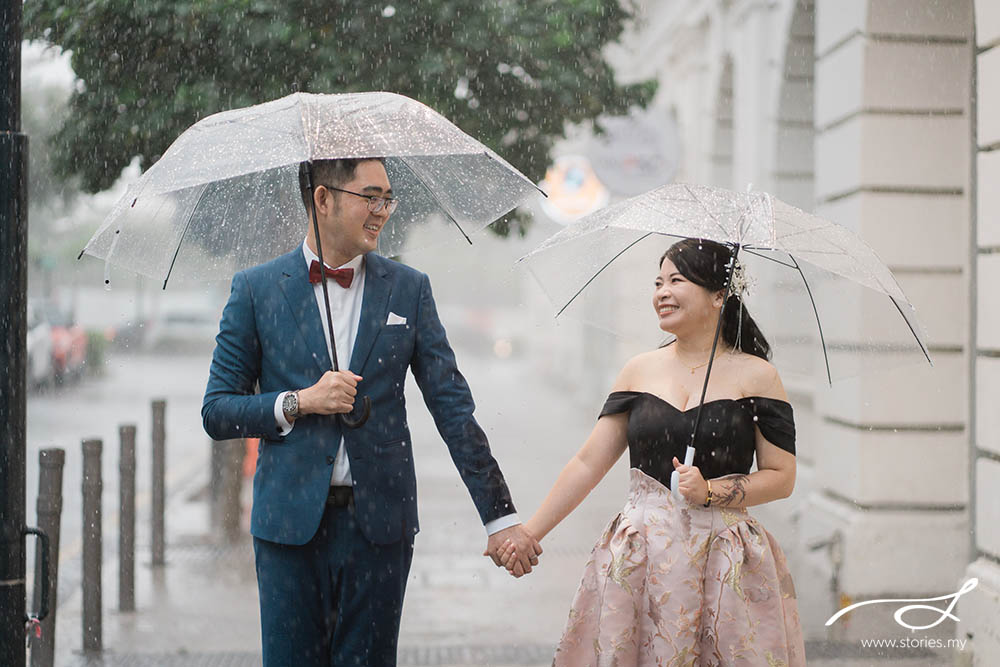 4. What To Do Before The Shoot
Make sure you have your outfits ready. If you're planning on doing outfit changes during the shoot, coordinate with your photographer and make up artist about it so they can also plan accordingly. If you have a vision beforehand on how you want your look or the photos to turn out, it's always helpful to let the photographer and make up artist know. Lastly, get a good night's sleep to wake up looking refreshed and ready for one of the most important photoshoots of your life!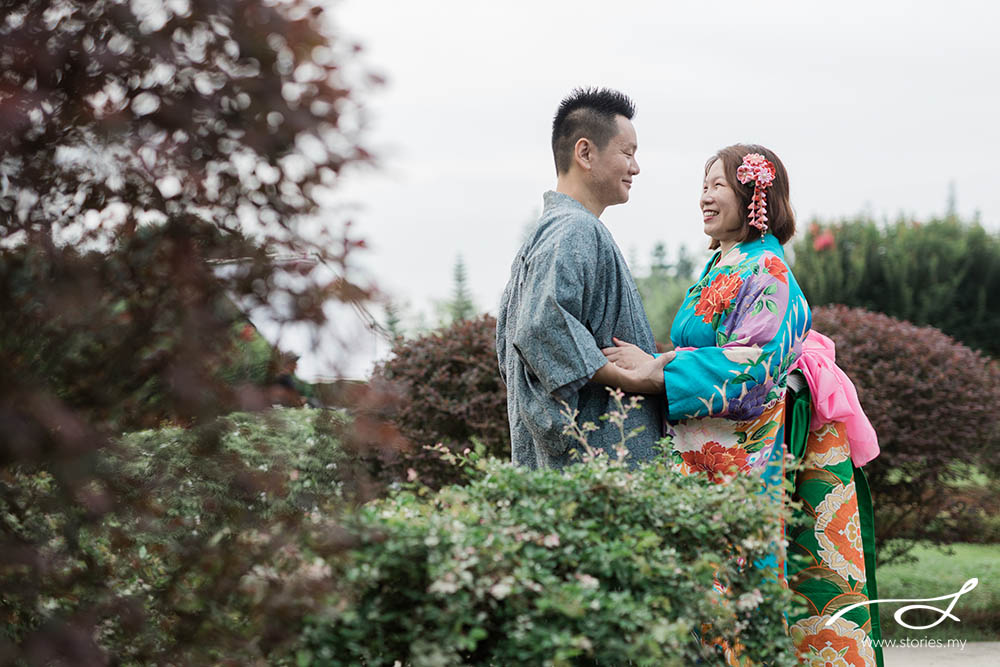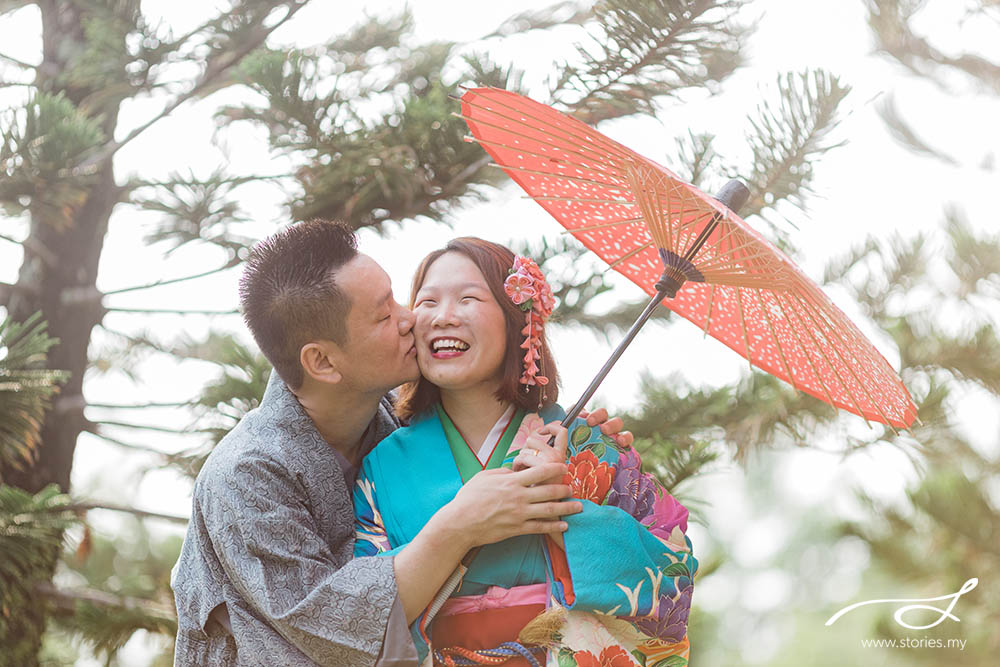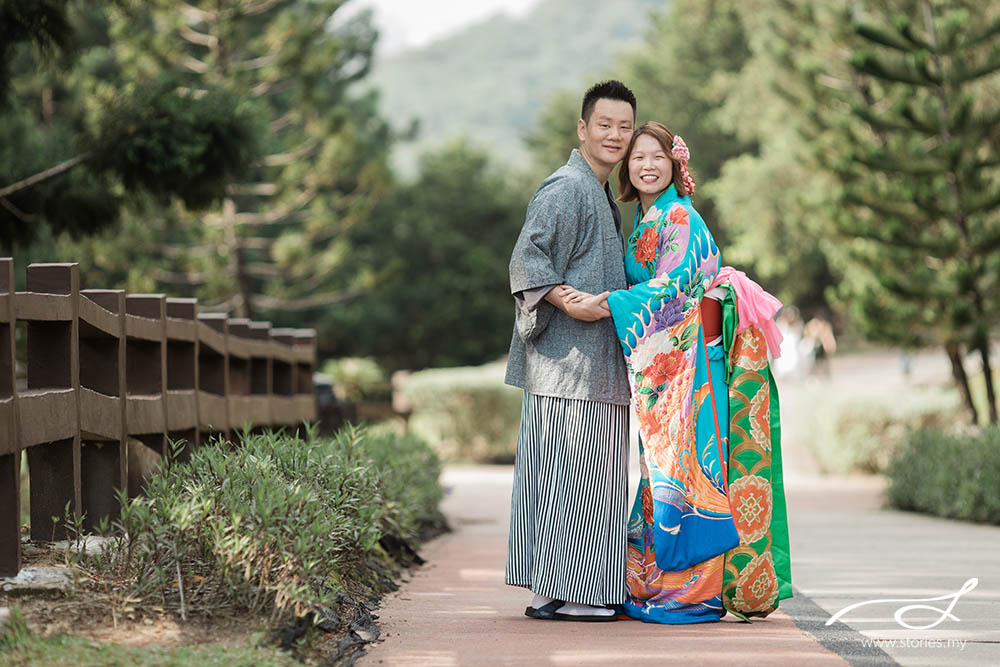 We hope this article helps you in planning your special pre-wedding day. If you have any questions, please feel free to contact us.