Some time back I blogged about Warren and Amy's portrait session at KTM. Recently Warren and Amy said "I do!" to each other in the company of many witnesses at Putrajaya Marriott. There's just so much joy and love in this wedding. It just overflows, you really cannot contain it! Amy is such a beautiful bride, it's no surprise that Warren could hardly take his eyes off her that day! There are thousands of photos from this wedding, it was a really tough choice to choose just a few to highlight here. Photos were taken by Grace and Mark.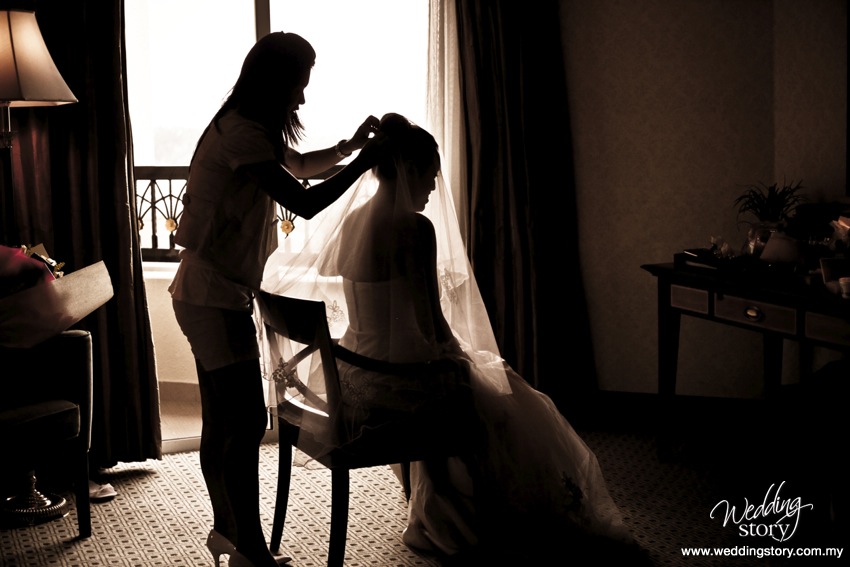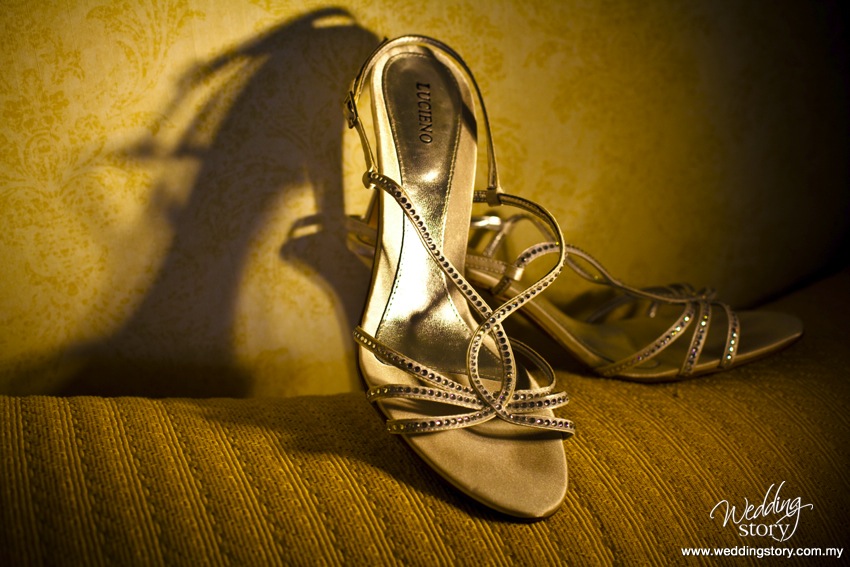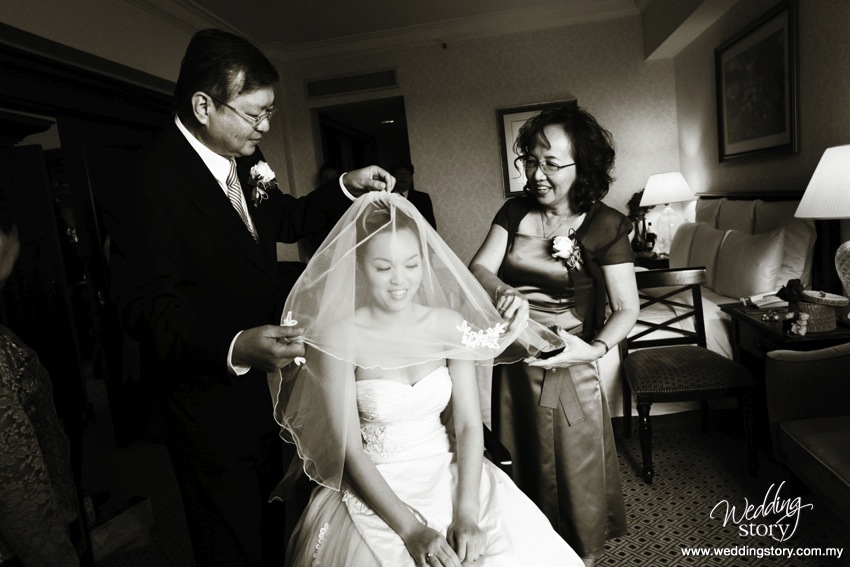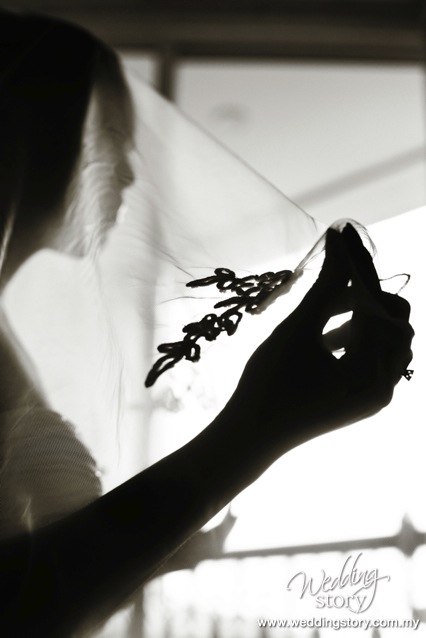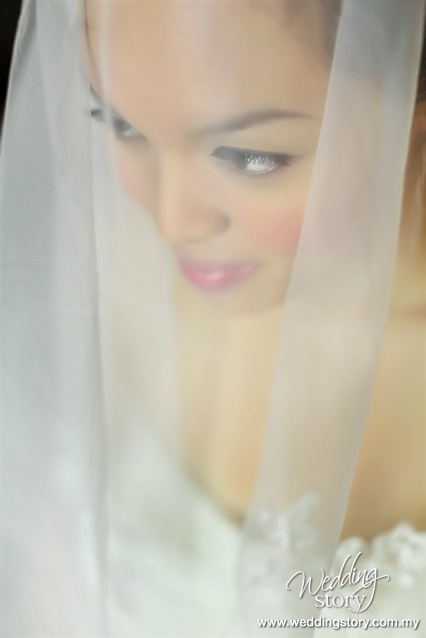 The guys trying to peek into the room as Amy is getting ready. Warren just can't wait to see his bride!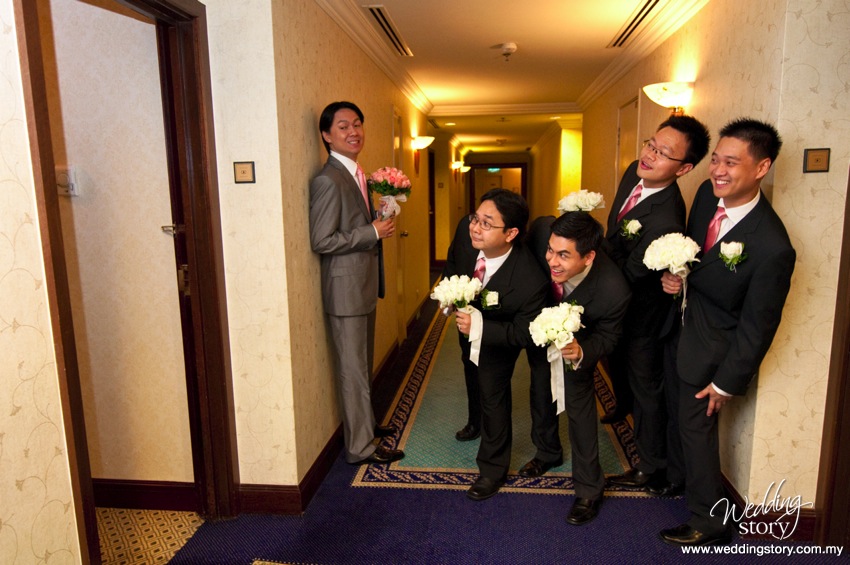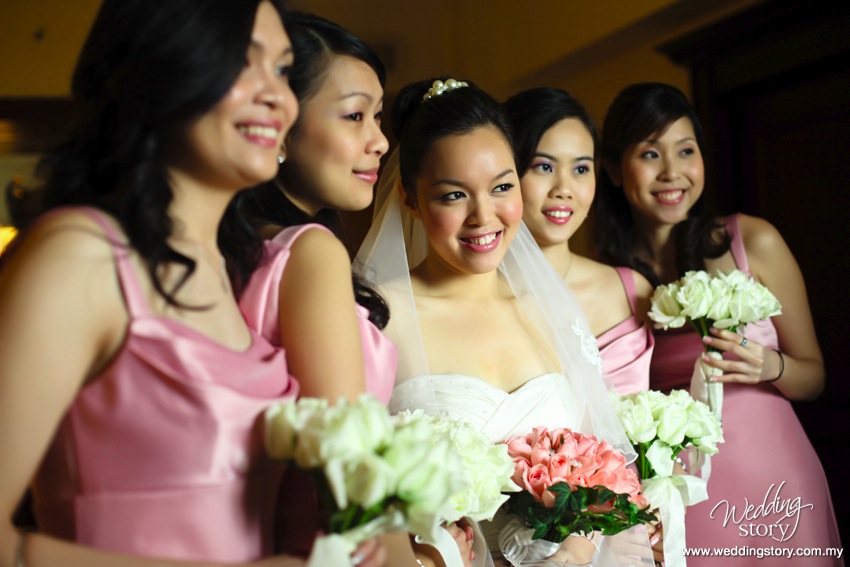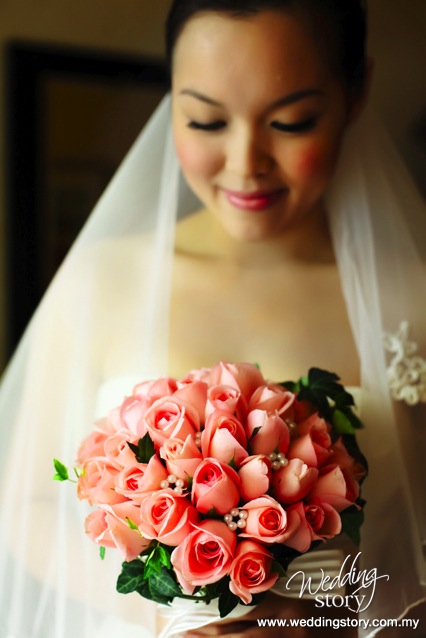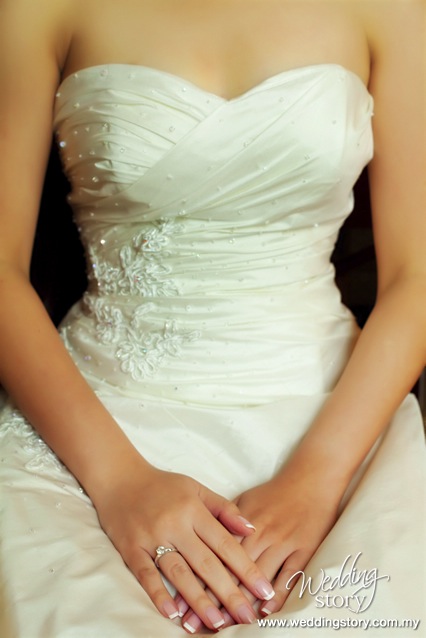 Finally they get to meet!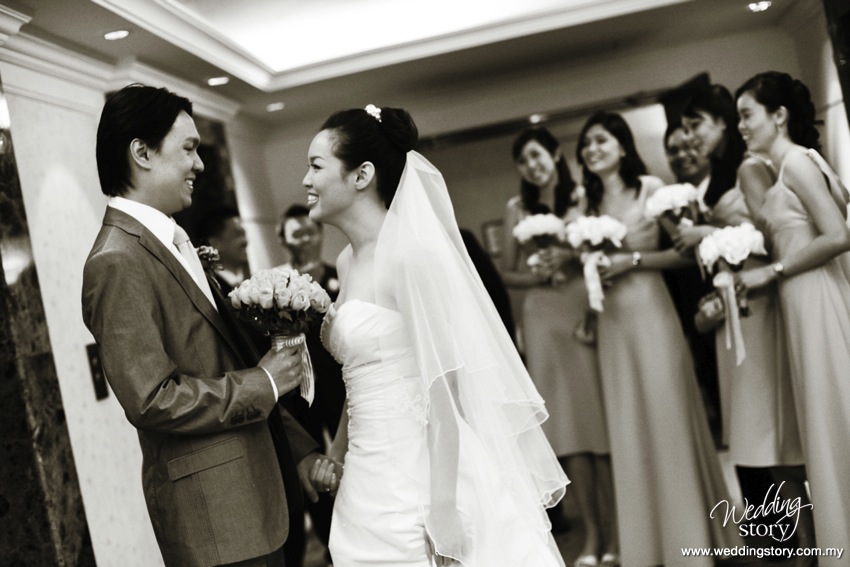 At the hall, everyone waits in anticipation for Amy to walk in.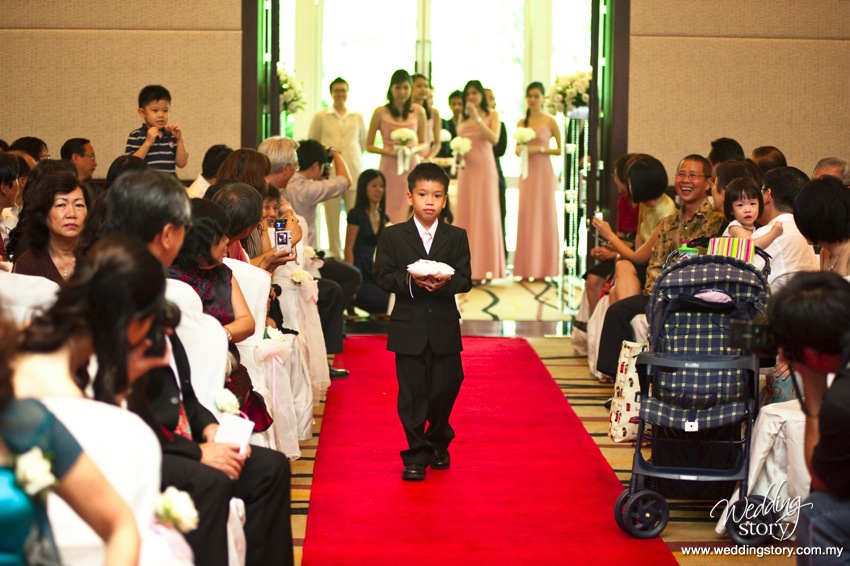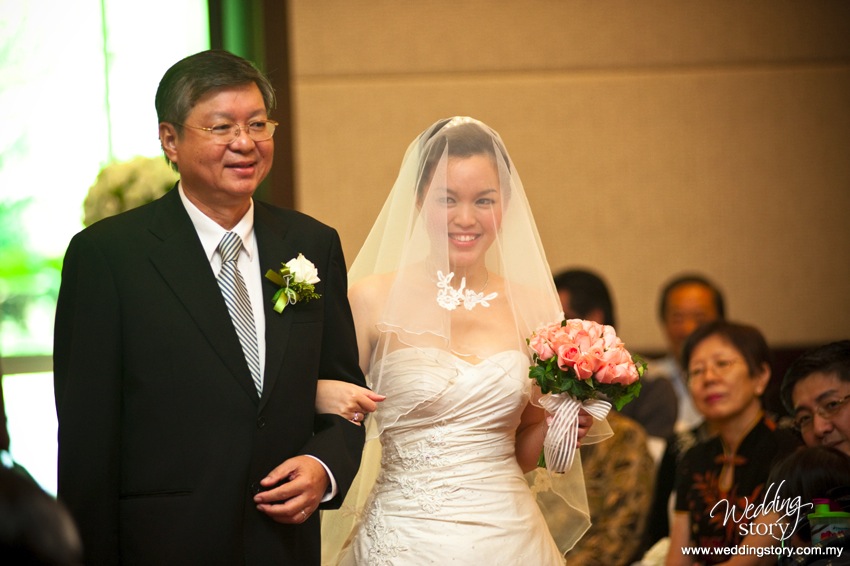 Warren was just beaming!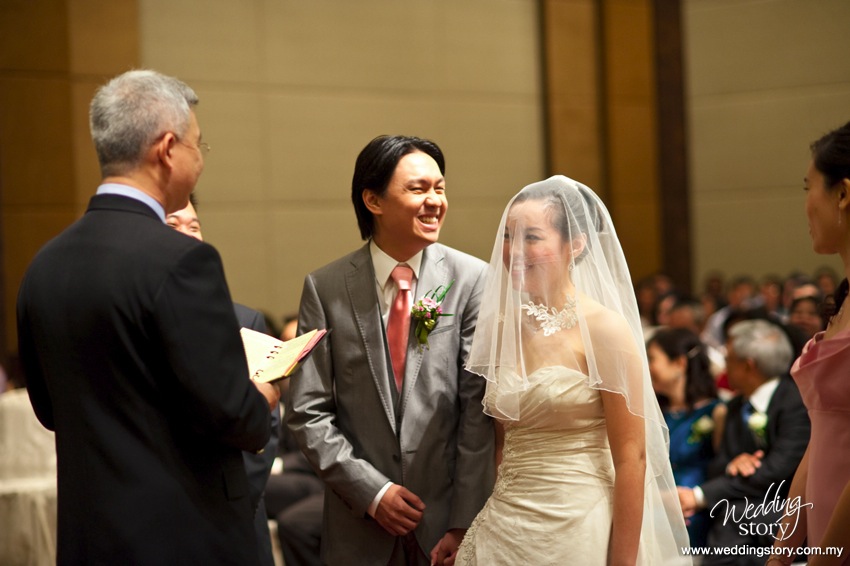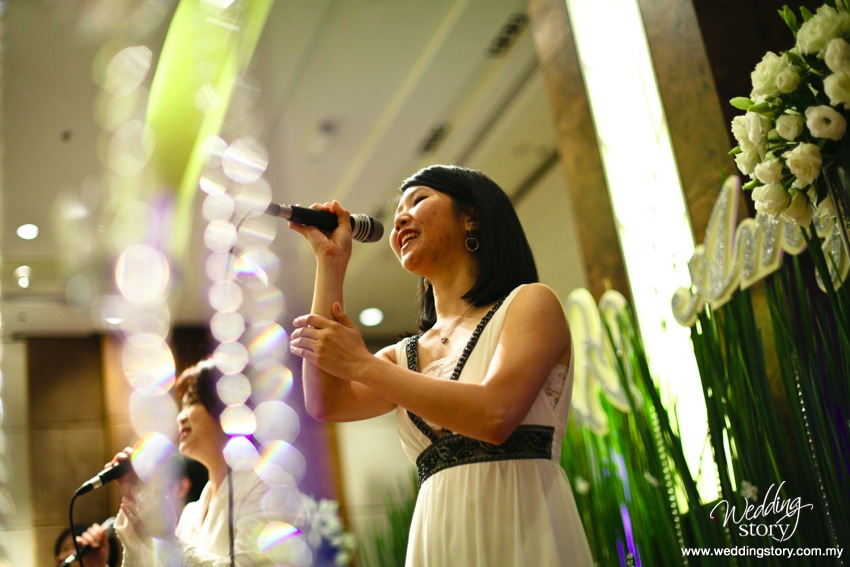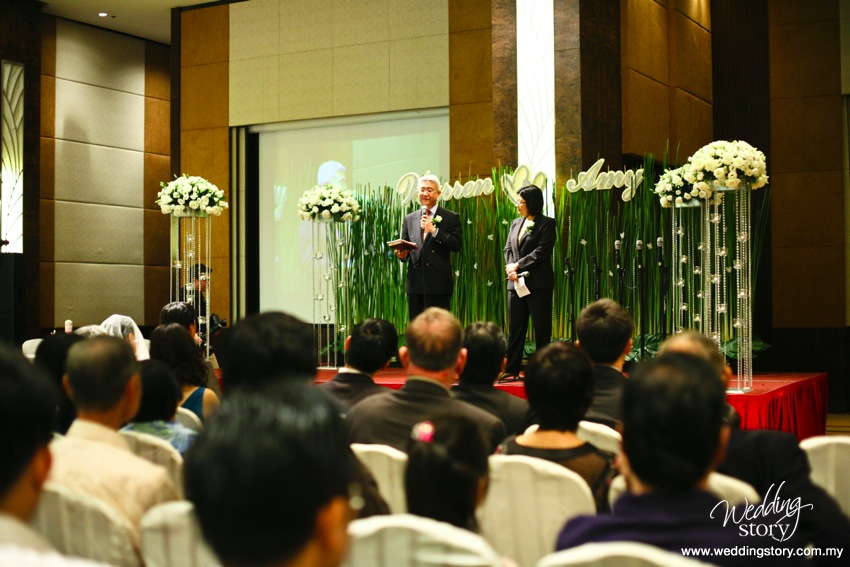 Amy cried as she told her parents how much they mean to her.