Photographer: Grace
Location: Singapore and Dusun Garden Fairies, Malaysia
It was in a little restaurant in Suntec city that I met Eric and Mun Wai for the first time. We chatted, had tea, and laughed over various travel stories. I found out that these two are an adventurous couple. They are full of life and love to laugh! In Dec, I came back to Singapore for part 1 of their pre-wedding shoot. We ended up on a somewhat secluded beach near Changi (it wasn't completely secluded, I just cropped the rest of the people out!). Would like to thank Eulyn too, who came to assist me on the shoot in Singapore.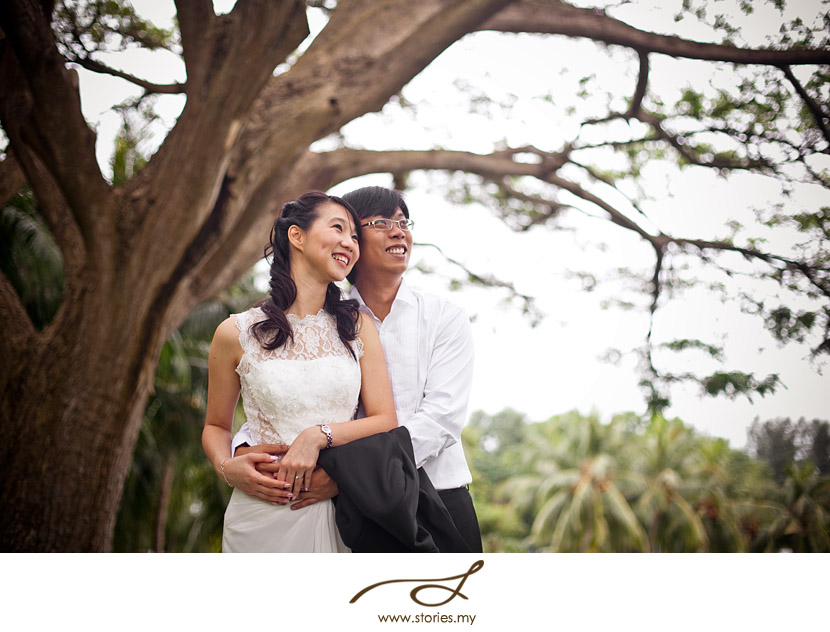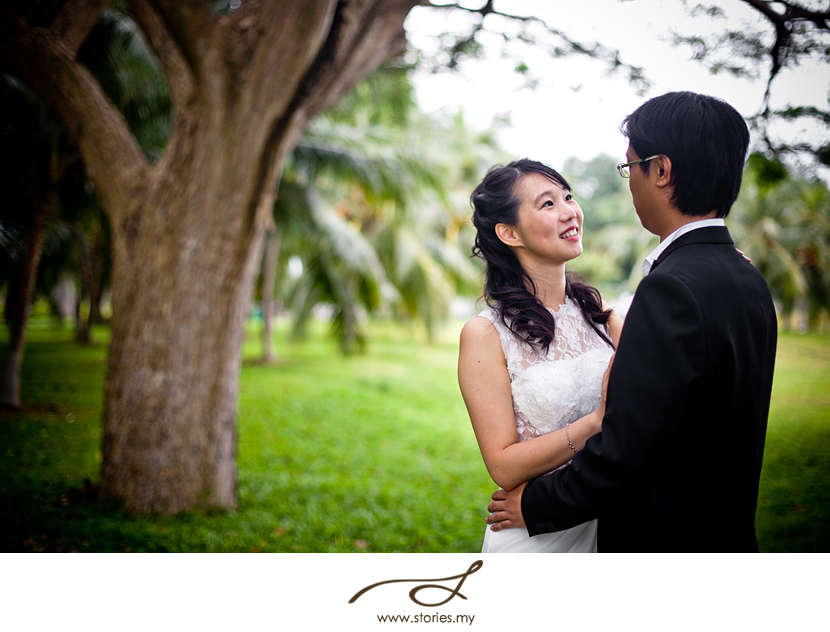 Yes every now and then we would see a plane flying overhead us.