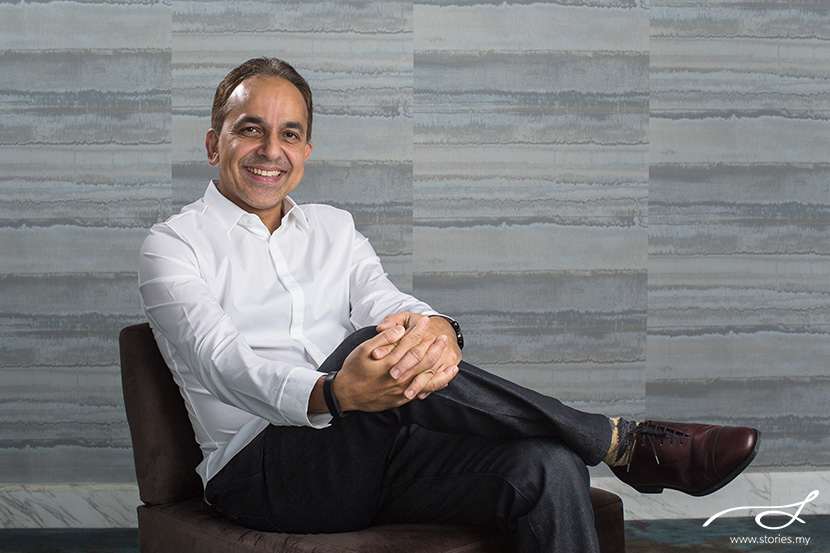 Very often taking some professional headshots sits low on one's to-do list. Little do people realize that a good headshot is a powerful way to market oneself. Whether you're a model, business owner, lawyer or a fresh graduate, a professionally taken profile picture will make you look even better on your website, LinkedIn, social media pages and brochures.
Besides choosing the right photographer who suits your style and who knows how to bring out the best in you, there are a few things you can do to ensure you get the best images. Remember, first impressions count! So, spend a little time preparing for a stress-free session. You won't regret it.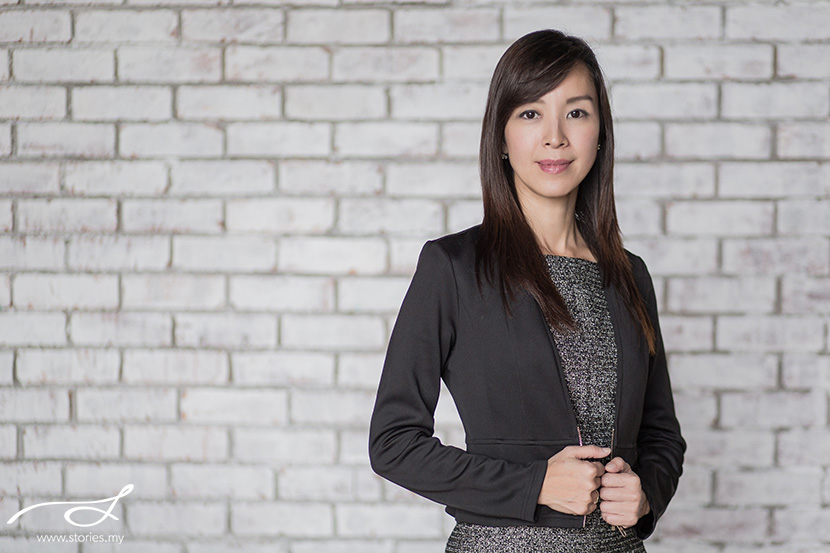 1. Hair and Makeup
Whether you're male or female, a little grooming will not hurt. For makeup, start natural and only apply eyeshadow and lipstick just before the shoot. Try applying lip balm to keep lips soft. You may bring along some makeup for touch ups, plus a hairbrush and hair products to tame any unruly hair before the shoot. For men, shave right before you leave for the shoot so you'll have that clean-cut look.
If you can afford it, hire a makeup artist so that your makeup and hair will be professionally coifed for that perfect headshot! Continue Reading