On her wedding day, Charan looked absolutely stunning. I am amazed at the detail that went into her make up.
Two different looks… she's very versatile.
While I was at Charan's place, Mark was photographing Raj at his home.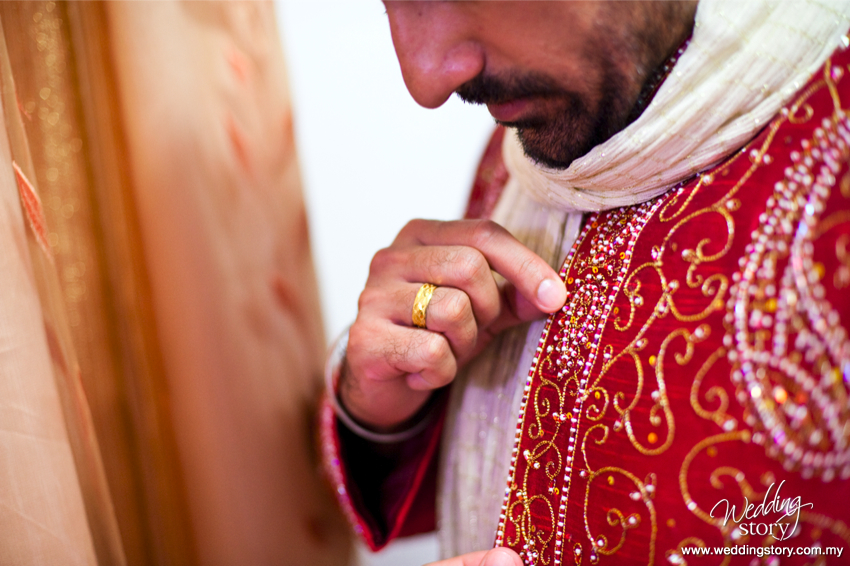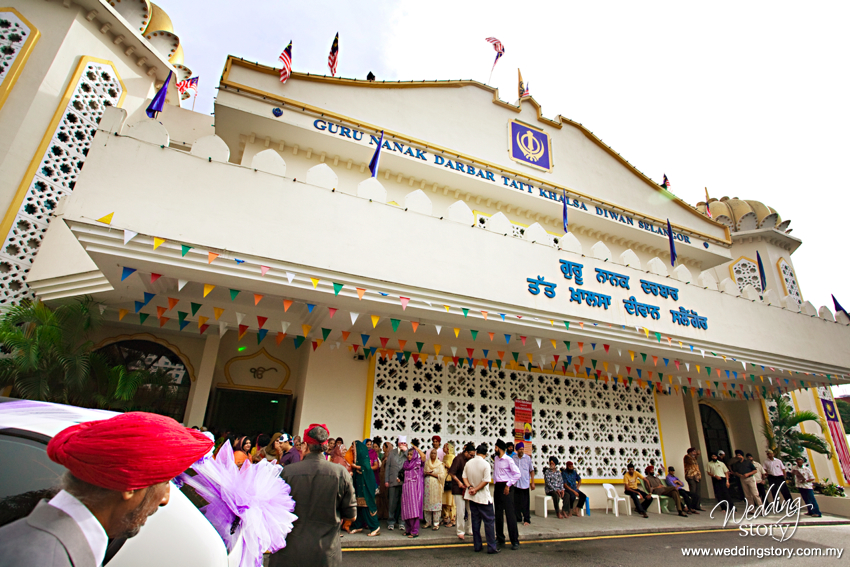 The hall looks incredible. The light design on the ceiling looks very futuristic.