The best weddings are those that cause you to either burst into tears or hysterical laughter. Just the energy of the day is enough to turn any sleep-deprived bride into one that is running purely on adrenaline. I love weddings like these. Weddings that exude so much joy and feeling, it makes me smile like a silly girl behind her camera. I loved Philip and Su Lin's wedding because it just made me feel so alive (despite that silly flu I was suffering from!).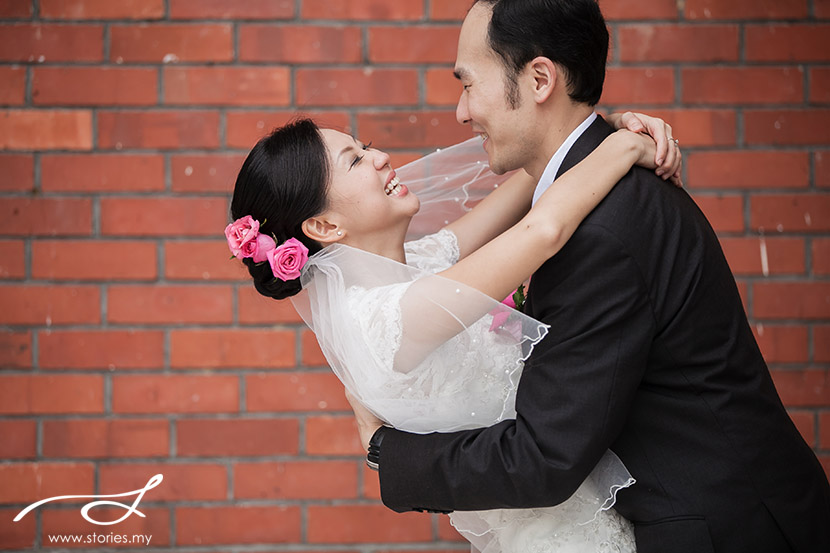 From the word go, everything went beautifully. Philip and Su Lin, you are so loved by your friends and family. I can just see it. The word fun just exudes from the relationships you share with the people around you. Thank you for being so caring and thoughtful, especially when I couldn't shoot the dinner event because I was too ill to continue.
May you enjoy years of cherished moments together as a couple and with the people that mean the most to you in life.