When you add 8 young children below the age of 8 together in a large group portrait, chaos is sure to happen. Between threats, bribery, monkey calls (I was doing the monkey impression), we managed to get the attention of children. I even had to don my special lens accessory to attract them (look at the last photo to see what I mean). Between tears, shouts of "I don't want to take a photo" and "Look here!", we managed to get this…

We have a few versions of the group photo, but here's what really took place behind the scenes of the Naza family's Raya portraits.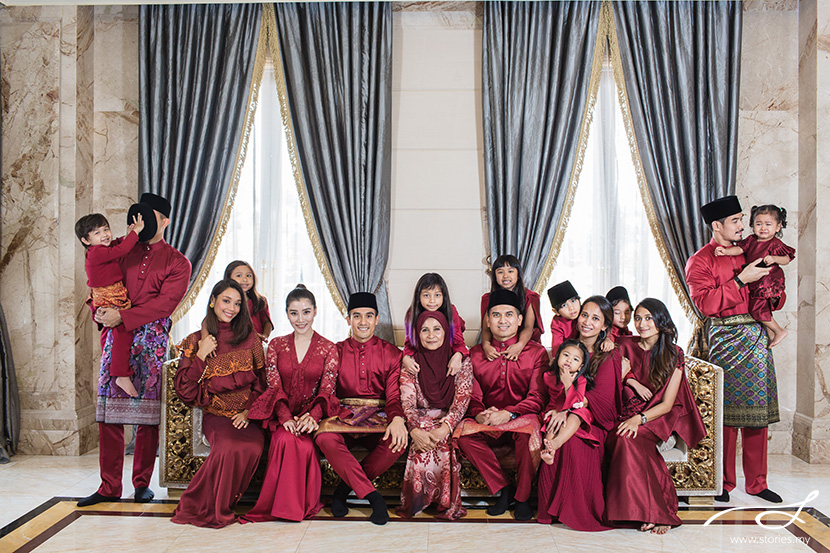 We are really honoured to be part of their annual Raya photos for the 3rd year in a row, thanks to Datuk Wira SM Faisal. I also got to taste the delicious rendang made by his mum once again. This really close knit family is a joy to photograph. There's just so much love and laughter in this family.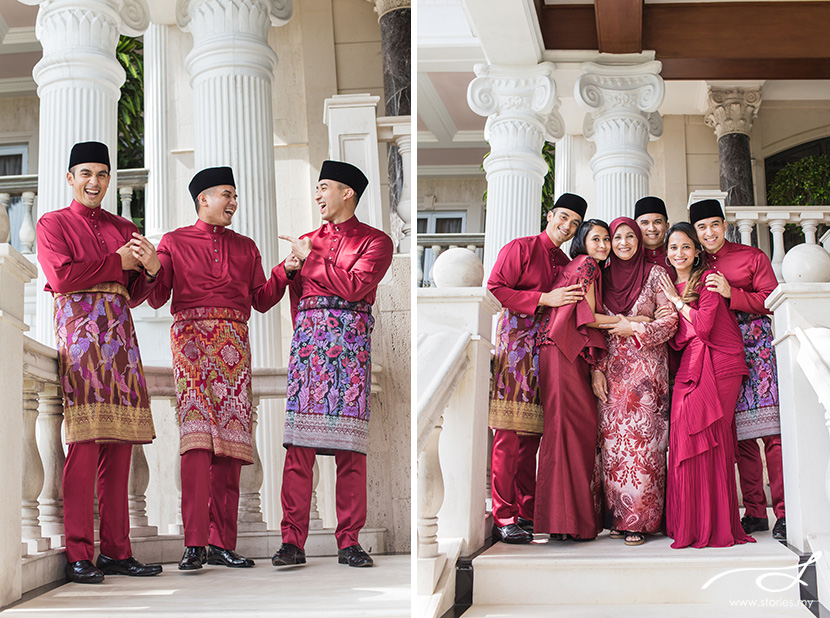 Continue Reading