I've known Chee Su's sister Choon Ean for years. Not only have we worked together on various projects but we've also traveled to numerous countries together (eg. Nepal, Myanmar etc) sharing the same room for weeks! Choon Ean is a really amazing person and an excellent videographer, shooting with the Wedding Story team for various weddings. So I felt totally comfortable being around her and Chee Su's family. Then when I met Christina and her family, they made me feel like family too! The entire Ouwerkerk family is just hilarious and they crack me up with their jokes and cute little antics.
The wedding was full of drama, emotions, smiles, tears and laughter. I have so much to give thanks for. Firstly, I was completely relieved that I had recovered from my flu by the time the wedding rolled around. Secondly, I am grateful to God for giving me this opportunity to shoot in the Netherlands, 13 hours by flight away from Malaysia. And thirdly, for the beautiful people who were there that day – they made my photos shine with their warm smiles.
The day started with beautiful sunshine. Christina woke up, went to the hairdressers, and then came home to do her own wedding make up! Apparently it's very normal for people in Holland to do their own make up, since make up artists are few and also very expensive. The wedding ring shot was taken in Christina's back yard. Can you believe they have a grape vine in their backyard?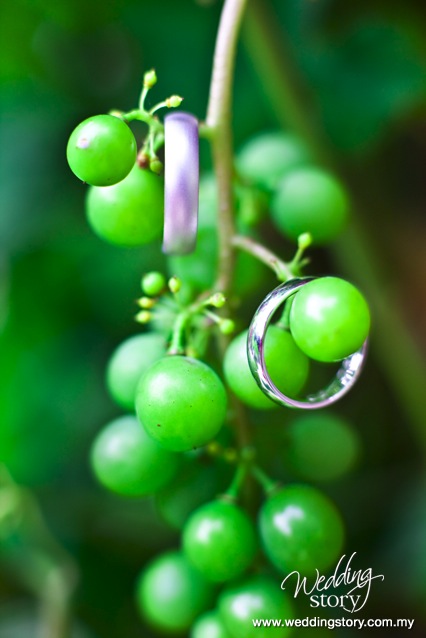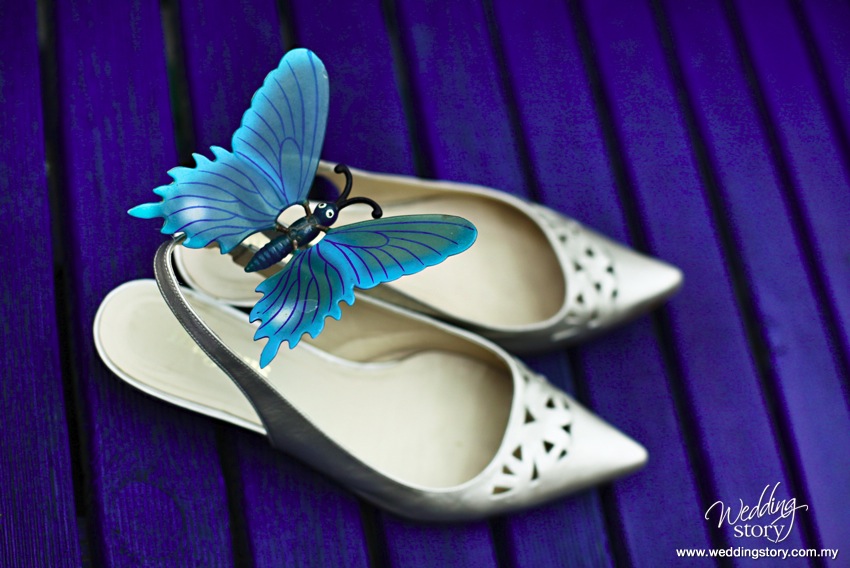 Christina loves butterflies. I found some in her garden. :) And also this bouquet was done by Christina! How amazing is that! Even the decorations at the church was done by her and the entire family.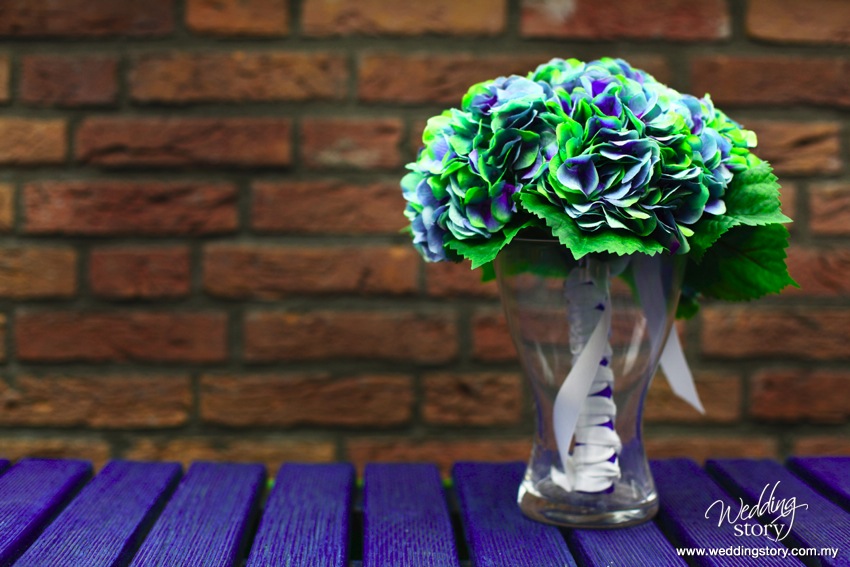 They were all smiles when they met that morning.