"I think I am the most complicated person I know and I'd ever come to know. I am usually conflicted, emotionally. I hold back when I should take the plunge. I let it rip and fly off the handle when I should hold it in. Yes, complicated, is definitely a word I'd use to describe myself.
The absolute truth is, I don't think I'd have grown so much in the last 6 years if not for this one person who came into my life and turned it completely upside down! Arun. He changed me in ways I didn't think I'd let myself change, and ways I didn't know I could change, and ways I didn't know I should change. He has been my best friend, my worst nightmare (at times) and my most loyal companion. Through it all though, he has just been there. Refusing to budge. Refusing to leave. Refusing to take 'No' as any kind of answer…"
Rani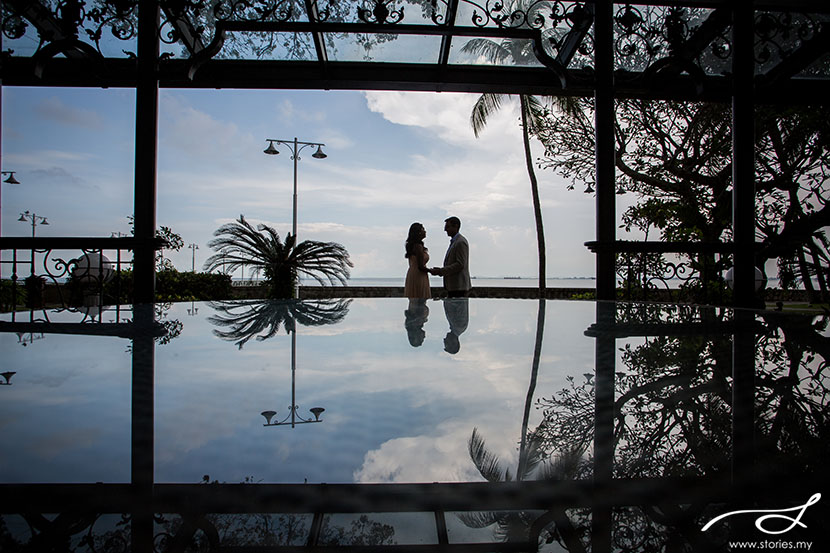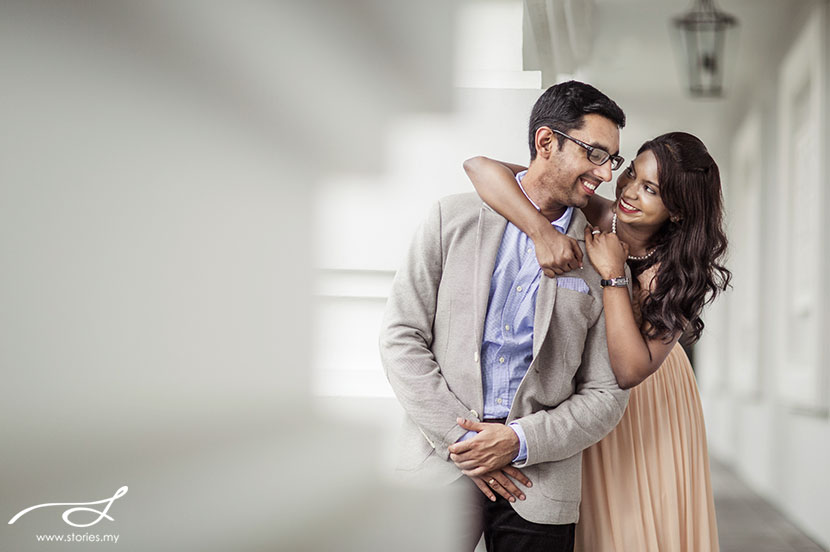 I remember my first encounter with Rani. It was at the Westin wedding fair, and she came with a group of friends who were funny, witty and easy to chat with. That instant, we clicked. Rani signed up for our photography package, and months later, off to Penang I went with Diane to photograph their Malaysian reception. Arun and Rani were wed in India (darn, I still am hoping to photograph a wedding there one day!) but they had a 2nd celebration in Penang's colonial looking E&O Hotel. We spent a good part of the day taking portraits, and then photographing their dinner reception in the evening.
A really funny thing happened that morning while Diane and I were waiting to meet Arun and Rani. Since I had only met Rani once and it was more than 6 months ago, I couldn't quite recall how she looked like… exactly. And we had never met Arun. So while we were waiting, a couple walks into E&O after disembarking from their wedding car, all dressed up, and we went over to them thinking that they were Arun and Rani. Needless to say, it was an awkward moment when we all realized we didn't know each other! Well, we had a good laugh after that and we wished the other couple well.
I was glad when the 'real' Arun and Rani turned up and everything else went on smoothly that day without any further hiccups! :) Continue Reading