It's been 11 years since I graduated and left Australia. Brisbane holds many fond memories for me… 3 years is a considerable amount of time to spend in a country. Today, I landed in Coolangatta airport and traveled by train to Brisbane city. Proudly, I showed Alex where one place relates to another, where my university was, and related stories about how I used to travel around by bus and car, and even driving to Sydney and back from Brisbane in my old 1985 Honda Civic. Yup, my friends and I made it without the car breaking down.
Seeing my old room in my uncle's home where I used to stay for 3 years made me a little sentimental. It's funny, I think I recognize the 3 plastic gerberas that are sitting in a vase in that room. I am sure those were the flowers I left behind 11 years ago. Gerberas were my favourite flower then.
After our first meal in Australia (dim sum at a Chinese restaurant, haha!), we went to visit Jeta Gardens, a retirement and aged care resort that is based on eastern values and philosophies. My uncle sits on the board of directors and ever since we heard about it, we knew we wanted to visit the place.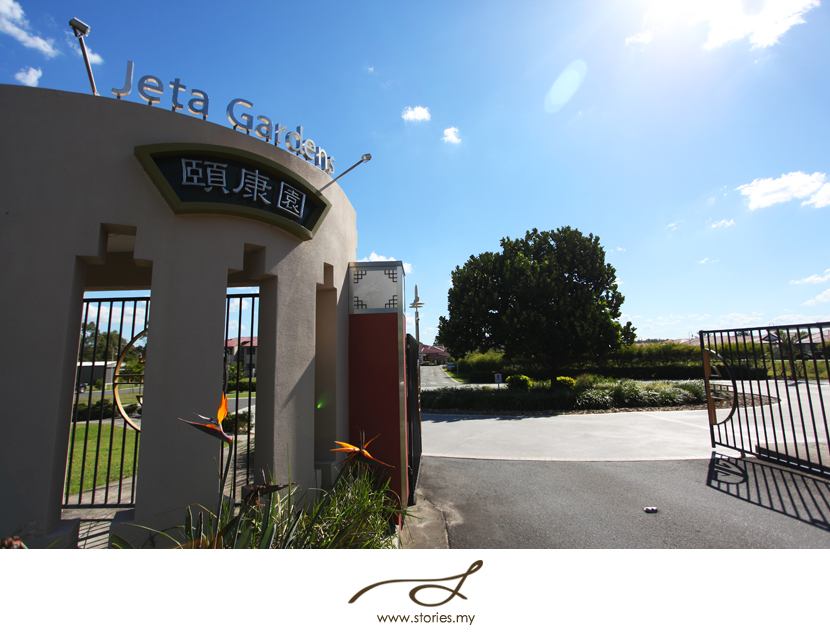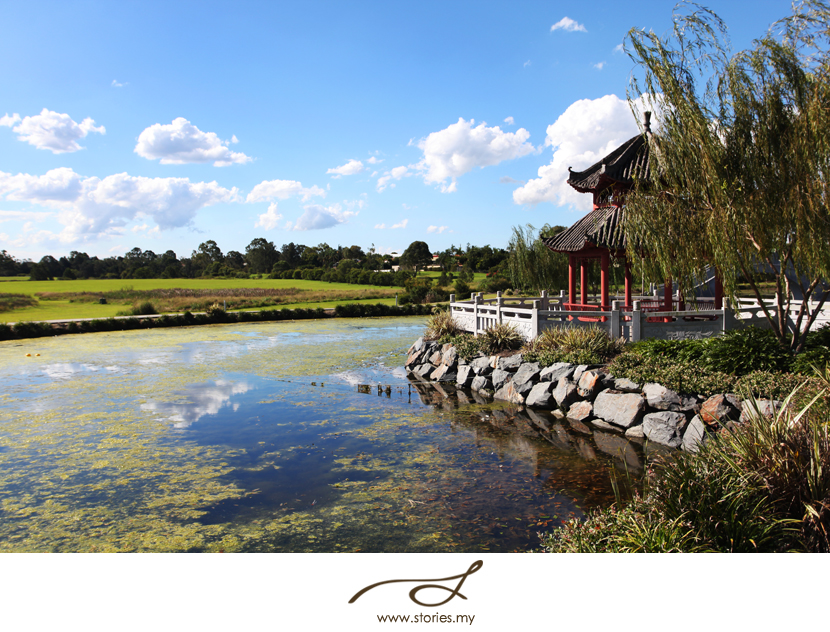 In Malaysia, if you talk about going to a retirement home, there is a stigma involved. Most people would feel guilty about 'abandoning' their parents at an old folks home. No one wants to be left behind at a place where they sit, stare at the 4 walls and await their 'time'. At Jeta Gardens, there is a completely different mindset. People who come here are at various stages of their life. They see this place as a resort, a place where their needs can be met, a place to socialize and make new friends, and to be independent. Some of the elderly who live here are really able-bodied. They can drive, are fit and full of life. Then there are those that need 24 hour care.