A wedding by the sea without sand?

Men in kilts?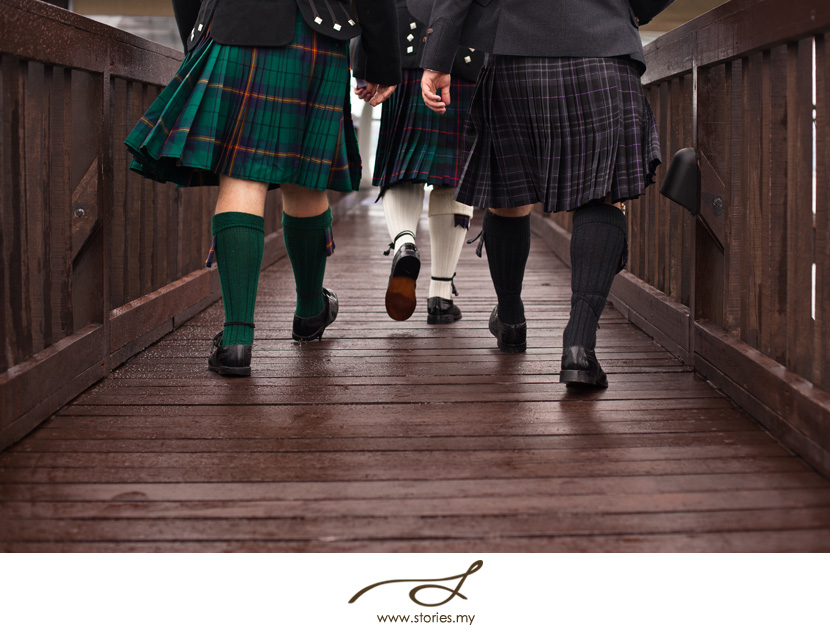 A couple who are head over heels in love?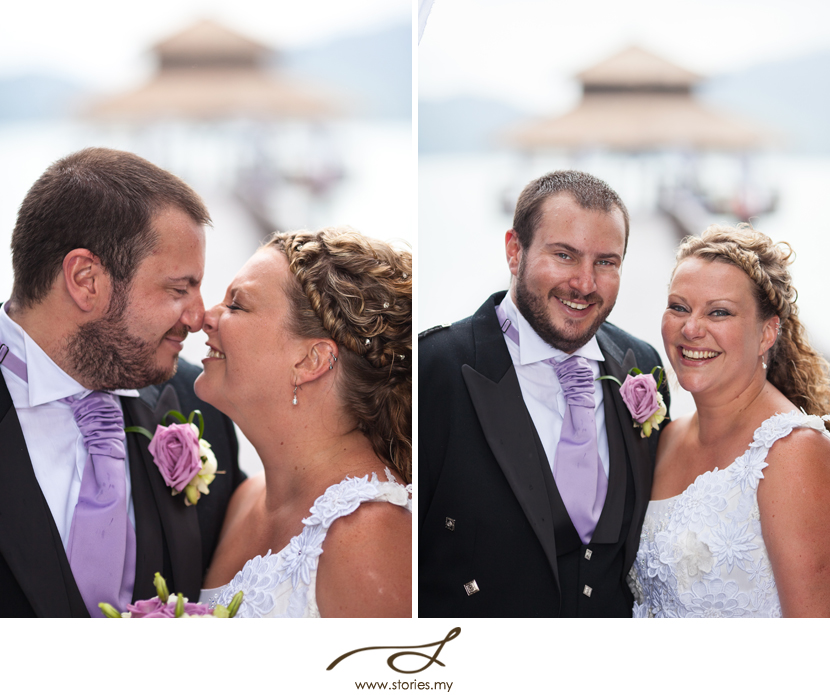 What a glorious combination! Stephen and Sarah's wedding was filled with laughter, silliness, and lots of great memories. It didn't matter that it rained on their wedding day. Everything came together beautifully.
I still remember the first time I met Stephen and Sarah at a Starbucks in Petaling Jaya, a couple of months ago. Sarah told me that though they wanted a beach wedding, she didn't actually like sand getting between her toes. It made sense then that the Float at the Westin, Langkawi would make the perfect location for their beach wedding.
The day before the wedding, Alex and I arrived in Langkawi to meet the family and friends of the couple. I was really stoked that Stephen and Sarah were generous enough to put us up at the Westin… that was a really lovely birthday treat for me! That night, after a delicious dinner with Alex, we came back to our room to discover a surprise… a birthday cake from Stephen and Sarah! Thank you so much for being so thoughtful!
Ok, back to the wedding…