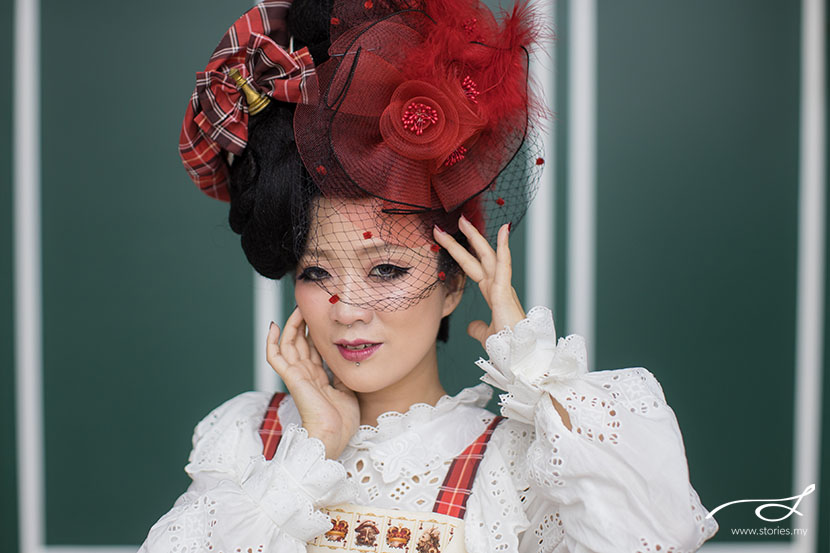 Imagine if we could only use colours, textures, and fashion styles to express who we truly are – no words allowed. What would that look like? What would YOU wear? ⁠⠀
⁠⠀
I have never done a Harajuku-inspired shoot before. So when our friend and bridal make up artist Cindy, suggested the idea of doing one as a creative exercise, we jumped at the opportunity. She roped in Yon Lynn, an artist who fronts
Raijin,
 a Japanese pop rock cover band in KL. Lynn thinks that the Japanese are very expressive and these costumes are a way for her to express herself in a bold and creative way. ⁠⠀
⁠
We spent almost five hours on the shoot with breaks in between. Each 'look' took about an hour for hair, make up, and styling to be done, but it was all smiles as we could do all the prep work in the comfort of our room at Four Points by Sheraton, Chinatown. We took photos at the hotel and around the premises, including the newly restored back lane – Kwai Chai Hong.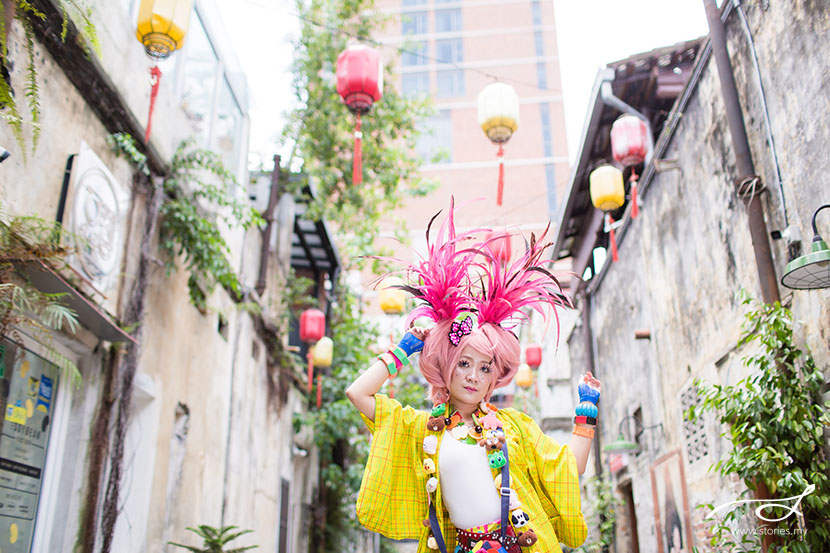 It was a very interesting experience for me and the team. Once the costumes are on, it feels as if a different person emerges, but in reality, it is a true representation of who they are. ⁠To me, the shoot represents boldness. Just like the people on Harajuku Street whose individuality and boldness soon came to define a significant part of a nation's cultural identity. It takes boldness to be different, to stand out in the crowd, and be unique.
⁠⠀
Big thanks to everyone for making this happen. It feels so good to keep our creative juices flowing with opportunities like this! More photos below with some interesting facts about each Harajuku style.