I have to admit. Since the Chinese New Year celebrations in January this year, I've been slacking off a bit. Just a bit. The end of 2011 was so hectic that my back was beginning to ache from all those shoots, and on top of that I twisted my ankle the day before a wedding in January. That week, I had to shoot 2 weddings with a twisted ankle. At that stage, it became clear to me that somehow I needed to rest. God's message to me was crystal clear: If you don't learn to rest, more of you will soon start to break down.
So Chinese New Year was a welcome break for me, and then came February with some other Malaysian holidays (did you know that Malaysia has one of the highest number of public holidays in the world? So yeah, if you love your holidays, do work in Malaysia).
So we kick started February with a celebration dinner with the team – to remember and give thanks for the success of 2011. Since it was Weiming and Mark's birthday, we also had a cake!
Standing (L-R): Myself, Mun Tzin (Mark's wife, who recently started her wedding planning business, Milestones), Felicia (our Digital Artist), Diane, Johan, Alex
Seated (L-R):  Zhi Ming (Intern), Weiming and Mark
In February I went to Jakarta to photograph the wedding of Eric and Jennie. That was the first Indonesian wedding I've ever photographed. I loved it! But that's for another blog post (speaking of blog posts, I am absolutely delayed with many of them!).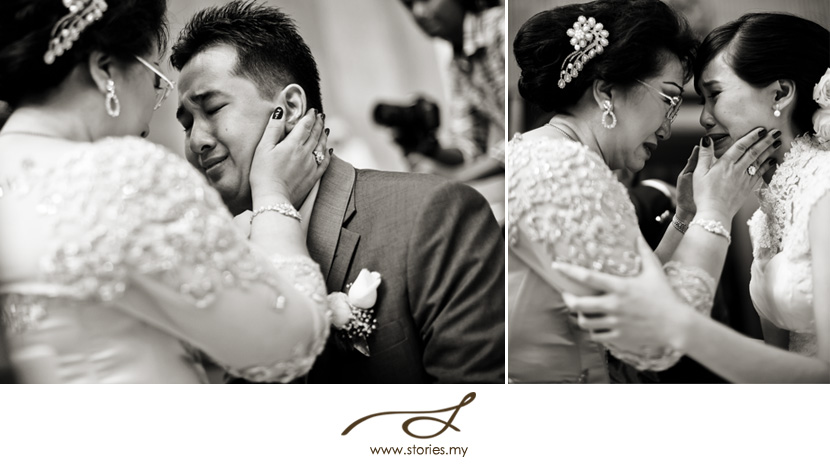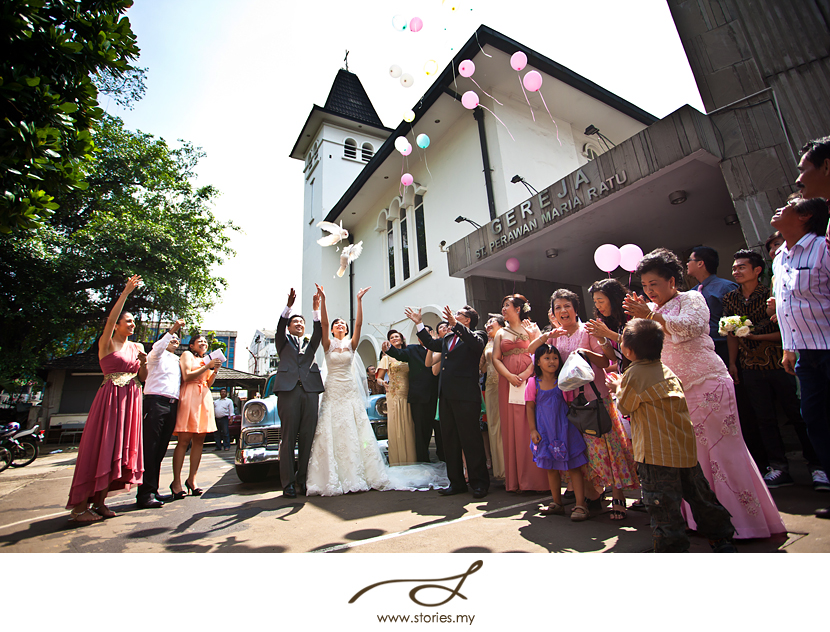 After Jakarta, Alex and I flew to Jogjakarta for a short holiday. We didn't really do too much there but one of the must-dos was visit Borobudur temple, of course!