He has been by my side for many years, encouraging me when I feel down, cheering me on when things are going well, holding my hand when I am sick, my adventure buddy, my partner, my lover. That's Alex.
This is my fourth year of marriage, and boy, has it been exciting. This month, we celebrated Alex's birthday, and I thought I'd write a post to celebrate him. The best part about my marriage is the fact that I can journey together with him, going on our little adventures together. It's not just about a trip to the beach or an extravagant holiday somewhere, but it is the little things in life that I appreciate. Him waking up early in the morning to prepare me breakfast. Him carrying my camera bags from the car at the end of a tiring shoot. Him looking after my parents while I am away.
He's an amazing man.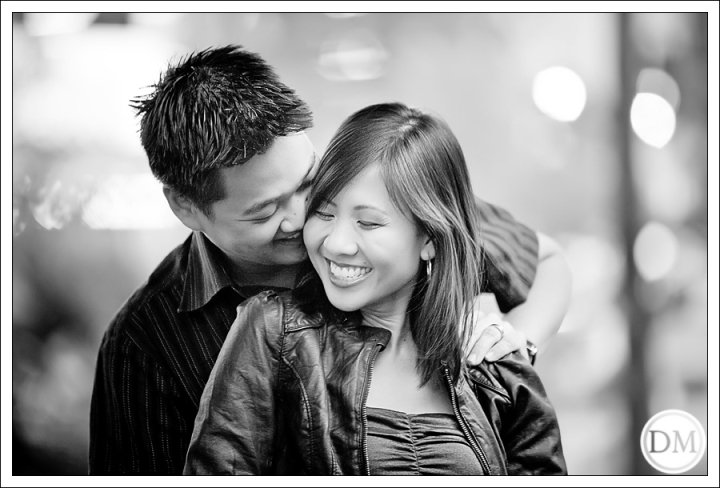 Photo by Dawn McCarthy
Yes, we have our squabbles, like any other couple (like him getting exasperated at my short term memory, or me getting annoyed at him for leaving receipts and bills all over the floor)… but at the end of the day, it doesn't really matter. I believe in not holding grudges and working at a relationship to make it work.
So… to celebrate his birthday, I did a few things…