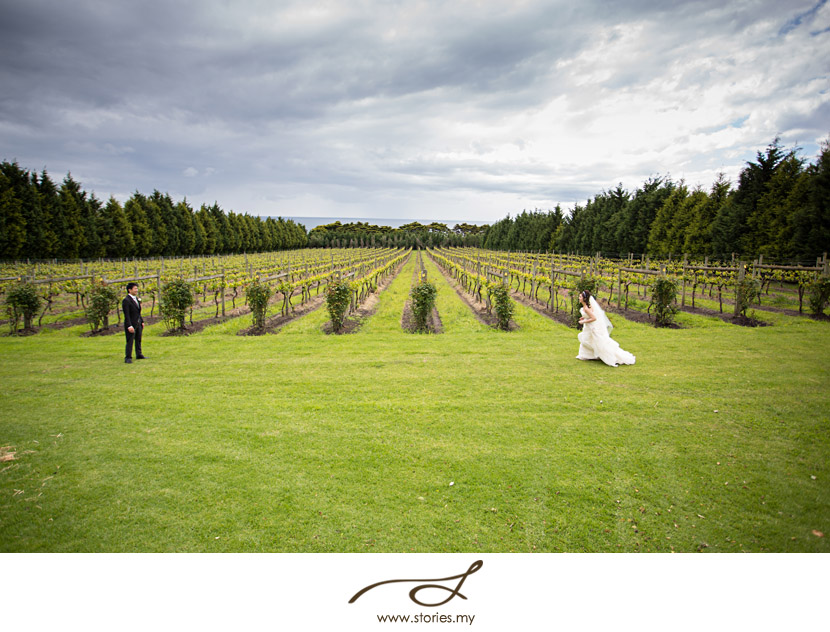 Sam and Kathy's wedding has all the elements that make our hearts beat a little faster. Their wedding day started out traditionally with Chinese and Vietnamese influences, and then progressed to a beautiful outdoor, garden wedding at the Morning Star Estate in Melbourne, Australia. Dinner reception was held at The International of Brighton.
Sam and Kathy engaged us for a pre-wedding some months back, which was photographed by Grace. I've not personally met them till the day before their event in Melbourne, Australia. Sam seemed like a laid back, chill kind of guy but one who is particular about his coffee. Kathy is bubbly, cheerful & fun girl who's into video games along with Sam. They are both really wonderful and easy to get along with.
This was my first time covering a semi-traditional Vietnamese wedding and it was pretty interesting to witness it. There were some similarities to the Chinese tradition like exchange of gifts, the games and negotiation prior to 'picking up the bride'. The wedding day started beautifully though it was a little cold in the morning (both Alex and I were too used to Malaysian weather!). Blue skies and fluffy white clouds (plus vineyards!) were perfect ingredients for a beautiful garden wedding.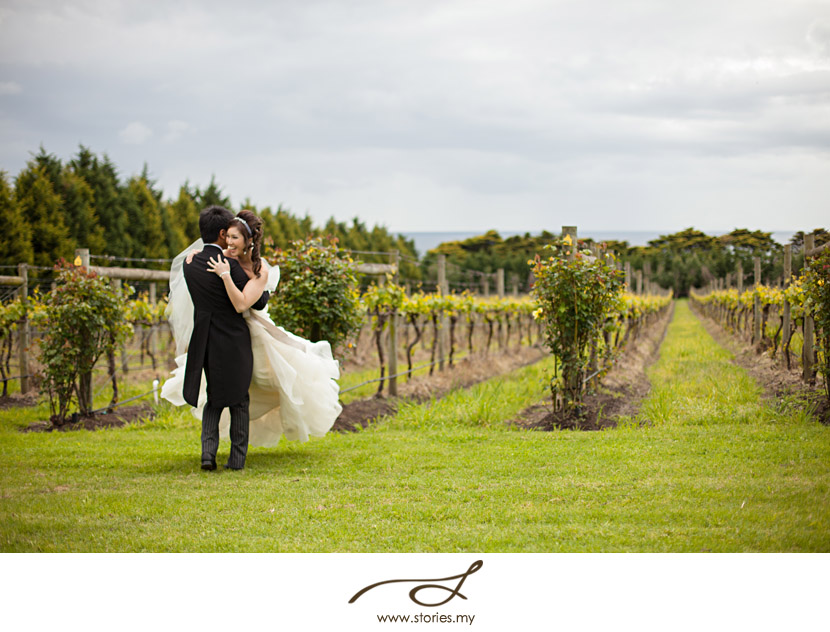 We love how Sam and Kathy personalized their wedding invitation with a wax seal and beautifully handwritten calligraphy by Sam (you'll see a sample of that later!).