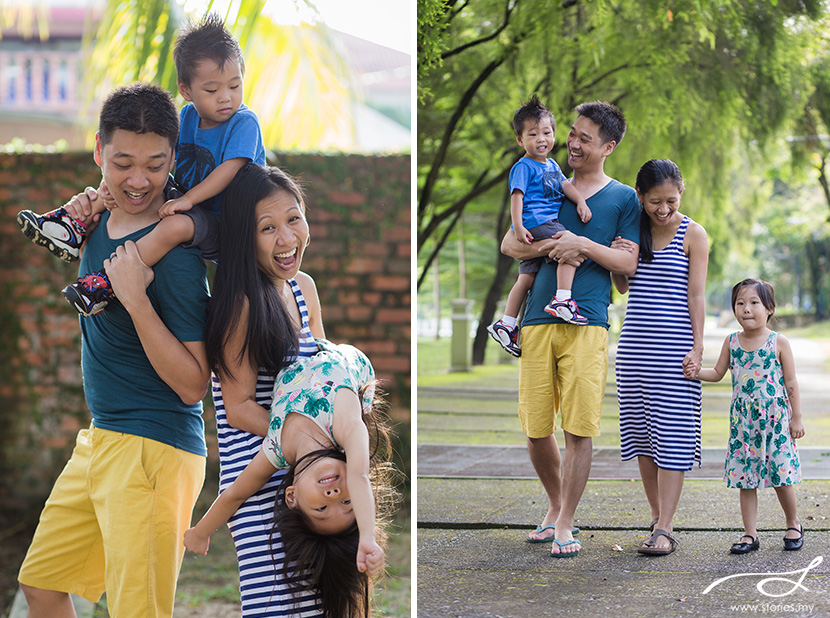 You have heard of the phrase, it takes a village to raise a child. We were raised by our parents the best way they knew how to. Most likely with a rotan in one hand and with their favourite word, "No". However, in this day and age, I feel that parenting challenges are even greater in this generation. My husband recently wrote and shared this message with some of our family members regarding the upbringing of our kids. In our culture of over-indulging our children, it's so easy for their generation to grow up inappropriately without us realising it. Some of our friends saw what we wrote and asked if they could share this content with their family members too. Please feel free to do so.
Dearest Grandma, Yeh Yeh, Uncle & Aunts of our kids,
Grace and I would like to really take time to appreciate you for playing such a crucial role in bringing up our children. With your presence, their lives (and ours!) are greatly enriched.
With the changing landscape of culture and life, bringing up kids today as compared to yesteryear differs greatly in so many, many ways. We as parents are constantly grappling with how we should remain relevant with the times and balance what to accept from today versus what should be maintained based on the fantastic values that you sowed into our lives.
Here are some thoughts we've put together about a few topics, that we'd love to hear your feedback about. Continue Reading