Photographers: Grace & Alex
Location: Sails on the Bay, Melbourne
Decorations: Ann, Jamie, friends and family who laboriously worked on it
One week after Jamie & Ann's beautiful chapel wedding in the Gold Coast, Alex and I traveled to Melbourne for her next wedding celebration. It was held at Sails on the Bay, very near Brighton beach (which I later managed to have a peek at… and did some of my own posing in front of those famous colourful Brighton beach houses). The amazing thing about this wedding in Melbourne was that everything was DIY – well, everything except the food and cake. So be prepared for a huge post on details!
Look at this gorgeous venue. I love it how the pre-wedding, wedding in Gold Coast and now Melbourne had a beach theme running through it. Sigh, I wish Malaysian skies looked this good!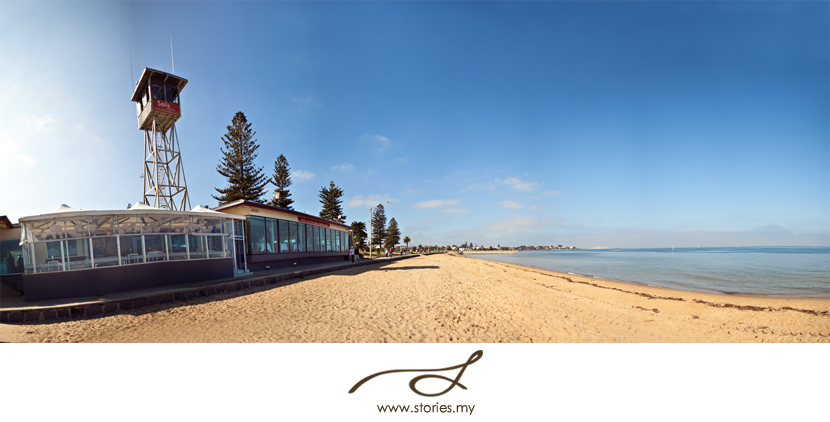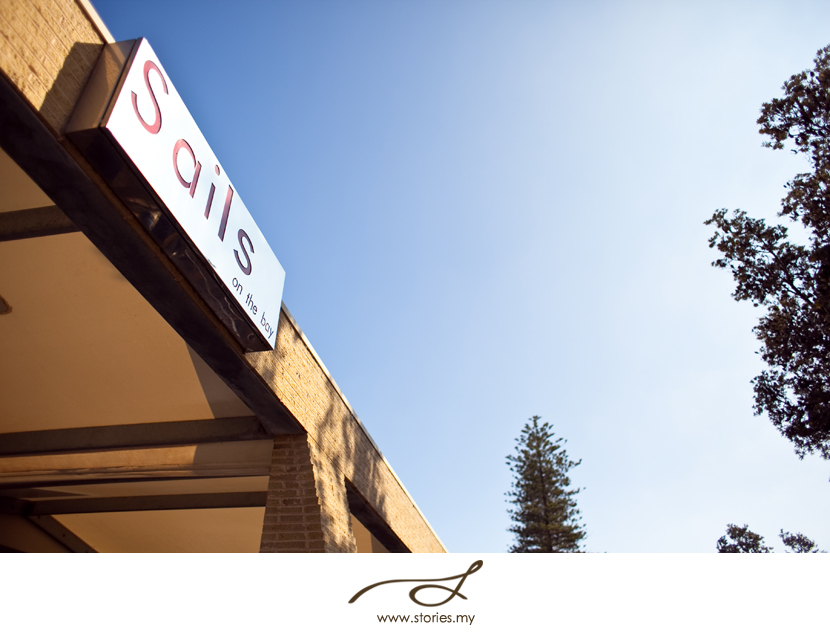 Do these flowers and vases look familiar? They were used during the pre-wedding too! All the decorations you see at this wedding were a labour of love. Even Ann's parents had a hand in it, cutting fresh flowers to put into the vases that Ann purchased before the wedding.