Dennis and Say Wan were my university friends and they got together when they were in university and now it has been my privilege to shoot their wedding. It was totally awesome and fun filled that I was up shooting together with Ian from 7am all the way till about 1am the next day.
Here are some of the photos we took on that day.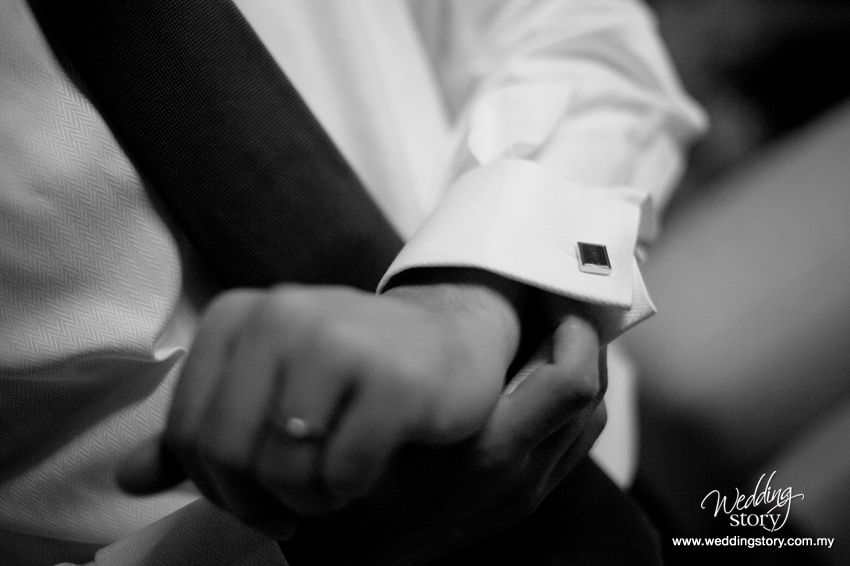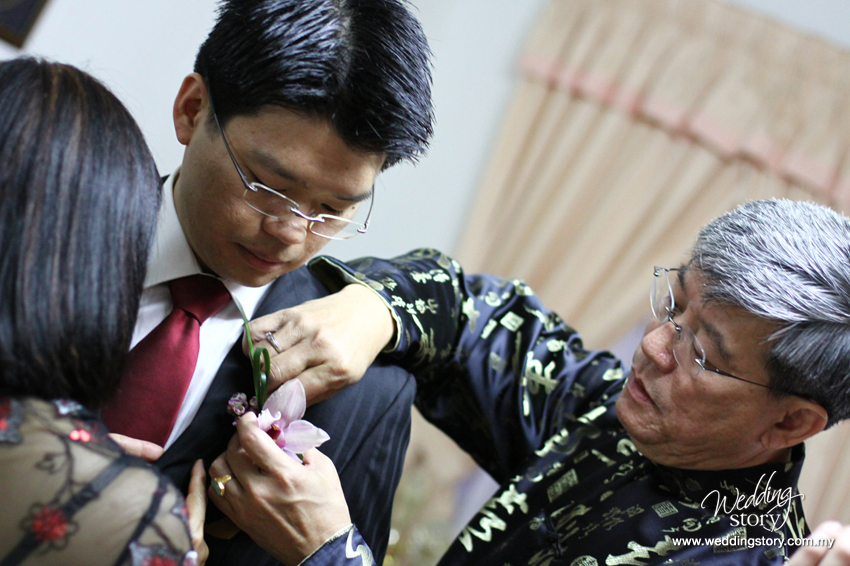 The girls were eagerly awaiting for Say Wan to have her make-up done.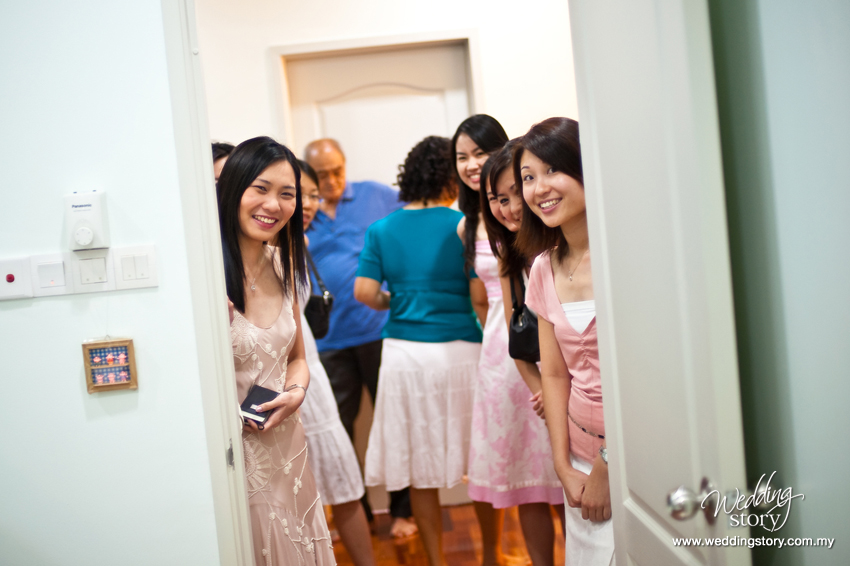 Caught this funny expression when Say Wan was trying to tell her MUA about something.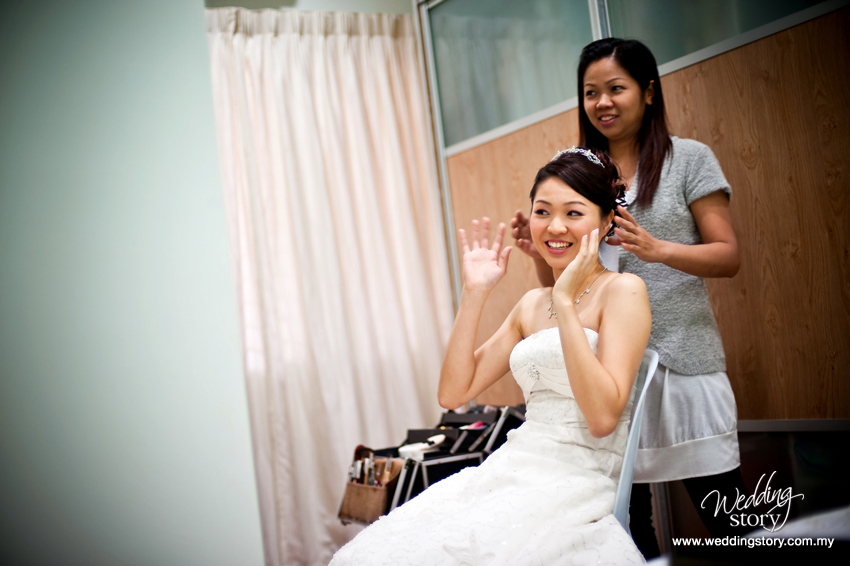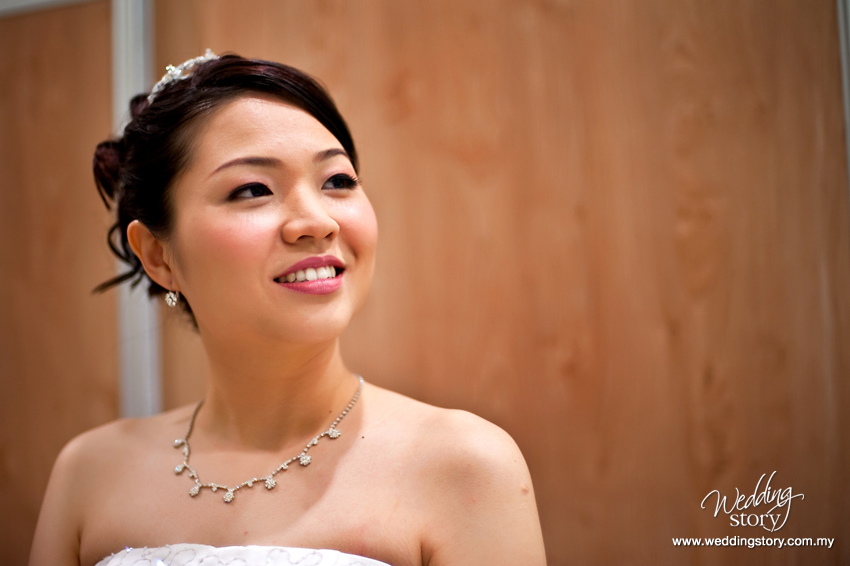 Let the games begin!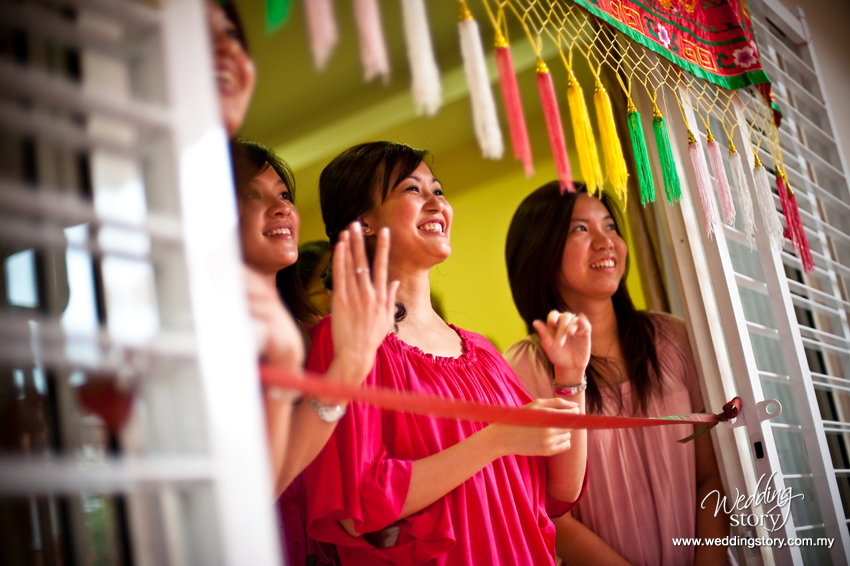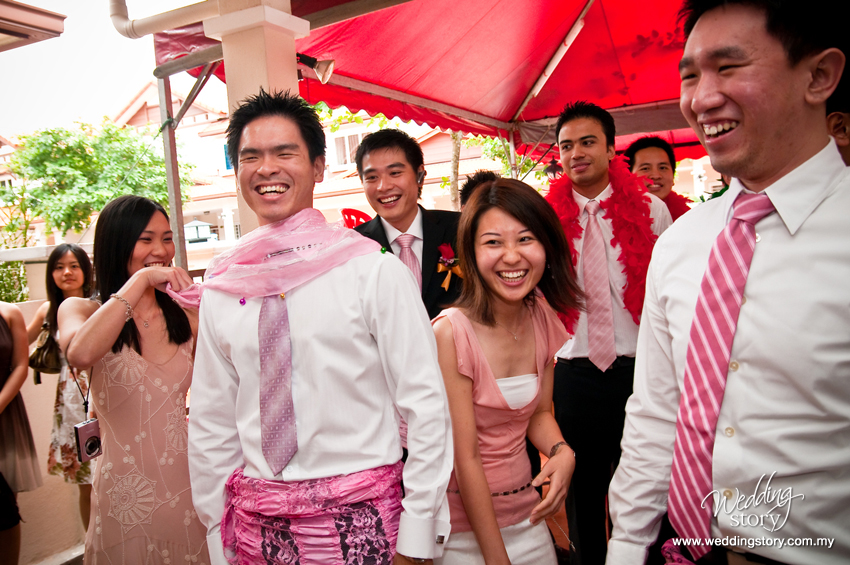 The one thing I saw recently, especially after this whole issue which was blown out of proportion, was that yoga has been incorporated into the morning games as well ;)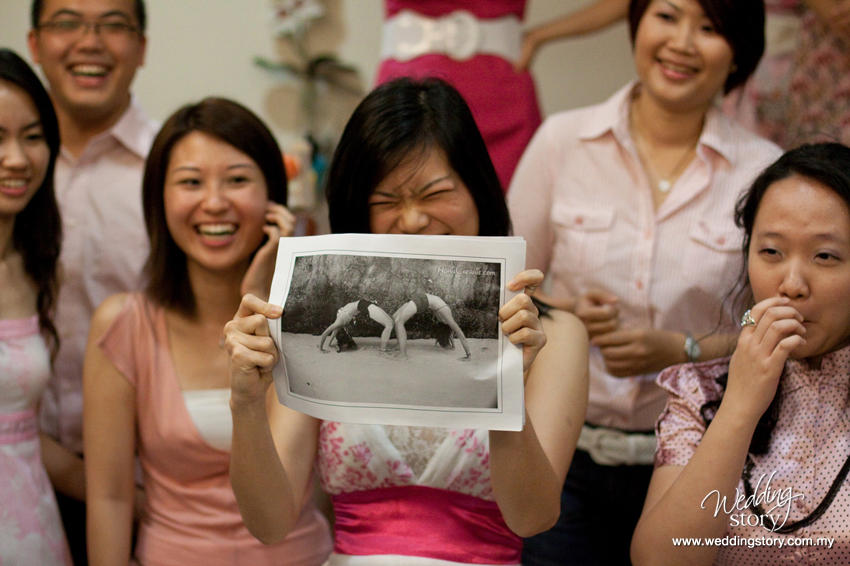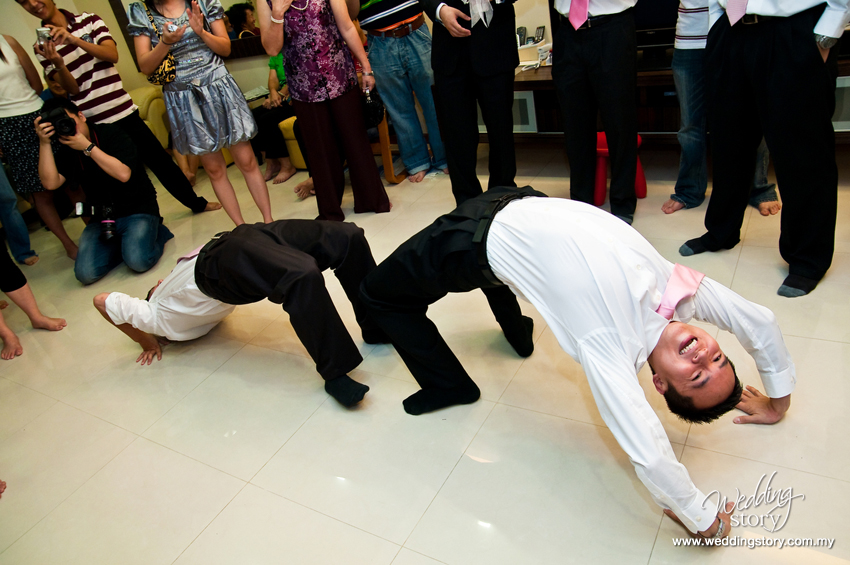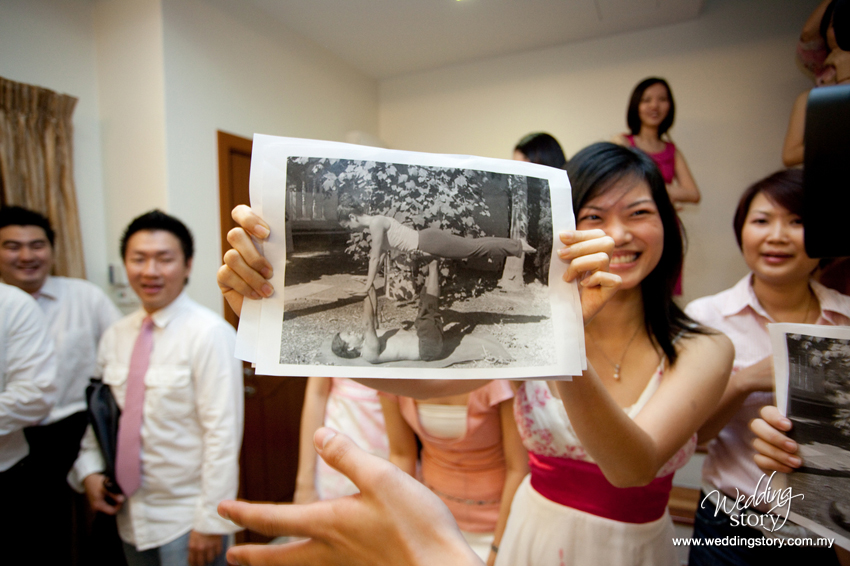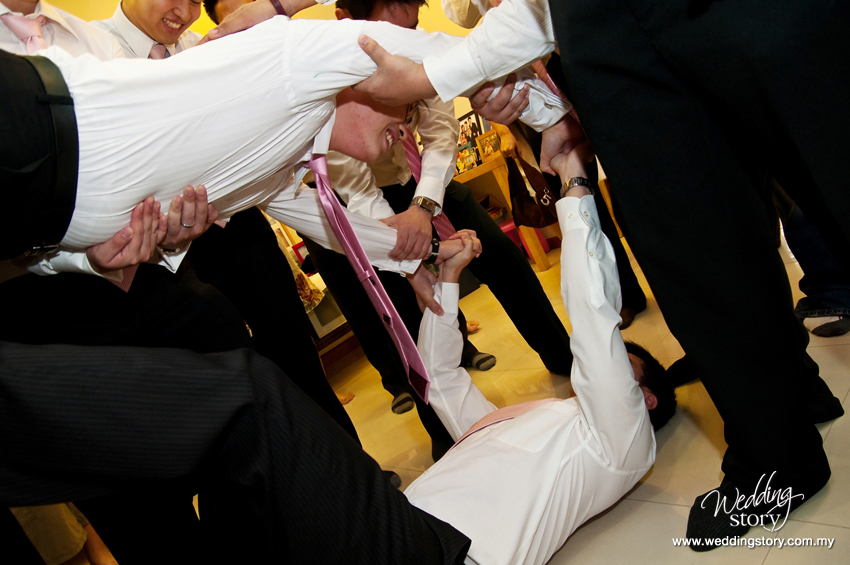 But nothing could stand in the way of all the guys.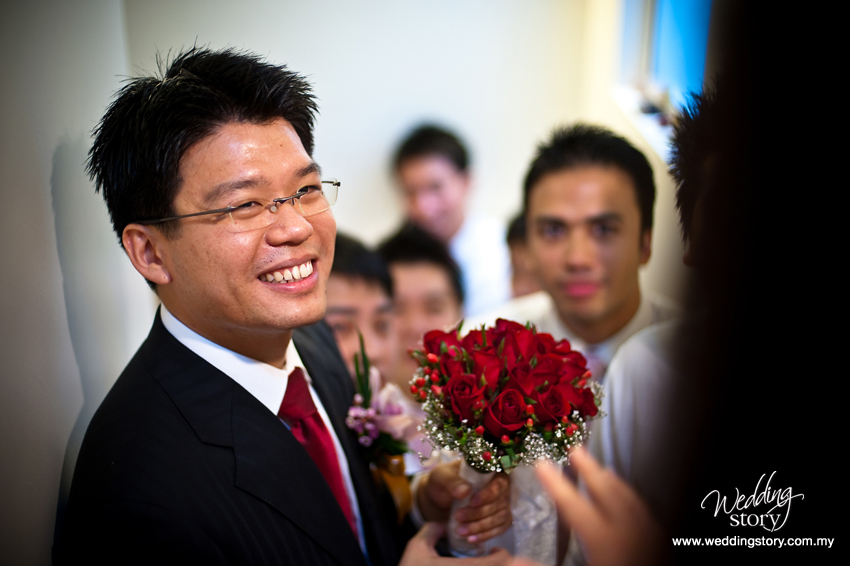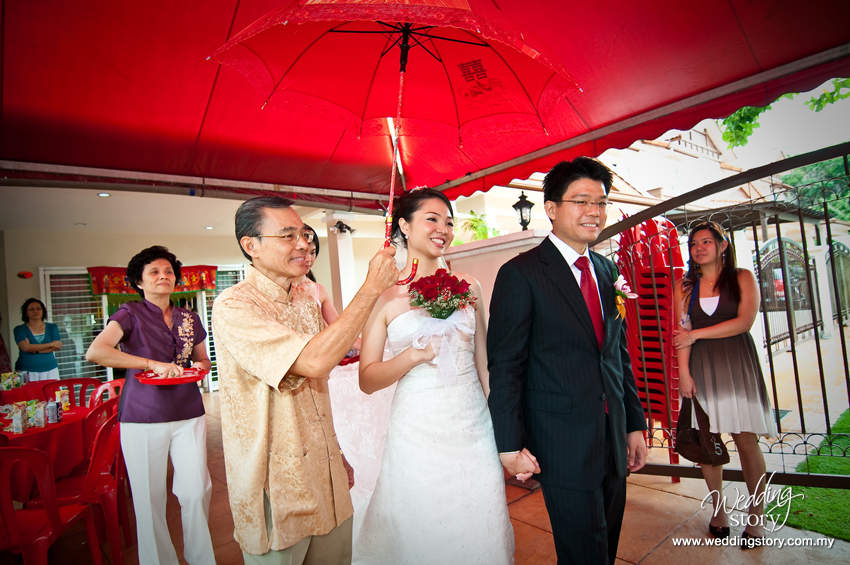 The best part about both Dennis and Say Wan is that they both support Liverpool. I still remember the days back in the UK where we would drive all the way to Anfield in the middle of the night to catch the Champions League matches.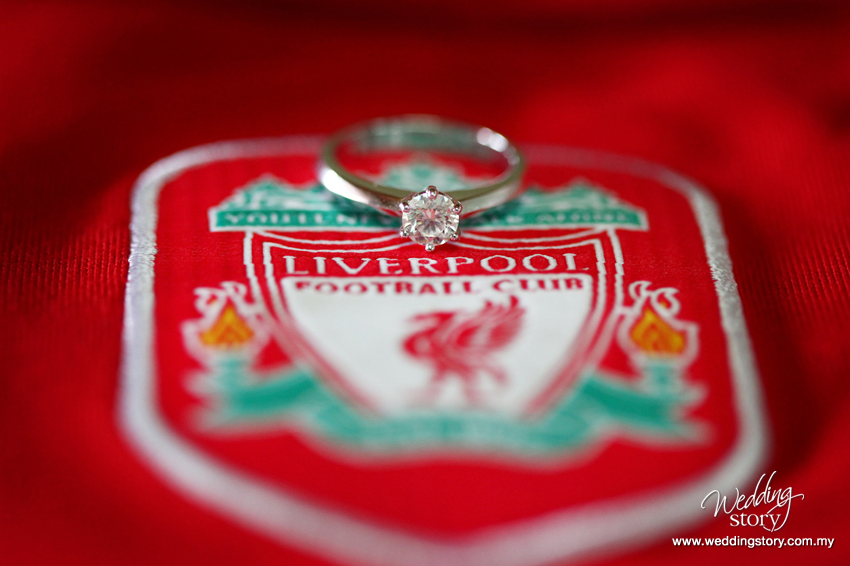 After all the events of the day, we managed to catch a breather before dinner started.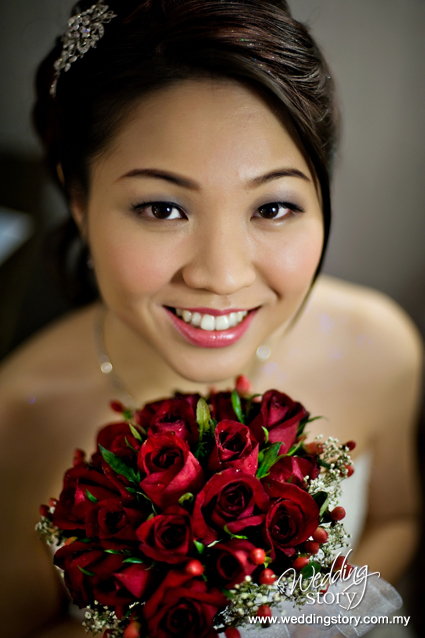 Finally, a shot of the bouquet.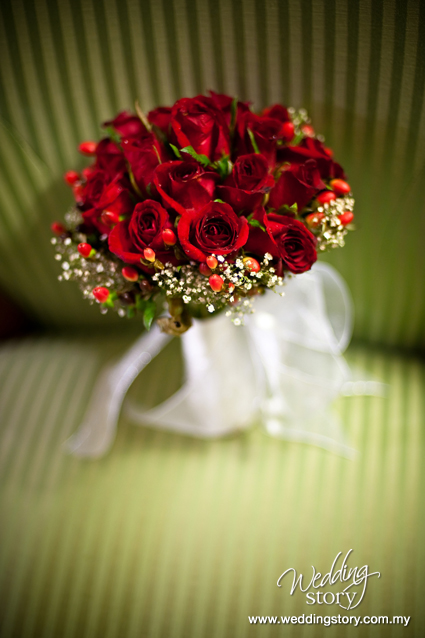 This was an awesome shot taken by Ian of the march in.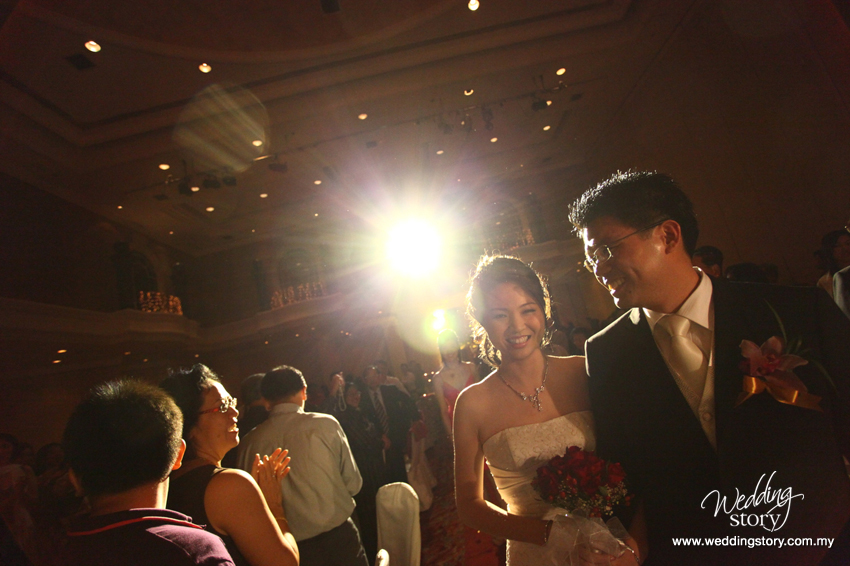 The speech by the best man.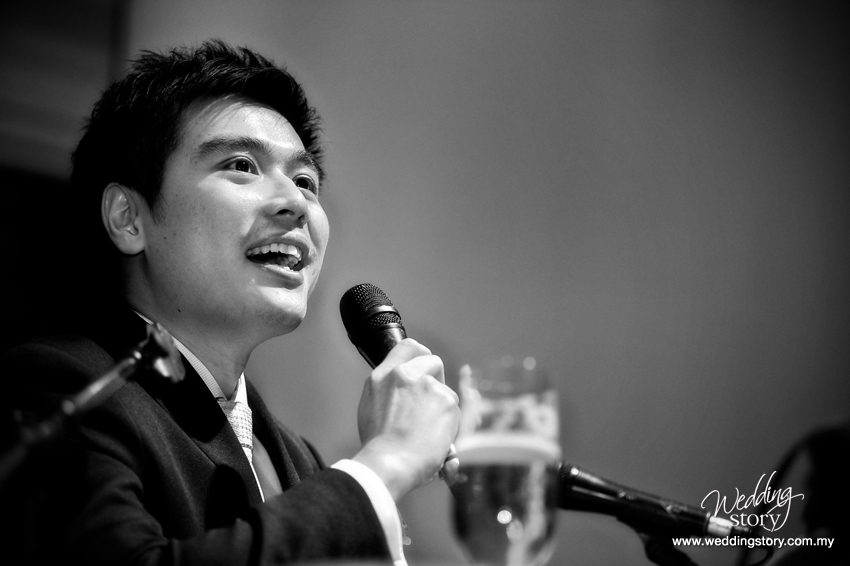 The grandness of the ballroom. I always thought that chandeliers were cheesy but I guess it does look spectacular sometimes.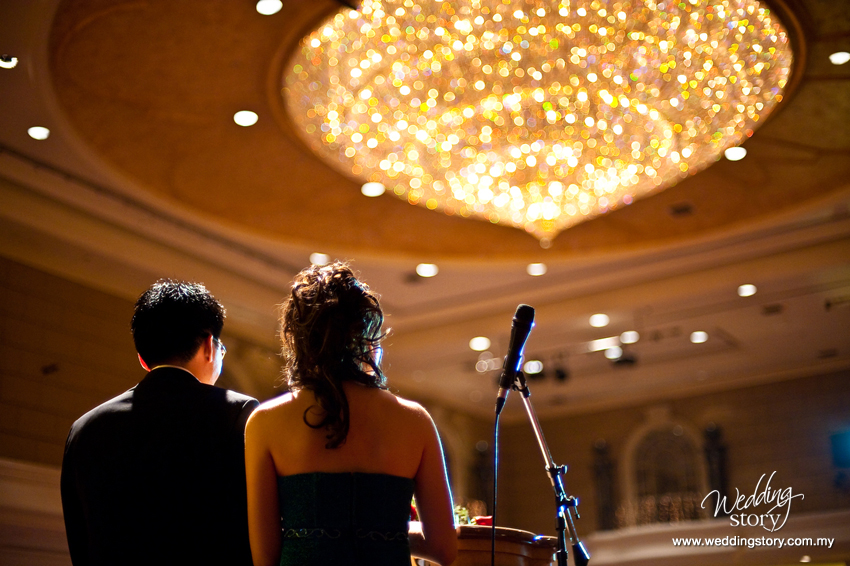 And finally, the couple's first dance together.
One down and two more weddings to blog about. And yes, this is my first post here :)