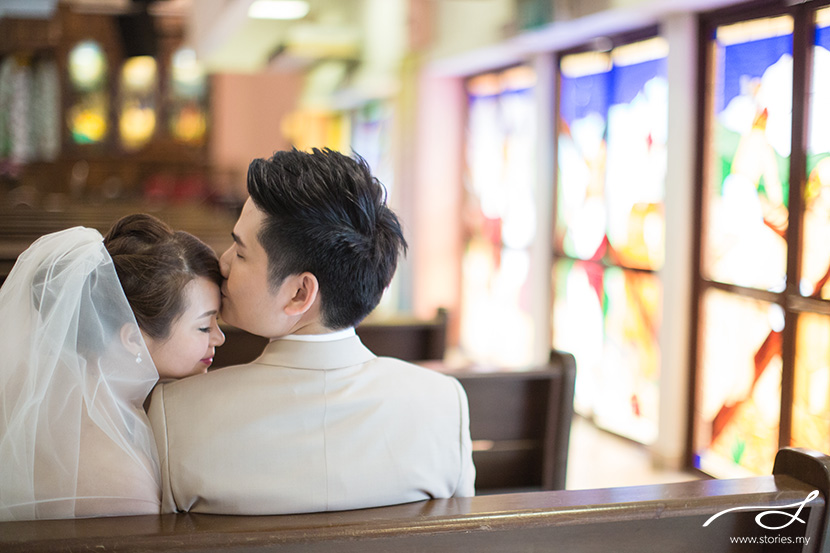 It was April 2012 in Melbourne, Australia. The Overseas Christian Fellowship Easter Camp was starting soon, but Matthew was hesitant about going. But at the last minute, he changed his mind, and it was there that he met beautiful Wai San. Eventually, after the camp ended, they became friends and he plucked up enough courage to ask her out on an ice-cream date. It was a 'hot' date as they sat and chatted for more than 3 hours over ice-cream!
She thought, "He seems quite smart (something I like!). Maybe a little too skinny but overall, ok lah!"
Well, Matt couldn't get pretty and cute Wai San out of his mind since that first date. Four months later, he decided to take things further and asked her to be his girlfriend before he took her to a musical and presented a nice necklace to her.
For 3 years and 11 months, they shared a lot of things in common, like their love for board games, traveling and food. In that first 12 months of dating, Matt changed from a skinny guy to a more chubby man as he put on 12kg that year! I guess love makes you 'fuller'!
So in 2016, Matthew and Wai San are married! Their wedding was held at St Peter's Parish, Bangsar and their dinner at Sheraton Imperial, KL. She had always dreamed of a fairytale wedding (as a princess to a dashing groom) surrounded with lots and lots of pretty flowers and bunny rabbits! (you'll see what I mean later).
Unfortunately, due to an unexpected turn of events, Wai San's father passed away before their wedding. I had the good fortune of getting to know him months earlier at Wai San's sister's wedding, which I also photographed. I felt really emotional at Wai San's wedding, knowing that she would very much have loved to have him there, but honoured at the same time to have created beautiful images of their family at Wai Wai's wedding earlier.
Wai San, seeing how your family held together through that difficult time with the support of your loved ones was truly inspirational for me. At your wedding, you were truly the princess your dad would have been proud to see. Matthew was indeed the most supportive and dashing prince who knew how to lift you off your feet, and into his arms. Have a beautiful marriage, you two.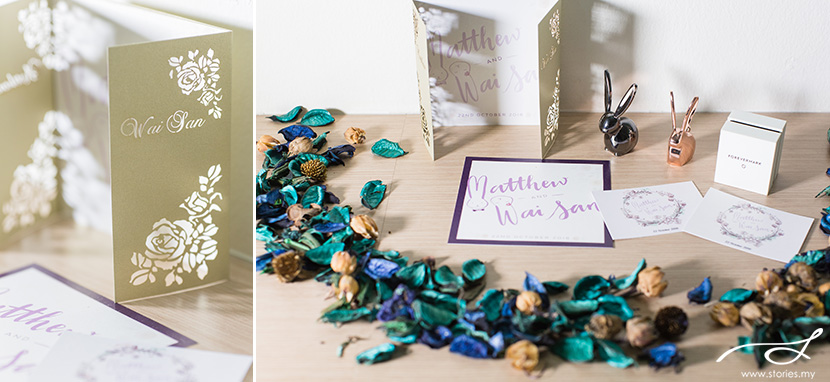 Continue Reading