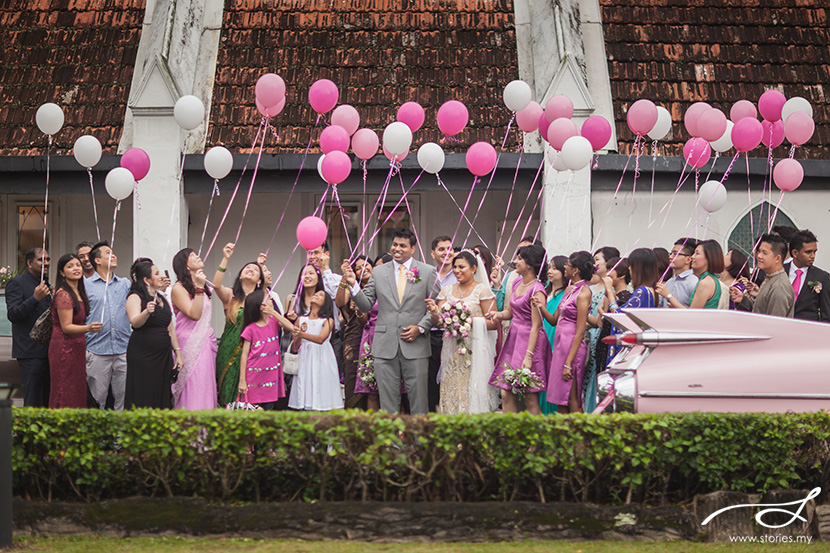 "Today is the day You have made, I will rejoice and be glad in it…"
Edrian first met Stella at his sister's wedding. It felt like a matchmaking party because somehow, everyone were just trying to matchmake them. Stellajane was still in medical school and he was working with no proper direction in life. So Edrian kept shying away and avoiding any contact with Stella. This was way back in 2008.
But the heavens had other plans.
One Christmas in 2011, Edrian decided to drop her a message online, somehow hoping she won't reply. But after few days, one reply came, which led to another and another. Soon they were all set for their first date – playing captain ball! (rather untraditional!)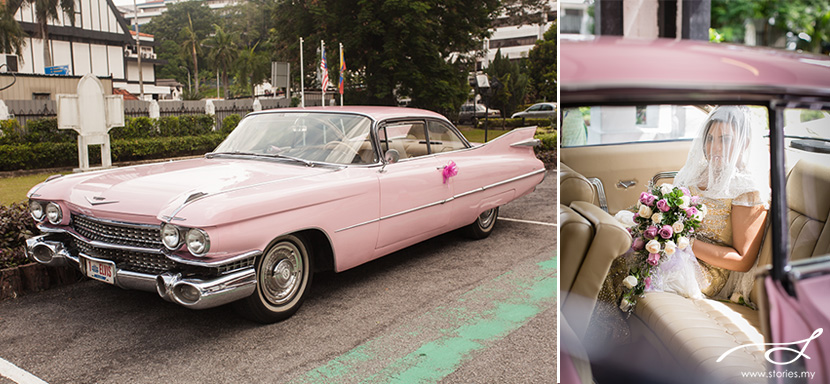 Edrian says…
She jumped so high and right into my heart.  I just had to see her again and again. And slowly before I knew it, I proposed to her in the most romantic way I thought possible. I decided to sing and play the guitar..song by KC and Jojo '- All My Life. Did I mention that I never sing!? Well must have done something right because she said yes!
All my stars aligned when the right one popped up!
About the wedding…every minute of it was so intense. Continue Reading