Since this blog is mainly managed and written by me, Grace, I thought that it'd be great if the readers of this blog could get to know the people behind the Stories family a little better. I am really thankful for these amazing group of people who have been ever so supportive and working oh-so-hard to make sure everything is in order!
Today, we're featuring Diane… probably the very first person you'll come into contact with whenever you call the Stories line or email us through our website. She has been working with us for 2 years now and is a crucial link to everything because she communicates with everyone before and after a shoot. Diane is a bubbly person whose laugh matches her personality. She can speak to anyone and everyone, and lights up a room just by her presence (and singing, sometimes!). The photos featured here were taken by Diane. Read on about her!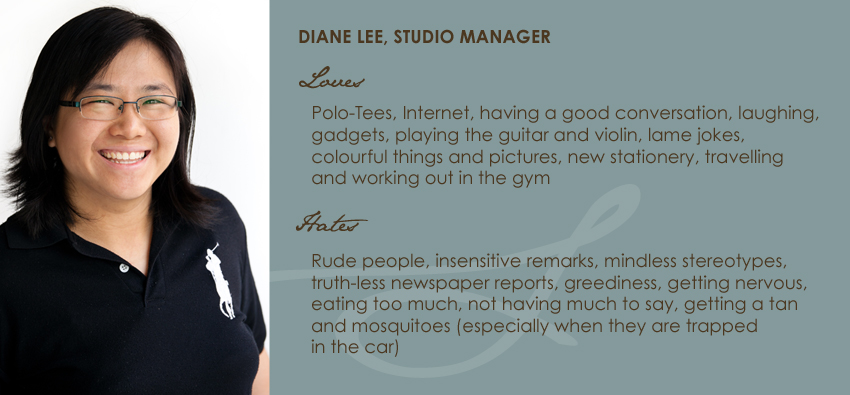 1. Describe what you do at Stories and what you love about your role as a Studio Manager and Photographer.
As the Studio Manager, I am the bridge and communicator between the clients and the team. I am also the one replying all your emails and calls. I enjoy knowing our clients personally – to know their different personalities, hear about the things they have planned for their weddings and hear their excitement for their own weddings. I also shoot family portraits for Stories.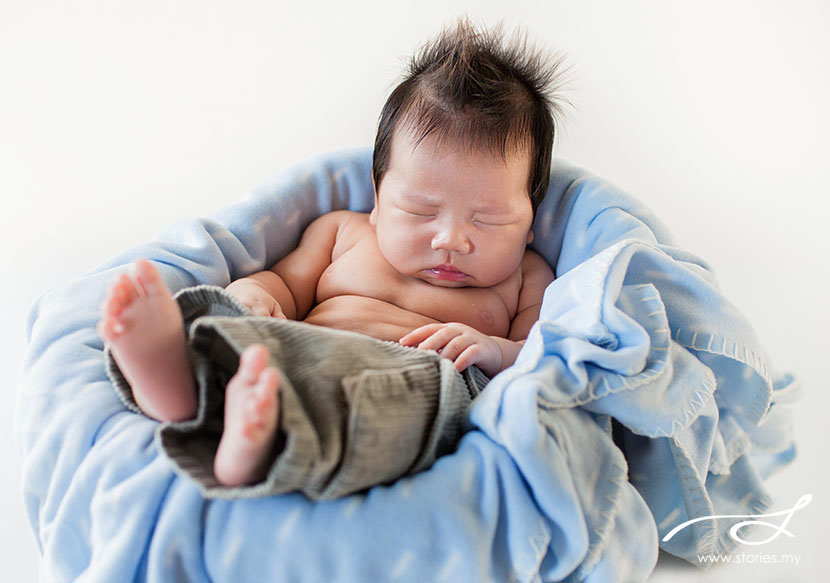 * View more of the Chong family portraits here. Continue Reading