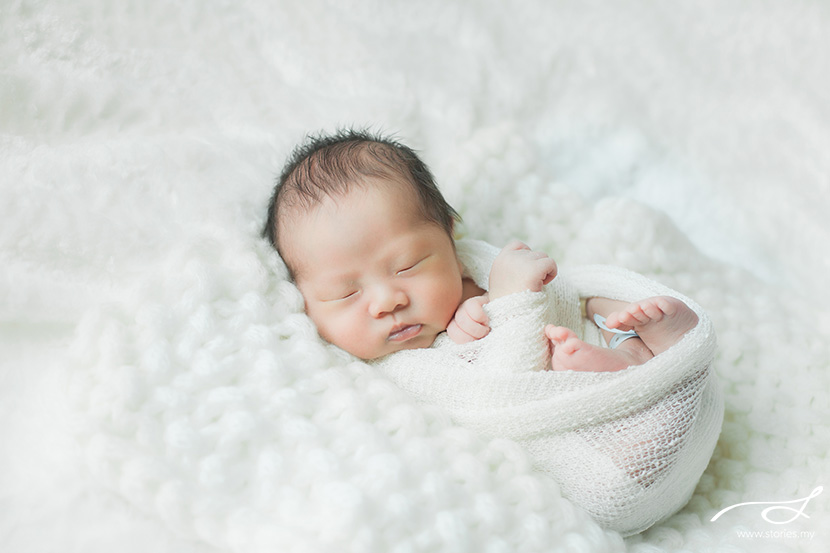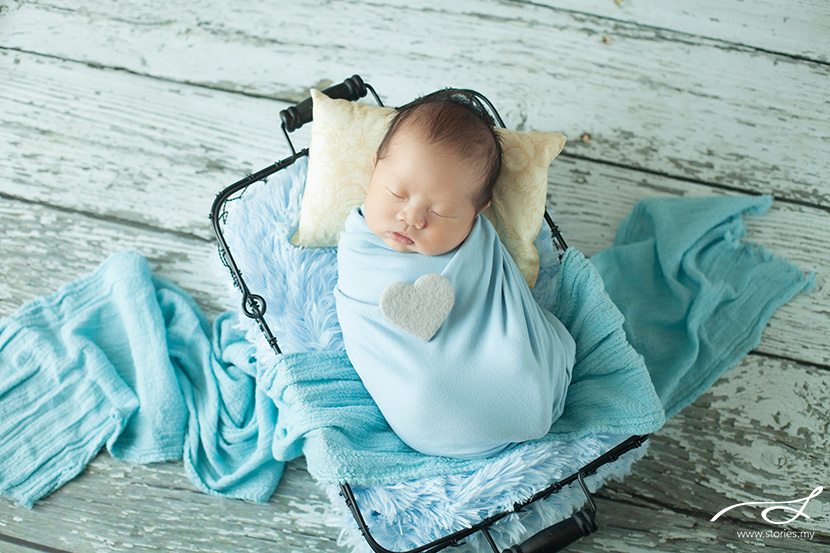 There's just something about taking photos of newborn babies that feels wonderful. Their parents love everything about them – from their cute noses, little yawns, tiny fingers and toes and more! What a lovely reminder that those who love us probably see us the same way too – be it one day old or one hundred! :)
We offer two types of newborn photography sessions: One is a styled shoot with props and the other type is a lifestyle session which has minimal props and more focus on the connection and relationships between family members. Have a look at this slideshow to understand the differences between the sessions.
These newborn photos are best done when babies are below 14 days old. They're more sleepy and that makes it easy to pose them! We often take bookings earlier to make sure we're available when your baby arrives. These sessions are precious, because your babies are only tiny once.
We look forward to a session with you!