I got to know Kenny Shim through last year's SIBKL & DUMC MadWorld production. It was through this production that I discovered how talented this young man is! He can dance, model, direct a play, choreograph… well, Kenny, what can I say, it's God-given skills!
Not too long ago, Kenny, together with a few friends, got together with the Stories team to shoot some stylized portraits, kind of like a fun fashion shoot. Together with Mark & Johan, we came up with some pretty awesome shots! Here are some of my favourites…
Image below: Photographed by Johan (left image) and Mark (right image)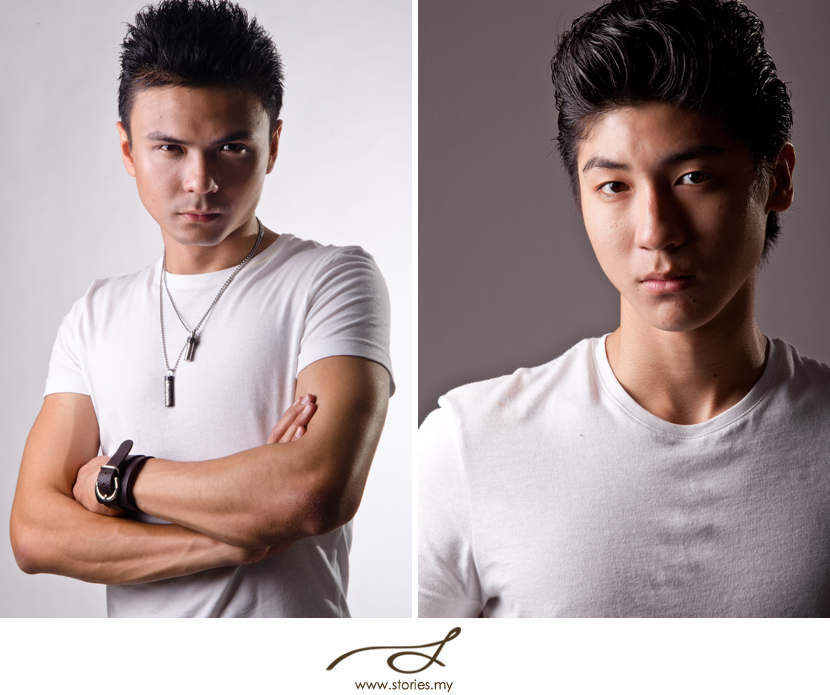 Johan's image below: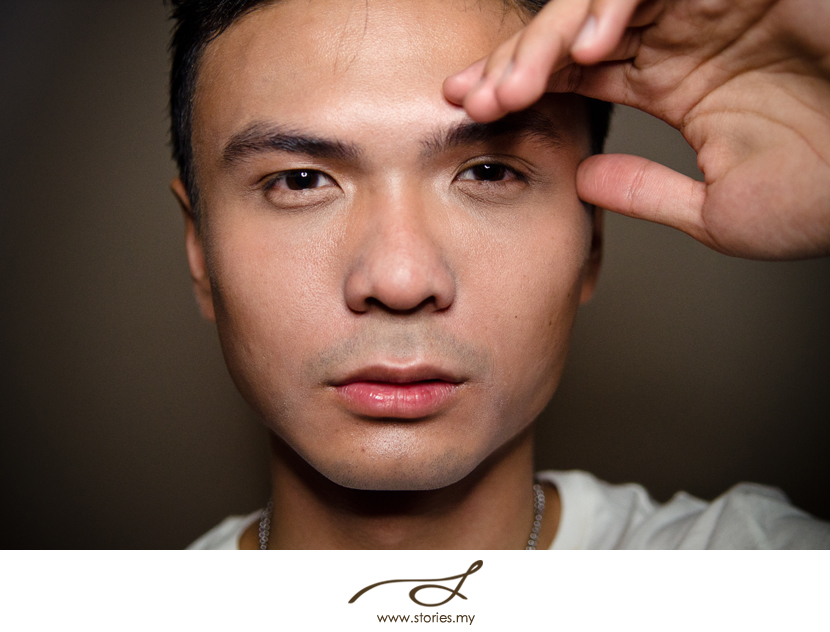 My shots below: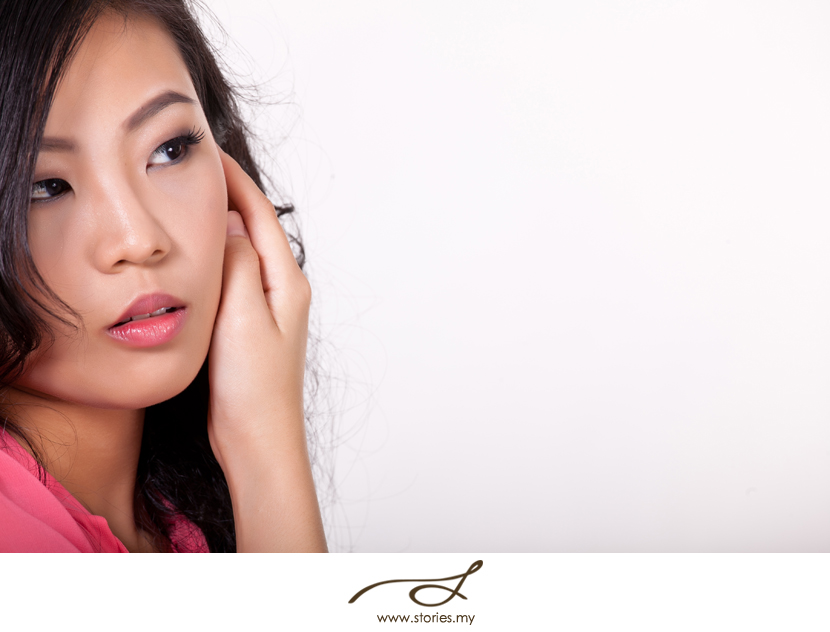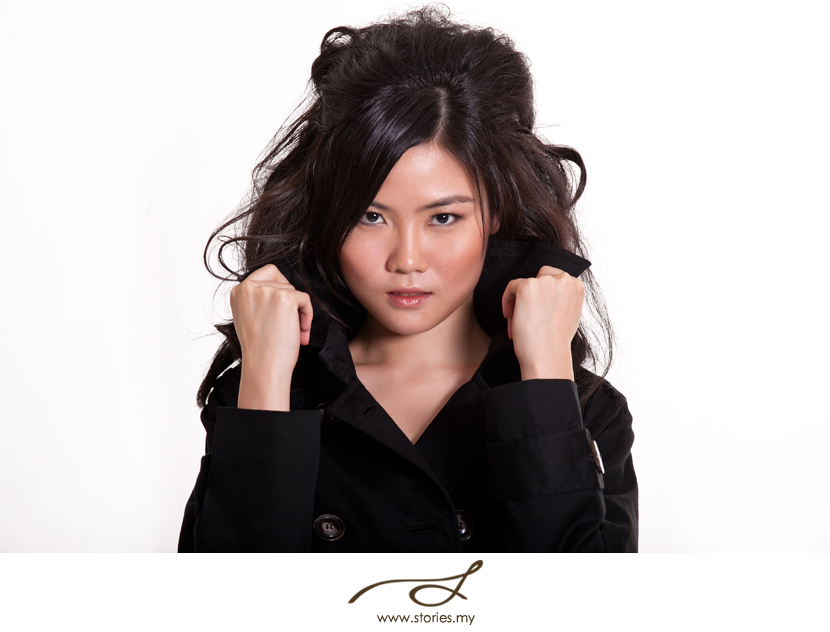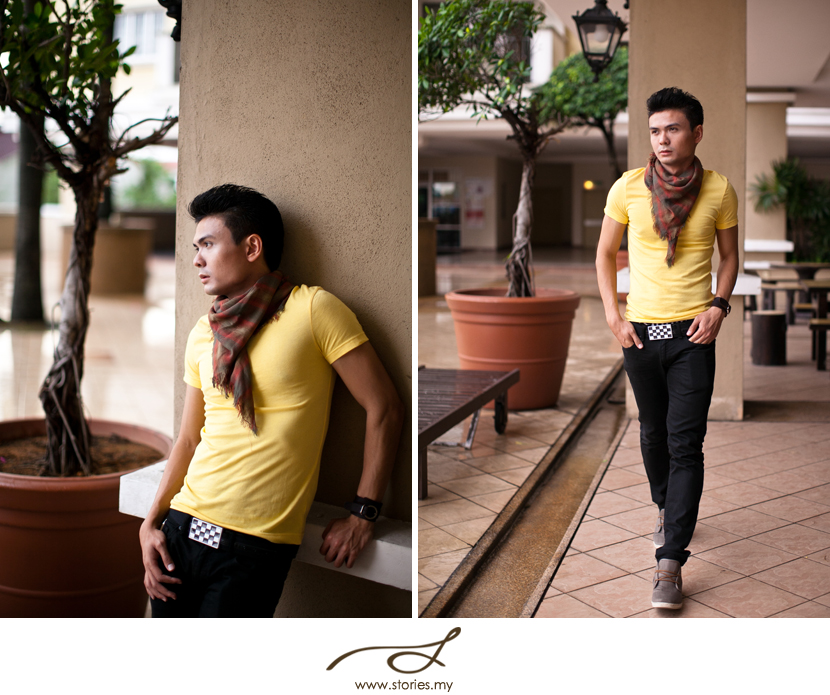 Unfortunately it poured and poured that day, with a huge thunderstorm. We couldn't venture very far from the condo we were in.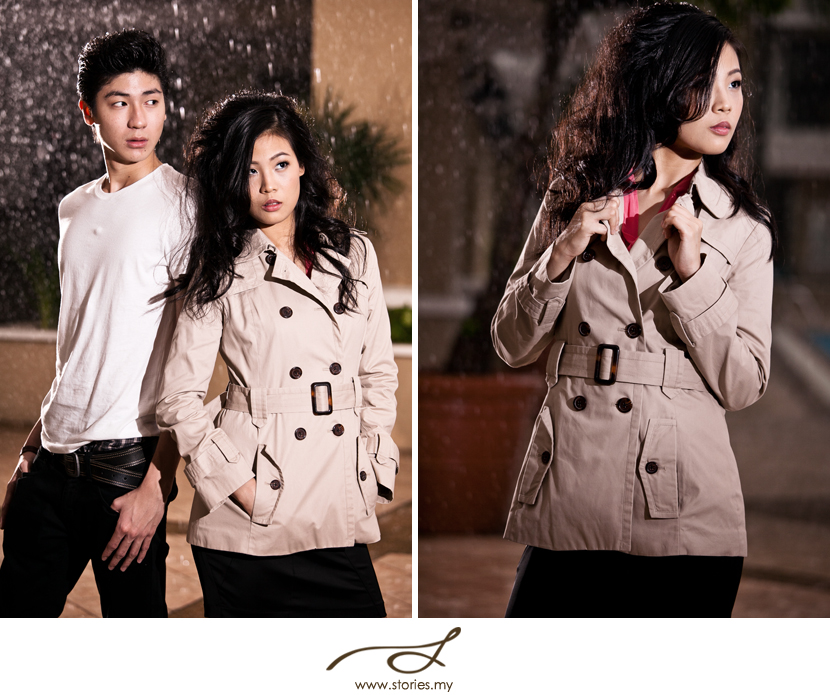 Image below: Mark's shot on the left, mine on the right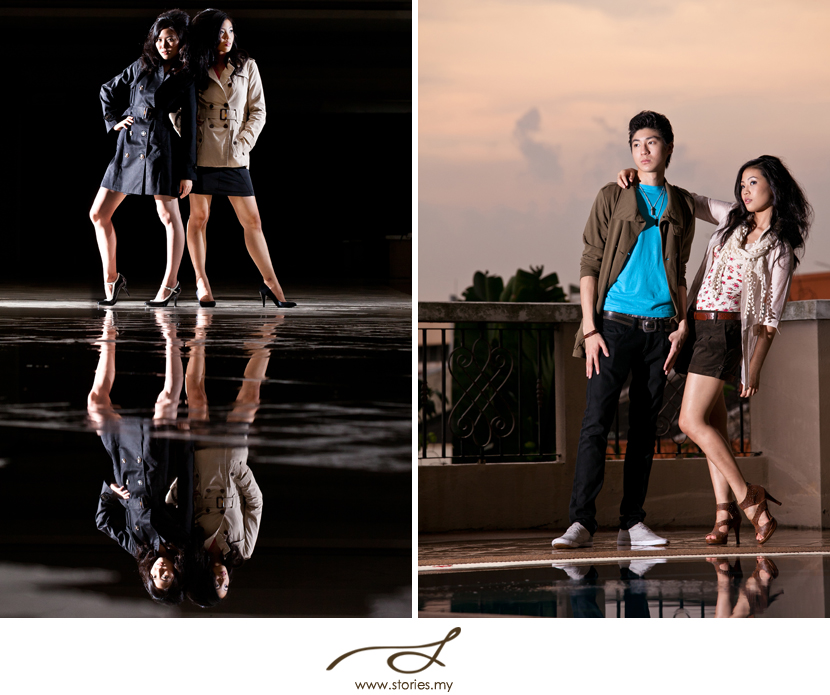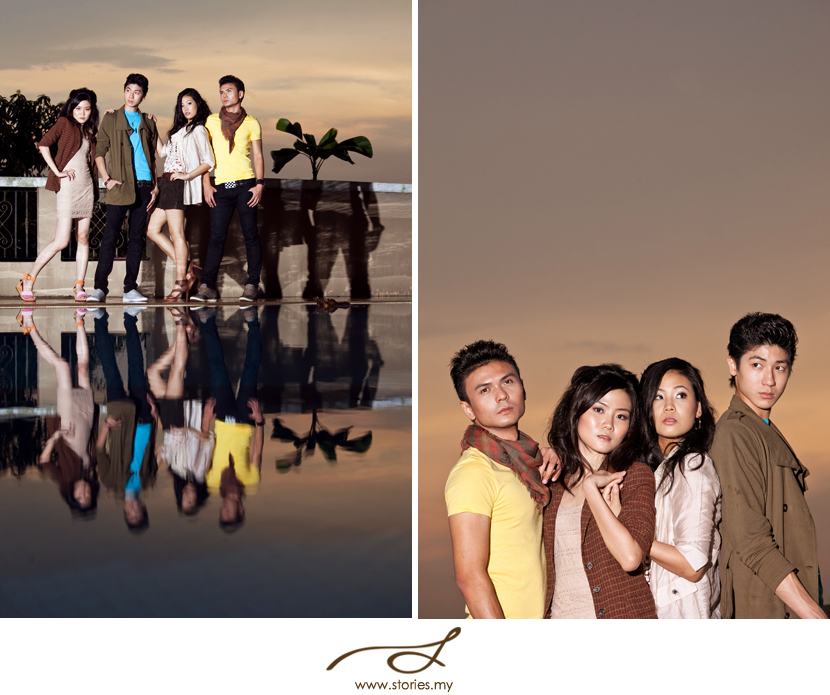 Overall, I am pretty pleased with what we could come up with in just 2 hours, despite the pouring rain! All the best with your modeling career, Kenny!