Photographers: Mark & Johan
Hair, Make Up, Wedding Gown & Groom's Attire: Just Married
Decorations: Memories DeWedding
Videography: Istudio Productions
Dinner Entertainment: Happy Fish Productions
Dinner Reception: HGH Convention Centre, KL
While Grace was in Australia shooting Jamie & Ann's wedding, Johan and I were in Malaysia at Gary & Mun Hin's wedding. Shooting weddings brings a lot of blessings because as photographers we get to know our couples and this time it was a great blessing knowing both Gary and Mun Hin. As doctors (yes they are both doctors), I initially felt intimidated by two professionals but after meeting them, everything seemed to turned better than fine, it was amazing!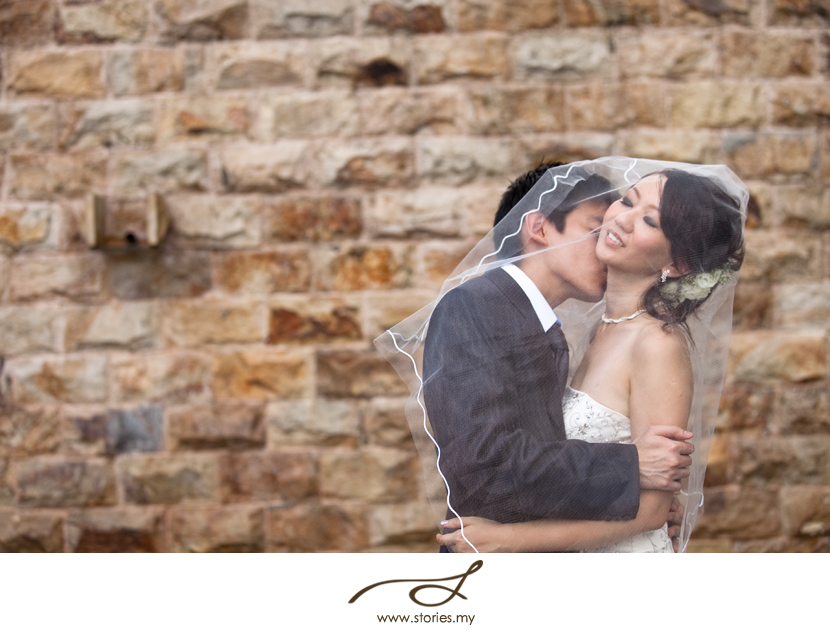 Gary met Mun Hin while they were studying and things just blossomed. Here's their story from Mun Hin's perspective…
We met each other during 1st year of medical school. During the orientation, my mom was the one to introduce me to him! Of course, we didn't jump straight into the bandwagon, we became friends at first and then it got quite lonely when you're away from family (haha!) and one thing led to another and we started dating. When i first saw him i thought he he was quite handsome and got attracted to him.
One thing interesting that happened when we were studying in India was that me and my housemate bought a scooter because EVERYONE owned a bike, and he tried to bring me one day on the scooter but instead got into an accident which required stitches at some places and after that, I was the one to bring him all around town on the bike for 2 ½ years.
We then went on to graduate together and also worked in the same hospital for about a year. So, altogether we've been in a relationship for about 7 years. Fast forward, to 2011, we are now getting hitched!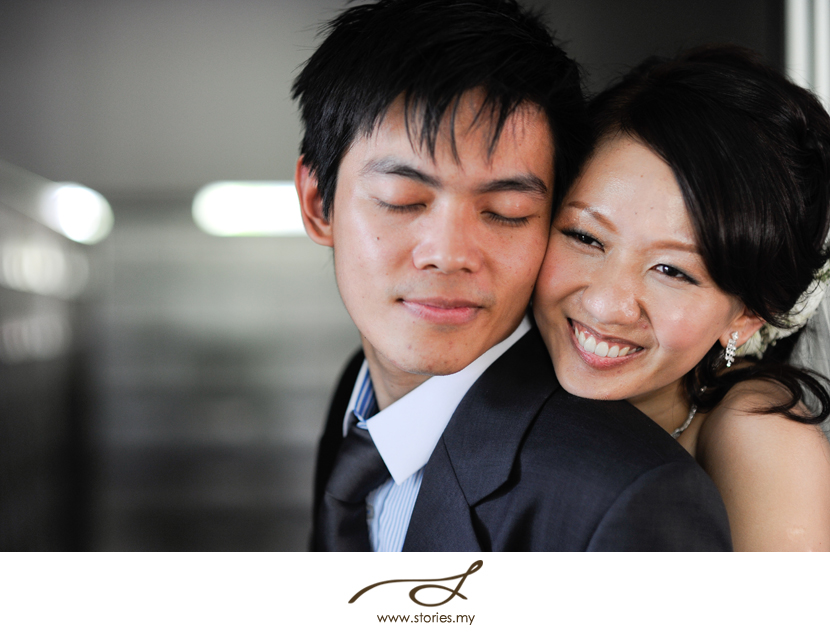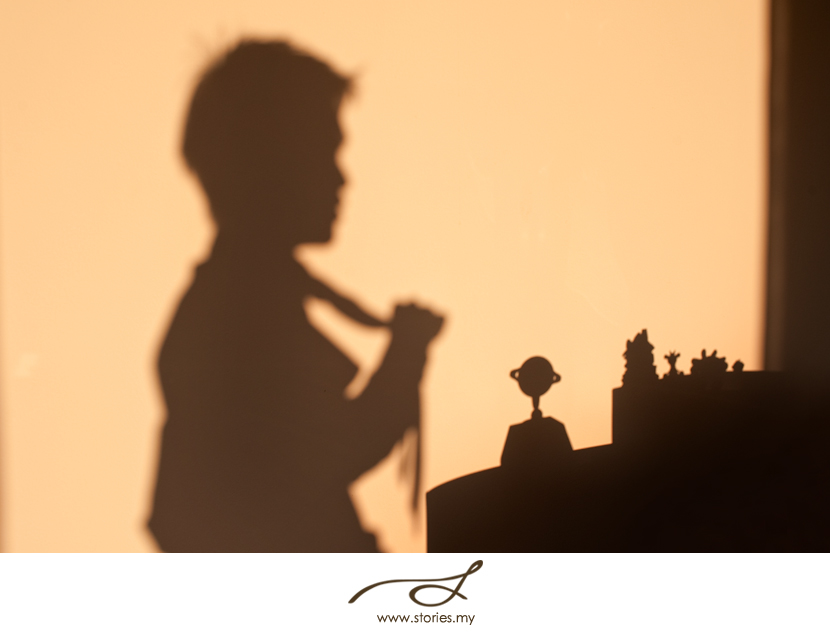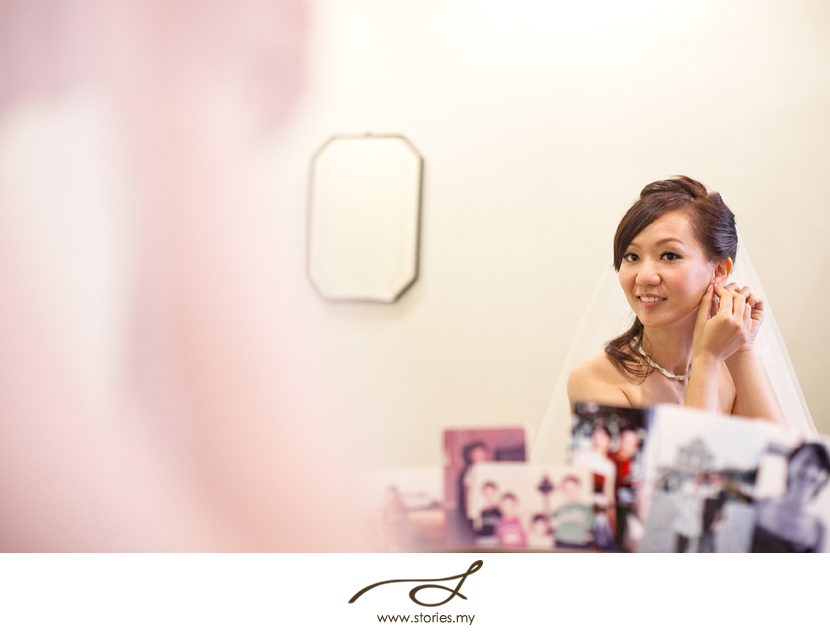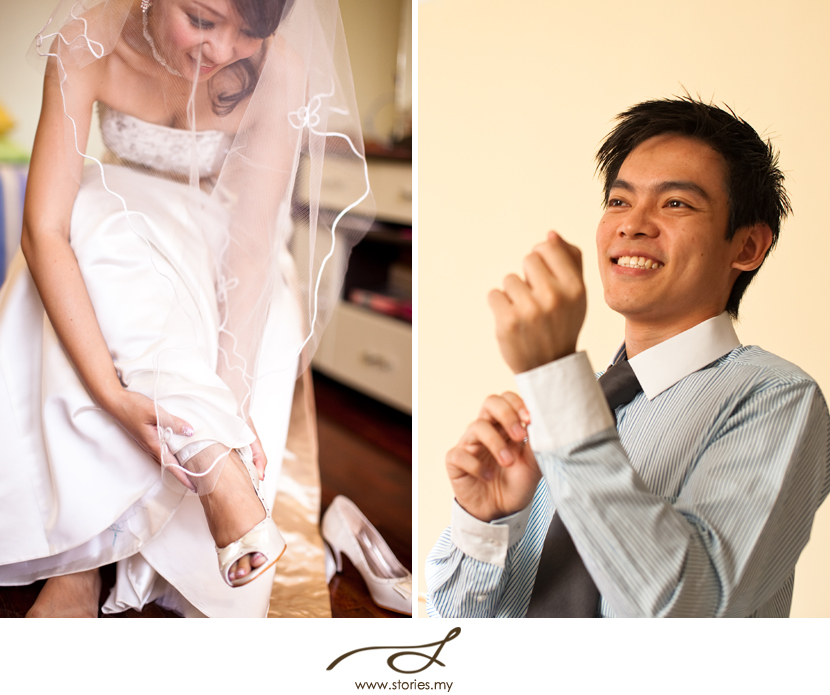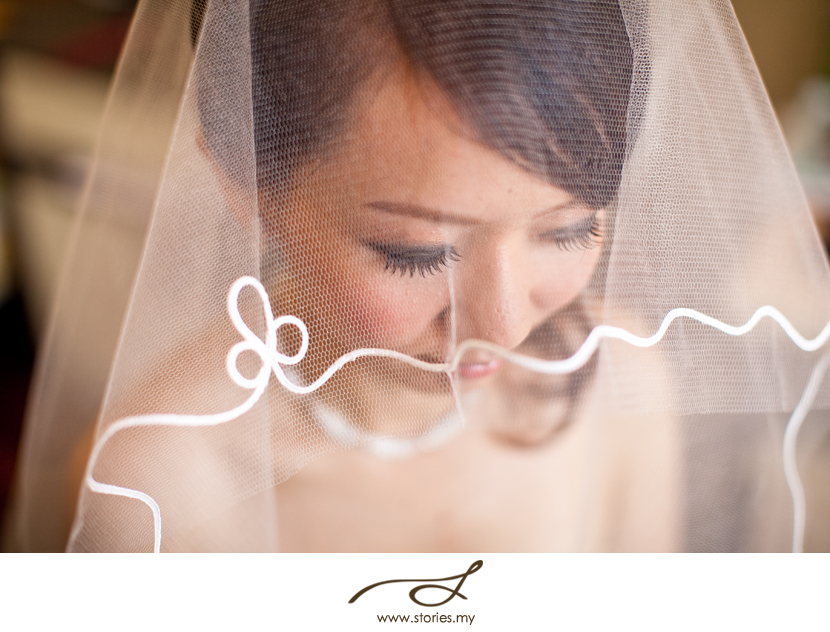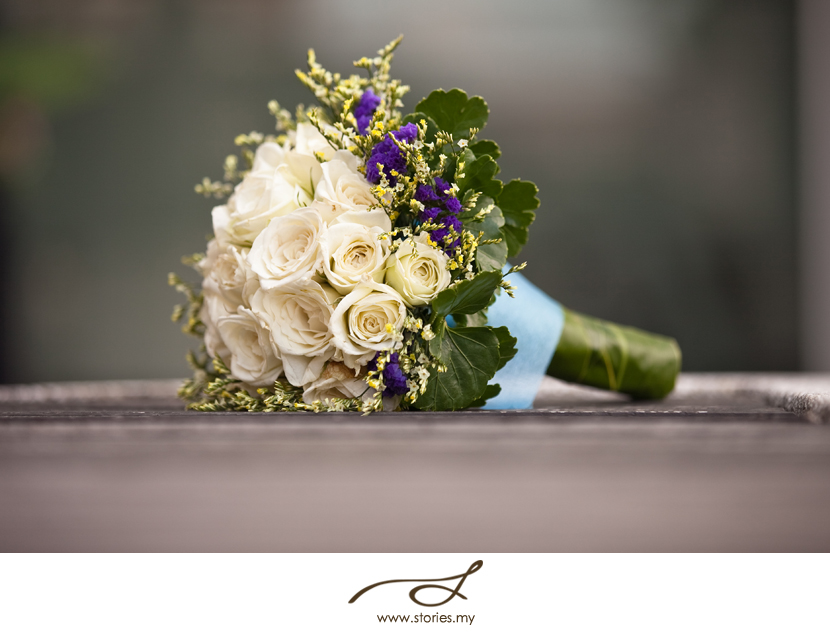 The funny thing was the morning games where I got to see a bunch of doctors go through a large number games was absolutely hilarious! Who would have thought the guys performing surgery on you would also have to go through tasks after tasks.
There was definitely love in the air!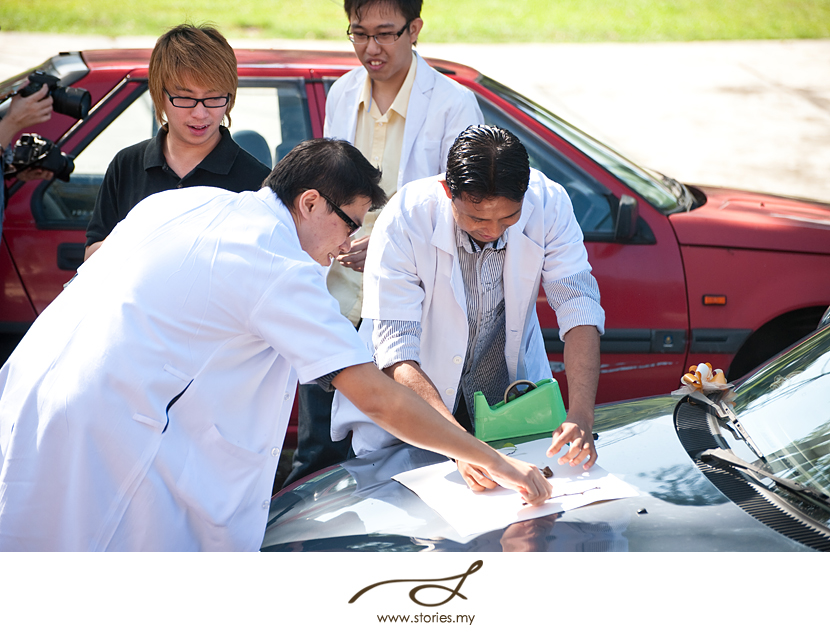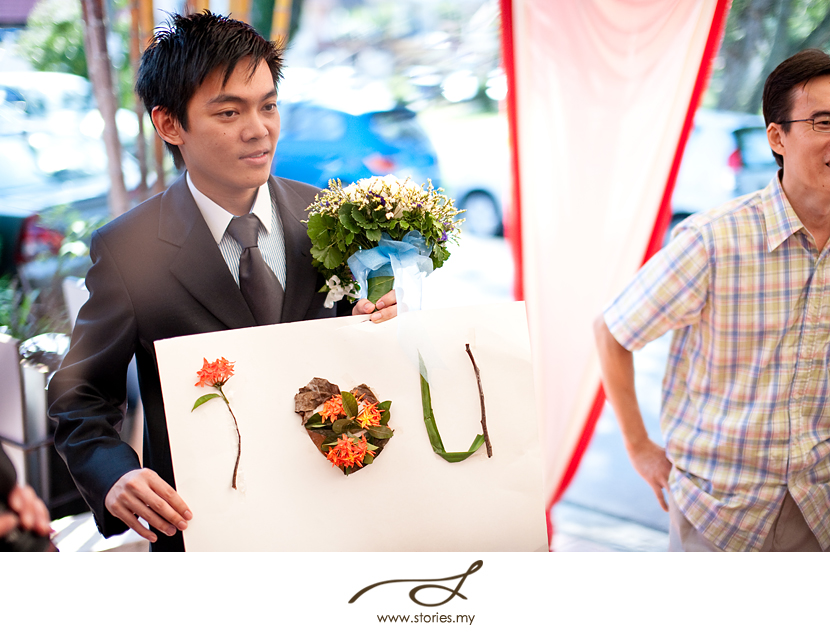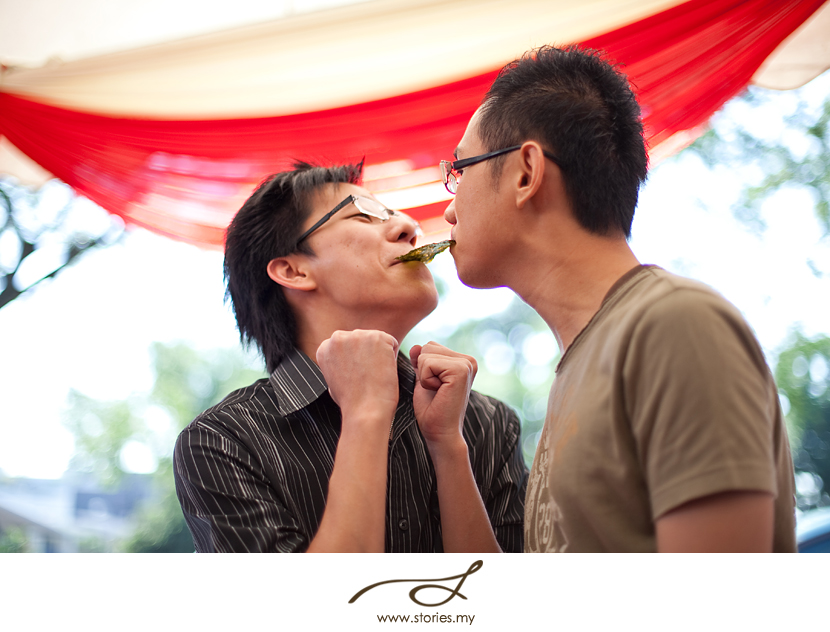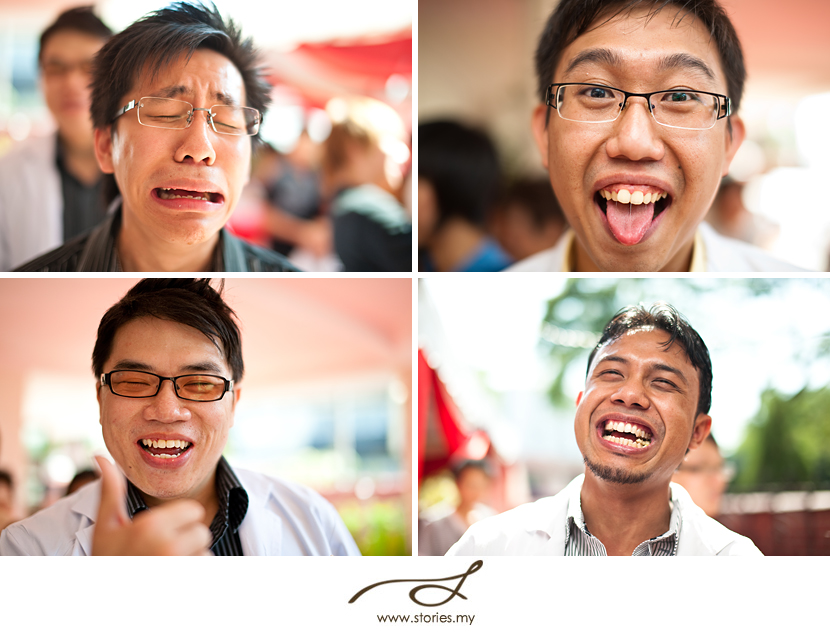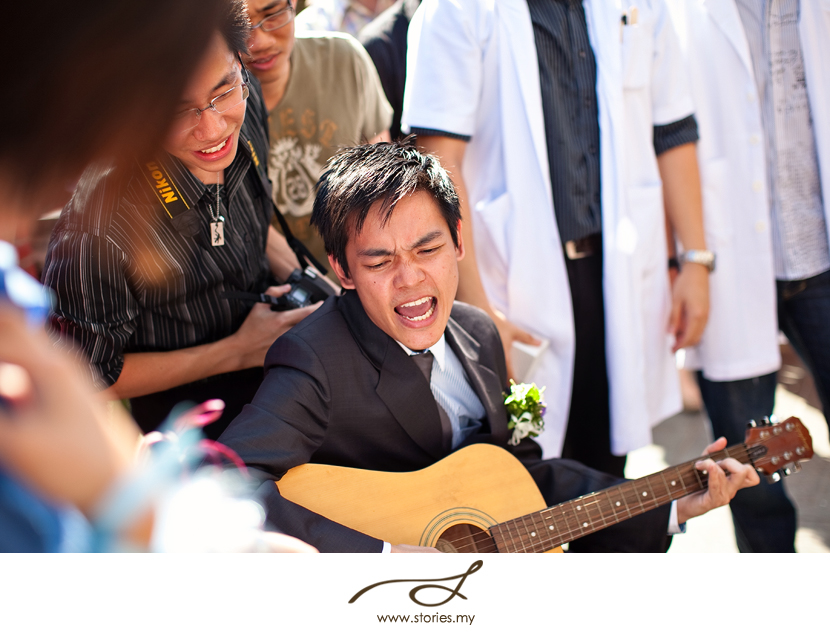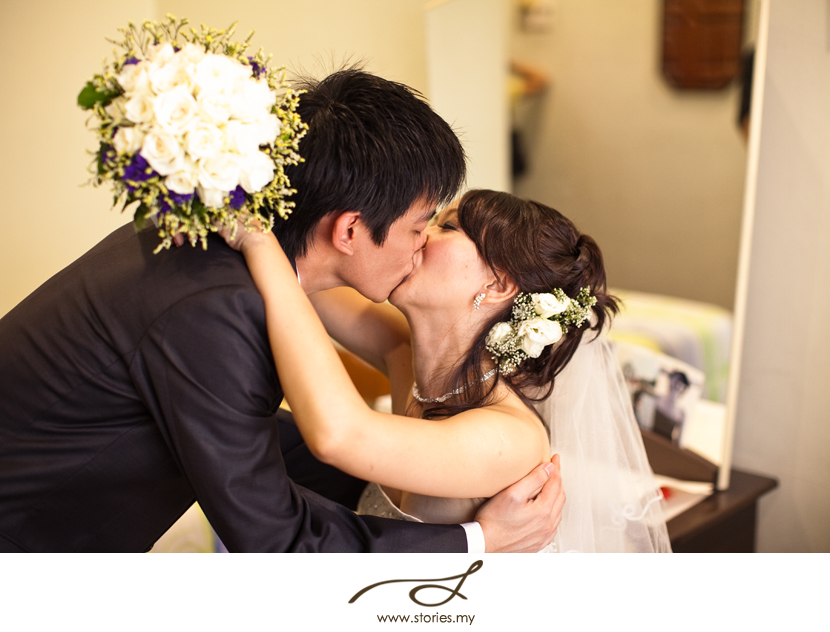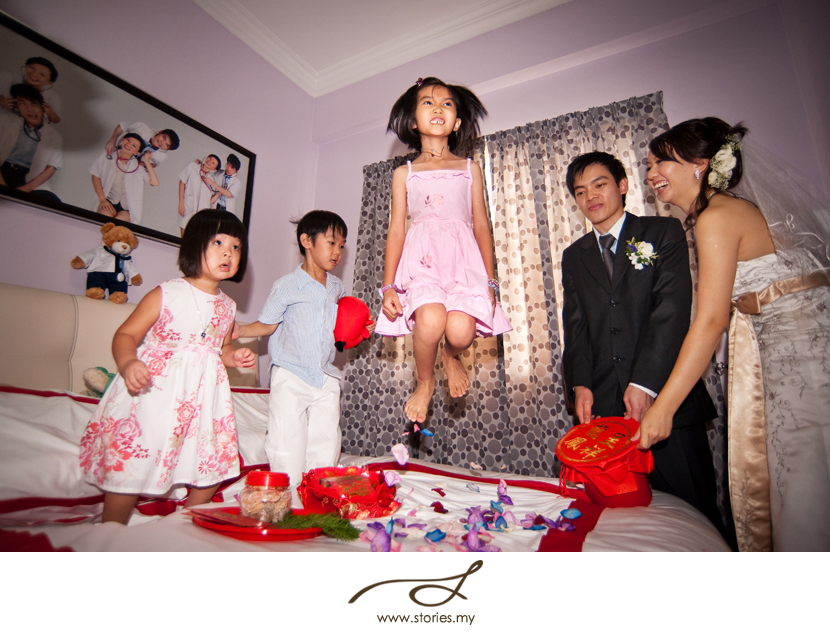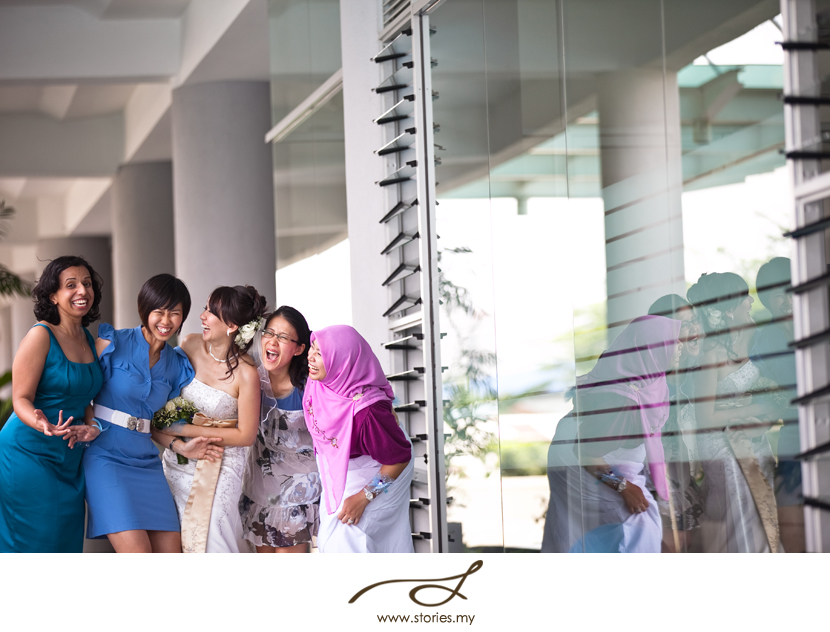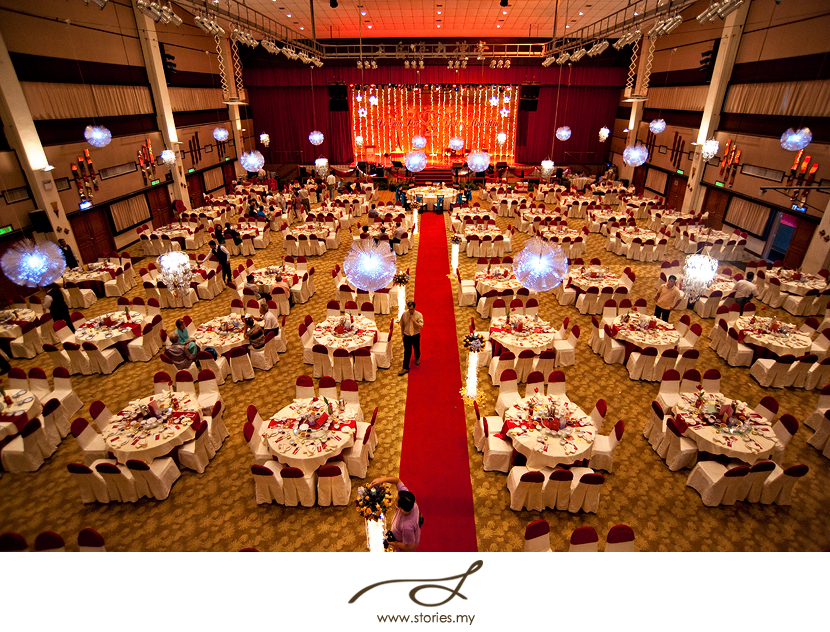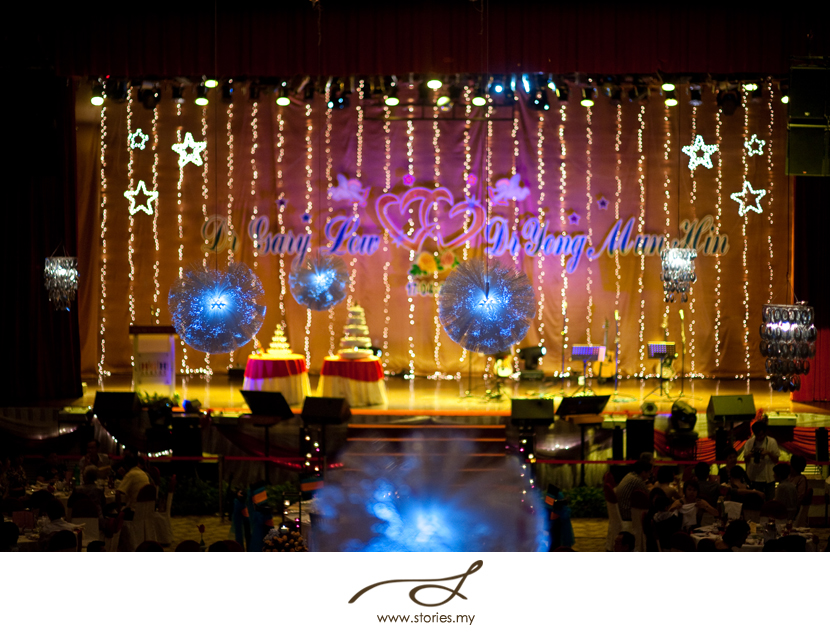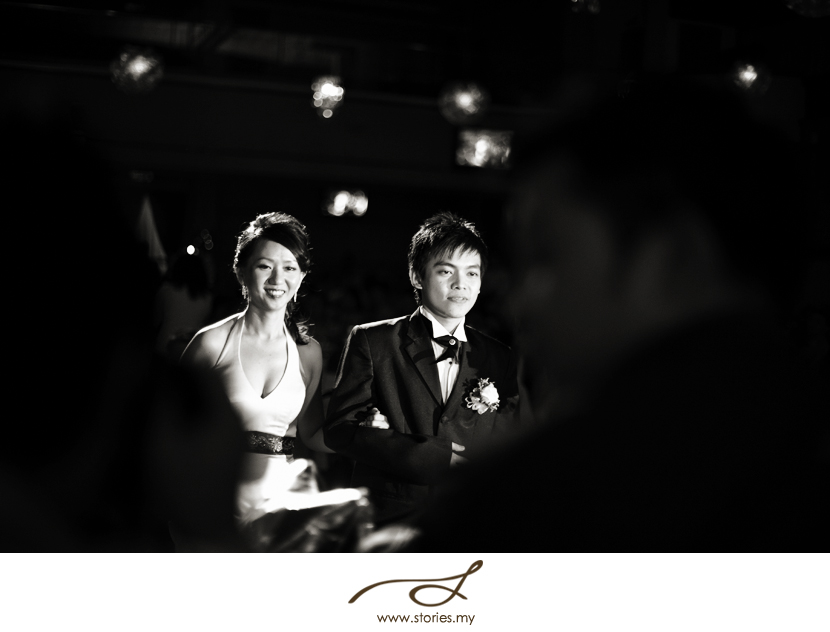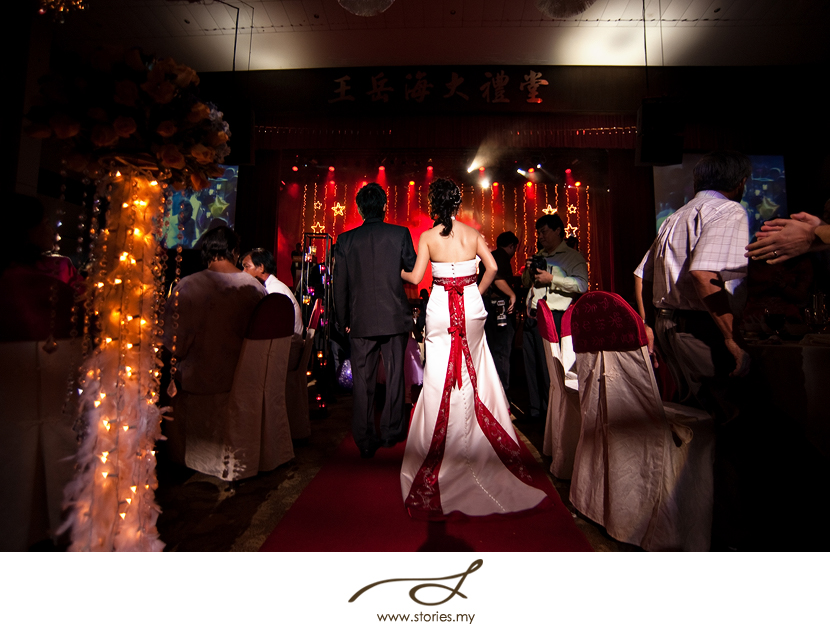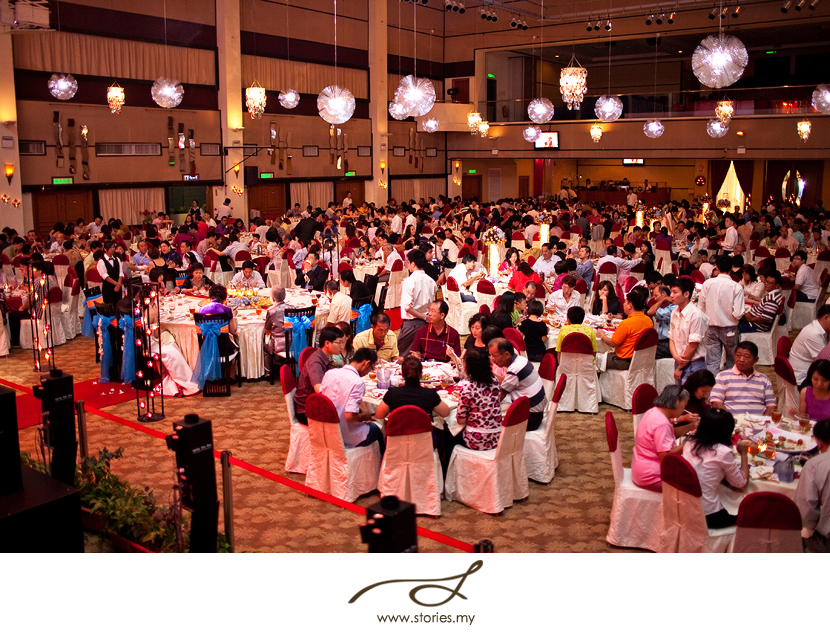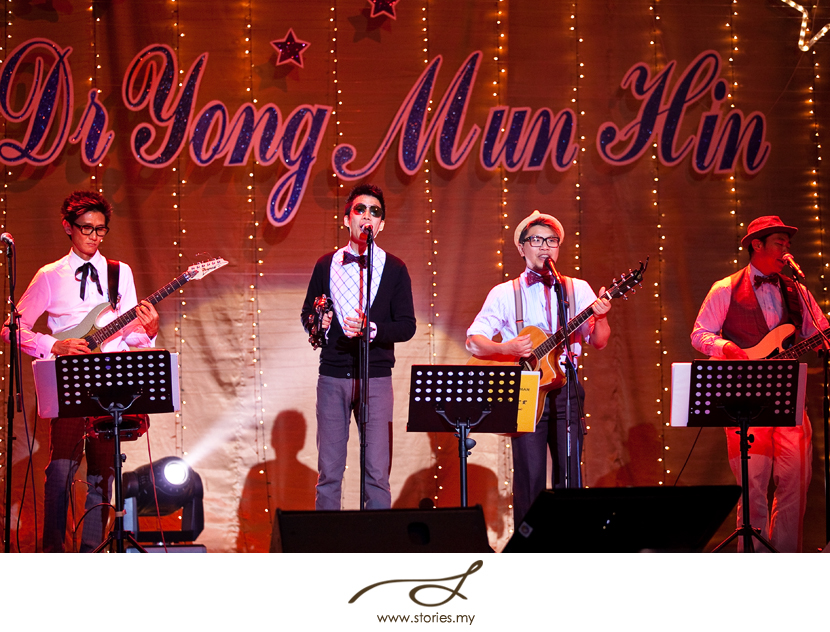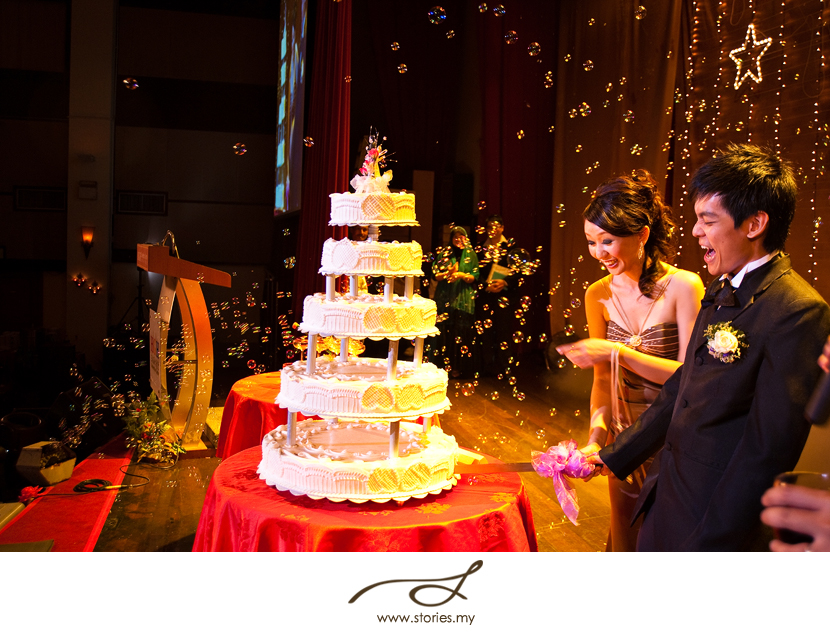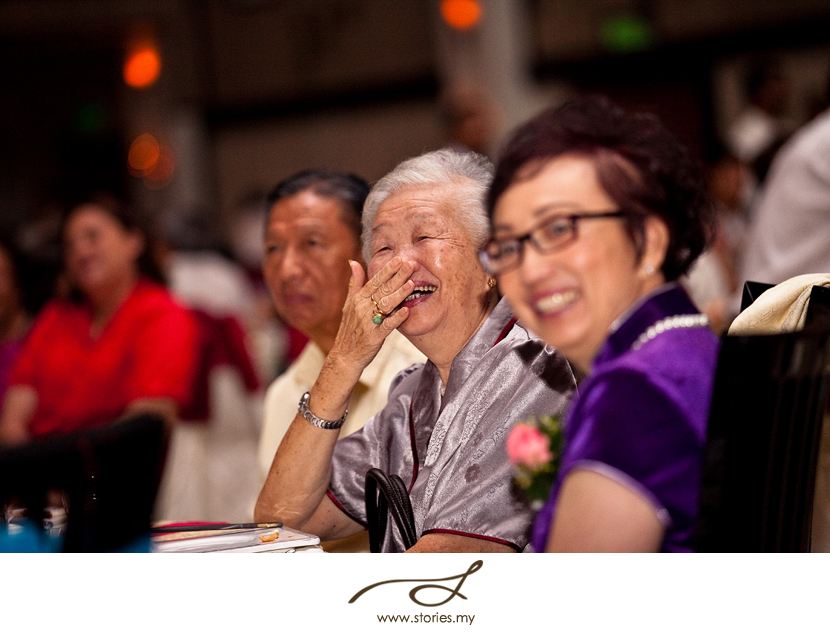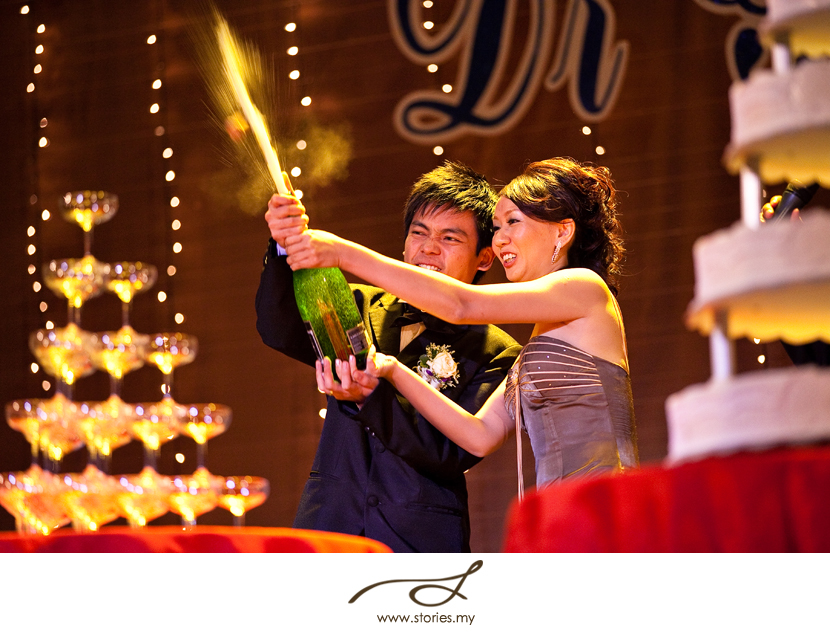 Congratulations, Gary & Mun Hin! Enjoy your honeymoon / holiday to Italy!