"When did you both meet? How did you fall in love with each other?" I asked. And very demurely, Ishnnal says "We met at a friend's house-warming party… A year later I contacted Raihan via Facebook and we started chatting and decided to meet up for our first date at Ben's KLCC. And the rest is history."
Not satisfied with my sleuthing skills, I asked them to describe each other. And again, in a very matter of fact manner, they describe him as "loving and romantic" and her as "bubbly and fun loving". Ok. They seem like a very simple and straightforward couple. It should be a very straightforward wedding shoot.  I was dead wrong.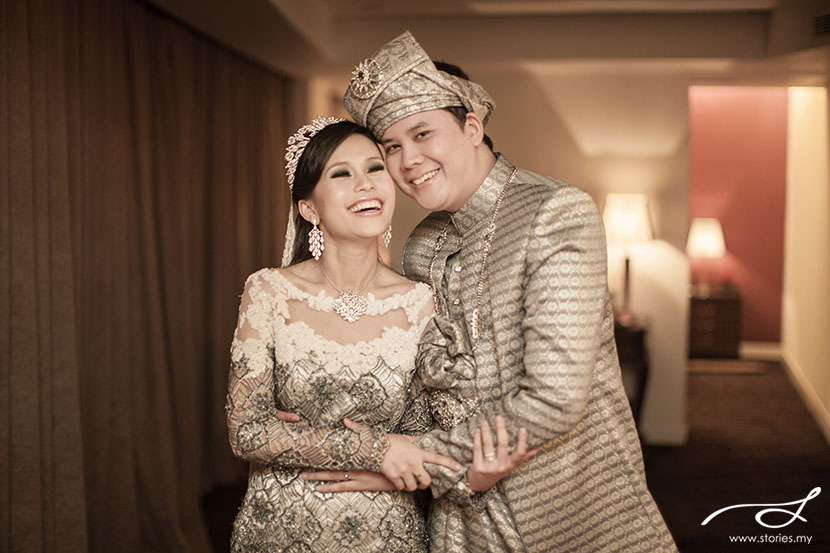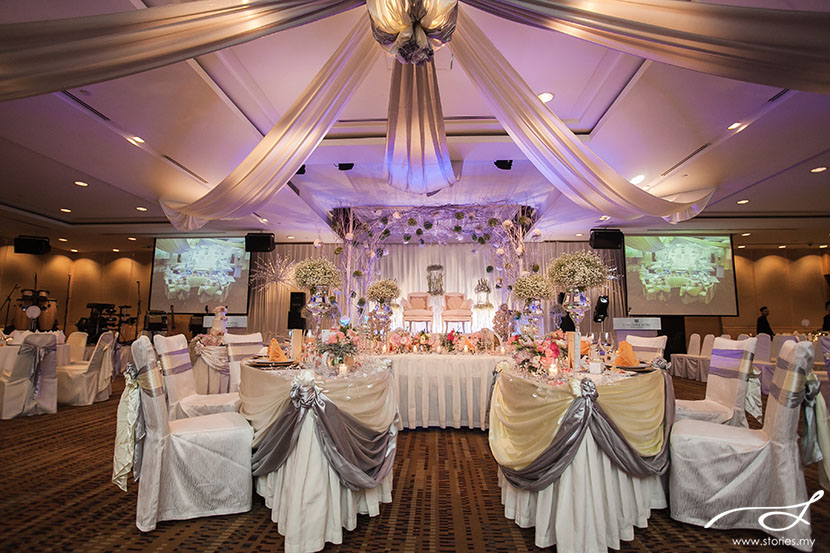 Nothing could prepare us for their colourful wedding reception, his crooning and their loving moments with each other throughout the night. I simply loved the theme of the wedding hall and the atmosphere of the night. Weiming did a great job at capturing so many lovely detail shots and candid moments while I was upstairs photographing the delectable couple in their regal and elegant outfits.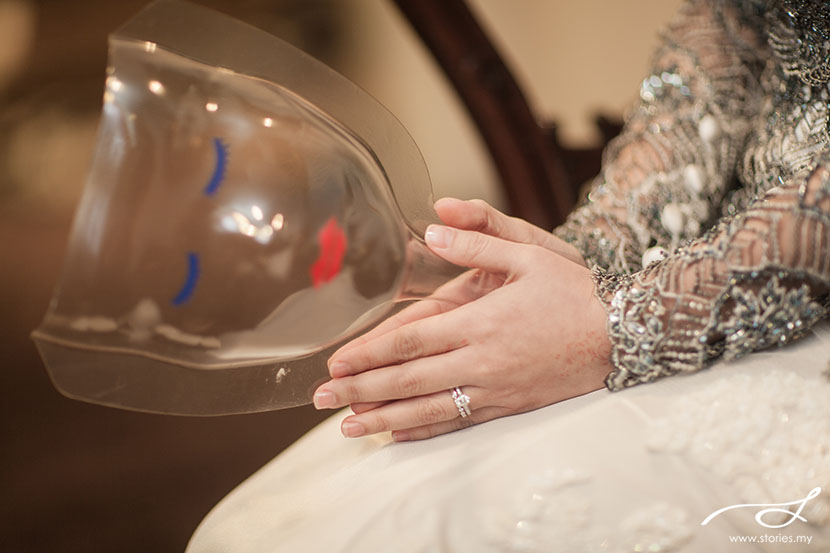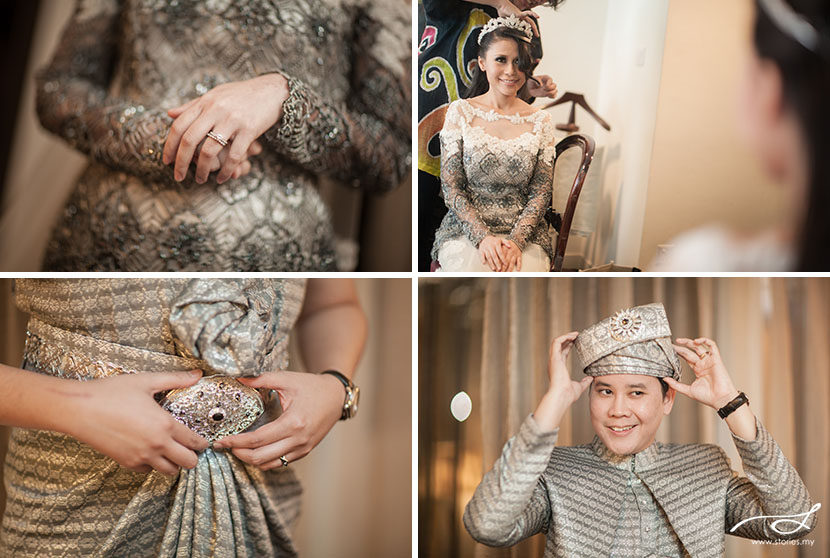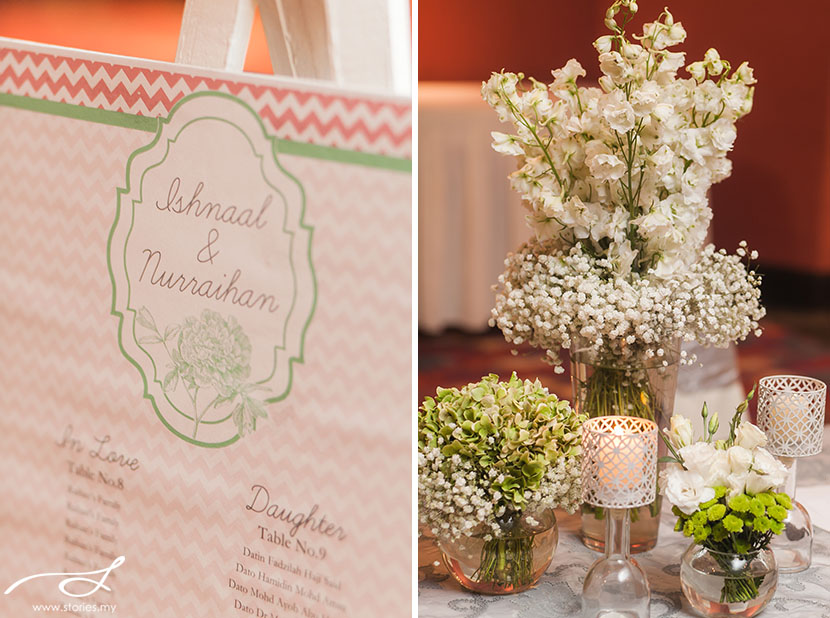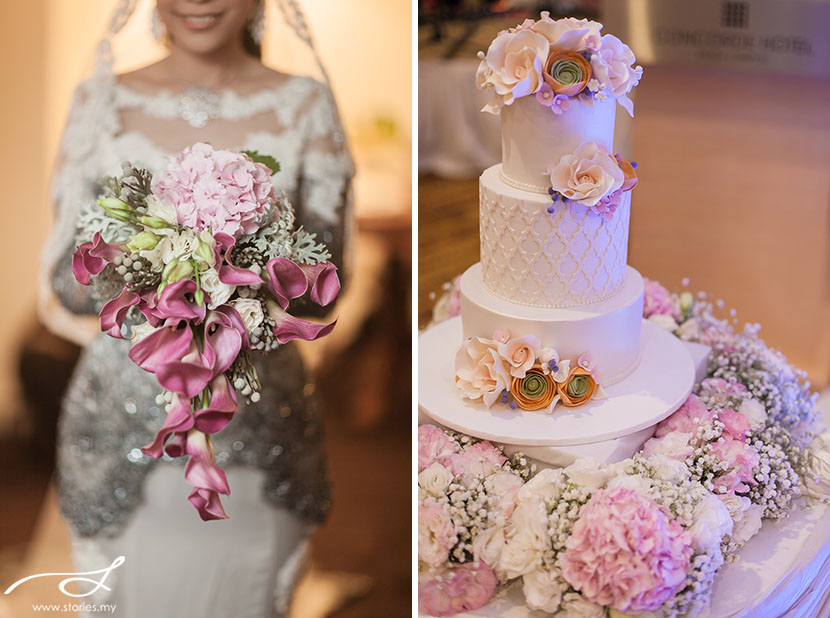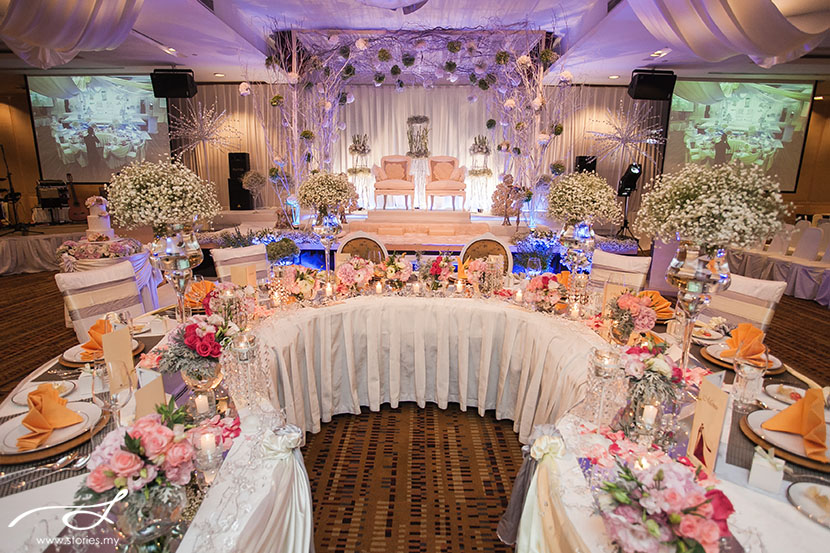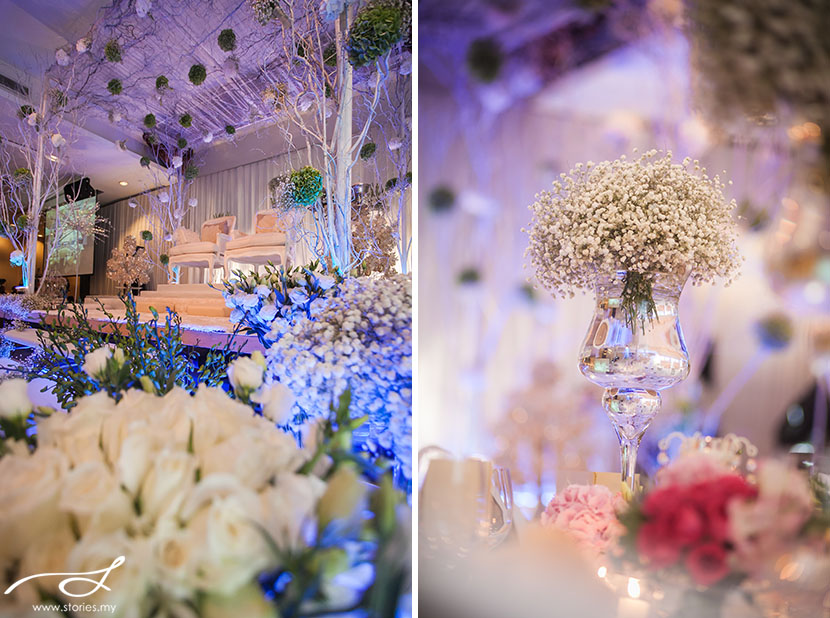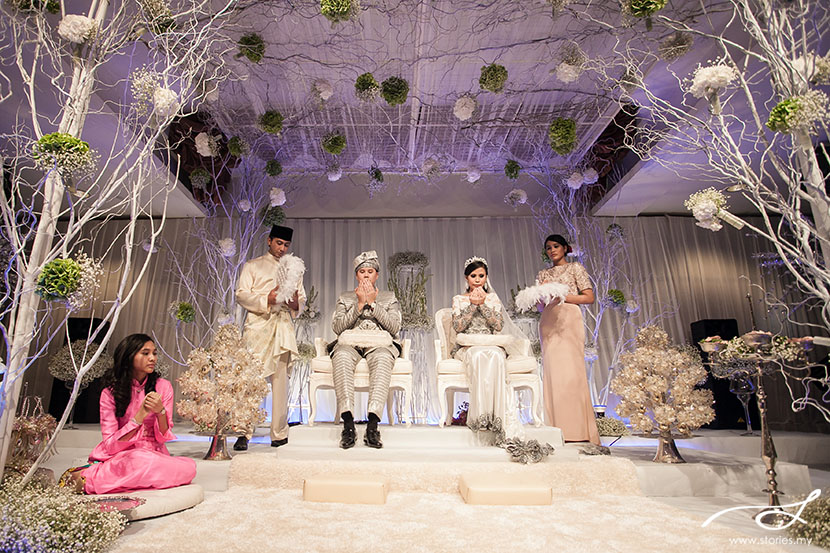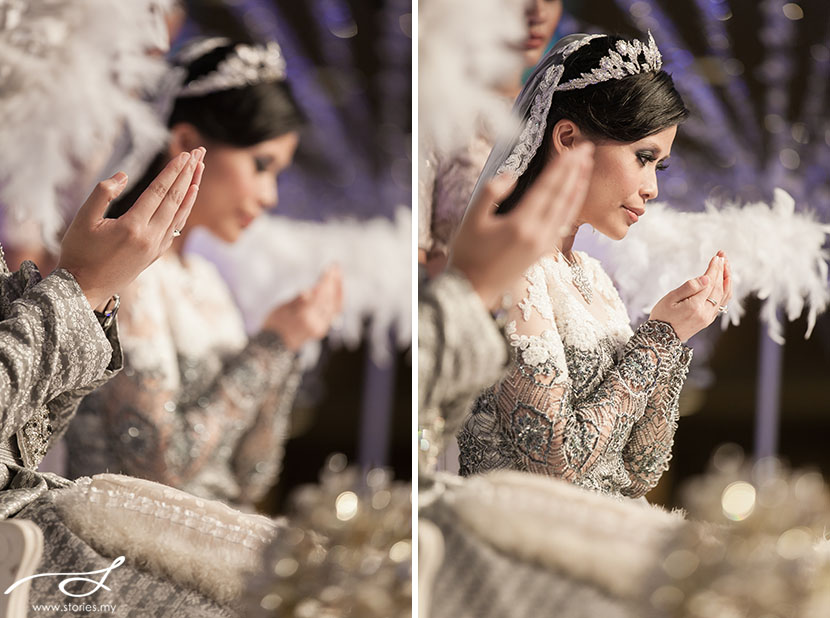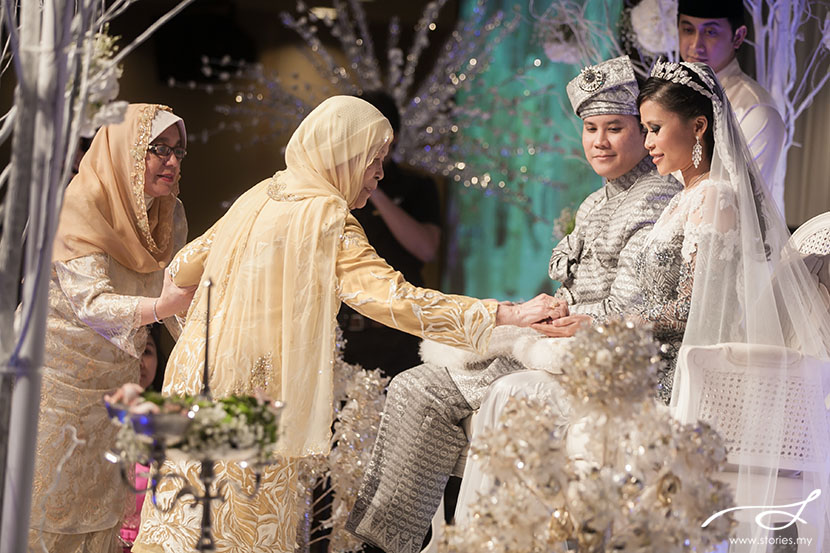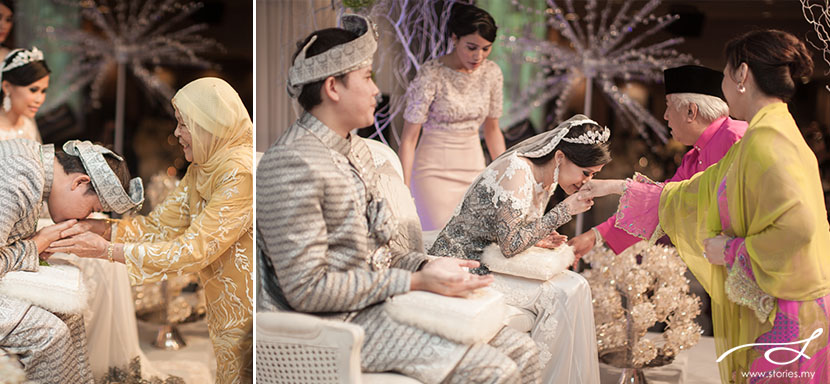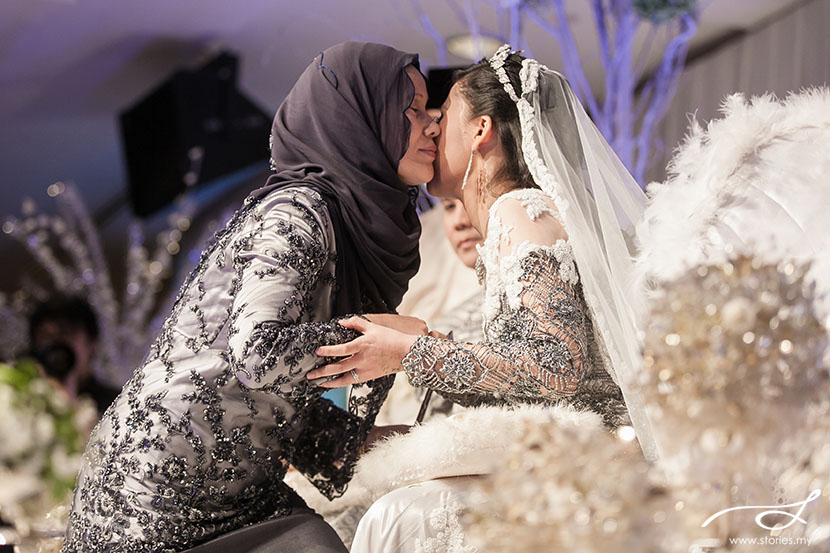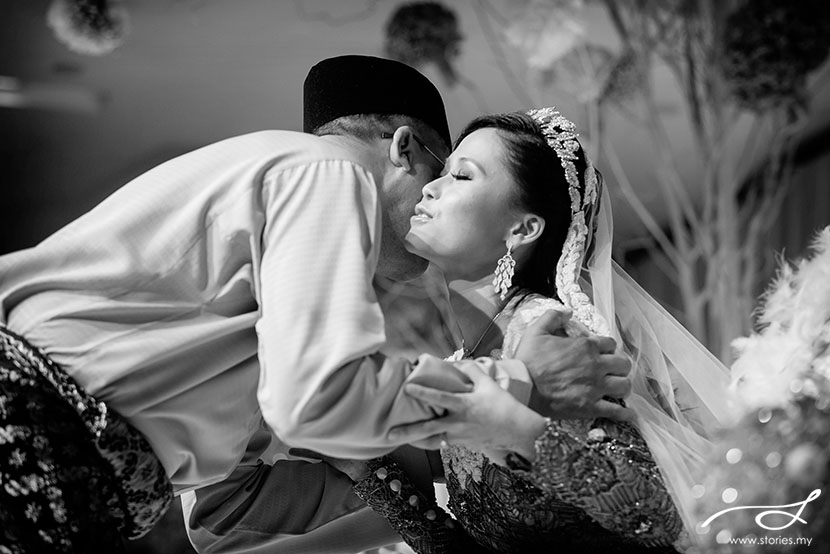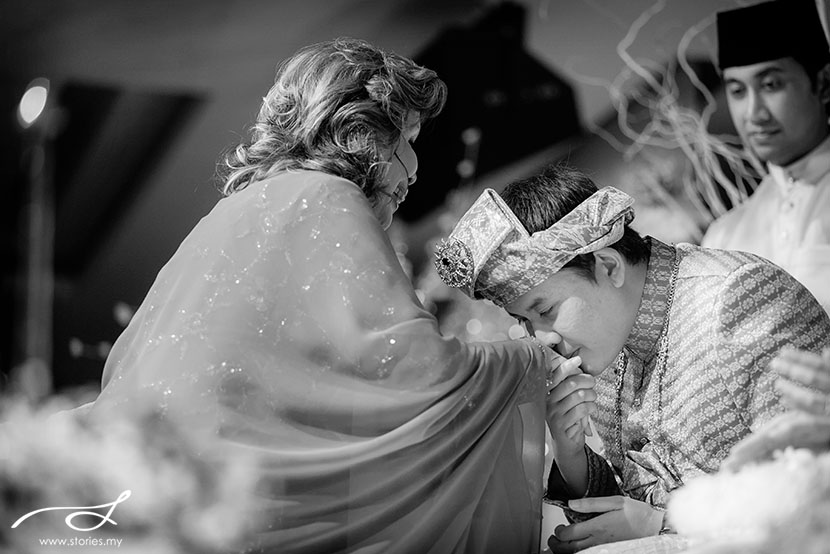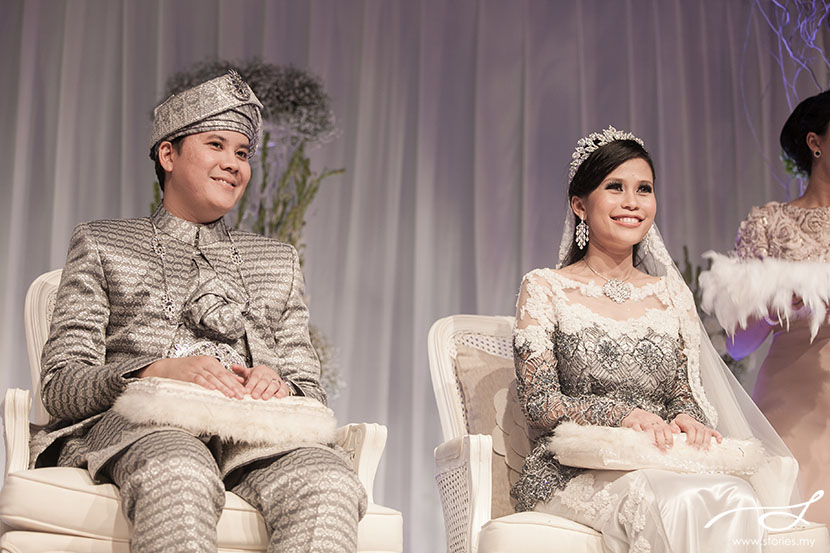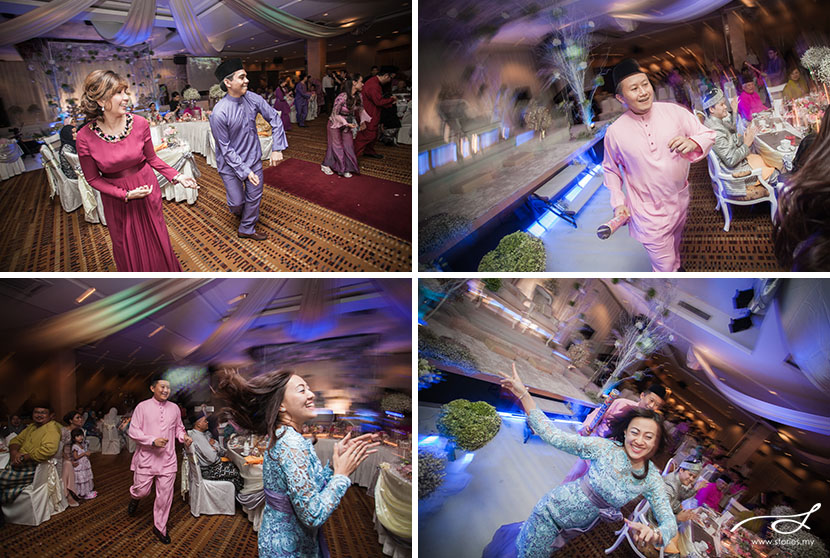 Oh yes, did I say that Ishnnal is my cousin? And Oh Boy! Did my handsome cousin "croon" to his lovely wife that night, or what.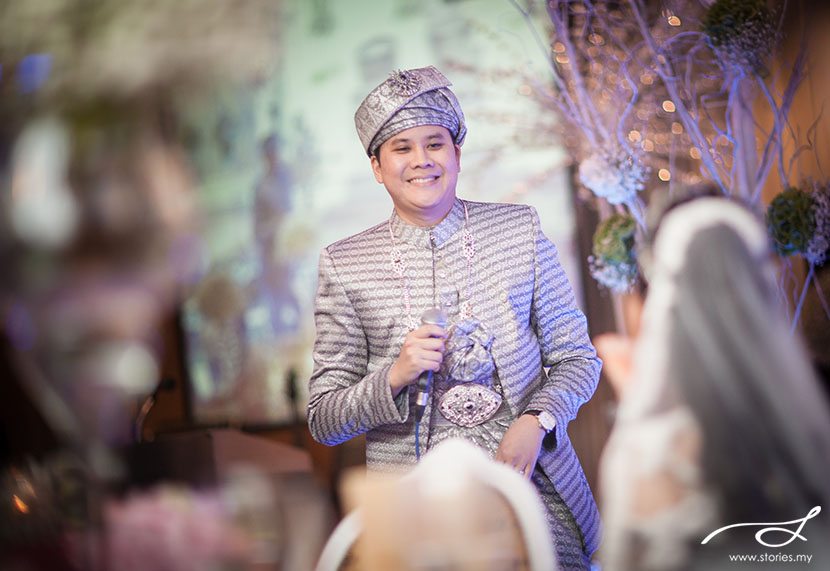 "You're a falling star, You're the get away car. You're the line in the sand when I go too far. You're the swimming pool, on an August day. And you're the perfect thing to say."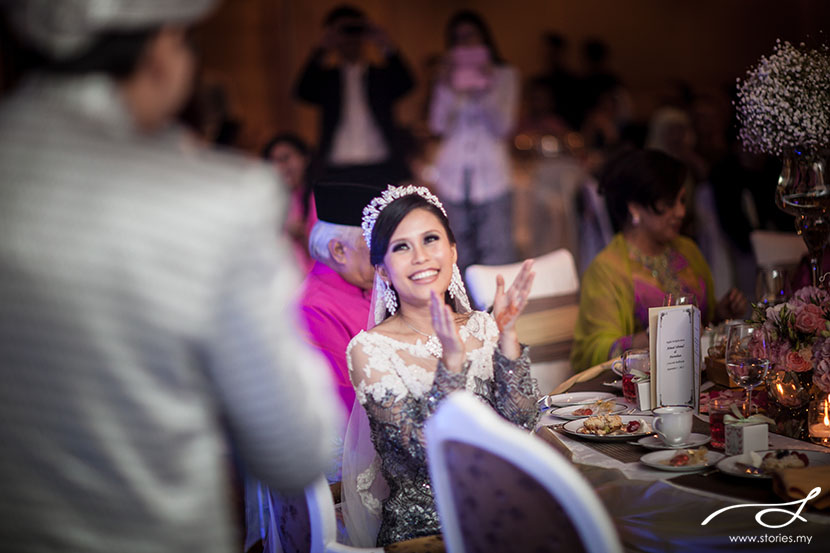 "And you play it coy, But it's kinda cute. Ah, When you smile at me you know exactly what you do. Baby don't pretend, that you don't know it's true. Cause you can see it when I look at you."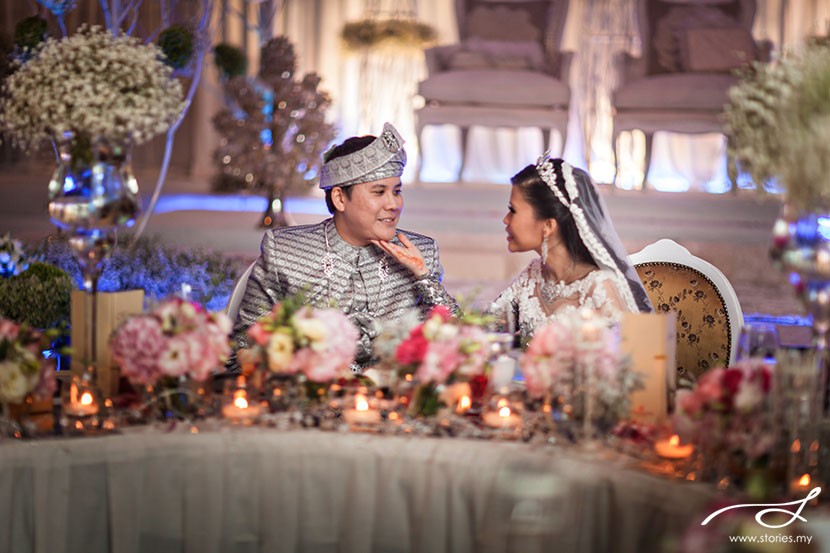 "And I can't believe, uh that I'm your man! And I get to kiss you baby just because I can. Whatever comes our way, ah we'll see it through, And you know that's what our love can do."
"And in this crazy life, and through these crazy times It's you, it's you, You make me sing. You're every line, you're every word, you're everything."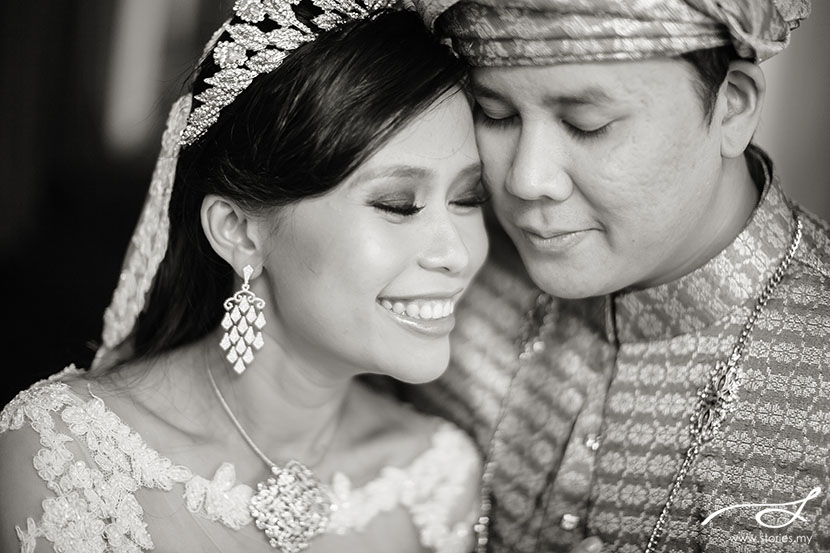 "You're every song, and I sing along. 'Cause you're my everything."
Dearest Ishnnal and Raihan, I'm sure you're both going to enjoy being each other's everything. Warm hugs, Cousin Johan and the Stories team.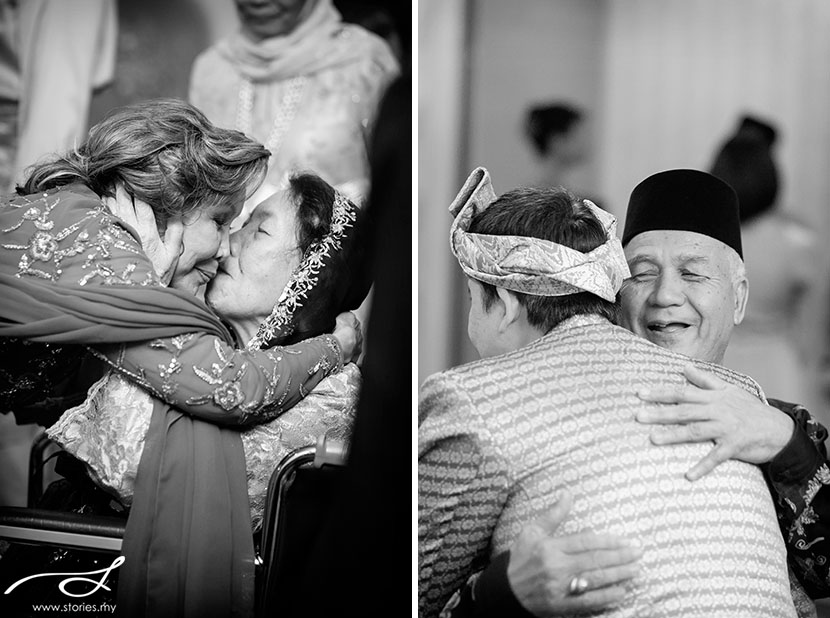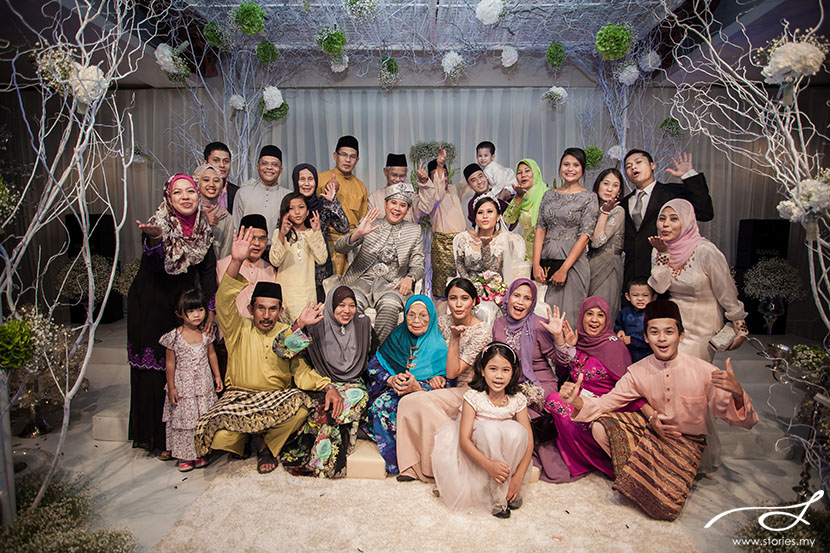 Credits:
Photographers: Johan and Weiming
Dinner Reception: Concorde Hotel, KL
Wedding Gown: Asian Atelier
Groom's Attire: Raziz
Make up & hair: Nasha
Decorations & flowers: Poetry of Flowers
Videography: Moment This
Dinner Entertainment: En Nasir and the band