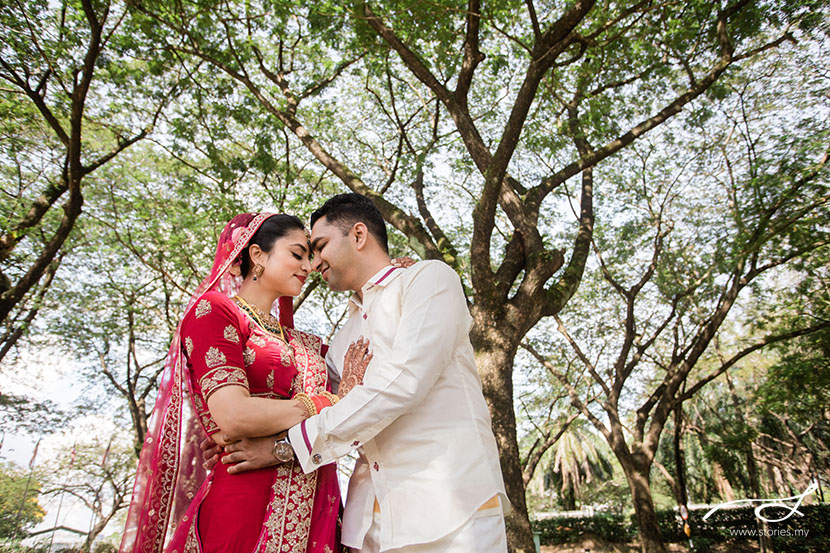 "It was love at first sight for Dinesh when he met me at a party," recalls Harpreet.  "I've never met someone who expressed interest in me so openly within 5 minutes of meeting each other!" Feeling a tad uncomfortable with the idea of giving him her number, she took his instead, intending to never contact him again. However, fate had different plans and when her only mode of transport home had issues, she called Dinesh for help. He of course, took this chance to ask her out – to which she didn't decline because he had helped them with the car battery. One meeting turned to two, two turned to three, and seven years later, they got married at the beautiful Palace of the Golden Horses – the same place our founder, Grace got married at in 2006!
Their wedding was full of colour, joy, and also many lovely little details to remember loved ones who had passed.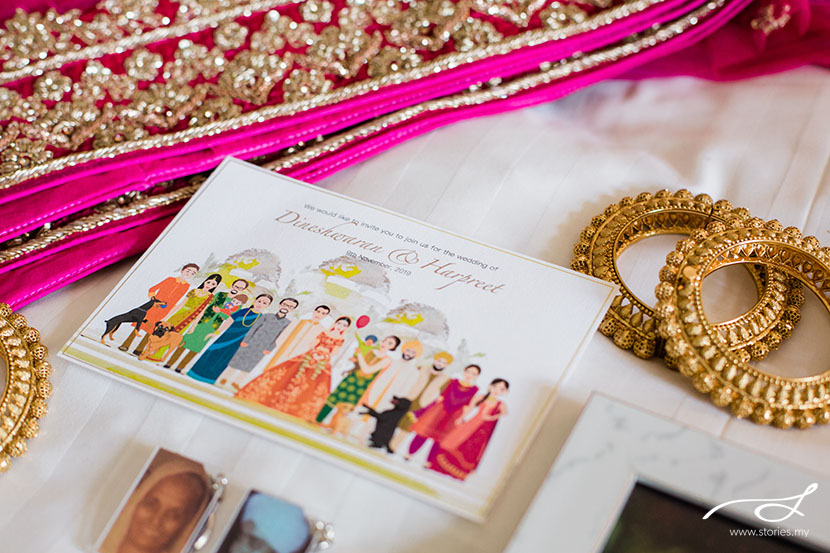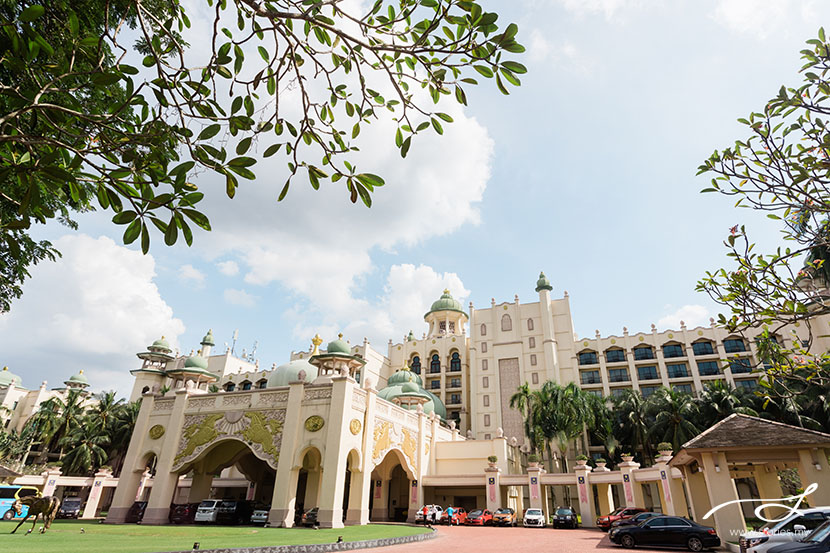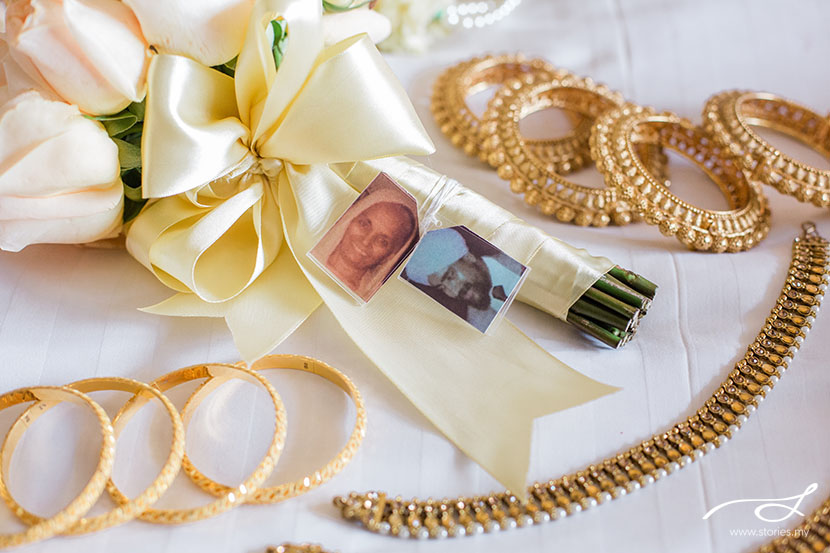 Harpreet's dad had passed away a few months before she met Dinesh, and as he got to know her better, he stood by her like a rock throughout the grieving process. "This man will move mountains just to put a smile on my face, and most importantly, he treats my family like his own. I have always believed that my dad sent Dinesh into my life to bring back my happiness," Harpreet told us.
A few years later when Dinesh's dad passed away suddenly, Harpreet recalls how she fell even more in love with this man who was there for his family and who always goes out of his way to make others happy. She knew she had made the right decision in finding a life partner. Both Dinesh and Harpreet carried a small item with them throughout the day which had photographs of their late fathers. Cuff links for Dinesh and a bouquet for Harpreet.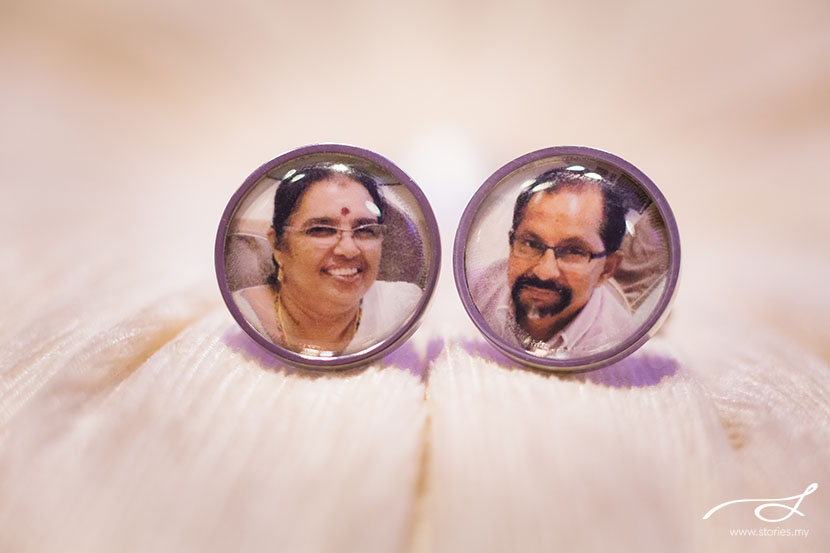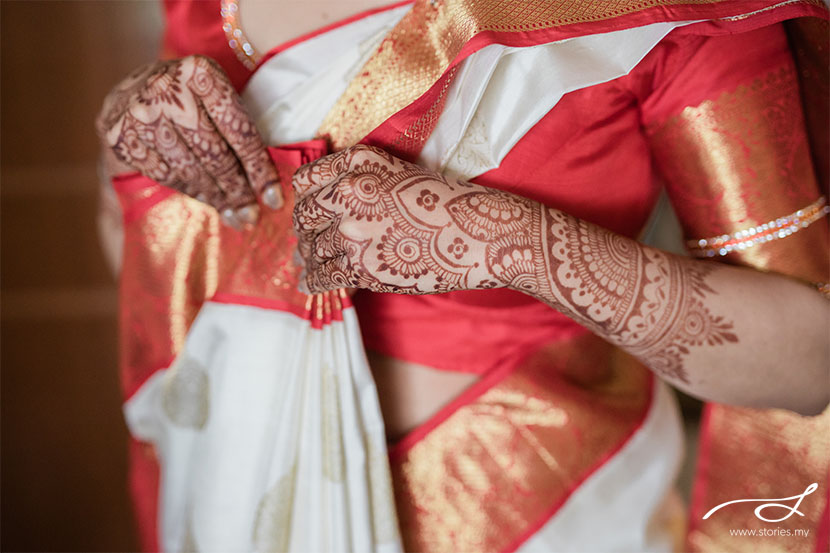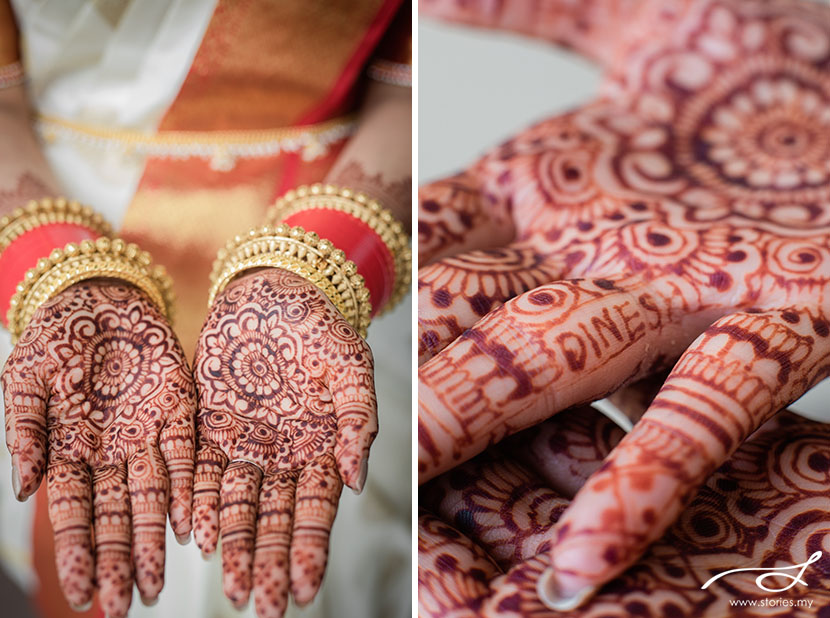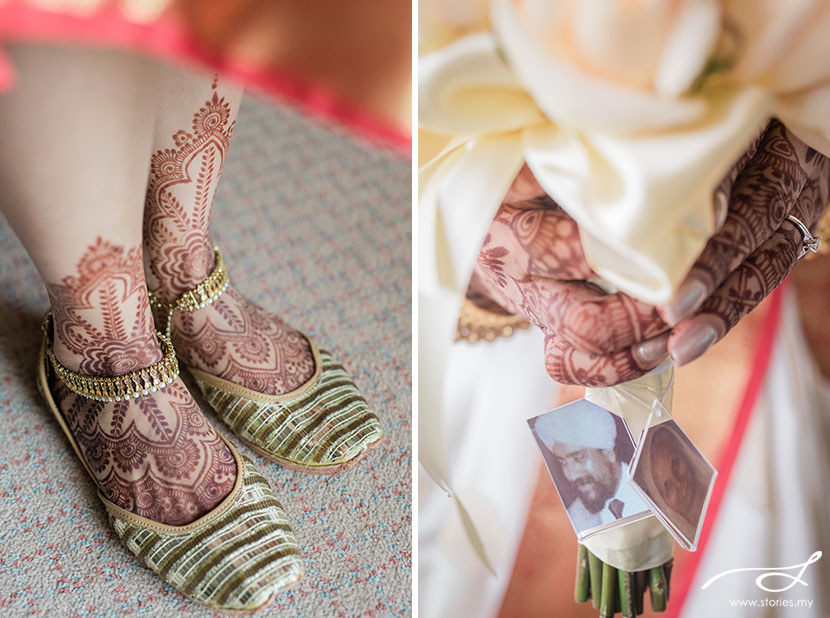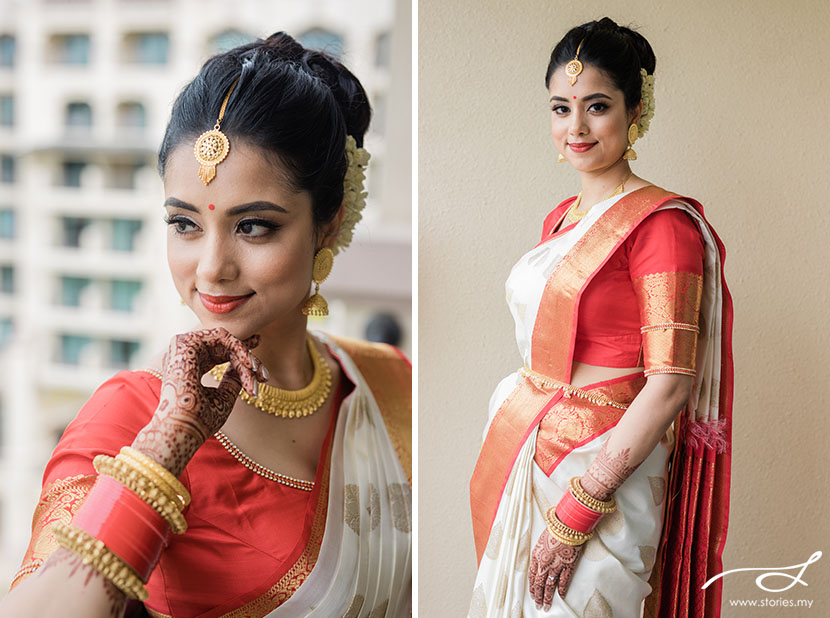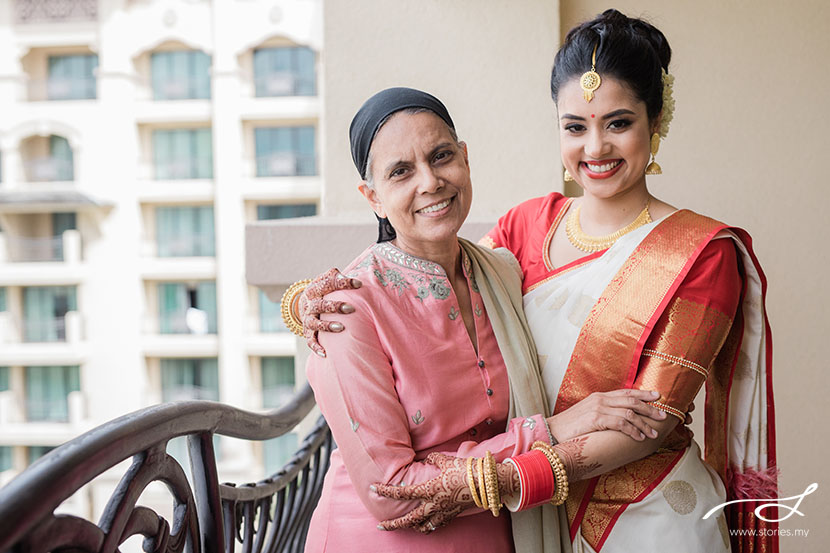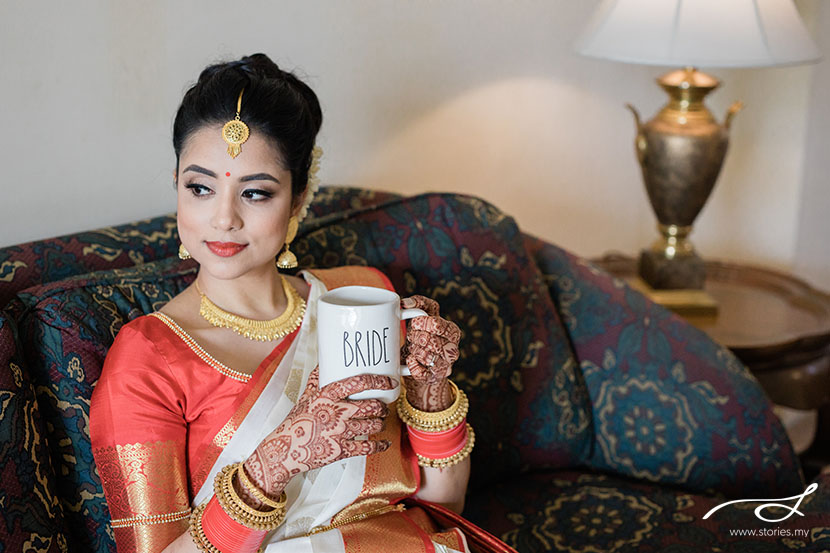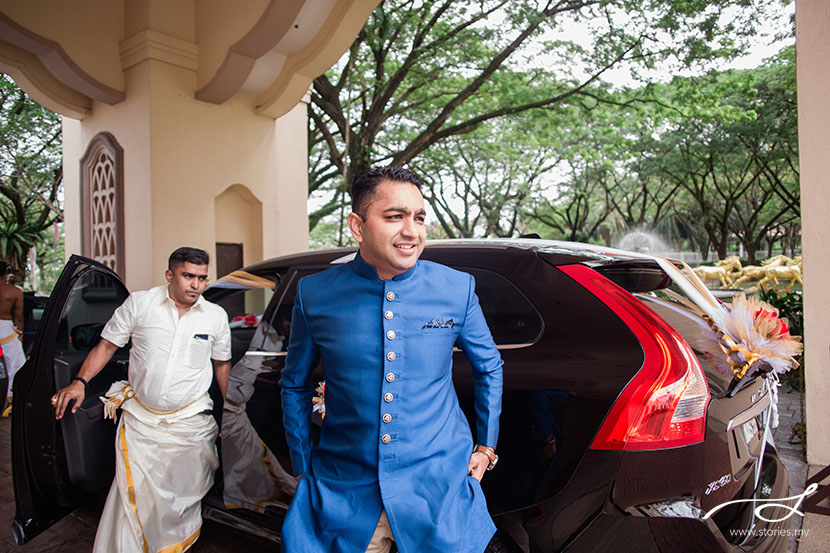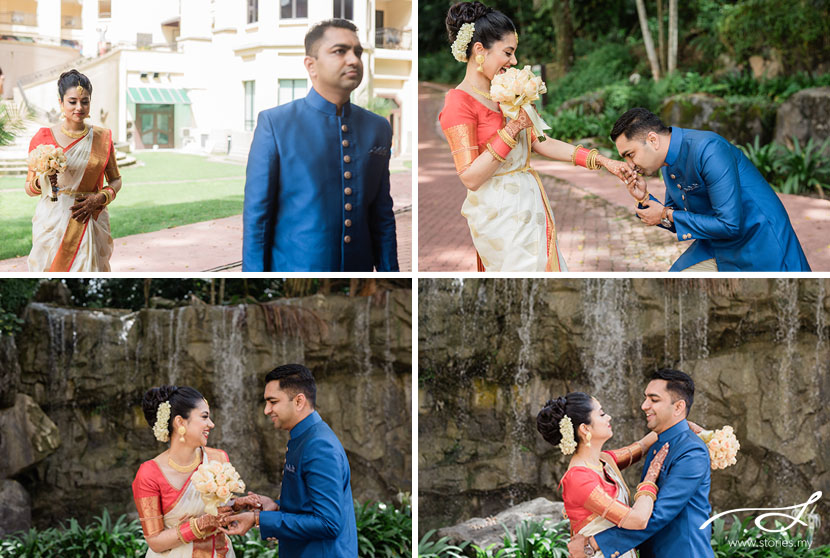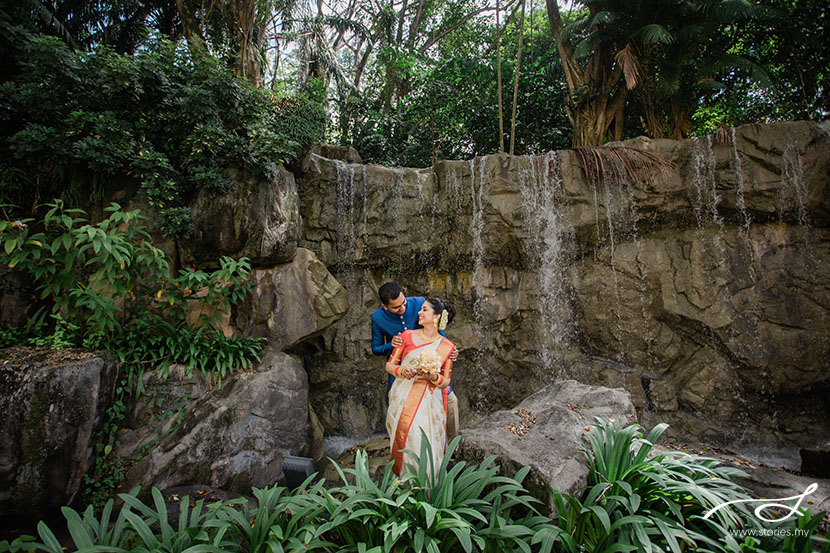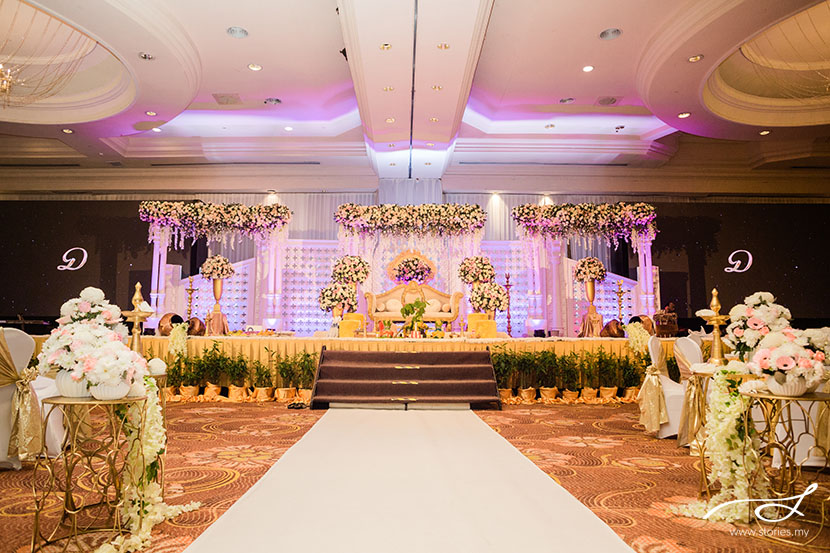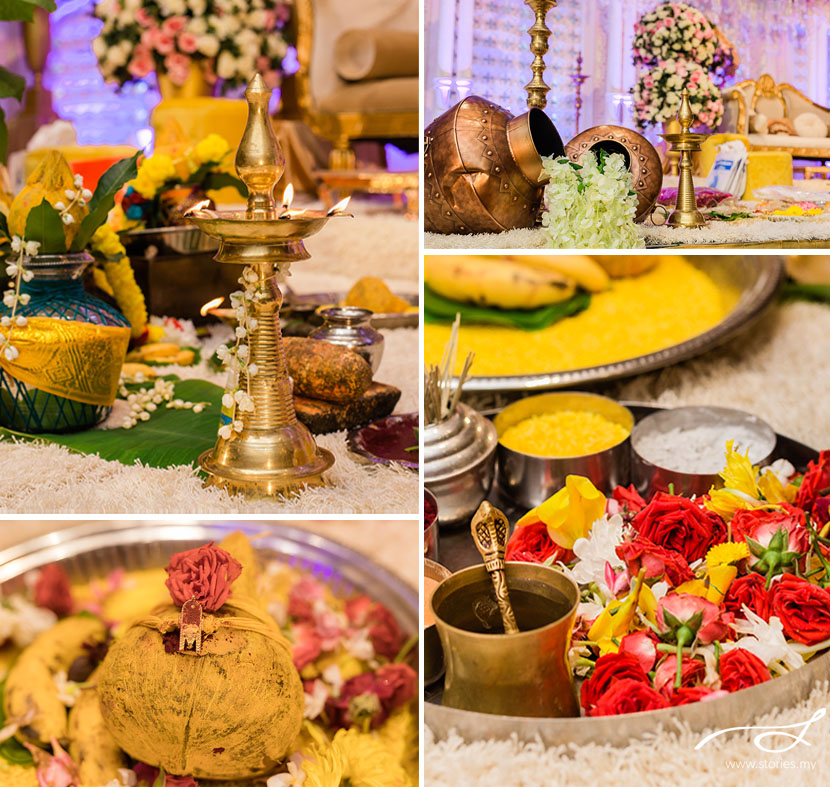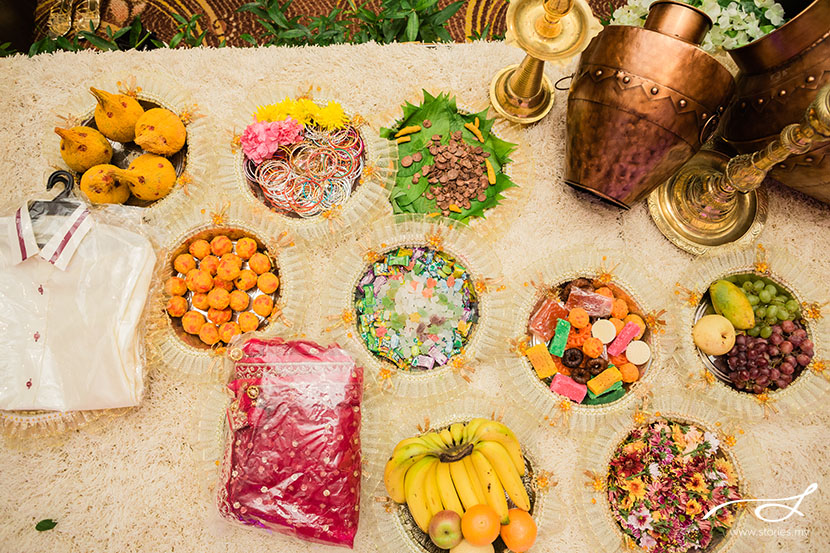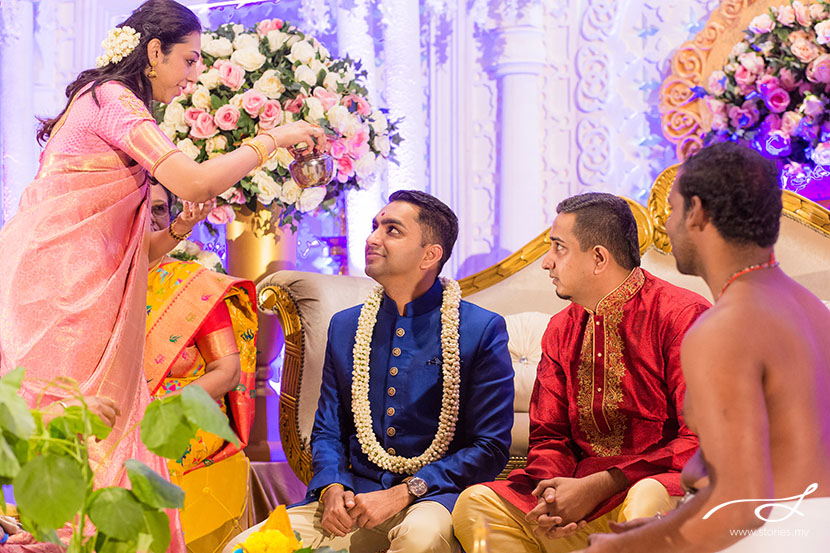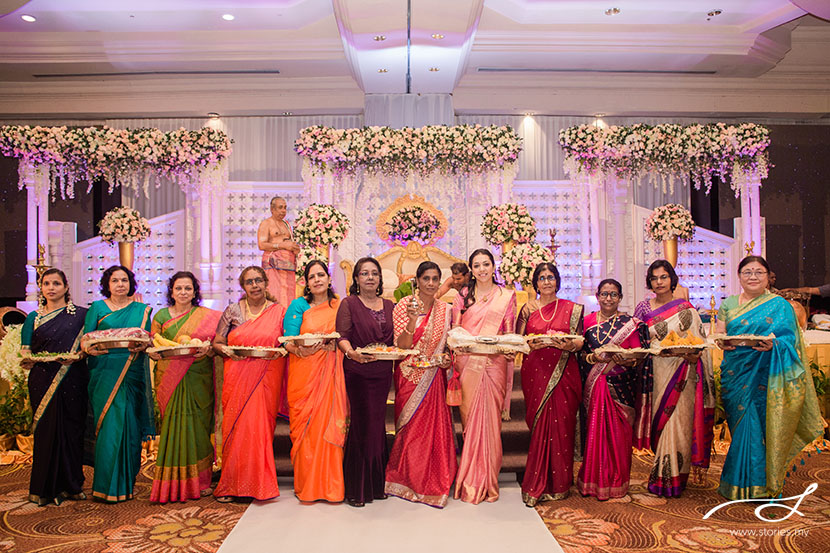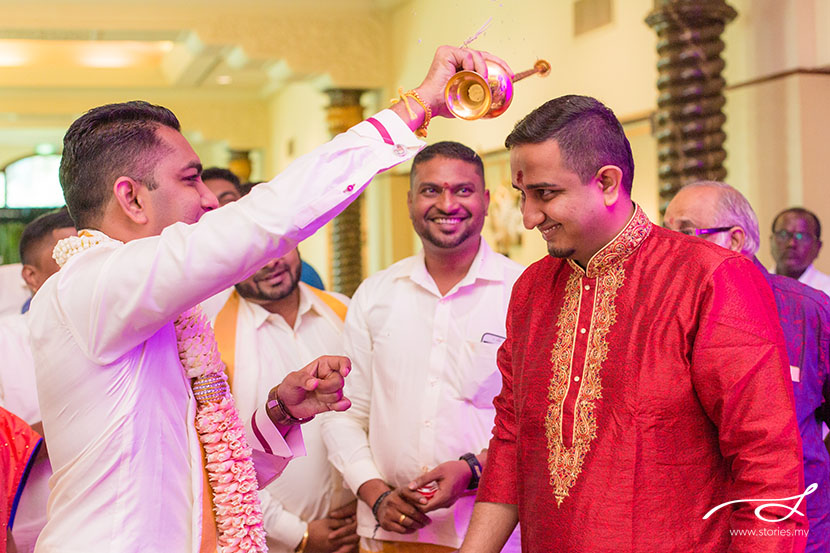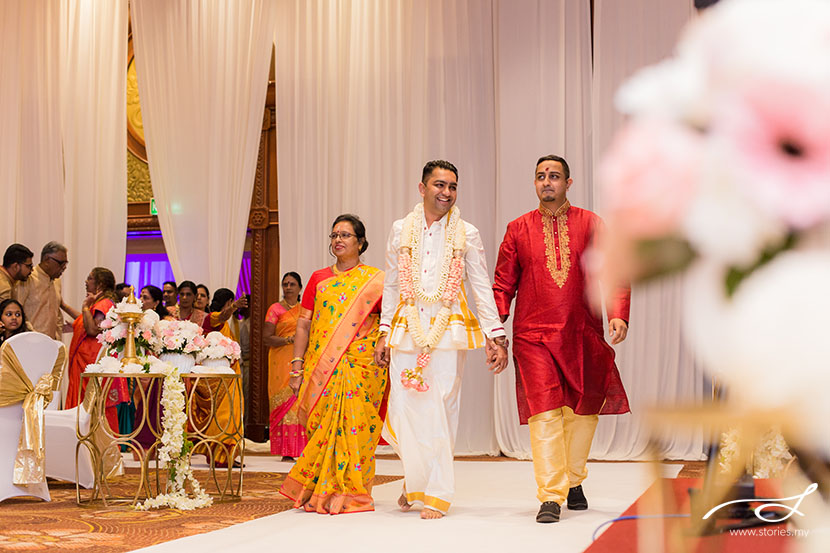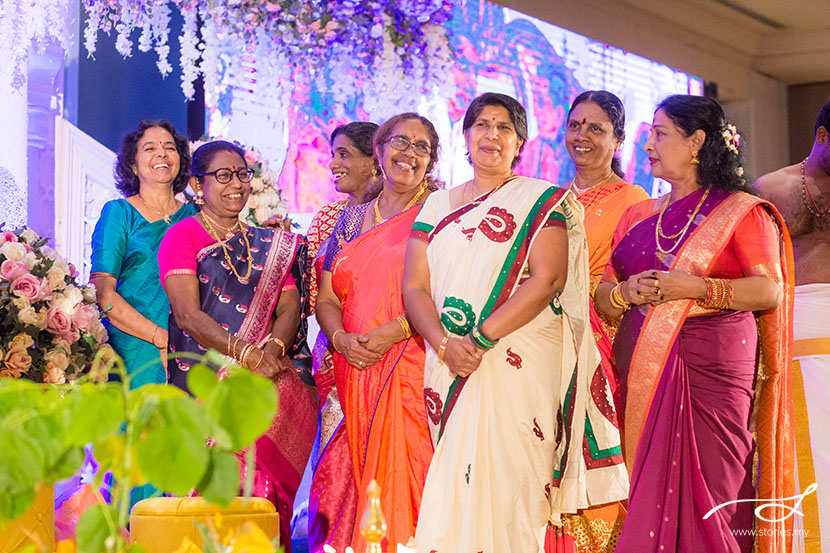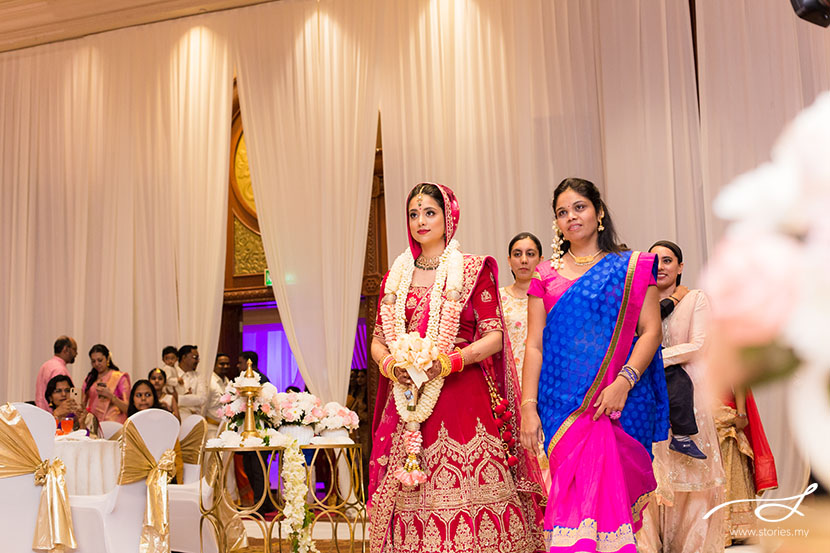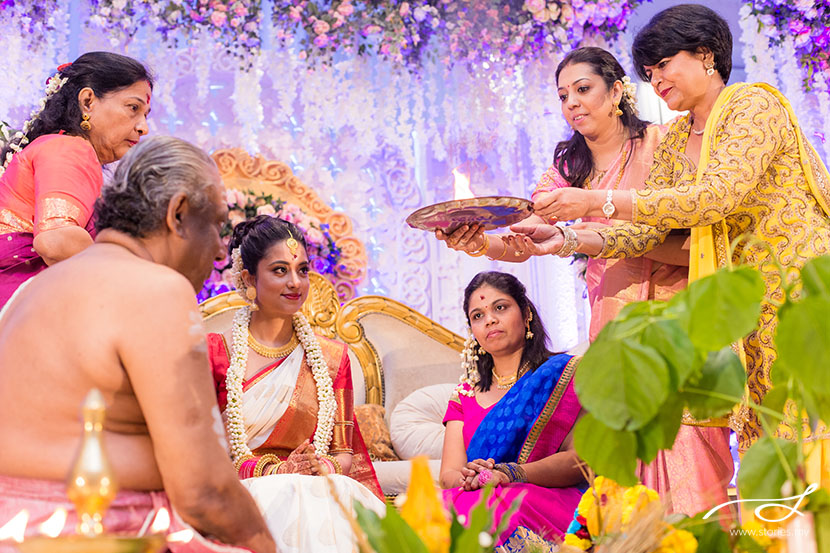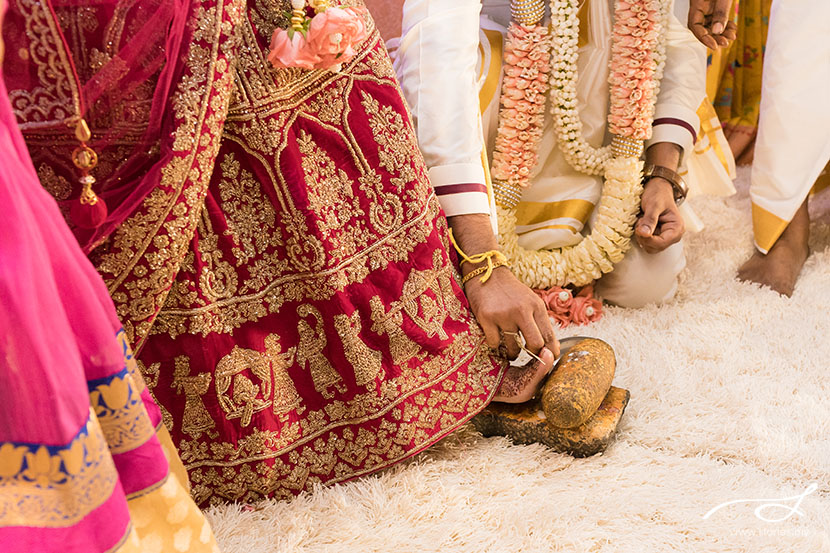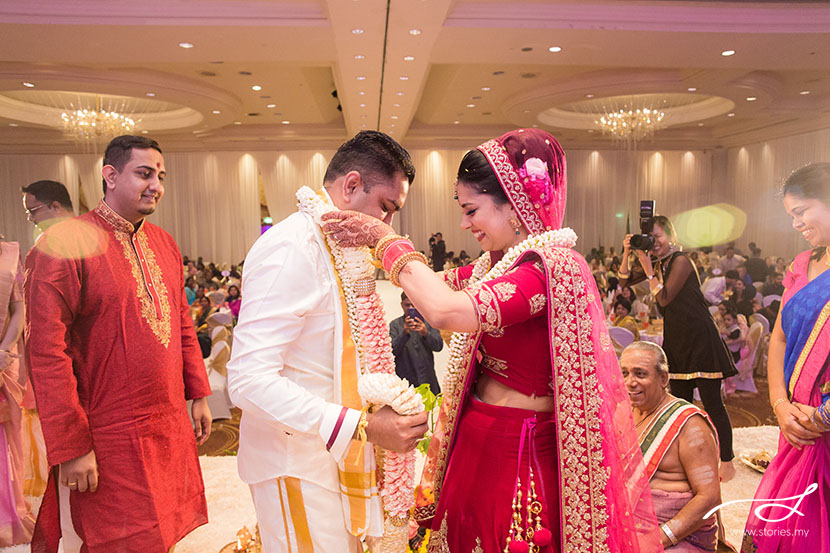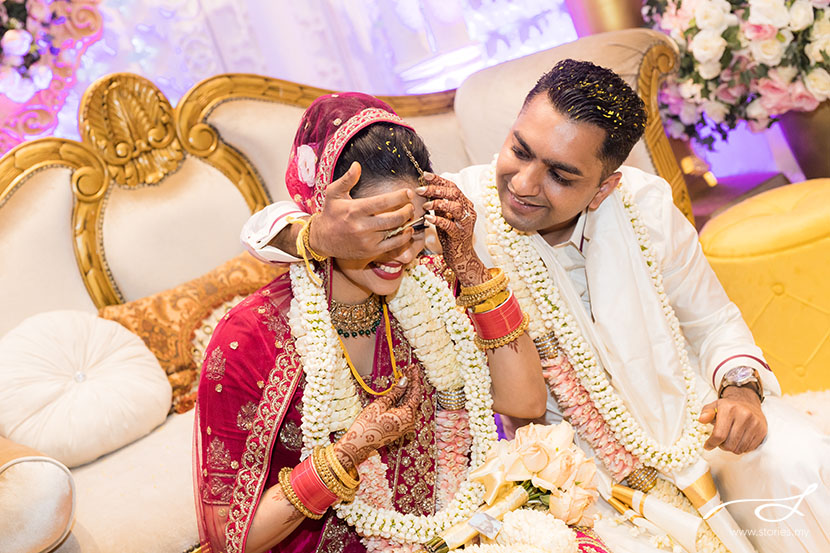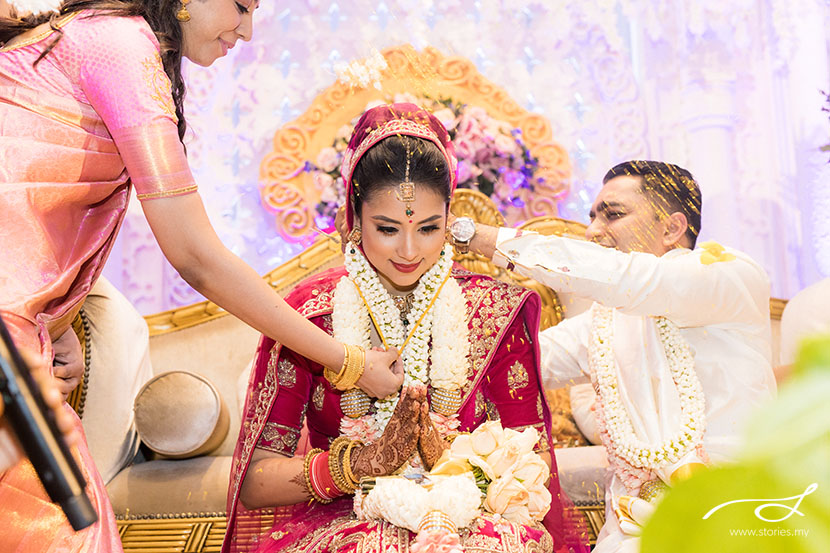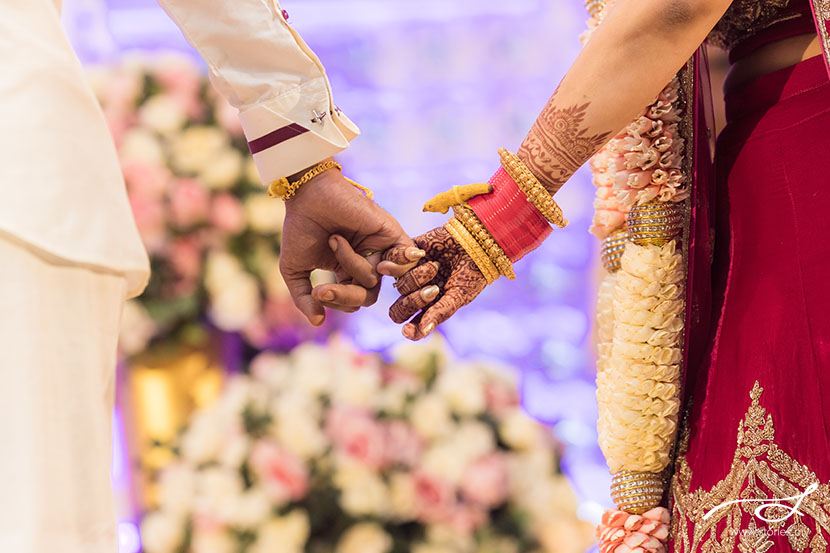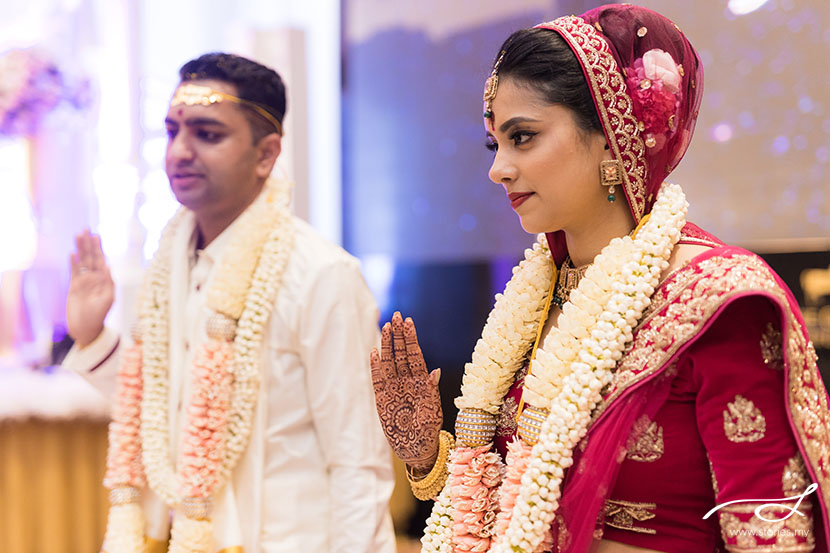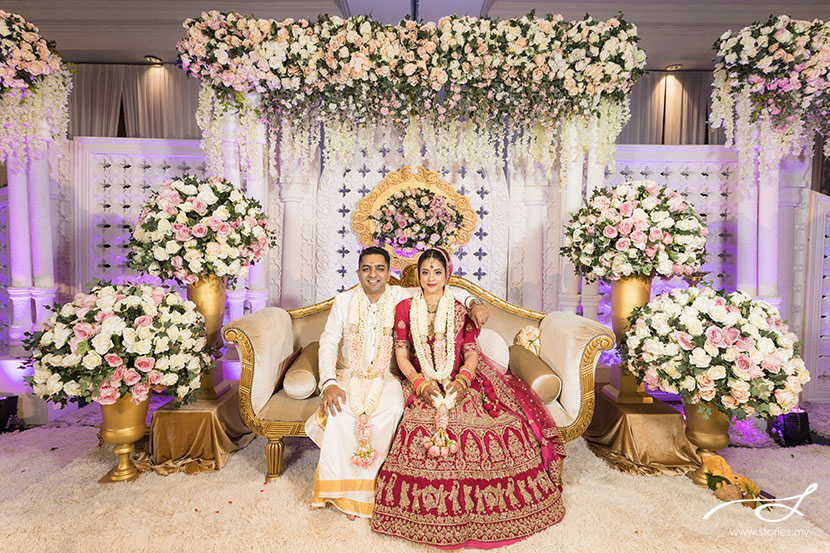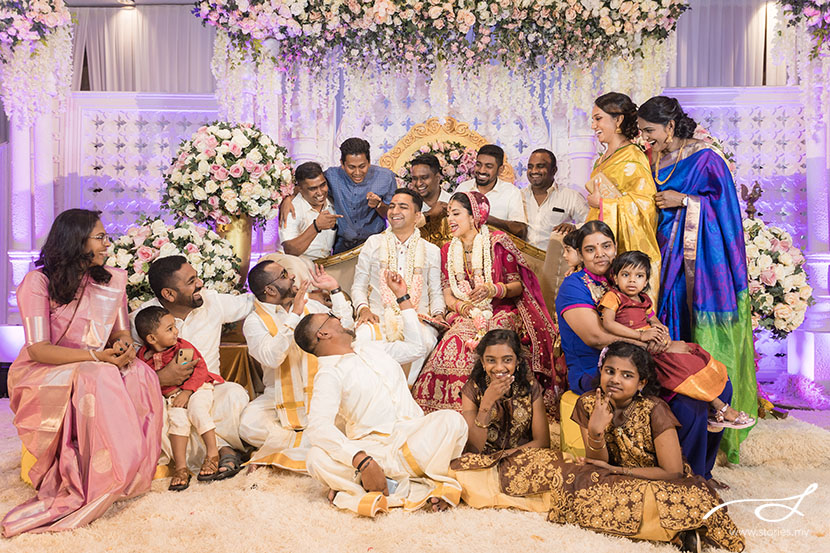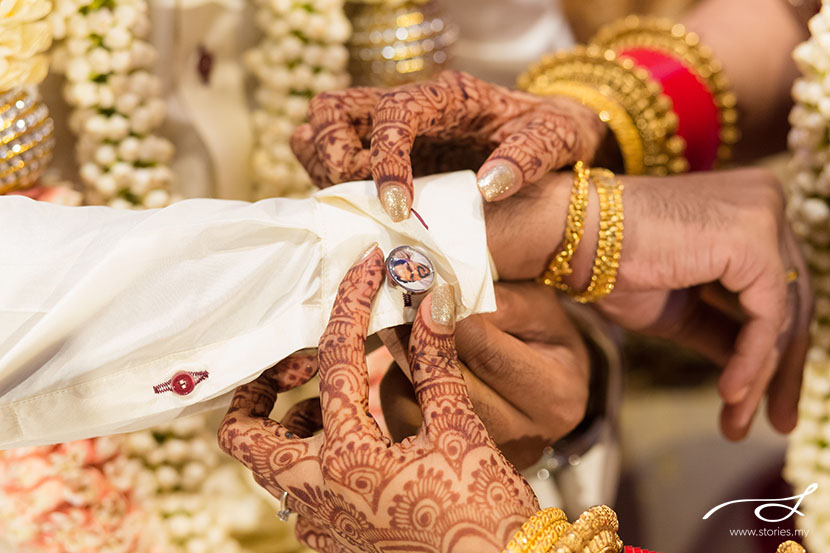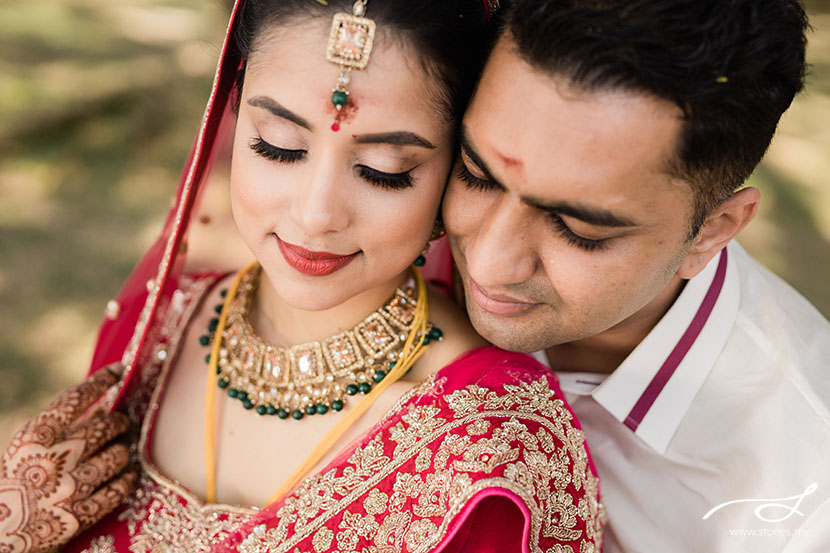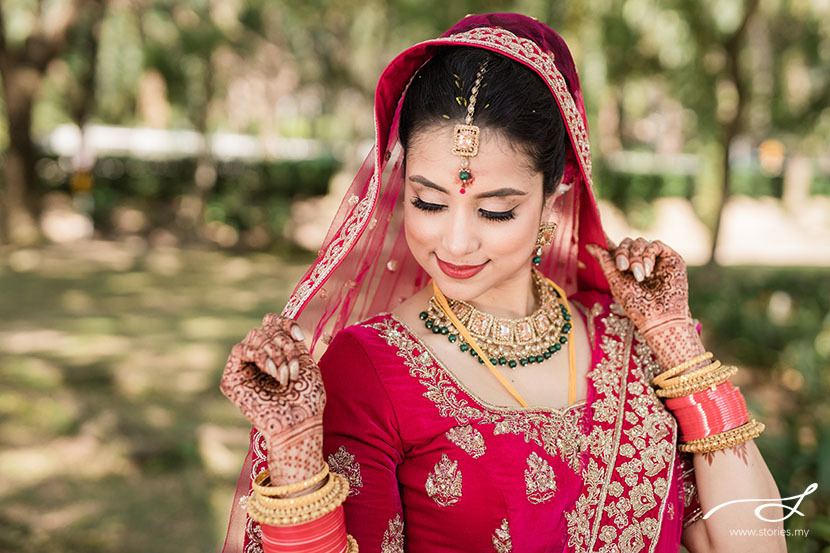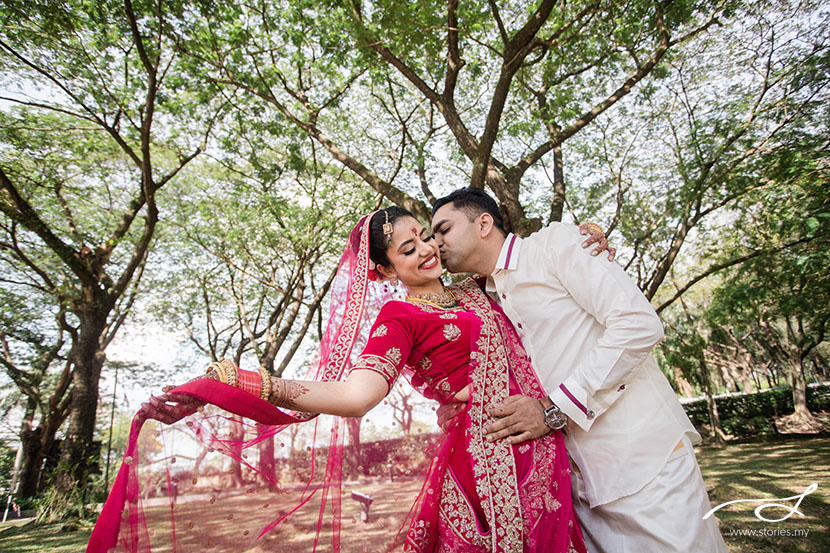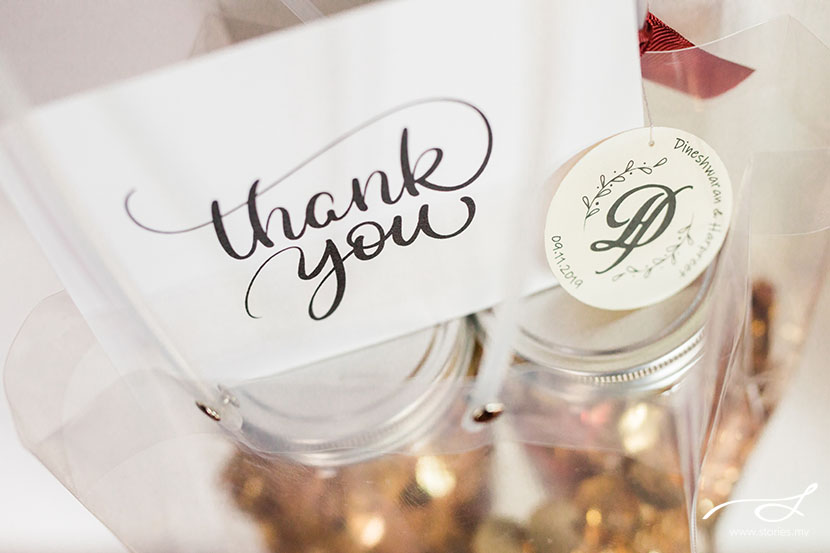 Watch their wedding video highlights below!
Credits:
Photographers & Videographers: Stories.my Team (Grace, Chi Yin, Sarah, Abel and Nick)
Ceremony location: Palace of the Golden Horses, Seri Kembangan
Garlands: Veens Flowers & Events
Decor: Aspra Events
Make Up & Hair: Vithya Hair & Make Up Artist
Bride's saree: Nalli's
Bride's lehenga: Sunehree
Bride's shoes: Fizzy Goblet
Groom's kurta: Manyaavar Mohey