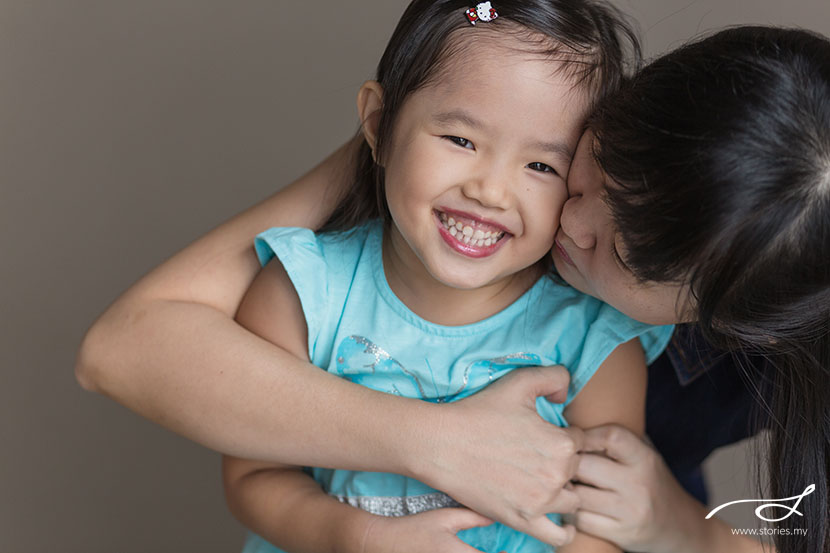 We're entering the weekend with some of our favourite shots over the past year… of happy kiddos! These little humans make our days so much fun at the studio and outdoors. Children sometimes take awhile to warm up to someone new, especially when they're holding a camera. So we have a studio full of props, toys and even small-sized furniture to fit them.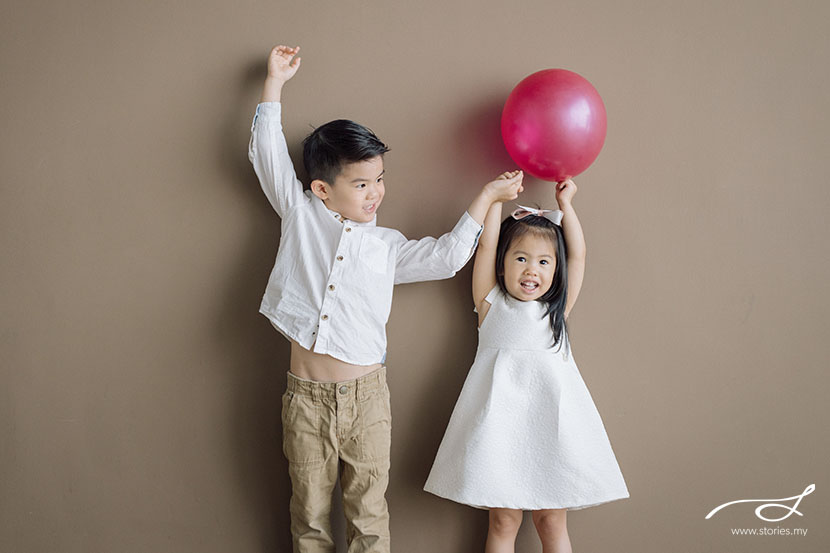 We also know that during this time, many parents would be spending time with their children at home. This is a great opportunity to snap some photos to treasure these moments, especially since kids grow so fast! So we have put all our tips on how to photograph children into a little eBook which we're giving for free for a limited time! Read on to find out more.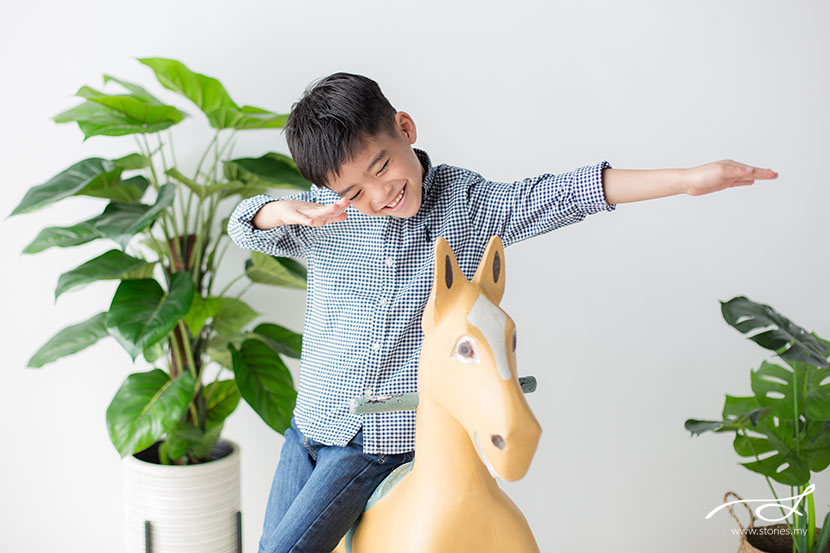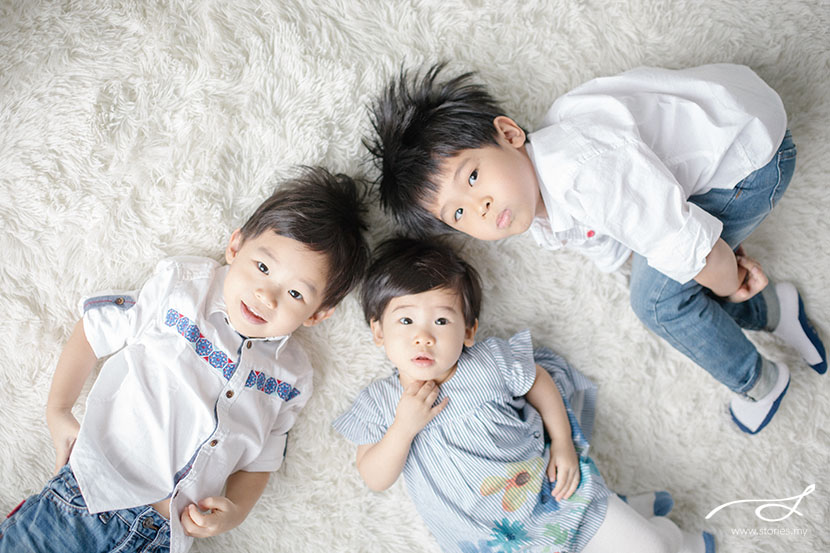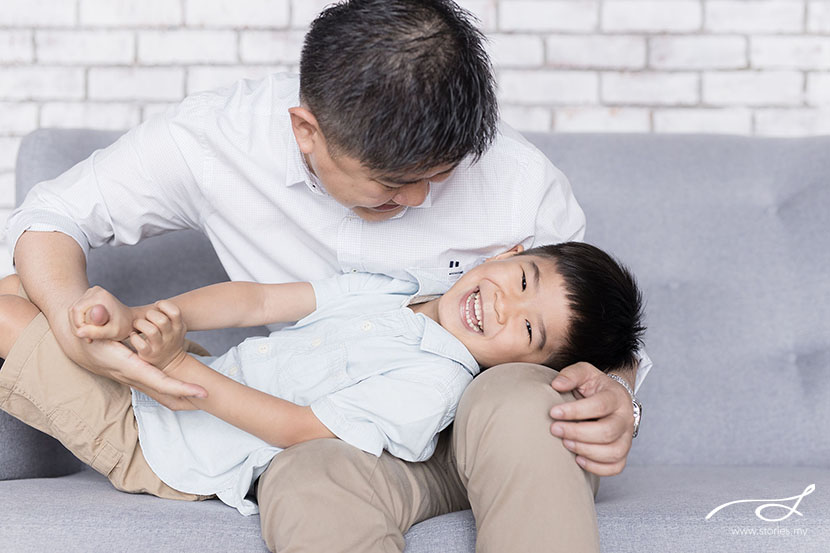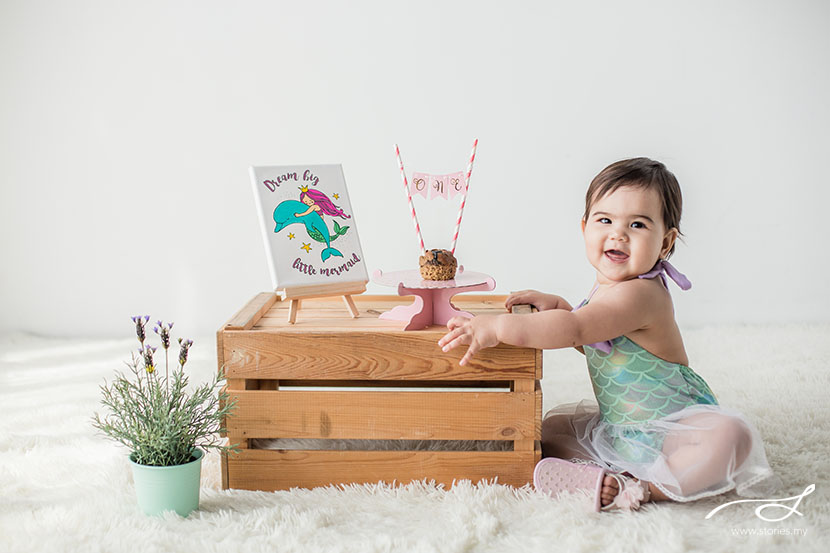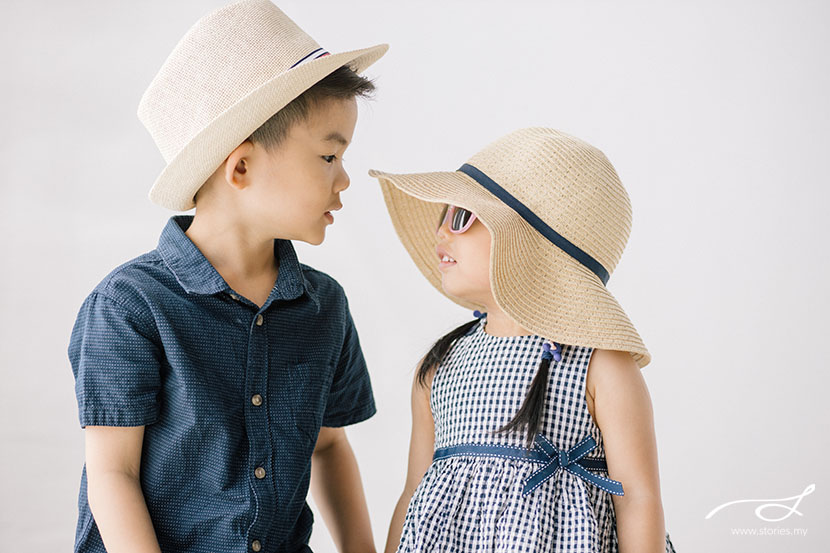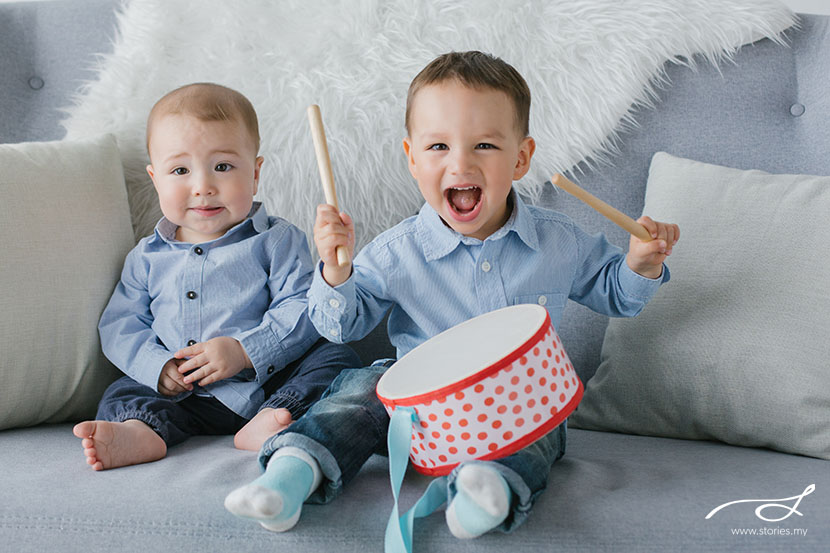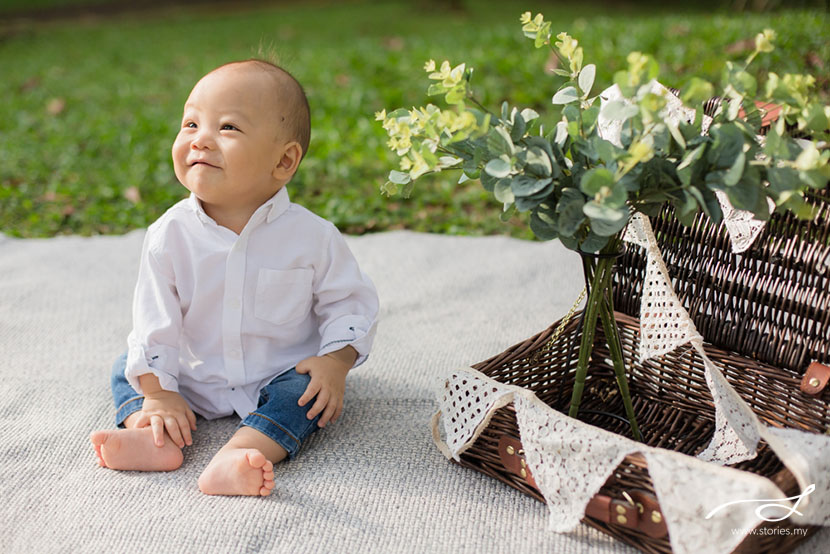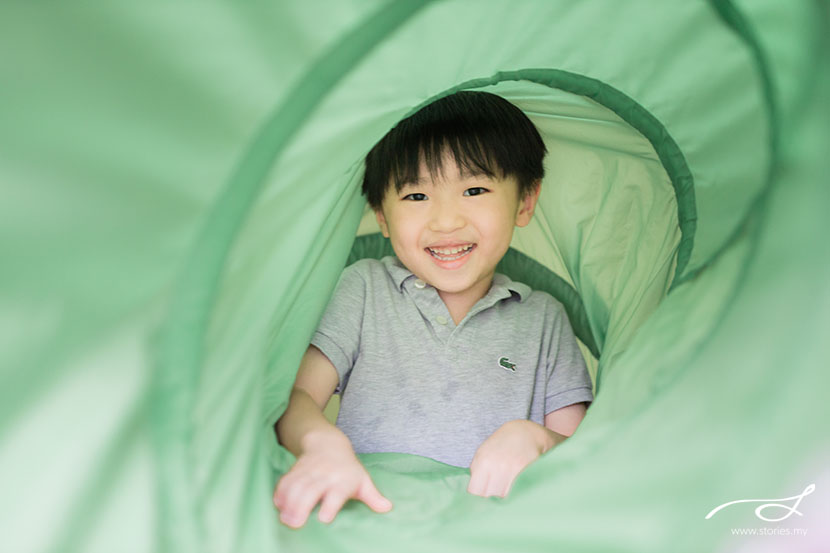 With our eBook, you'll have the basics on photography such as composition, framing and what are some of the games we play to get natural reactions from children. With these tools, you'll be able to capture your kids' growing years at home as they fly by! Click here to download our eBook today. You'll also find a special offer from us after downloading the eBook so head on to the link to find out more!