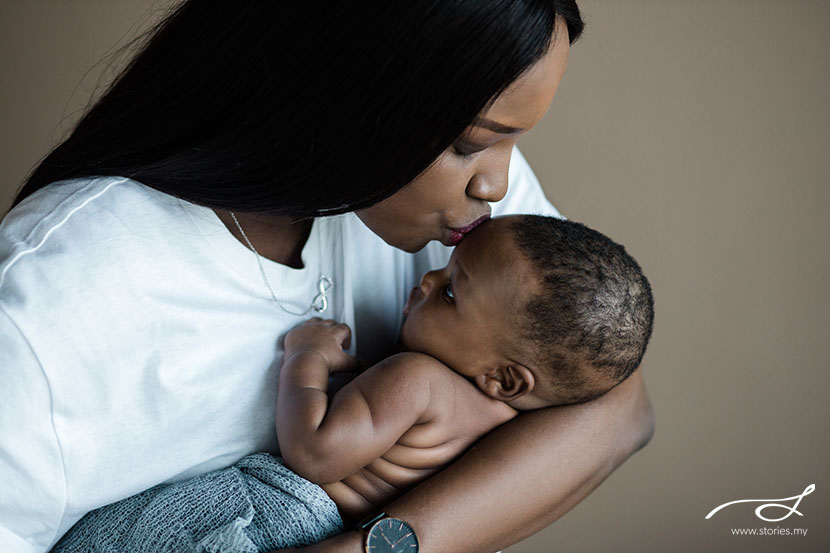 June Jeremiah and Annamaria met in 2014 while doing their MBA here in Malaysia. She's from Tanzania and he's from Botswana. They had chemistry immediately and eventually got married just last year! They told us about how they bonded over their love for the outdoors and travelling. It helped to bridge the differences in their nationalities and upbringing.
Now with a cute little bundle of joy, the two of them had every reason to commemorate this season of their lives with a photoshoot. Annamaria's brother joined in too.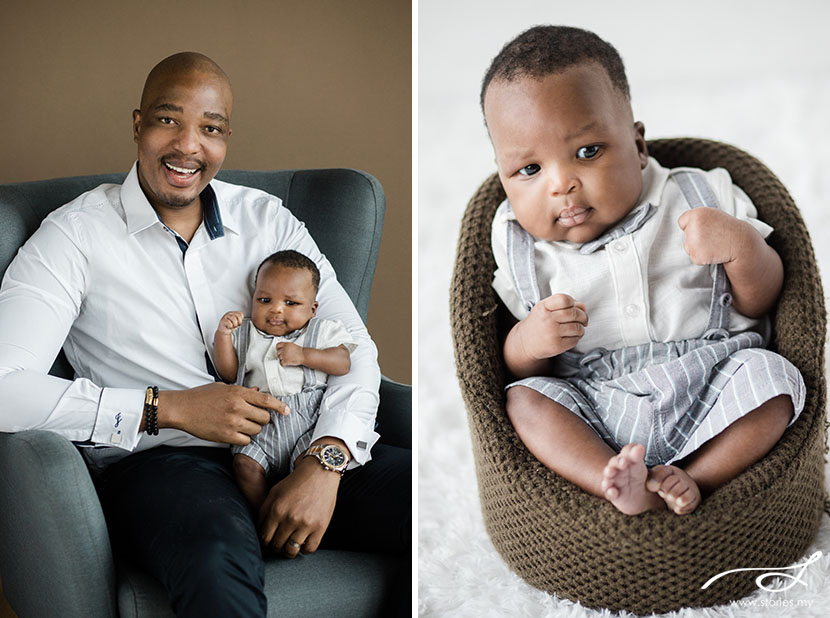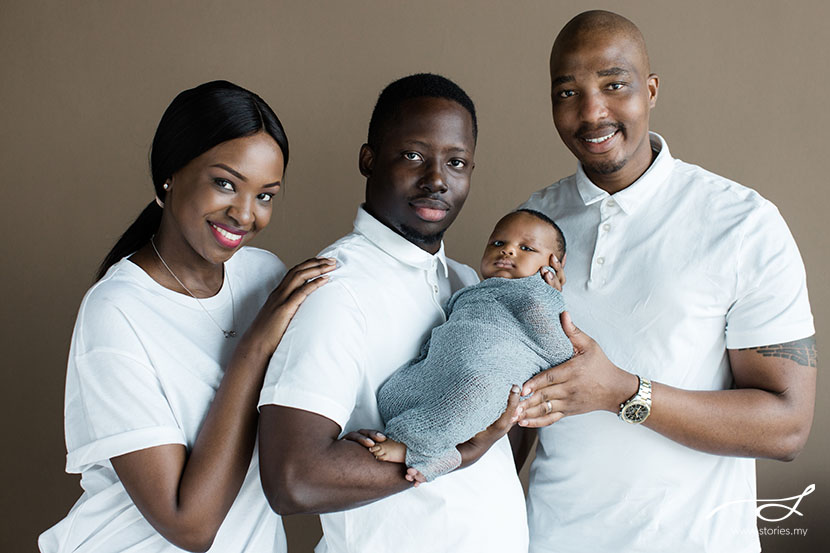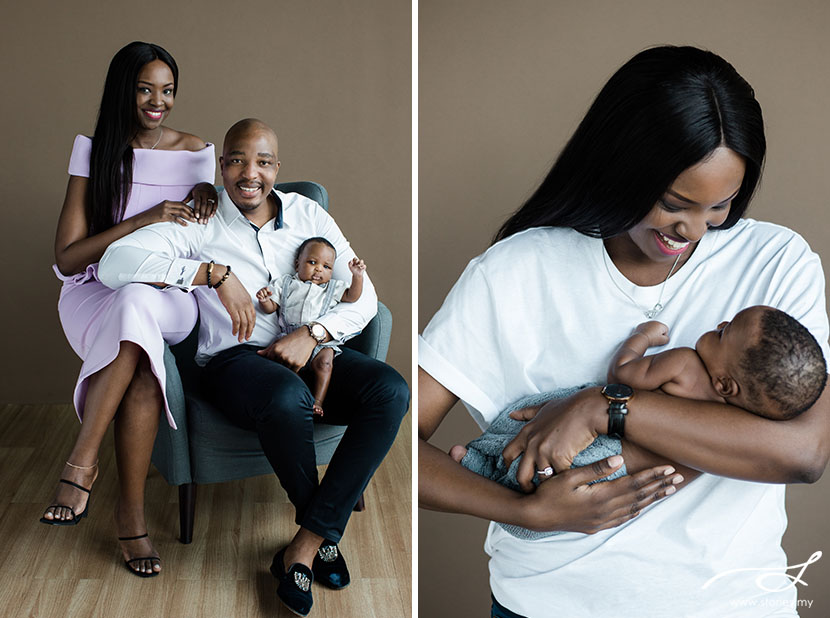 Find out more about our lifestyle packages here.
Credits:
Photographer: Grace
Location: Stories studio