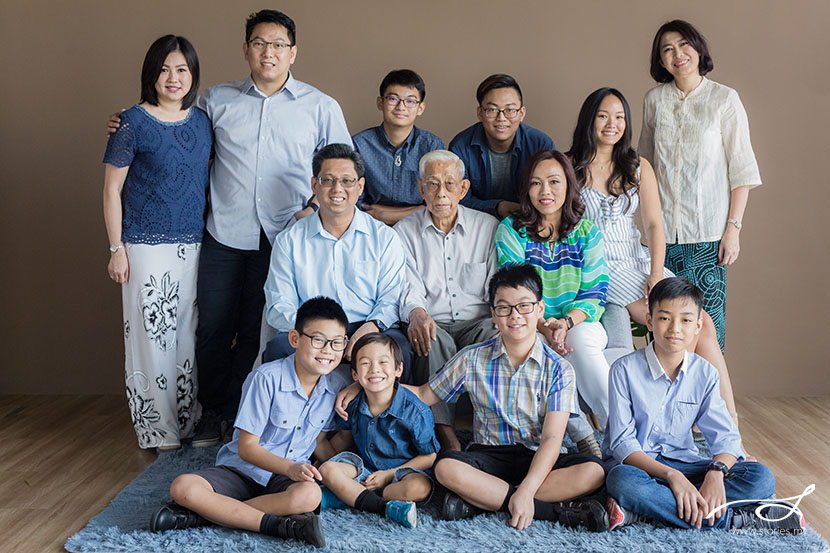 Choosing the right clothes colours for your photoshoot is really important. This looks different for each person of course, because we all have different skin tones. Wearing the right colour for your skin tone can really accentuate your features, making you look fresh and energised. On the contrary, choosing colours that are less suitable results in looking washed out and drained.
If the colour is too strong for your skin tone, it "overpowers" you. People get easily distracted by these unsuitable colours instead of focusing on the person wearing it. When you have a portrait or family photo with everyone wearing colours that complement their skin tone, it creates beauty and harmony to the photograph. Wearing the right colours (and having a good photographer) means that you get an amazing set of photos instead of an average one! So how do we know what colours look best on our skin tone? 

Understanding what colours look best on you. 
Firstly, consider these parts of your look: Makeup (for women), hair colour, as well as the outfit you're wearing. If you plan to take close up shots (and we usually do some close ups as part of the whole photo session), wearing the right coloured top will have an effect on your face. It can reflect well, creating a subtle and attractive glow. So if your wardrobe is limited and you plan to wear a two-piece outfit (instead of a dress, if you're a woman), make sure your shirt or blouse is in a colour that suits you at least. And then match it with a basic coloured pair of pants or a skirt. Prioritise the clothing that frames your face in photos! 
Warm and cool colour categories
Colour analysis is usually divided into two main categories: warm or cool. In order to identify which category you fall into, have a look at the underside of your wrist and take note of colour of your veins as well as your skin tone around that region. For the best effects, do this with natural sunlight or under white light to avoid any misjudgements. People with greenish veins and yellow skin tones are in the warm colour category. People with blueish/purplish veins and a pinkish skin tone, are in the cool colour category. 
Another way to tell which colour category is suitable for us, is how our skin reacts to the sun. People with warmer skin tones get tanned easily while people with cool skin tones get sunburned easily. Take a look at the graphics below to get a better idea of which skin tone you have: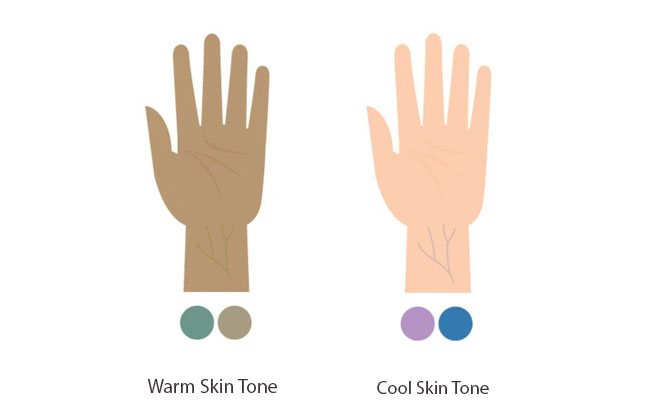 For people with warm toned skin, you generally look good in colours with warmer tones, such as earth-based colours or colours with a white base (as shown in the charts below). For those with cool toned skin, you look best in colours that are on the two ends of the spectrum: pastel and dusty colours or colours that are deep and rich, such as jet black, and emerald green.
Colours that match warm skin tones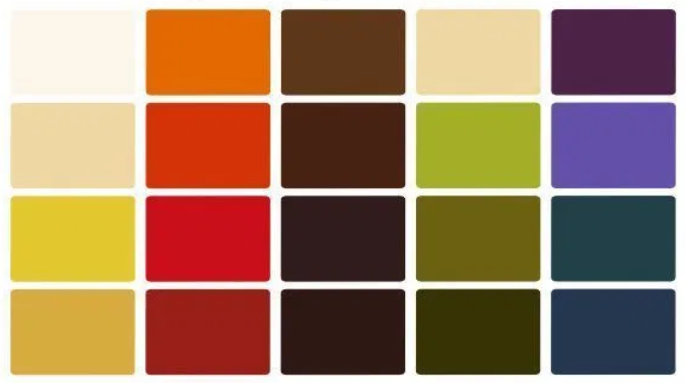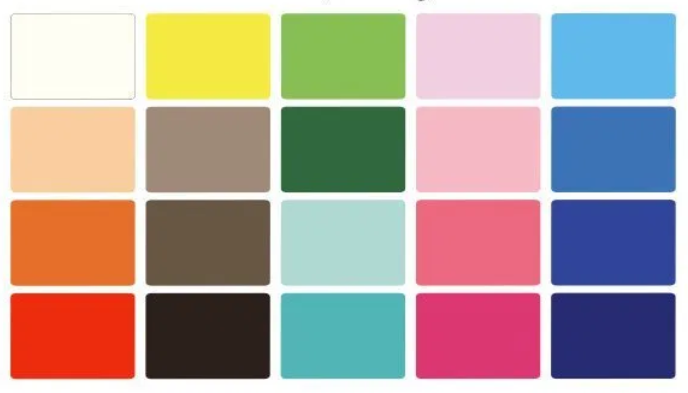 These shades of purple and blue look amazing on this couple!

Colours that match cool skin tones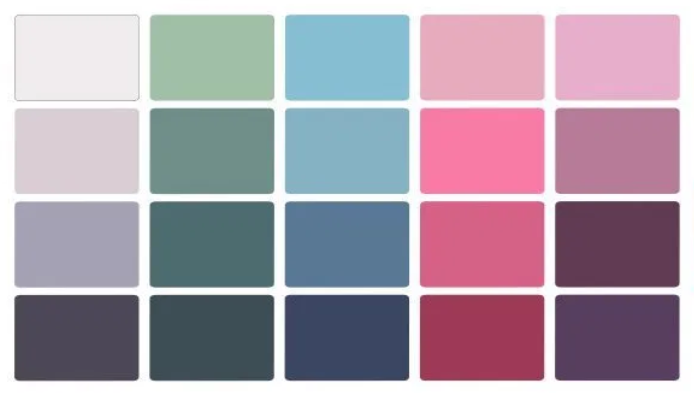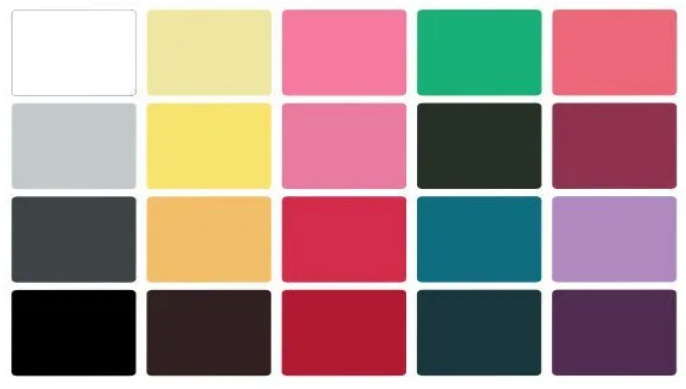 Shades of light blue, off white, and khaki often complement cool toned skin really well.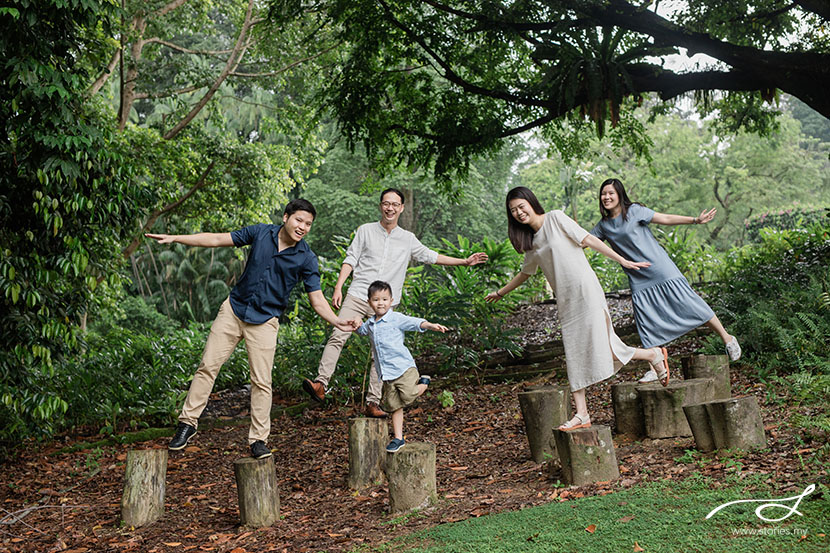 We hope this helps you choose what to wear for your next photoshoot! Whether its pre-wedding, family portraits, maternity, or just a simple photoshoot with your loved one… make it count! :)
This article was originally published on Stories for Business, written by Ranukka Singham, Founder of Image Revamp Consultancy.