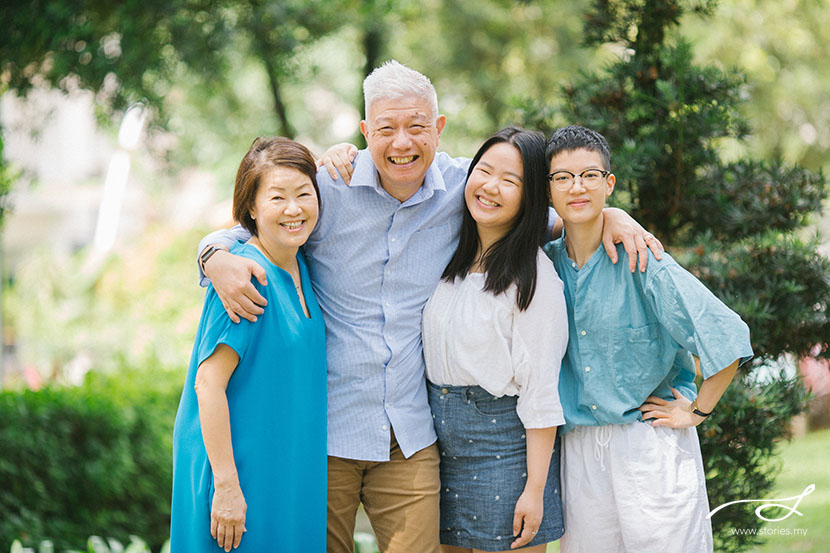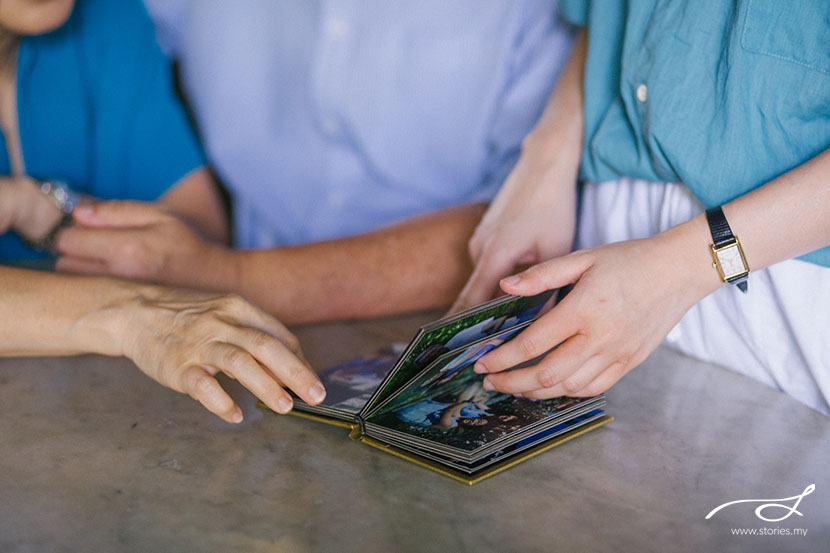 The Chews are a family of four who love travelling, gardening, cooking, and of course… watching TV together! Which family past time doesn't include that? ;P This shoot was gifted to them by their good friend Tina for Keong and Tracey's 30th wedding anniversary. The special thing about it was that Tina did the same thing 12 years ago! Super thoughtful. At that time, the Chews had just moved into their home in KL and their daughters Lauren and Sara were only age 13 and age 10. Our company Stories.my was also fairly new and Grace had captured a few precious family moments in and around the house.
Fast forward to just last week. Chi Yin popped over and spent the morning with Keong and Tracey, and this time with their two grown up young ladies! They did a few new family portraits, and then had some fun flipping through the old photo album together before re-enacting some shots. It gives us warm fuzzies to be able to journey with families through the years like this.
Now and Then shots below.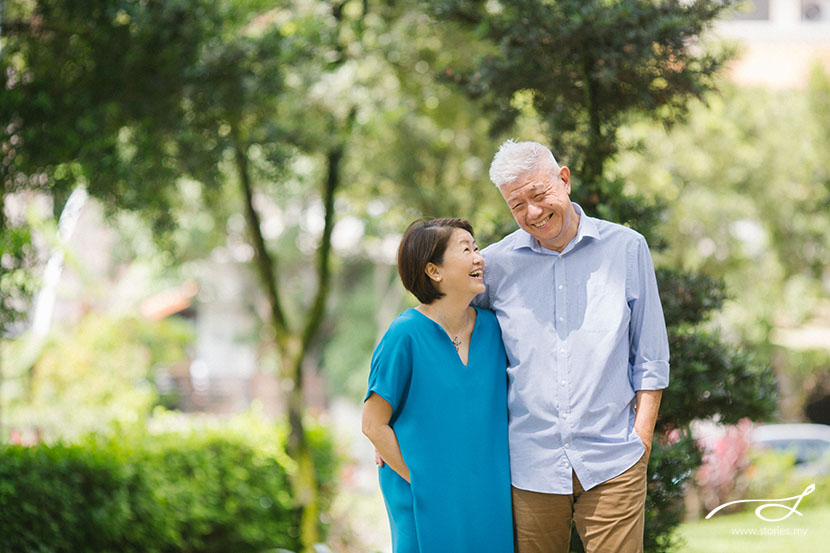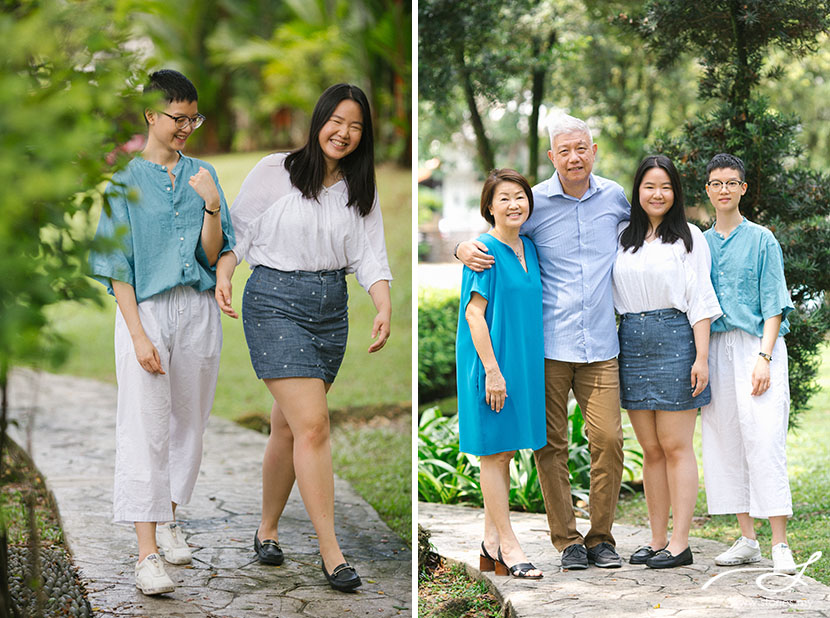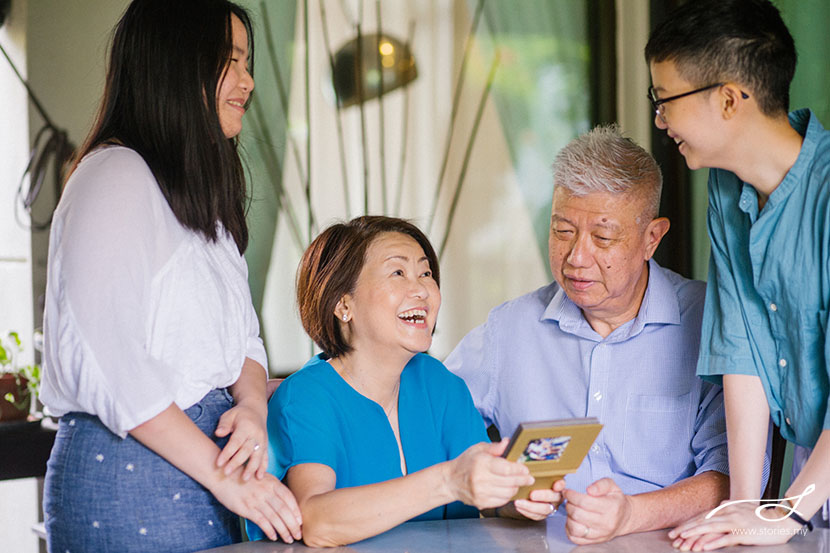 Lauren and Sarah, now and back then.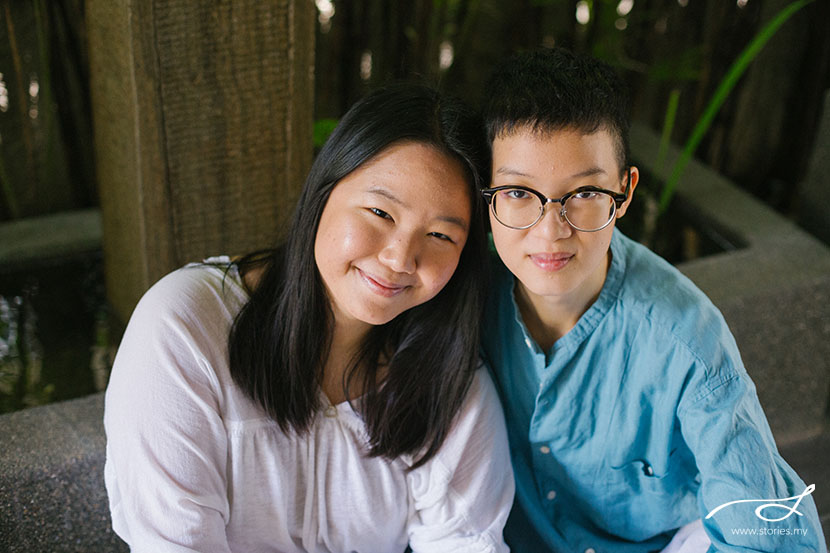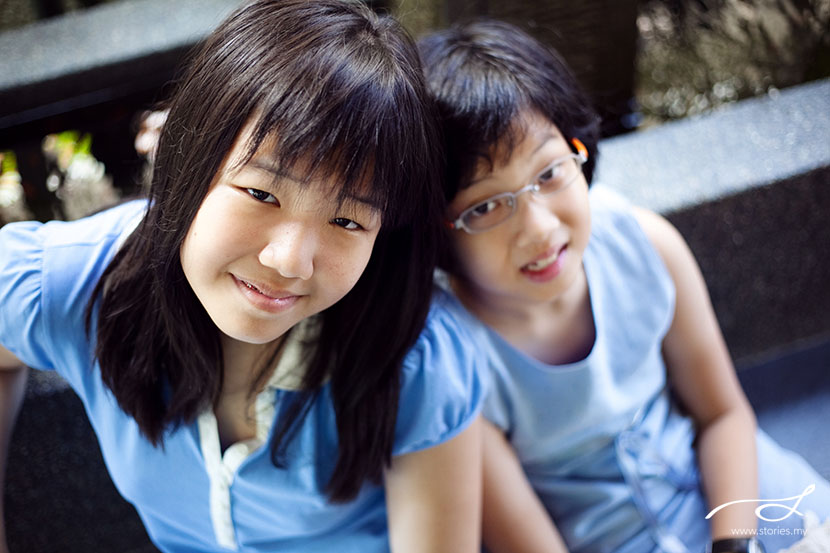 A family jump shot! Now and back then.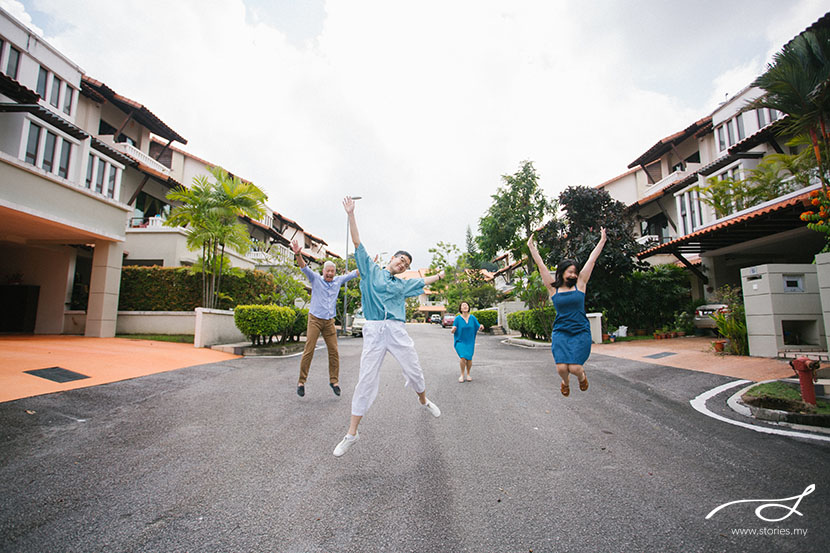 Chews on the staircase, now and back then!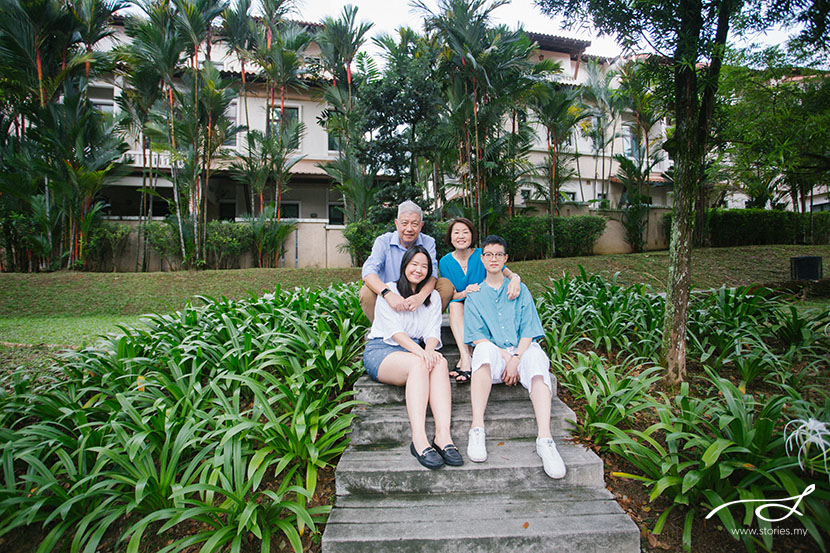 Keong and Tracey, Sara and Lauren. Now and.. then!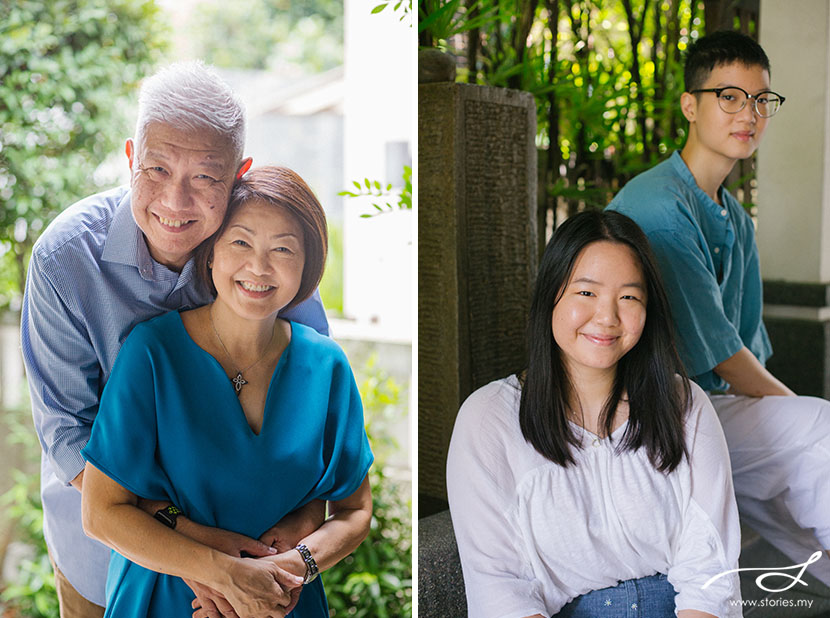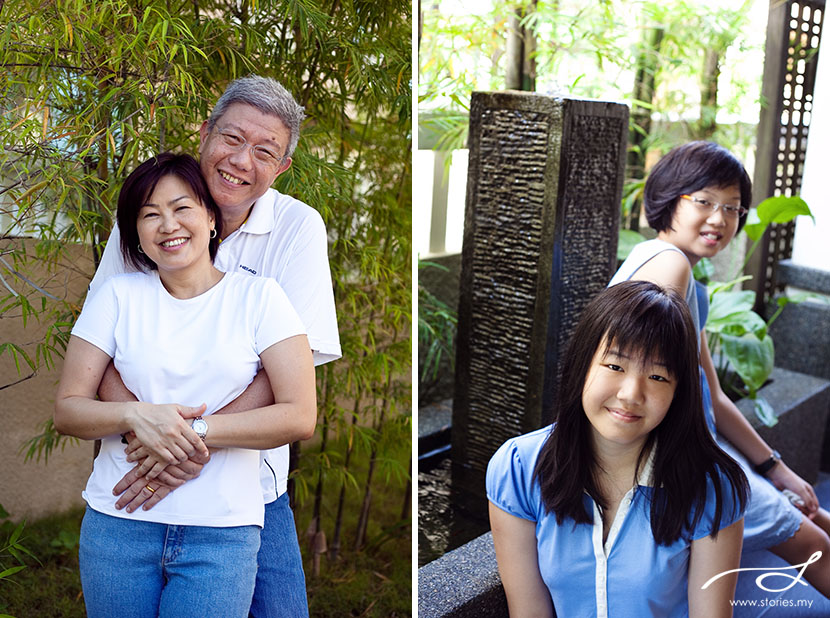 One more for 2020…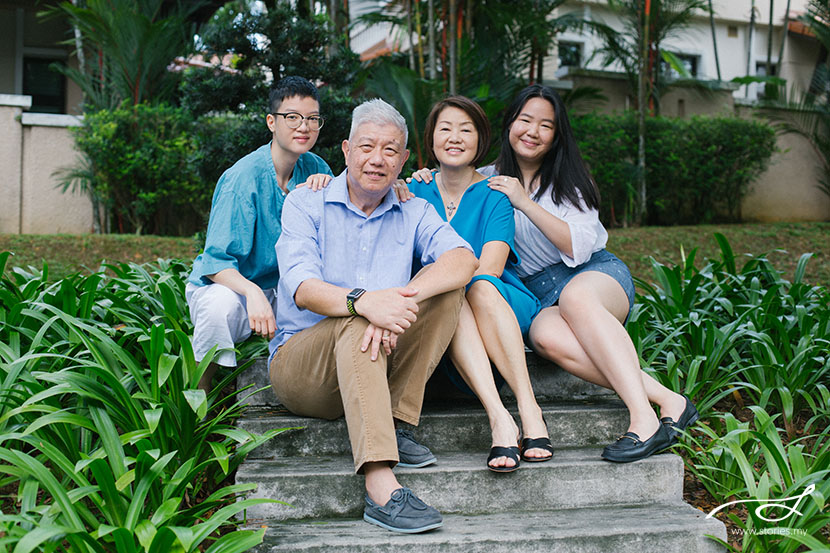 Credits 
Photos by Chi Yin