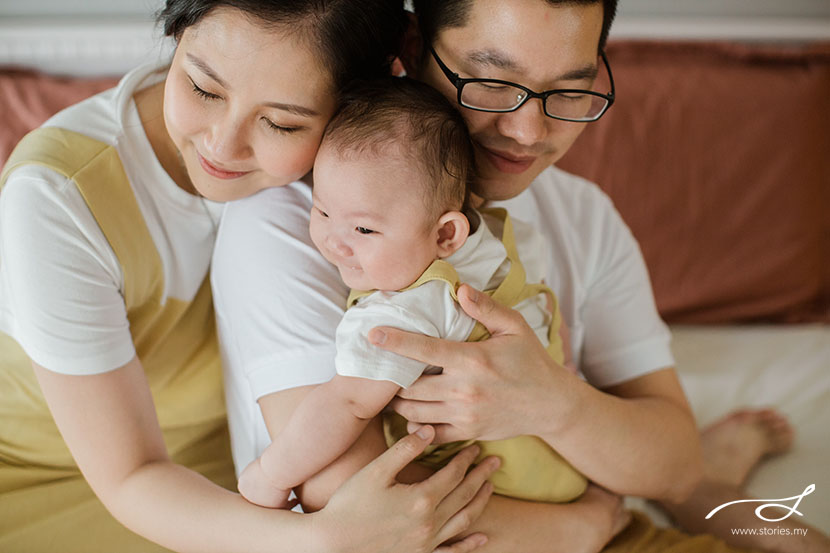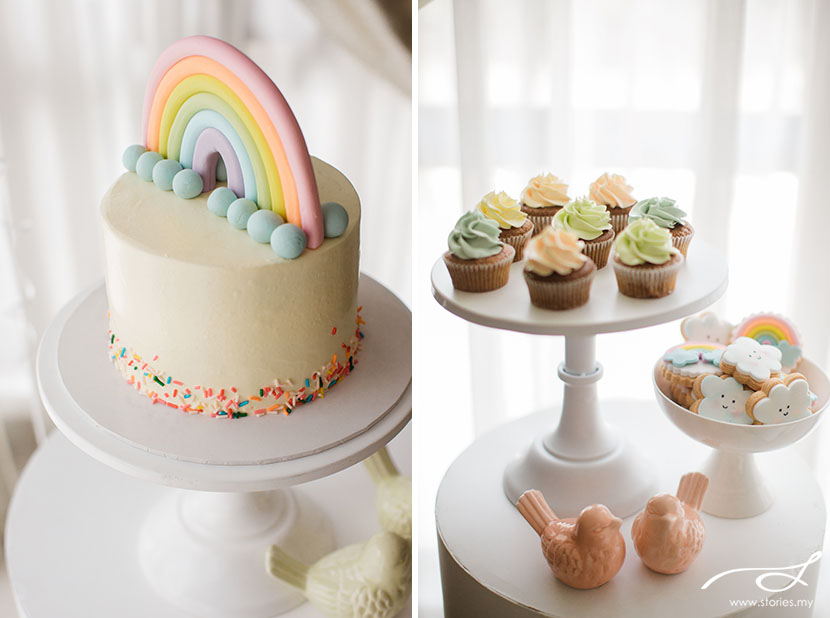 If these faces look familiar, it is probably because you saw the incredibly sweet wedding anniversary photoshoot we did with them before. That's right – we were invited to capture yet another precious milestone for Ewe Jin and Ming Lee! This time, with their bubbly little bundle of joy – Shaun!
They celebrated Shaun's 100th Day with a small gathering at home – family only – due to the social distancing measures that are still in place. It was such a lovely home with soft light and all the right textures and colours together. Ming Lee also wanted it to be a special one because Shaun didn't get to have his newborn photographs taken due to jaundice at the time. He's now a happy, healthy, and handsome little baby!
It's always a good idea to have an at-home photo session with your kids. They're changing and growing by the day! The home is a place where all your real family memories are shared. A place of meaning, and of love. More photos below!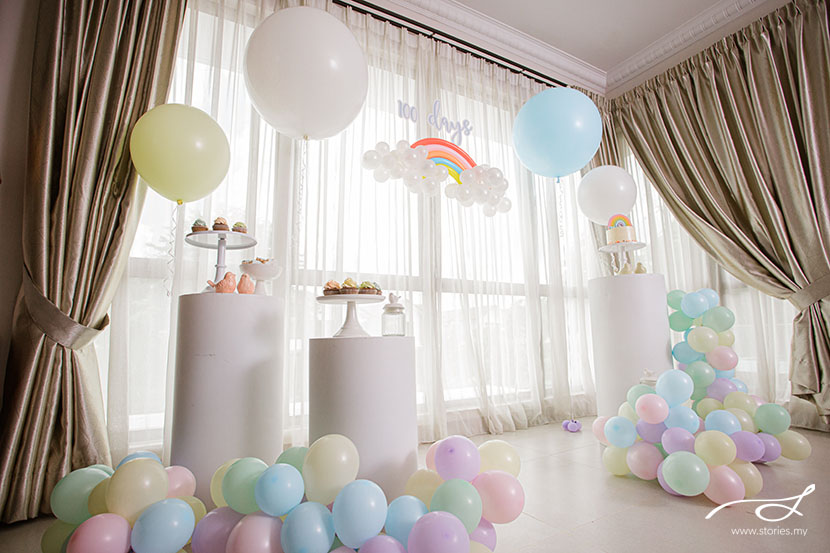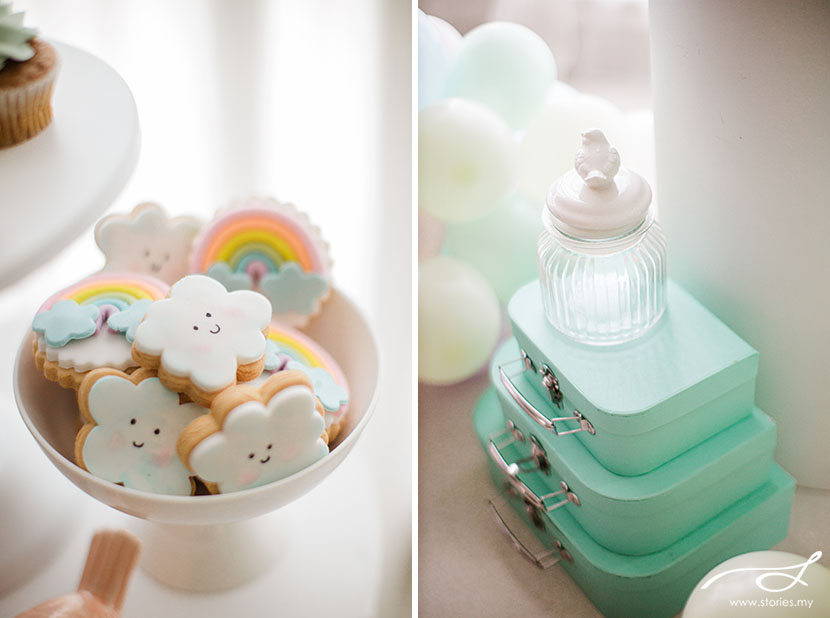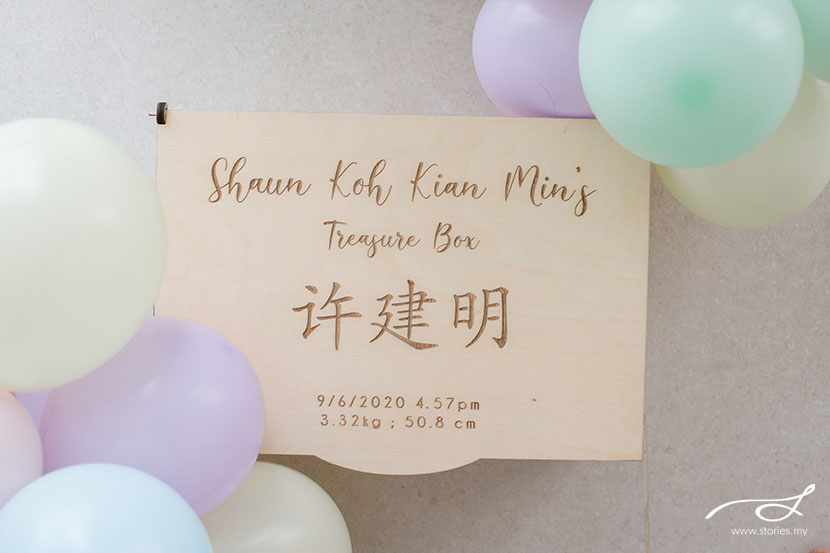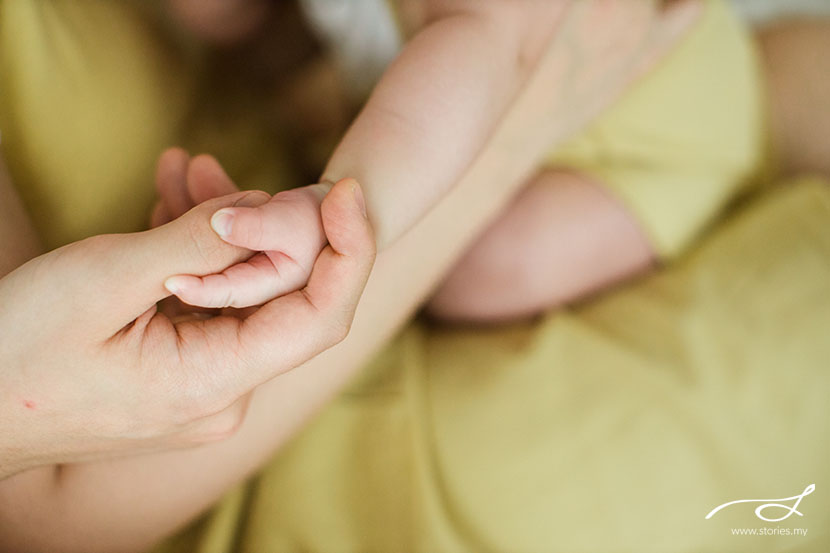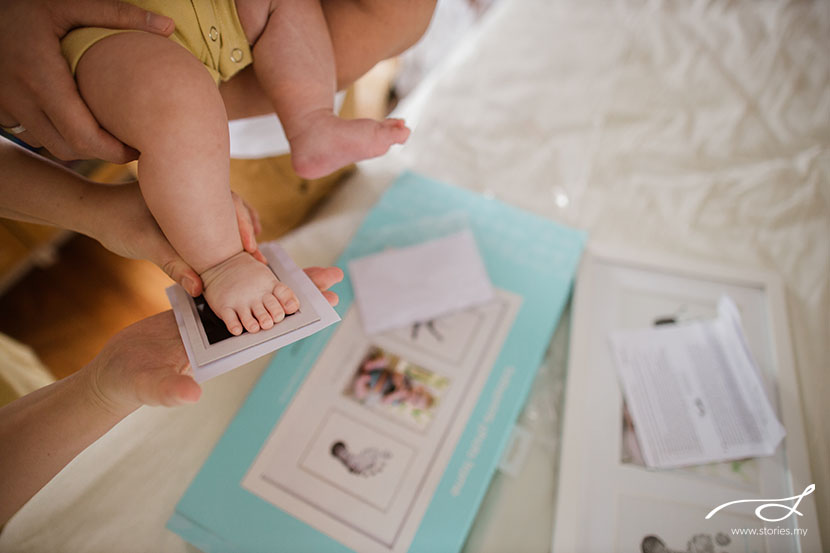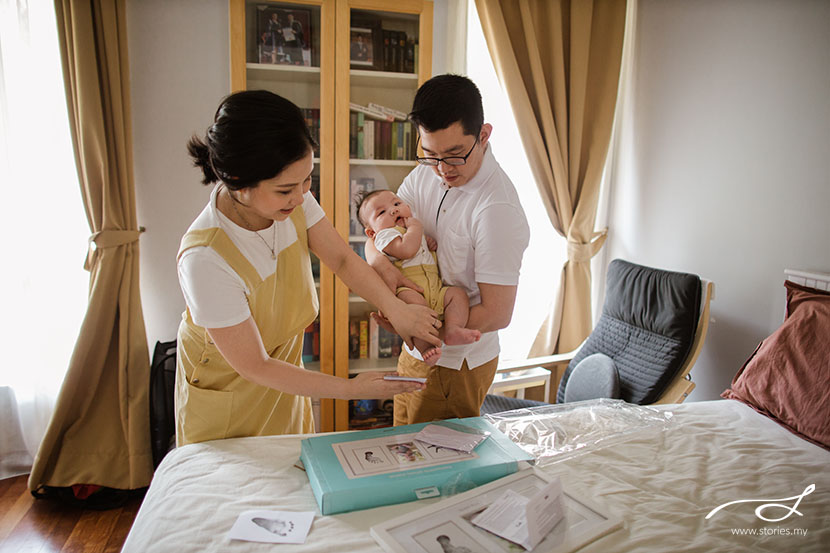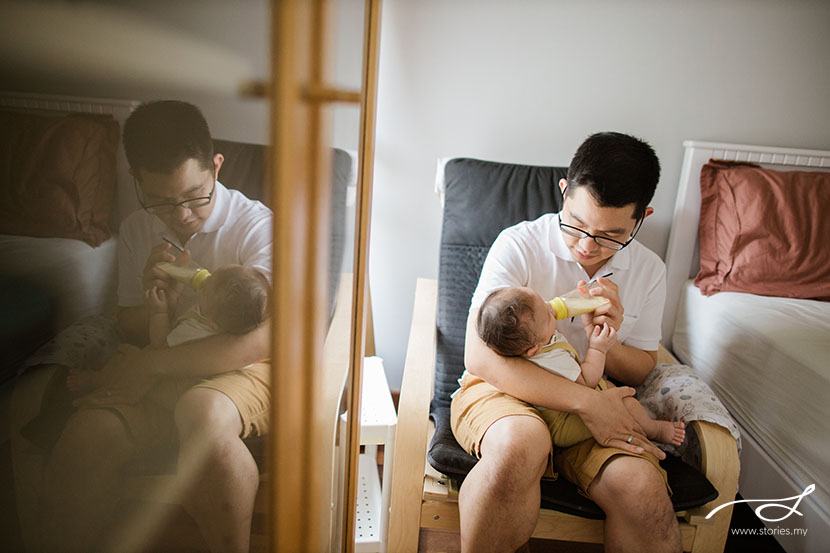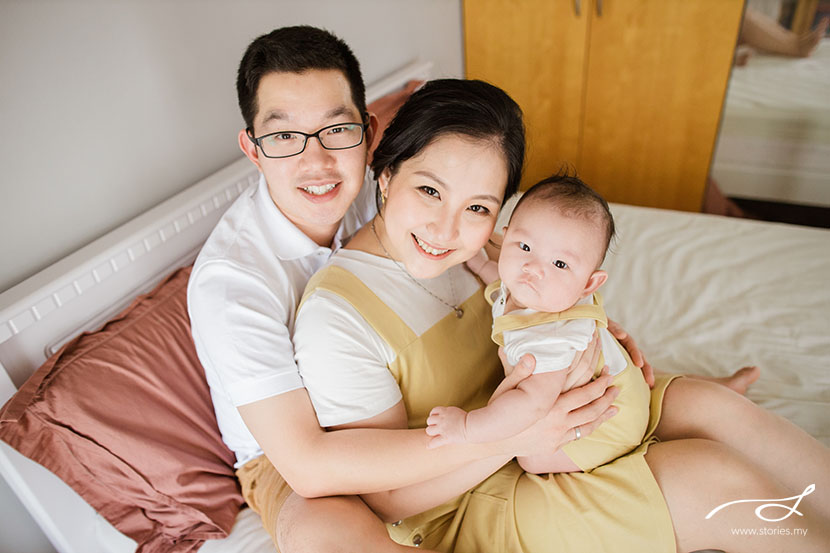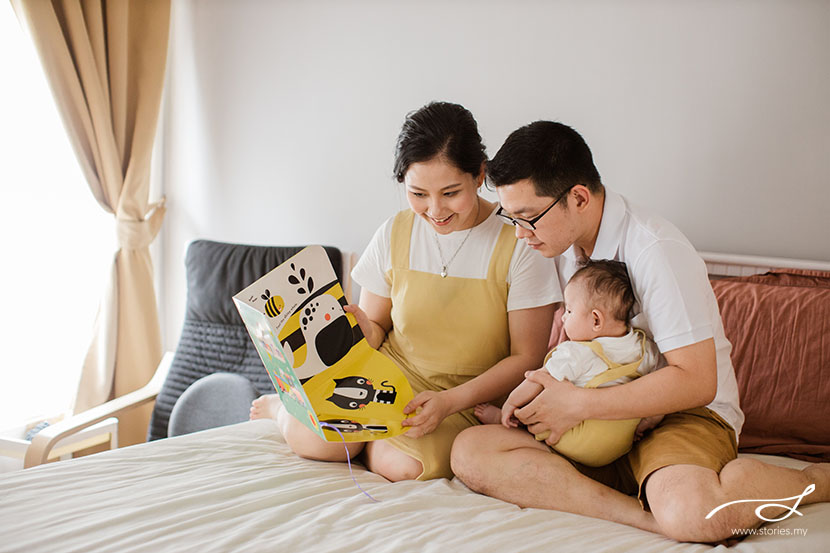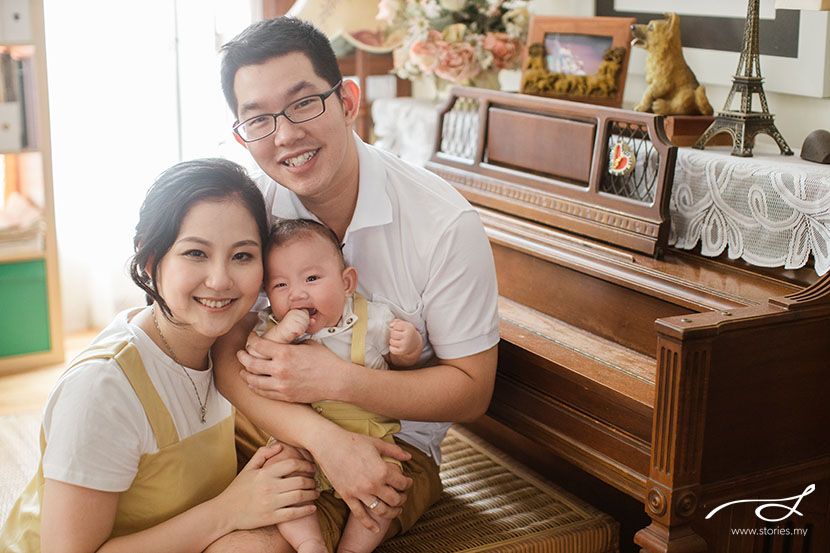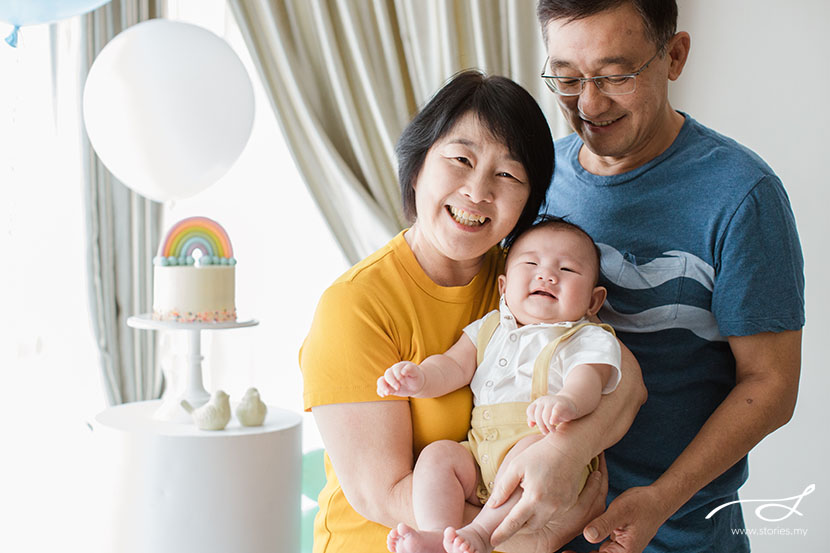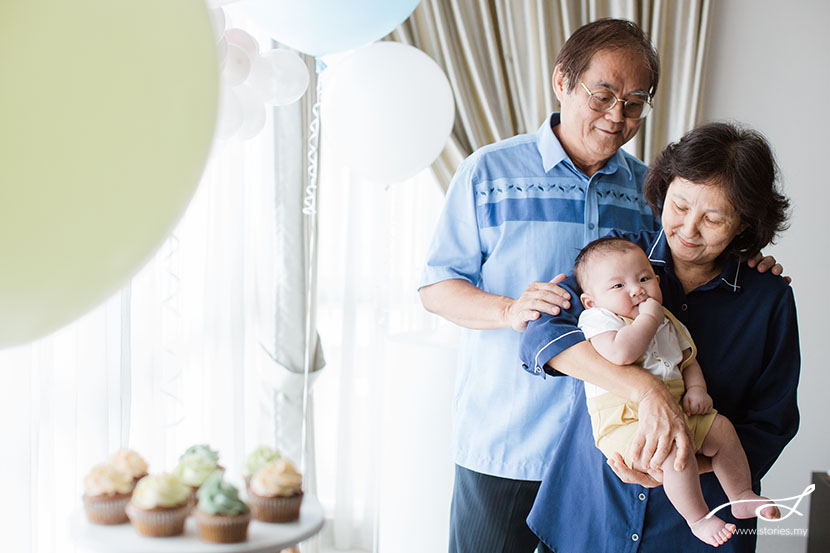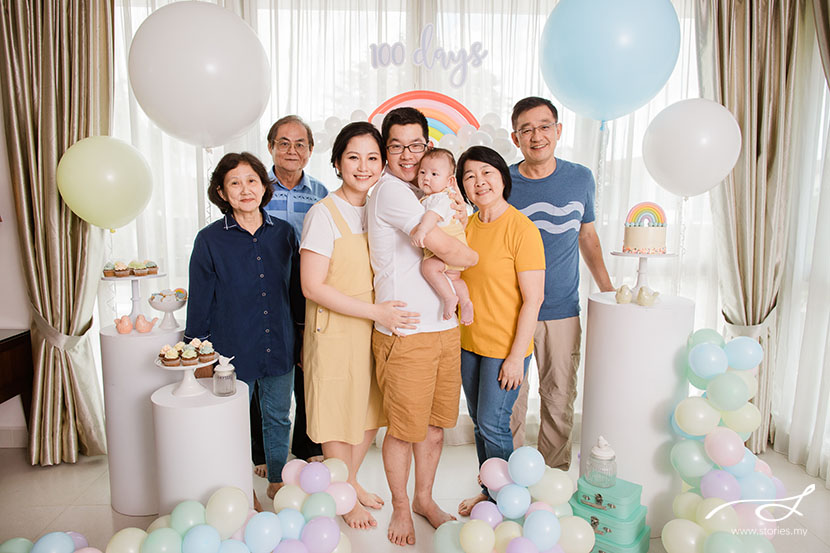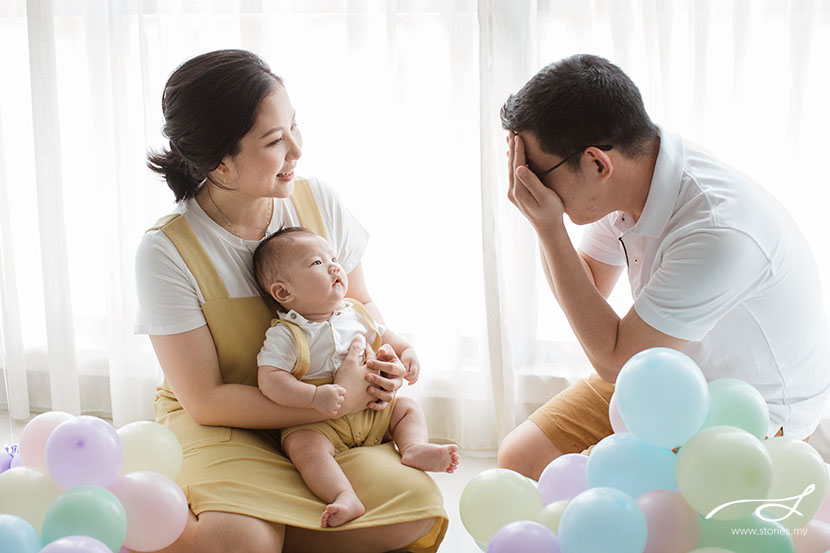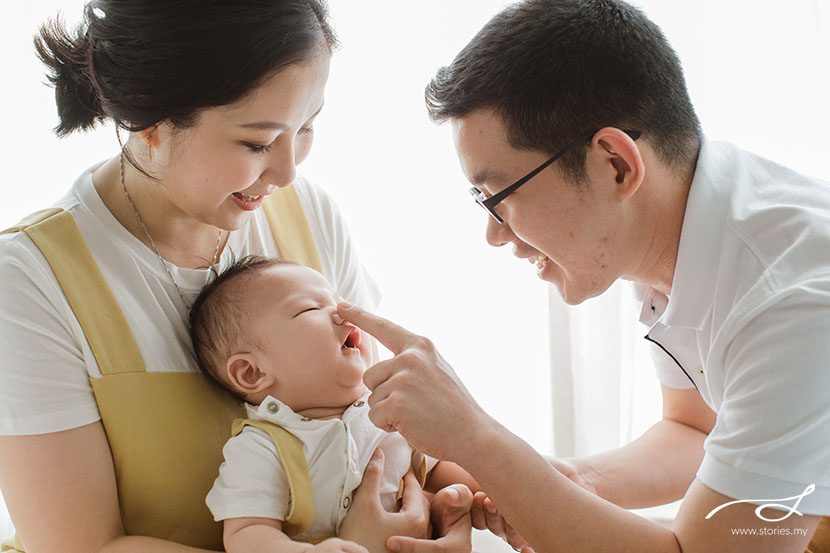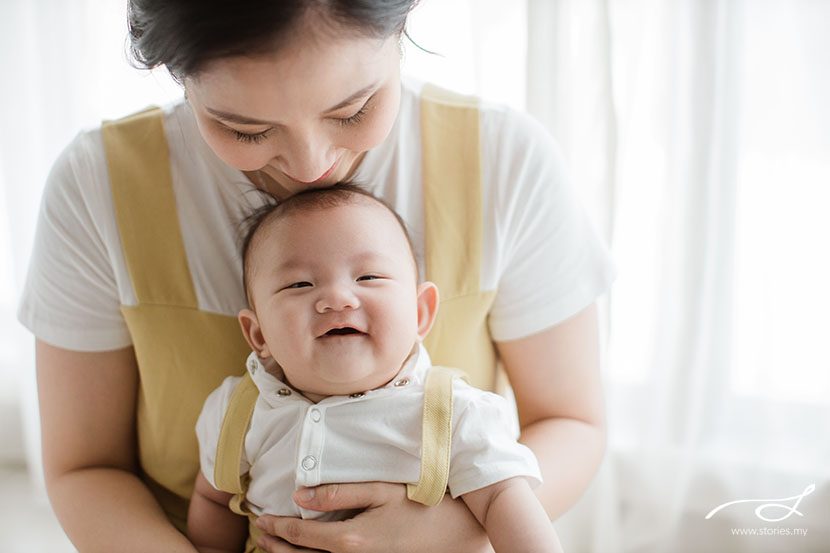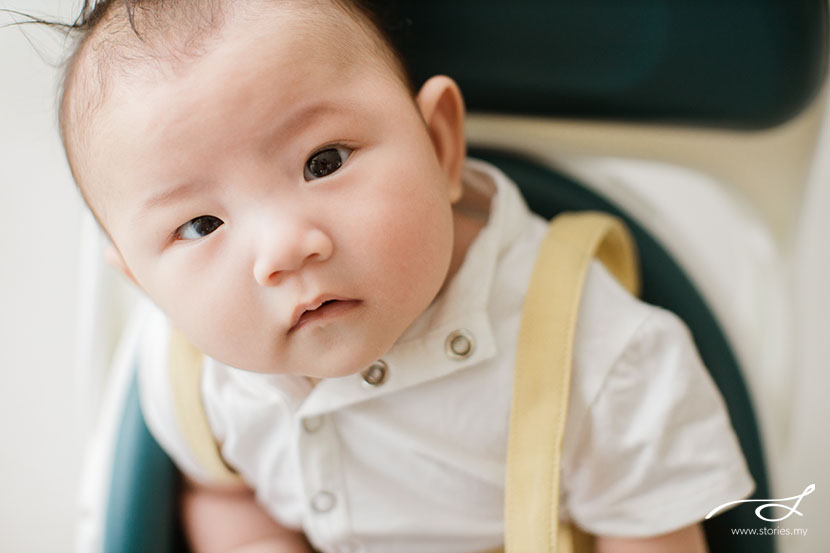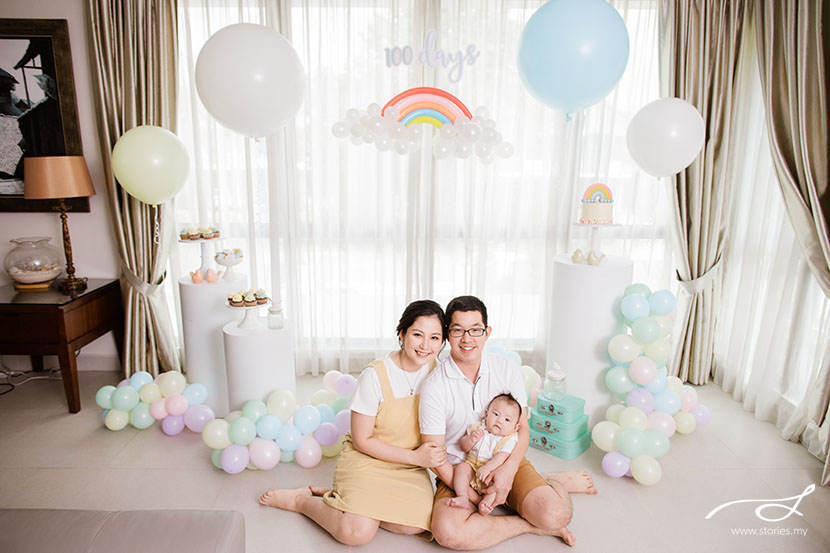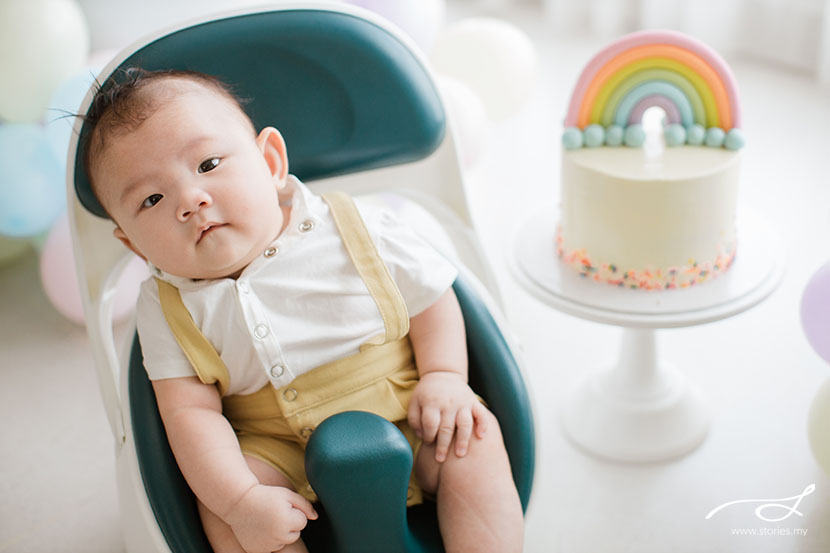 Credits
Photos by Grace
Decor: Moments.my