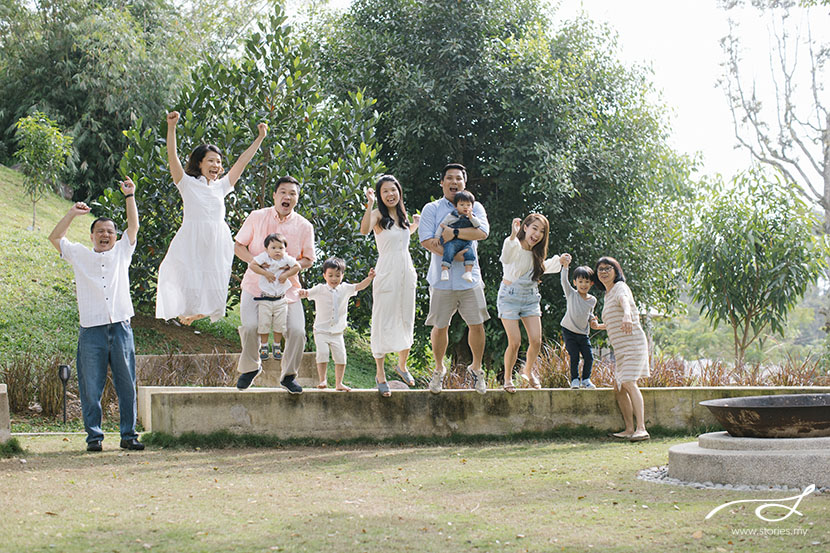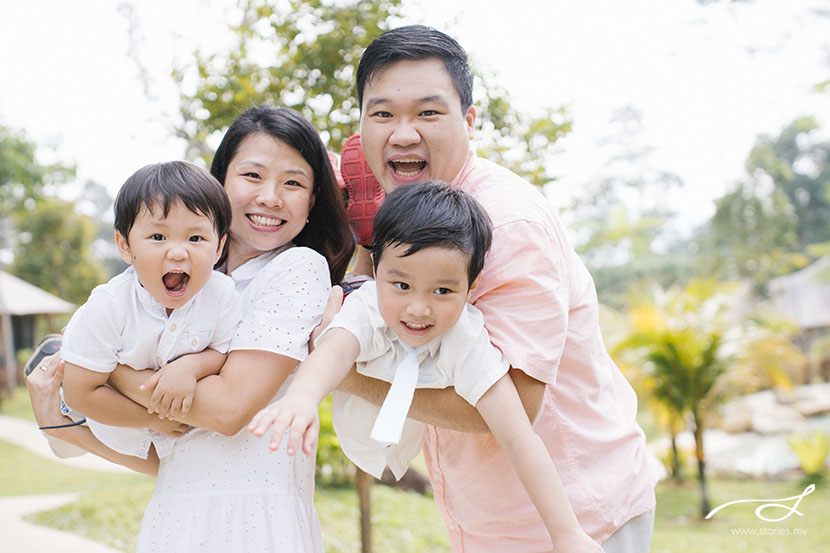 We captured SO many fun moments with Jasmine's side of the family while they were on holiday at Tiarasa Escapes Glamping Resort! It was a great time away from the hustle and bustle of the city and really quite a nice change of scenery for us. :)
Ever since Evan and Jasmine had their first child, we've had the pleasure of being their family photographer through the years. There was even a time when their sister-in-law Careen, had lost all her own family photos on her phone after a trip due to technical issues. So glad we had photos to replace what she had lost!
More photos of this fun loving family below.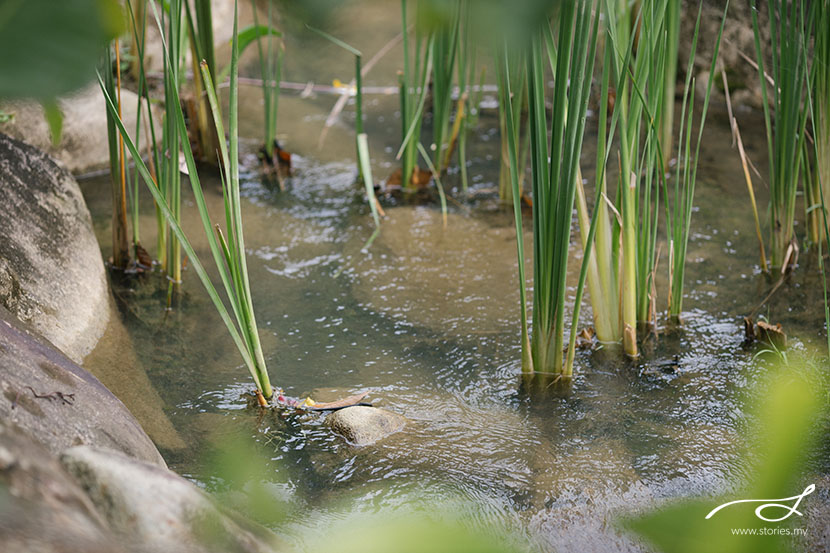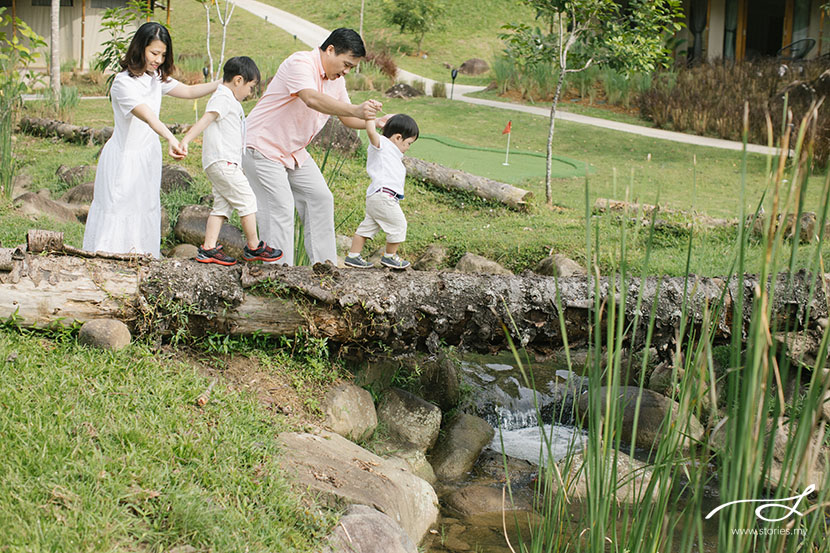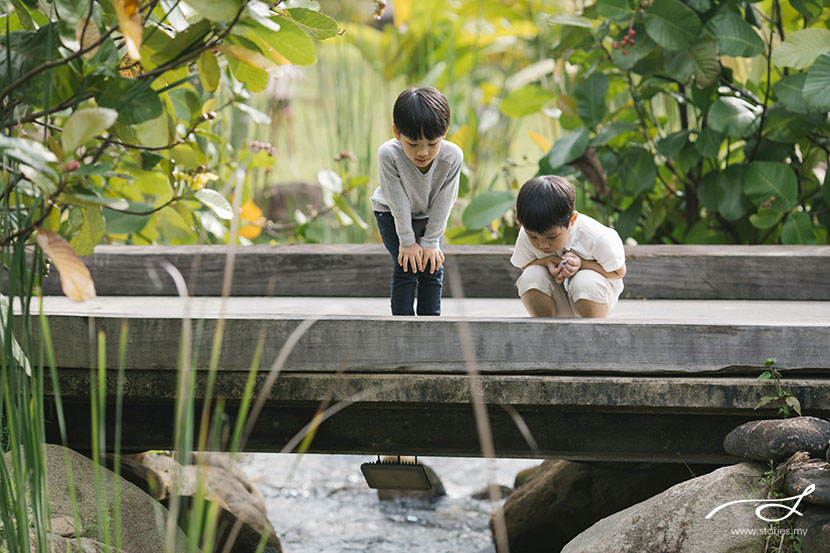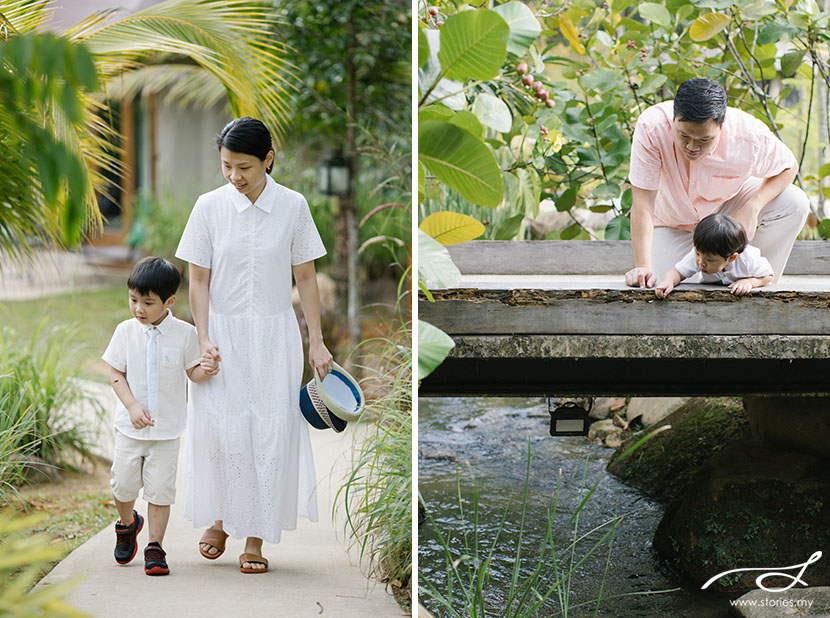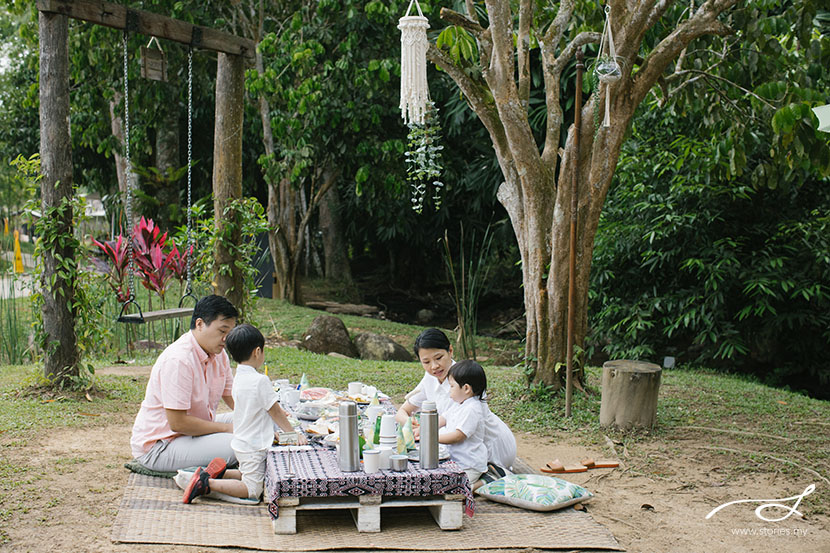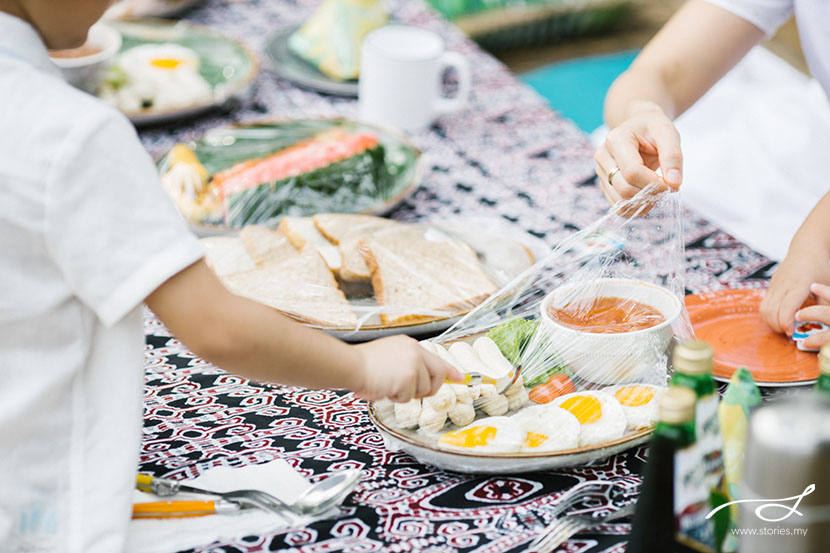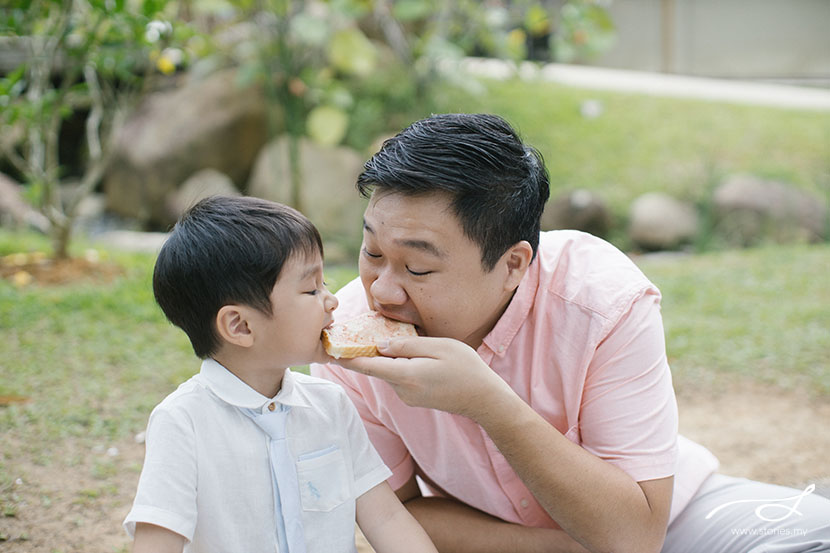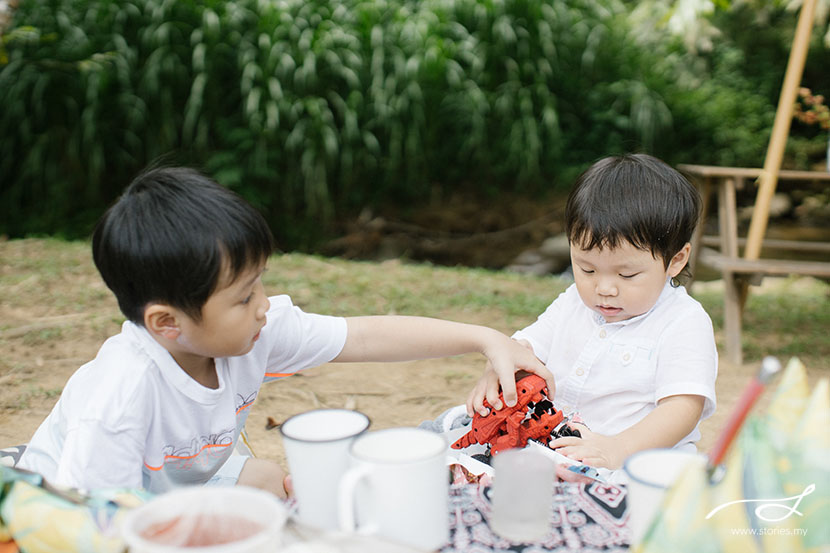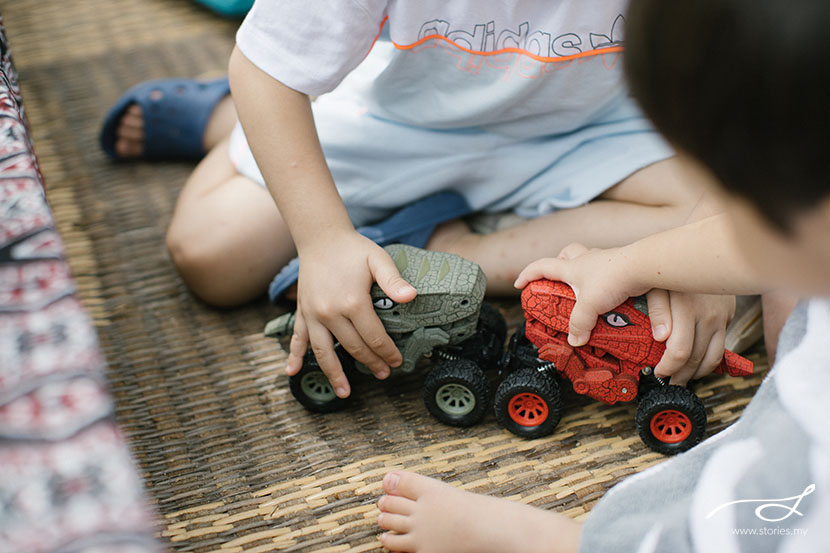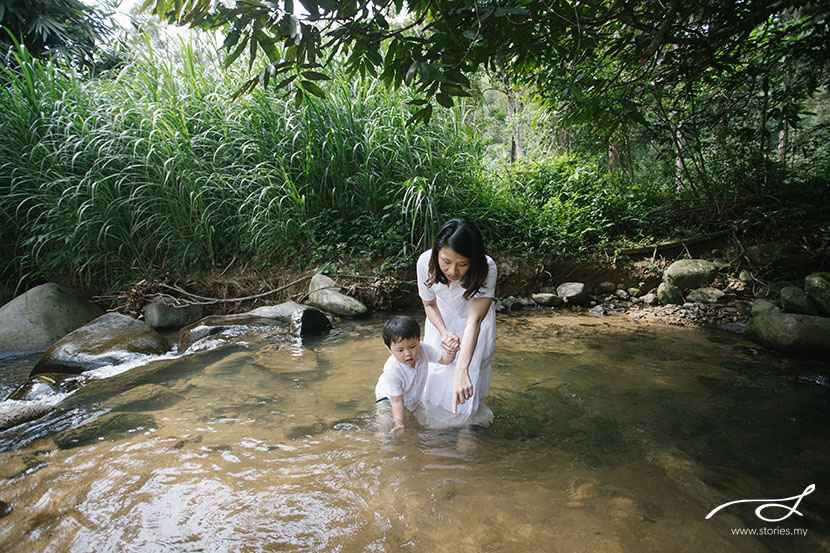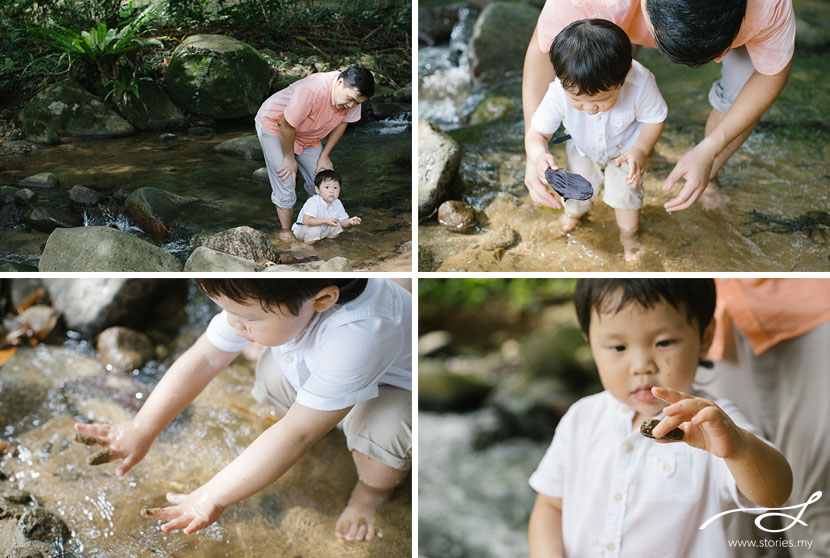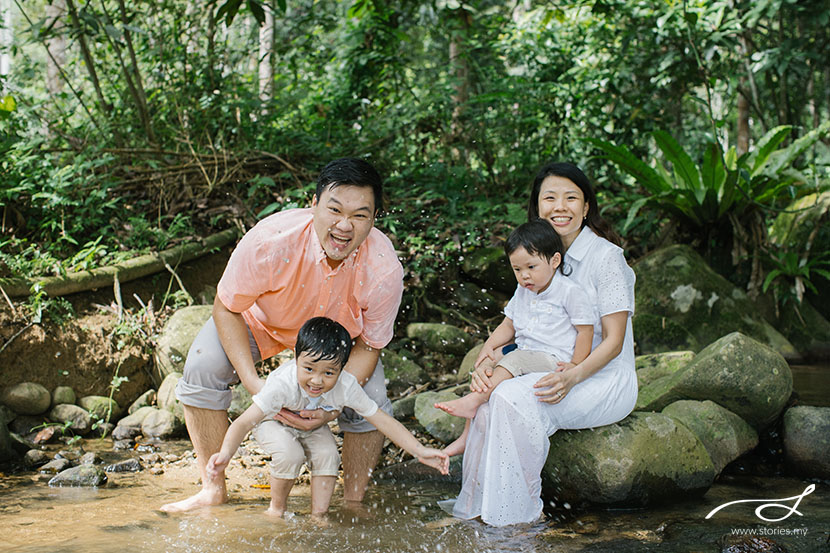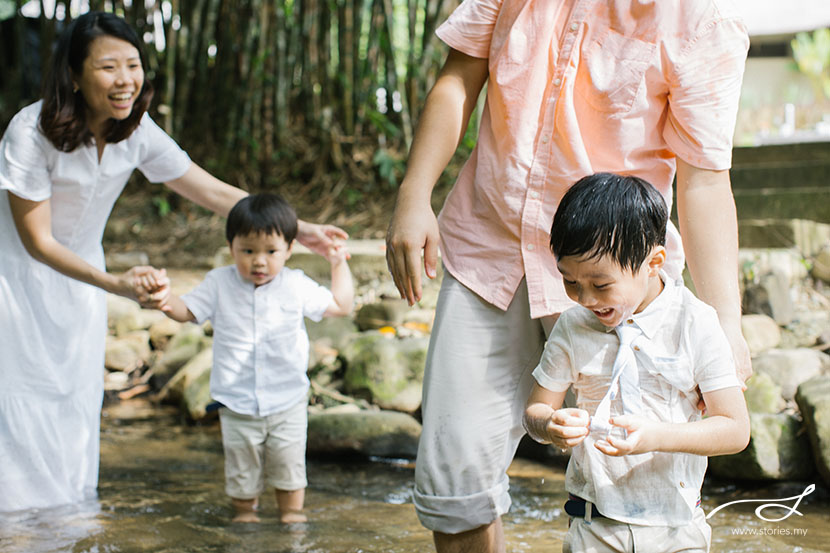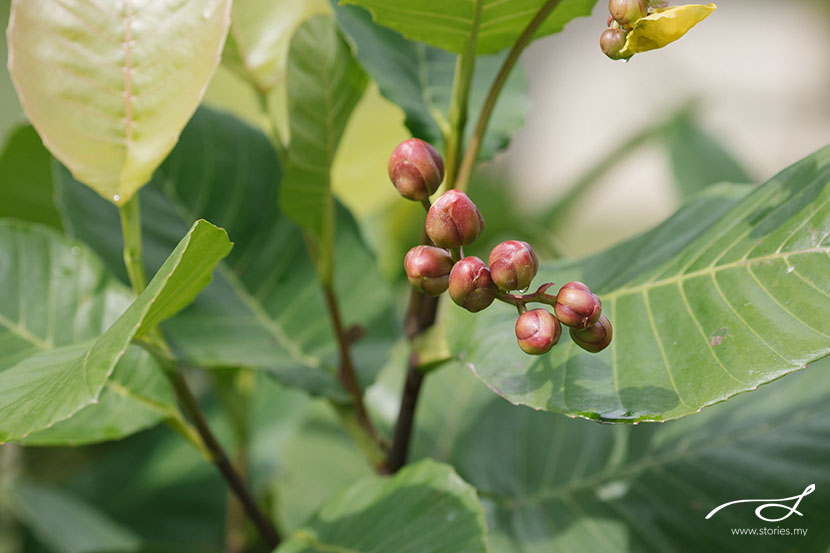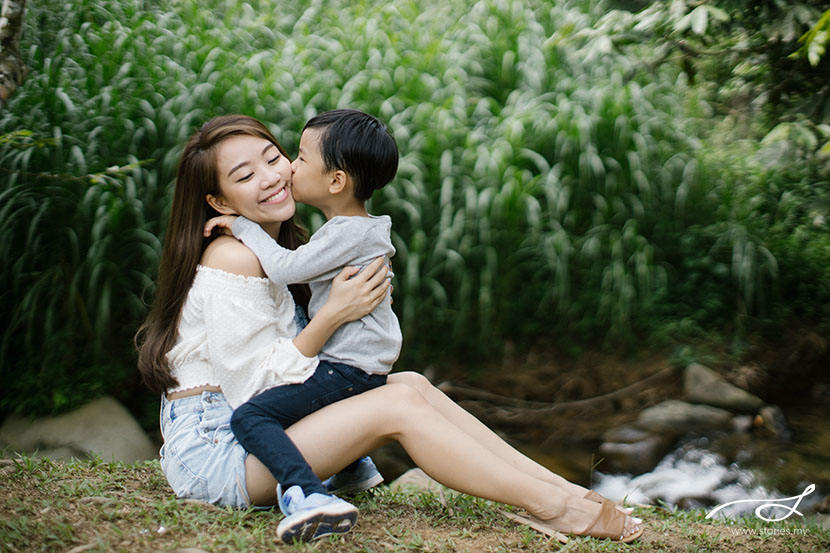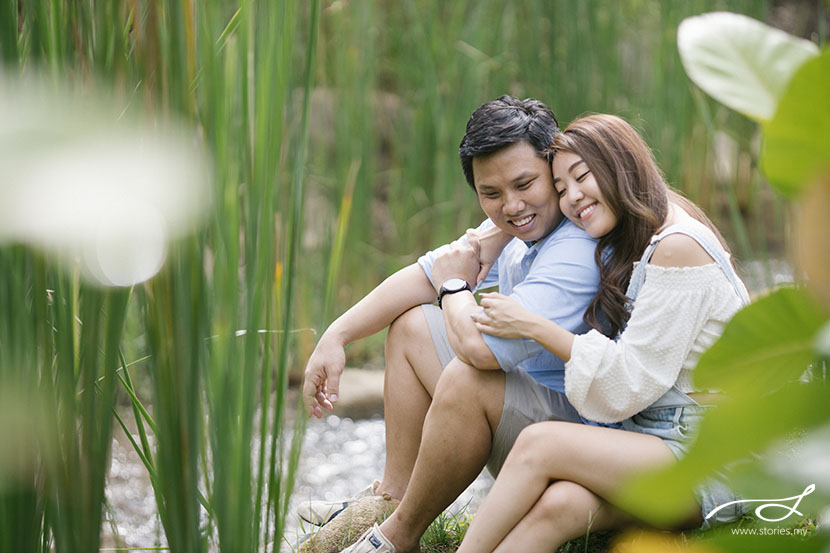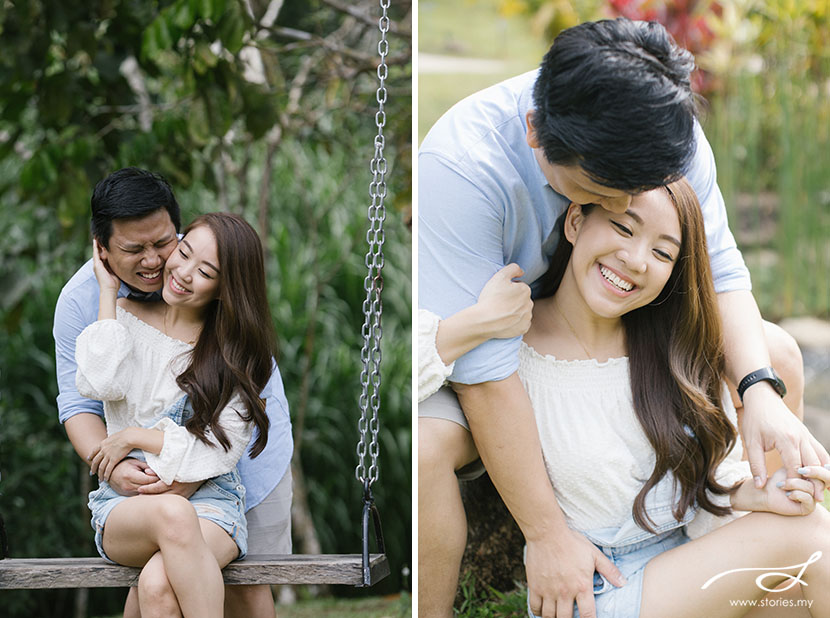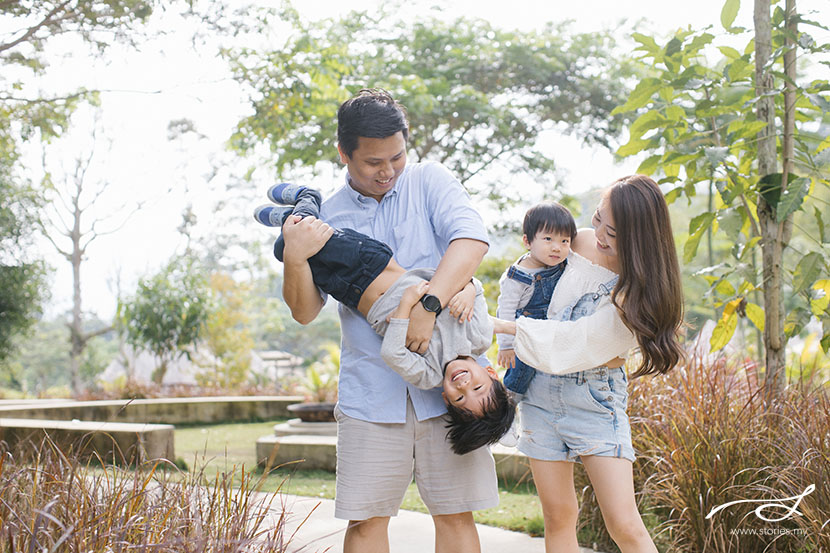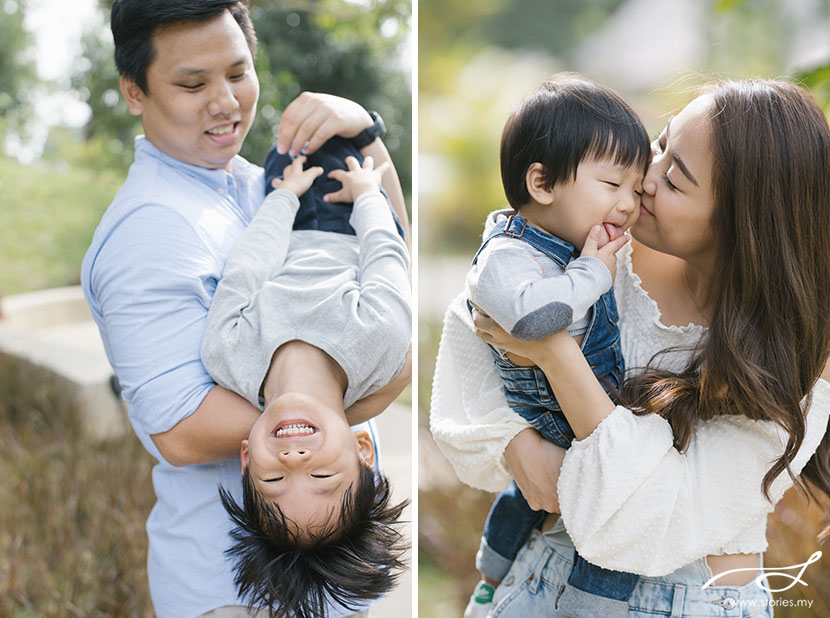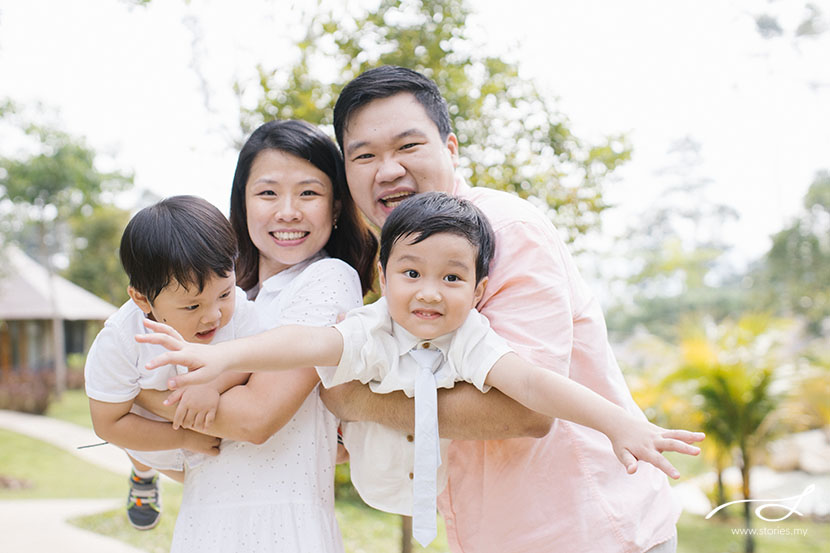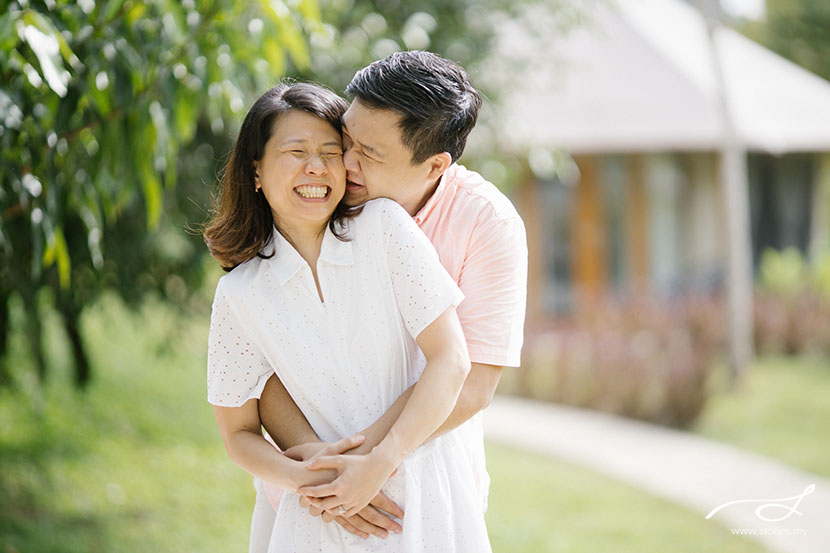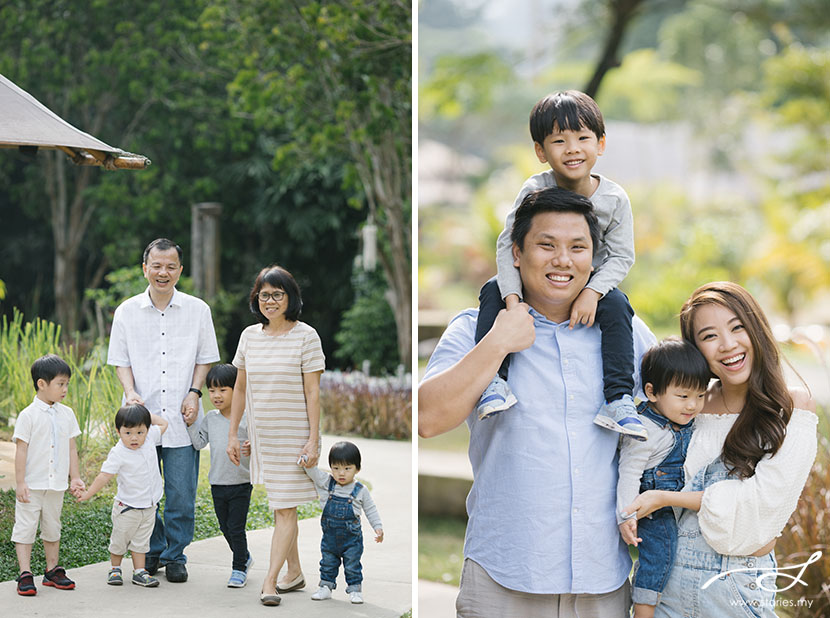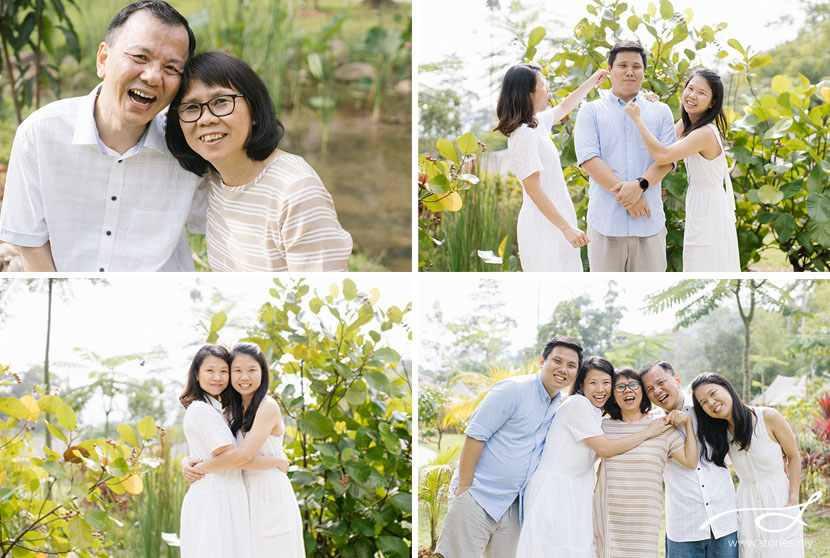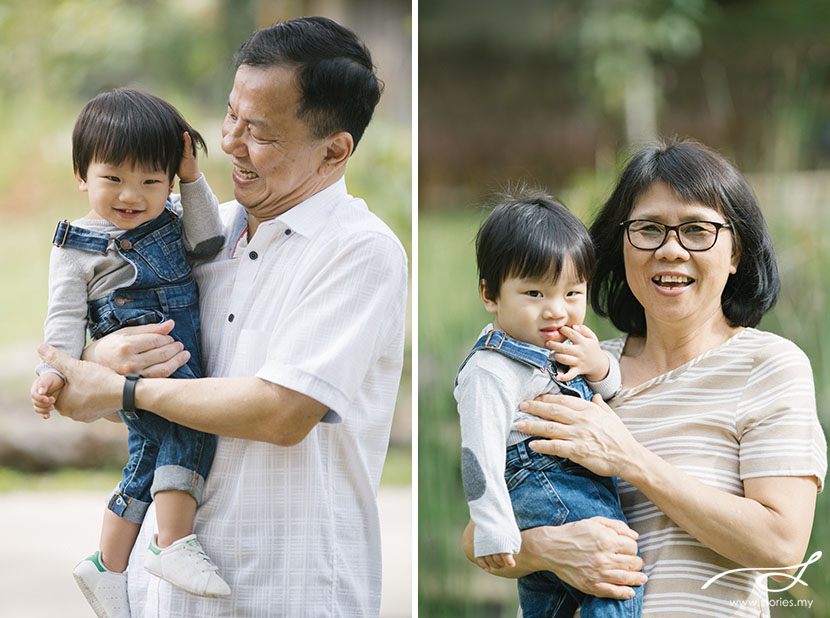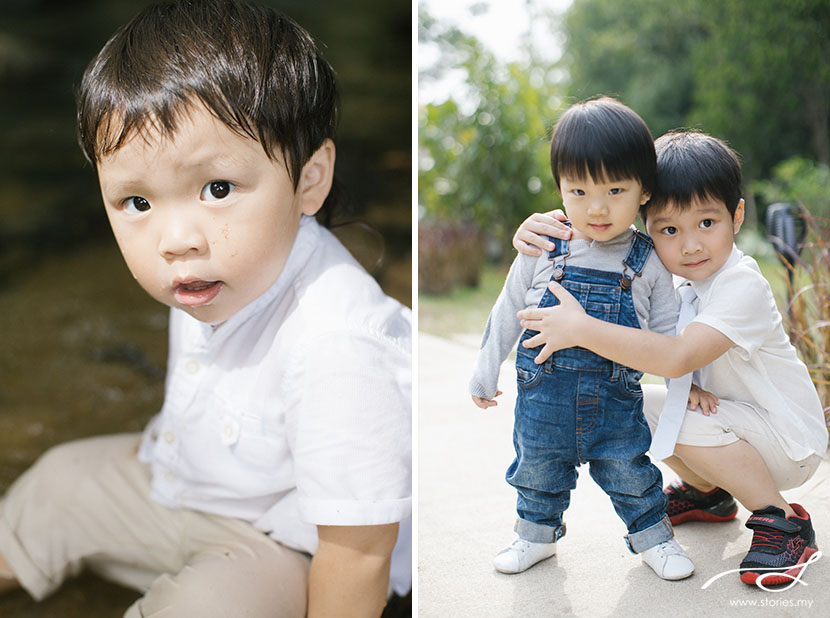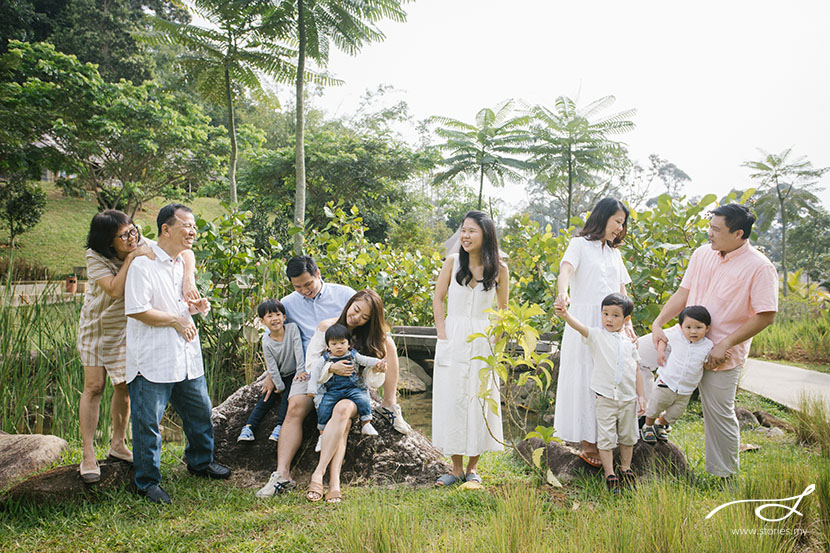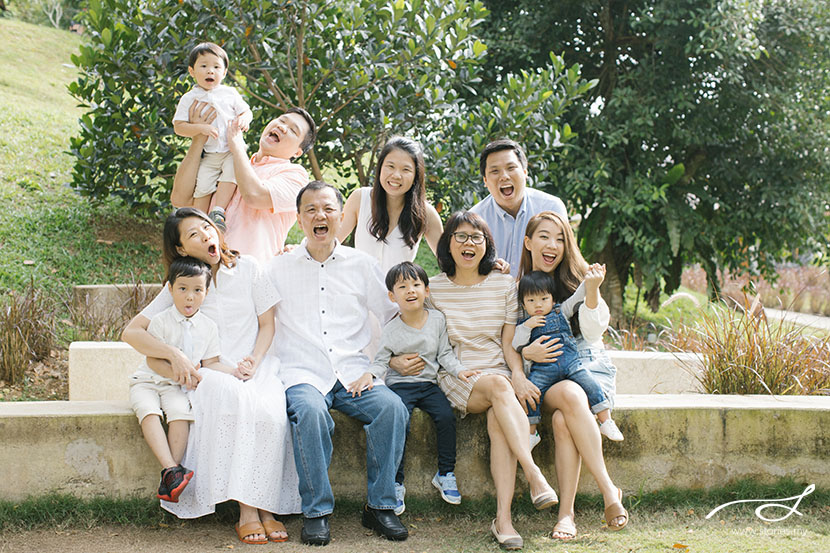 Credits
Photos by Grace
Location: Tiarasa Escapes Glamping Resort, Janda Baik
Enjoyed this photo collection? You can have one of your own too!
Contact us to book a family photo shoot at your home, outdoors, or at our studio.
Book A Family Photo Shoot Today