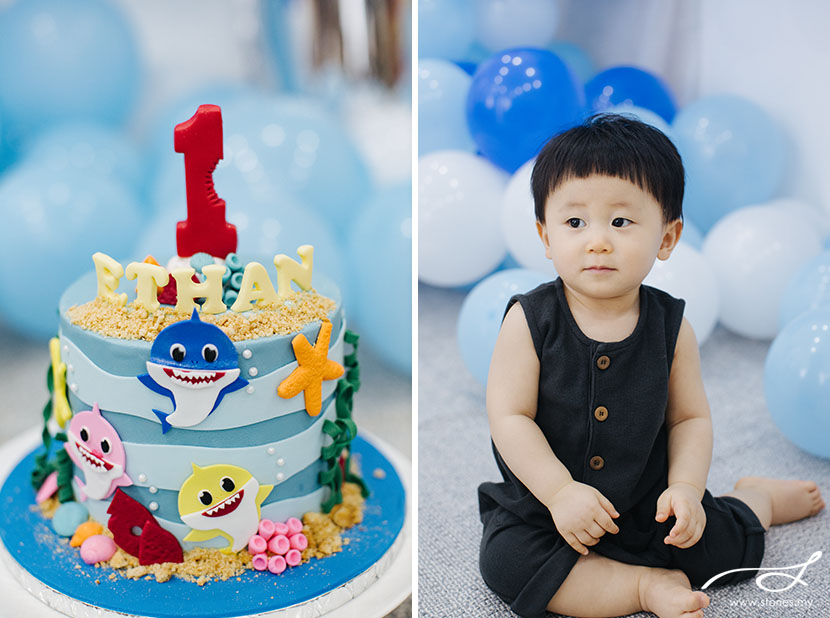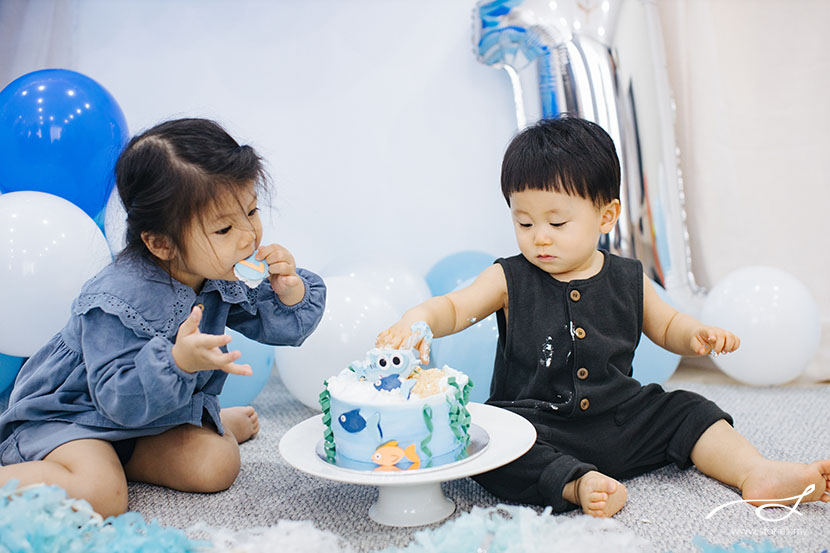 It's no secret that "Baby shark" is a big hit in this family. I mean, just check out Ethan's cake!
Eric and Charlotte threw a cosy 1st year birthday party for him just with the family – grandparents and aunt included. These fun parents have been the best of friends for 18 years and spent seven of those years as husband and wife. Somewhere alone the way, Emma and Ethan came along. Gotta love how serious Emma is about cake in the photo above. Now, that's a little lady who knows what she wants!
"Life with kids can be really challenging but they brought us so much joy too," Charlotte told us. "They are growing up too fast and we hope to capture some precious moments with the little ones before they are not so little anymore."
You're right about that Charlotte! We're so glad we get to be the ones who capture these moments for you and your family.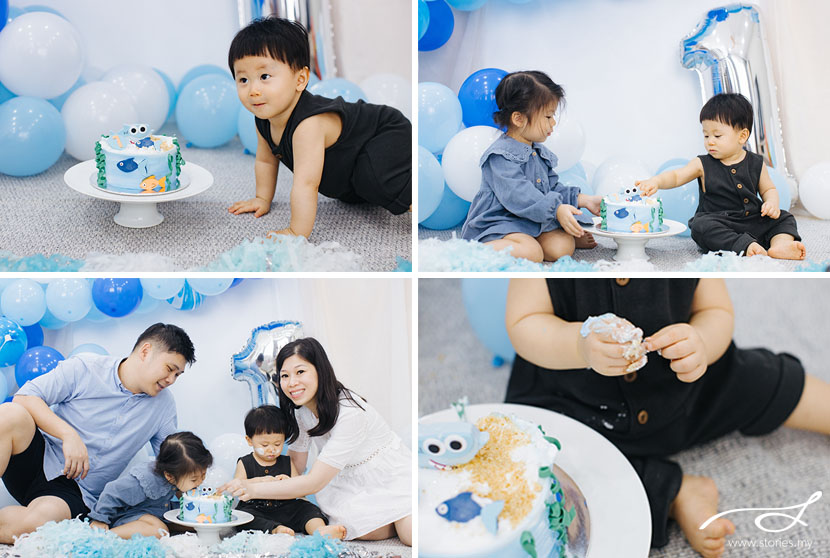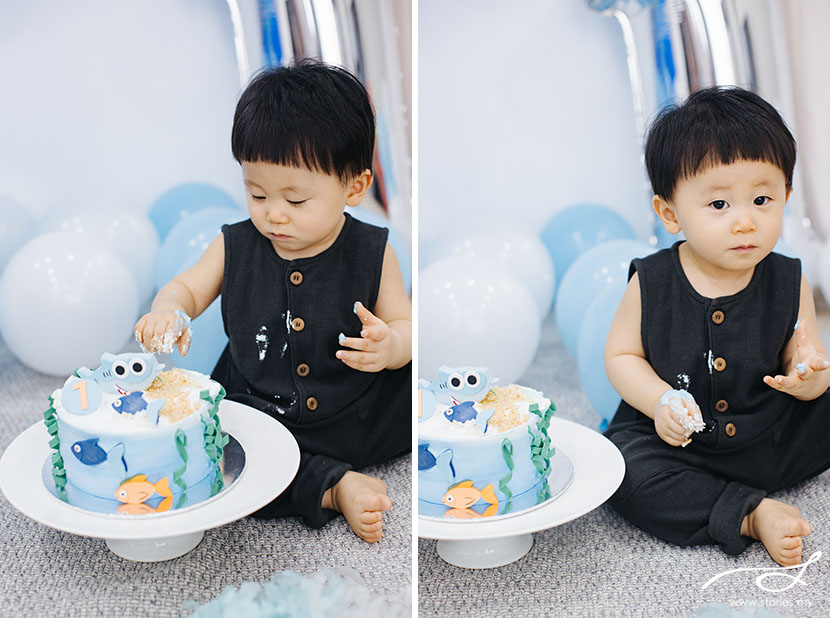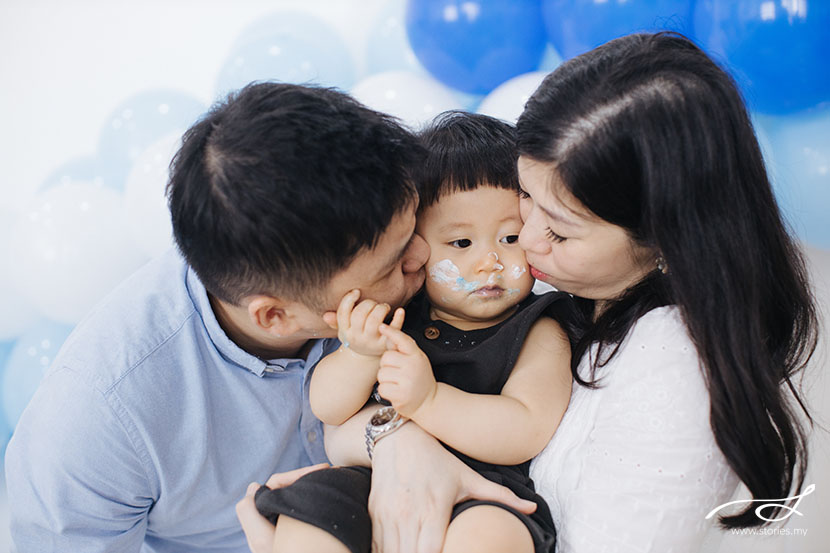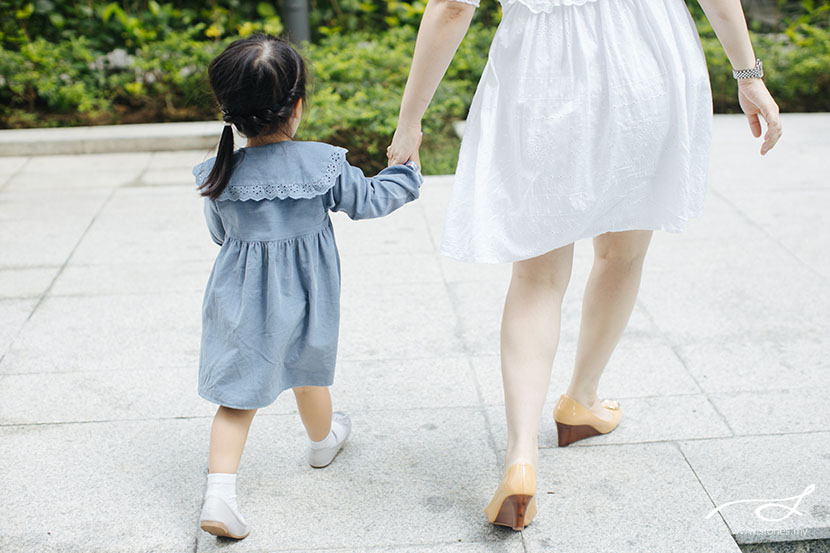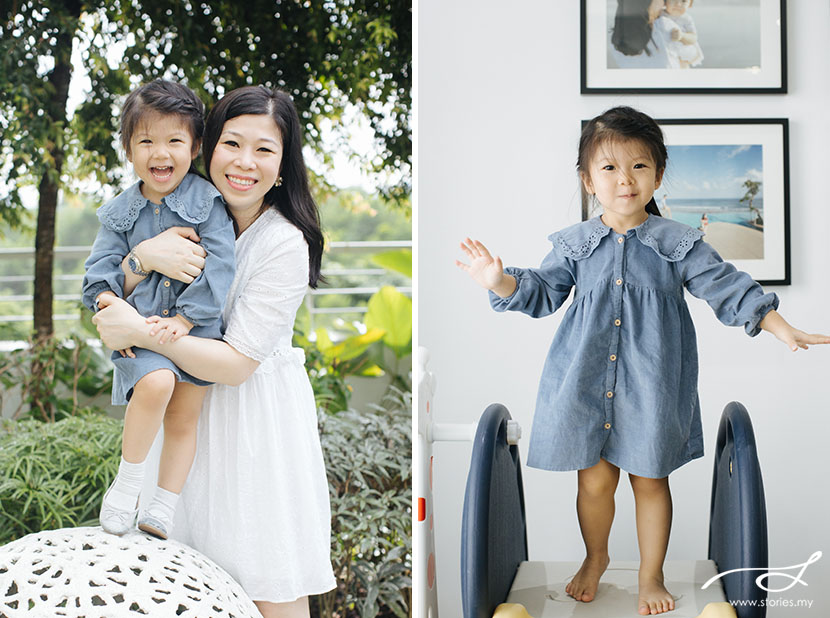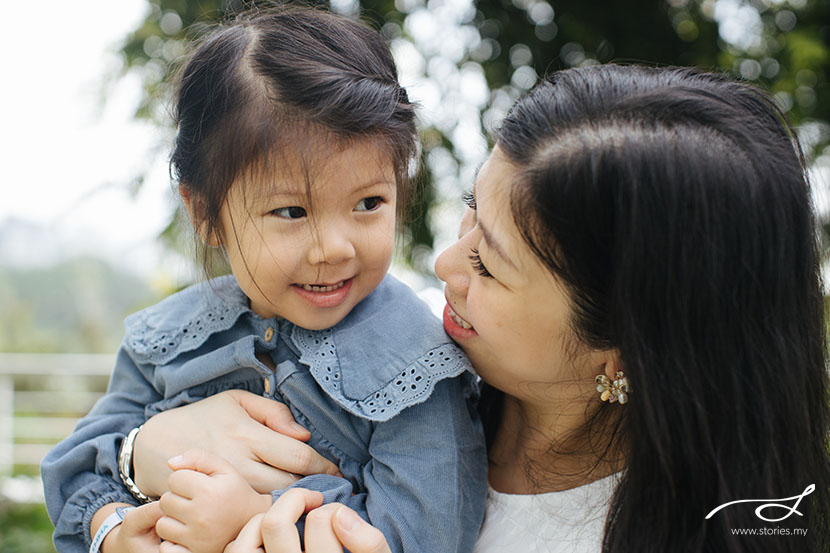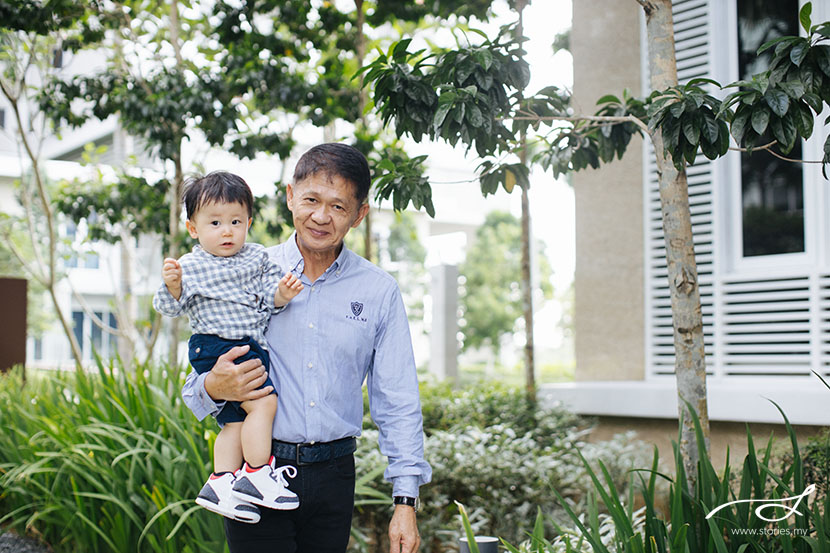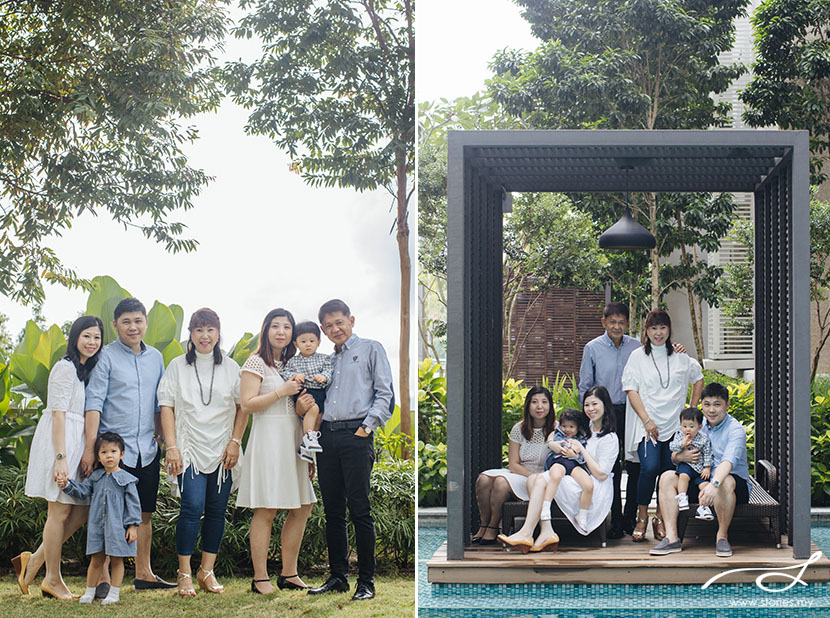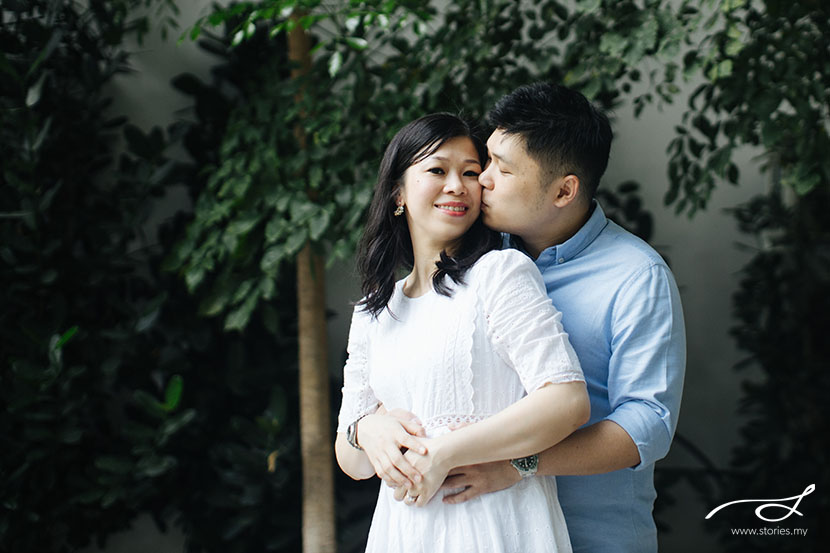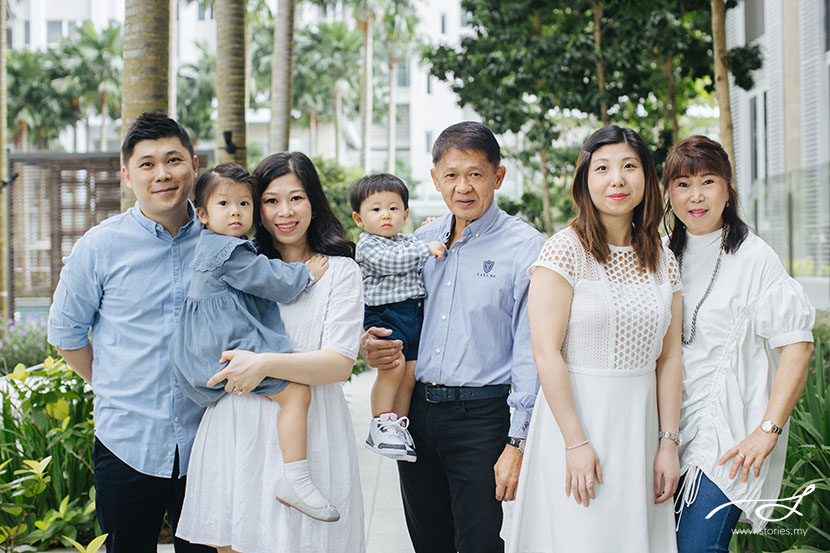 Credits