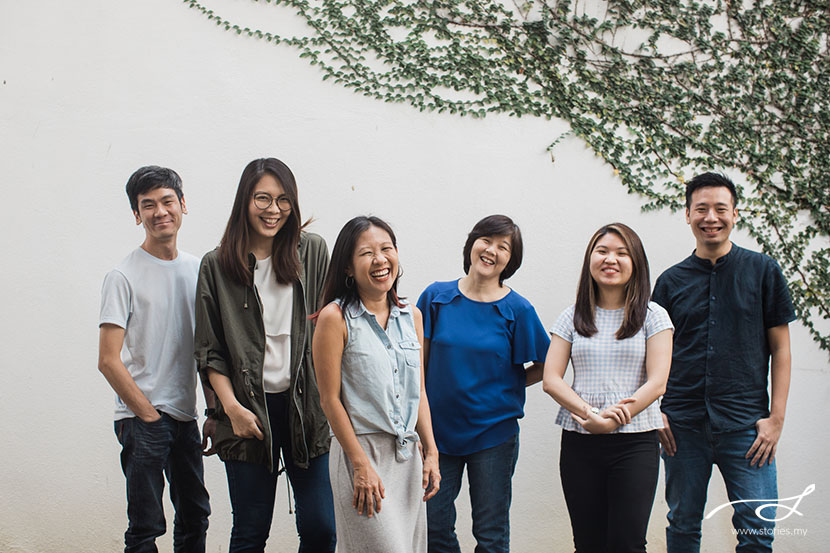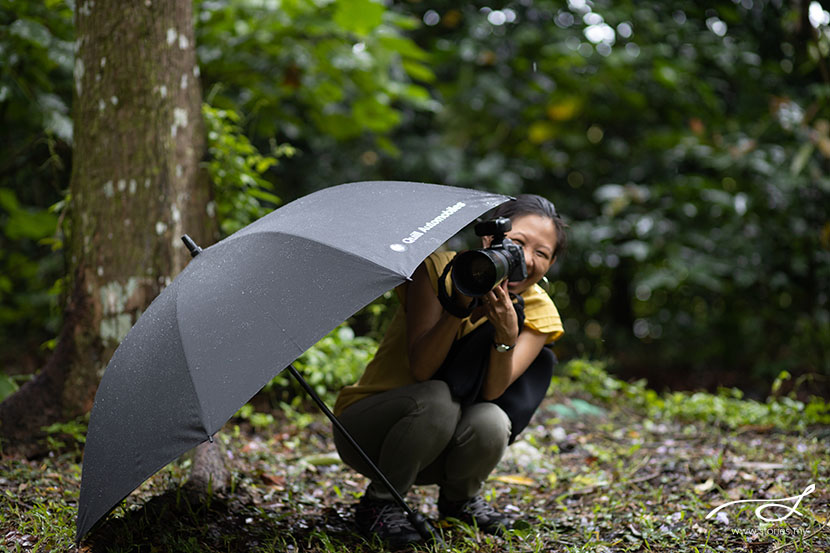 I never expected 2020 to turn out the way it did. The Wawasan 2020 vision I had as a teenager was quite different to what I realised this year, but if there's one word to describe the year that went passed, it is gratefulness. We launch into 2021, going into our 13th year of business. We're going to be 'teenagers'…no longer the child we were when we first started out in 2008.
In 2020, despite the pandemic, we amazingly expanded… our capacity grew as we opened the doors to live streaming jobs, more commercial projects, and even saw an increase in the number of people coming for headshots in our studio. Families started coming back for portraits, small scale weddings began to take place and new creative collaborations took place.
In 2020, we rebranded ourselves and created two divisions – Stories Lifestyle (for Maternity, Family portraits, Weddings and Events) and Stories for Business (Corporate headshots, live streaming, photography and video production for brands). We even included a new service… life coaching; through Comma: Rethink Life, the brand where we bring marriage and parenting content to families.
I am honoured to be given the opportunity to be a Canon EOS ambassador in 2020, and this continues into 2021. I am grateful for our team that went beyond their comfort zone to do things that are new, brainstorm creative ideas so we can remain relevant in this season and to be flexible enough to implement it.
I especially want to give a shout out to these people who have been instrumental in making 2020 a success for us:
Alex Lam – my husband who always challenges me to go beyond my comfort zone and natural capabilities
Chi Yin – for always saying yes to new adventures even though the road ahead may not be clear
Sarah Lim – for being inspirational and always making things happen
Jon Low – for stepping up to lead our Stories for Business projects and your creative ideas!
Abel – for your unwavering support and technical knowledge
Wai Teng – for always being there to ensure our backend processes are seamless
And to these other people too for the work they have done in 2020 – Chris, Stephen, Joshua, Andrew, Reuben, Sam, Shan & Liston.
But lastly, I must give glory to God because it is through Him that all things are made possible, as He is my ultimate provider and source of creativity. I am so, so thankful.
– Grace.