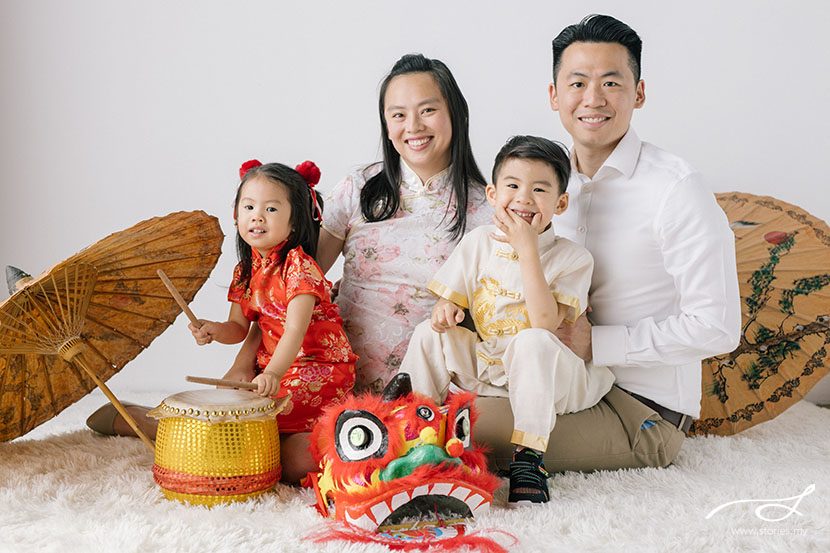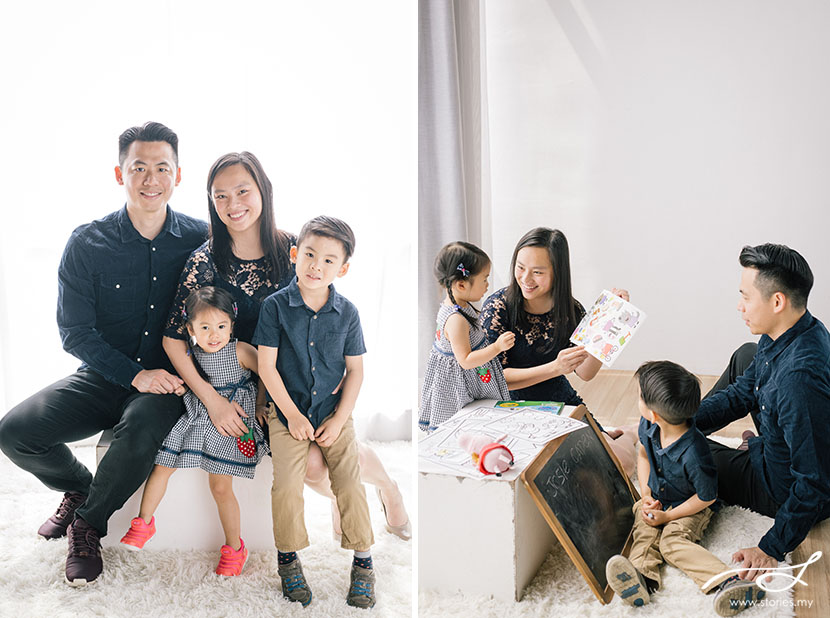 Phillip and Tze Yan came to our studio around Chinese New Year, mainly for portraits of their children and candid family moments. After speaking with them prior to the shoot, we all decided to also include a few CNY-themed photos too! The props were all provided by us, and boy did the kids have fun with them! Josie had a little too much perhaps – judging from her brother's expressions in the third photo!
Onwards to family portraits. Our studio is designed for families with young kids. So whenever we have children around, photoshoots usually start with play time! Bubbles are always a hit with kids and warms them up to the camera and our photographers really quickly. Before we knew it, just the cutest family moments were happening right before our eyes. A few clicks later… and this was the result!
We look forward to capturing photos for more families this year. Feel free to suggest a fun theme and bring your outfits!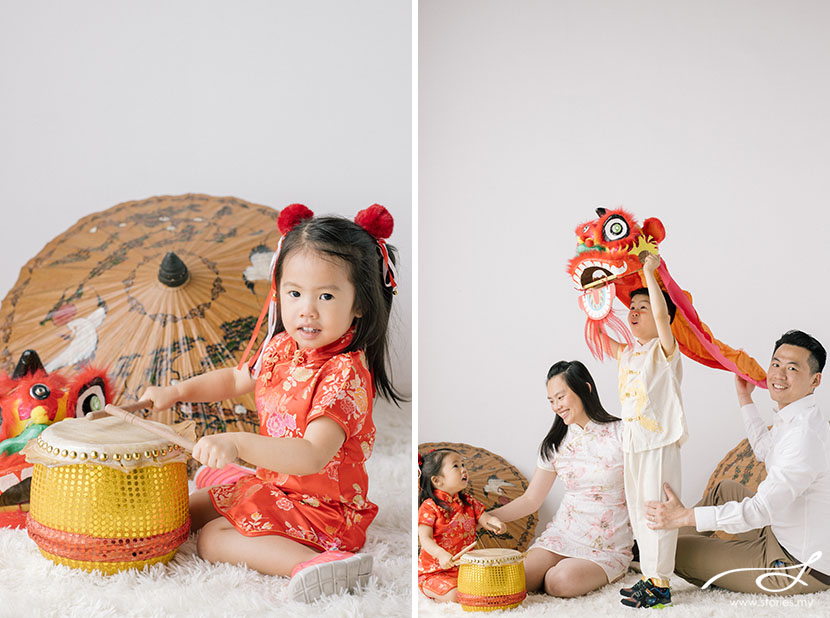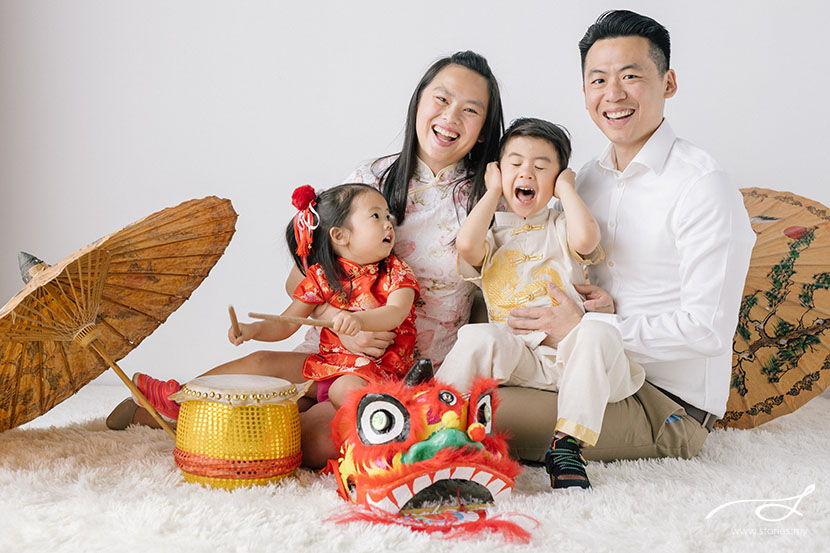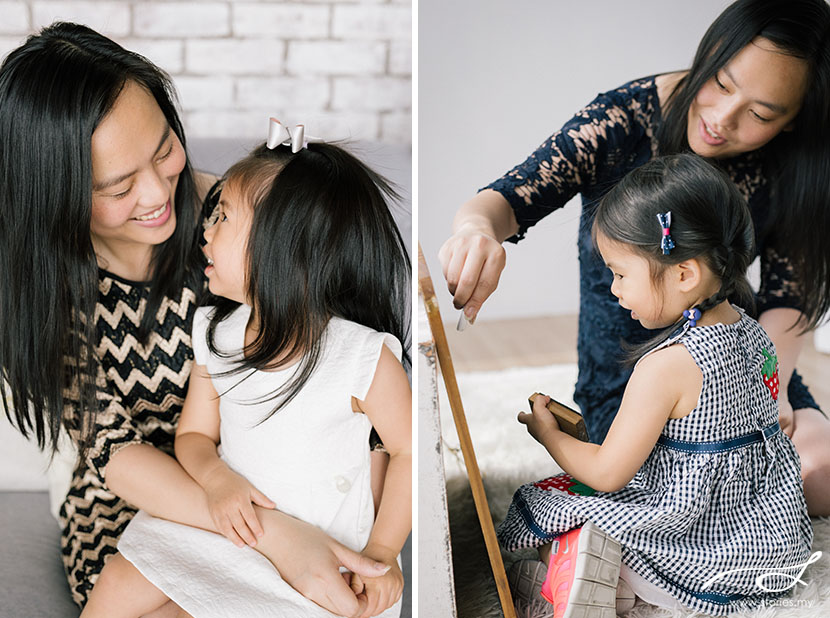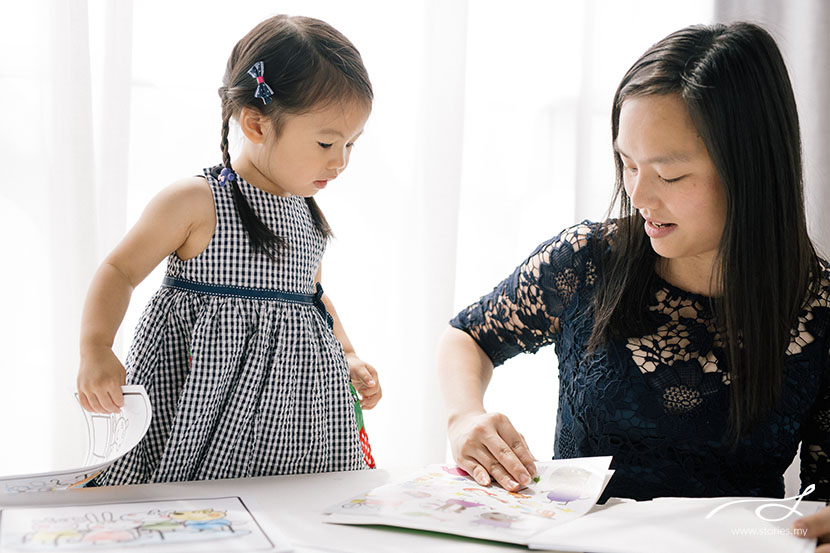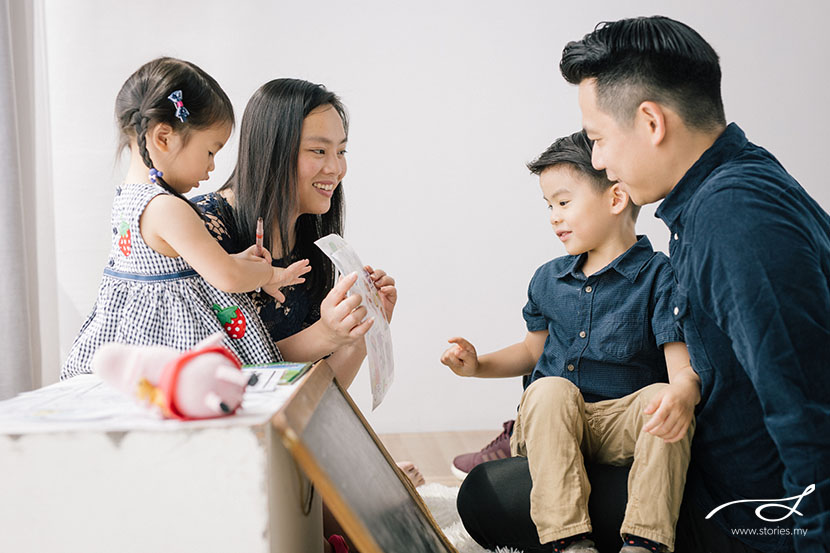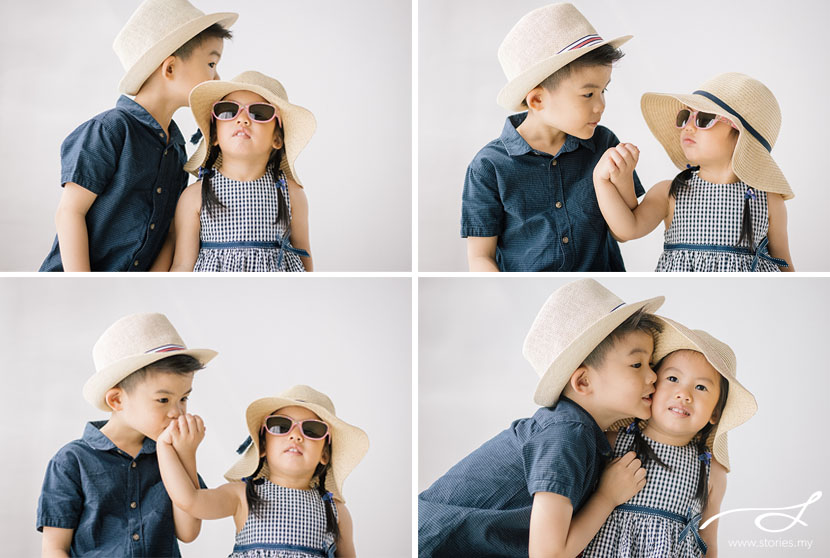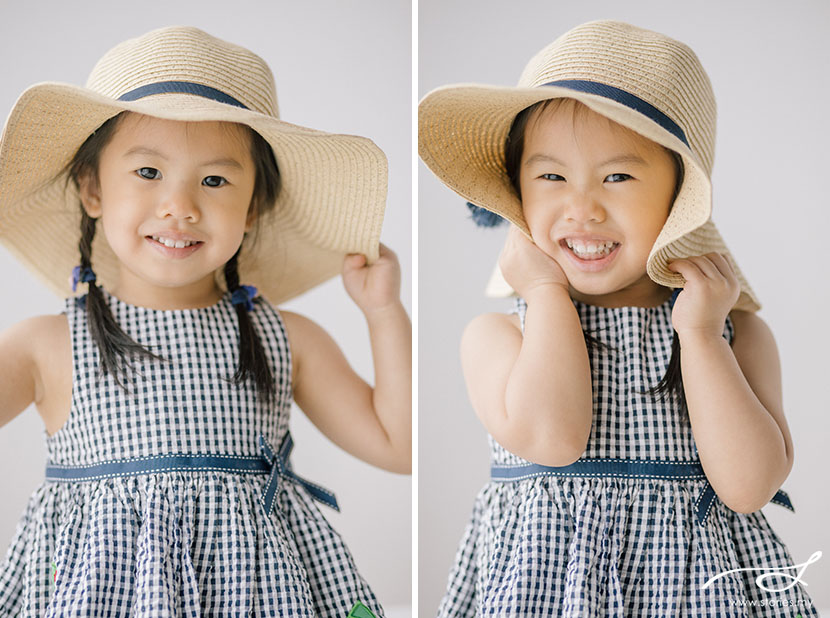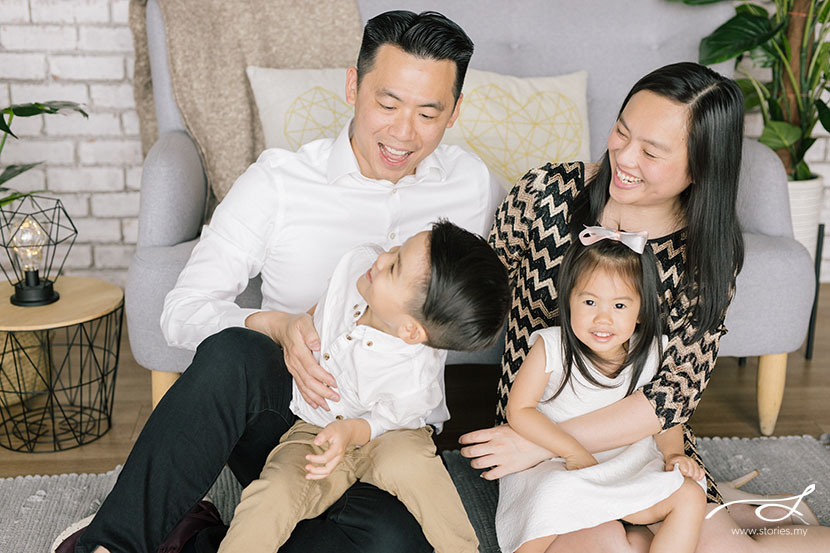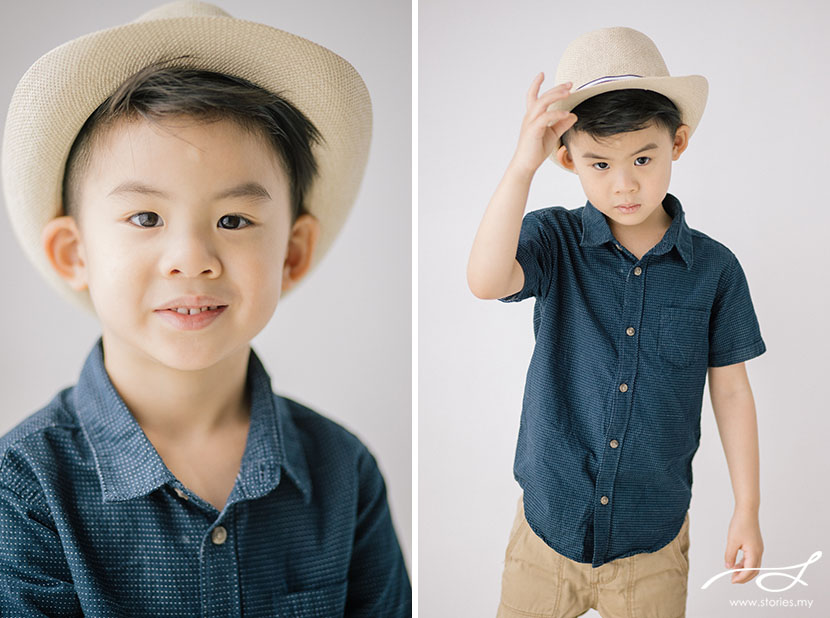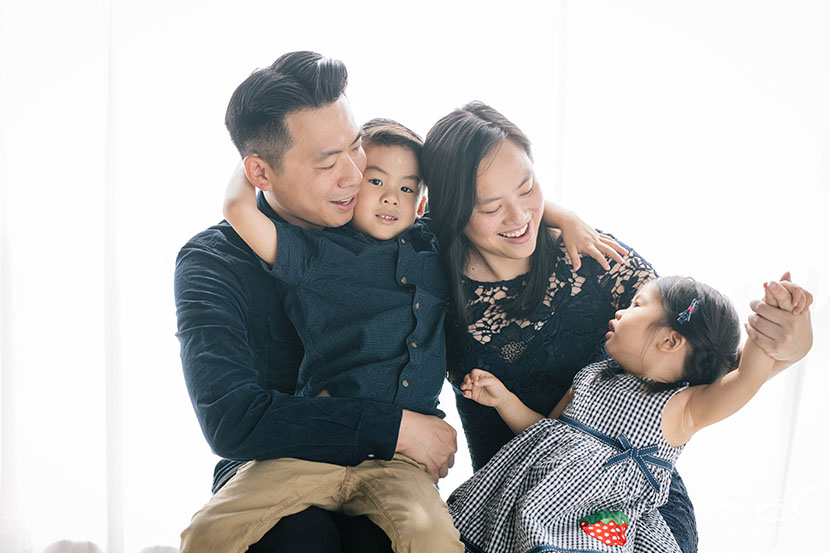 Credits
Photos by Grace
Location: Stories Studio, Oval Damansara TTDI