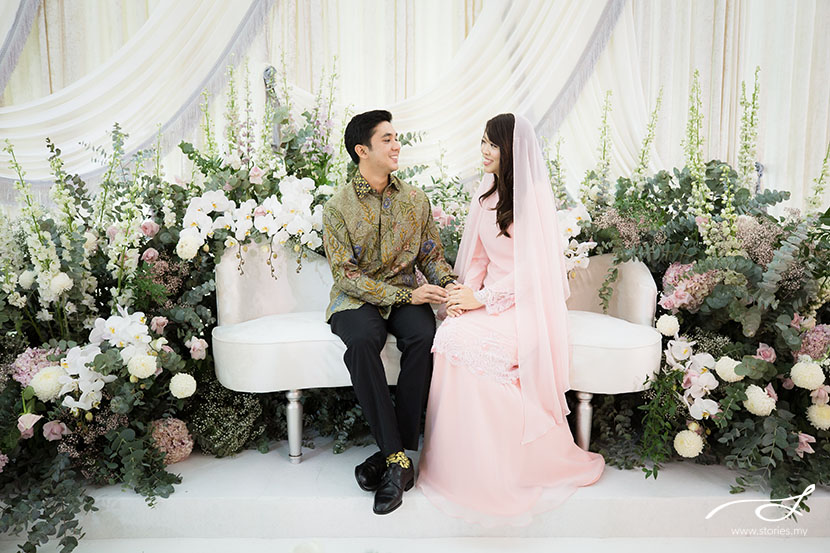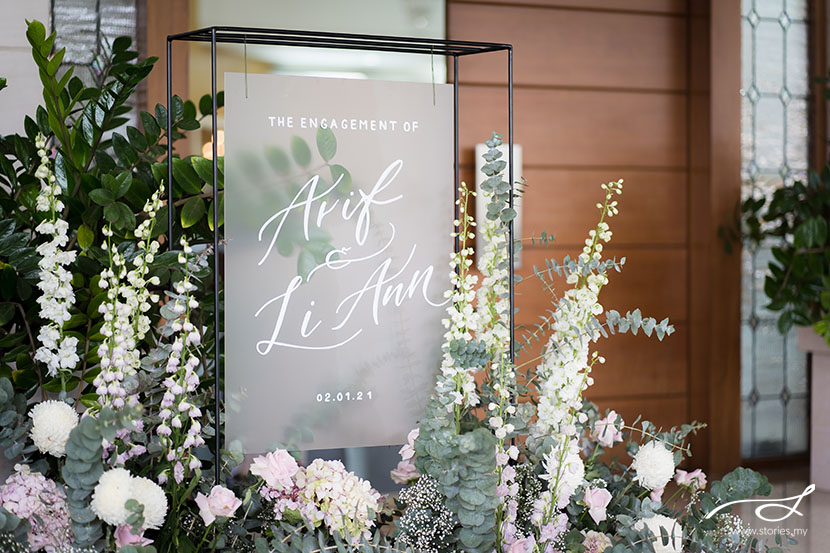 Arif and Li Ann are high school sweethearts who got engaged early this year. The ceremony was held at his house and it gathered their closest friends and family. It was a dreamy event, laced with the prettiest garden flowers and natural light. The atmosphere was warm and charming, kinda like a reunion of sorts. You could see just how comfortable they and their families were with each other.
Arif and Li Ann themselves couldn't stop grinning at each other throughout the day. We were told they used used to purposely stay back after school just so they would have more time to spend together. And when they weren't in school together, they exchanged plenty of calls… PRANK calls apparently!
Arif loves coffee and started his own coffee company here in KL after returning from the UK. Thanks to his passion, we were all treated to free flow coffee from Wolf & Turtle. Li Ann also has creative flair and works as a 3D animator for video games! She loves animals and the ocean and hopes to one day be a beach bum with her parrots and husband! We just love how fun and quirky this couple is.
Well, after a 10-year wait… we're so happy to see them step into a new chapter of life together!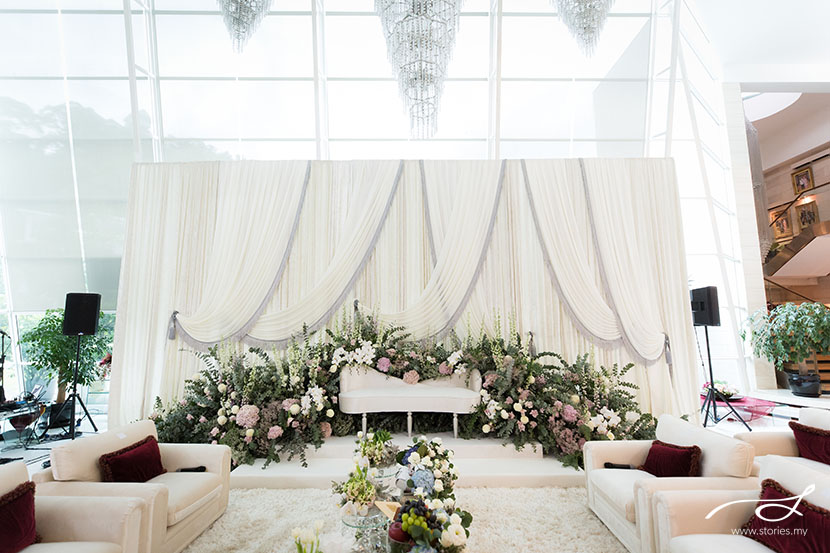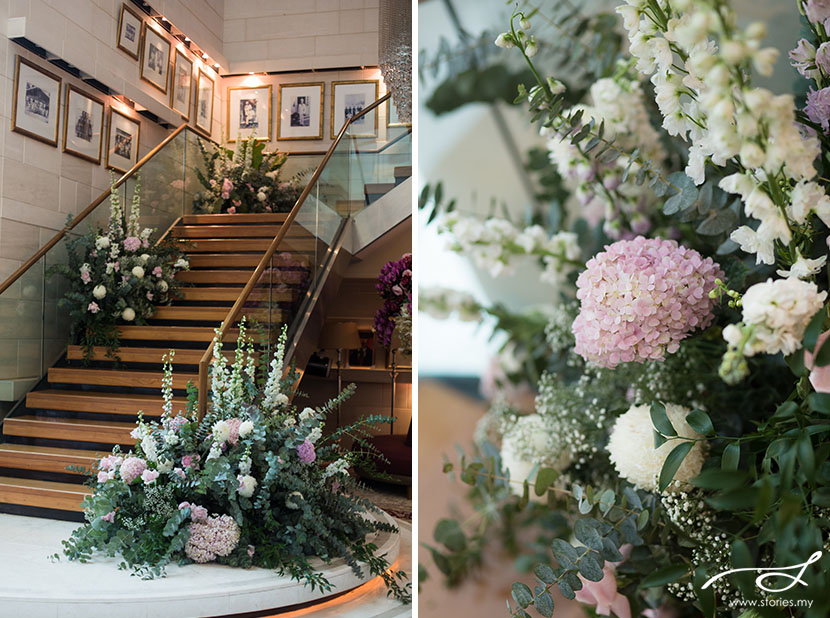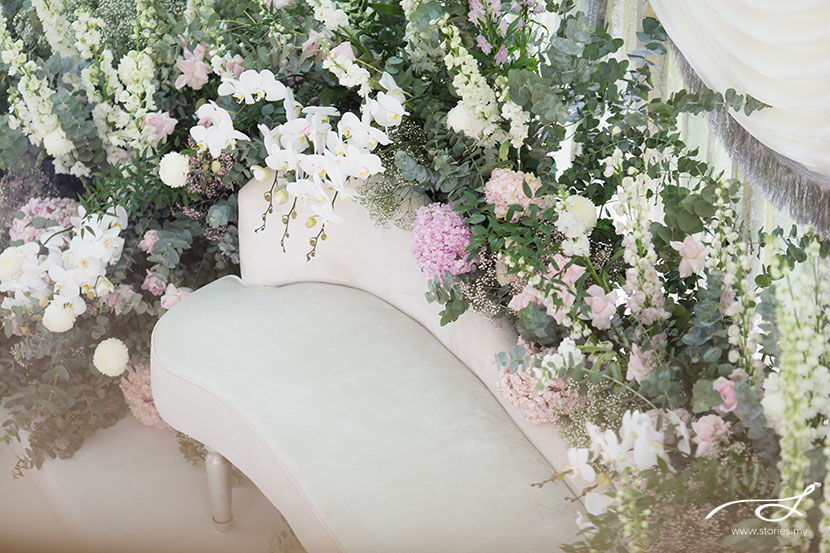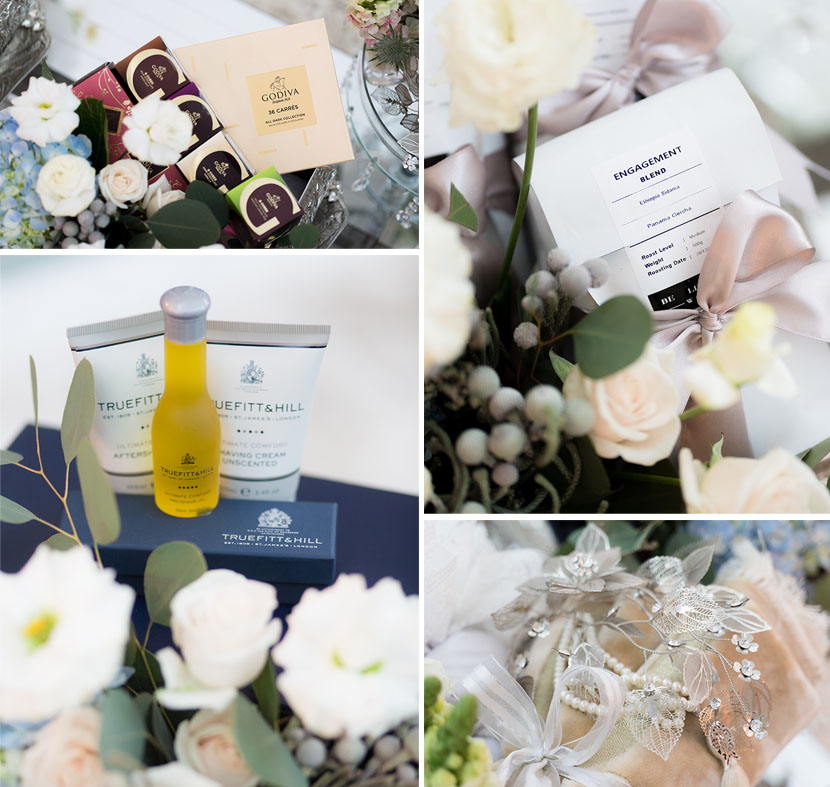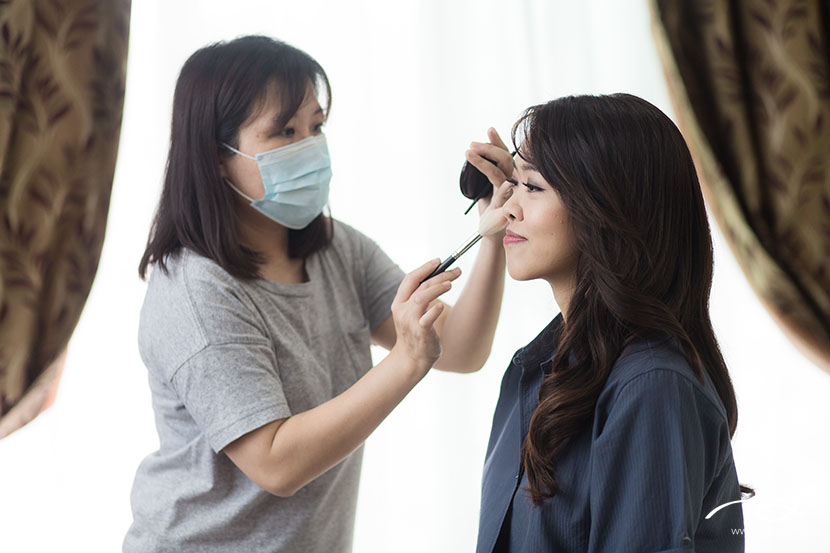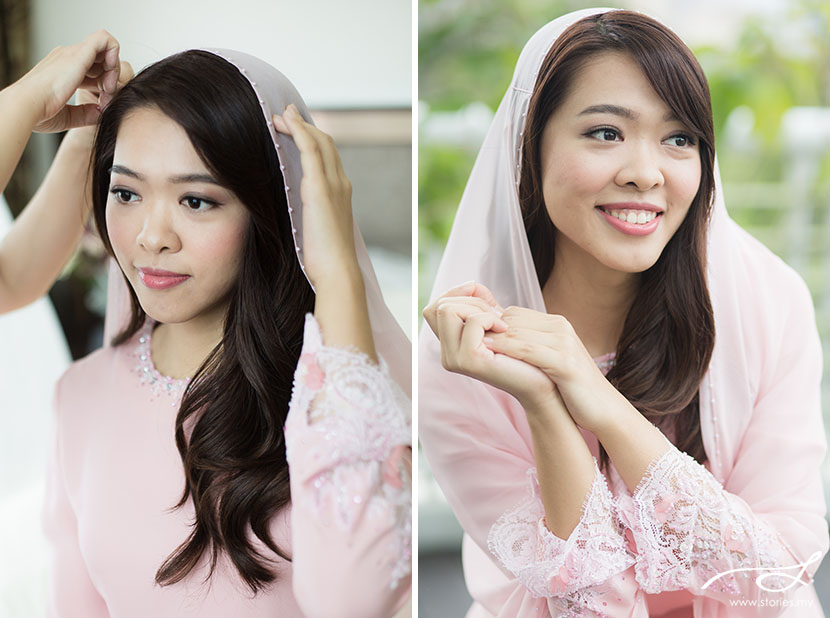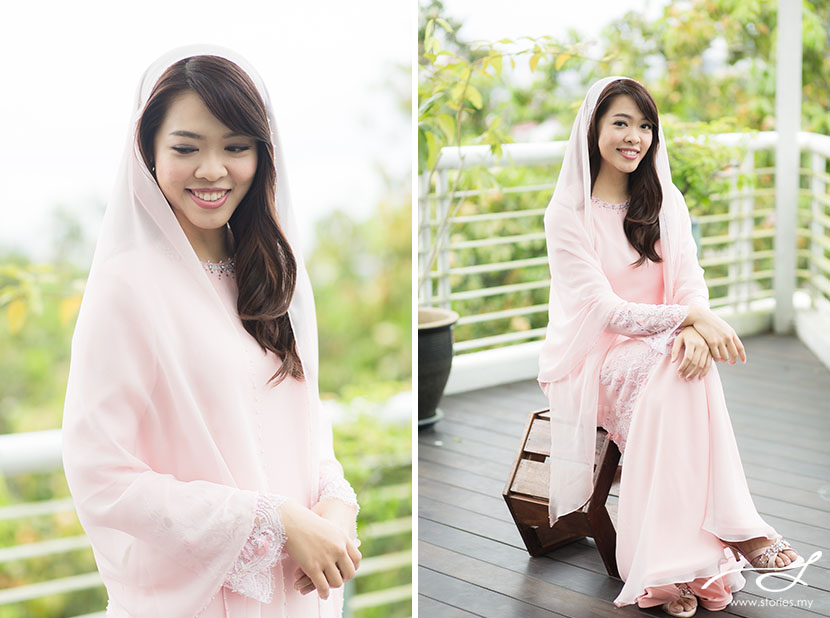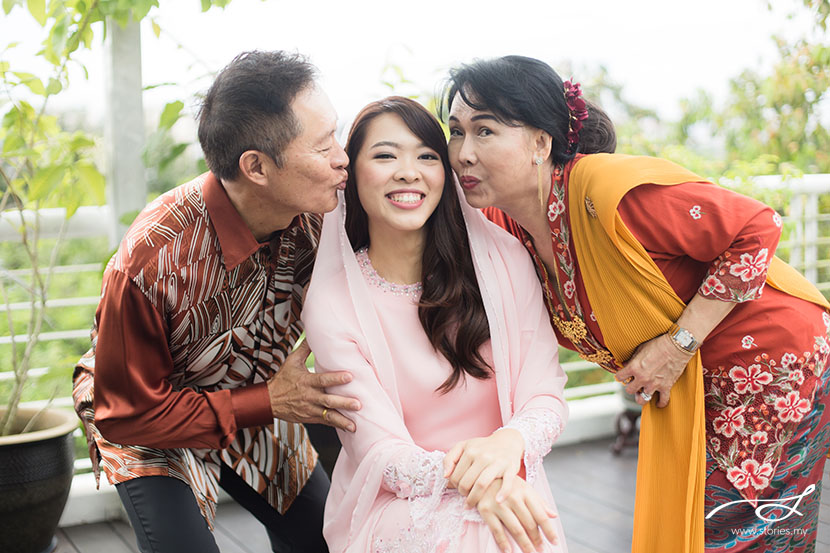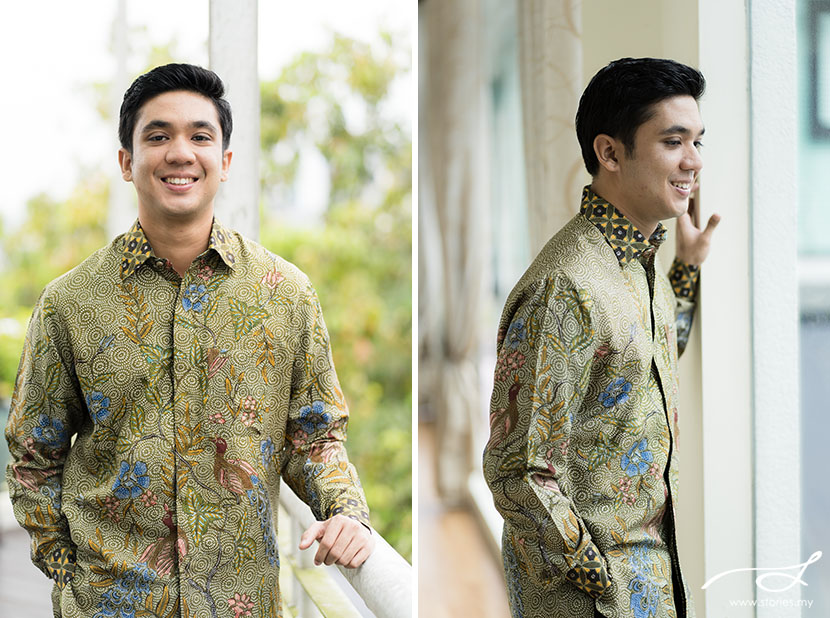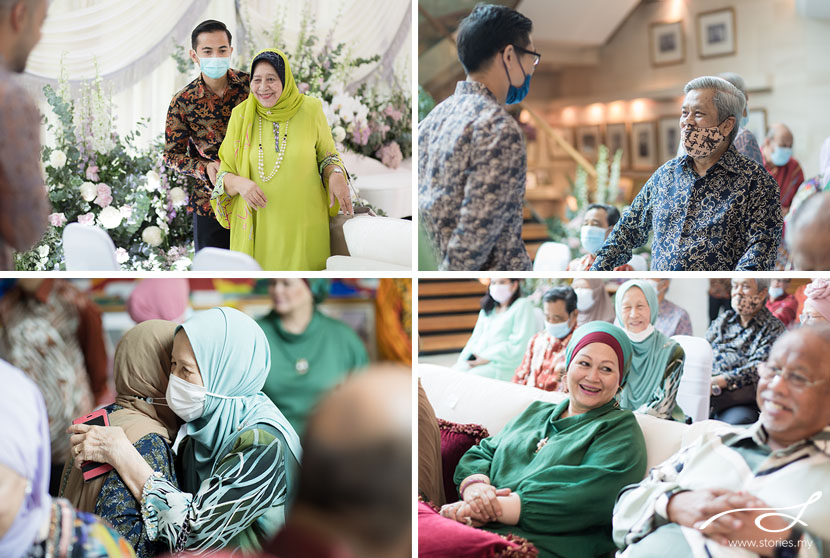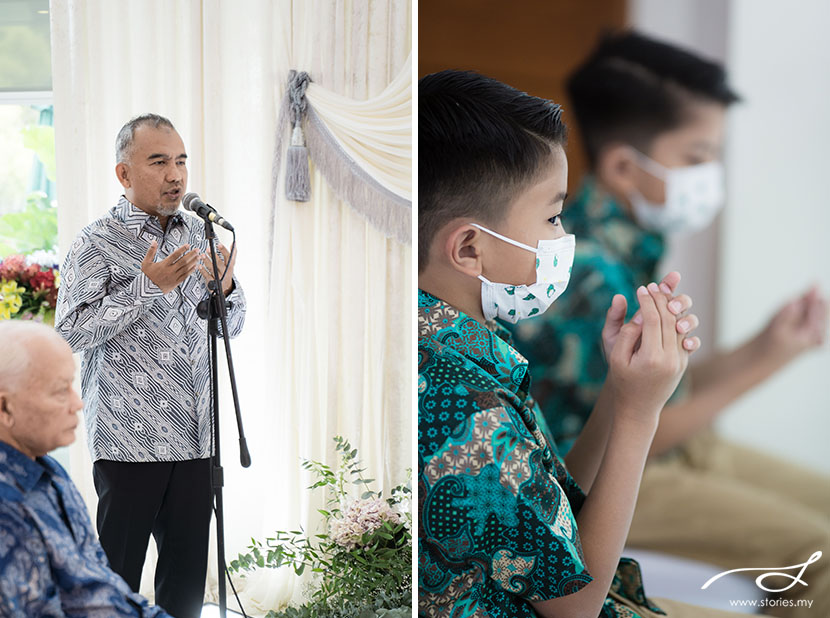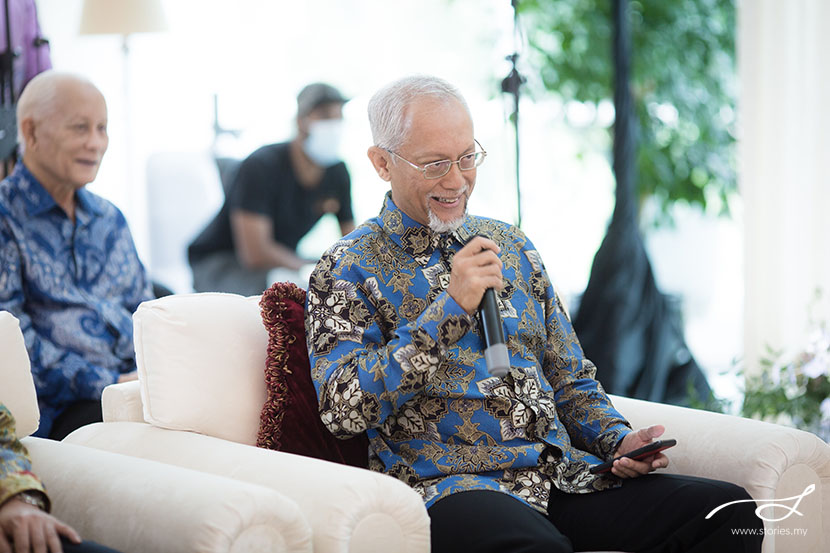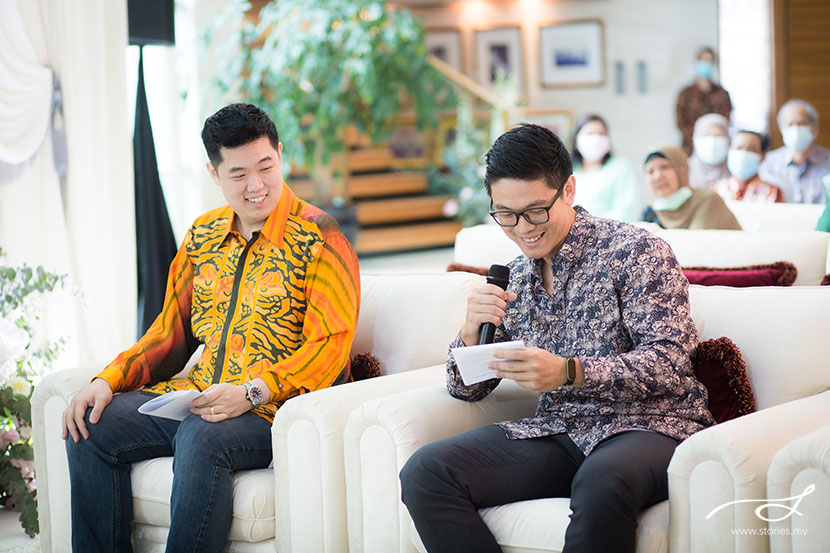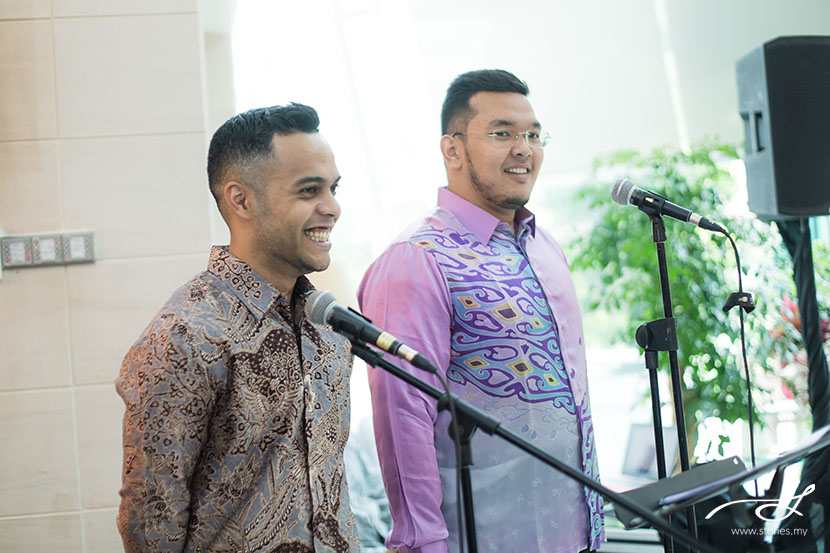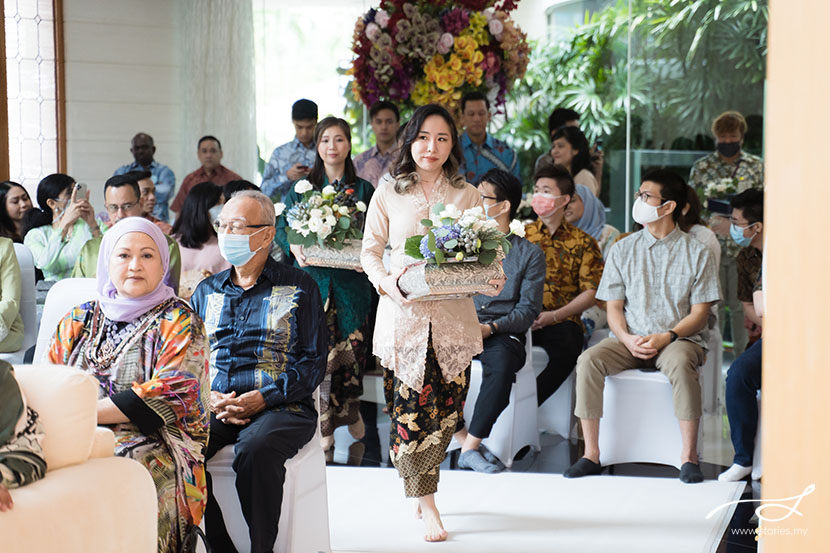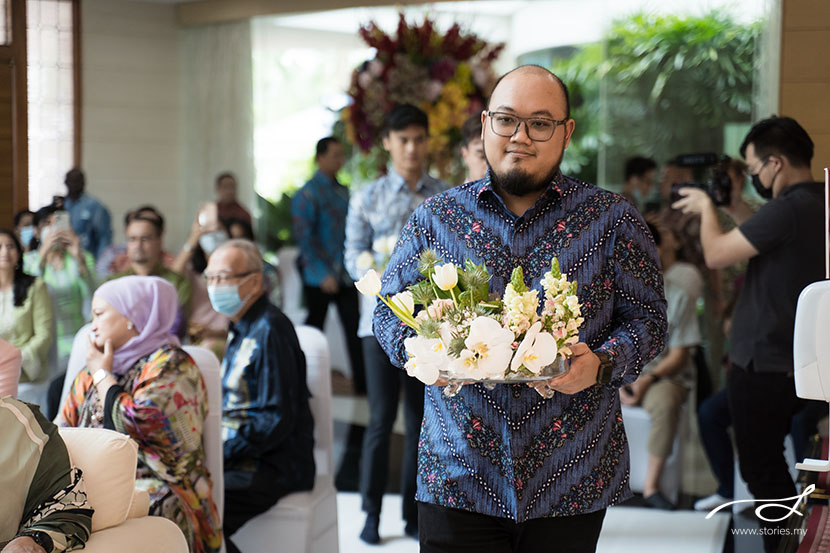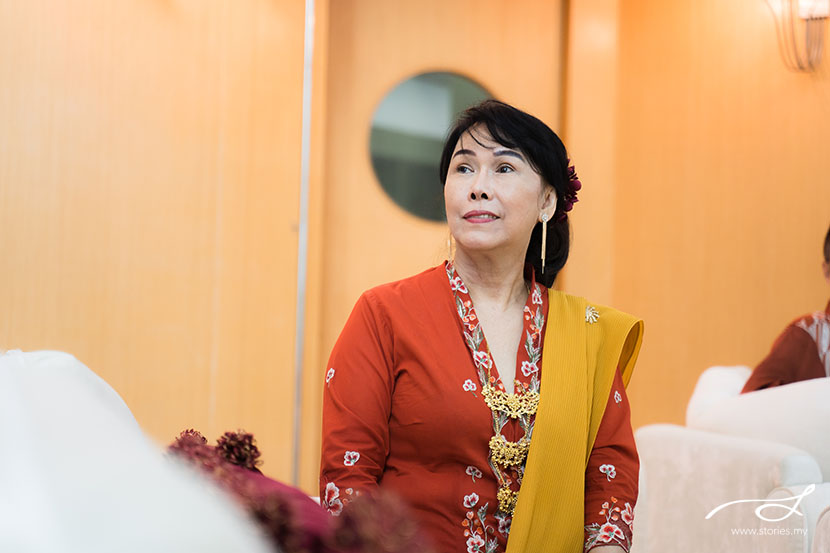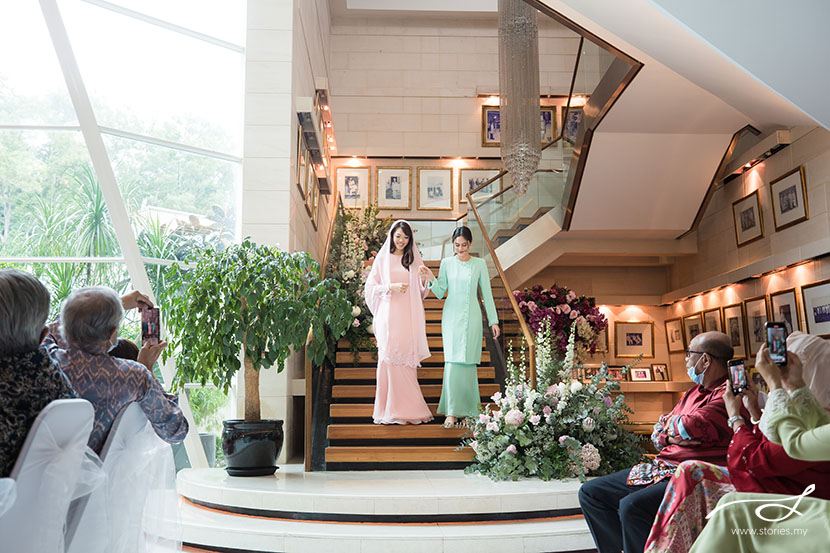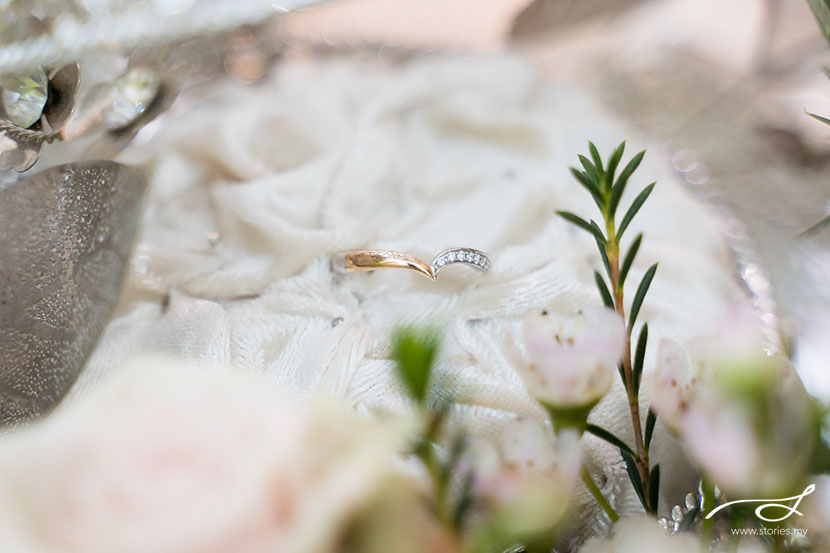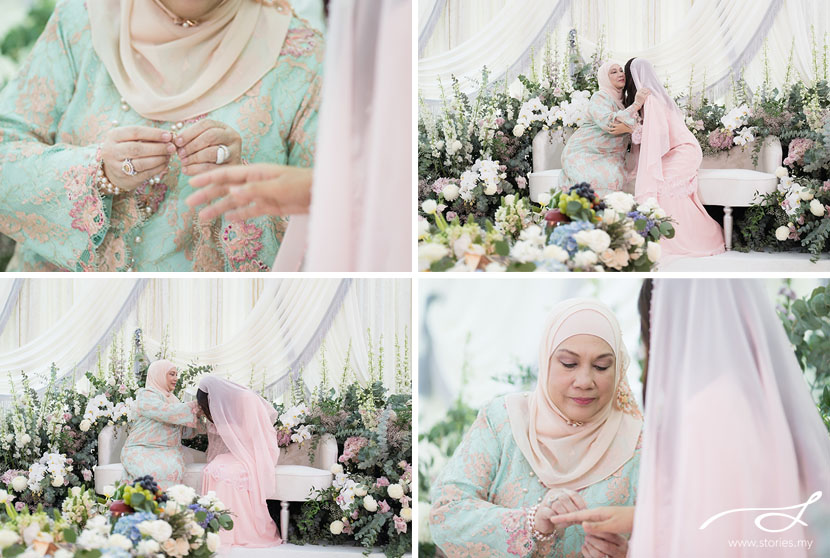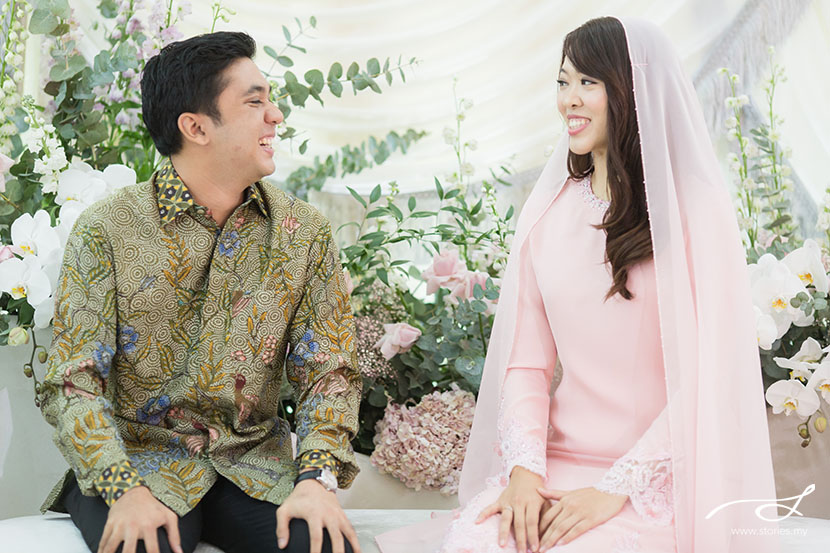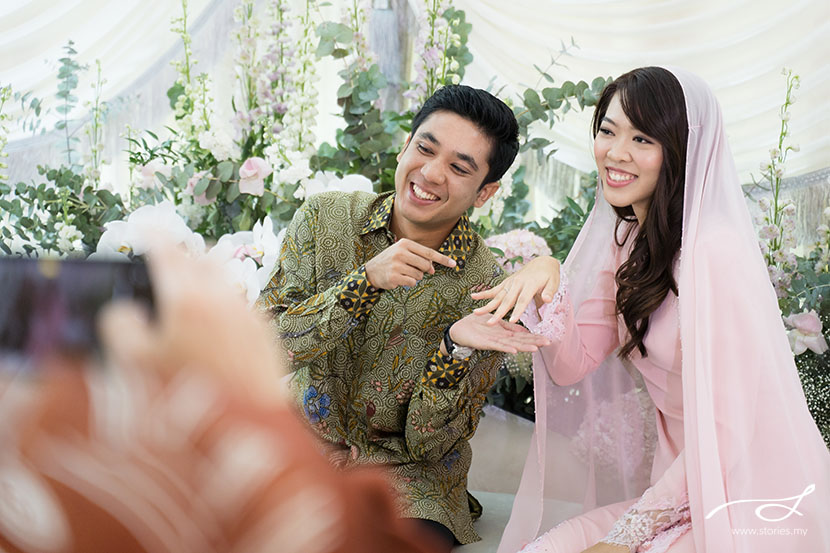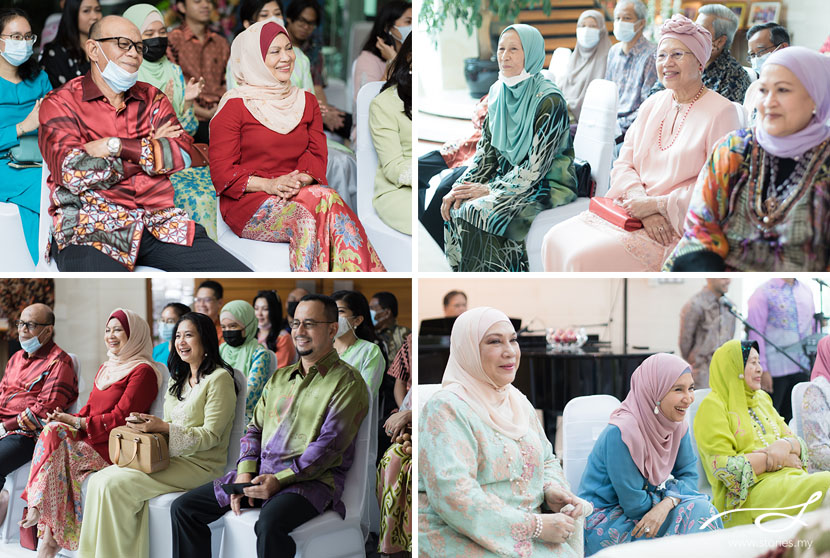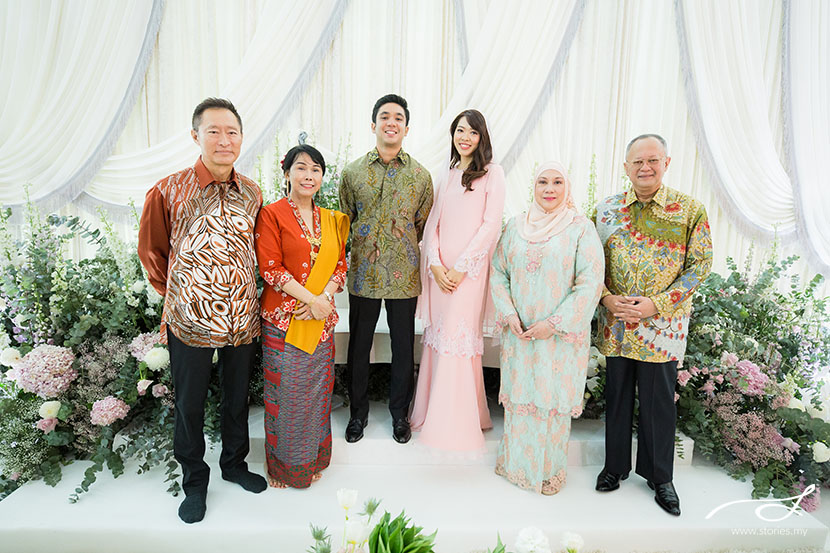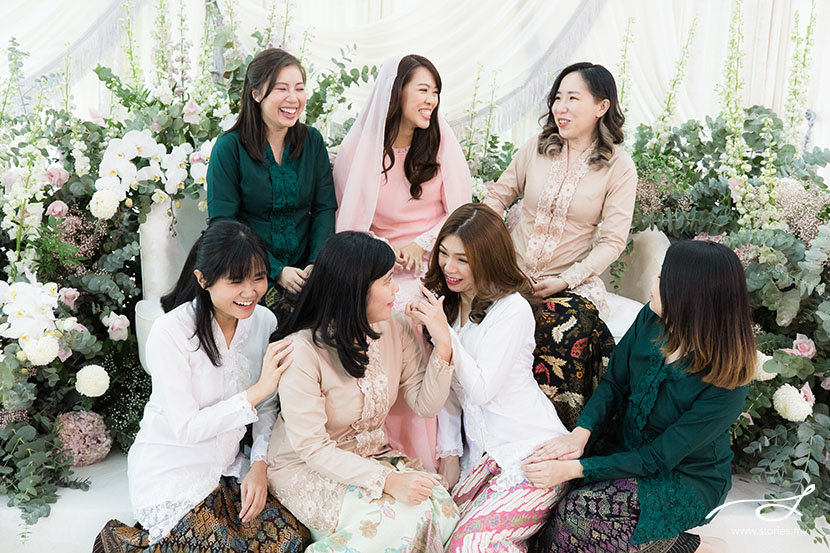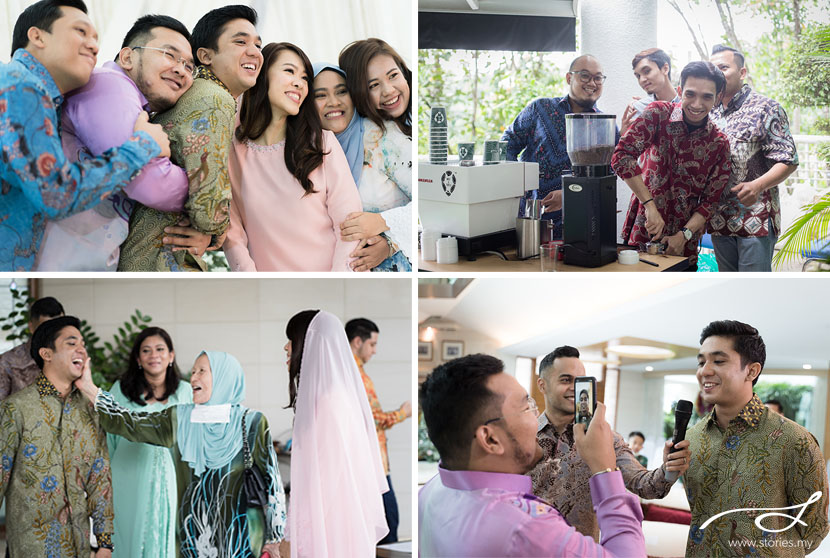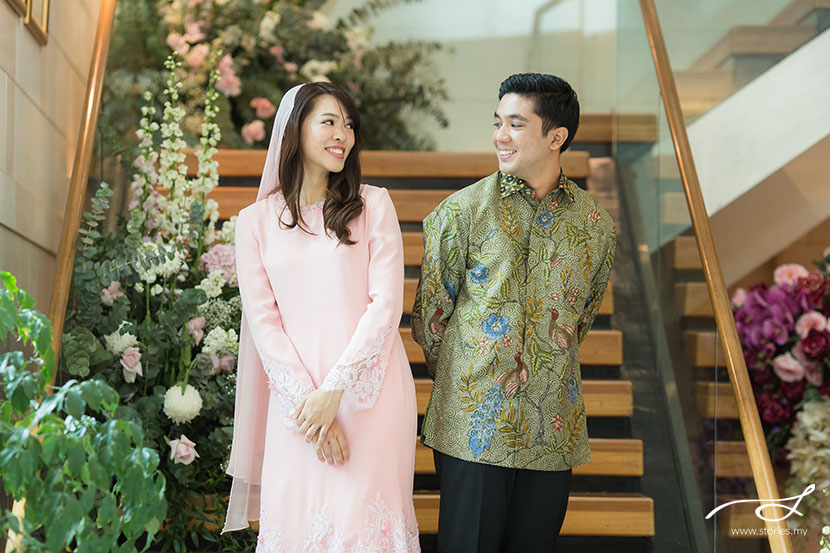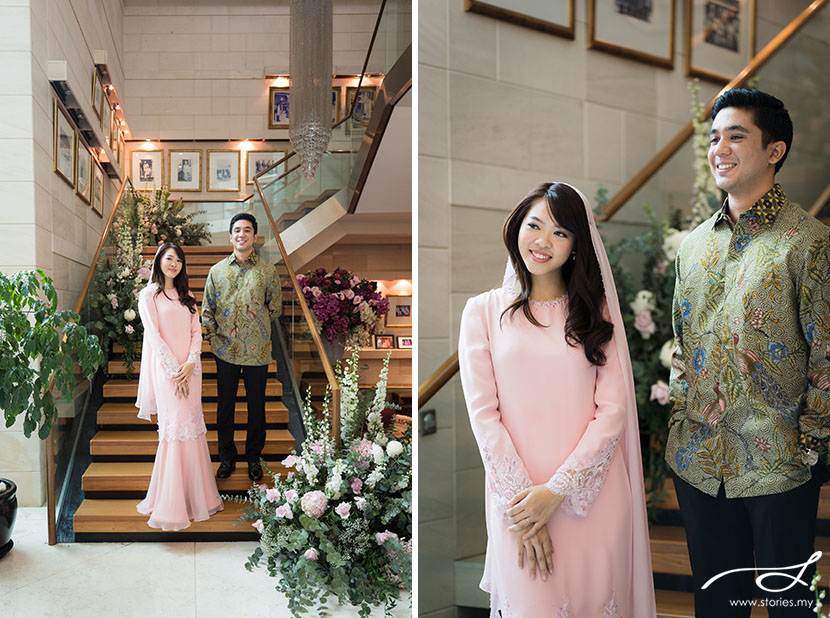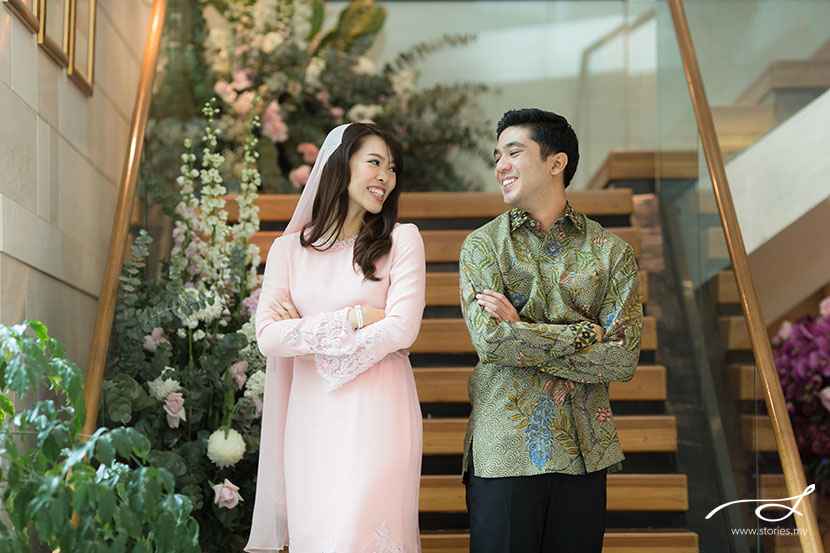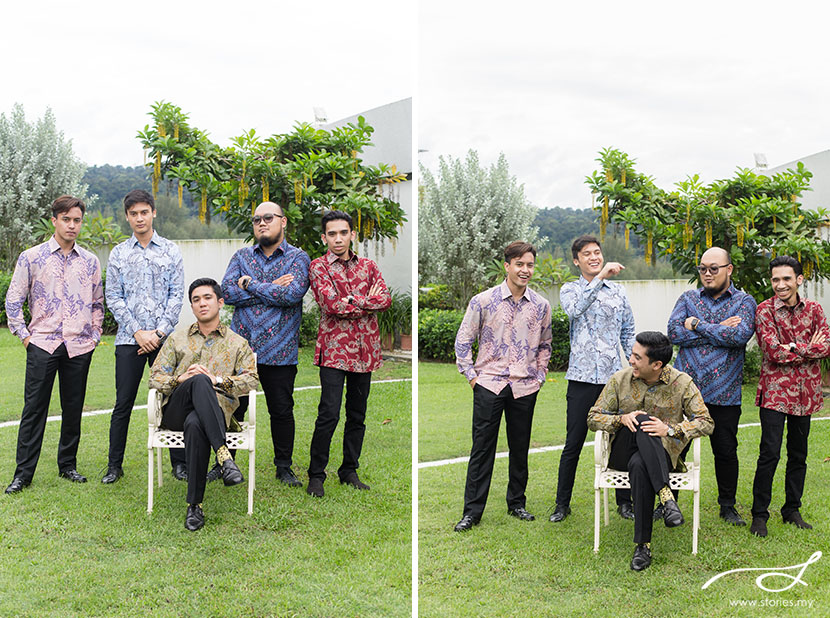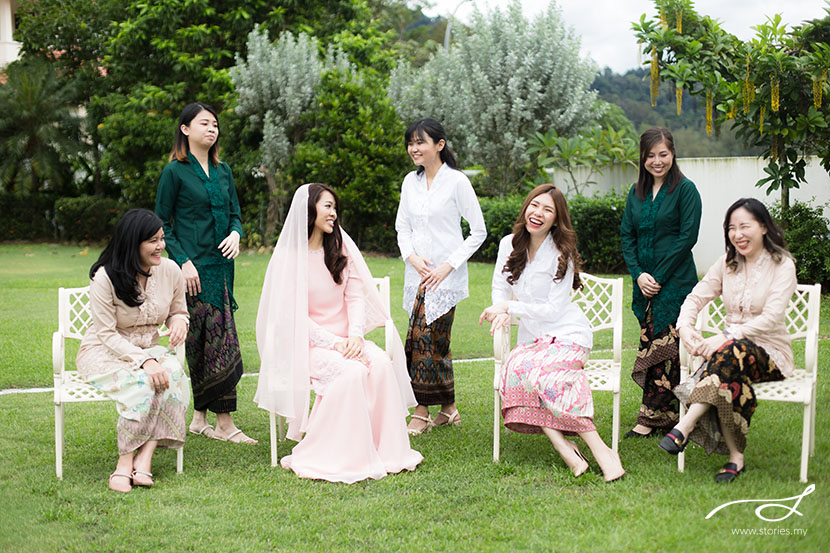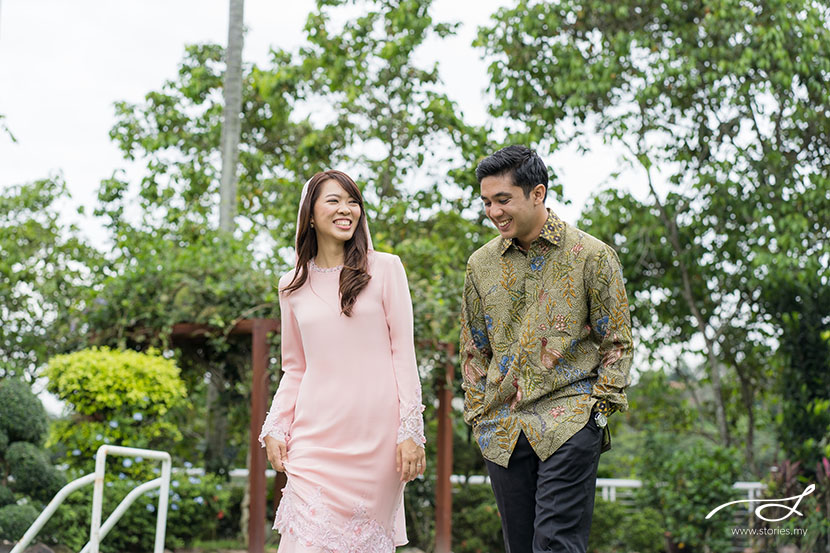 Credits
Photos & videos by Chi Yin, Stephen, Abel, and Choo Cherk⁠⠀
Planning your wedding soon? We'd love to help you capture every moment in photos and video!
Contact us to find out more about our wedding photography and videography packages.
Book Us For Your Wedding Here