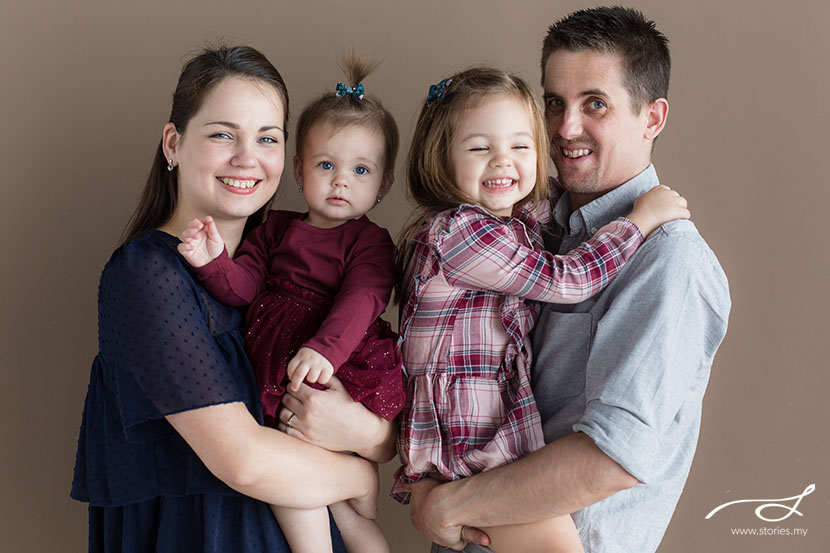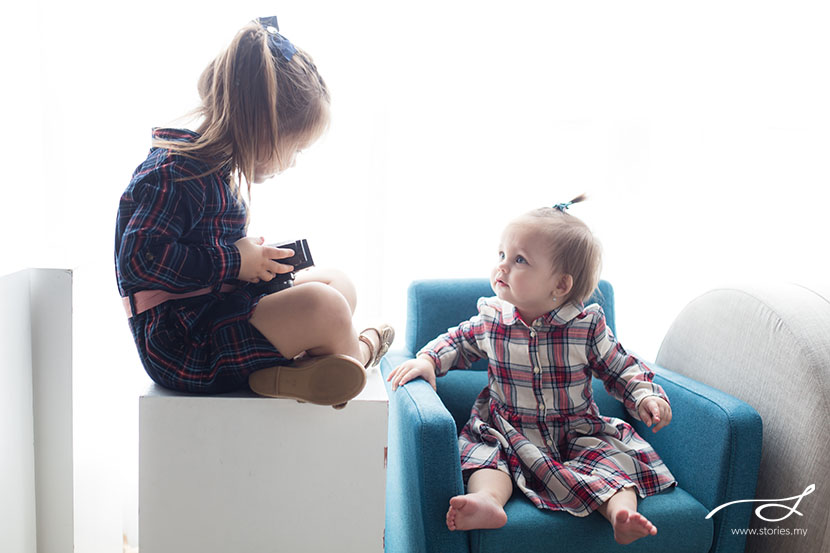 The last time the Zatlukals were at the studio, Stella was a wee little baby. The time before that, Eliska was a tiny toddler. How lovely it is to grow with this family through the years! They rock cosy  chequered prints and candid moments so well. As always, with young children, we start the photo session with a few warm up activities and candid shots. There's plenty to choose from our toy corner, but we like to bring things out slowly. This keeps the experience exciting for young kids. Remember, even a 30-minute photoshoot can feel like forever in the eyes of a child!
Once everyone has gotten comfortable with the environment and our cameras, its time to move around the studio and try different family arrangements in the photos. Sometimes its a complete circus in there. Other times, more manageable. But at all times… we get the shots we need and the ones you love!
Check out the rest of their family portraits below and click here to Eliska when she was this tiny too.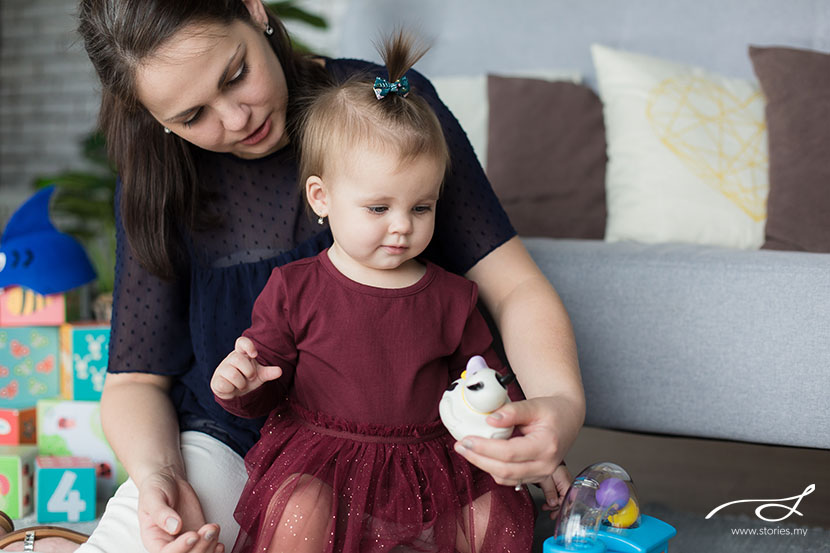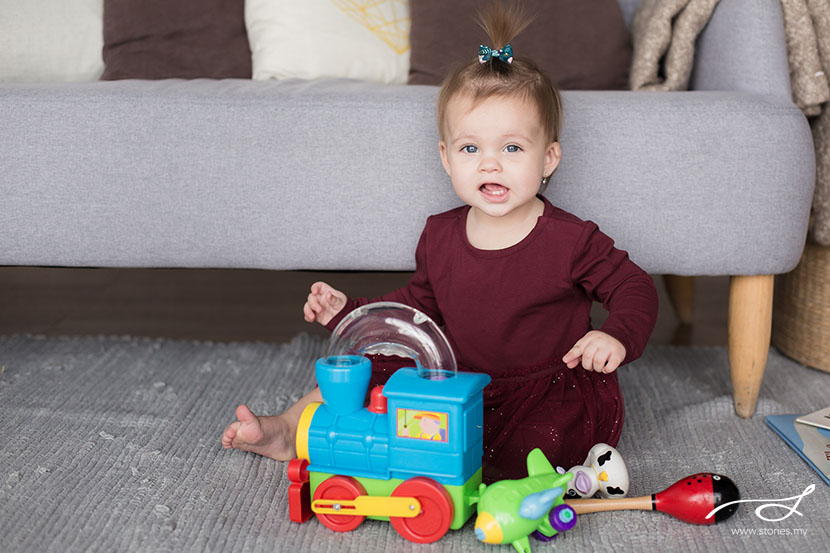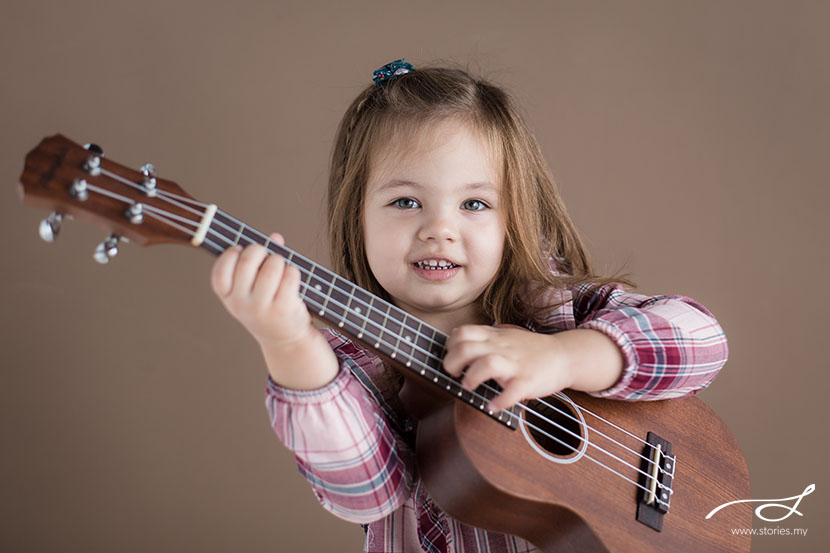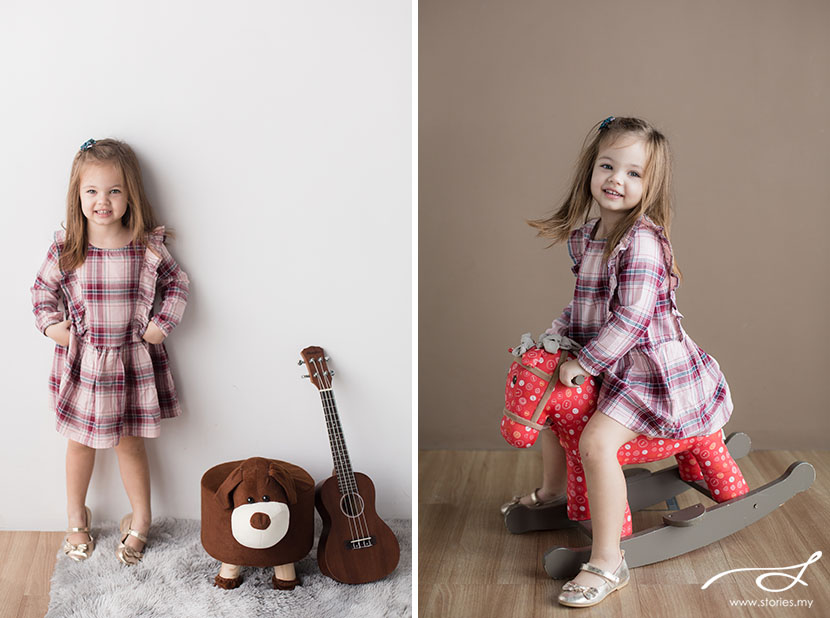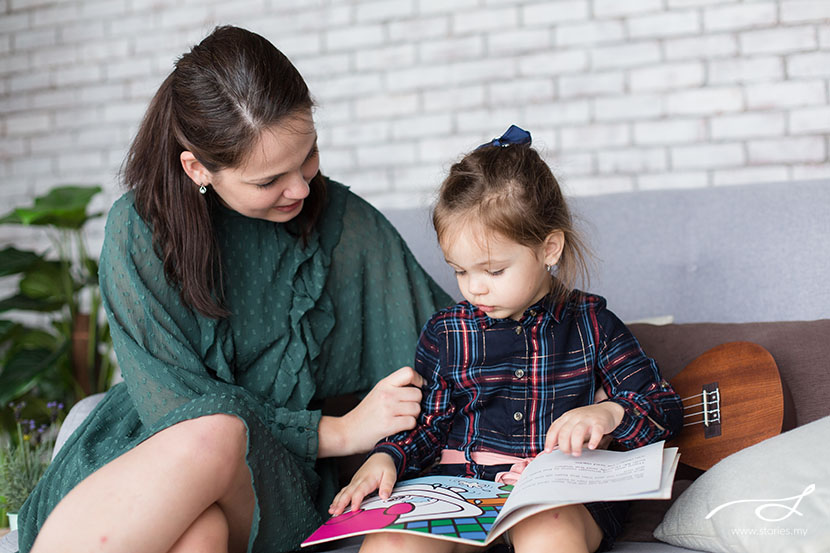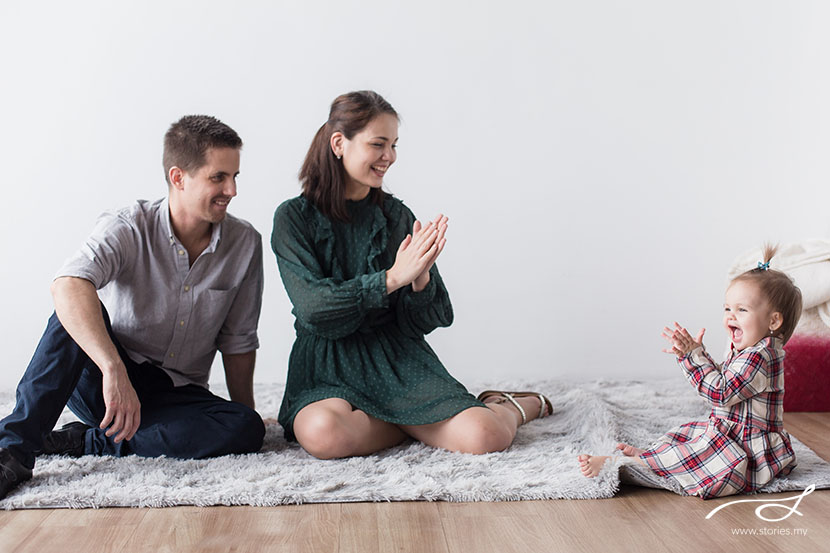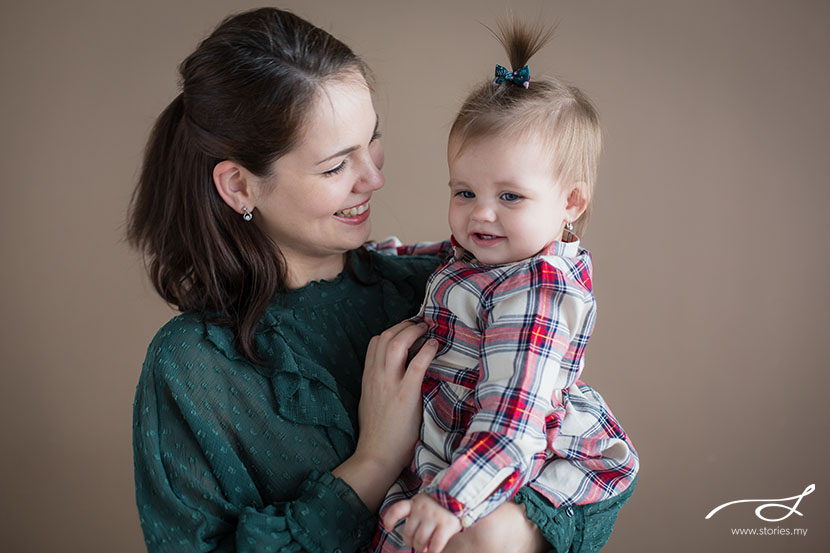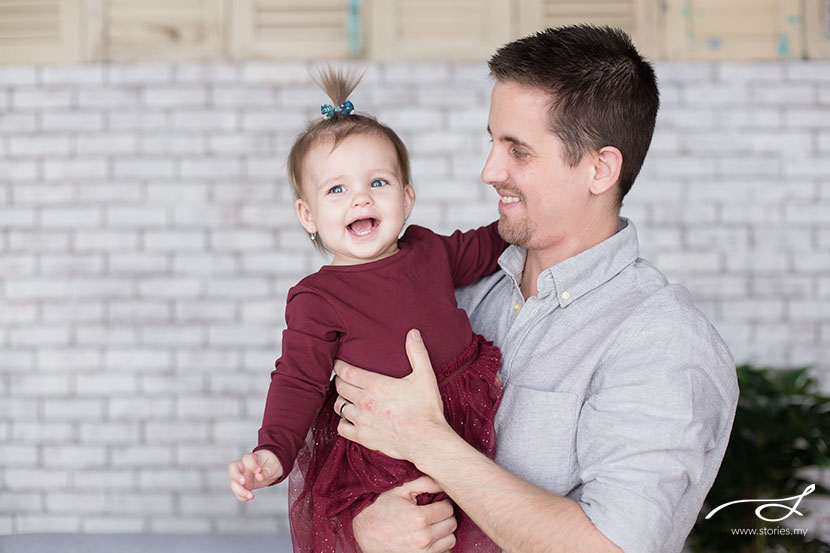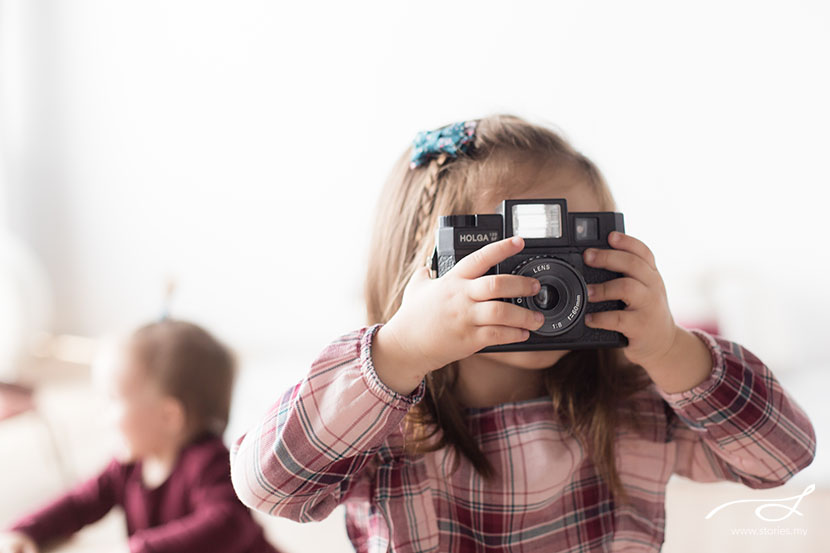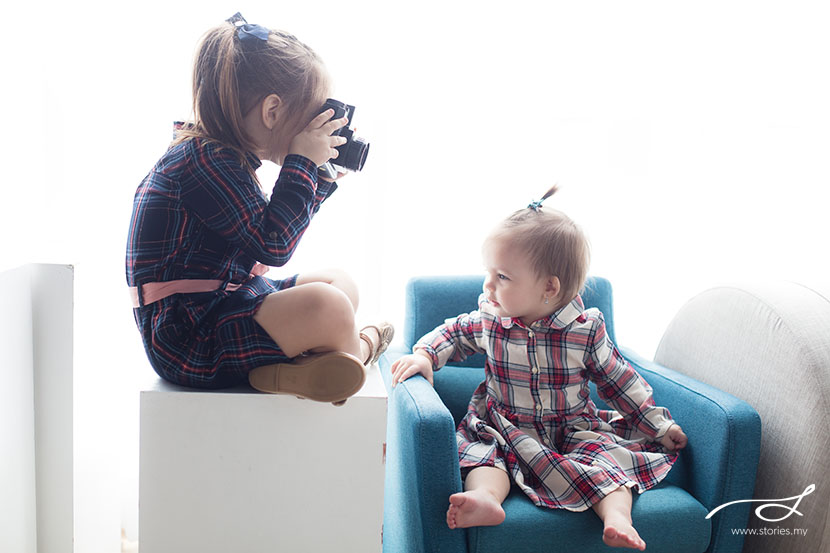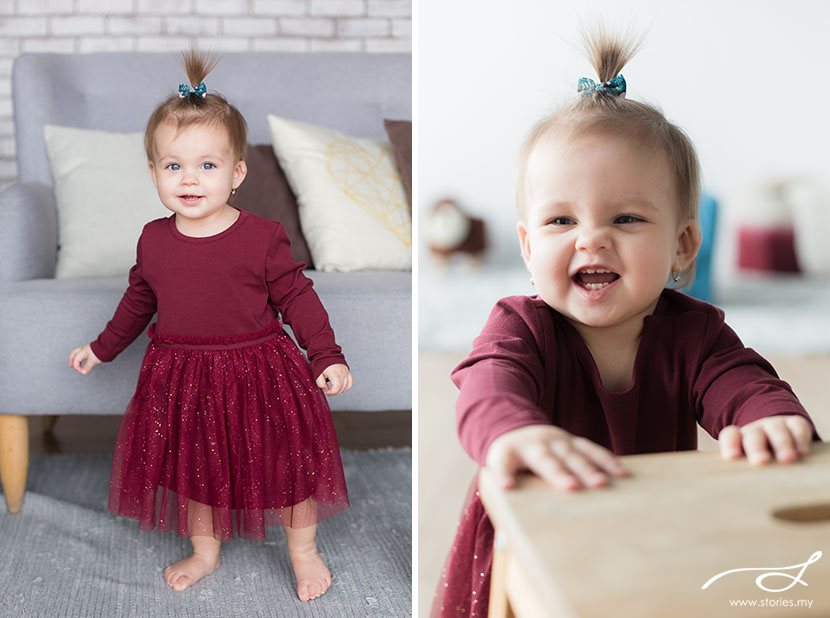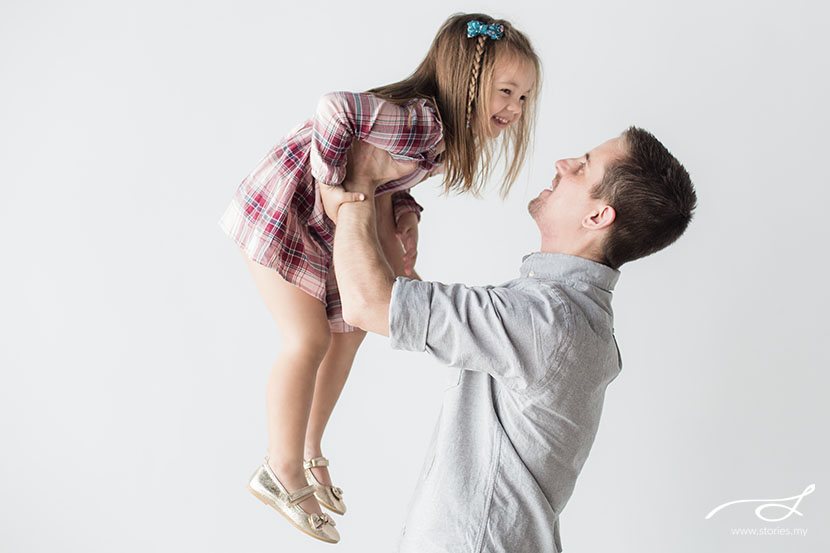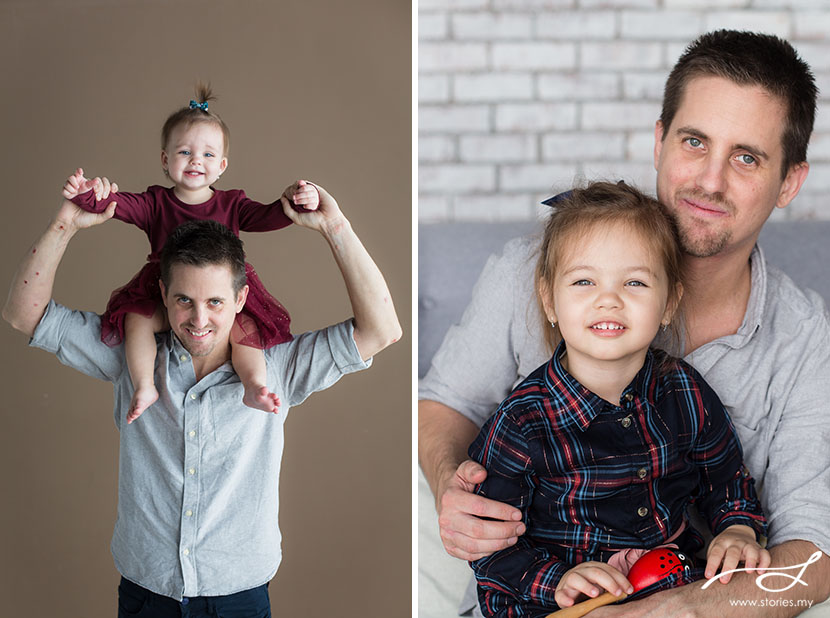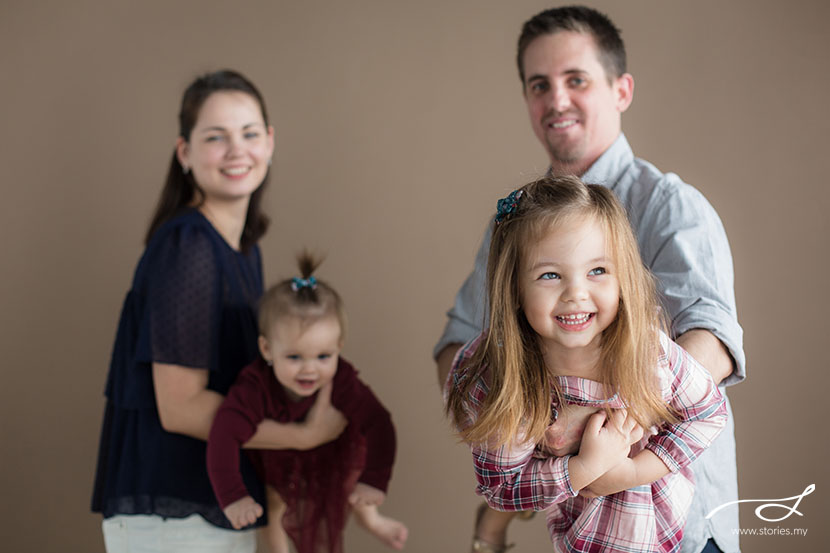 Credits
Photos by Chi Yin
Location: Stories Studio, Oval Damansara TTDI