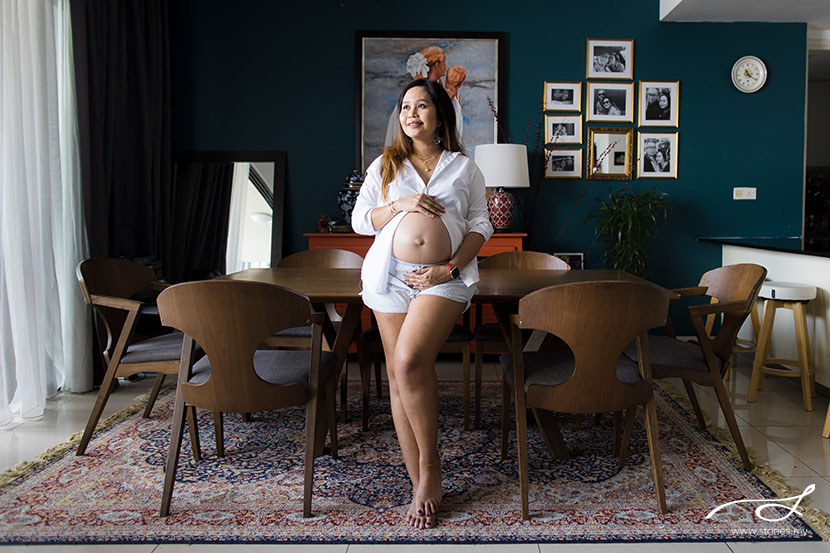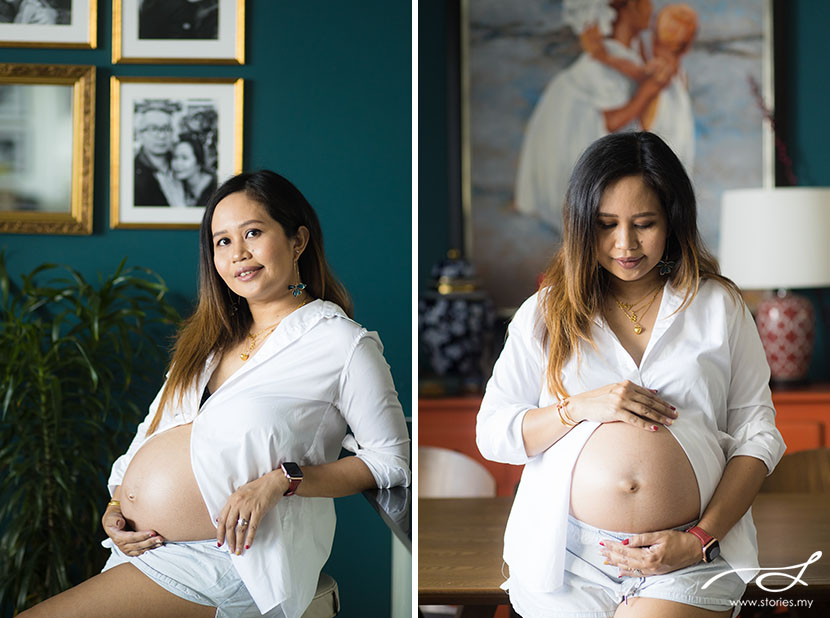 A maternity photoshoot is always exciting and special when you're a new mother. If it's your second child, the photoshoot could turn into a family session! For Sebastian and Yan, this maternity-family shoot was for their fourth child! Still as special, even more so because she says it will be their last.
We went to their home for this one and it was beautiful! Yan clearly has an eye for home styling. There were so many beautiful corners to photograph with! It was easy to photographer her and her husband. She's a go-getter while he's calm and a little more introverted. They make a good team, which is great because they work together professionally too.
Their three other kids, Isaac, Sophie, and Lucas joined us for the shoot as well. The coming of a fourth child will be a big change for Lucas as he will soon learn to be an older brother too. It's a whole family affair!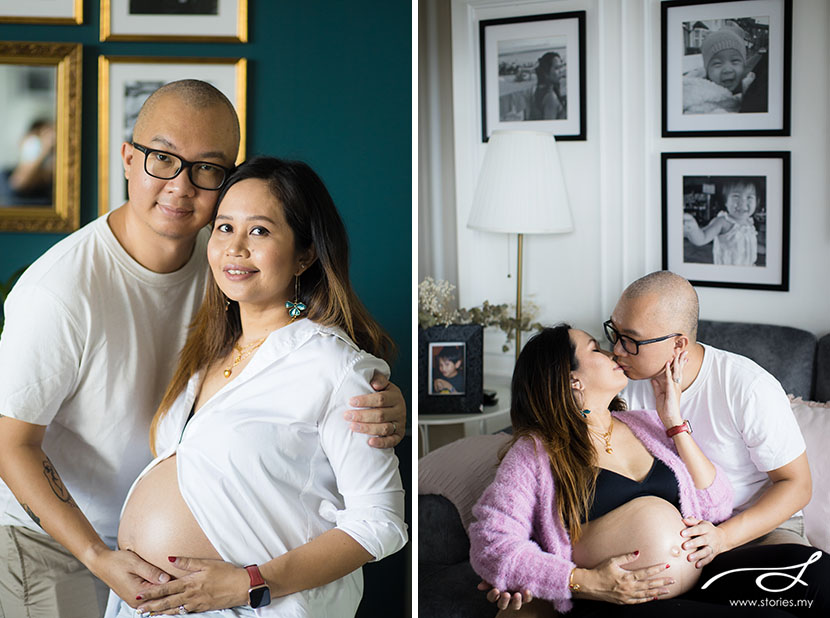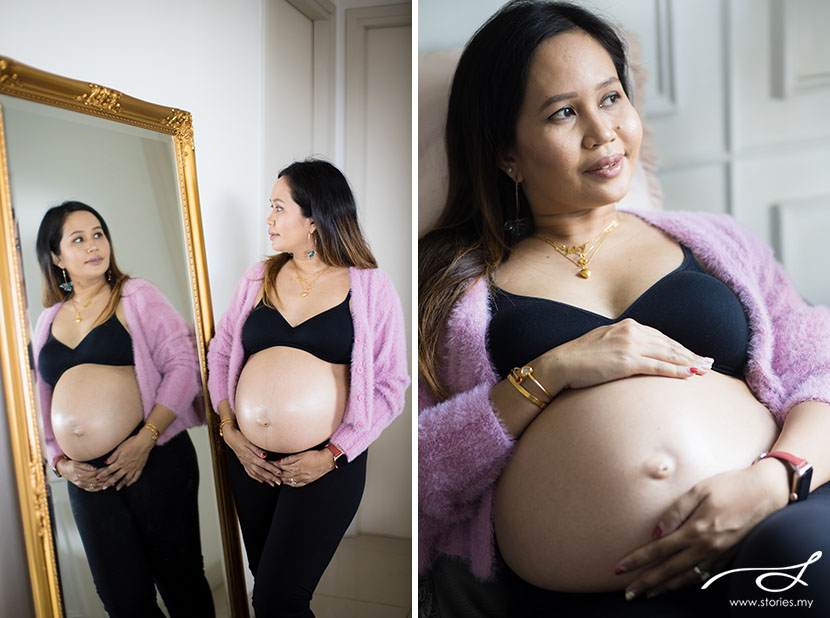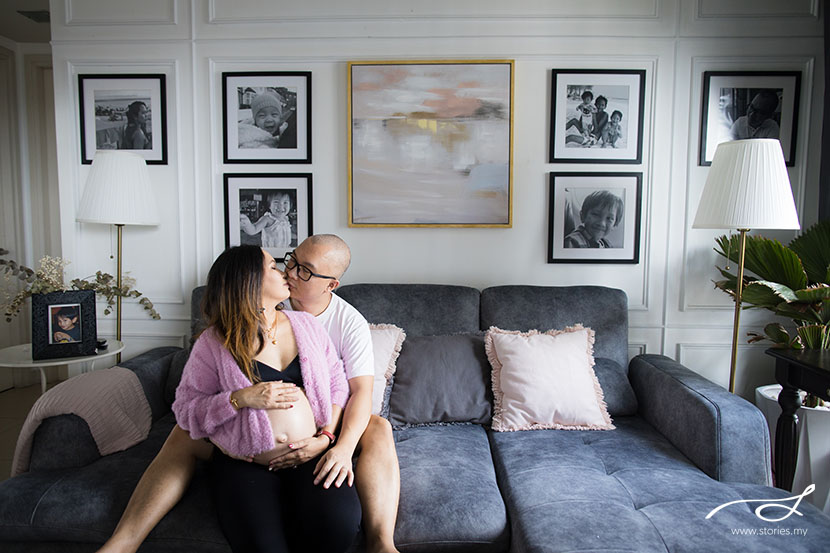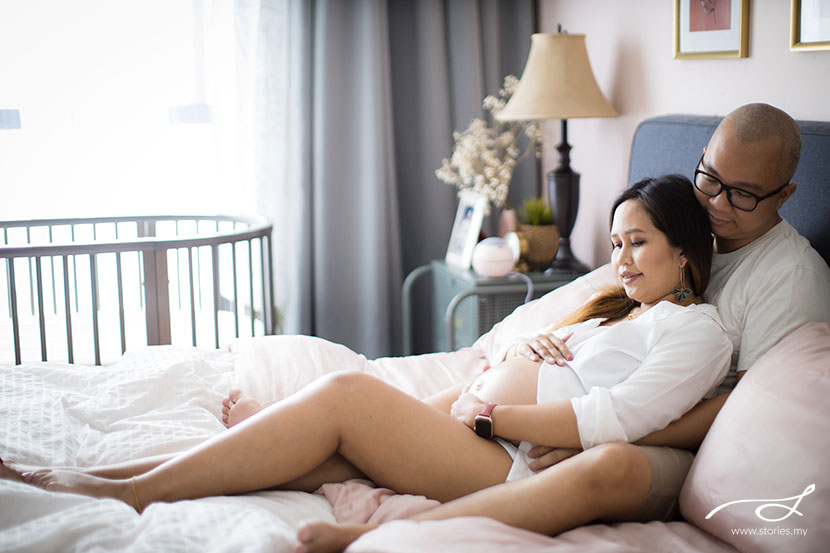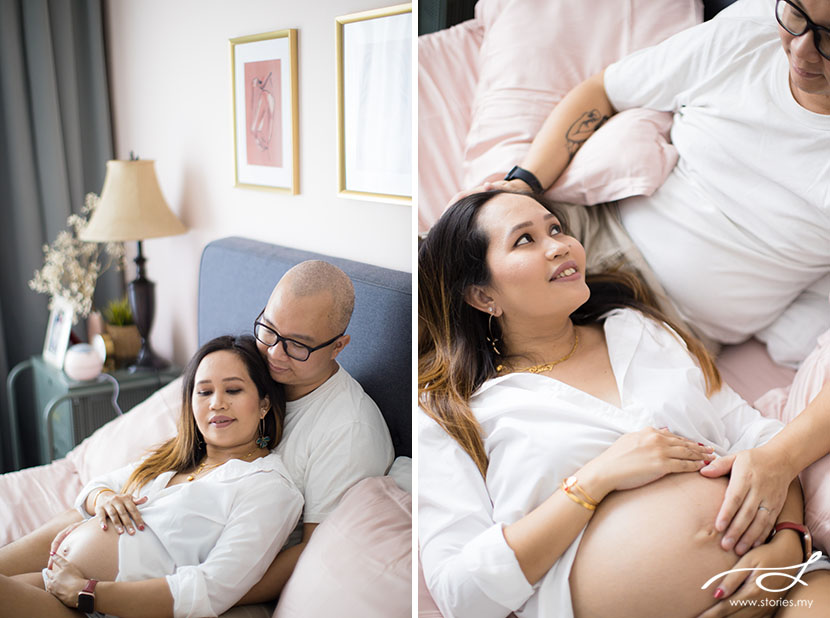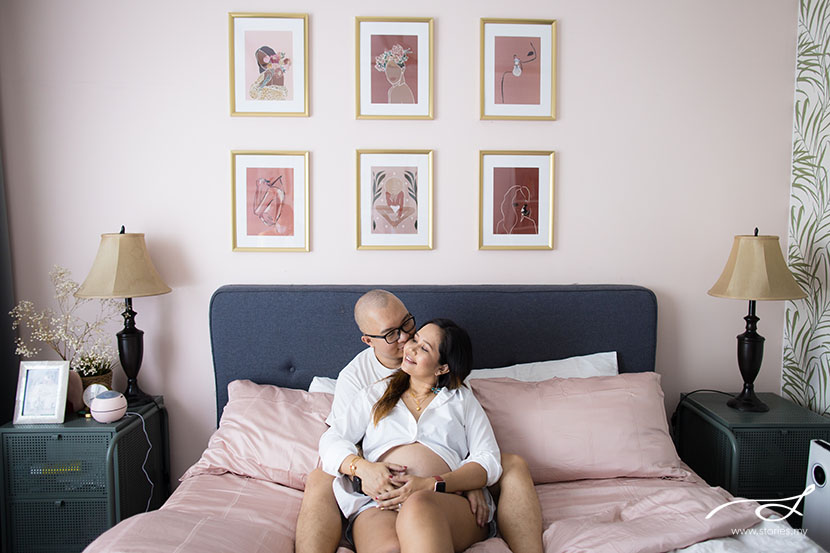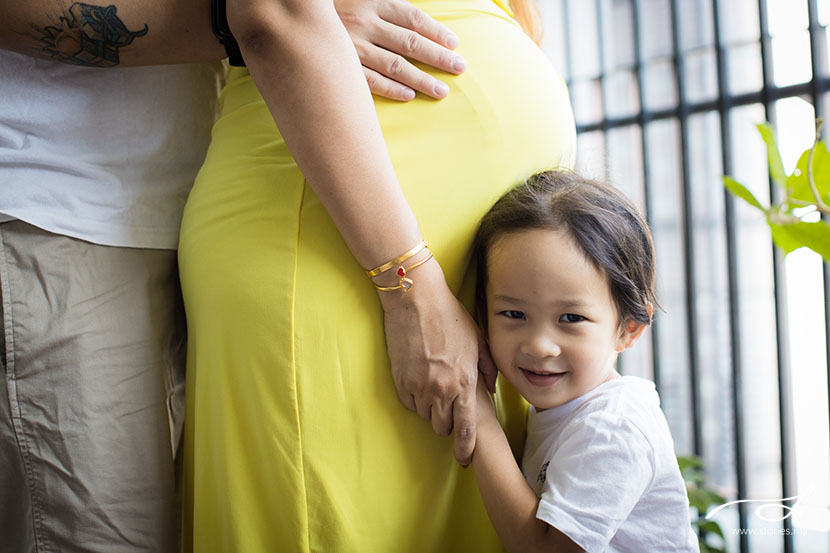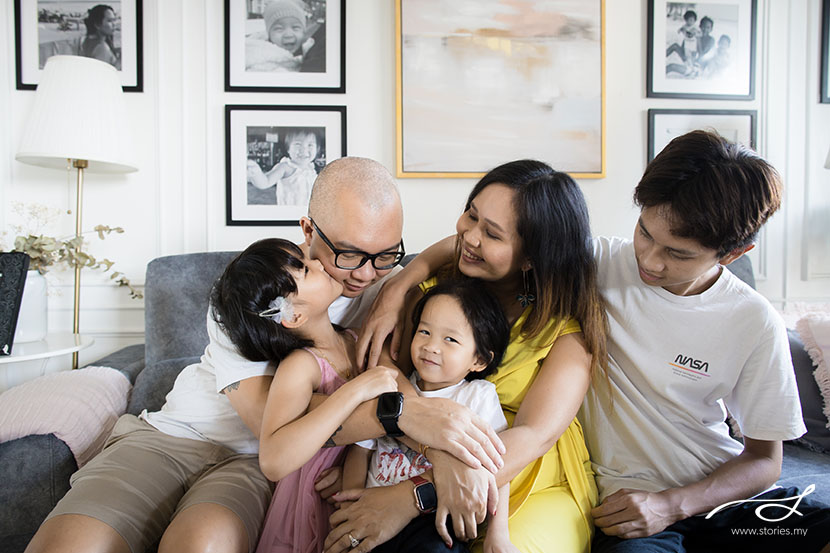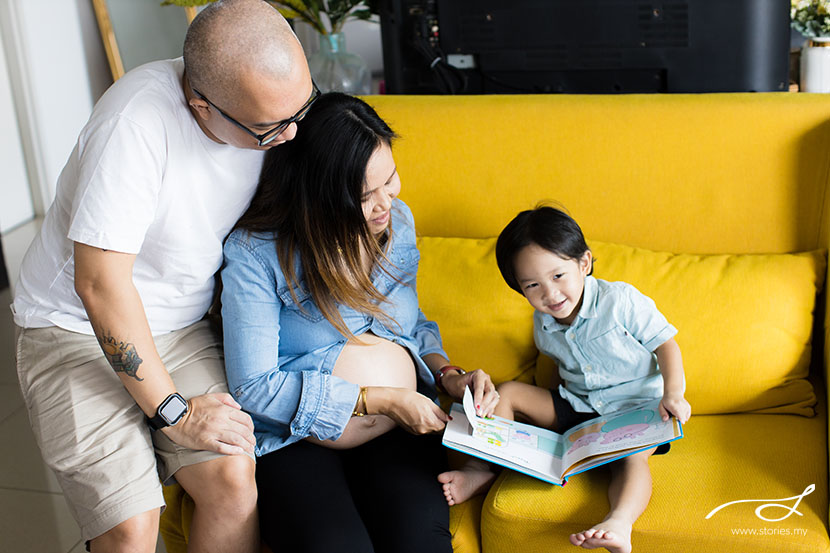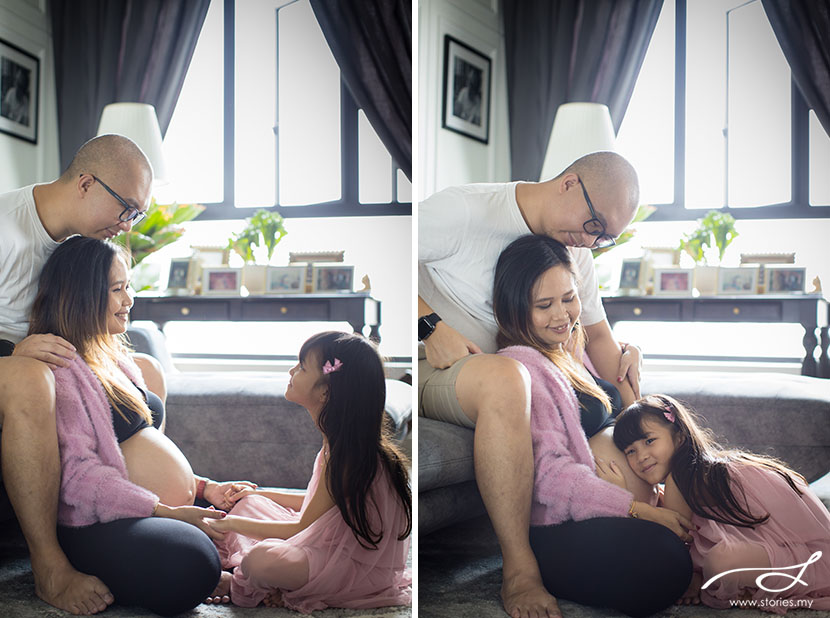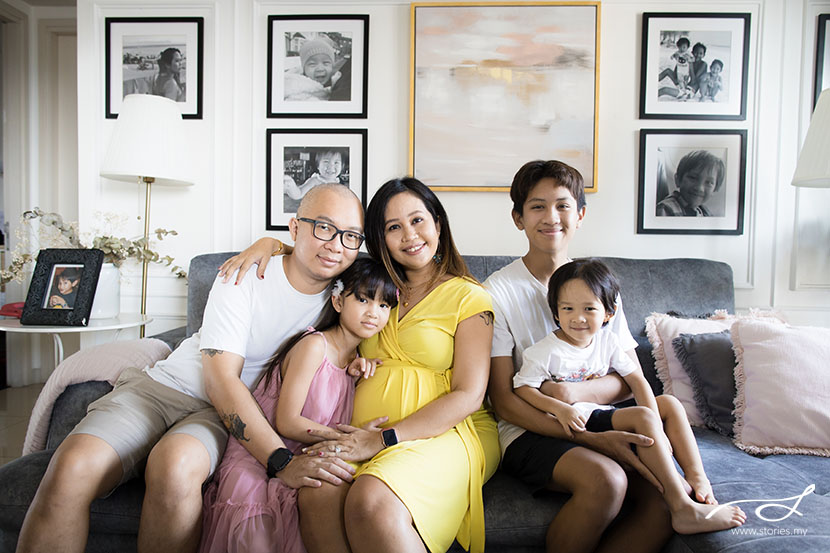 Credits
Photos by Grace