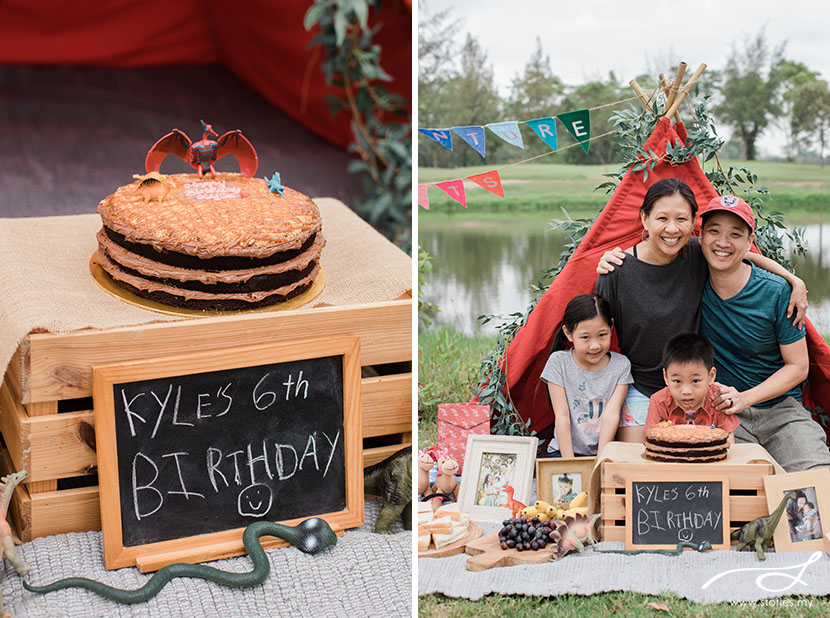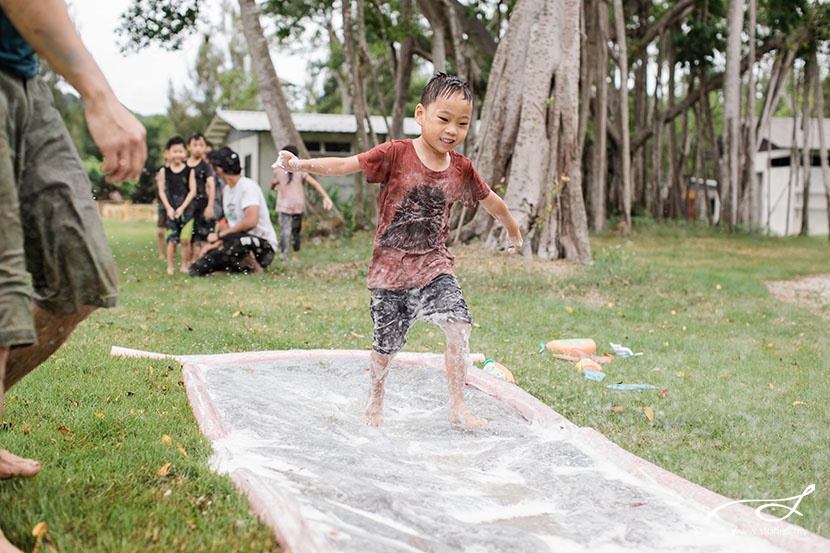 This is by far the messiest outdoor kids party we've ever photographed… but probably the most fun too! We're talking mud, paint, and a totally cool slippery soap slide! Alex and Grace decided to throw their son a 6th year old birthday he'll remember for life. Kyle's older sister, Krysta helped with the set up as the guests began to arrive for the picnic. After everyone had full bellies and nice clean photos… it was time for a gruelling hike through the mangrove forest.
Because this took place during monsoon season, kids had the experience of hiking through knee-high mud. It was a challenge, but they all made it through. After a refreshing dip in the pond, paint buckets, water guns, and soap suds were brought out. You could see how much the adults had missed this sorta thing too.
And did Kyle have a good time? He most certainly did!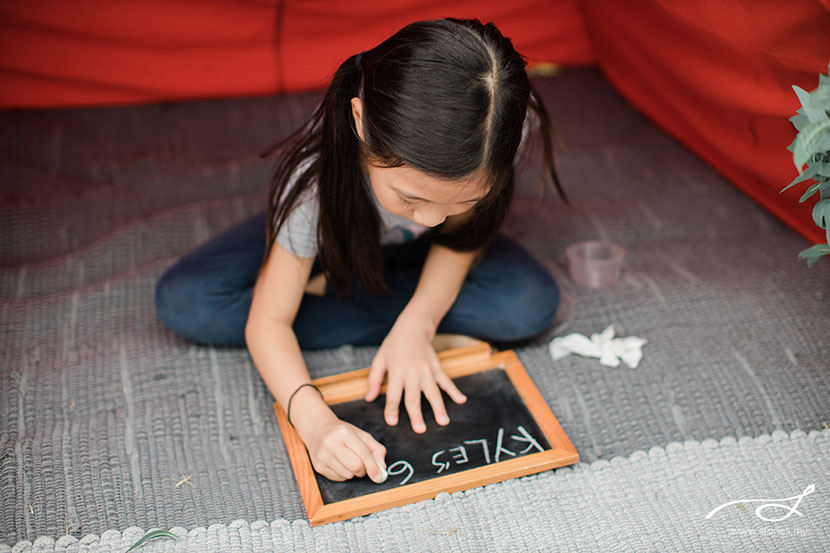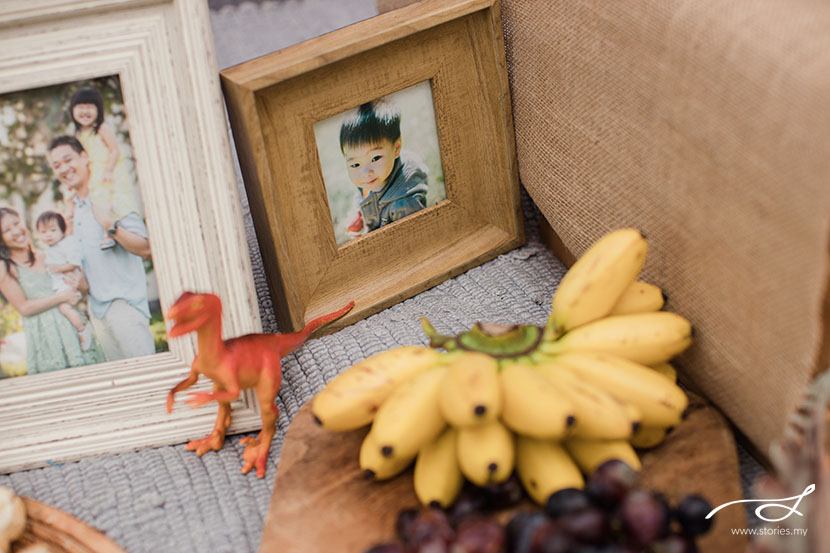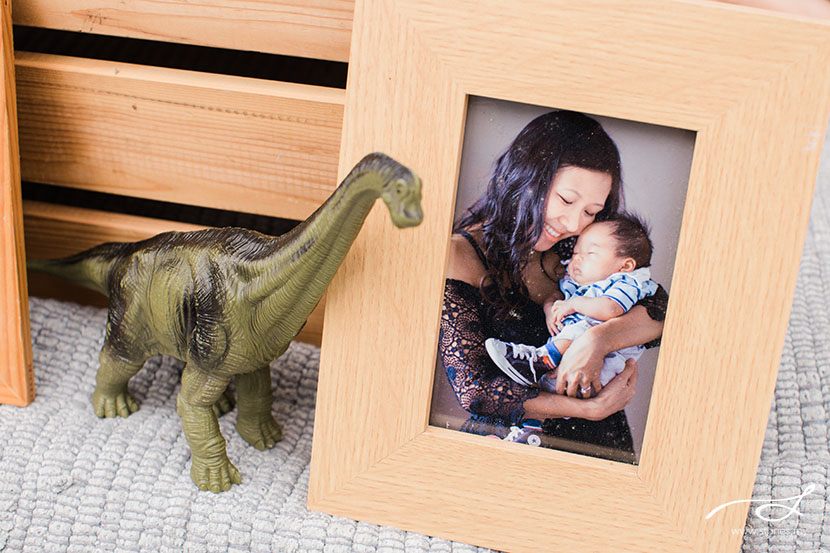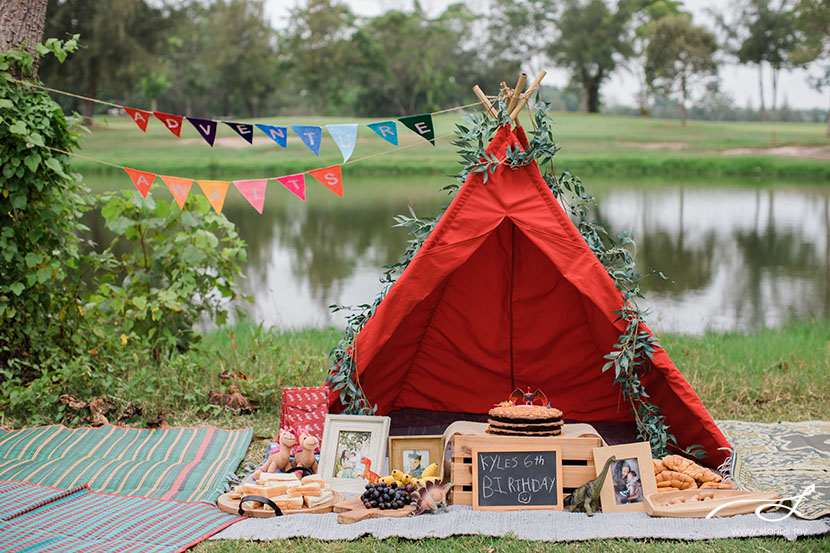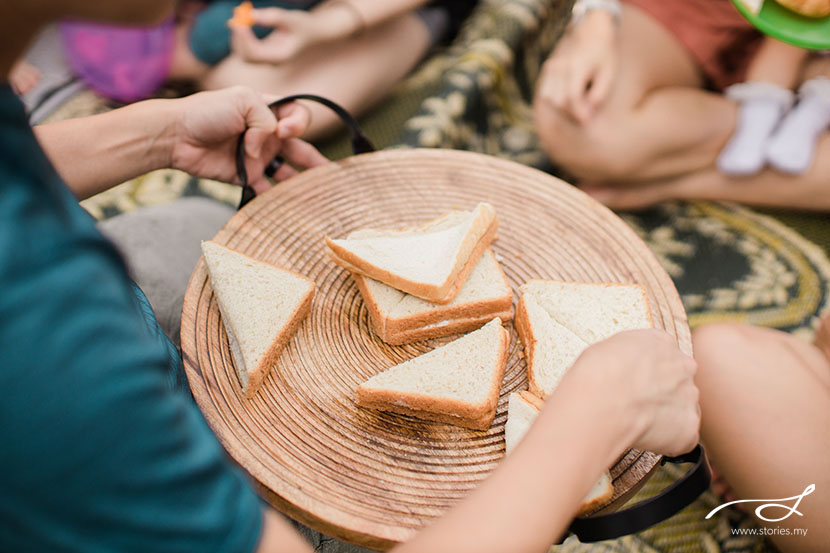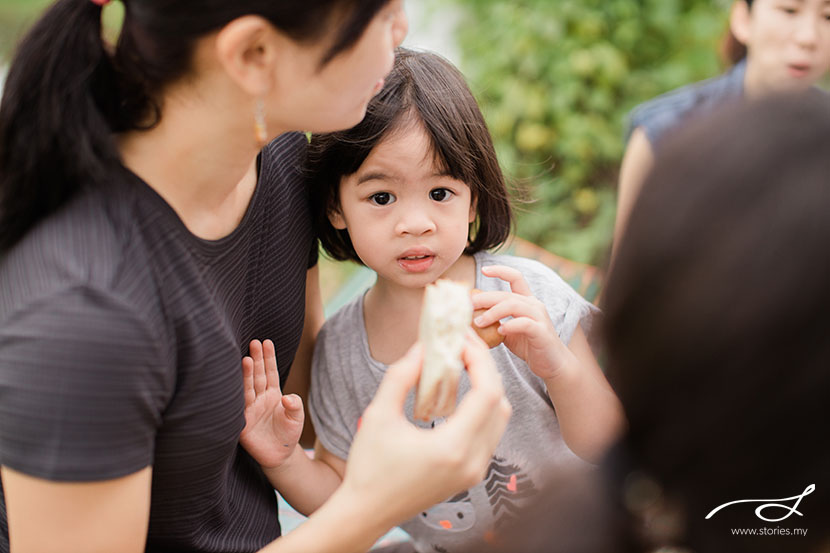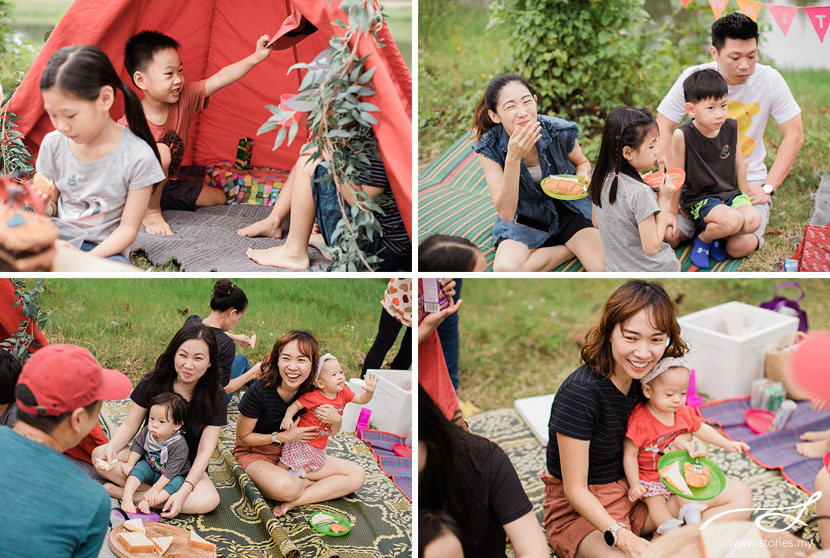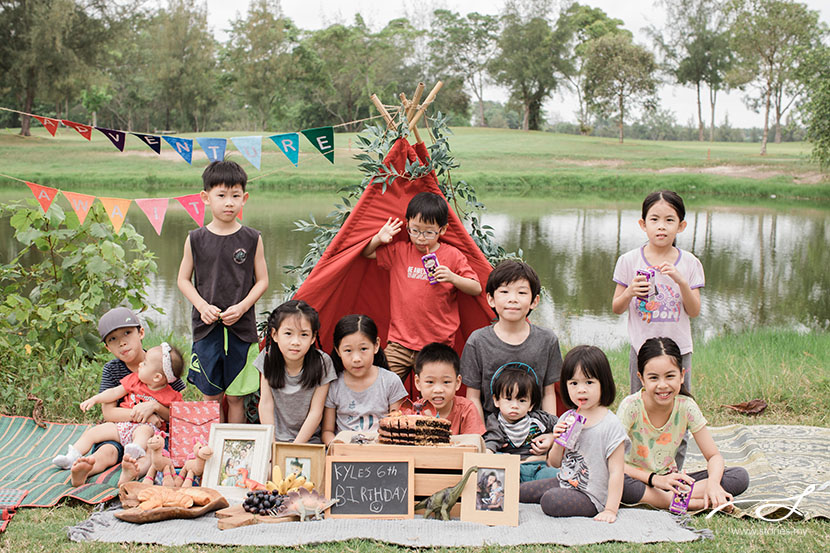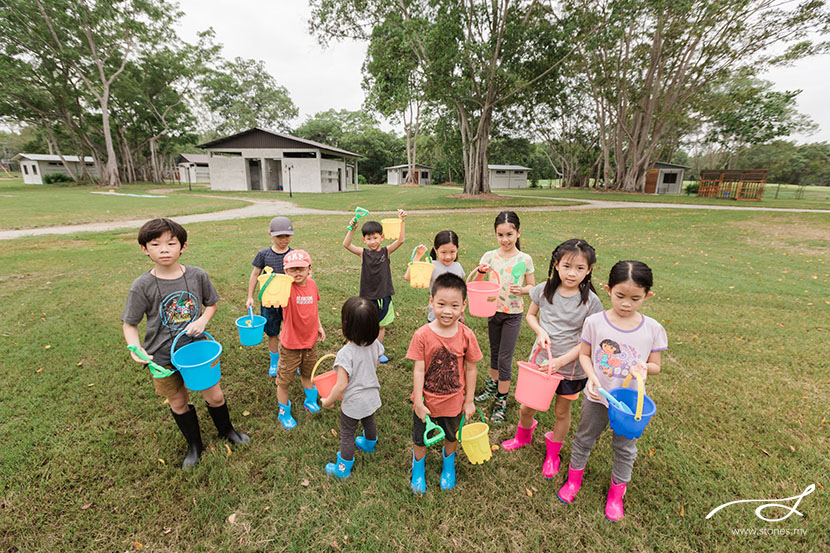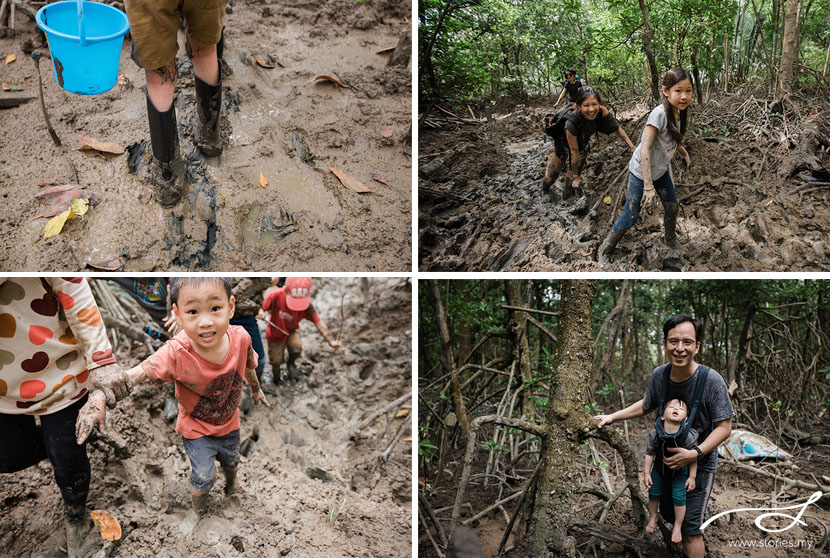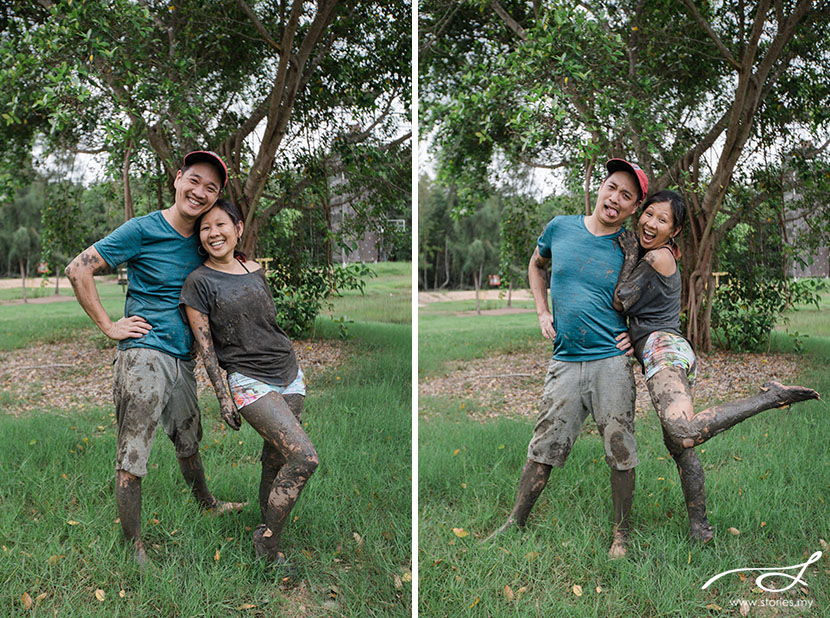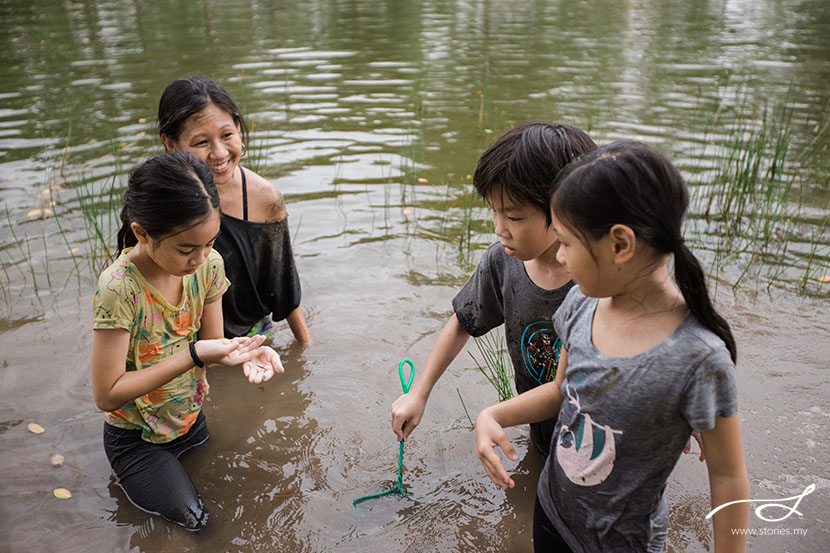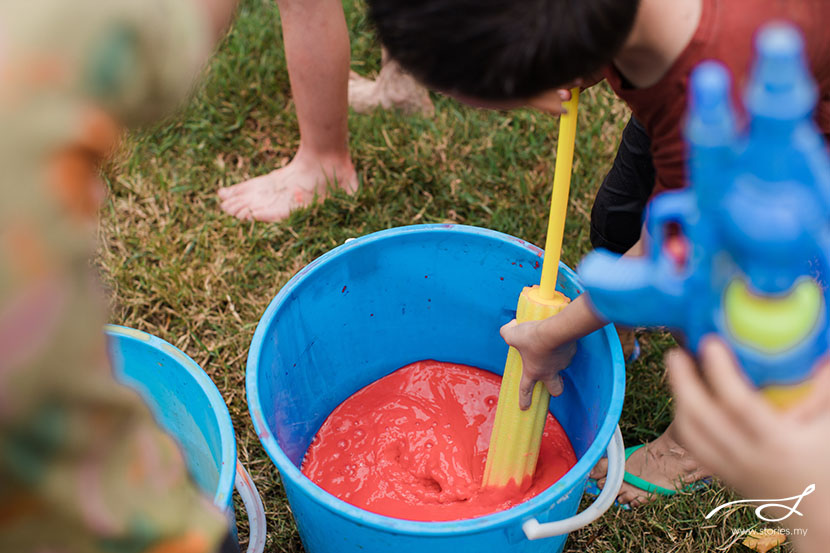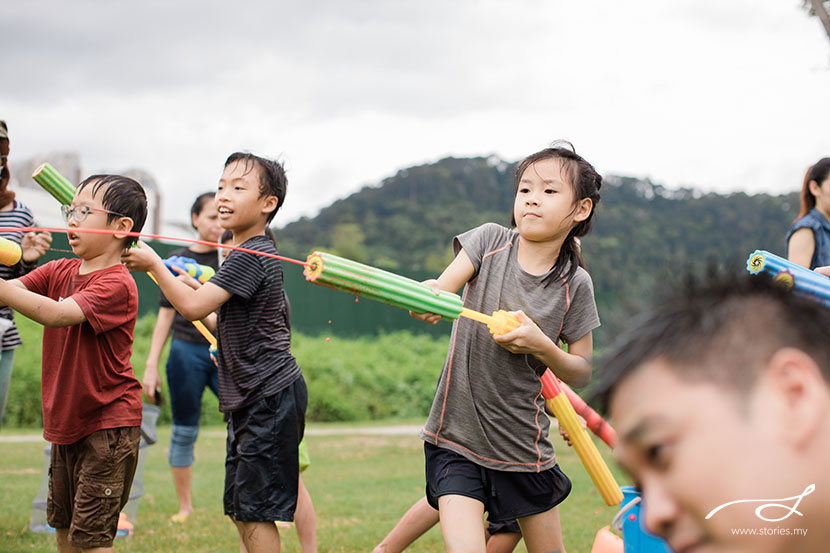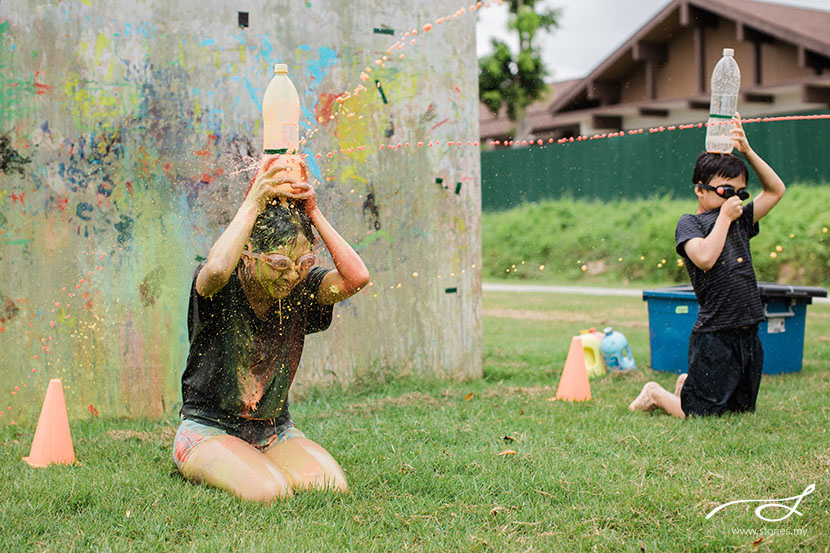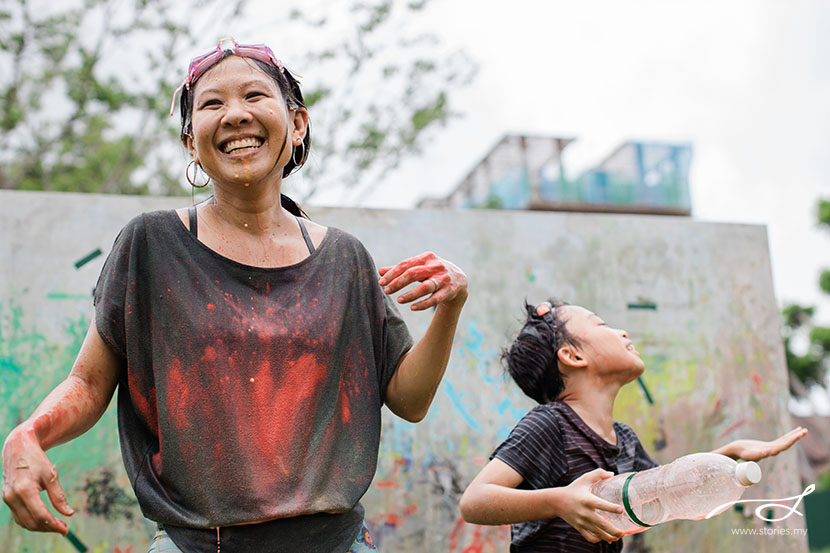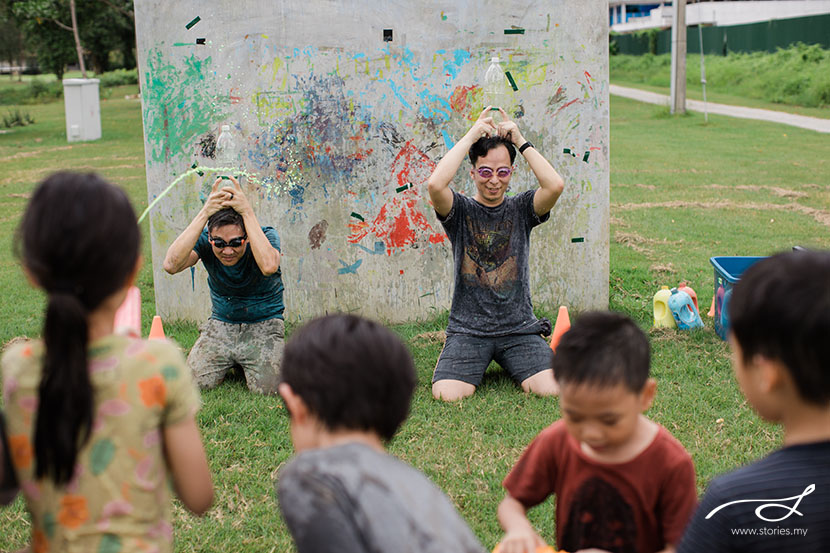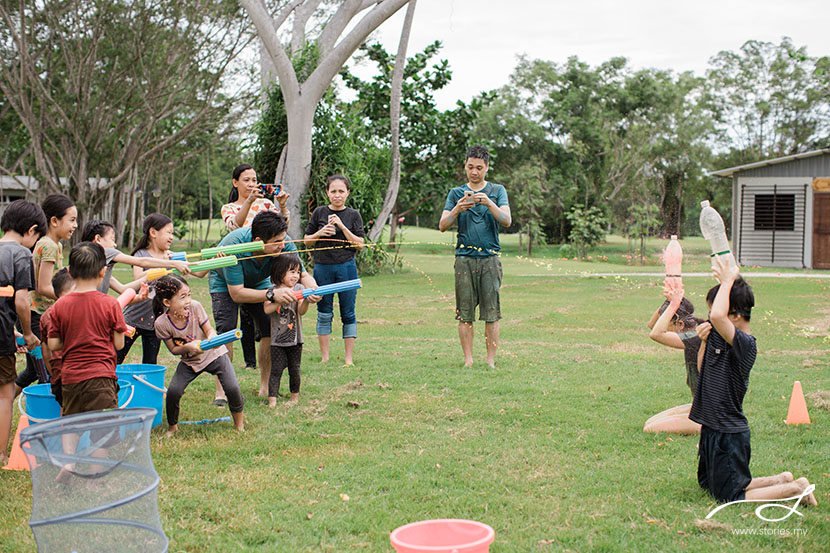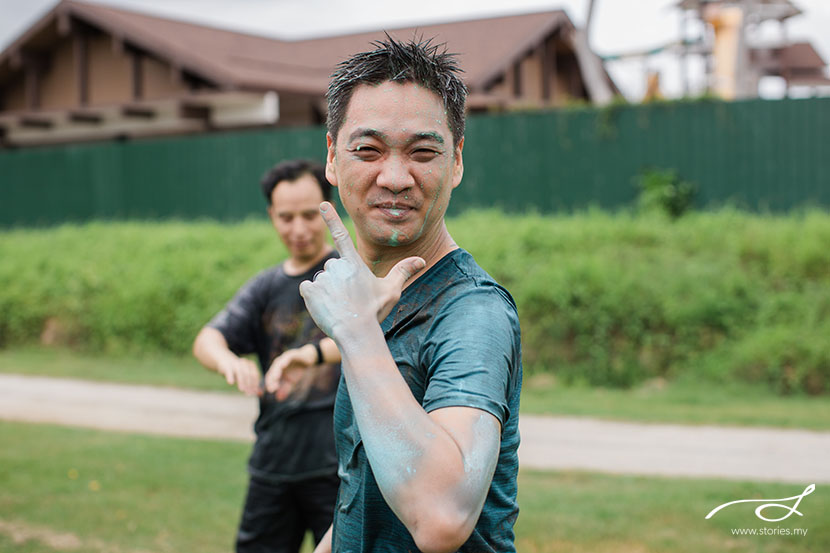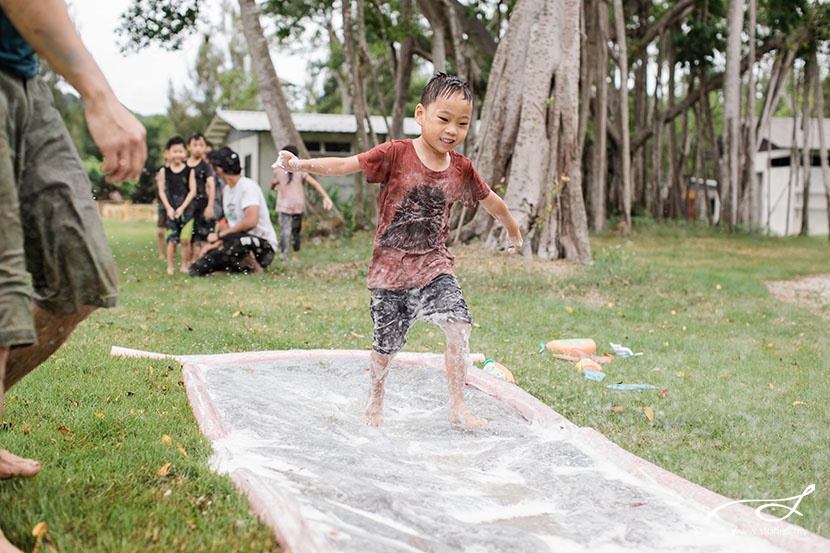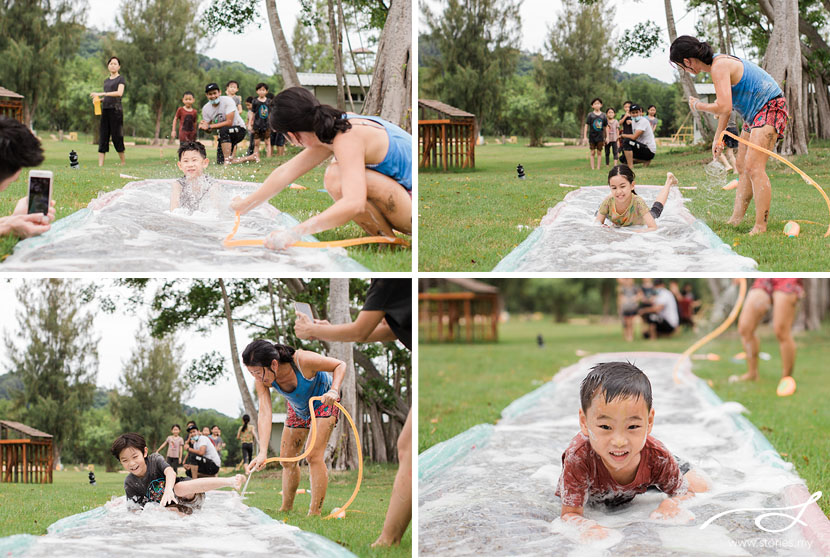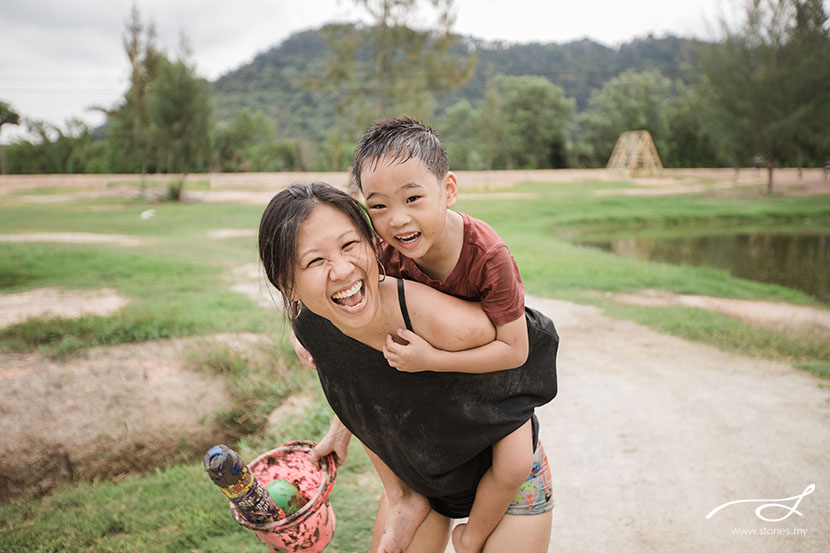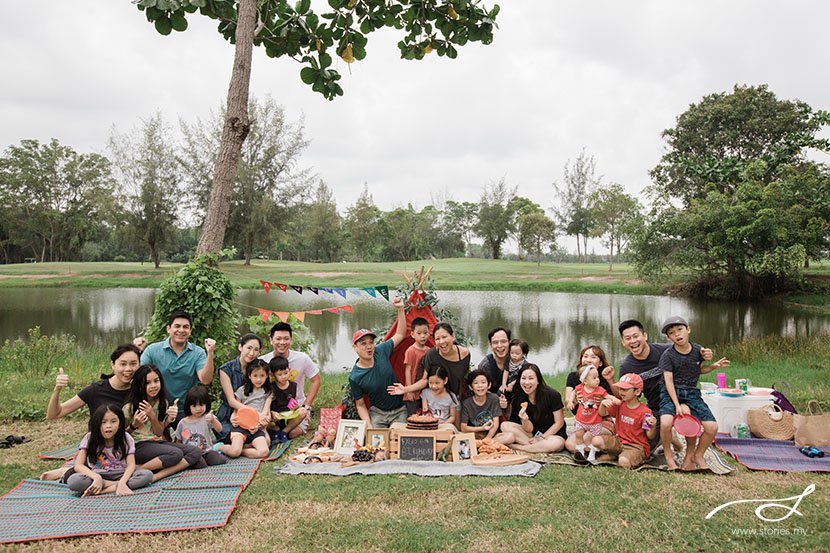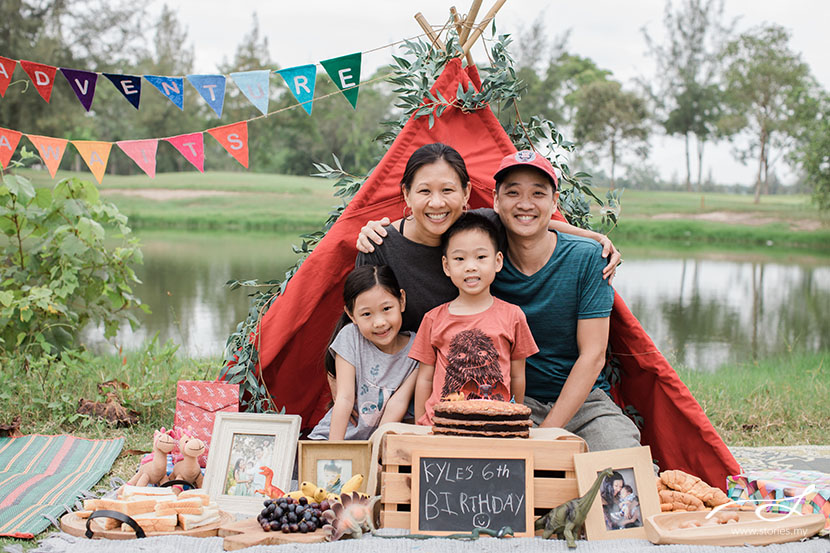 Credits
Photos by Chris
Outdoor Education Organizers: MAD Education