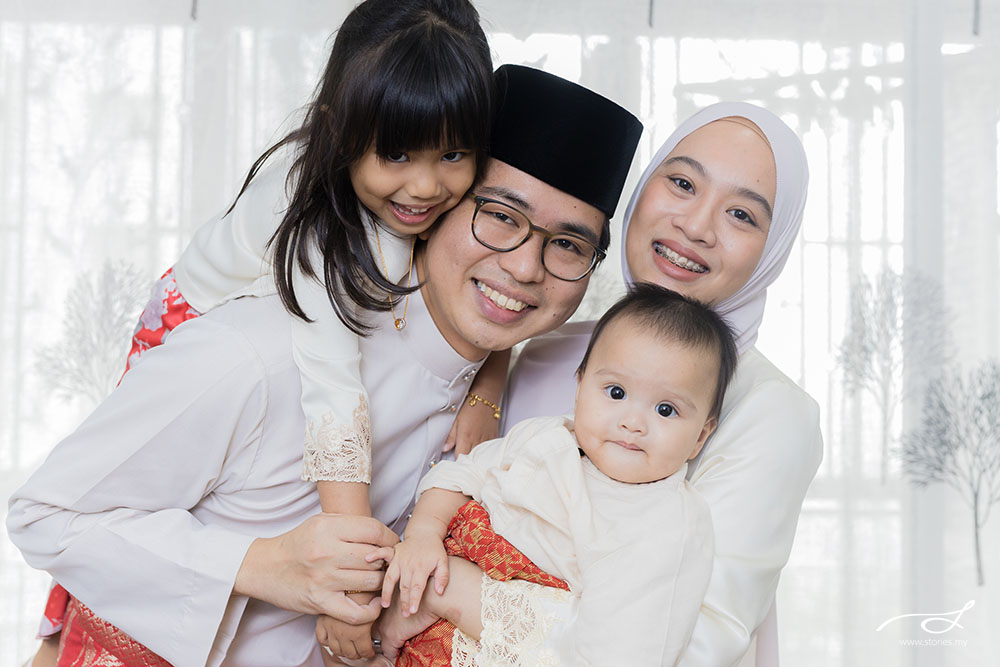 Raya, but make it last! It's so nice to hear how people talk about their family. Yasmeen was so full of respect and love when she described her husband and her children to us:
"As a businessman, my husband upholds his own standards, especially when it comes to the family. He always gives his best to accommodate me and our kids. I'm a working professional too and we are always supportive of each other and motivate each other as well. Our kids Aisyah and Isa do everything together and Aisyah loves her brother dearly. We wanted these photos to capture this happiness, love, and joy in our home and we LOVE all the pictures! Just can't move on!"
Every time we do photo sessions like this, its so much more than just making people look good for the camera. We're capturing someone's real-life moments, real feelings and emotions. Things like that can never be staged. Thank you for trusting us Yasmeen!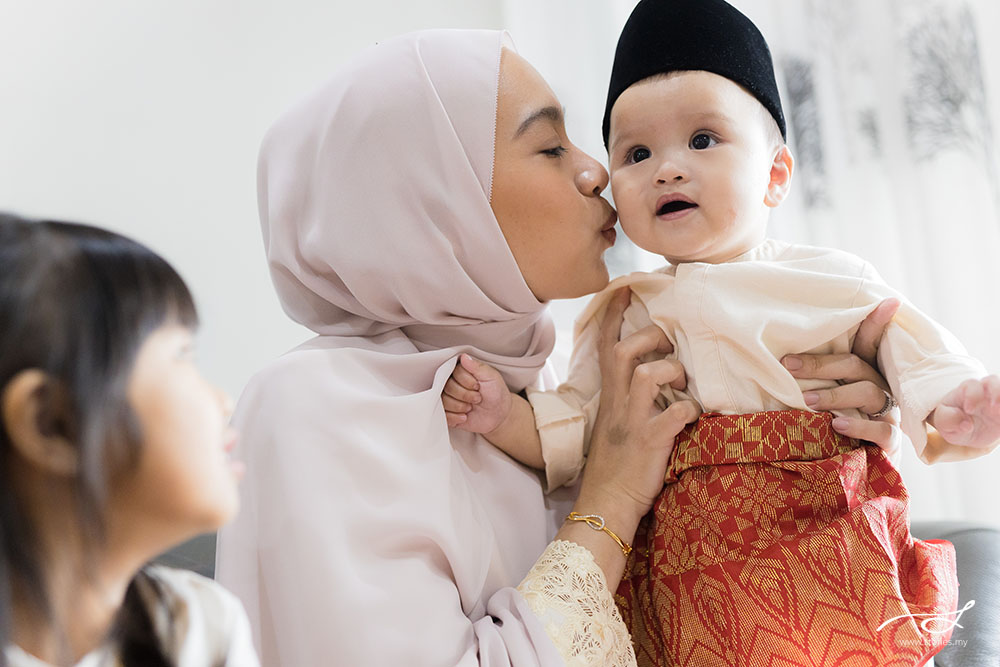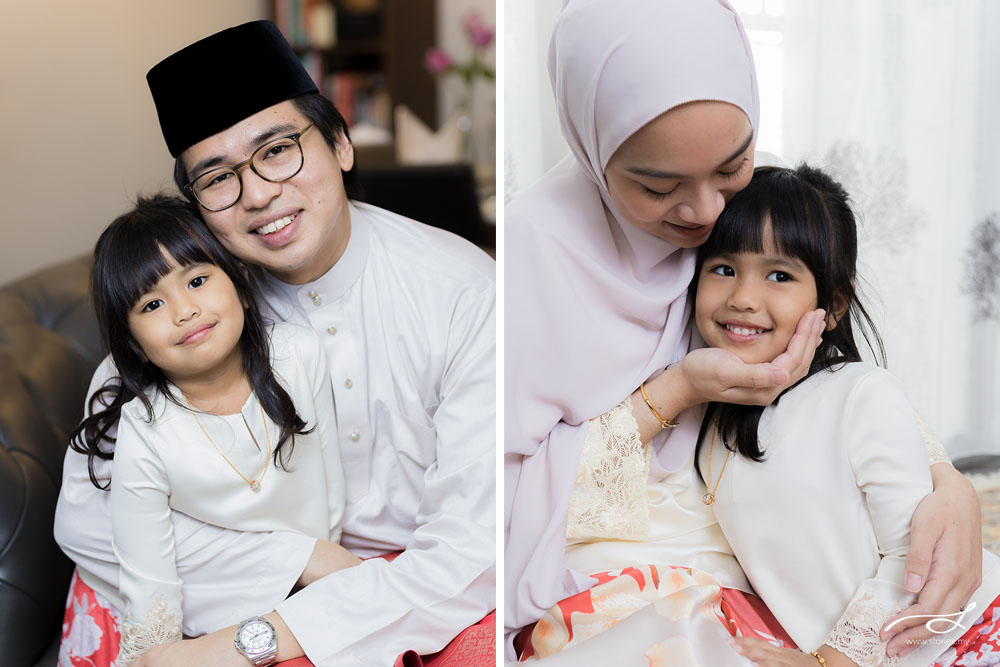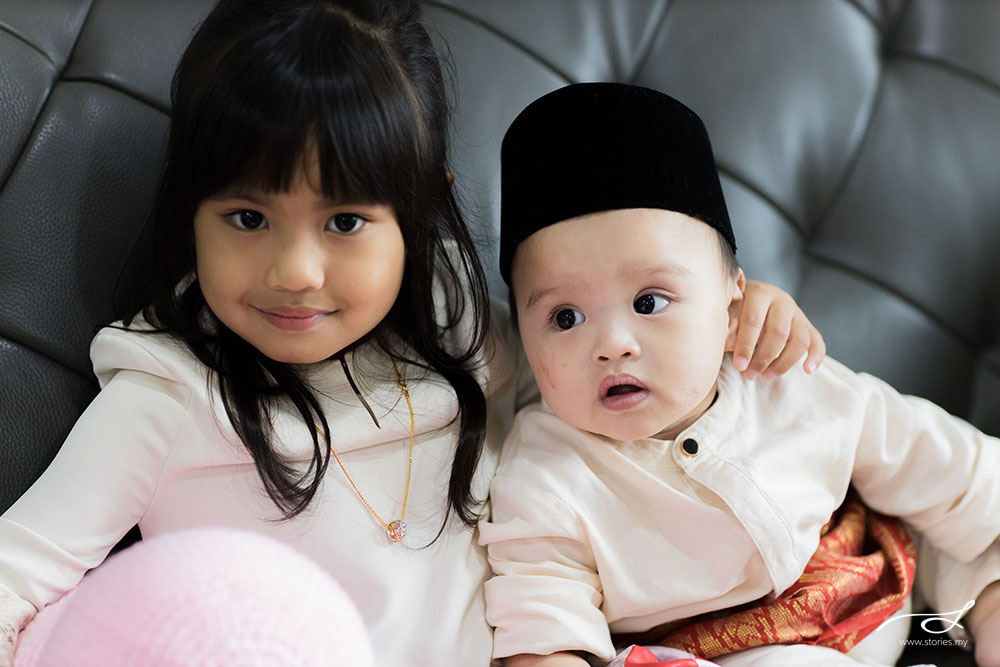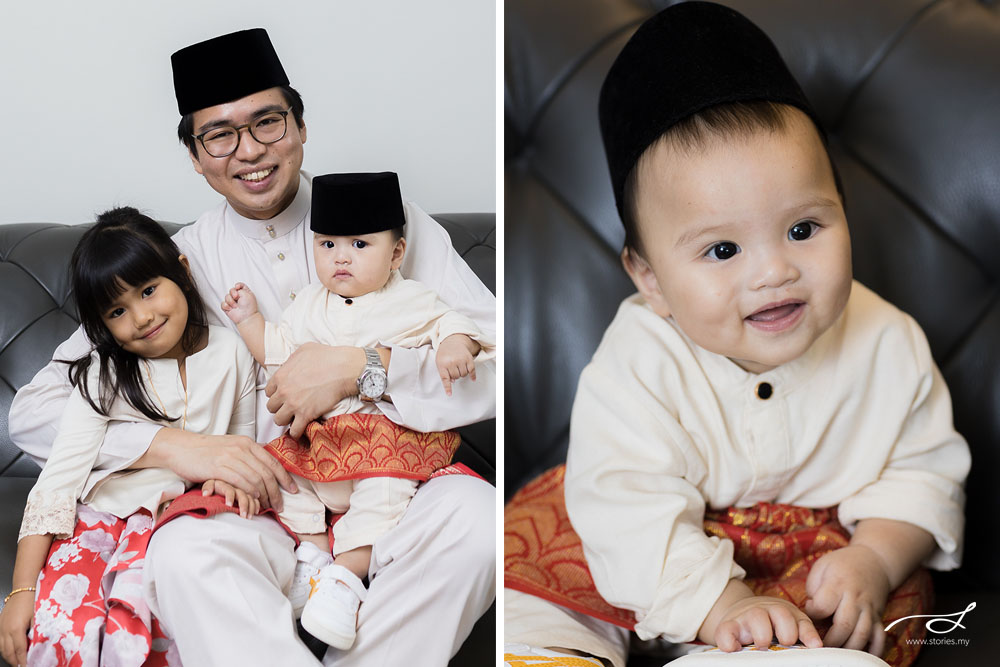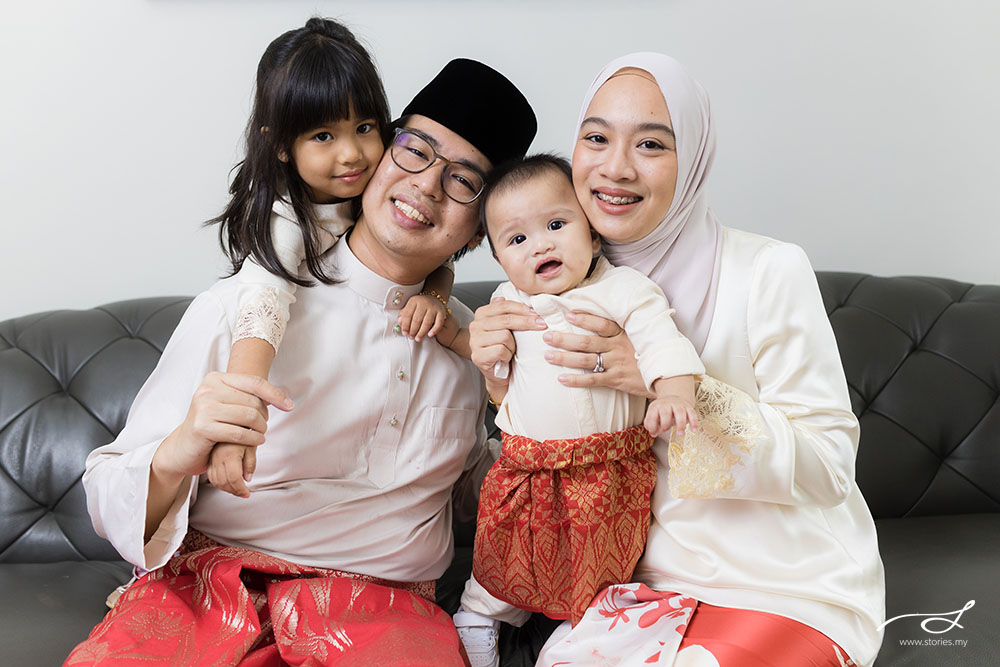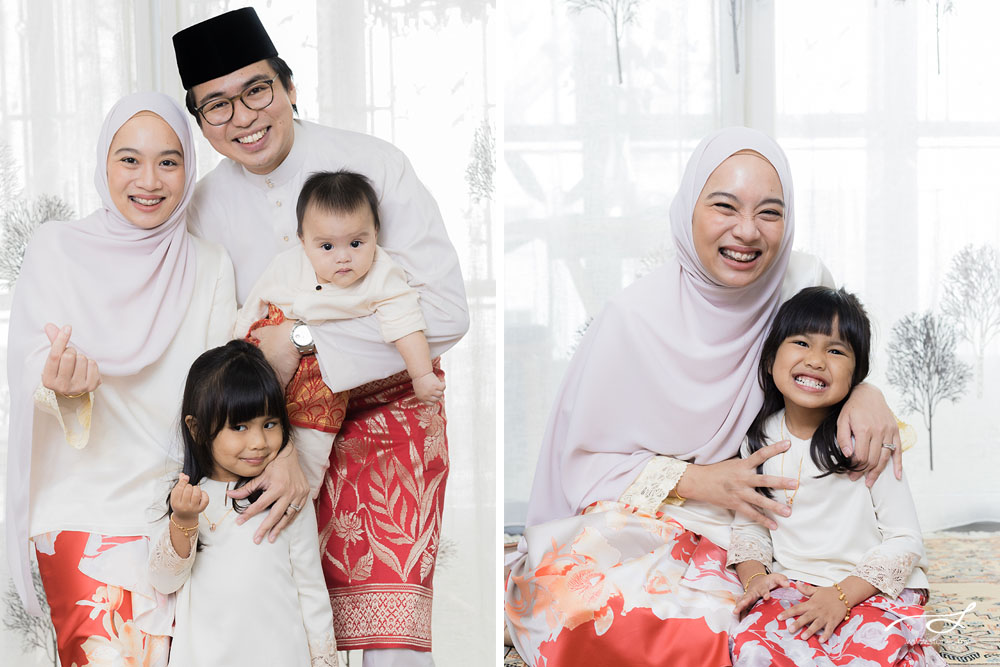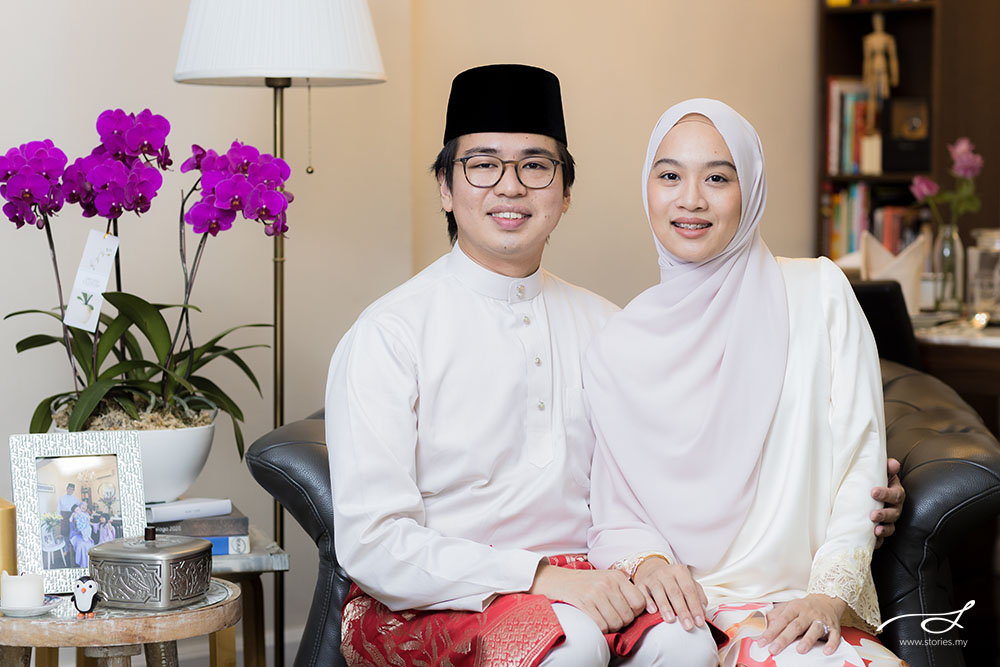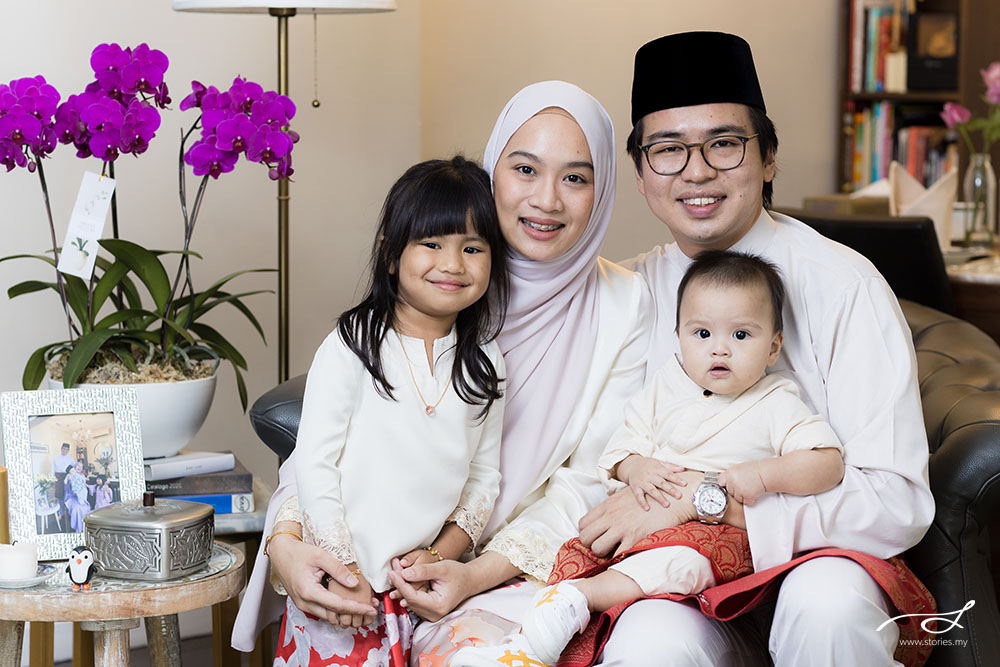 Credits
Photos by Grace