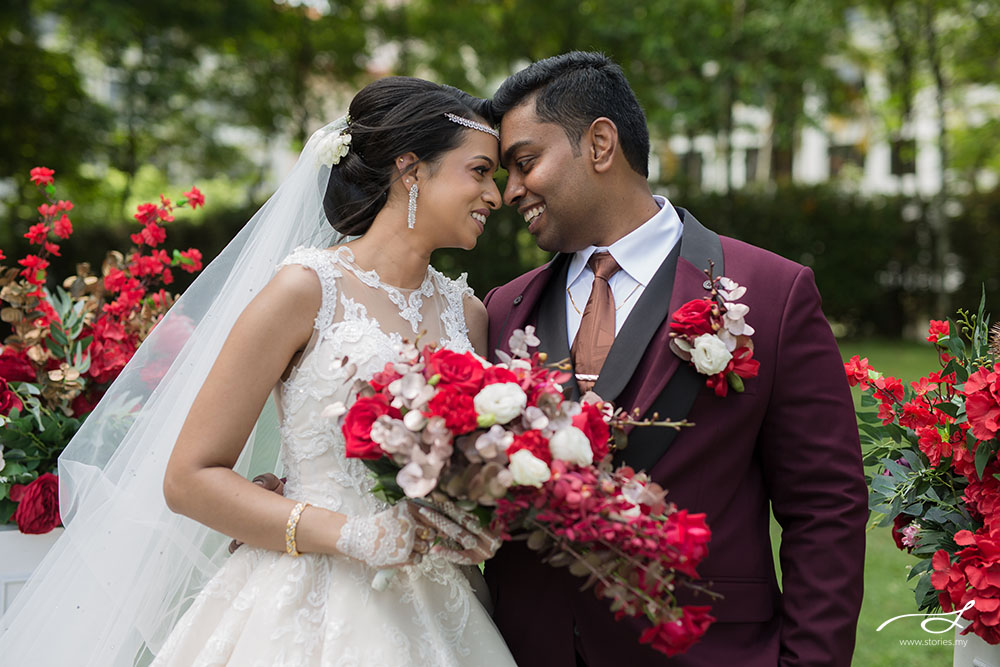 Kevin is a technology enthusiast who loves starting his mornings with a good self-brewed cuppa, spending time in nature with God, and serving people at his church. Cheryl loves fashion, all things extravagant, and has excellence taste in décor. She was very sure that she'd be all caught up in the moment during the day and so the photos had to capture everything she would be a part of or even every minute that she might miss. "I'd like for our pictures to capture the raw, honest, and emotional moments" she told us. We loved that brief!
The couple met at their church almost seven years ago. Kevin says, "I knew from the moment I saw her that she was the one". That was a Saturday evening apparently, and so the very next day he got to work. "When I saw her on Sunday, I had butterflies in my stomach and clumsily bumped into her 'accidentally-on-purpose' to get her attention. It worked! I added her on Facebook soon after and that's when we started talking."
"I liked the way he spoke to me and how gentlemanly he was on our first date. He opened the door for me and has been doing that ever since," Cherylina recalls.
"We have gone through a lot together and even though the journey wasn't blissful all the time, we're happy with everything we've been through because that brought us to where we are today. We have always been there for each other even through family hiccups and sickness. We know how each other handles stressful moments and we've been supporting each other through it all."
She also tells us that Kevin has been giving her flowers every single month since they first met. In return, she's helped him level up in fashion over the years (according to him). A decent exchange if you ask us! Of course, the couple have shared many more meaningful memories over the years.
"We've got a lot of happy moments and I can't wait for more to come!" Cheryl says.
Also, we have to say… as far as the new norm of weddings go, this has been the most glamorous one we've been to so far. How the couple managed to pull off this level of detail and planning for their big day (despite many changes going on around them) can only be a testament of their shared determination and faith.
Congratulations Kevin and Cherylina! Here's to building Forever together!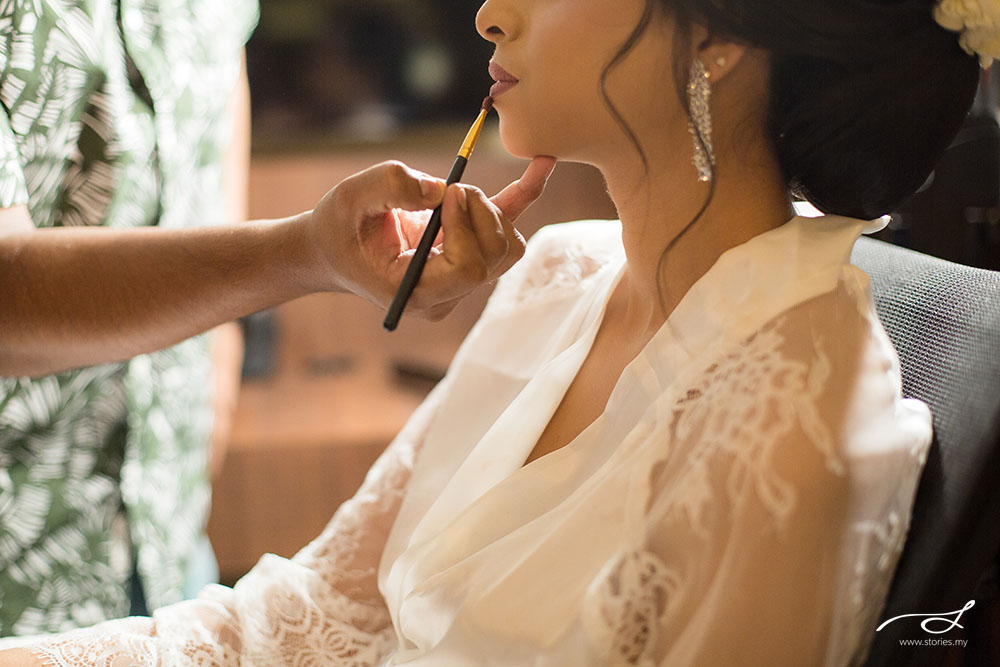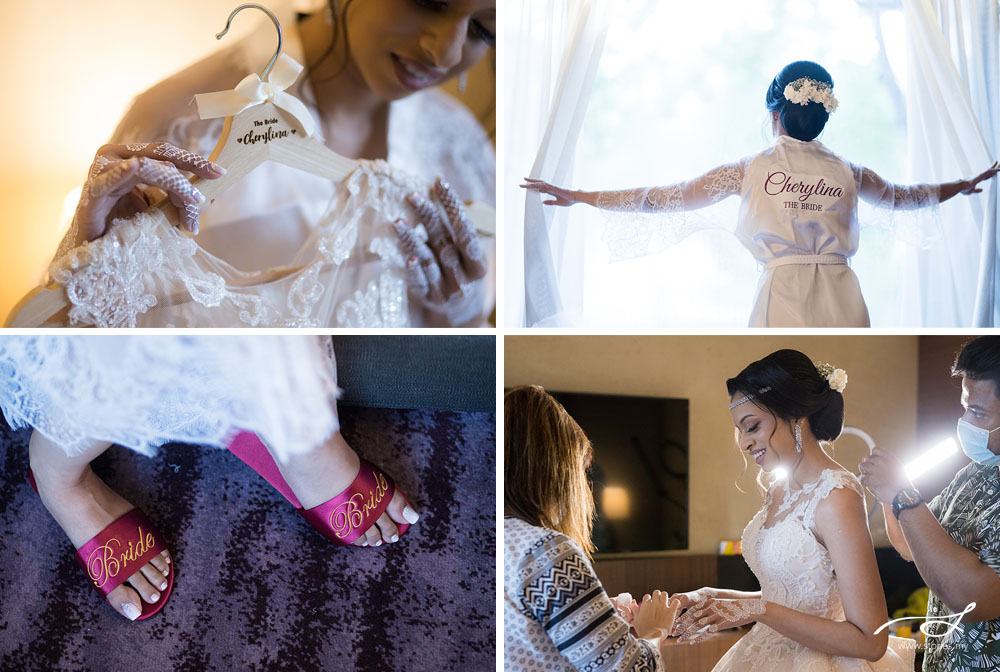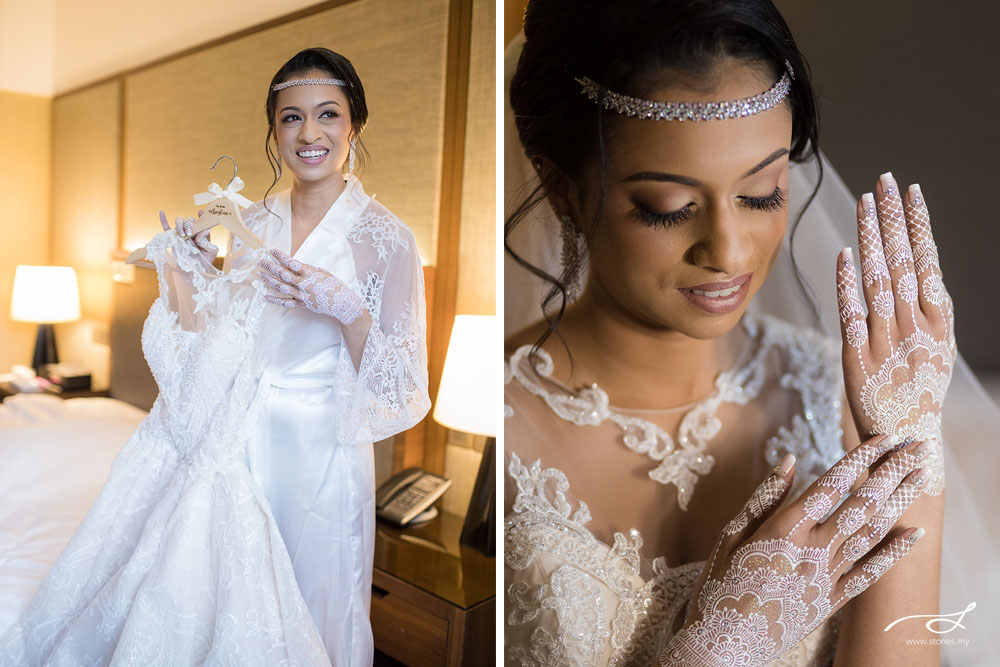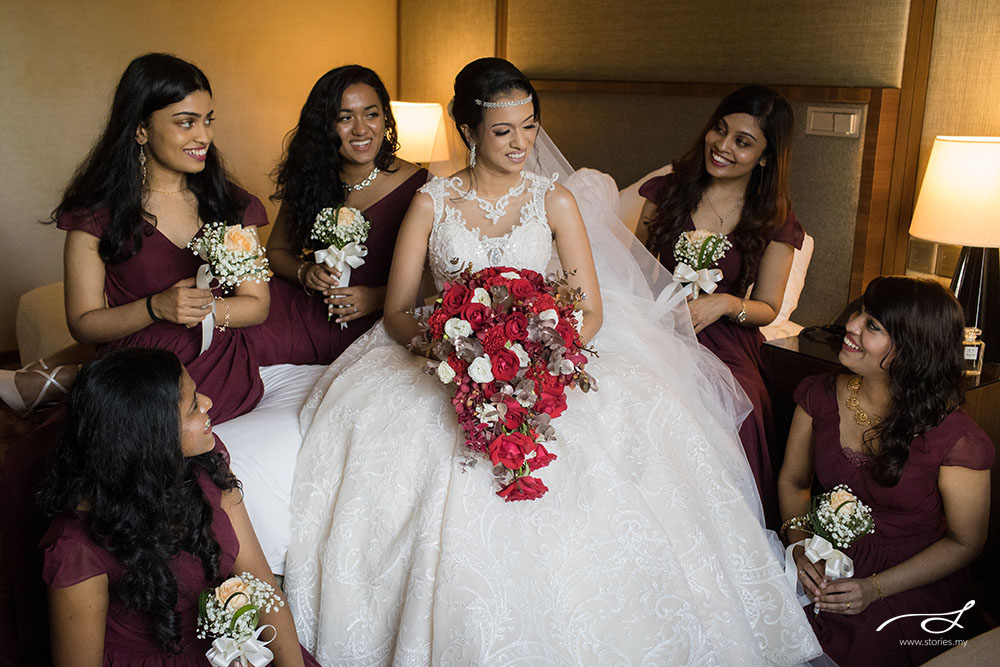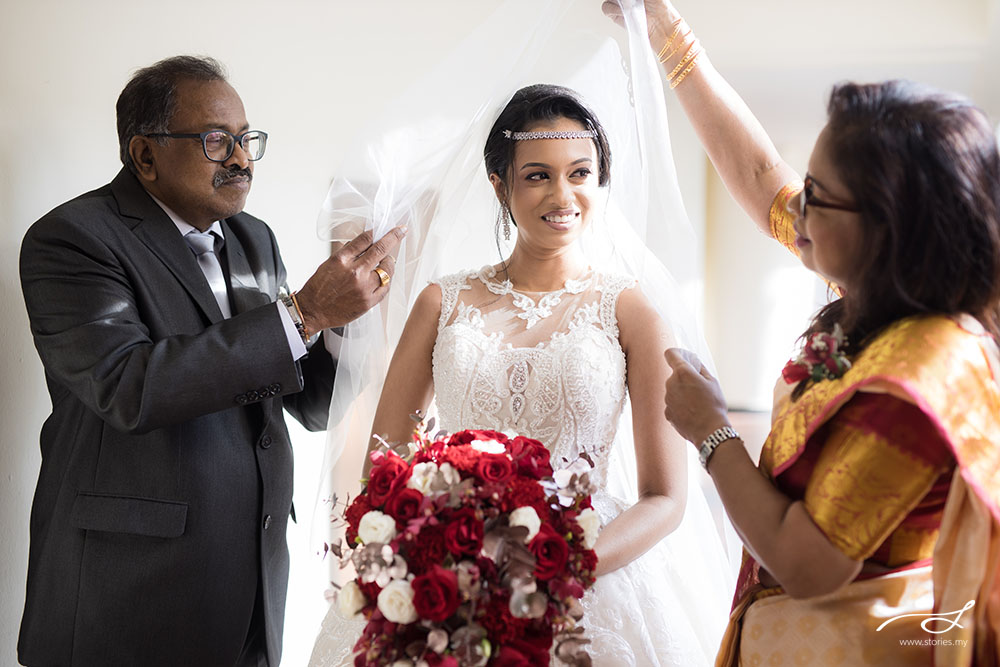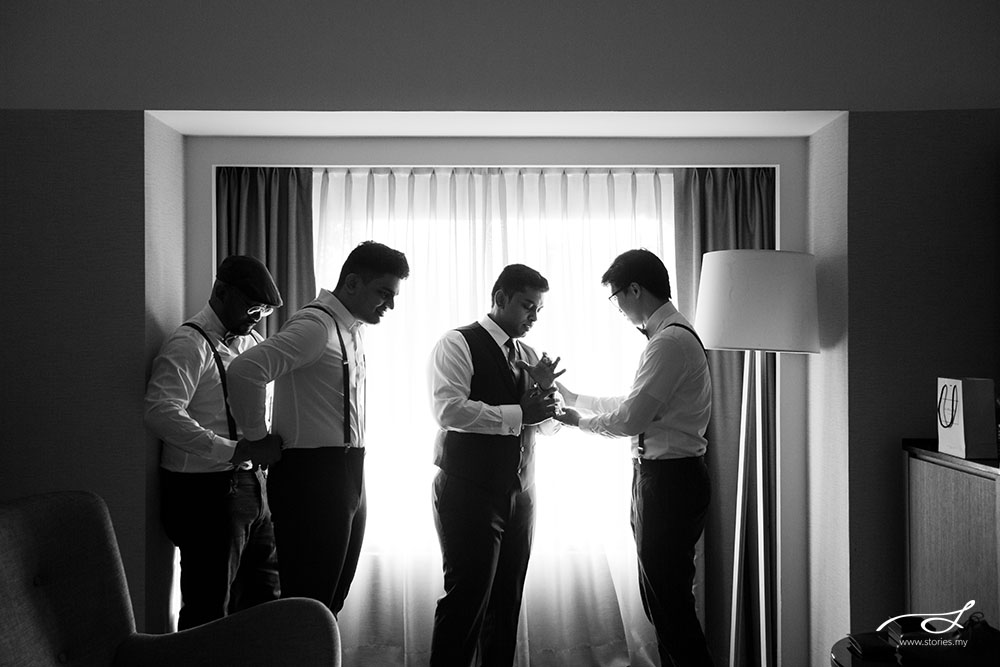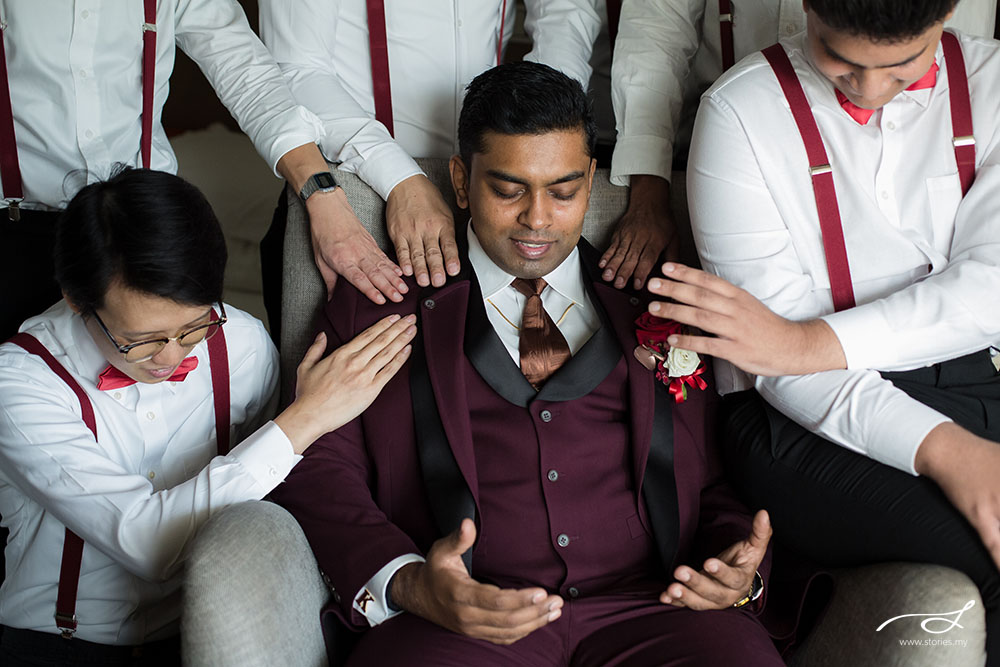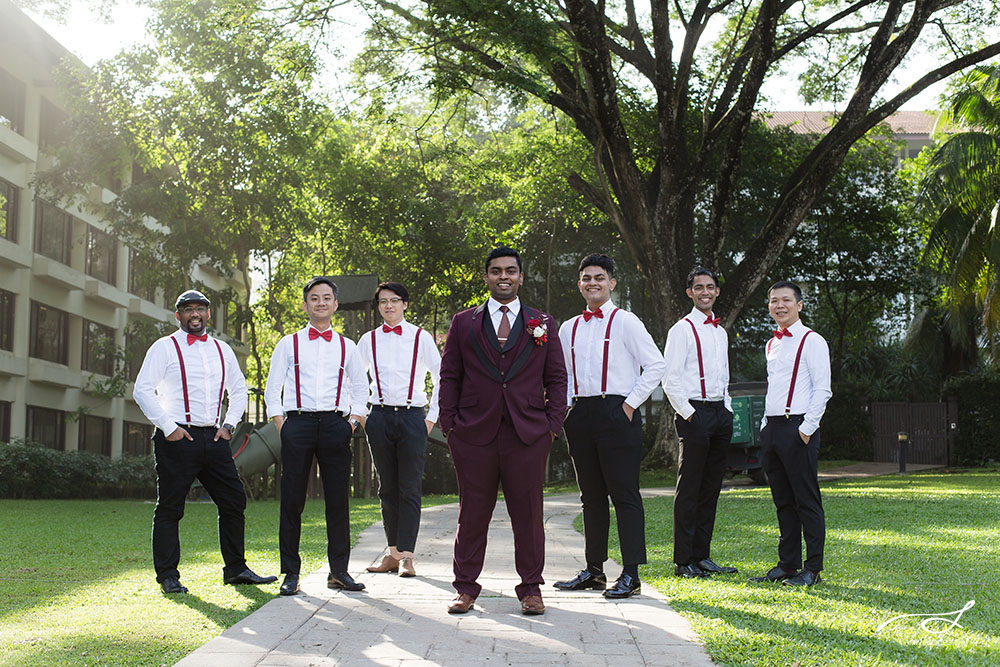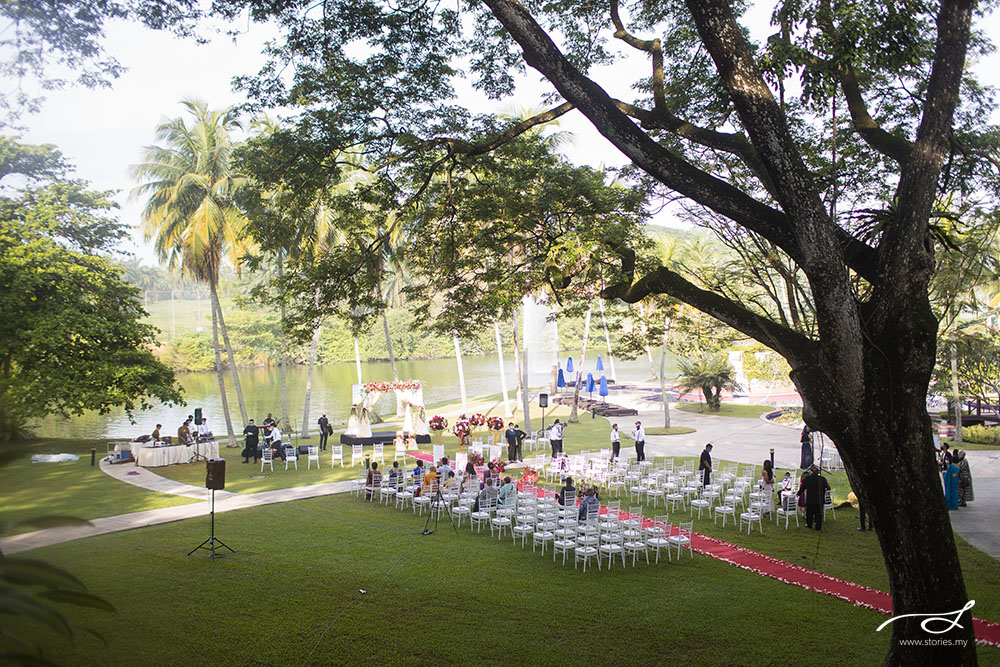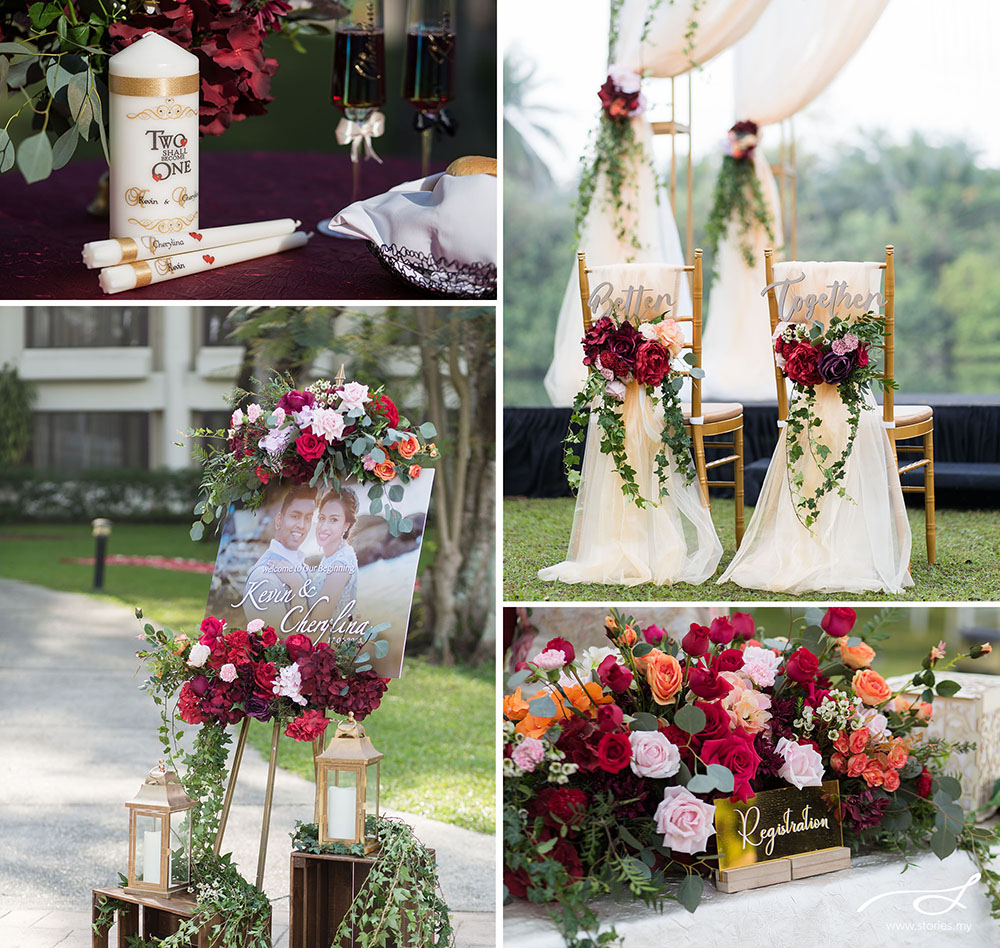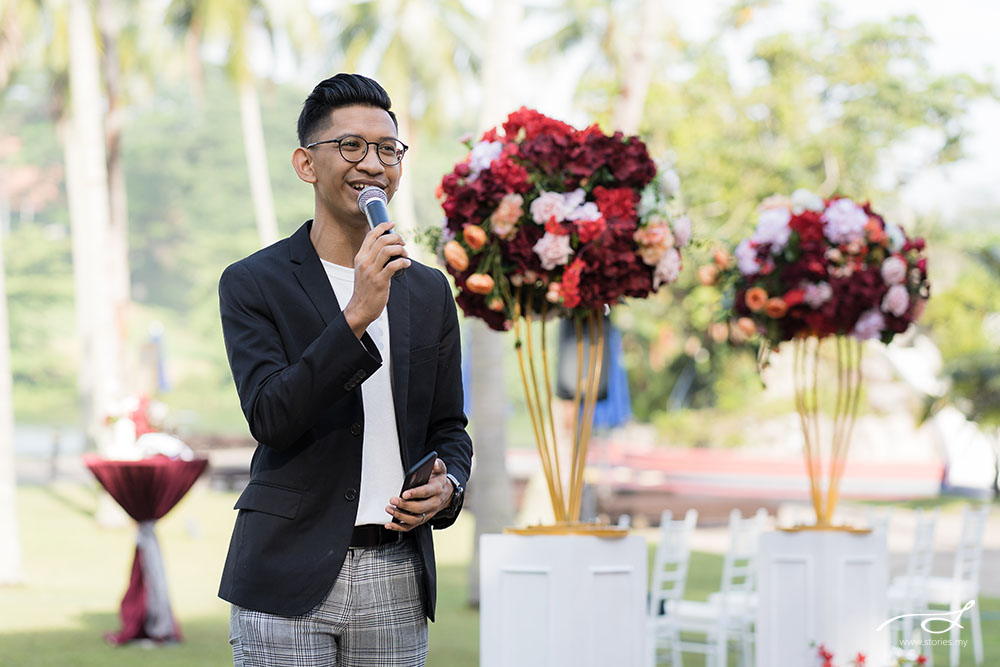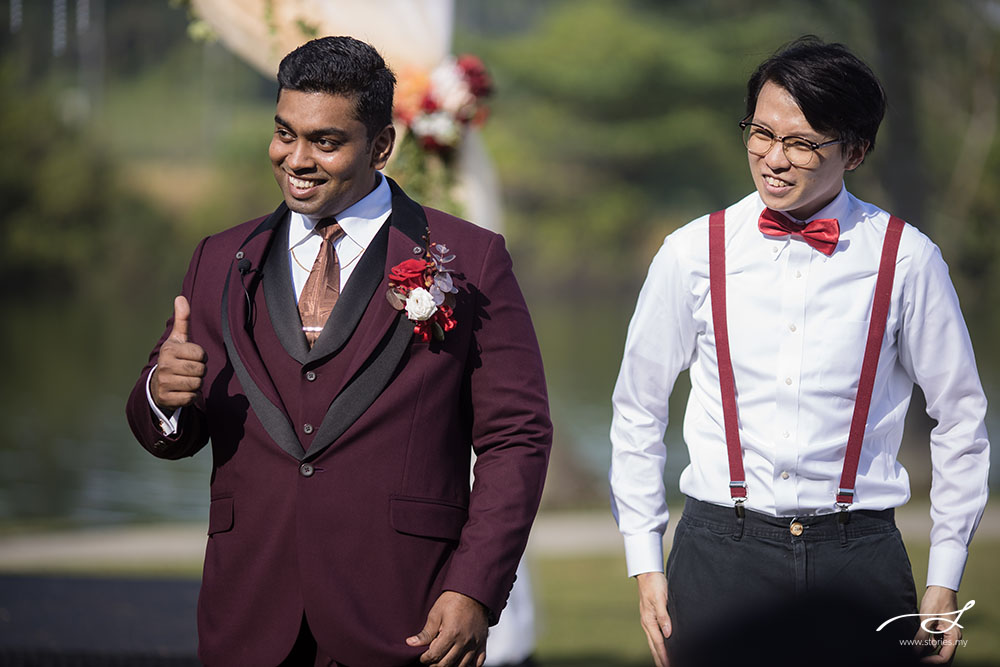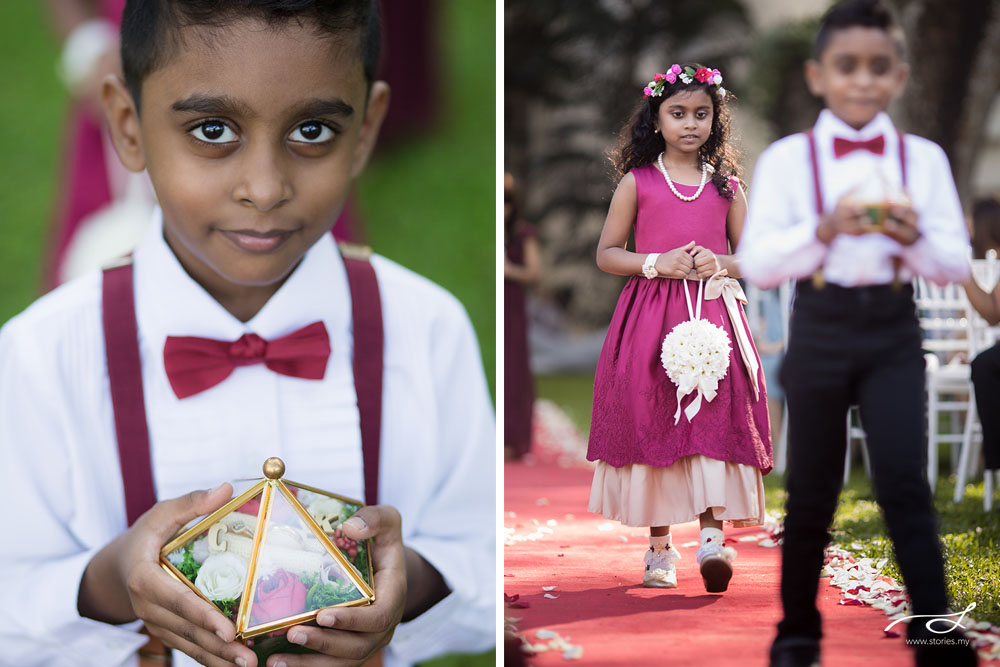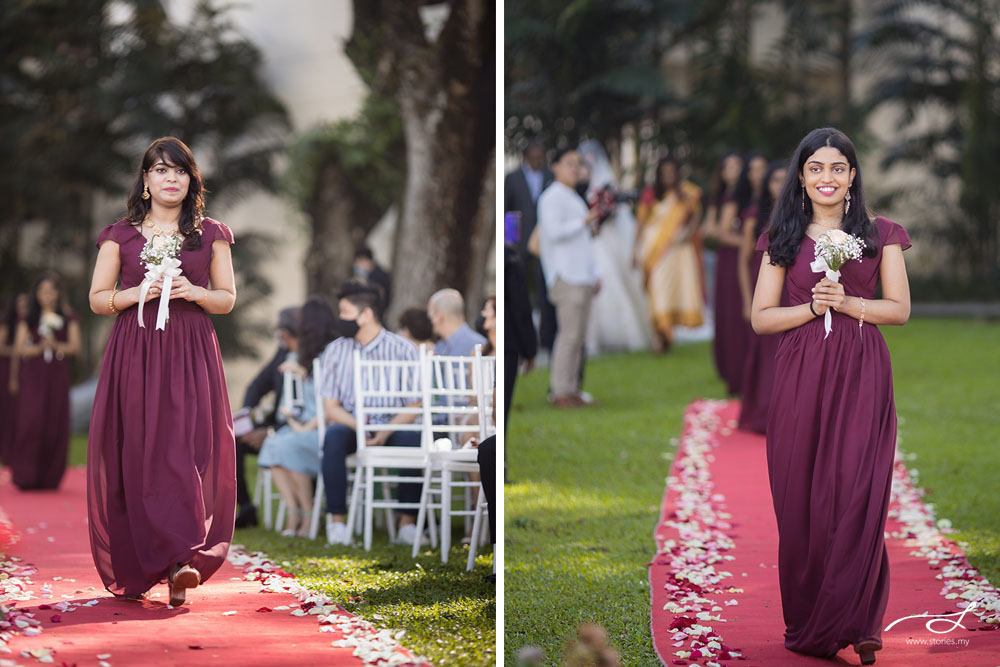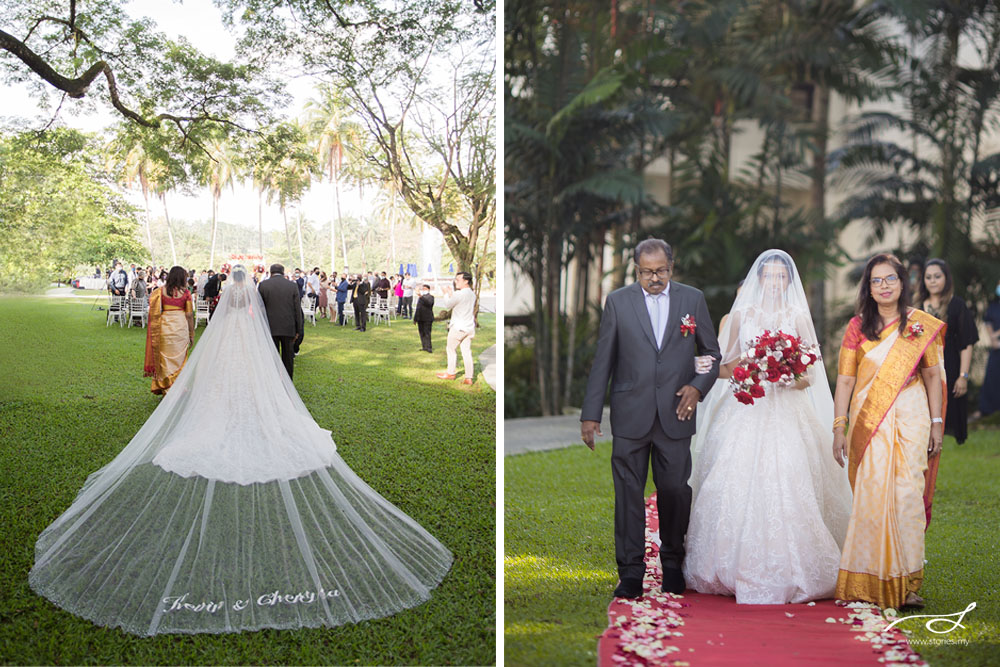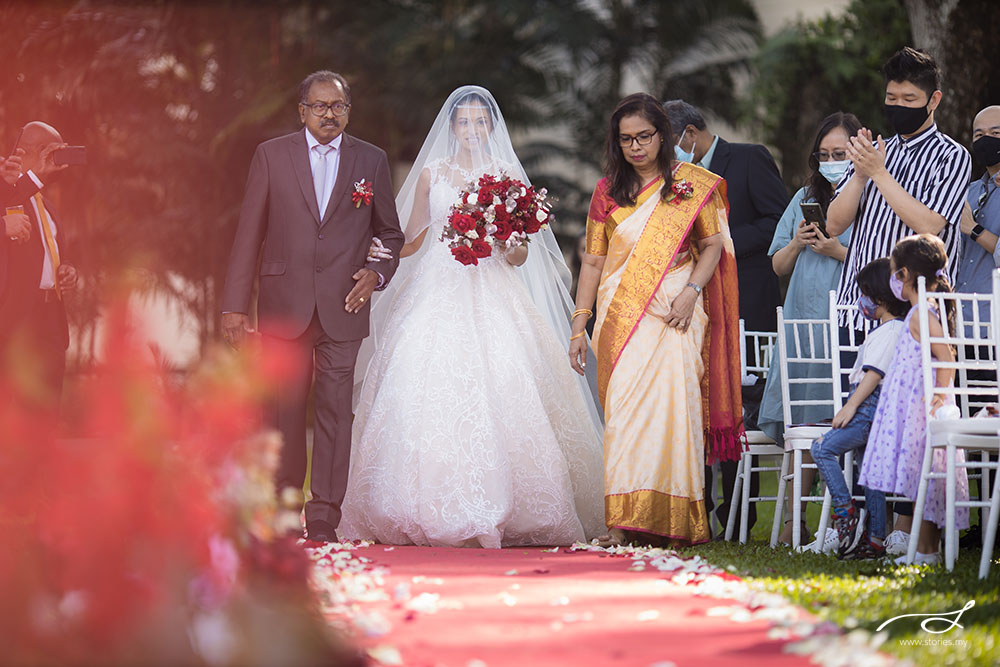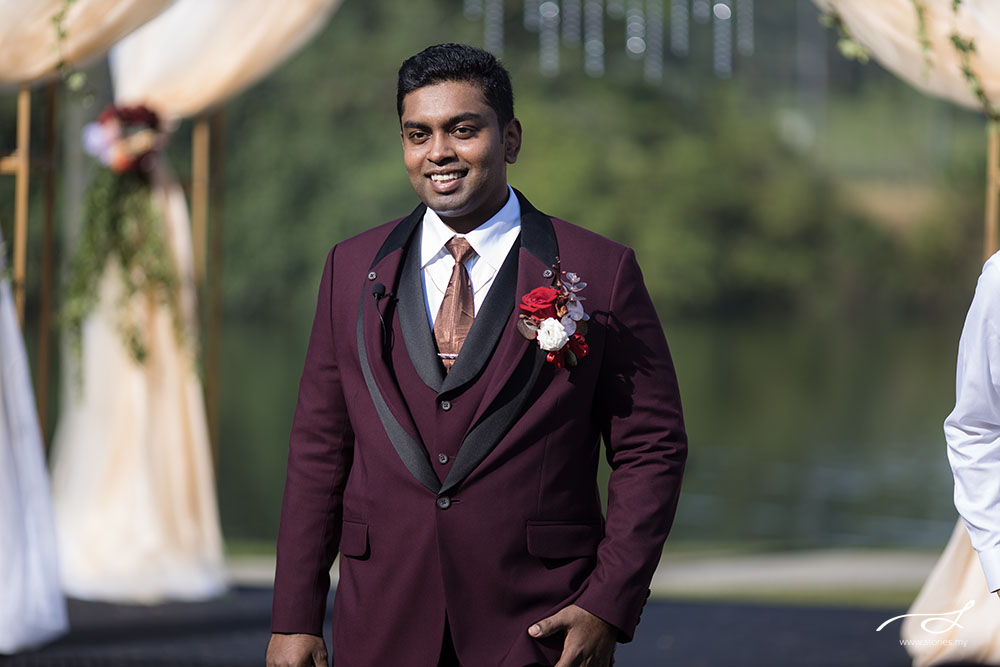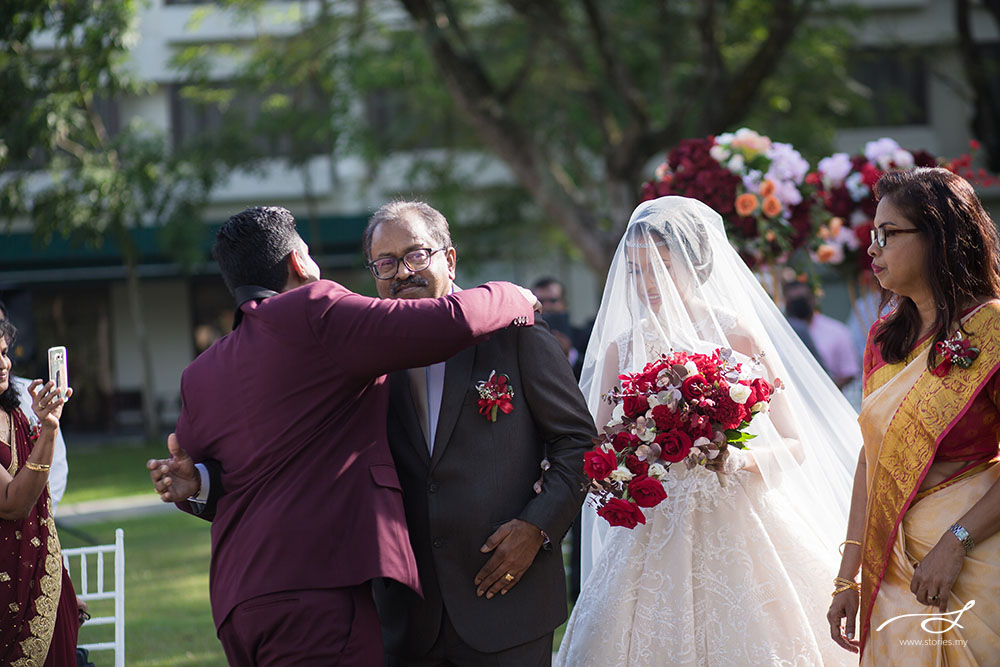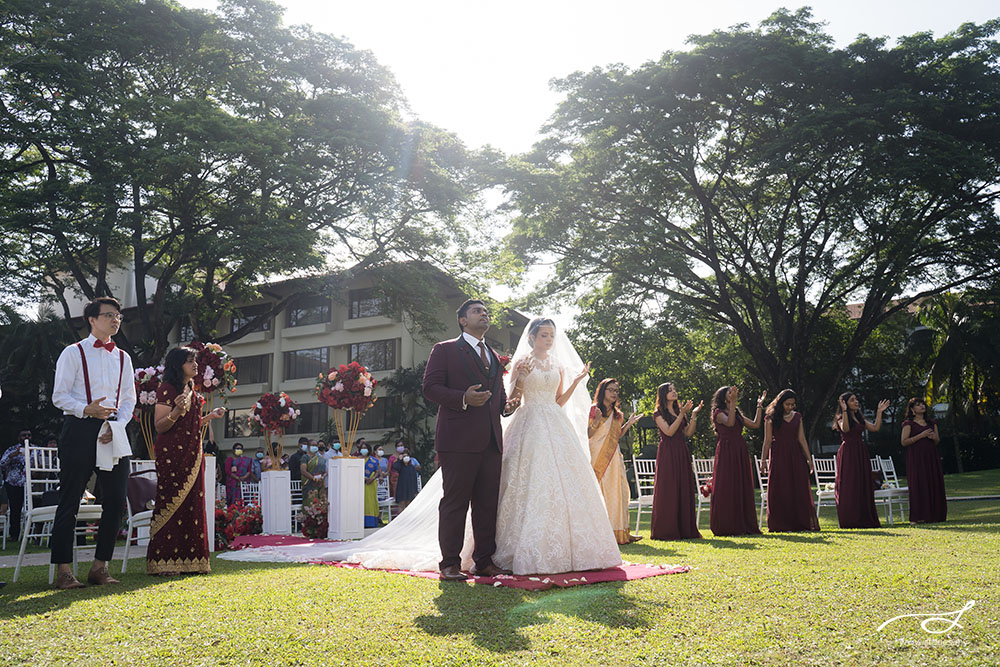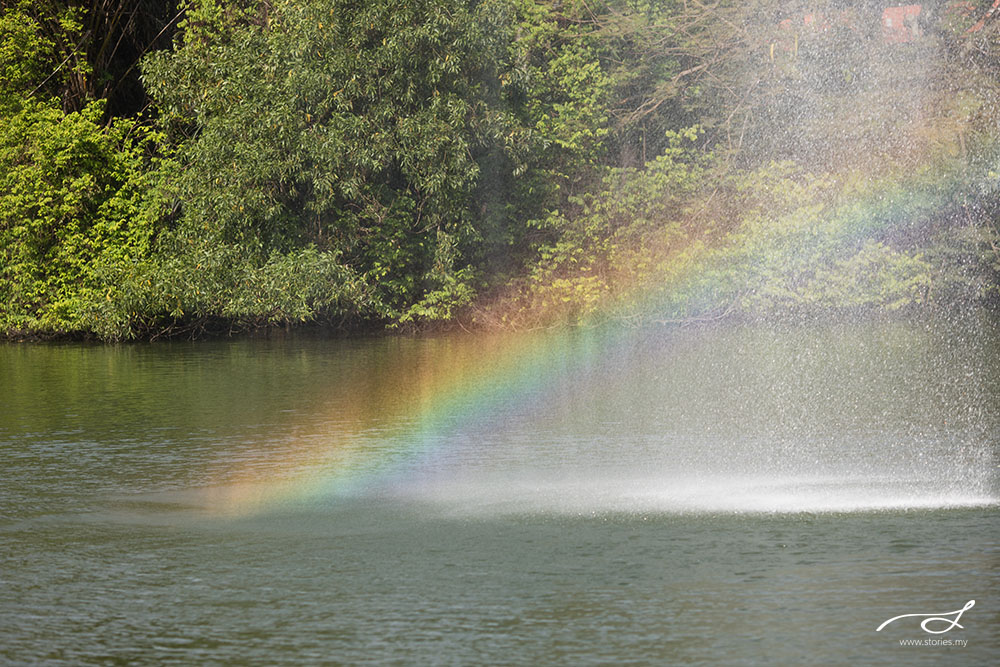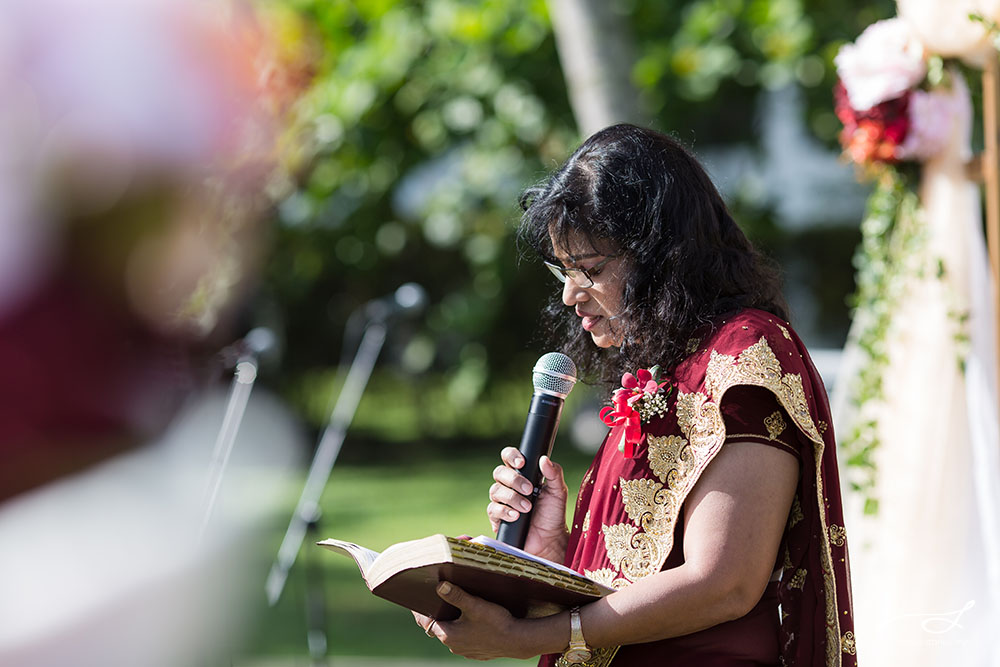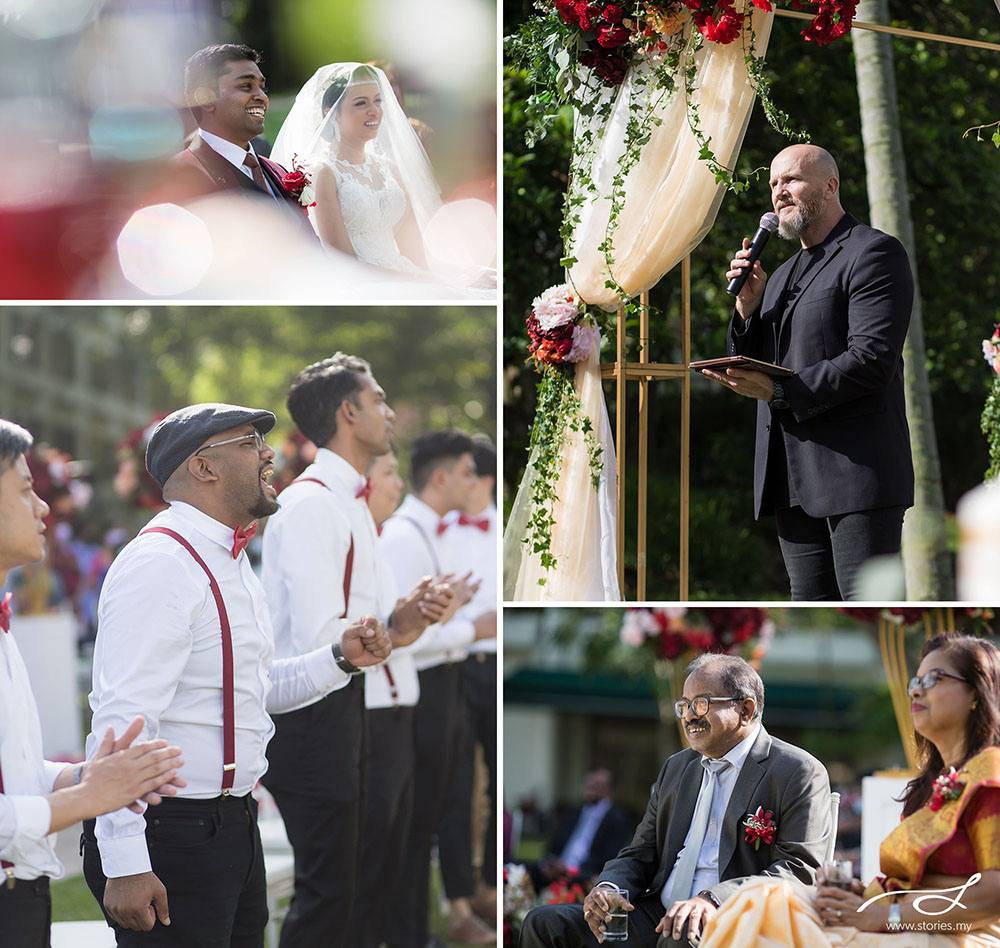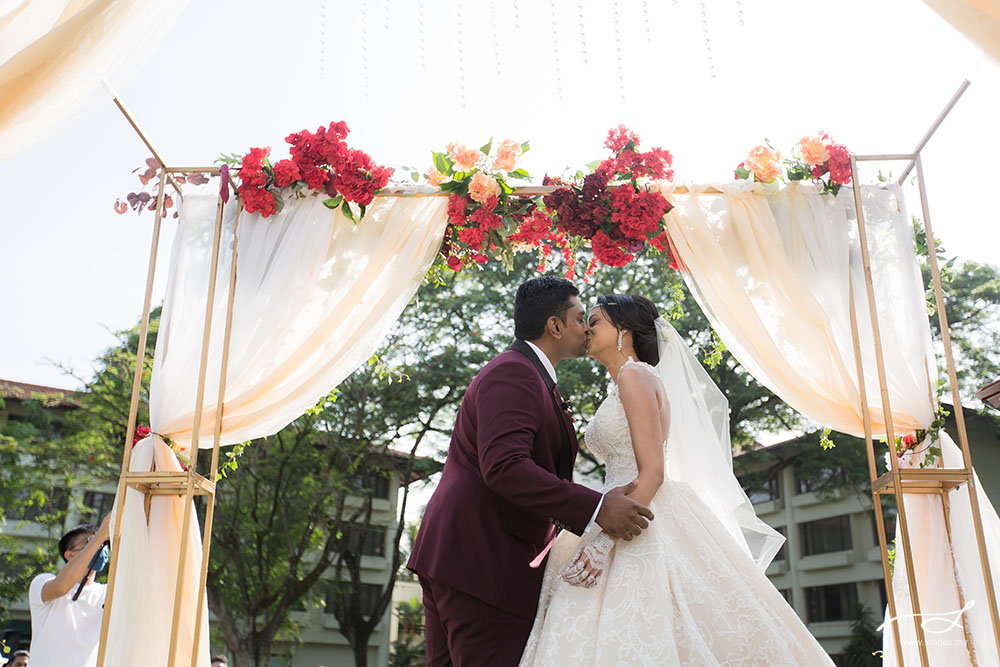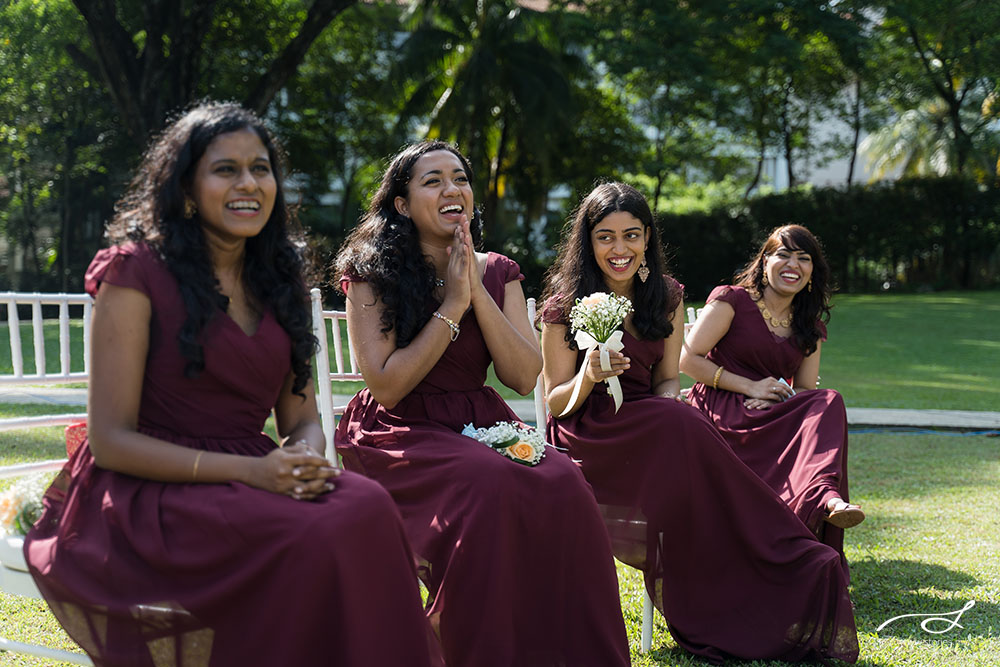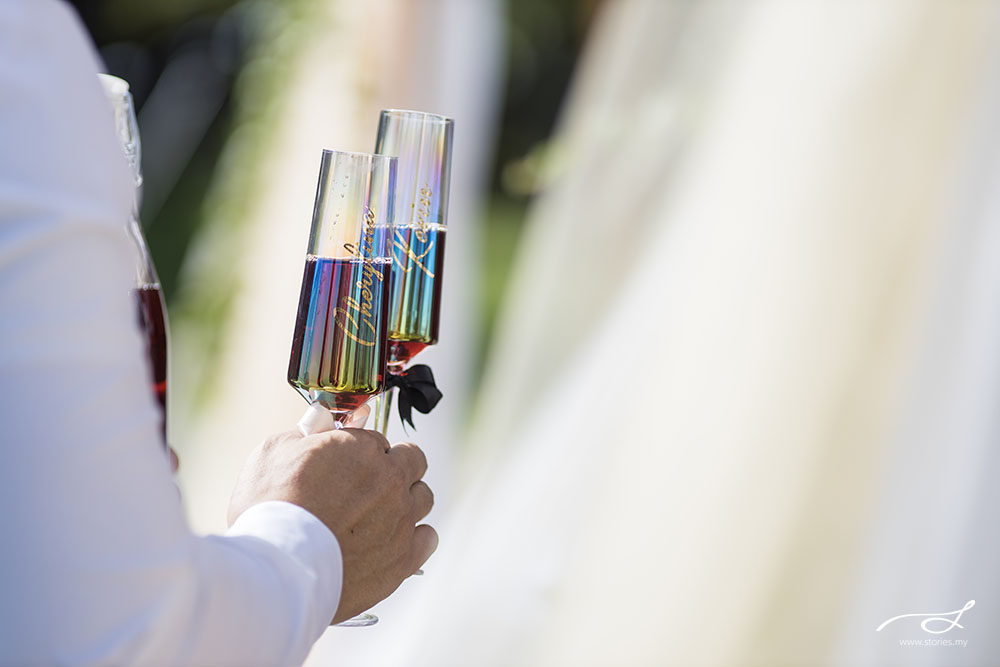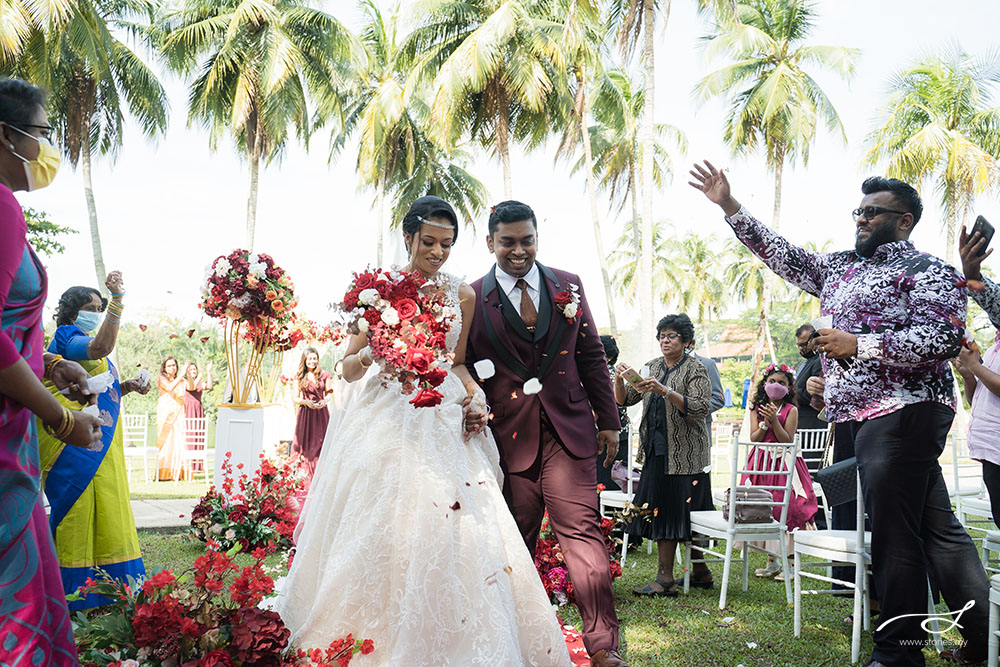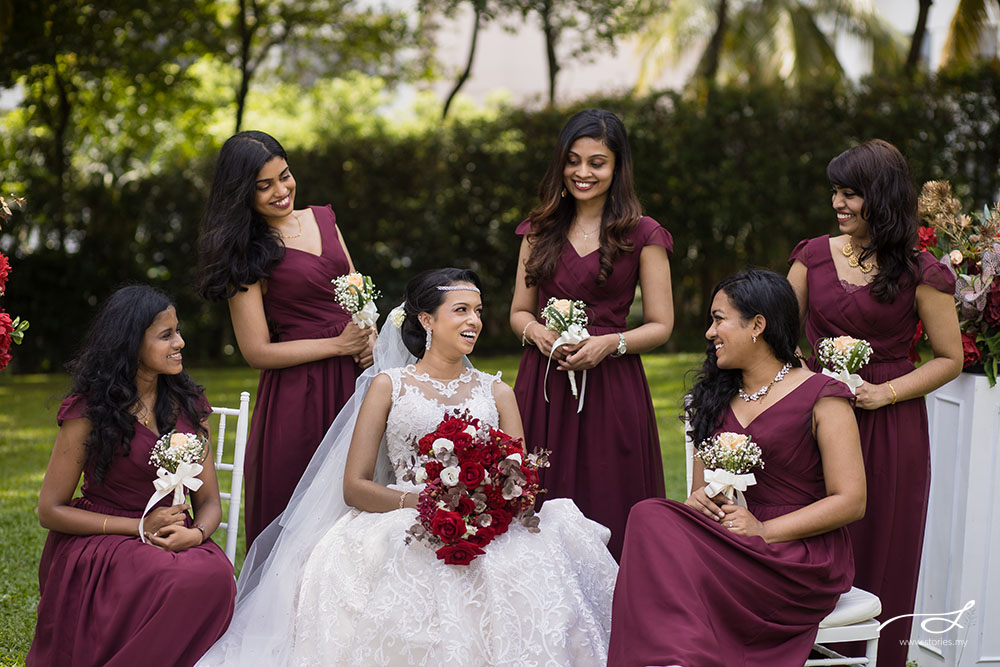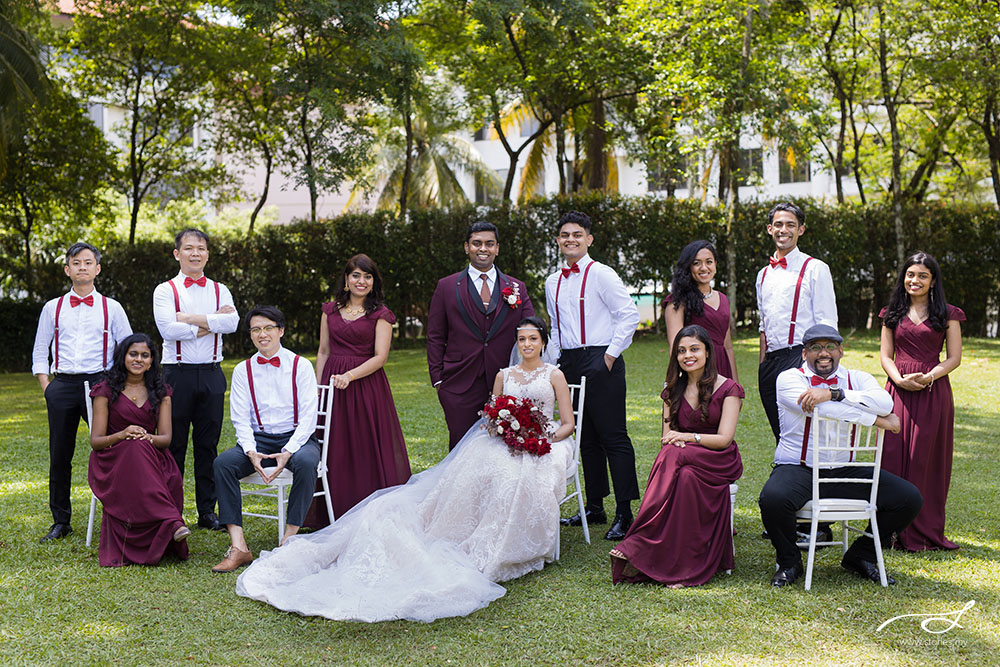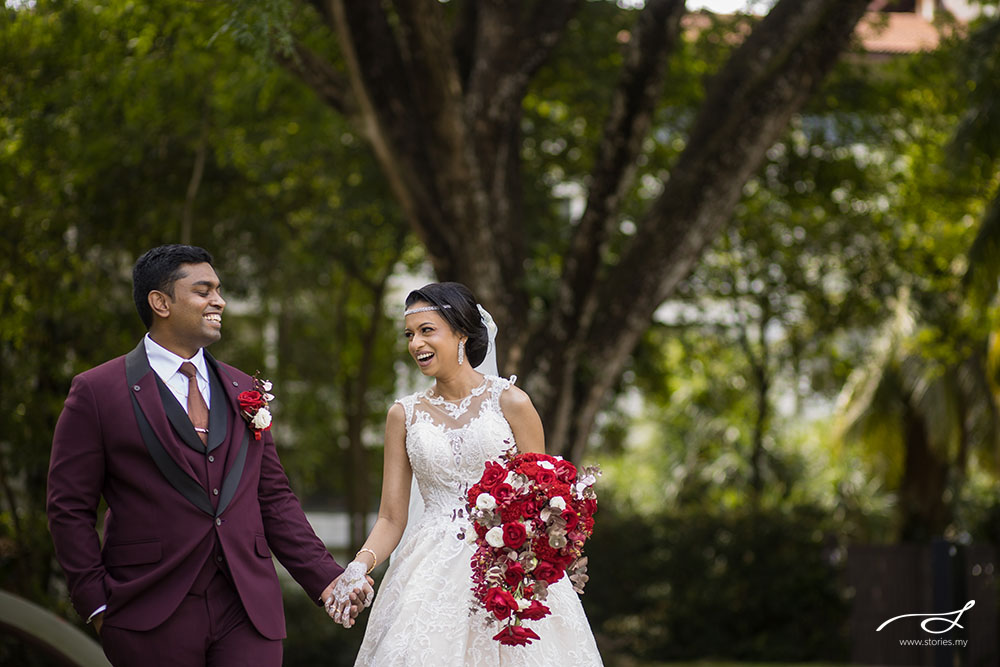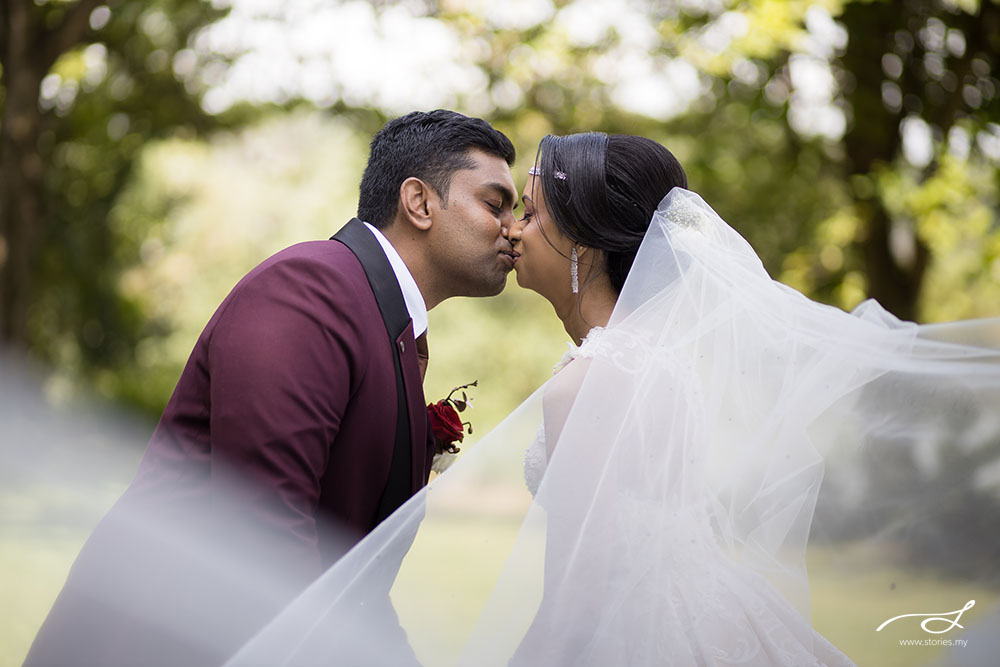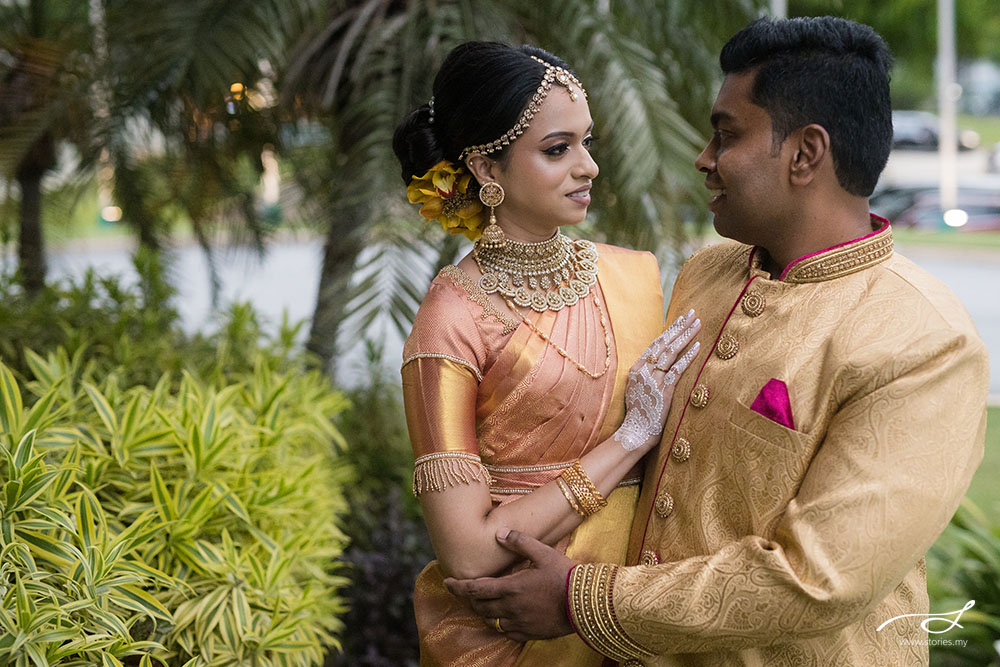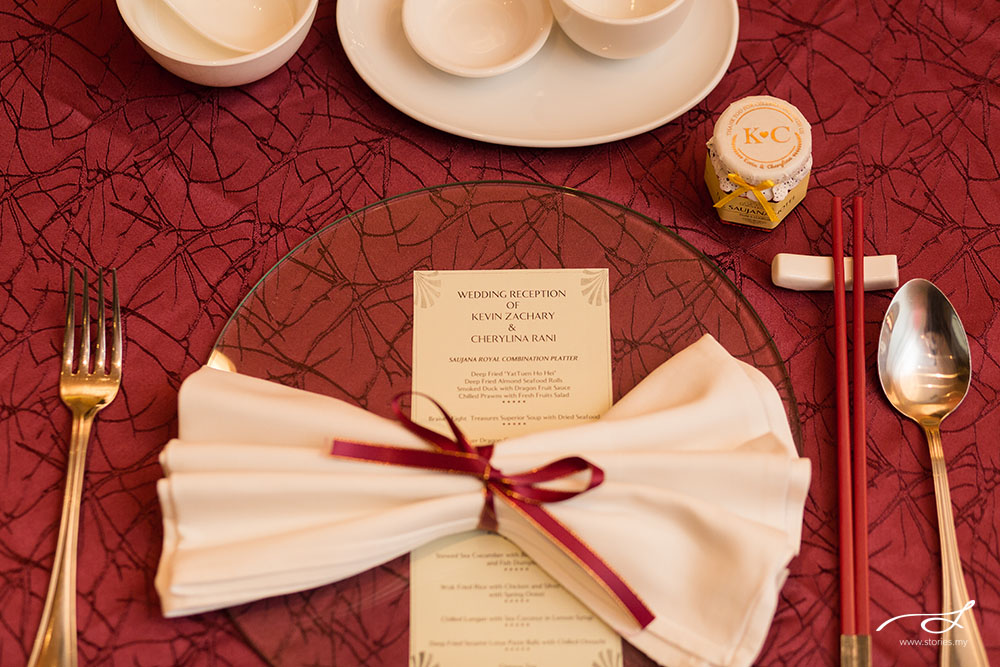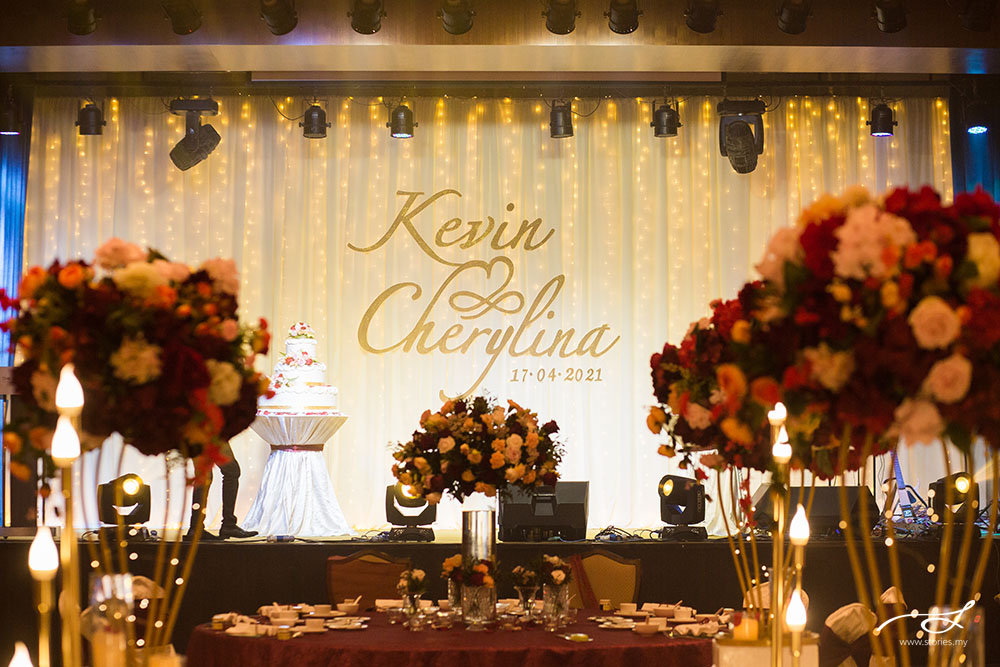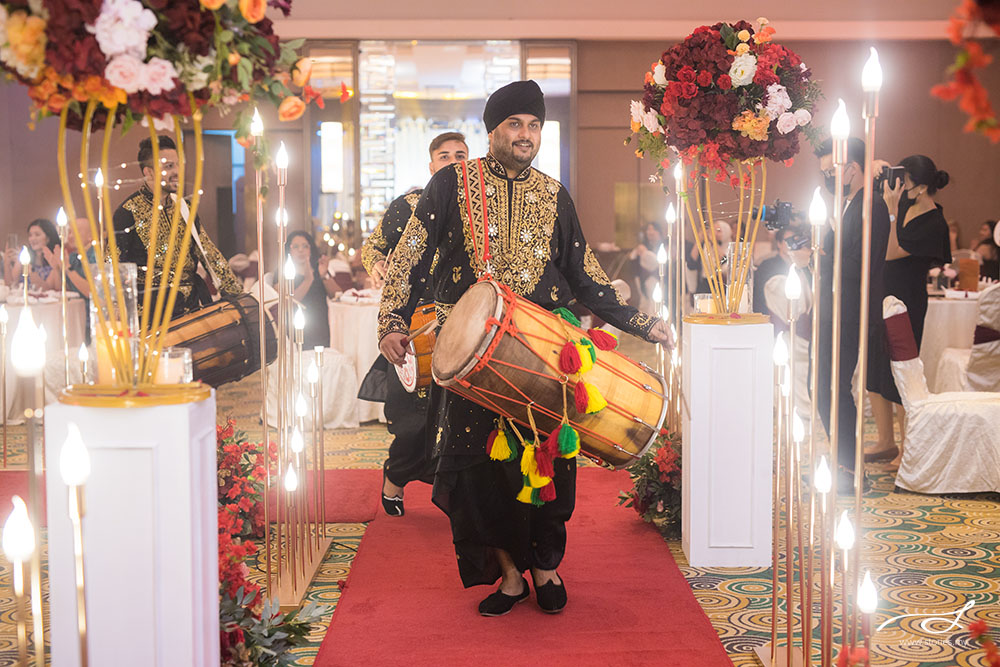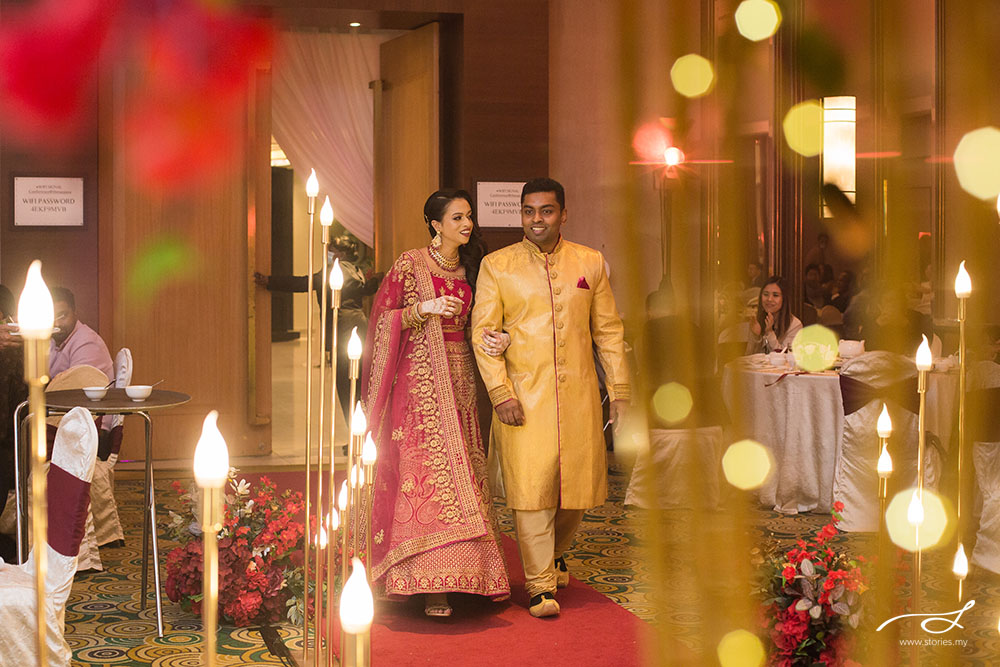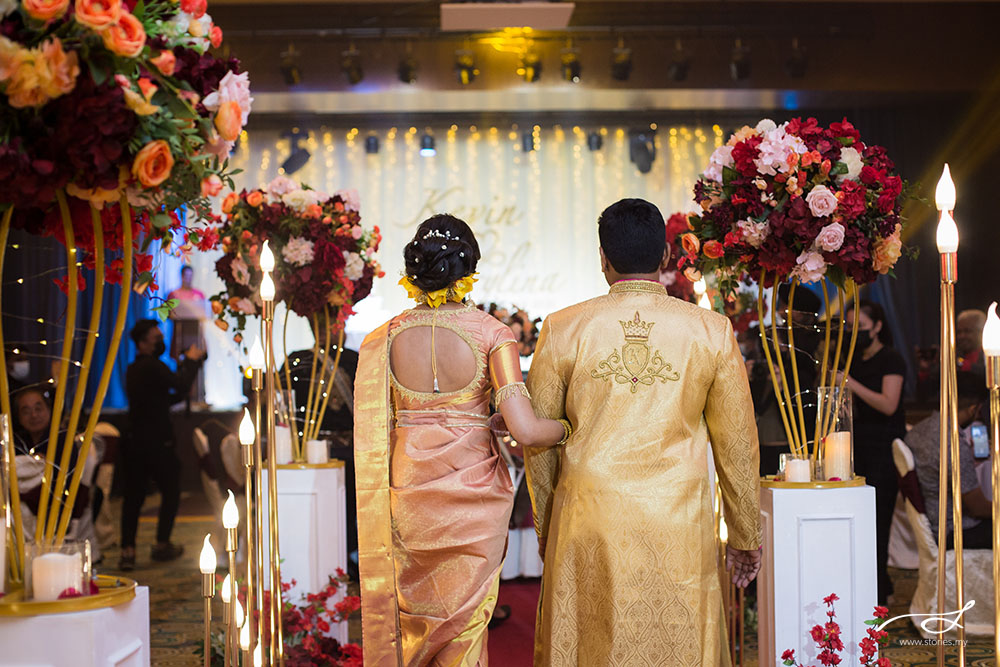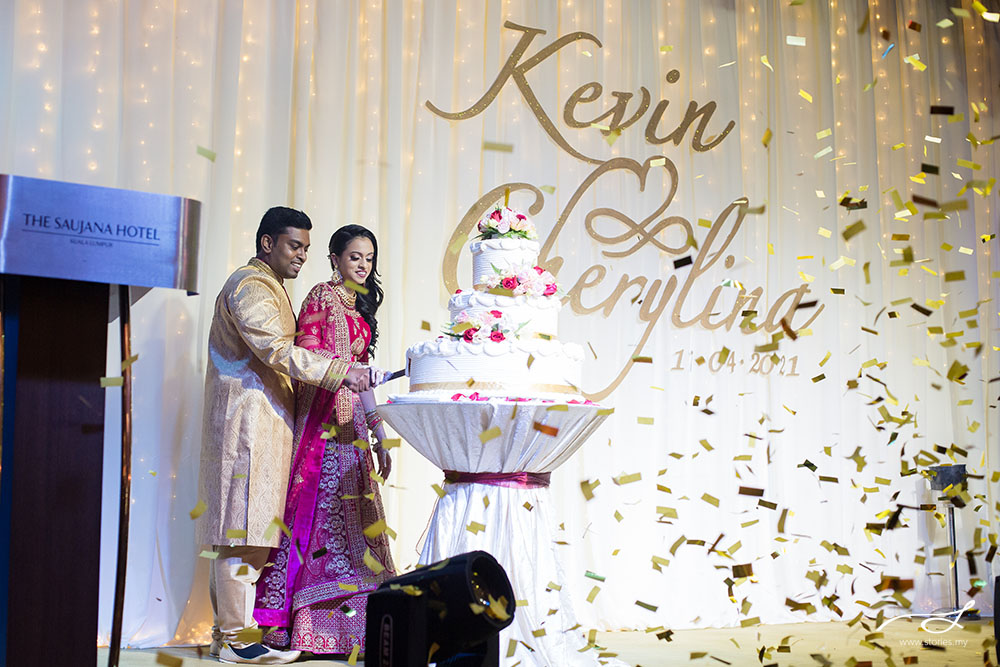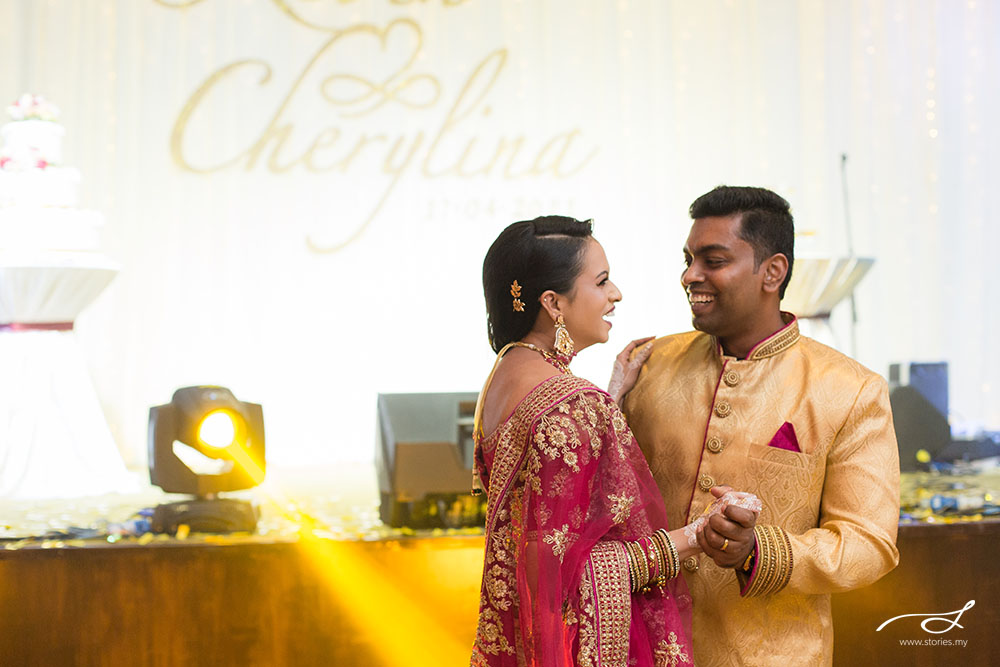 Planning your wedding soon? We'd love to help you capture every moment in photos and video!
Contact us to find out more about our wedding photography and videography packages.
Book Us For Your Wedding Here