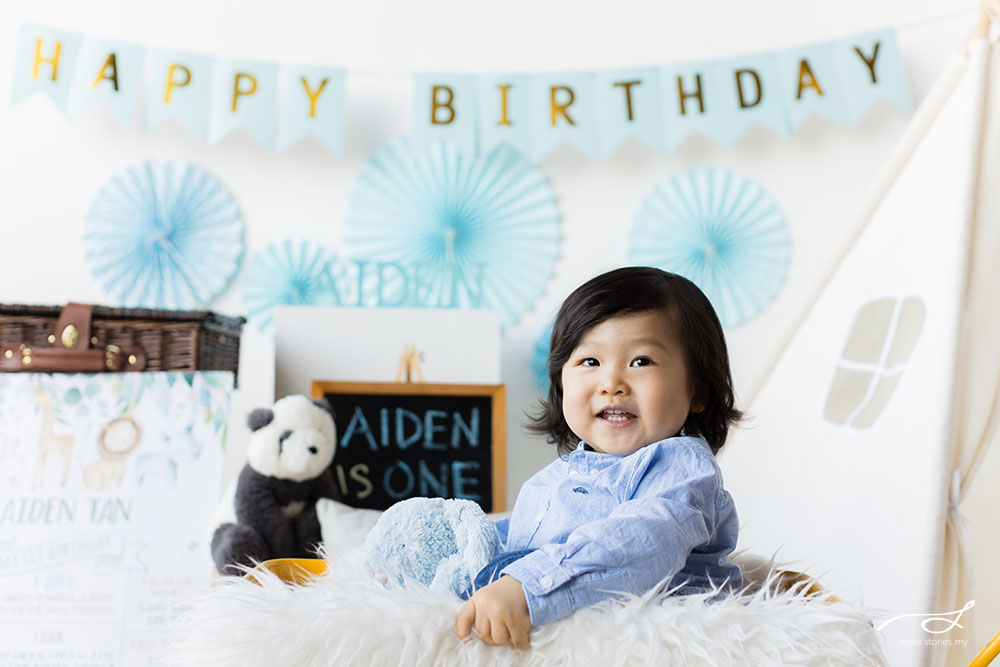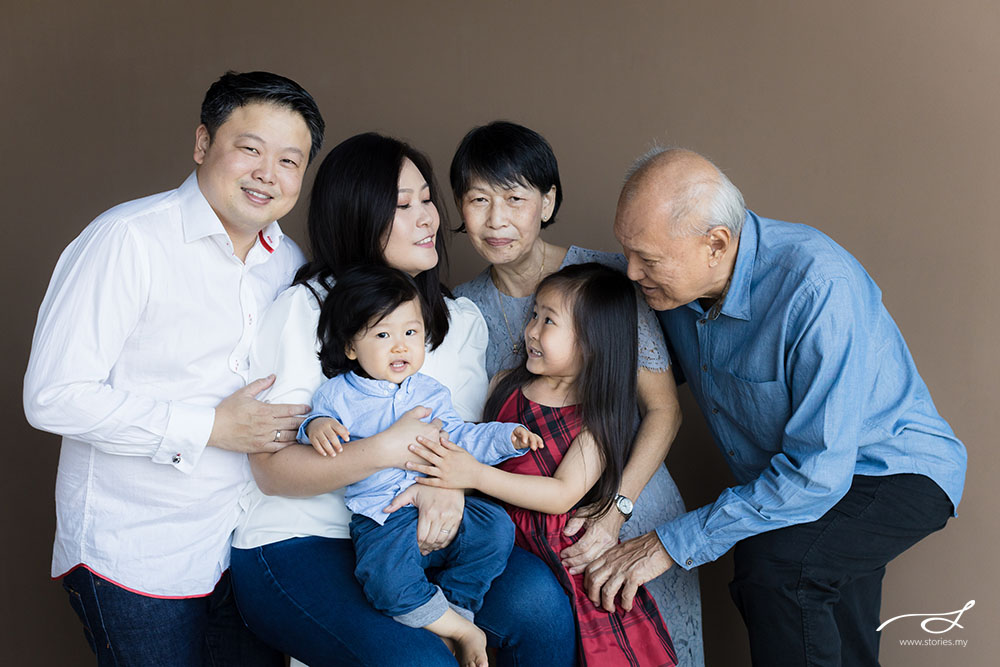 Jonathan and Lay Choo celebrated their son's first birthday with a cake smash photo shoot at our studio – complete with tub time after the mess! Grandpa and grandma came too.
They took advantage of our Behind-The-Scenes video promo at the time, and this was the result. We hope these little captured moments will give Aidan and his family lots to look back on one day in future. Scroll to the end to watch the video!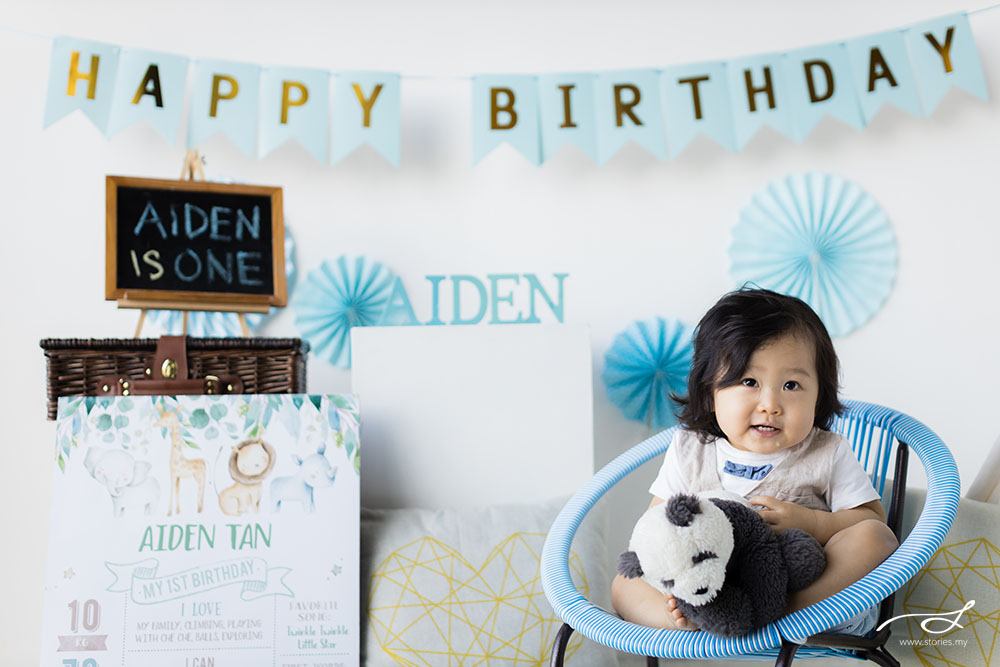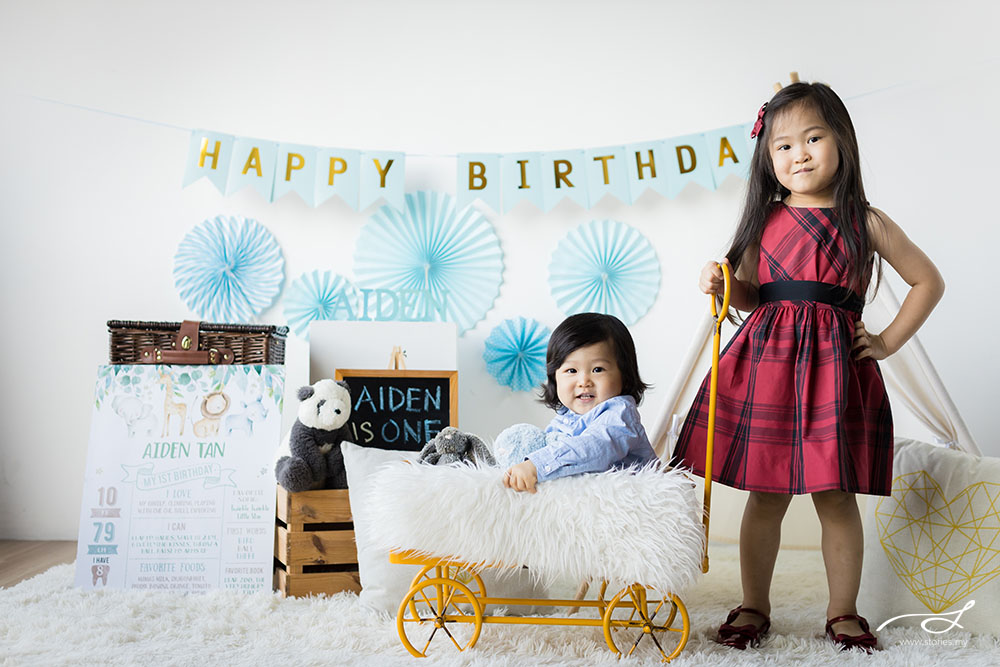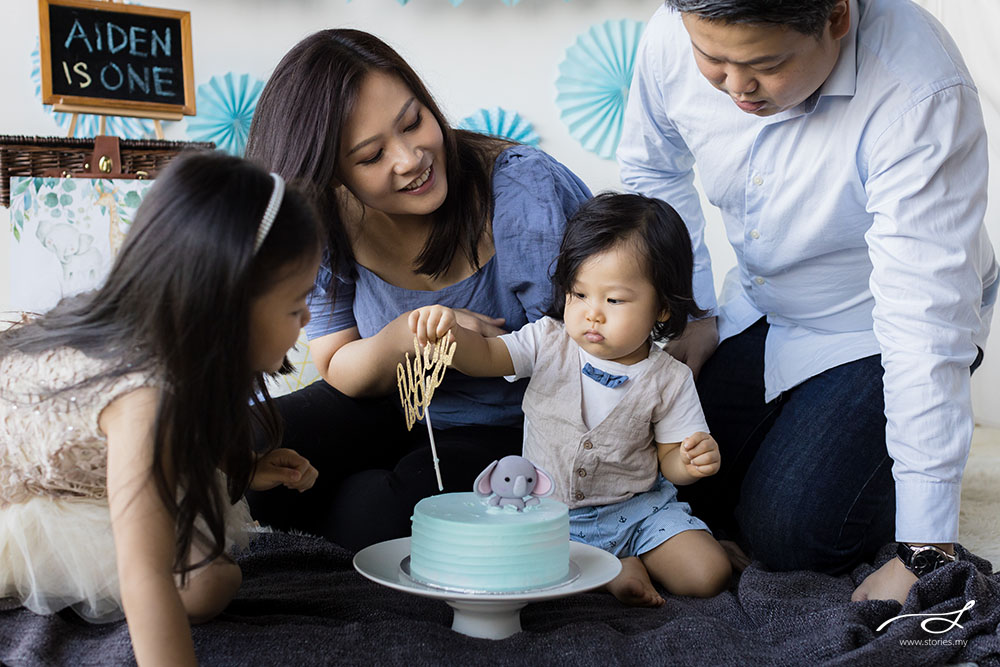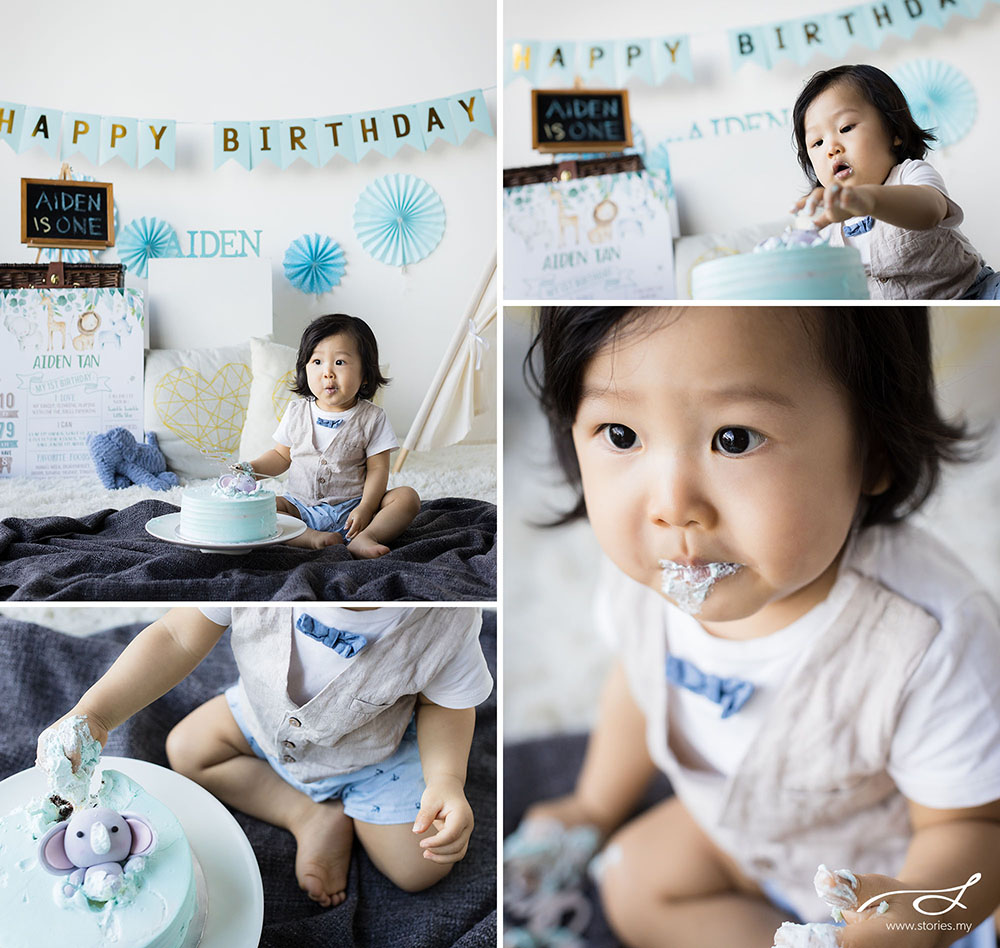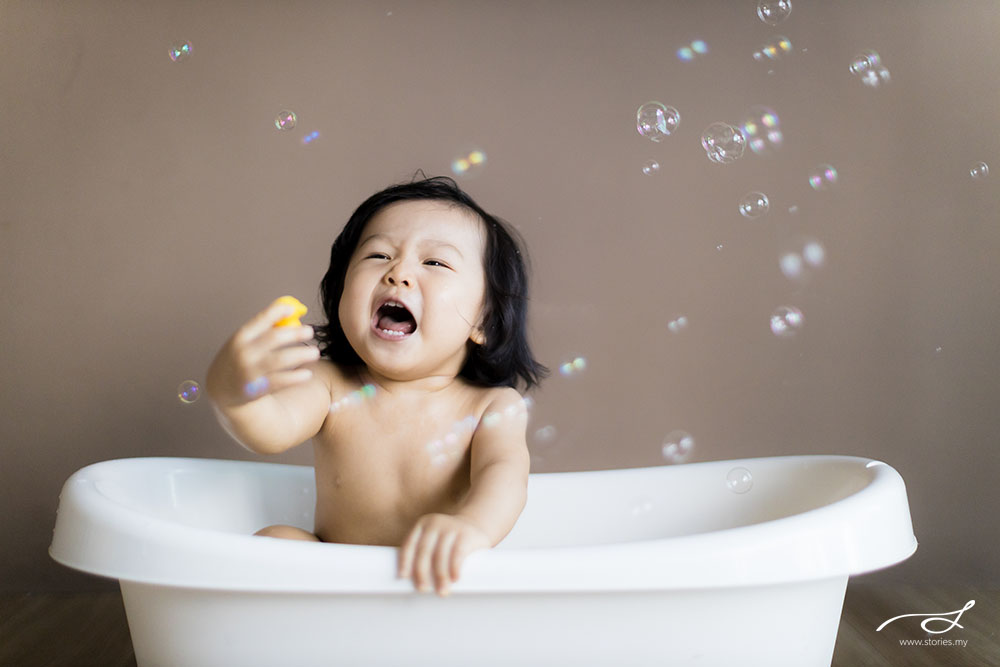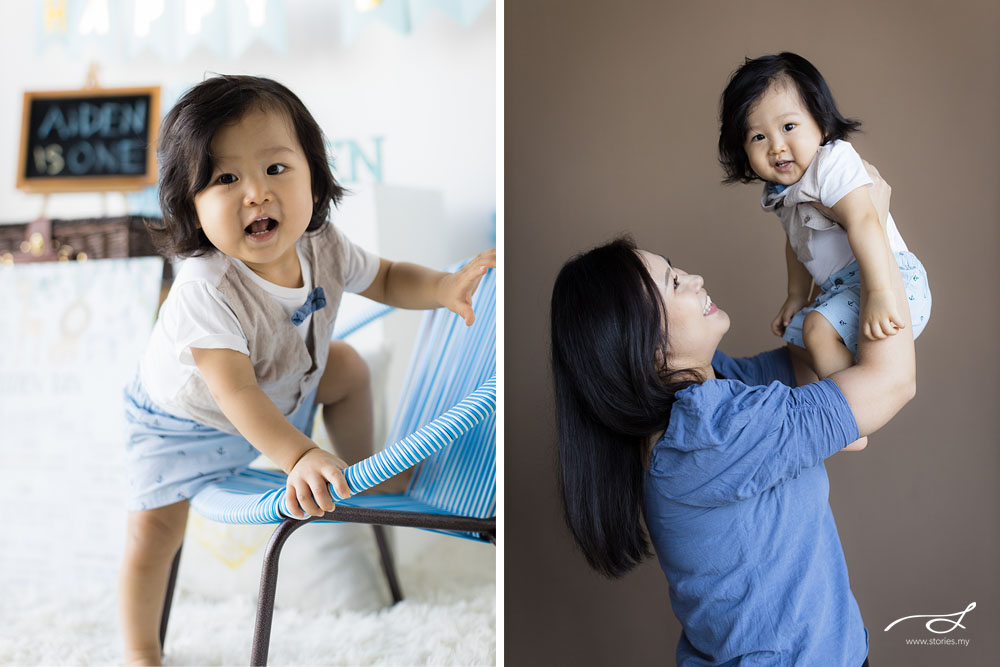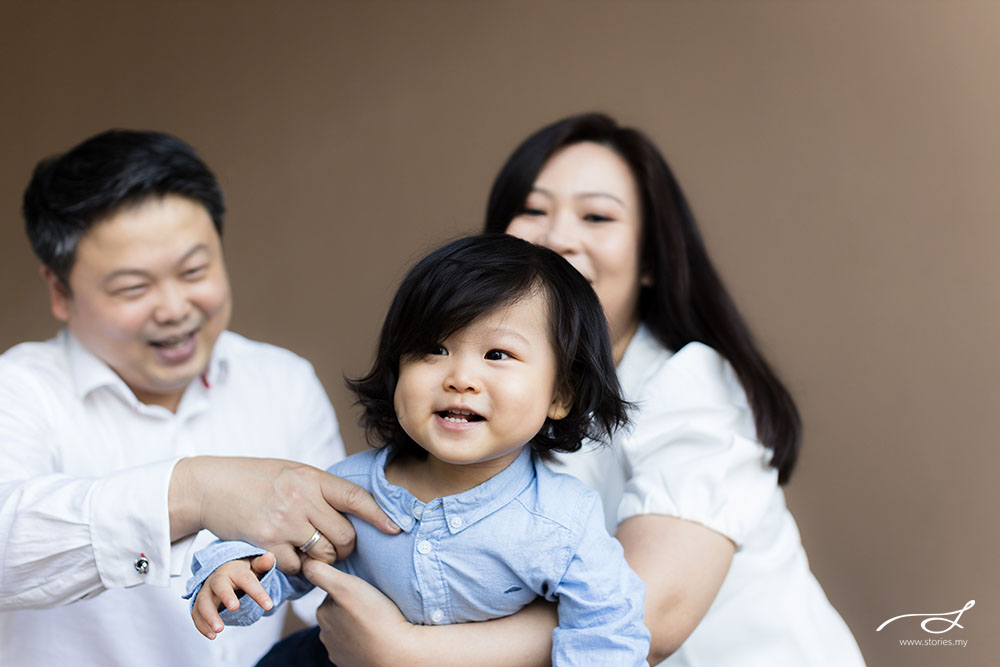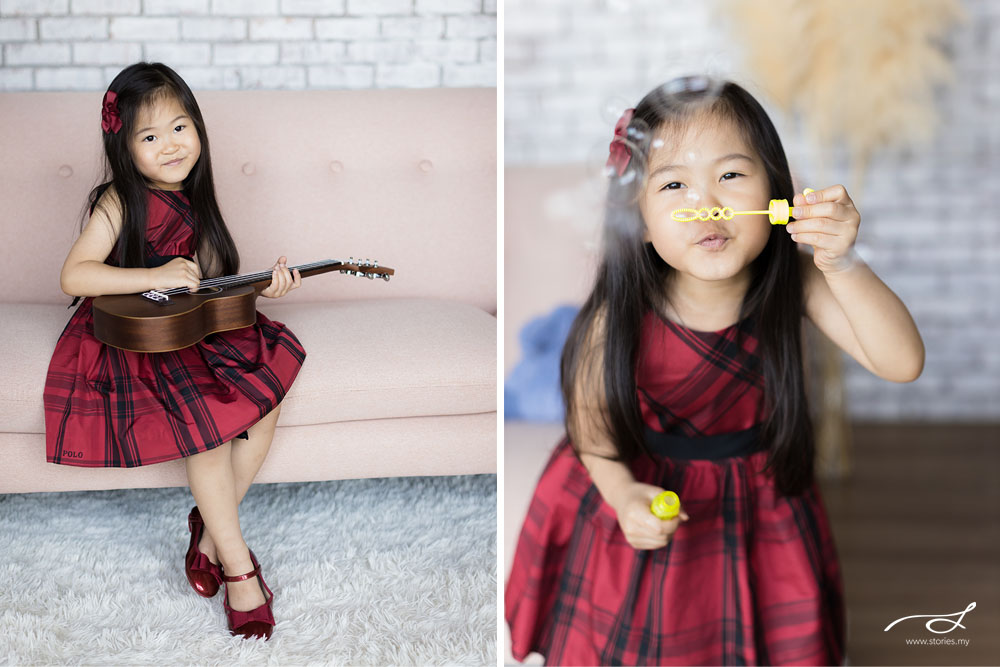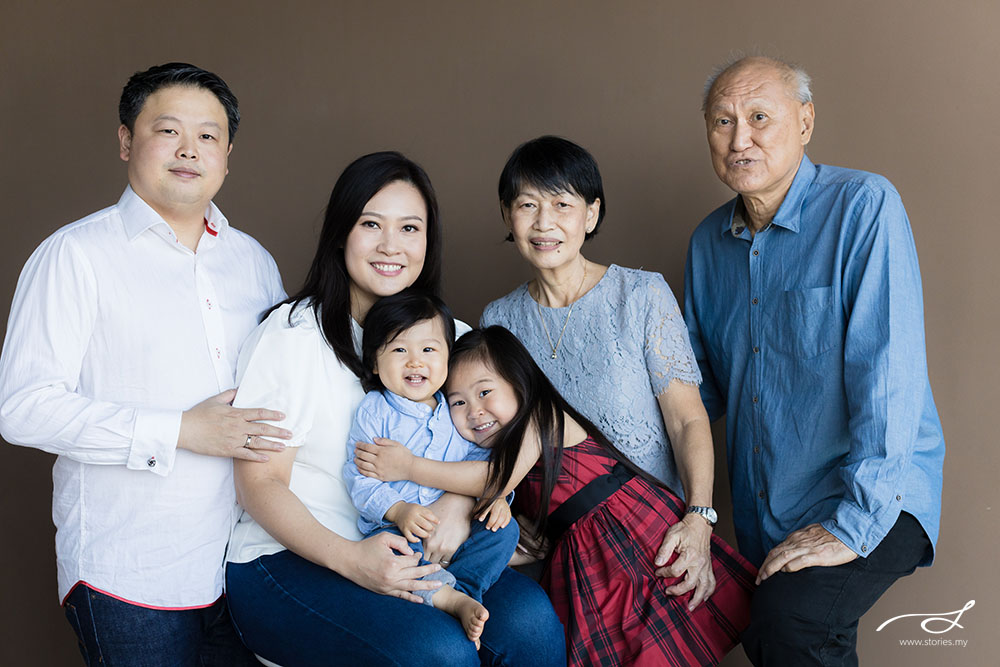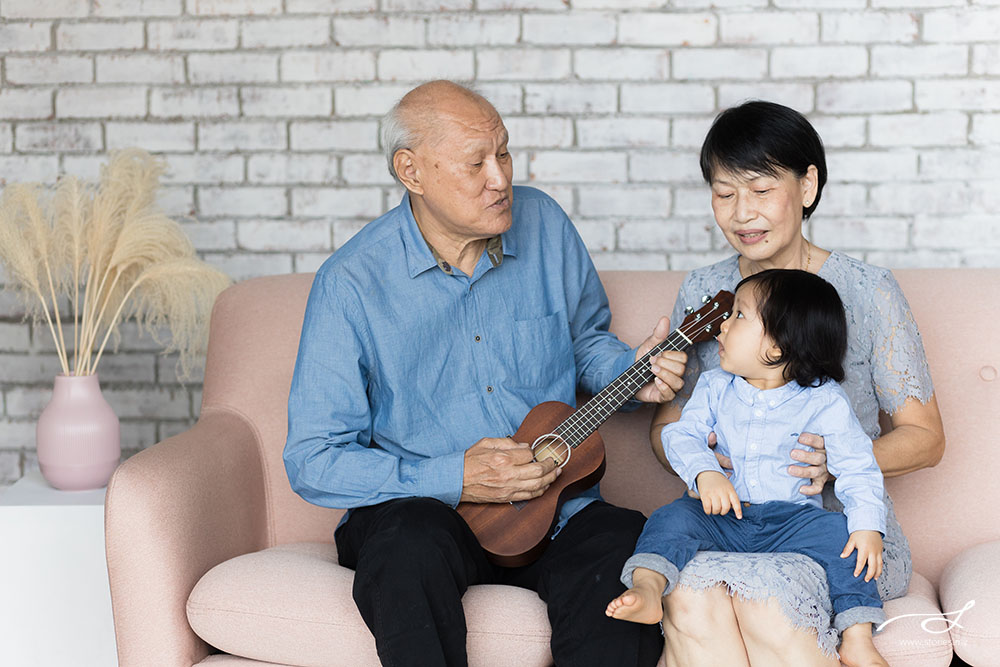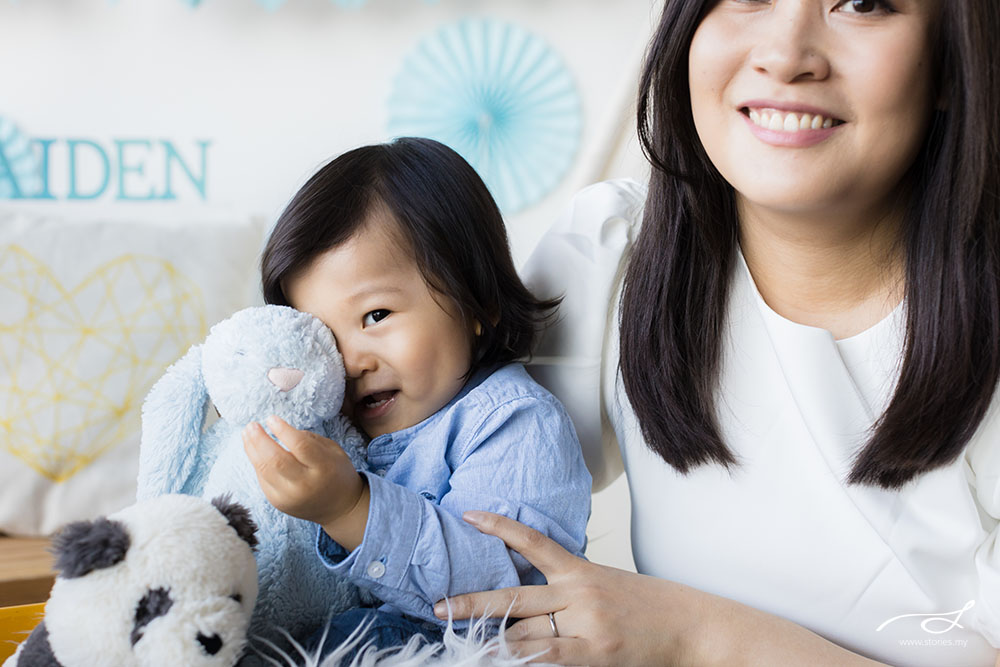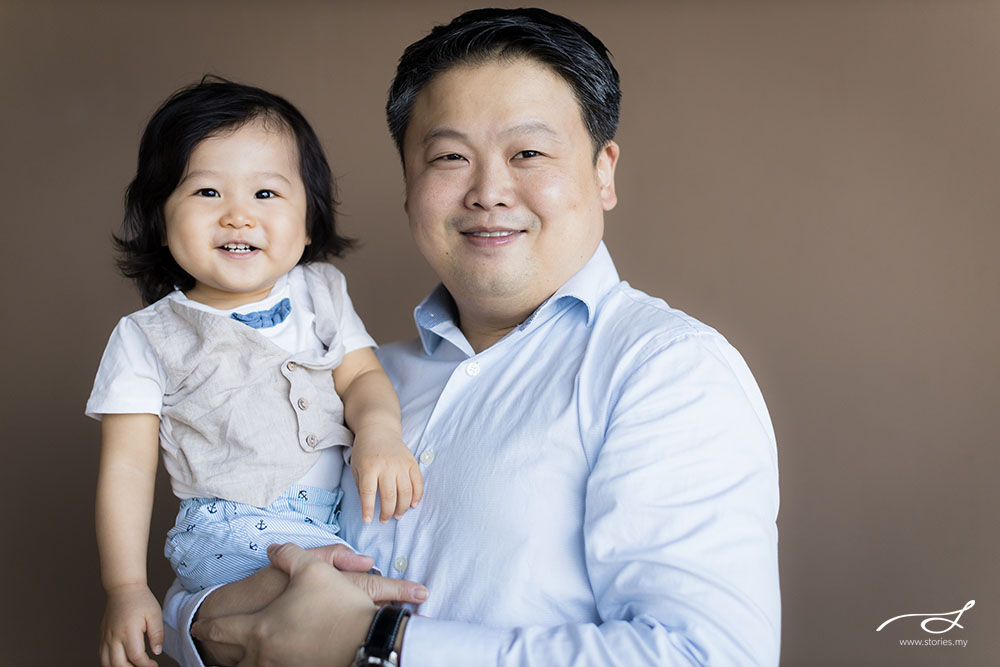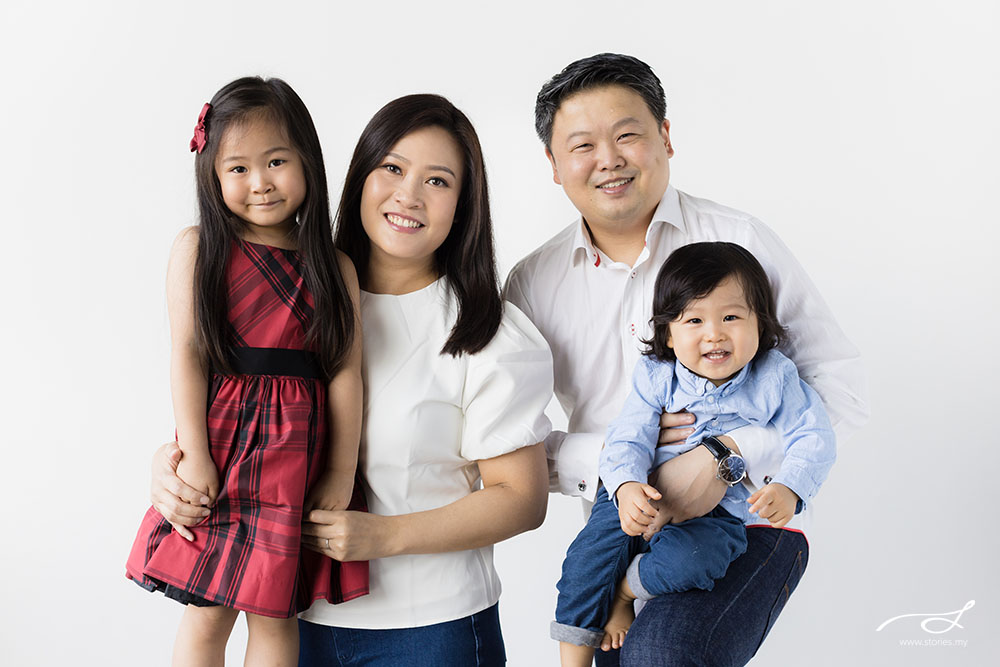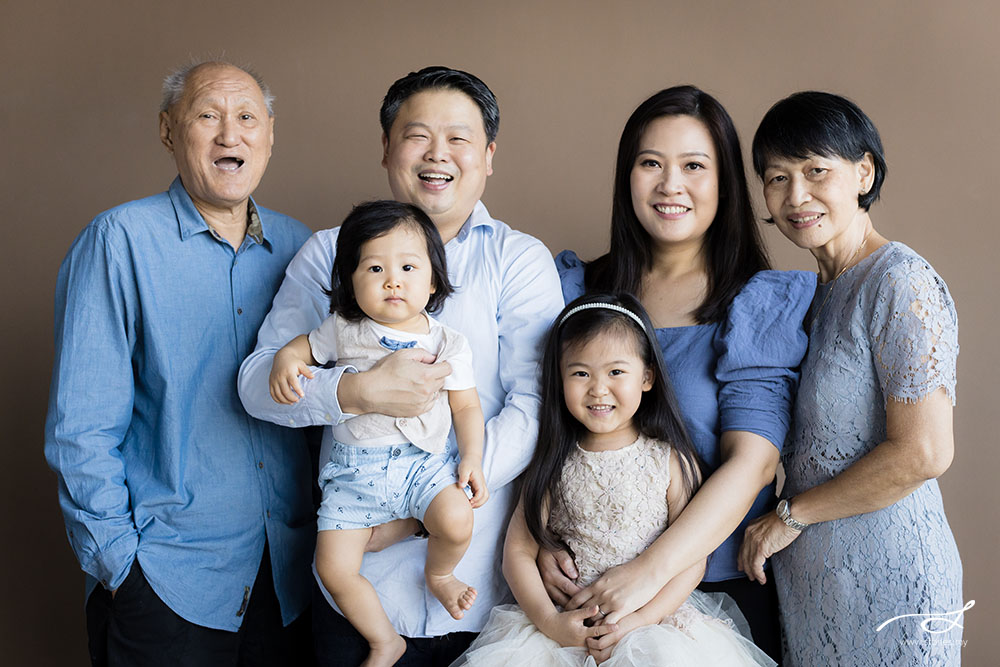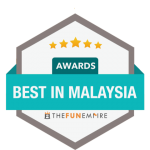 Also, check out this article we are featured in! And do follow us on Instagram @storiesmy and The Fun Empire for updates!