Having been in the lifestyle photography business for more than 15 years, you would think we would have grown bored of photographing families and couples in the same settings over and over again. Luckily our city is full of interesting spots and whether you're looking for a family photoshoot or pre-wedding shoot, there are always new places to explore. While we do love shooting in our gorgeous studio, here's a list of alternative ideas to consider for your next photo session.
1. On a City Walkabout
A city walkabout is a fun and less planned approach to doing a photoshoot for those who don't like to pose too much. Typically, we'd just plan a path for you and your partner or family to explore while we follow to capture natural moments and interactions. There are many interesting and picturesque places in our city to discover, and this is also a great way to get out and about. Bonus is having photos of the excursion at the end of the day!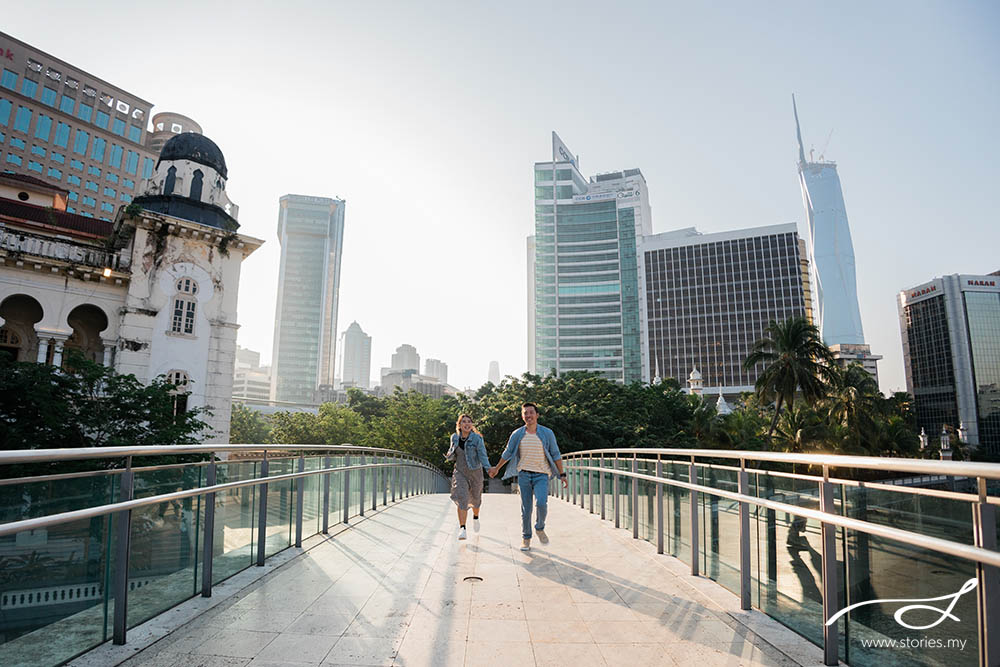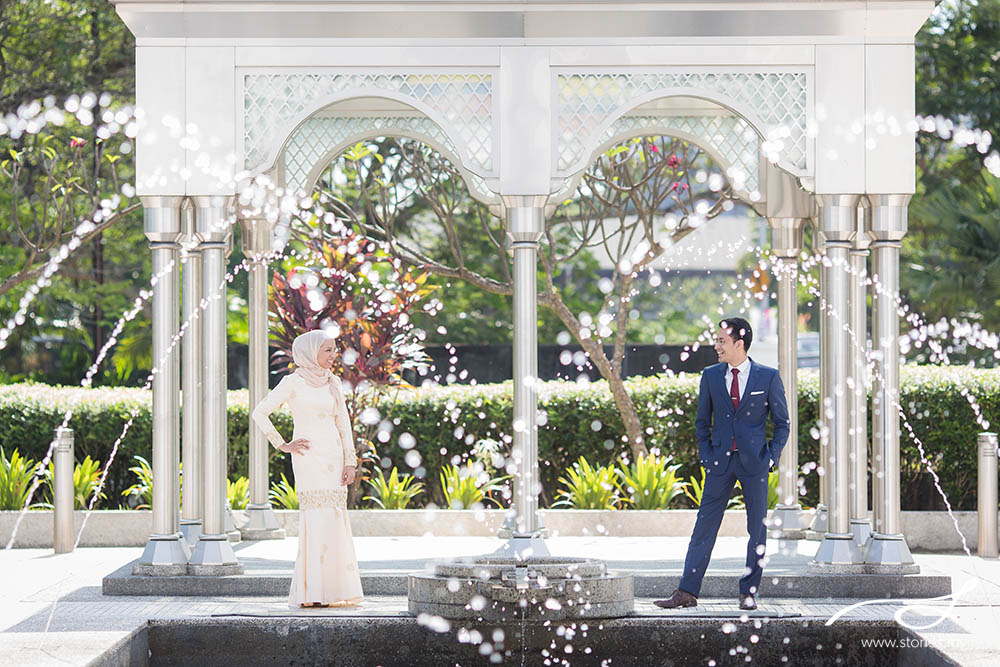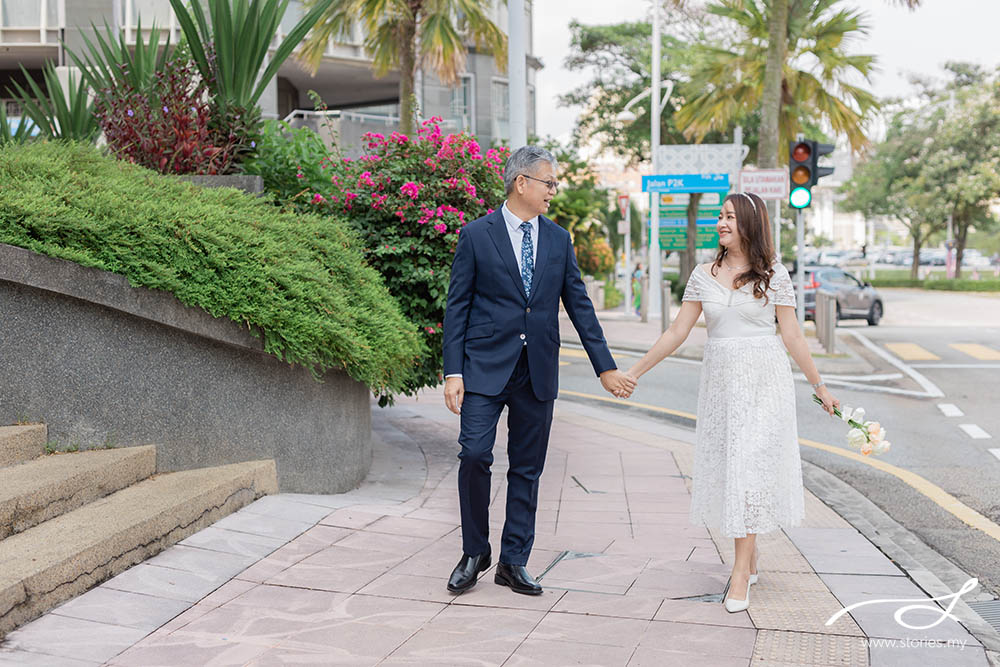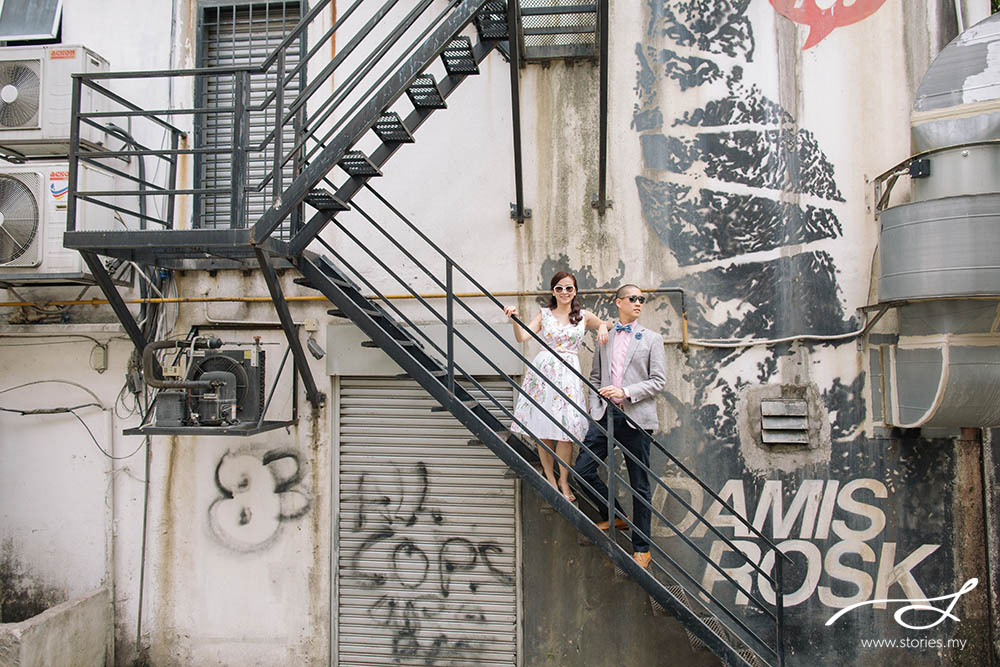 2. While Playing Tourist
As Malaysians we take our iconic landmarks for granted. I remember having lunch with a British friend at a lunch spot overlooking the Petronas Twin Towers and she was in constant awe of the sight throughout the meal. However, as locals, we often visit KLCC without a second glance at the towers or drive by iconic sights like Merdeka Square without much thought. Visitors come to our country and take Instagram worthy shots at these locations so why not showcase these national treasures at your next photoshoot?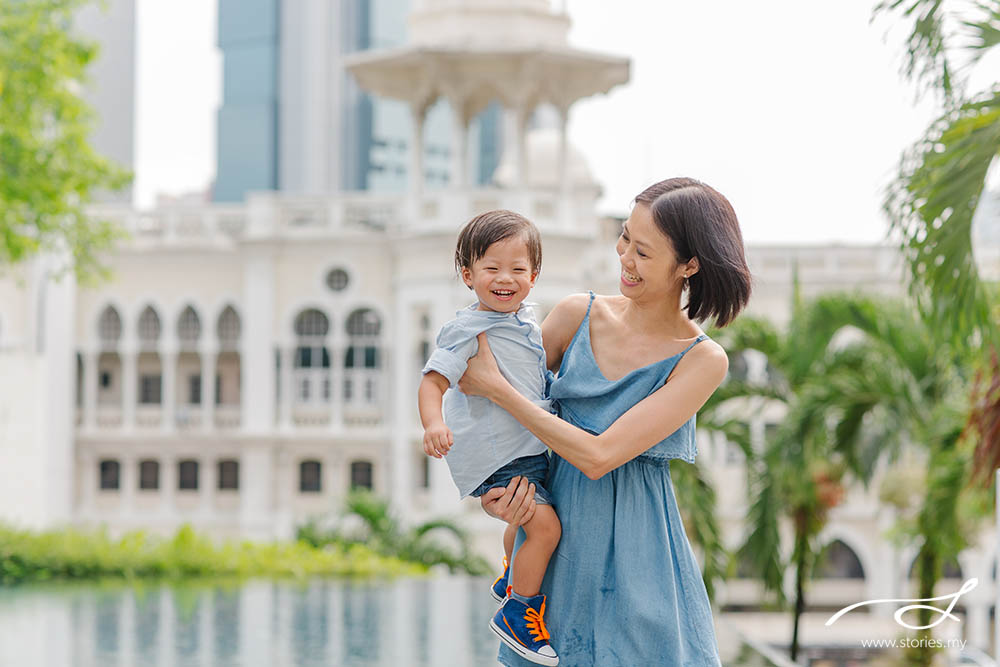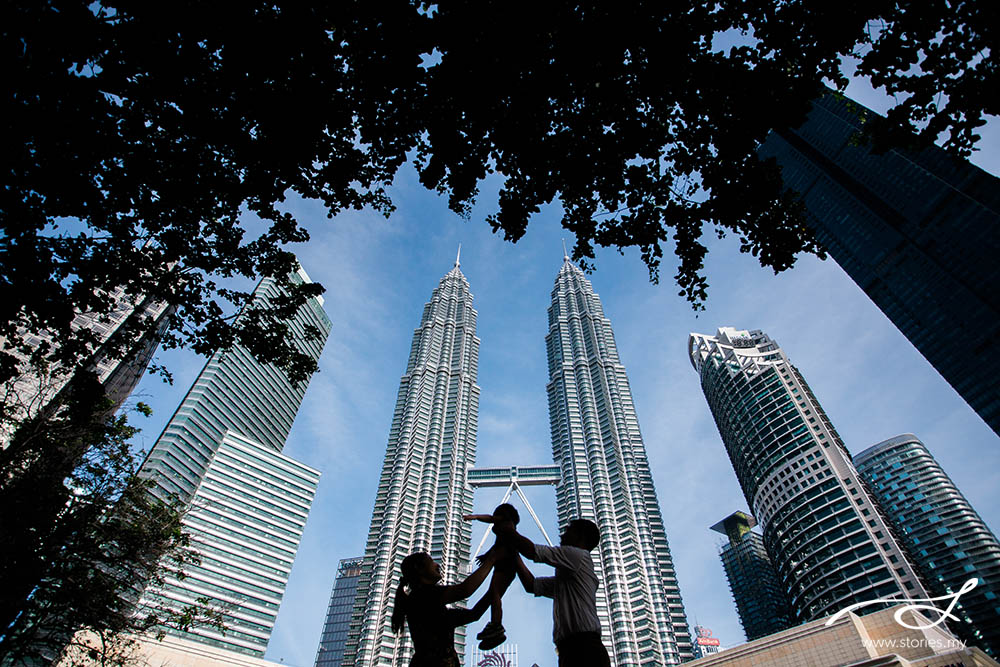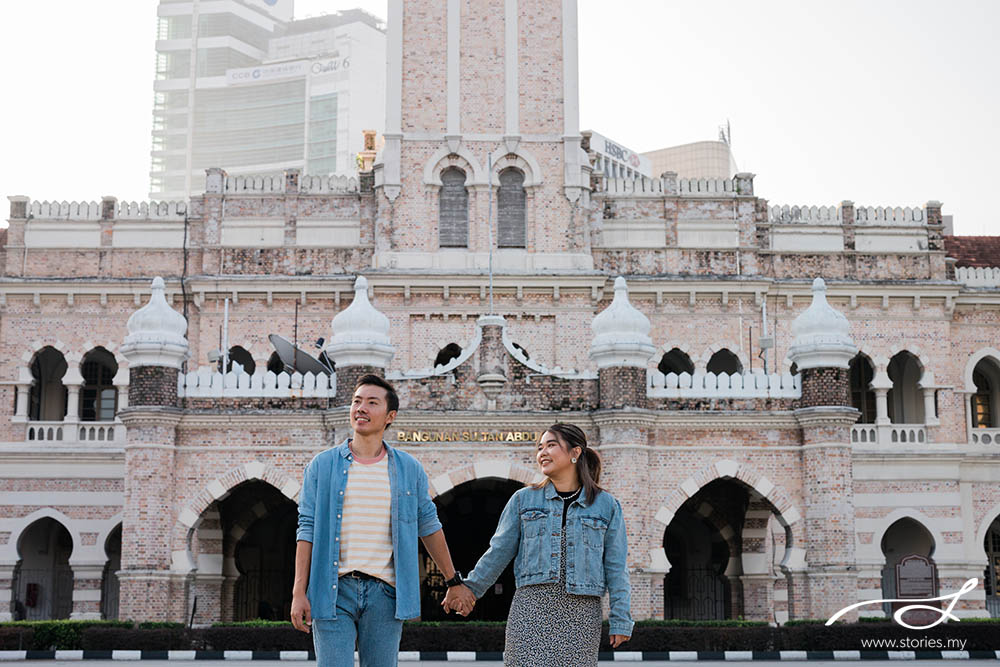 3. On a Staycation
Another great idea for a picture shoot is a staycation. You escape the city's bustle and enjoy a refreshing change of scenery. Everyone is often pretty laid back and relishing the atmosphere of a brief vacation. Although we have conducted staycation photo sessions in out of town areas like Janda Baik or Genting, you don't have to travel far for a staycation type shoot. A city hotel with nice decor or a fun vibe works too!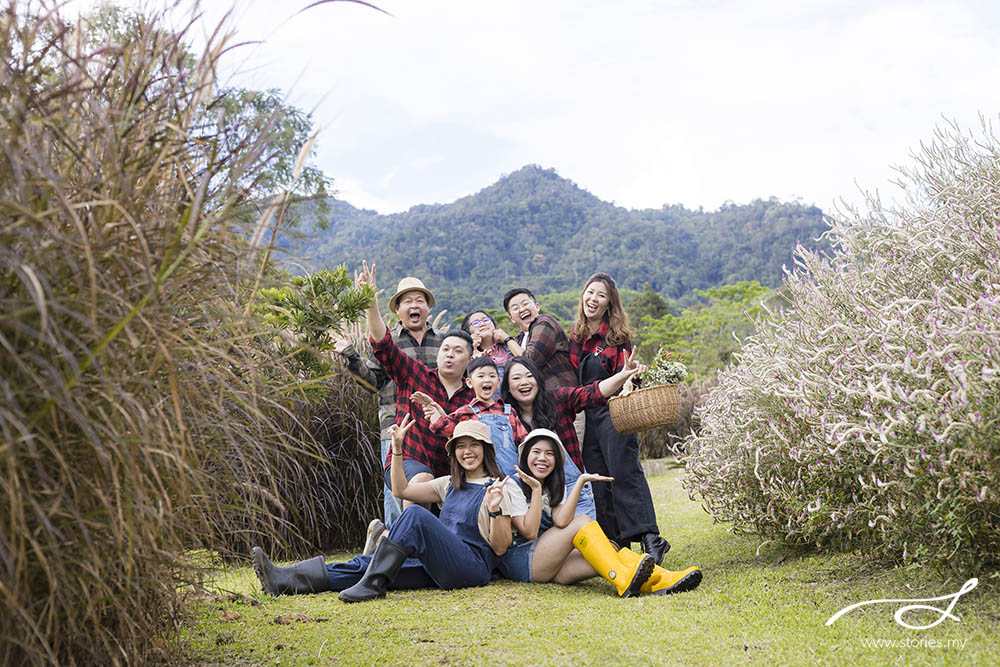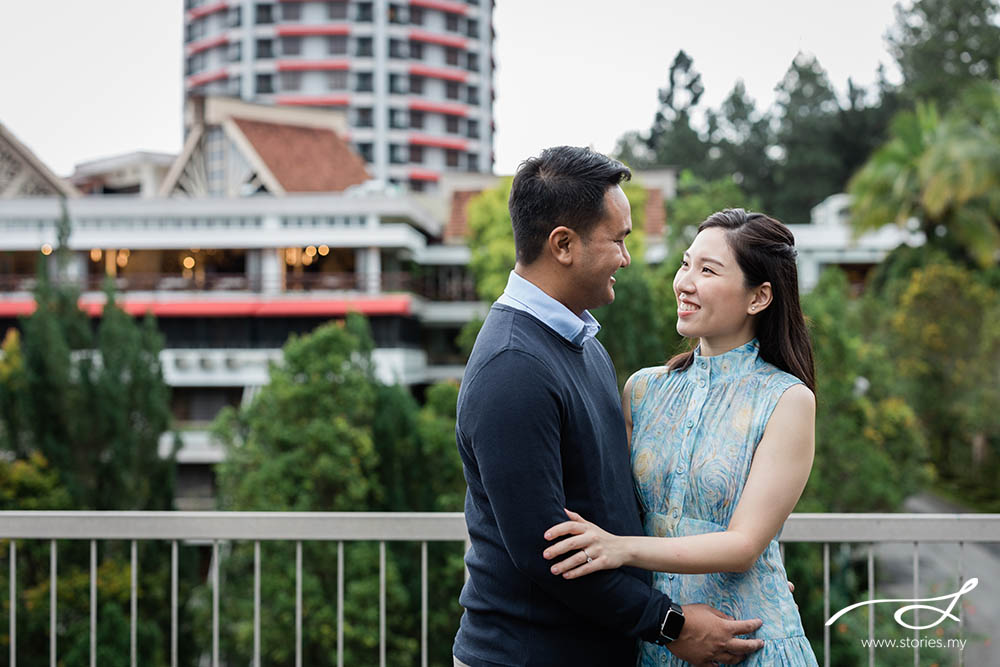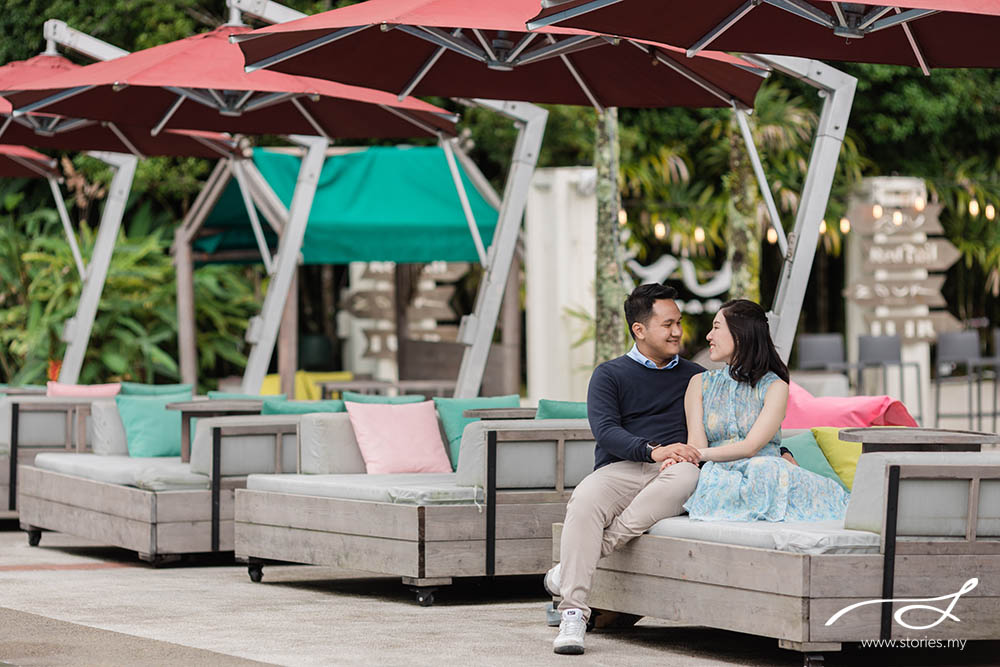 4. While Indulging in Your Favourite Activity
One of our favourite types of photo shoots involves just photographing our clients while they engage in a favourite activity – maybe it's having a family day out walking the dogs or cycling in the park, or maybe it's something as simple as sipping coffee at their regular cafe. This kind of photo shoot enables us as photographers a brief glimpse into their life and capture a little slice of that. It's the little moments that often matter the most after all! Not to mention, these type of shoots are usually extremely enjoyable for all as everyone can just be themselves and have fun.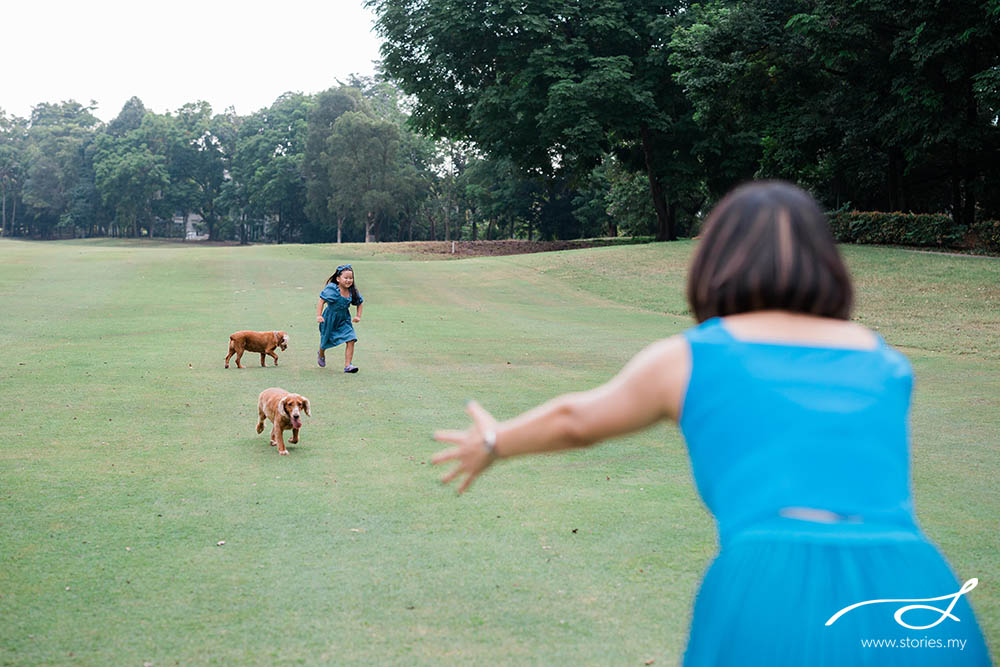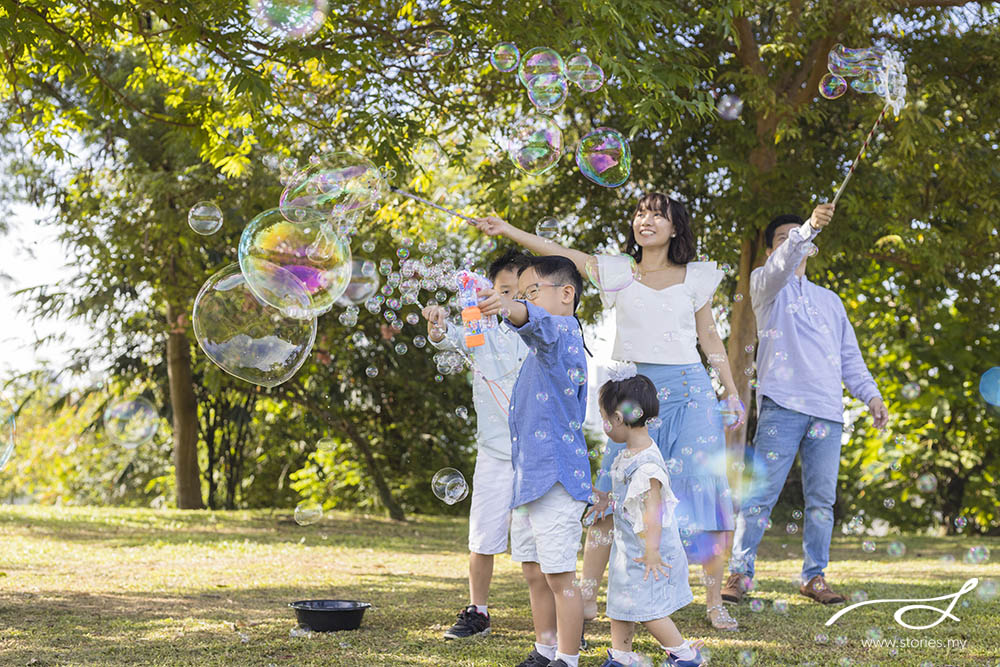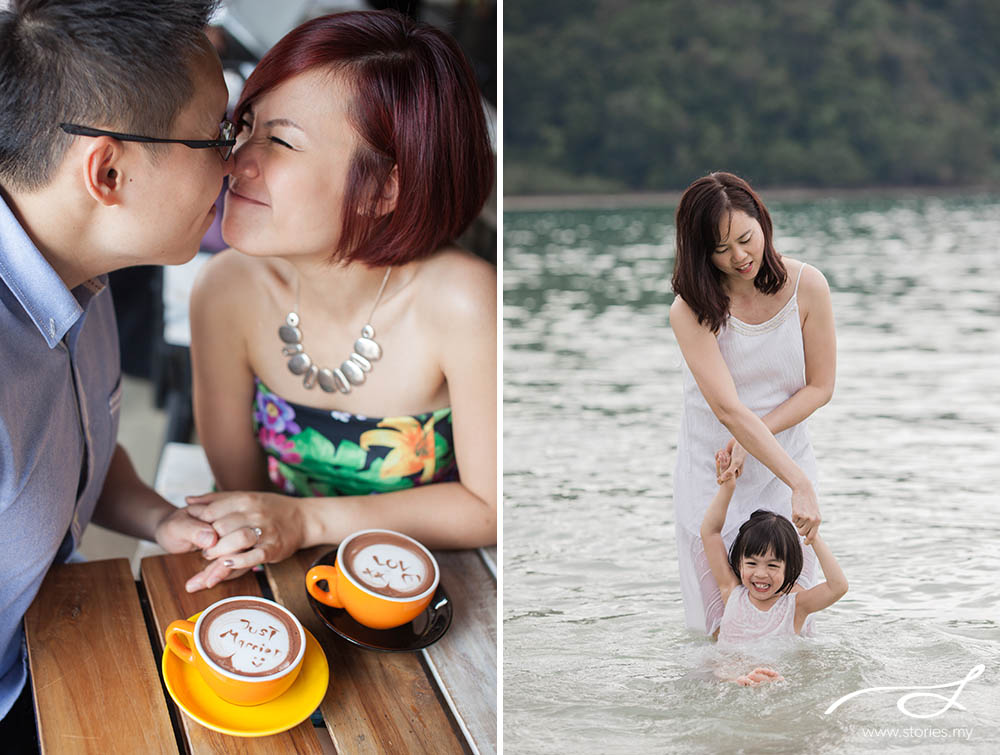 5. At One Of KL's Best Parks
If all else fails, our city has plenty of parks for you to choose from for your next shoot. We love the iconic Laman Perdana structure in Lake Gardens and its sprawling park is full of walking paths, little hills, mini gardens and all around spectacular landscapes to capture gorgeous photos. You can also check out our list of top ten parks to shoot in KL here.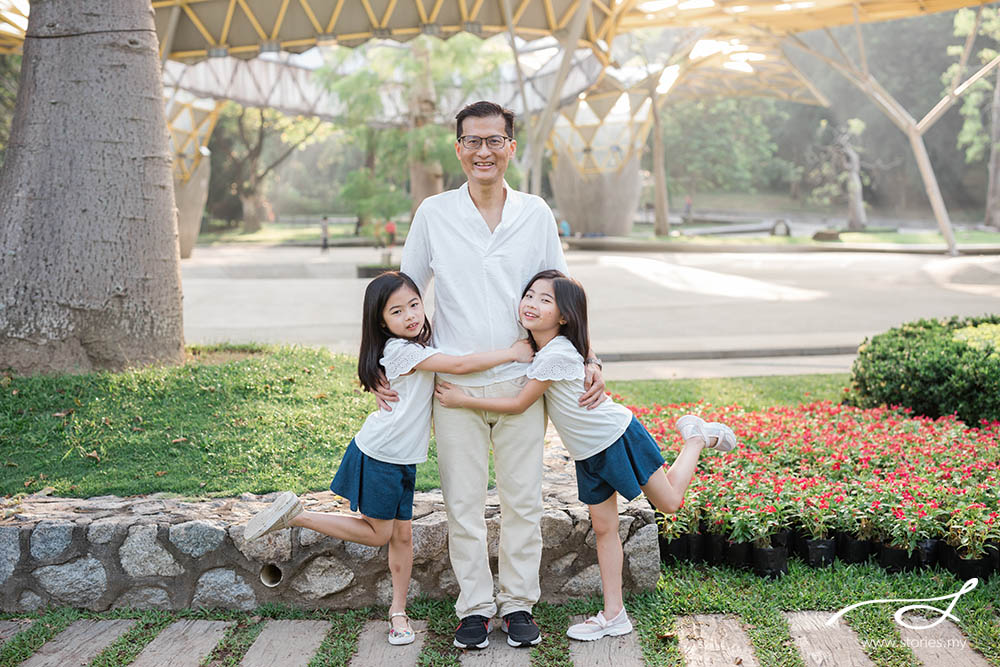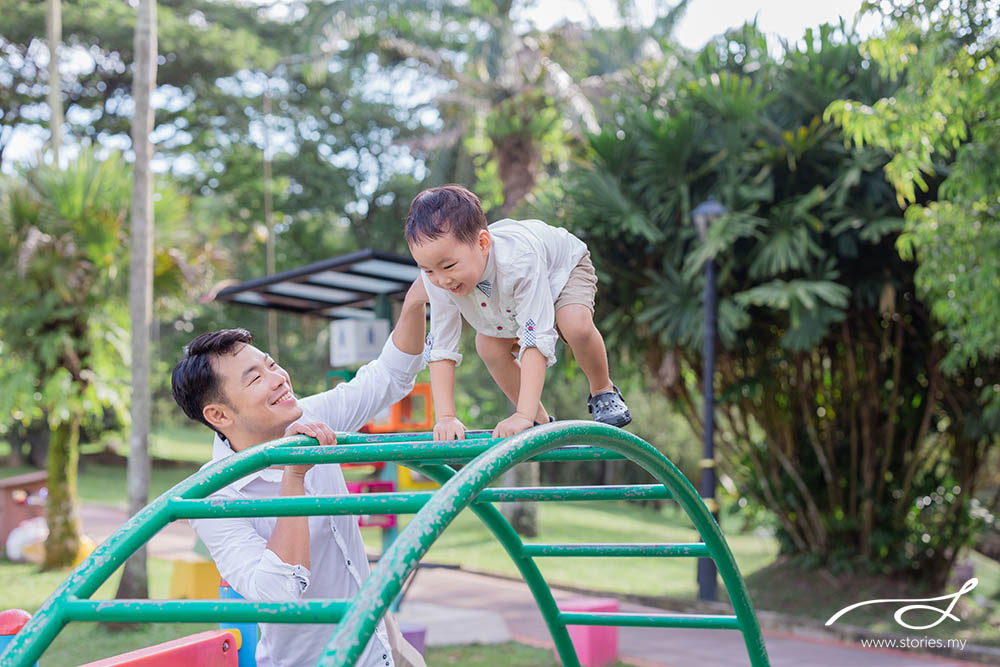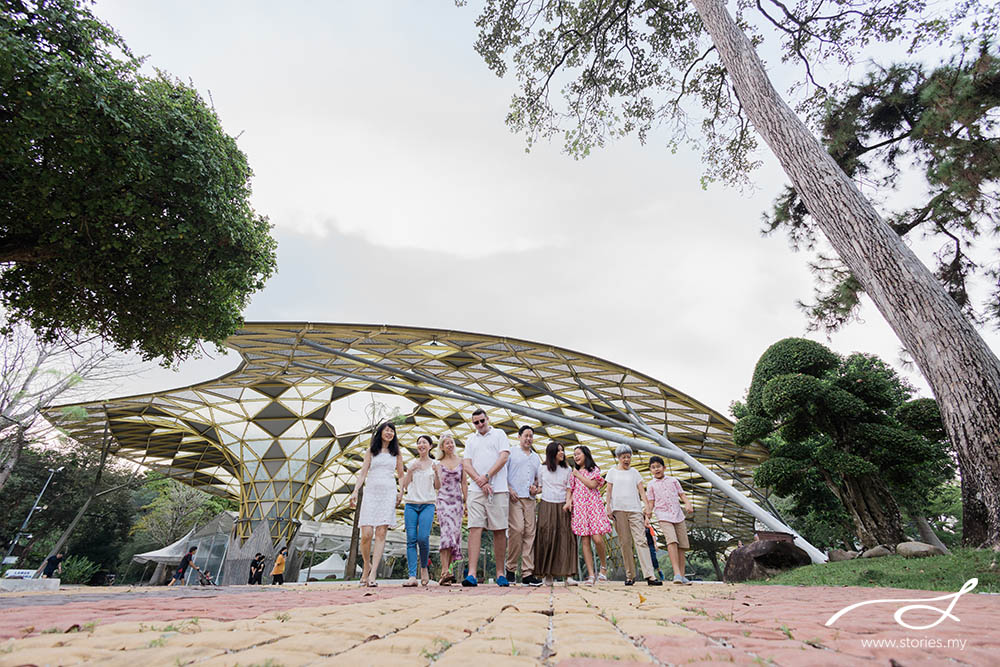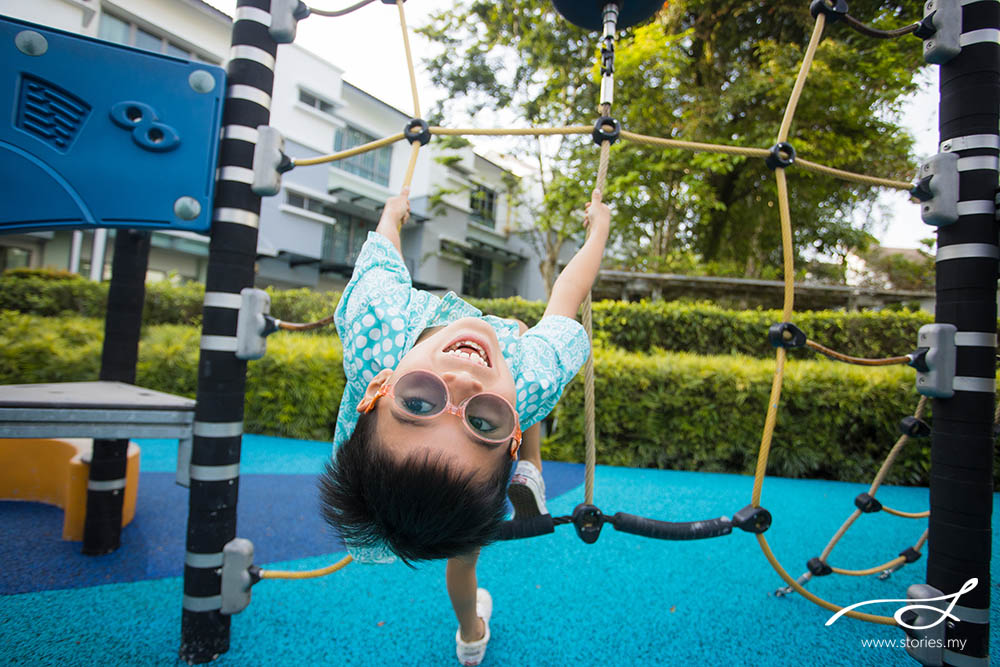 Feel like trying out one of these ideas for your next family photoshoot? Let us know! You are always welcome to contact us if you have questions.