It's always a pleasure to photograph the people closest to you, and to know that you're documenting such a beautiful moment in their lives. Sharon and I have a relationship that goes beyond a decade. We've seen each other through our ups and downs, cried with each other, and laughed together. From adolescence to adulthood. It's been a wonderful friendship. I'm so happy that I even had a voting say in how to spell baby J's name! I look forward to growing old together as we mature together in life, Sharon and Peter.
The maternity photos were taken by me, and the rest of the baby and family portraits were photographed by Diane.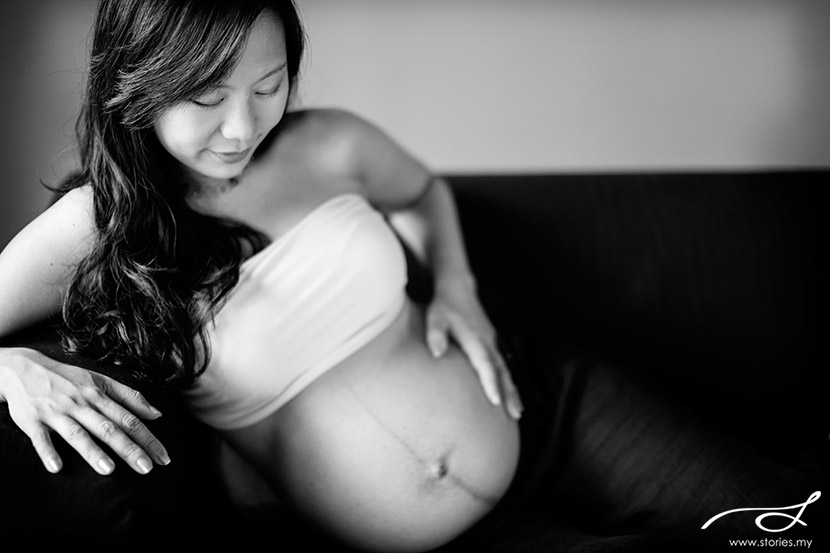 Don't you think baby J looks like he's dancing here?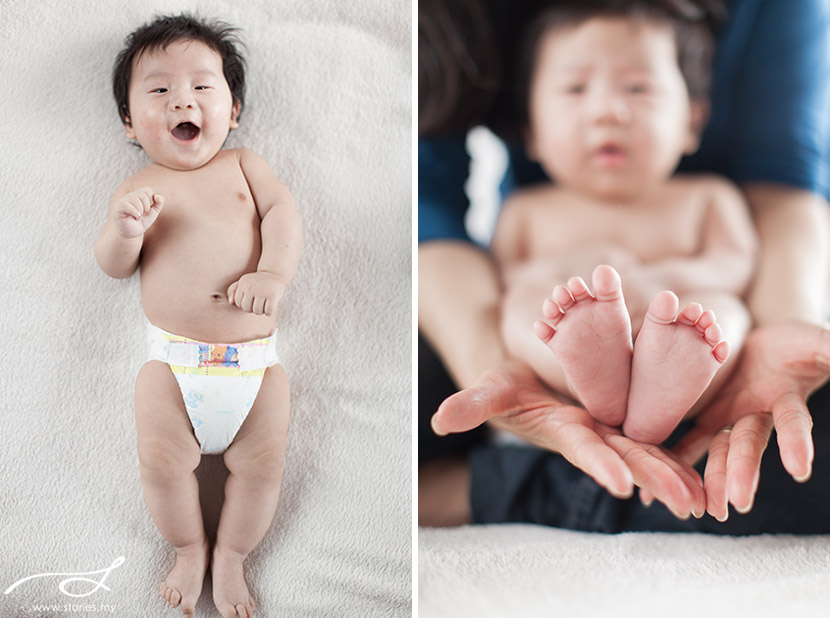 Continue Reading