"When did you both meet? How did you fall in love with each other?" I asked. And very demurely, Ishnnal says "We met at a friend's house-warming party… A year later I contacted Raihan via Facebook and we started chatting and decided to meet up for our first date at Ben's KLCC. And the rest is history."
Not satisfied with my sleuthing skills, I asked them to describe each other. And again, in a very matter of fact manner, they describe him as "loving and romantic" and her as "bubbly and fun loving". Ok. They seem like a very simple and straightforward couple. It should be a very straightforward wedding shoot.  I was dead wrong.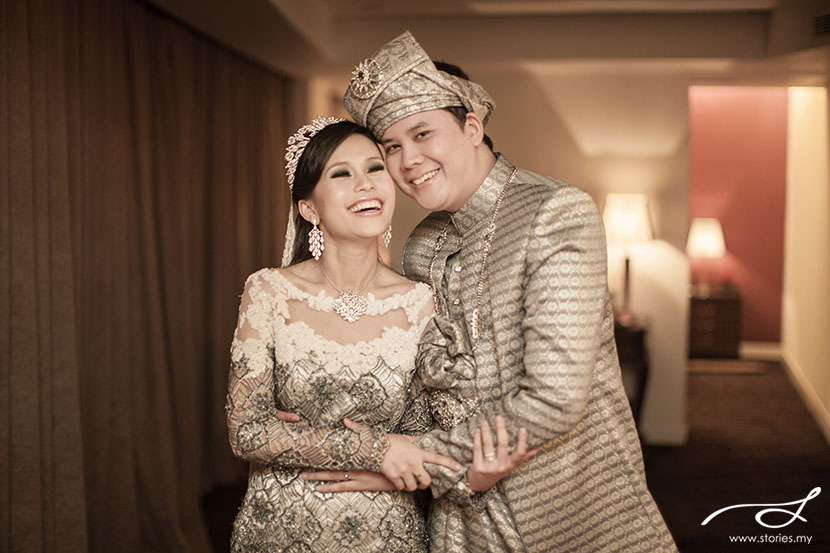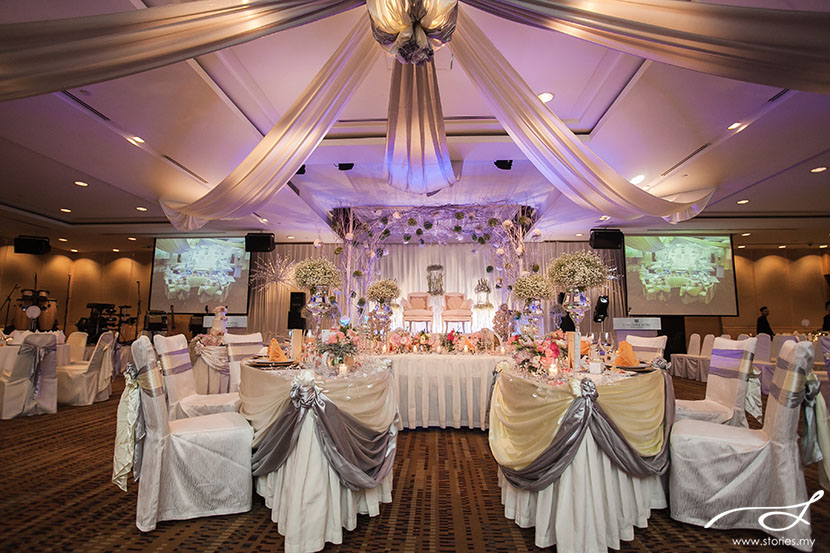 Nothing could prepare us for their colourful wedding reception, his crooning and their loving moments with each other throughout the night. I simply loved the theme of the wedding hall and the atmosphere of the night. Weiming did a great job at capturing so many lovely detail shots and candid moments while I was upstairs photographing the delectable couple in their regal and elegant outfits.