There is just an unexplainable feeling that you get that makes you KNOW that he's the one. I thought that all these kinda things happens in the movies but it was only then that I believed it…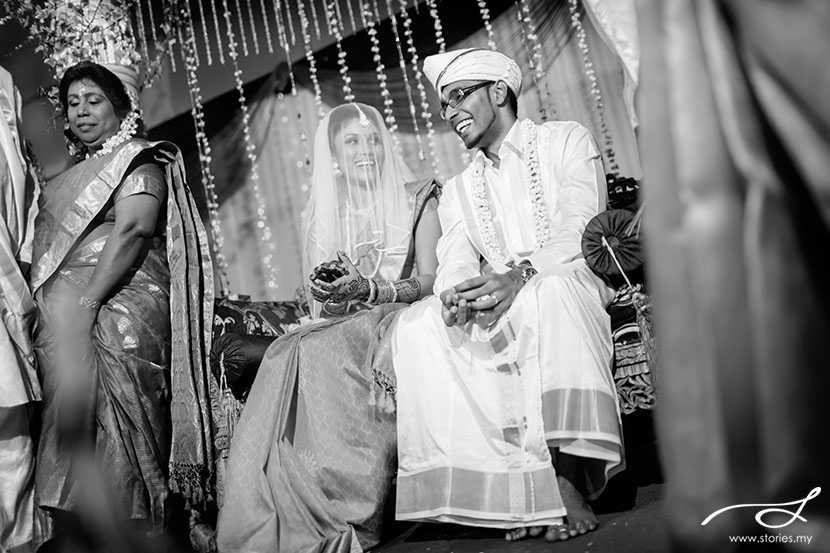 How It Began
Kog and I first met in 2010 at a party and got introduced by a mutual friend. It wasn't love or hate at first or anything like that. We consecutively met and got to know each other. The more conversations we had, we more attracted we got. Naturally, we just wanted more.
Finally, in Feb 2011, he asked me out on our first date. We were just so comfortable with each other from the beginning. We went out on more dates, and just after 2 weeks he asked me to be his girlfriend. I really did like him, but thought it was going too fast, and all he had to say for that was; what is there to wait for when I already feel that this is so right! And I felt exactly the same!
The closeness we felt towards each other and the sense of ease that we have with each other just makes us grow as a couple. There was no fuss about impressing each other, no sweet talks, just us being us.
Kog is the only guy who has actually made me feel so excited even thinking bout him, made me feel butterflies in my stomach and has actually made me speechless! (that's a first). All the things that i did not go through in my teens, i went through then.
We just fell head over heels for each other!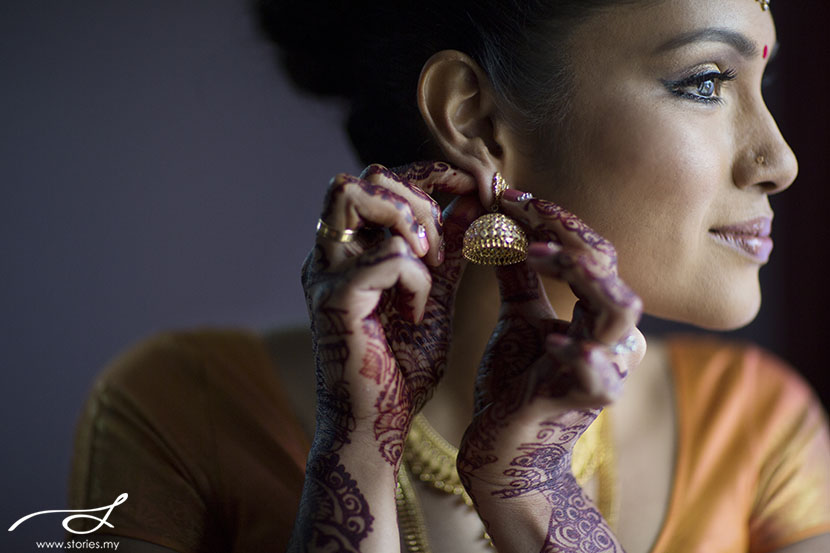 Continue Reading