One of the things I love about my job is the ability to connect with my clients. Photographing people is such a personal task, and making them feel comfortable and look confident in front of the camera is a challenge I take to heart. Just knowing that I have managed to capture the essence of a person through my images makes me really happy. That's how I keep going on and on, year after year, even though physically, the job is really tiring.
En Ruey and Jas Min, I am really glad that we could connect and get along so easily. I love all the random locations you brought me to, and of course, all the fun ideas you had! My two photography sessions with you and your family made me feel like long lost family members; I feel so welcomed. En Ruey, thank your mom too for the brunch after the shoot! I am looking forward to your wedding this January!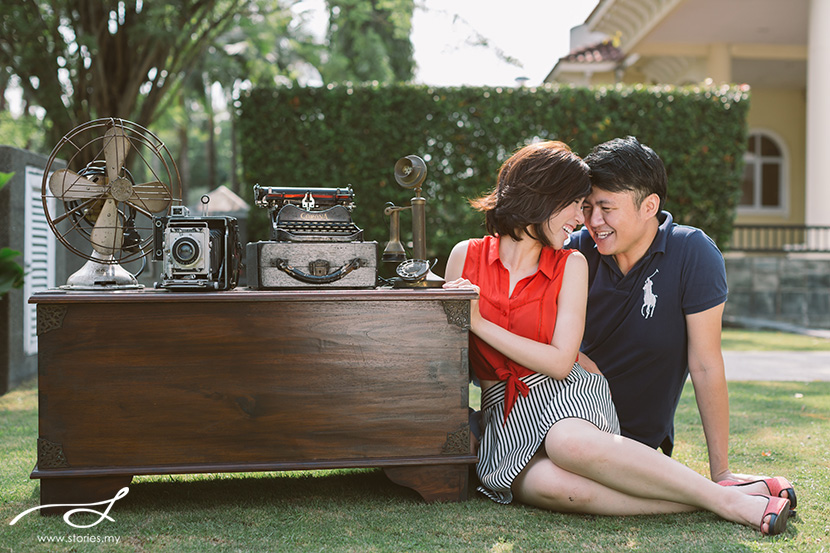 By En Ruey (Henry): Having done a family shoot with Grace a few weeks before, I was confident the indoor shoots would go relatively well. I was however very worried for the two outdoor shoots as we didn't opt for the usual outdoor pre-wedding locations and went guerrilla instead. One of the locations we scouted was a piece of undeveloped land full of lalang, trees and was very secluded. To make matters worse, I heard a rumor the night before that a couple and their photographer got robbed at the exact location so I was quite stressed for everyone's safety. But it was all for naught as nothing untoward actually happened on the day of the shoot.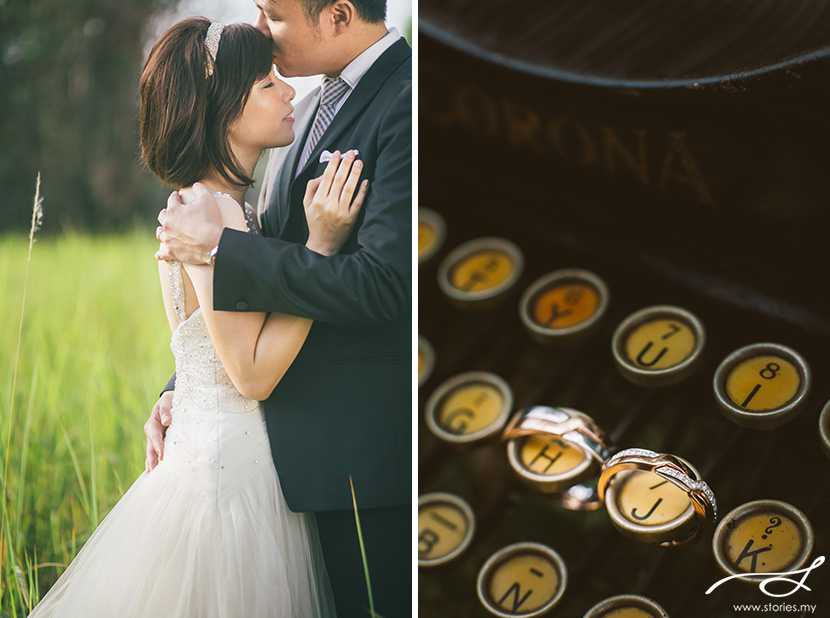 The first shot of the day was a walk-by in front of some steel structures and vines with the morning sun hanging low in the background. Being directed by Grace on how to stand and where to walk while being engrossed in each other made it so easy. After taking a few shots, she walked up grinning and showed us the shot on camera and it was absolutely beautiful. To me, that really set the tone for the day and we really got into the shoot after that and went all out.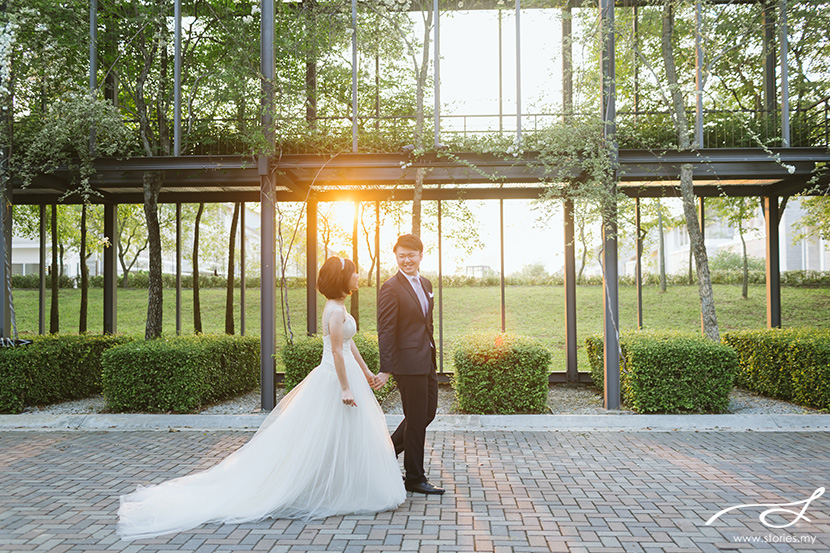 Continue Reading